Author Page for Brittany
This post may contain a sample product sent for post consideration. For more information about Clumps of Mascara's Disclosure Policy, click here.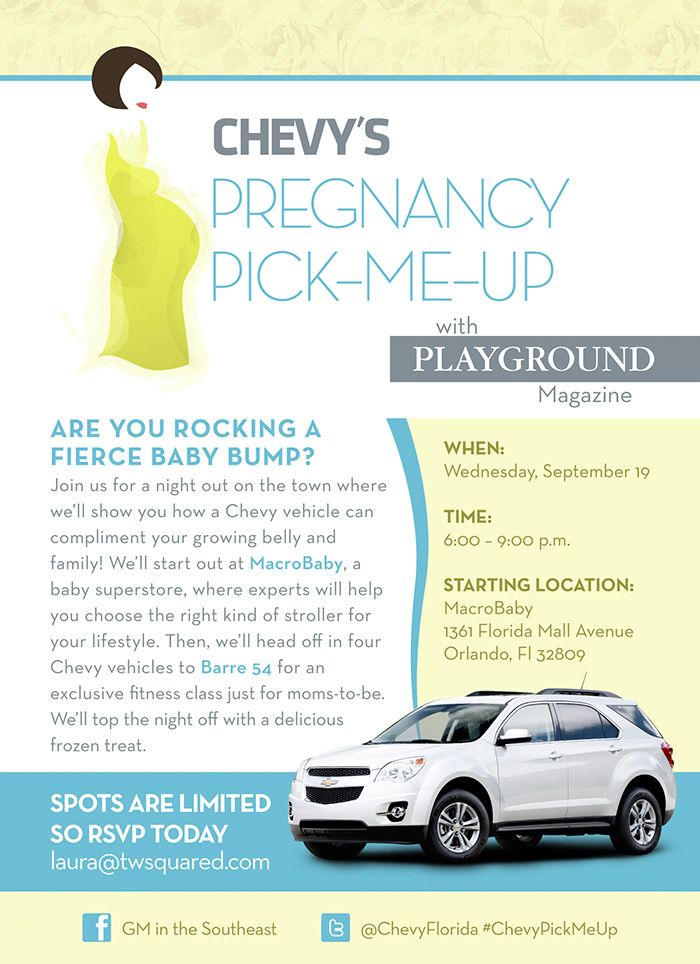 Soooo, guess who's doing another awesome event with Chevy? I aaaaam! And I'm beyond excited about it because this event is specifically for preggo chicas like myself. If you've been a Clumps of Mascara reader for awhile, you may have seen some of my Chevy posts. I've done a lot of Cruze-in' with the brand. [...]
View Post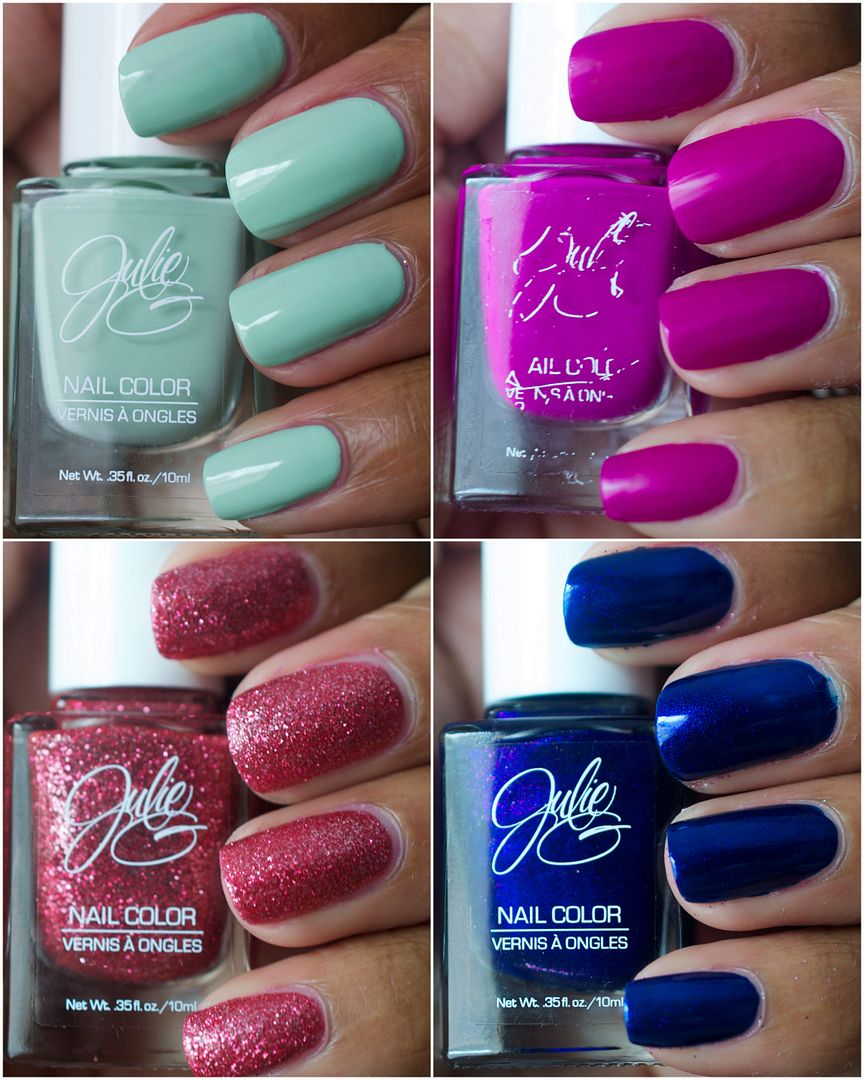 Back in the days when I was an active YouTube vlogger and watcher, I came across the effeversent and bubbly Julie G. I loved everything about her videos. She had the "BFF" vibe, and was always showcasing something beautiful when it came to beauty and nails. I met her in person at The Makeup Show [...]
View Post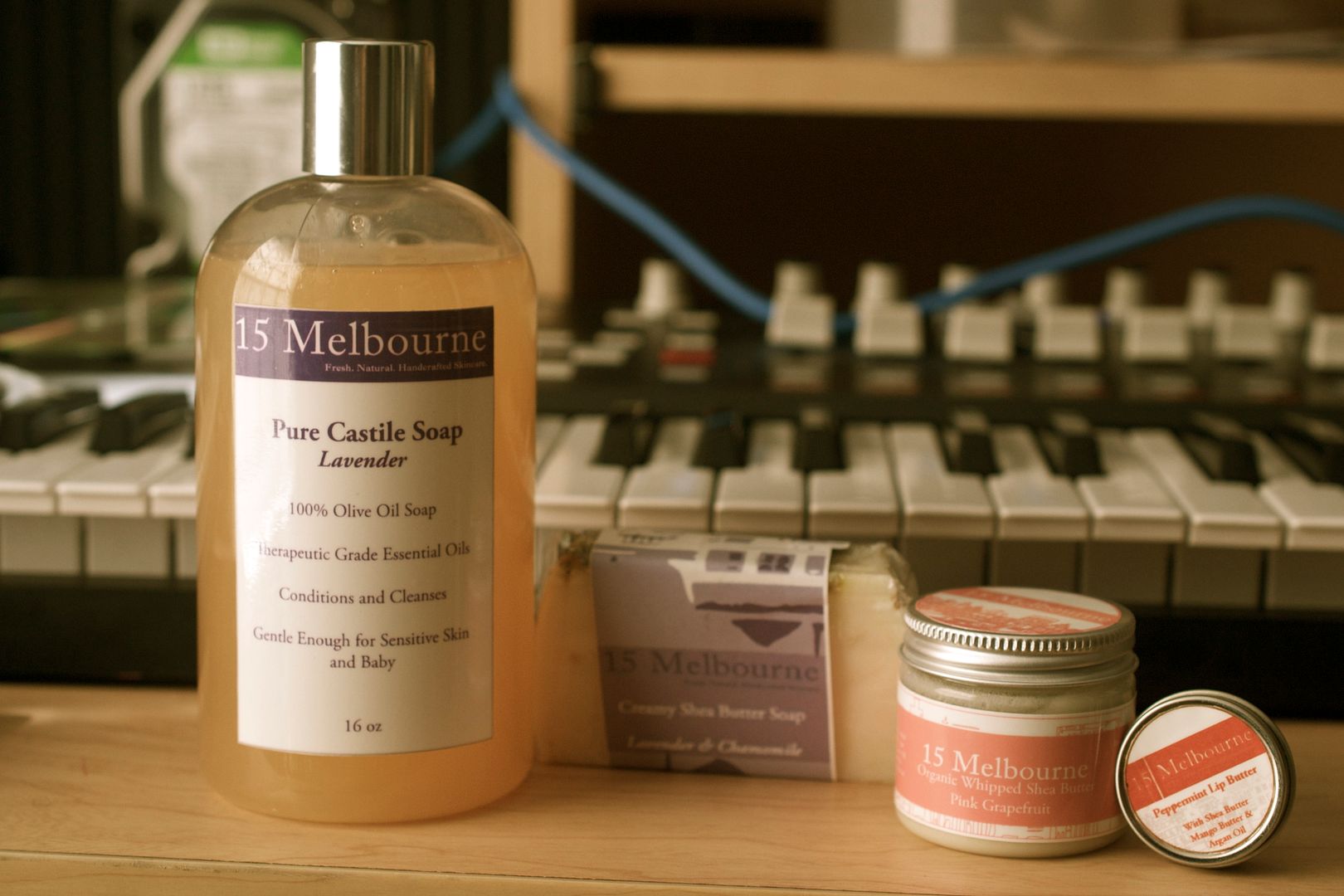 Natural skincare lovers – I've discovered another brand that I think you'll love. There's a special place in my heart for brands that who pride themselves on using natural ingredients. Many have jumped the bandwagon but there are only a few that have done it well. File 15 Melbourne under "pretty spectacular". I've only tried [...]
View Post
Lemme tell you something…want your lashes to grow longer? Stop wearing mascara. Yep, I said it. I went a week without wearing mascara and I've found my lashes to be far more plush. That means if I stopped reviewing mascaras, I'd have super long and amazing lashes! Whoooo knew? Buuuut, since I'll never stop reviewing [...]
View Post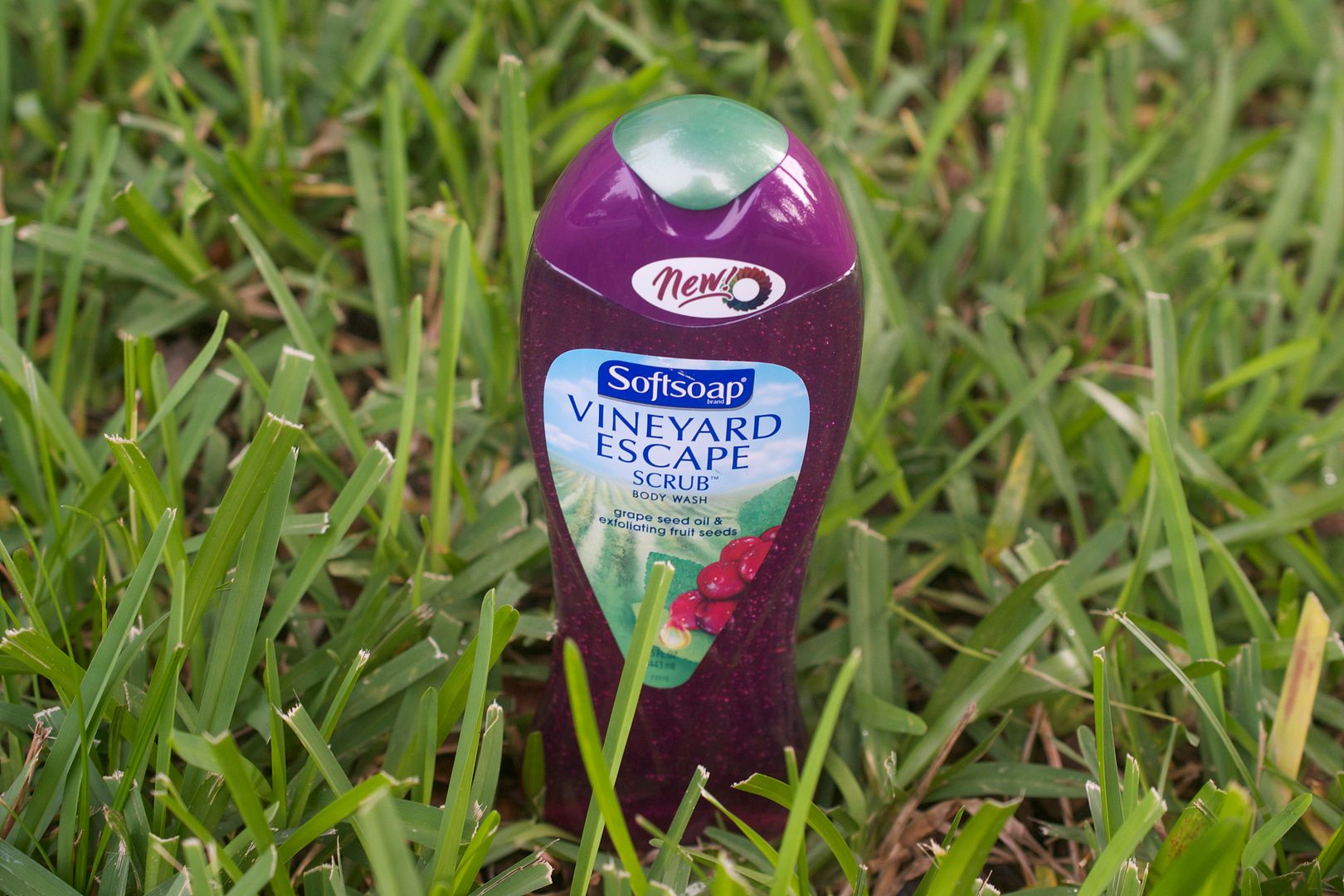 It took quite some time to track down a winner but we've finally got one from the Softsoap Vineyard Escape Relaxation Package giveaway. Congrats to… Stacy in Kentucky! If you didn't win this time, worry not…I've got a fantastic International-friendly giveaway coming up this week. Stay tuned!
View Post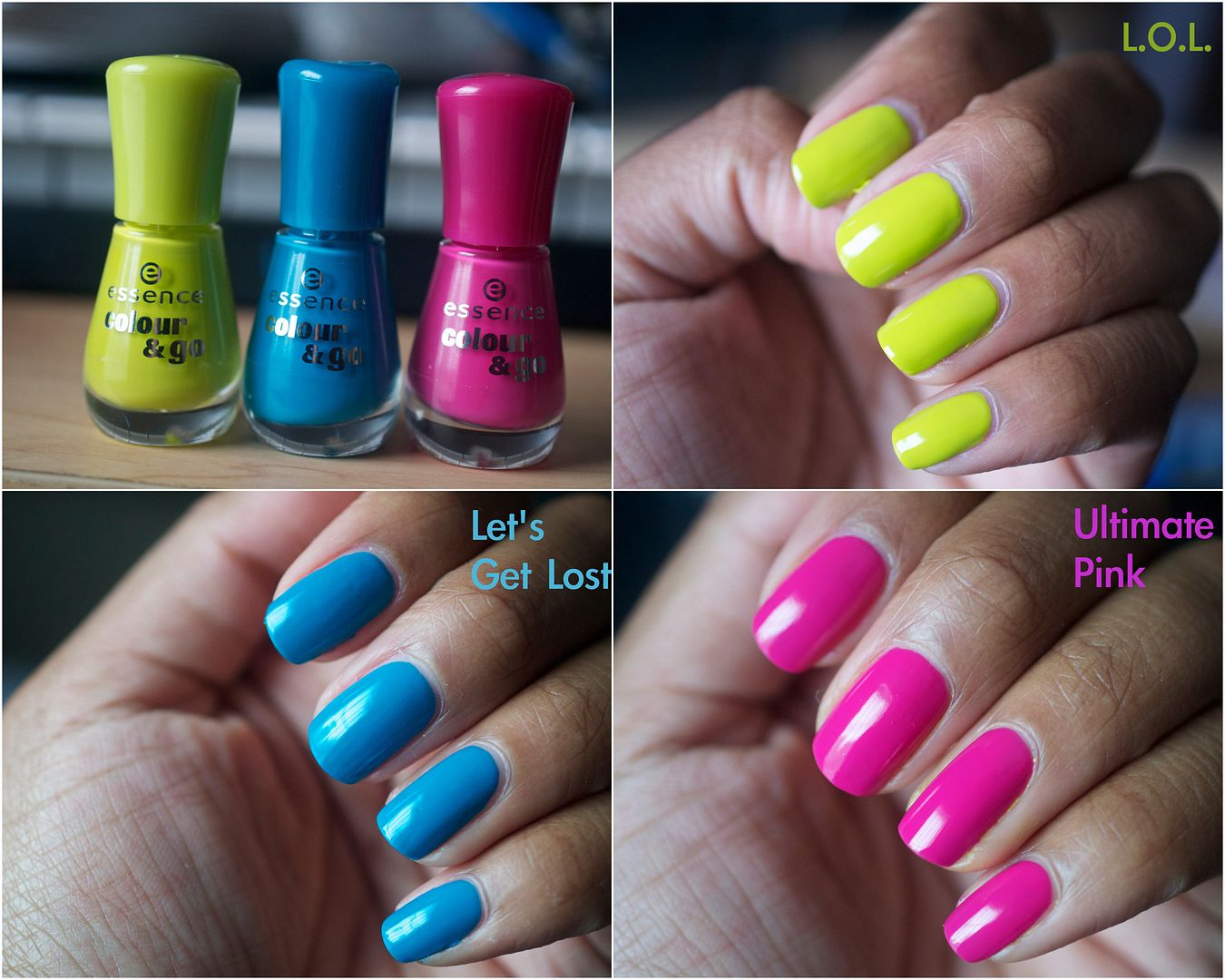 Yay for another post from the The Lipstick League! We are a group of beauty bloggers, bound together by the desire to save the world with beauty, one post at a time! Lipglossiping – offers a juicy insight into the latest Jo Malone fragrance launch: Blackberry & Bay. Cream scones and tea with that? Nouveau [...]
View Post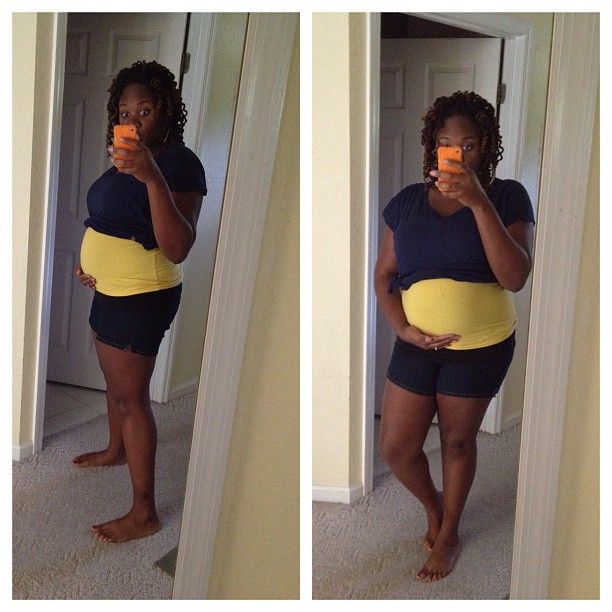 Talk about a belly that grew overnight, uh? I'm actually okay with the fact that I didn't really pop until close to my 5th month. As a woman who has always tried to lose weight and not gain, gaining too much too soon would have put me in the nut house. For awhile I thought [...]
View Post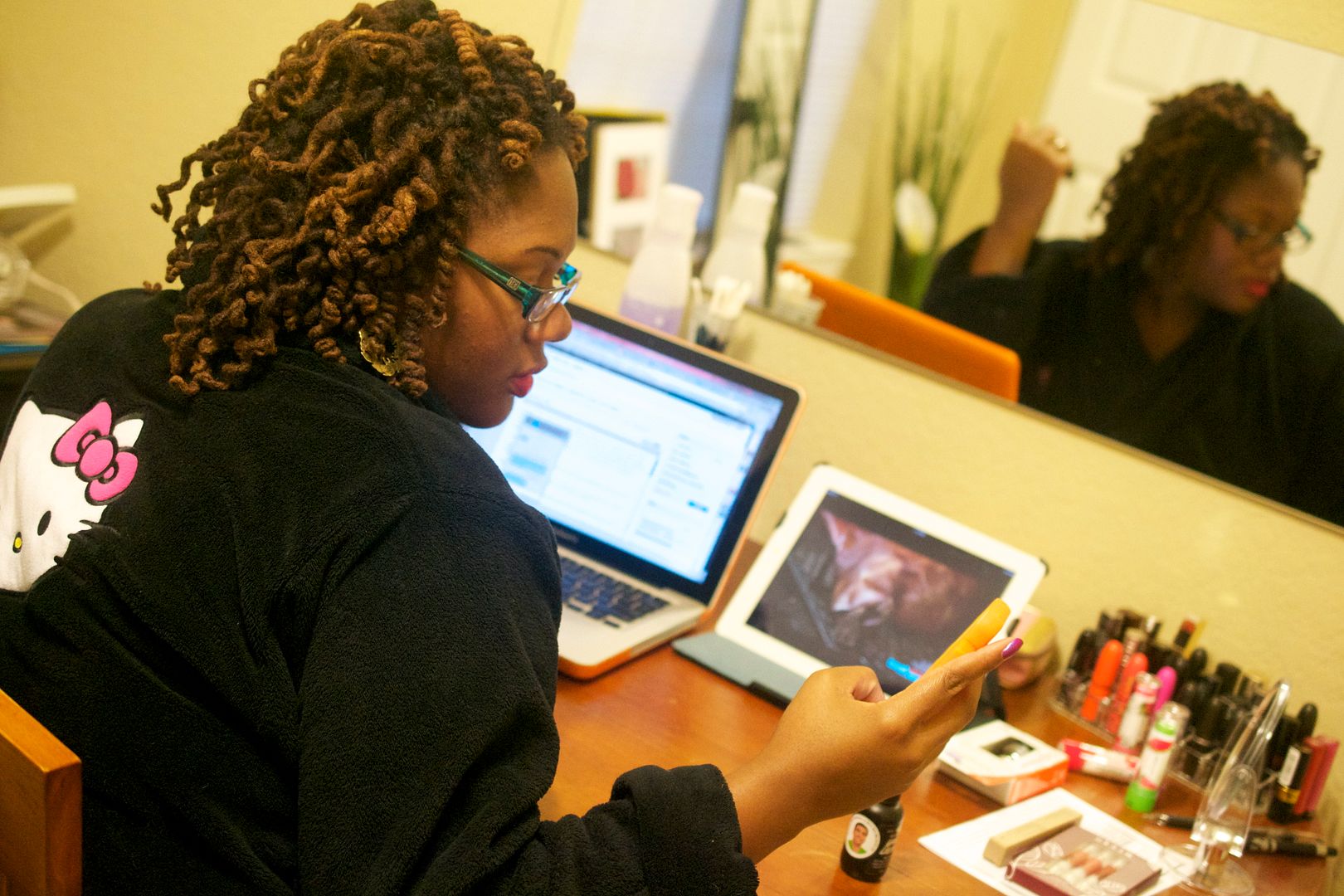 Yay for another post from the The Lipstick League! We are a group of beauty bloggers, bound together by the desire to save the world with beauty, one post at a time! EauMG - EauMG reviews a fruity perfume inspired by Sauvignon Blanc. Gouldylox Reviews - I'm really bad at math, but I think I figured out how [...]
View Post