Author Page for Brittany
This post may contain a sample product sent for post consideration. For more information about Clumps of Mascara's Disclosure Policy, click here.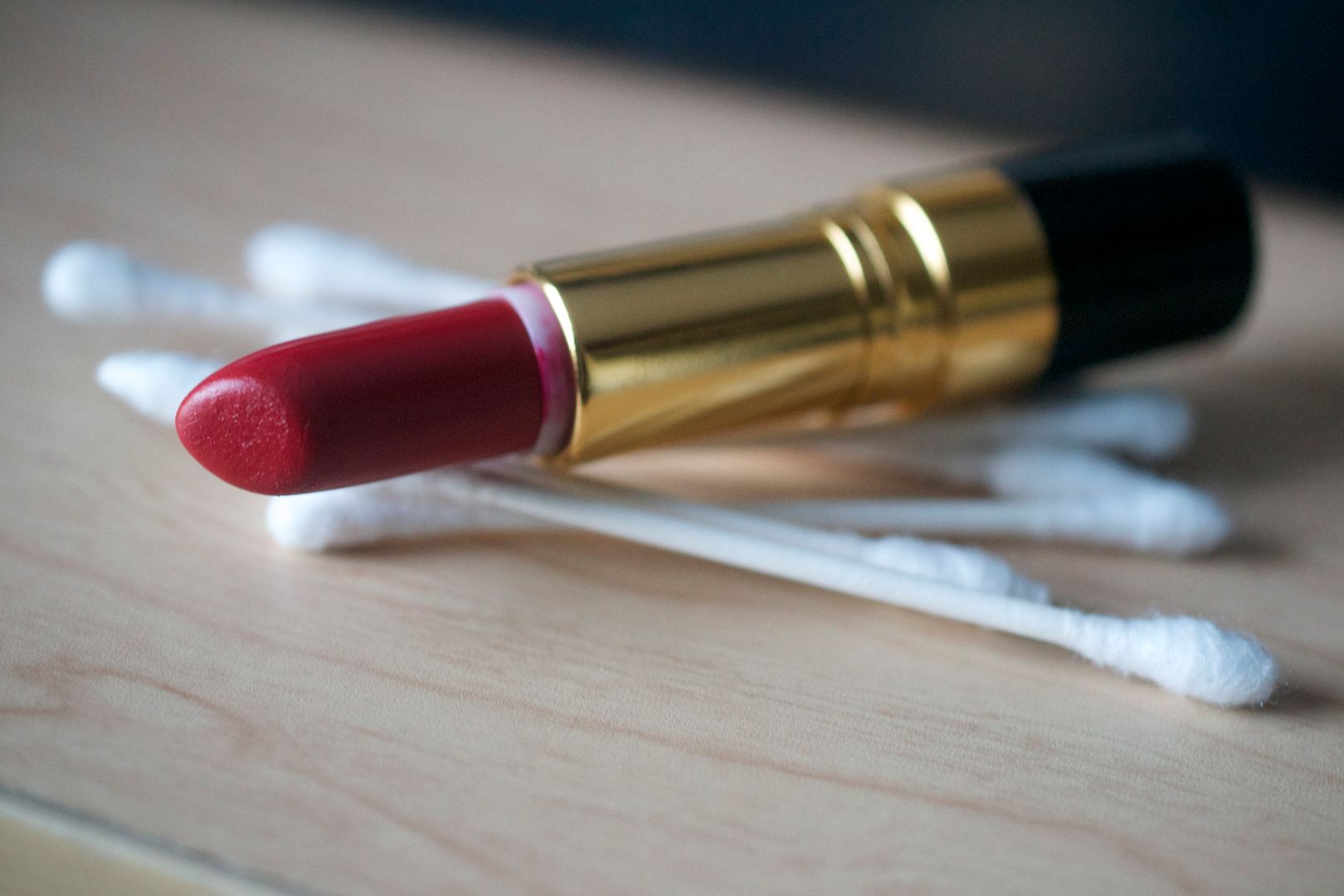 Yay for another post from the The Lipstick League! We are a group of beauty bloggers, bound together by the desire to save the world with beauty, one post at a time! Beauty Junkies Unite – Here's your sneak peek at the upcoming bareMinerals Ready Foundation that won't be released until next month! Are you [...]
View Post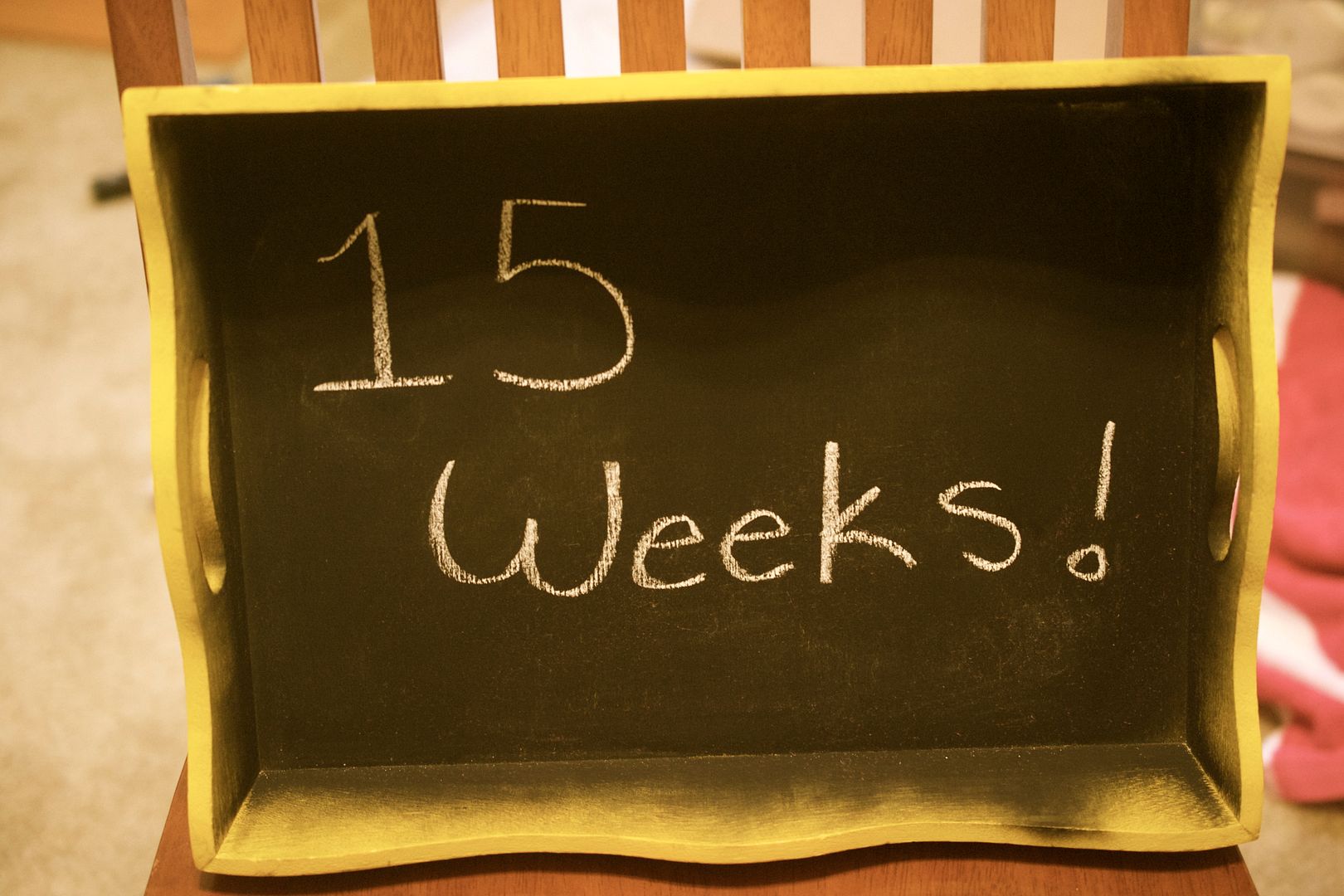 Uggggh! I could just burst out in tears right now. I previously wrote this post yesterday and for whatever reason, it disappeared. I'm over technology. Haha! Just kidding. As a first time time mom, every day, every week COUNTS. Time has never mattered so much since I've been pregnant. In a way, it's exciting and [...]
View Post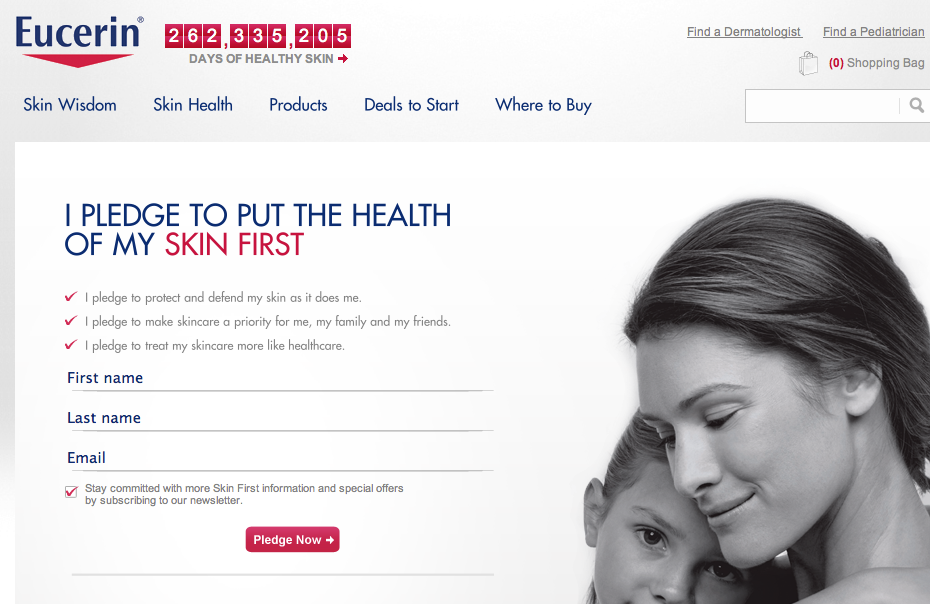 Time to take a pledge, guys and gals! It's a heavy commitment so if you don't think you're ready, give it some time and think about it. Y'all know how serious I am about skincare. I've even claimed to spend any amount of money on my skincare simply because I believe healthy skin is worth [...]
View Post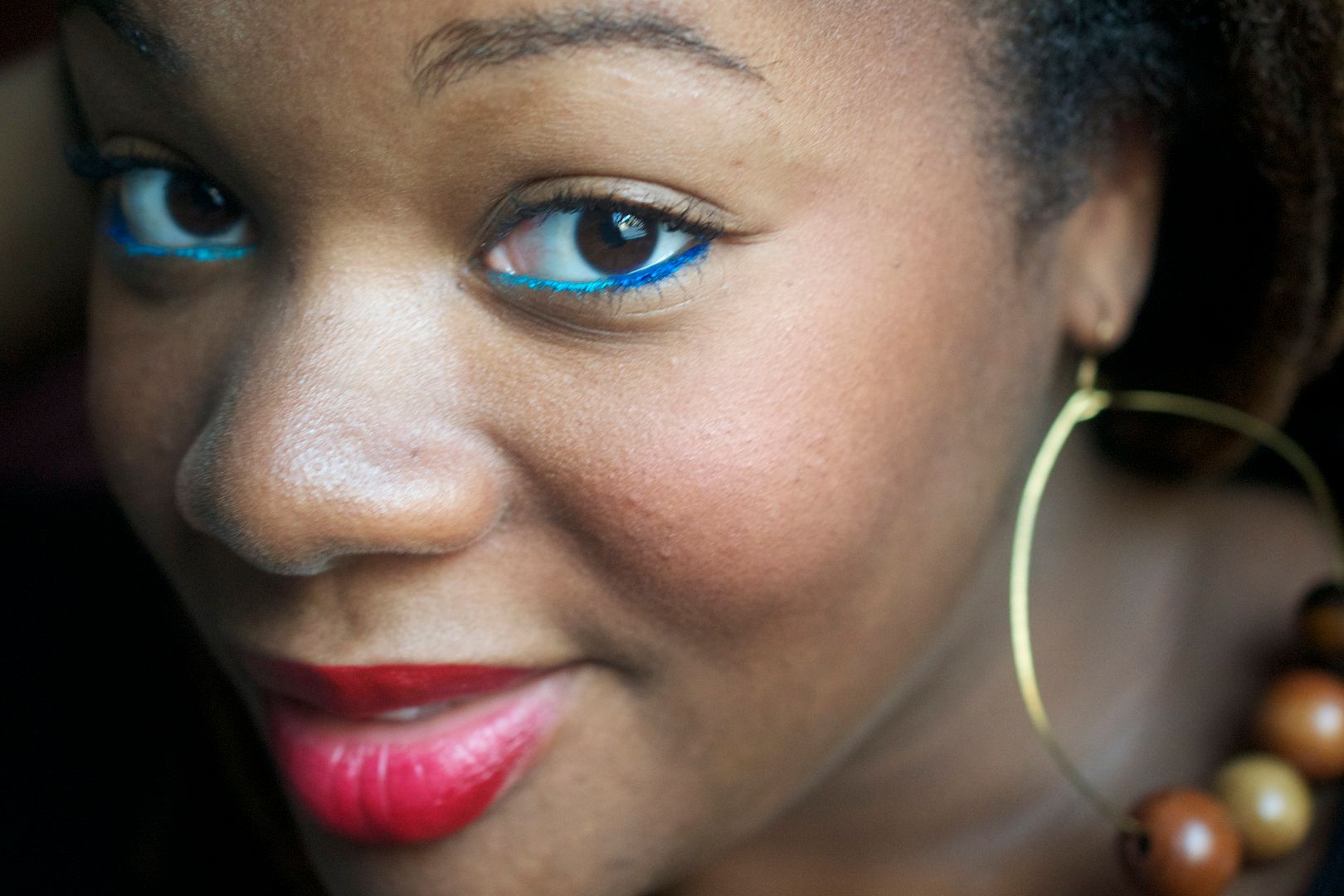 Time for another Q-tips post and giveaway! I feel like I total crazy person for not remembering what makeup artist I heard this from (was it Sam Fine, Bobbi Brown, Tia Williams, Napoleon Perdis…who?!) but a while back I heard that dabbing red eyeshadow over red lipstick can help said lipstick last longer. Say what? [...]
View Post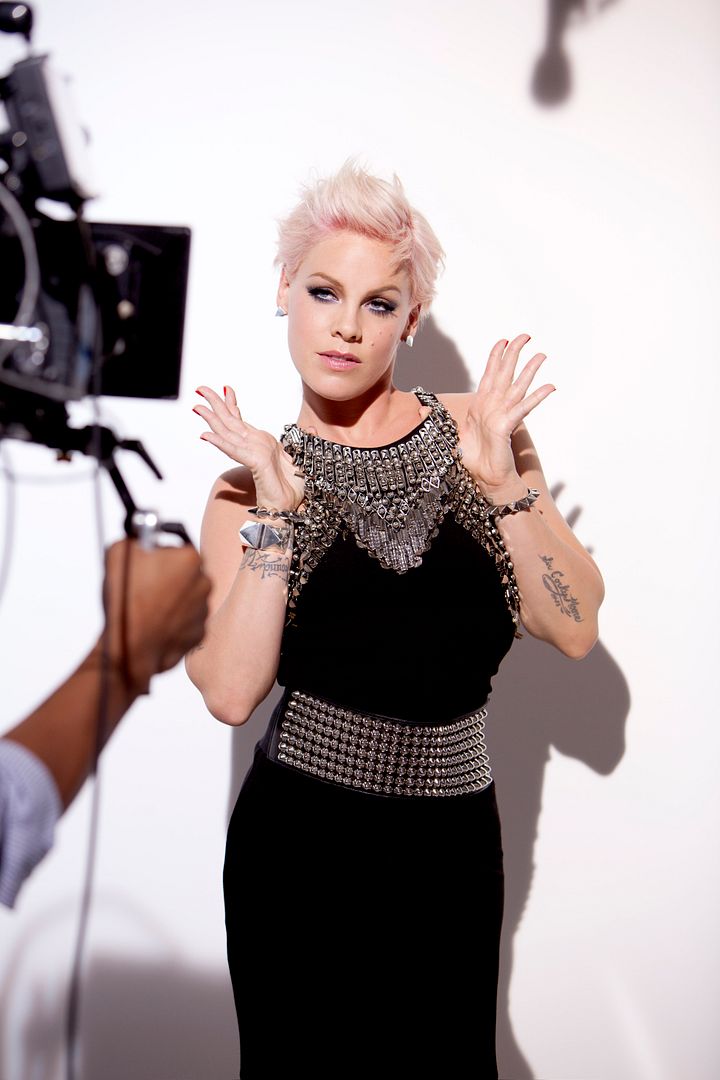 I'm excited! Guess who the newest COVERGIRL is? P!nk! I looooove P!nk so so much. She's got this bad ass "Either accept me or leave me alone" kind of attitude. Oh! And she can actually sing too. Which, ya know….says a lot these days. It's very rare that I get excited about celebrities but P!nk [...]
View Post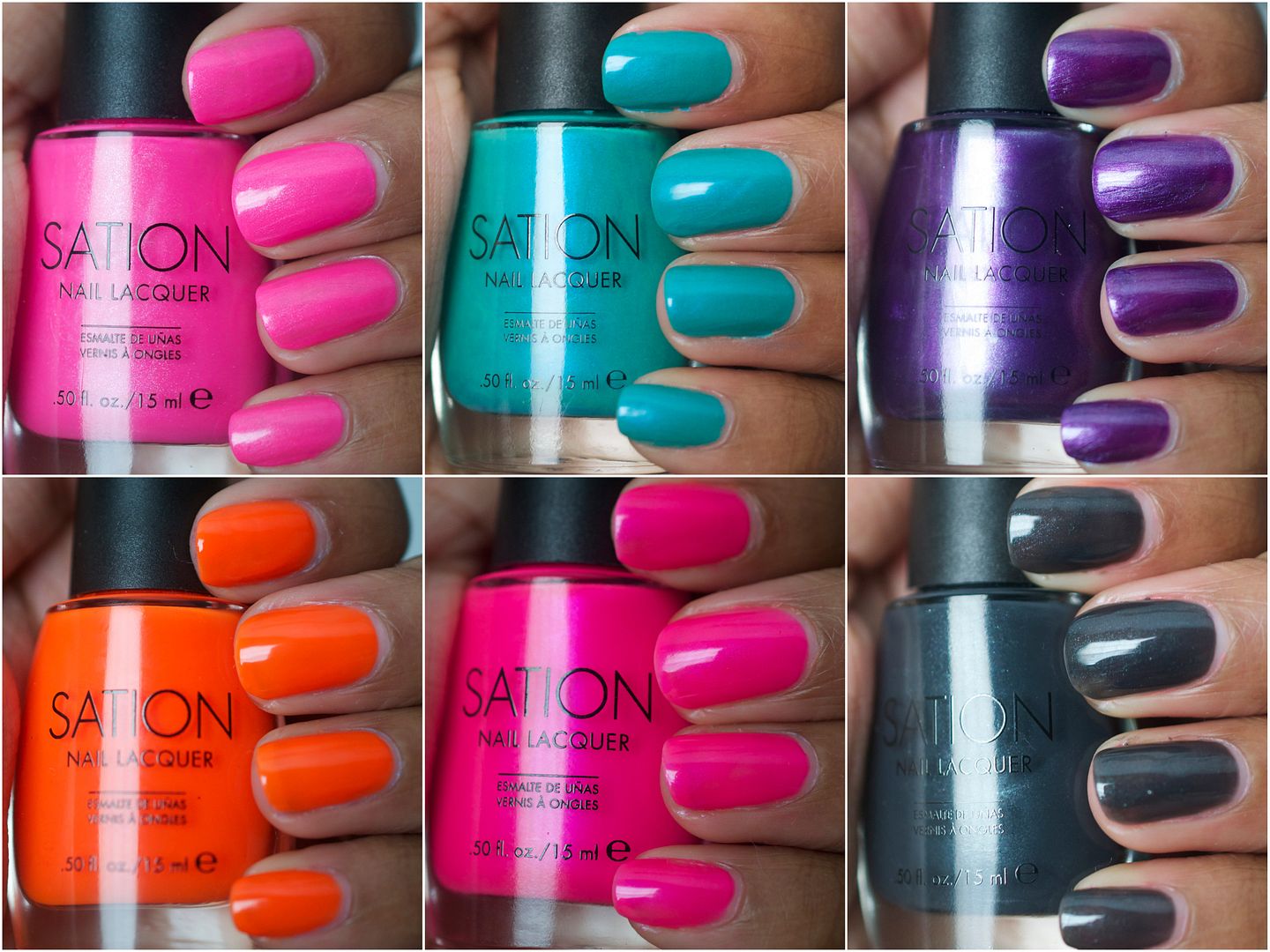 And sooooo my nails are back to nubs. Yes, this depresses me but when you break one nail on each hand, what do you do? You kinda have to cut them all off so they look even, ya know? Lé dagger nails will return again soon. In the meantime, check out this new nail polish [...]
View Post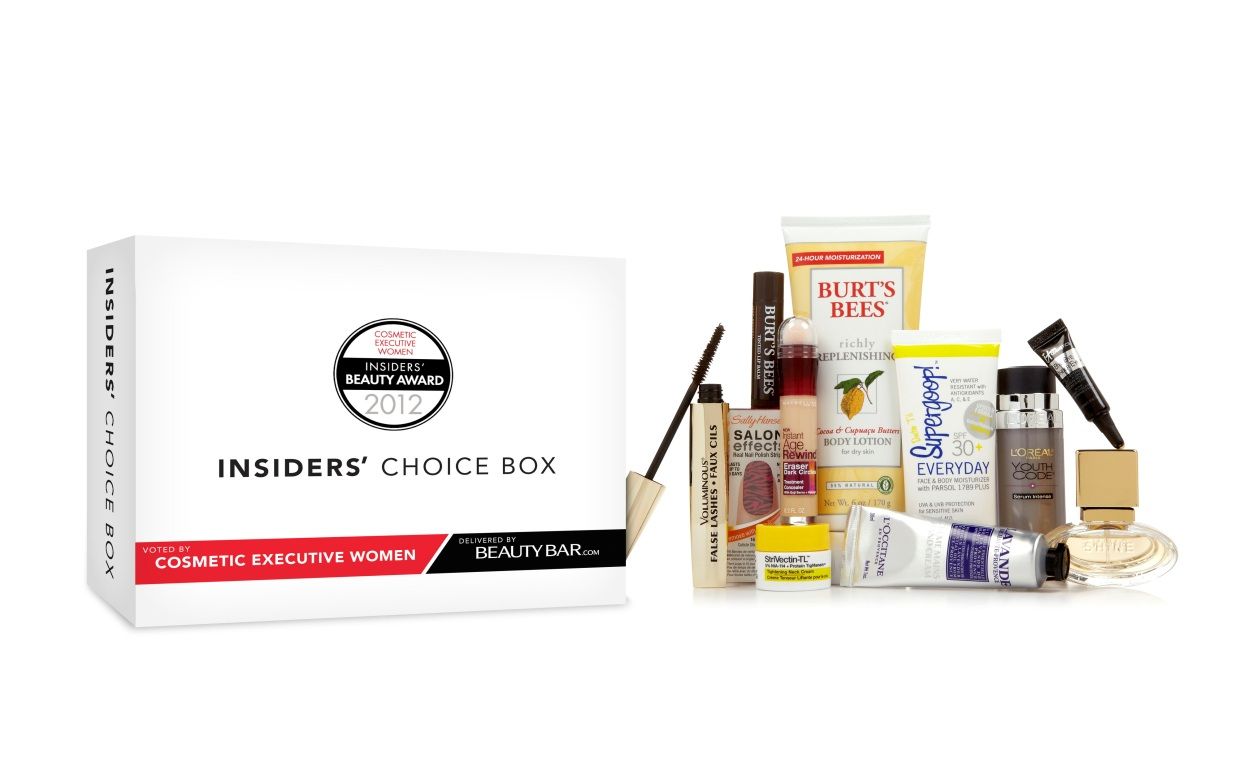 Whoa! This giveaway was beyond popular. I hated having to only choose one of y'all but the lucky lady this go 'round is…. Melissa in Mississippi Congrats Melissa! Don't forget that you can still purchase the Beauty Box here for only $25. I got mine! Stay tuned for more giveaways on Clumps of Mascara.
View Post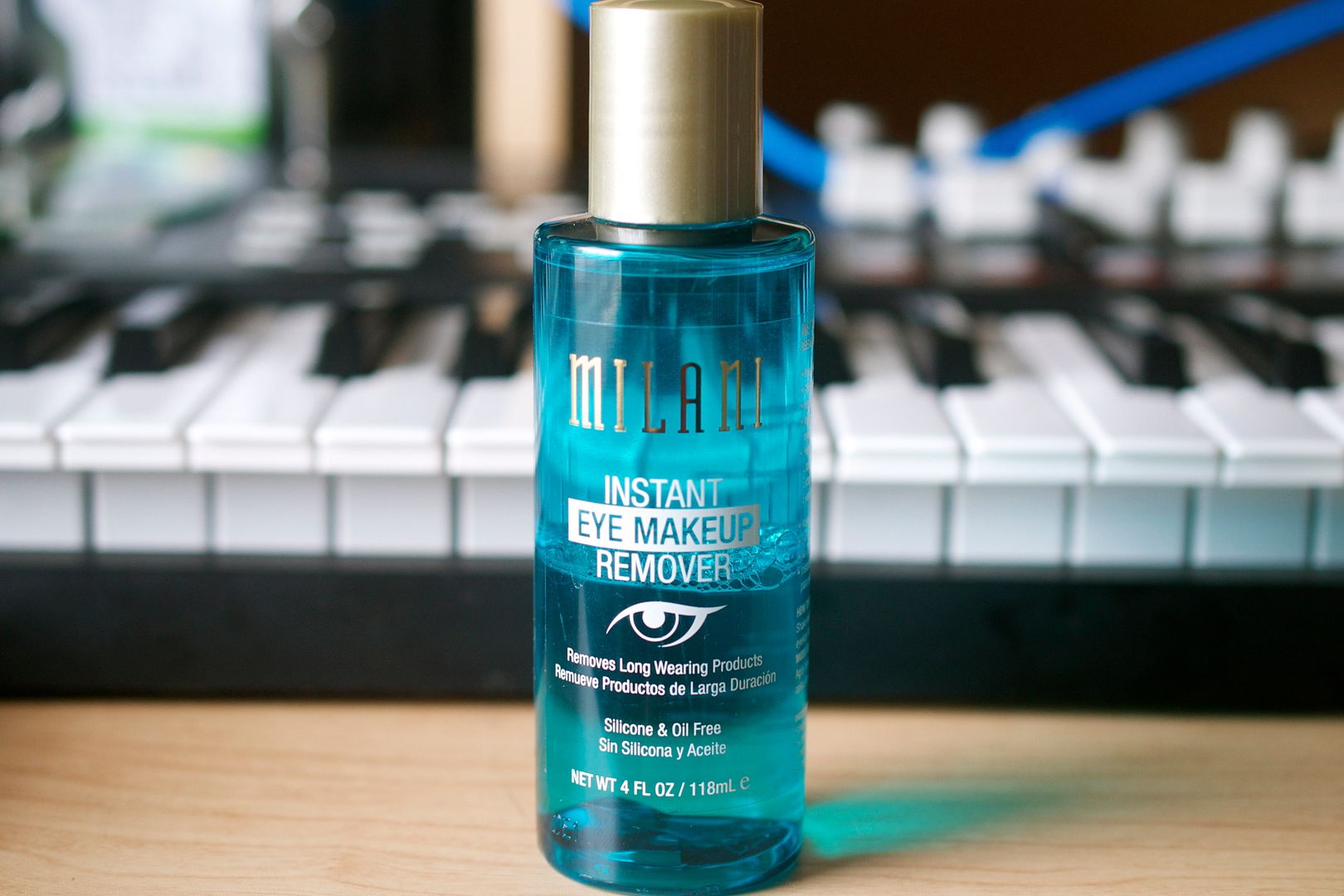 Eye makeup removers. It's a sensitive topic. Really, it is. I'm open to trying anyyyyy kind of eyeliner pencil, eyeshadow brand, blush or lipgloss. But when it comes to makeup removers, I like to stick with what I know. Unless Milani has a new makeup remover in which case a sista will make some exceptions. [...]
View Post