Author Page for Brittany
This post may contain a sample product sent for post consideration. For more information about Clumps of Mascara's Disclosure Policy, click here.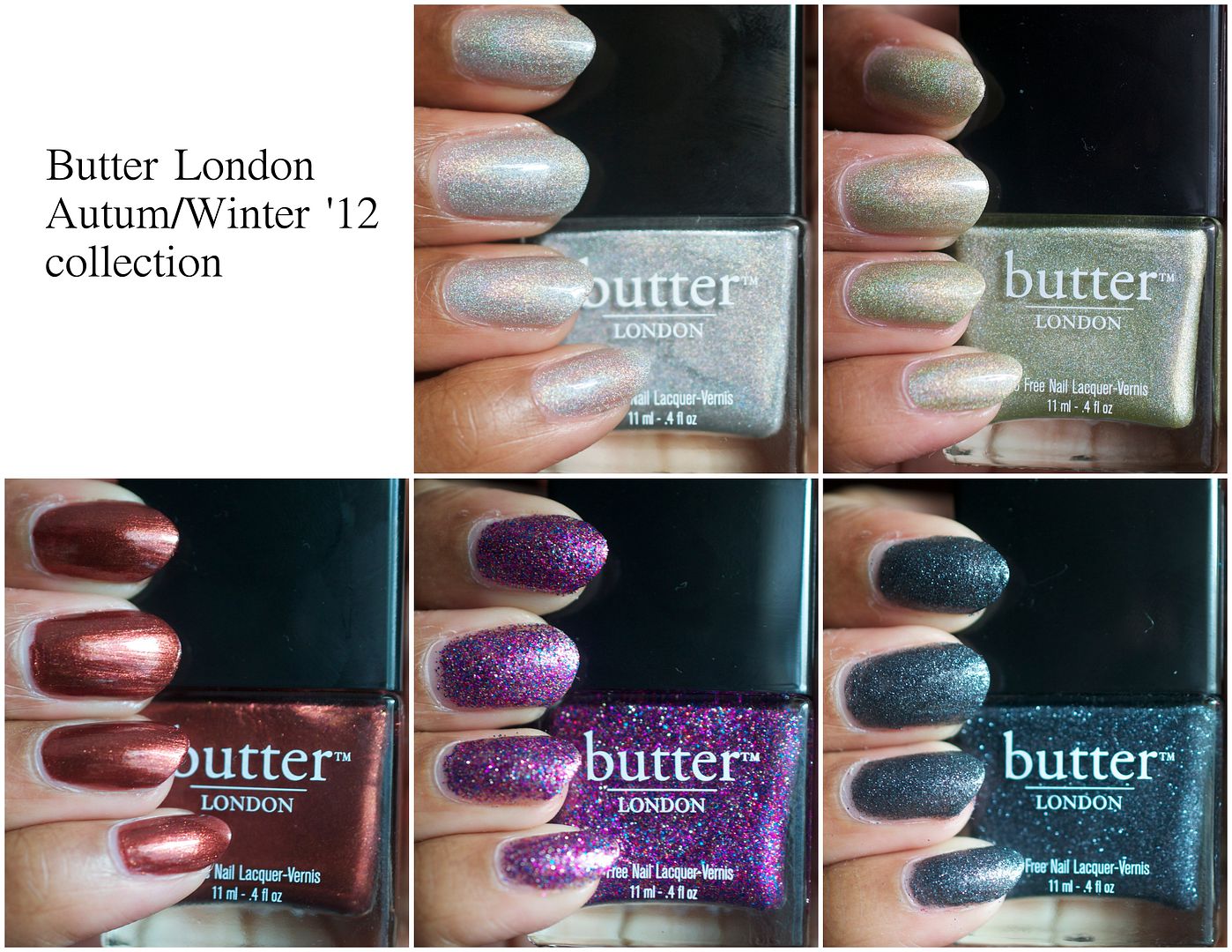 While some brands like to grace us with nail polish collections 5-10 times a year, we only get just a few from Butter LONDON. And it's not really all that fair because I adore Butter LONDON and I'd love to get more polishes from there each year. But on a good note, them not coming […]
View Post
I am! I couldn't make it up if I wanted to. I've known about this for months but forgot about it until yesterday. That's just how forgetful I am, y'all. If I'm sworn to secrecy about something and can't talk about it for months, chances are I'll forget. Bananas. Anyway….I've been a Wet 'n Wild […]
View Post
Stretch marks. For some, they are like the WORST thing that can happen to your body. And for me…they're just a a part of life. They come around if you've lost some weight or gained some weight. Or you could be one of those lucky ladies who have amazing genetics and don't get stretch marks […]
View Post
Yuuuuuuup! You guessed it. Maybelline has another mascara for us and it's in the 'Volum Express family. Okay, even if you have no intentions in trying out this mascara, you can't deny how adorable that packaging is. Ca-ute, right? Price: $5 at Walmart and Walmart.com. Packaging (brush wand): 5 out of 5 Overall: 4 out of 5 […]
View Post
Yay for another post from the The Lipstick League! We are a group of beauty bloggers, bound together by the desire to save the world with beauty, one post at a time! Question of the Week: – What beauty product would you immediately hoard if you found out that it was going to be discontinued? […]
View Post
Oh man. What a week. For both Baby Clumps and I. I've spent a great deal of this pregnancy being emotionally cool and calm but this past week I opened up a friggin' Tears Factory. I am sooooooo emotional. And this isn't like me. I'm a reformed crybaby who has become so thugged out that […]
View Post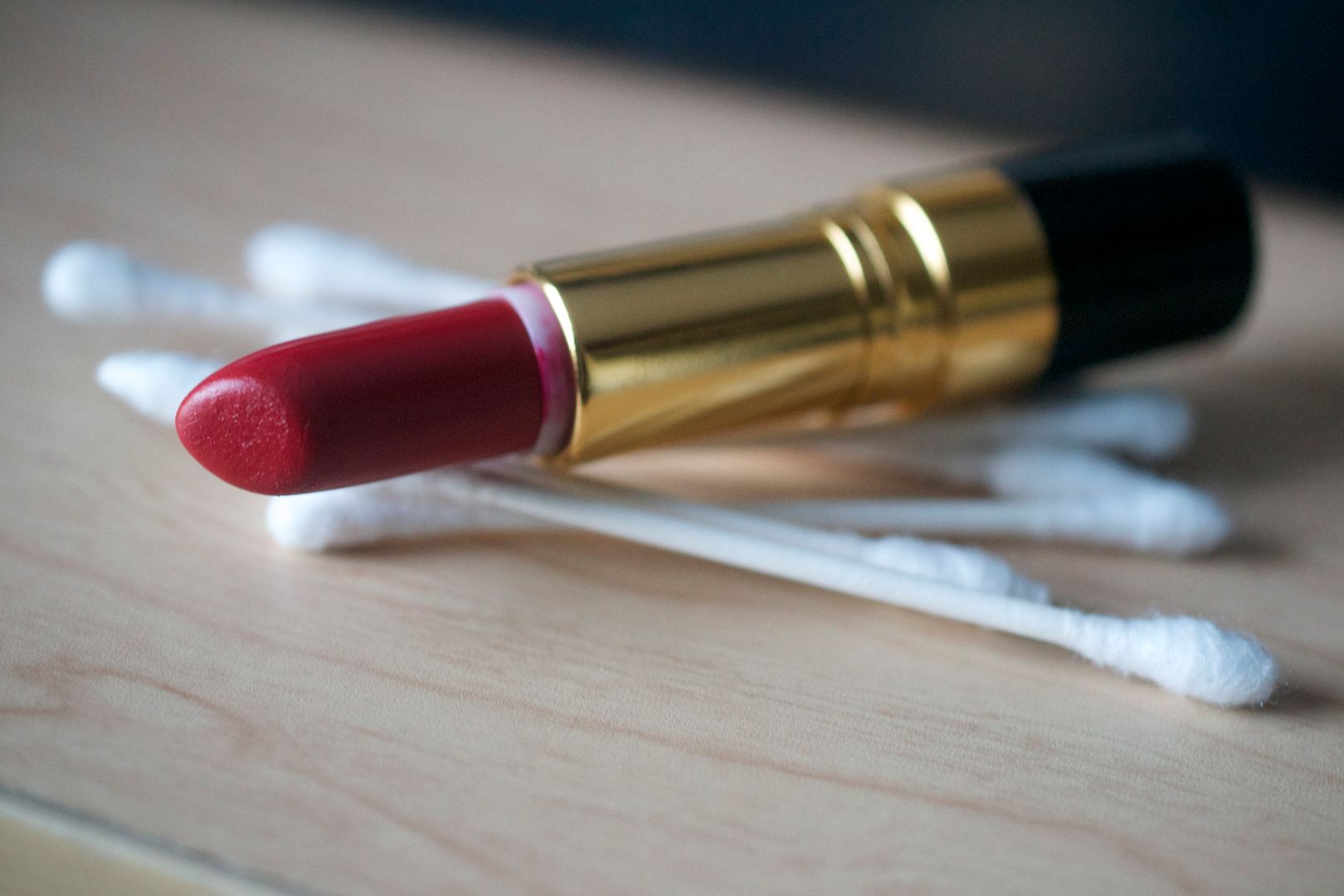 These are some 3 lucky ladies. The final winners of my last Q-tips Tipster post have been selected and they are… Caitlin in Maryland Abbi in Florida Stephanie in California Congratulations to these gals and thank you all for supporting Clumps of Mascara!
View Post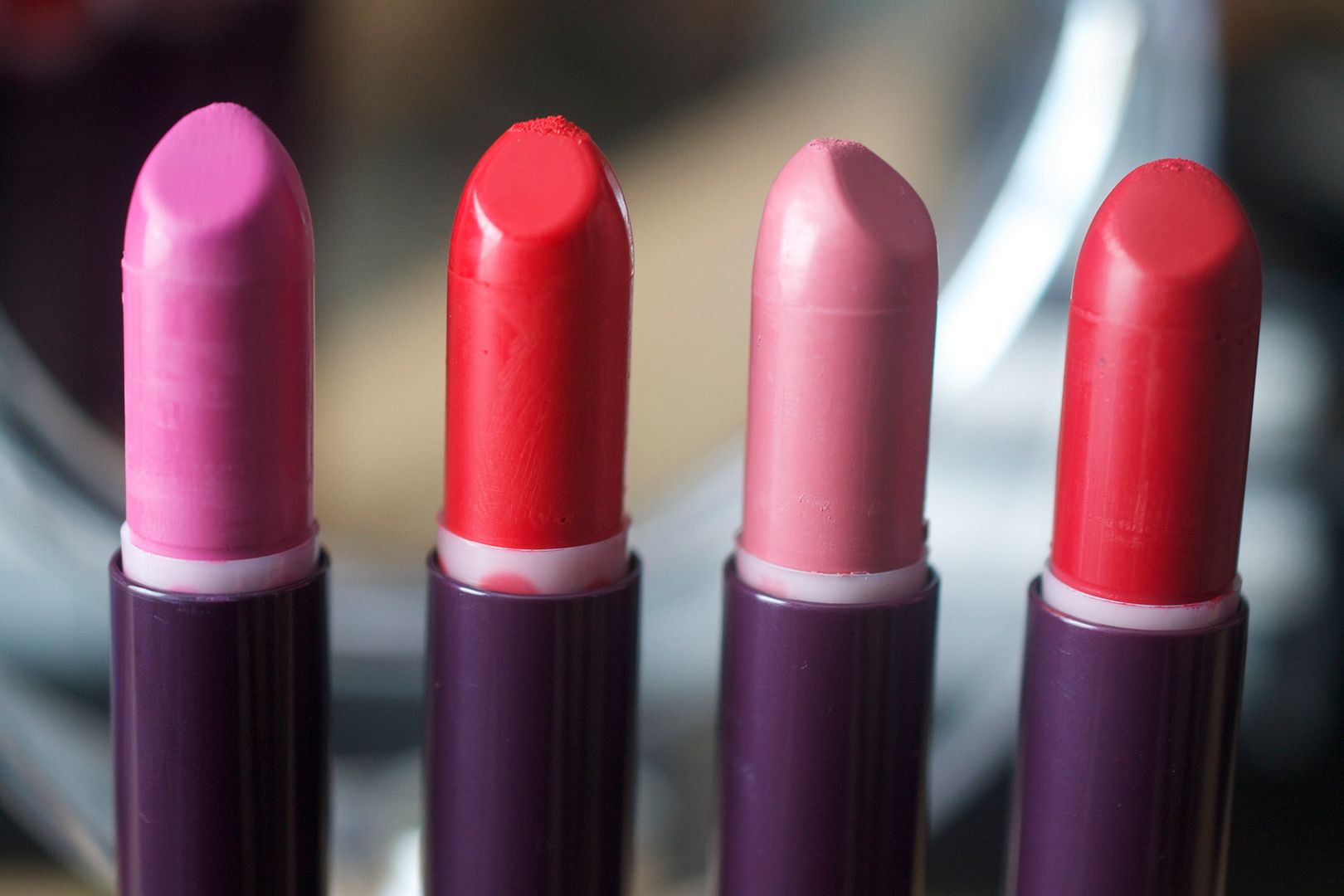 I'm back with part 2 of the glorious Glamazon Pure Performance 12-Hour Lipsticks from Tarte. I reviewed the first 4 here. I am still so in love with these lippies and love how Tarte has given us such a diverse color palette. There are shades for bold color lovers and those that prefer nudes alike. […]
View Post