Author Page for Brittany
This post may contain a sample product sent for post consideration. For more information about Clumps of Mascara's Disclosure Policy, click here.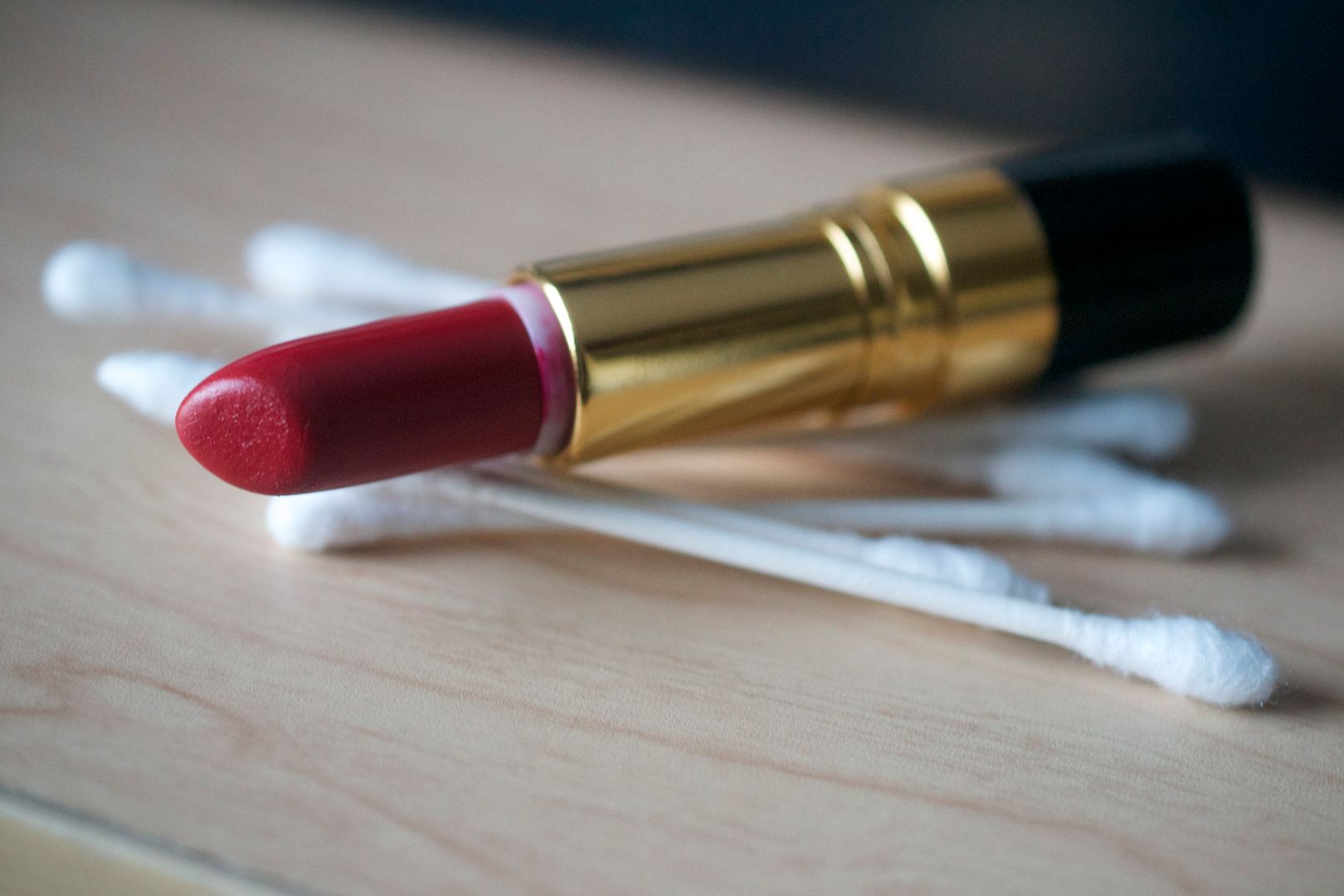 These are some 3 lucky ladies. The final winners of my last Q-tips Tipster post have been selected and they are… Caitlin in Maryland Abbi in Florida Stephanie in California Congratulations to these gals and thank you all for supporting Clumps of Mascara!
View Post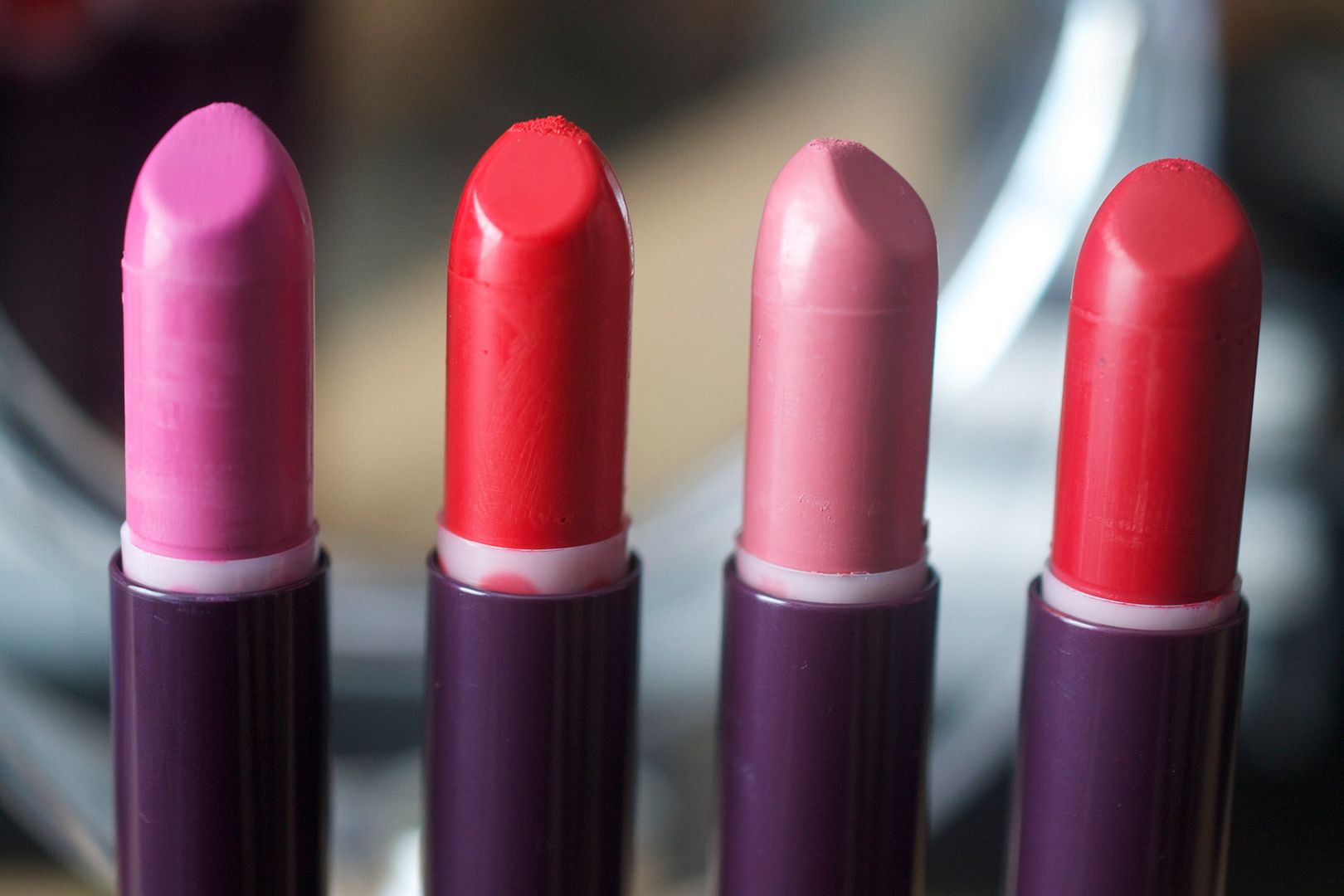 I'm back with part 2 of the glorious Glamazon Pure Performance 12-Hour Lipsticks from Tarte. I reviewed the first 4 here. I am still so in love with these lippies and love how Tarte has given us such a diverse color palette. There are shades for bold color lovers and those that prefer nudes alike. […]
View Post
OMG OMG OMG! That was the first thing I said when I laid eyes on this collection. And I feel a bit crazy reviewing this so early considering I've got Fall collections that I haven't even debuted yet but I haven't been this excited about a collection in a looooong time. This Zoya collection is […]
View Post
Oh snitty-aaaaap! Urban Decay has another eyeliner set and of course eye am alllll over it. Hehe! See what I did there? First of all, if you haven't tried any of Urban Decay's eyeliners, you don't know what you're missin'. I'm not even exaggerating. Everything about their liners are awesome and they are definitely worth the […]
View Post
Okay so y'all know that I've been to The Makeup Show Los Angeles and The Makeup Show NYC (several times) and I was beyooooond geeked when I found out that they were coming to Florida. And Orlando at that! The Beauty Bloggers of Central Florida group and I are so excited and I can't wait […]
View Post
First things first, beauty gals and girls…this review makes Clumps of Mascara's 176th mascara review to date. Crazy, right? Yes, I'm patting myself on the back because I do feel it to be quite the accomplishment. And hopefully my parents are proud. "What is your daughter doing now?" "Oh well, you know….she reviews mascaras. Exactly […]
View Post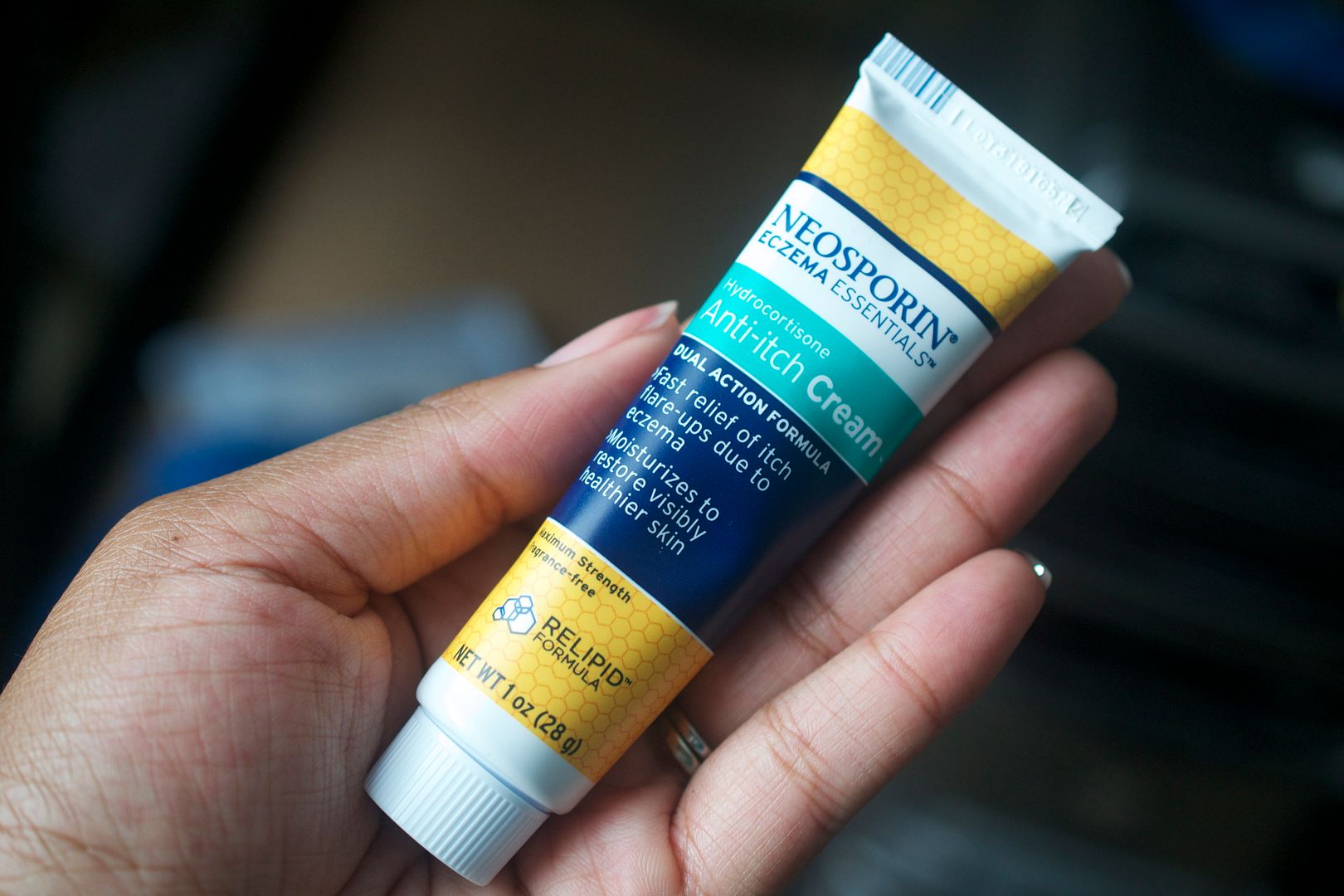 Yay for another post from the The Lipstick League! We are a group of beauty bloggers, bound together by the desire to save the world with beauty, one post at a time! Vampy Varnish – Loves the new nail lacquers in the Zoya Winter/Holiday collection! we heart this – takes a swatch-happy look, and embraces, […]
View Post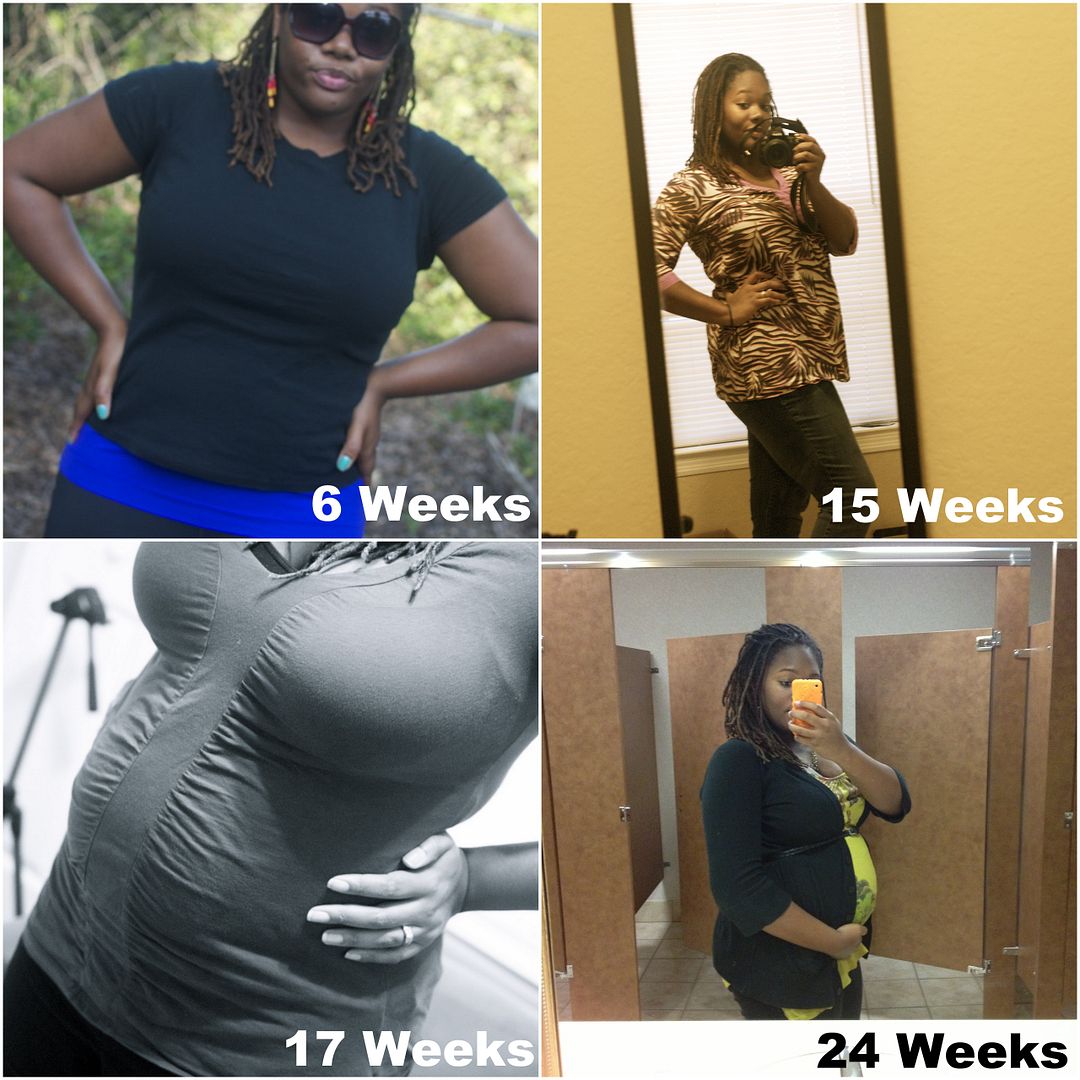 This is going to be a super quick post because to be honest, I don't have any MAJOR updates. I'm actually working on a post about being Pregnant and Overweight but it's going to take a few more days for me to crank that out. It'll probably be one of those TMI posts that I […]
View Post