Author Page for Brittany
This post may contain a sample product sent for post consideration. For more information about Clumps of Mascara's Disclosure Policy, click here.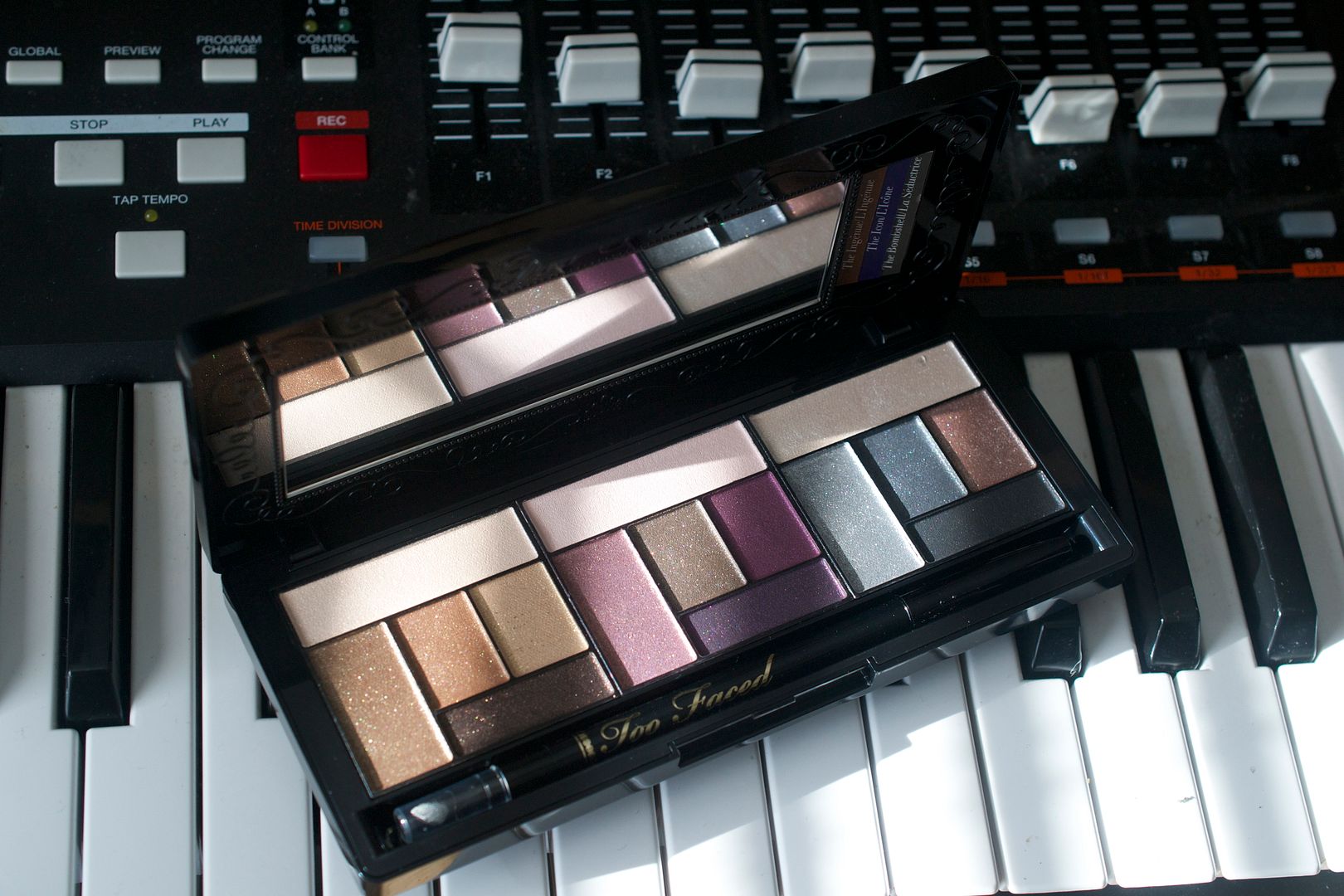 Okay, random story but when I was growing up, using the word "sexy" under the age of 18 (or maybe 20. I can't remember..ha!) was unheard of. It was a word that only grownups used and no child went around saying it. Not around their parents at least. The other day I saw a little […]
View Post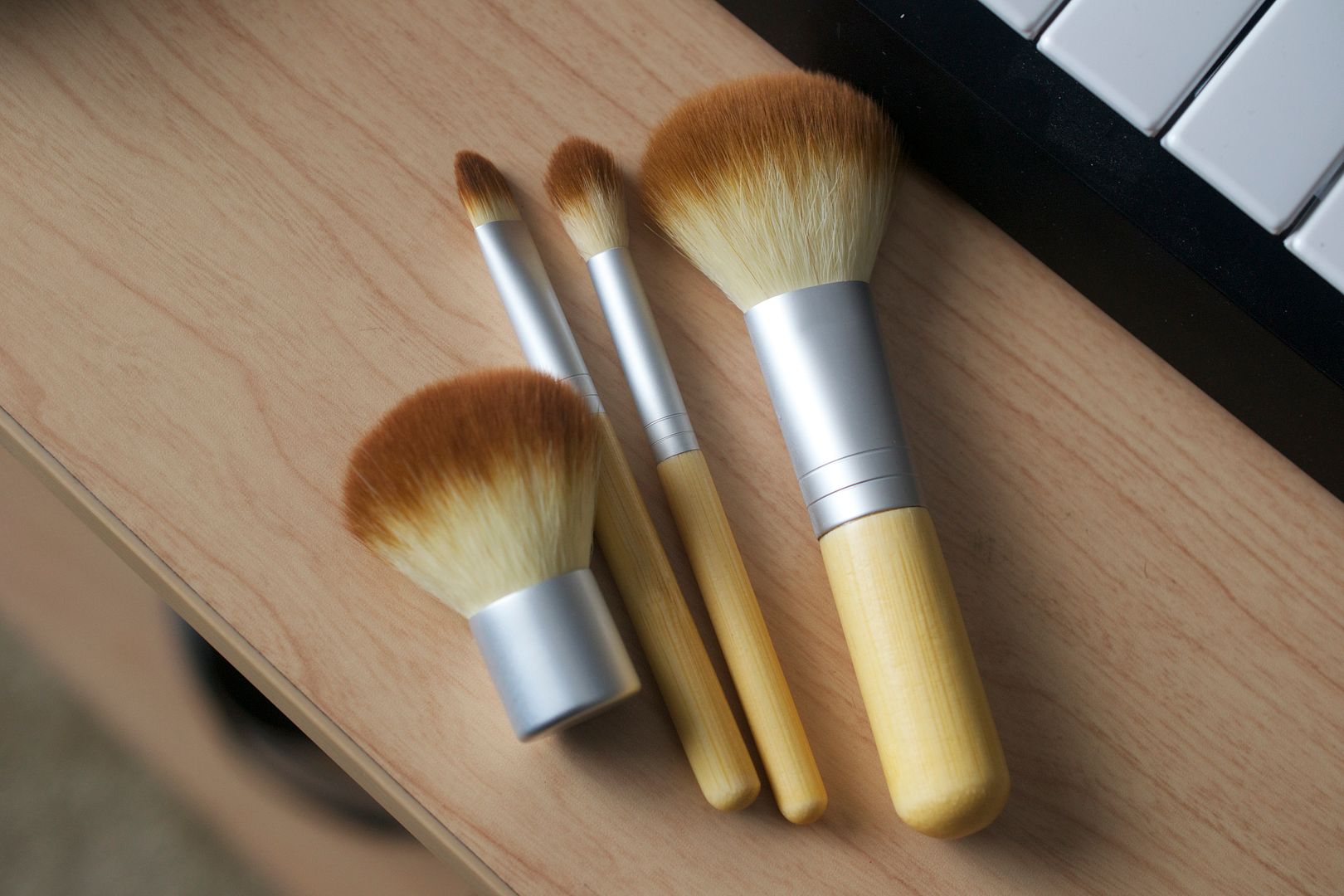 Woo hoo! We've got a winner from the awesome EcoTools 5 piece brush set giveaway. Congratulations are in order for…. Sejal in Massachusetts! Stay tuned for more giveaways on Clumps of Mascara!
View Post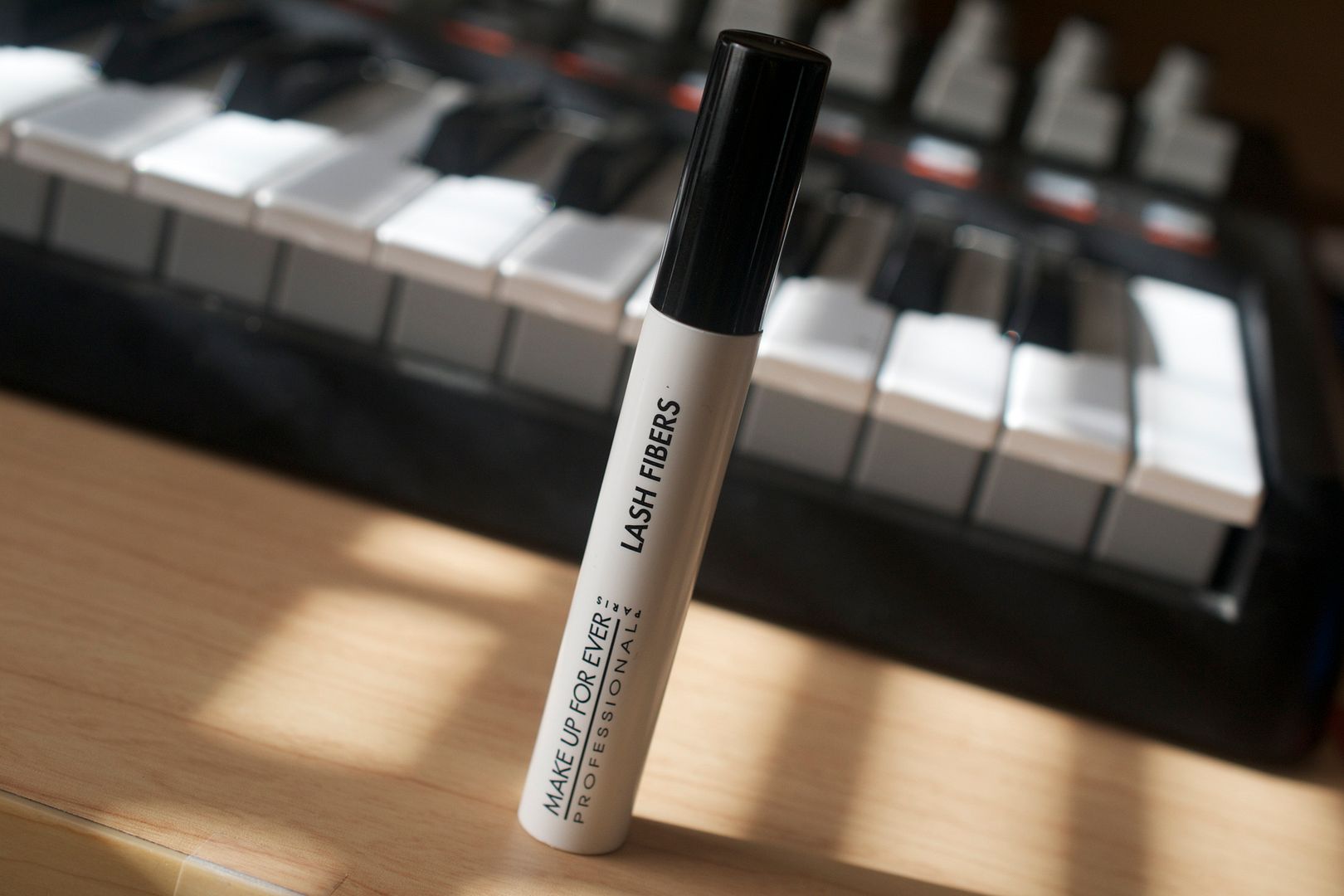 Well hot dang! When was the last time you saw me review a mascara primer? It's been a minute, uh? I sit on a thin line with these things. Sometimes I feel they can be super influential in the outcome of your lashes and sometimes I feel they are gimmicky products that don't too much […]
View Post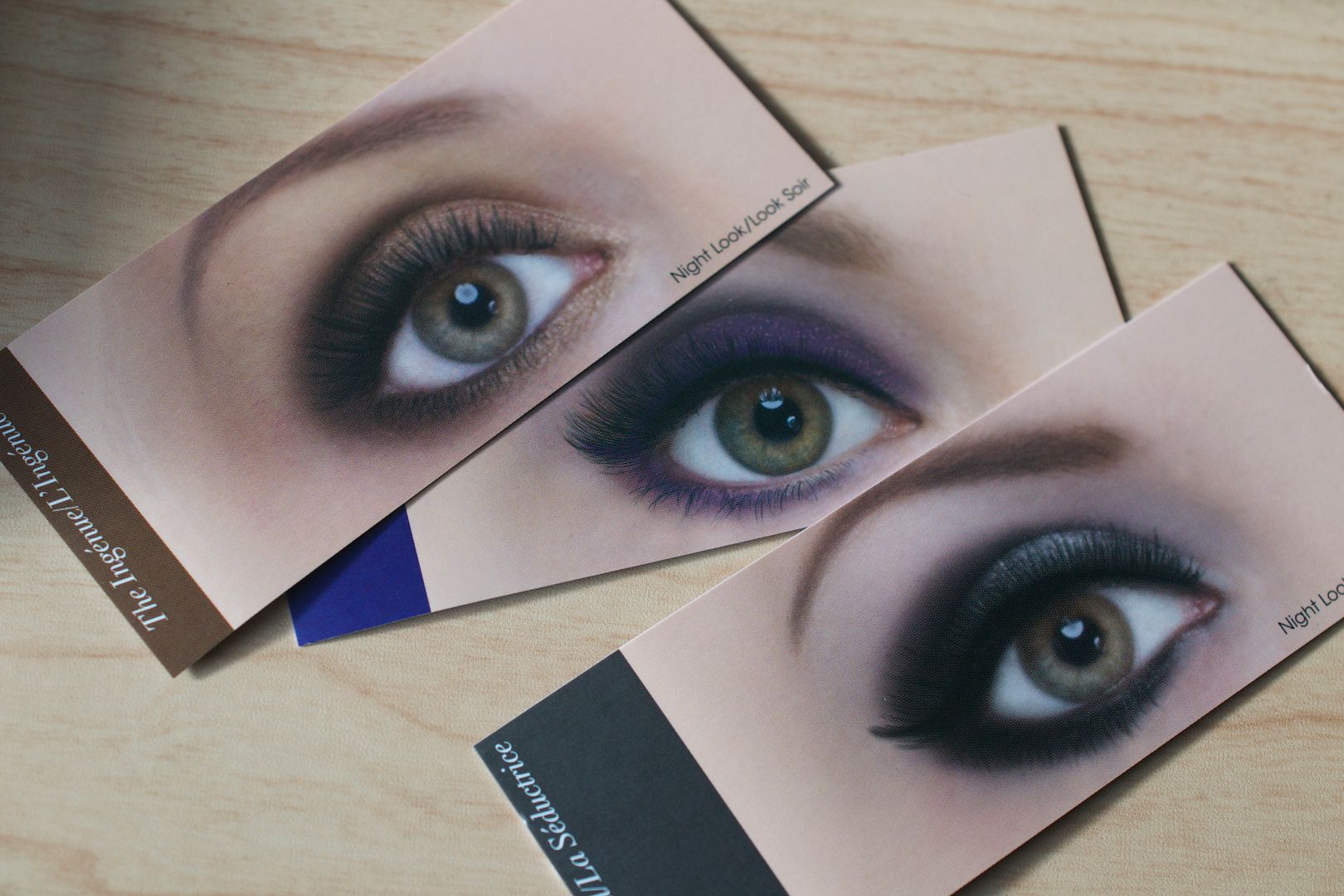 Yay for another post from the The Lipstick League! We are a group of beauty bloggers, bound together by the desire to save the world with beauty, one post at a time! Pink Sith – HOT PINK FUCHSIA SEX ON A SITCK! Do I have your attention? I thought so. Check out the NARS 413 […]
View Post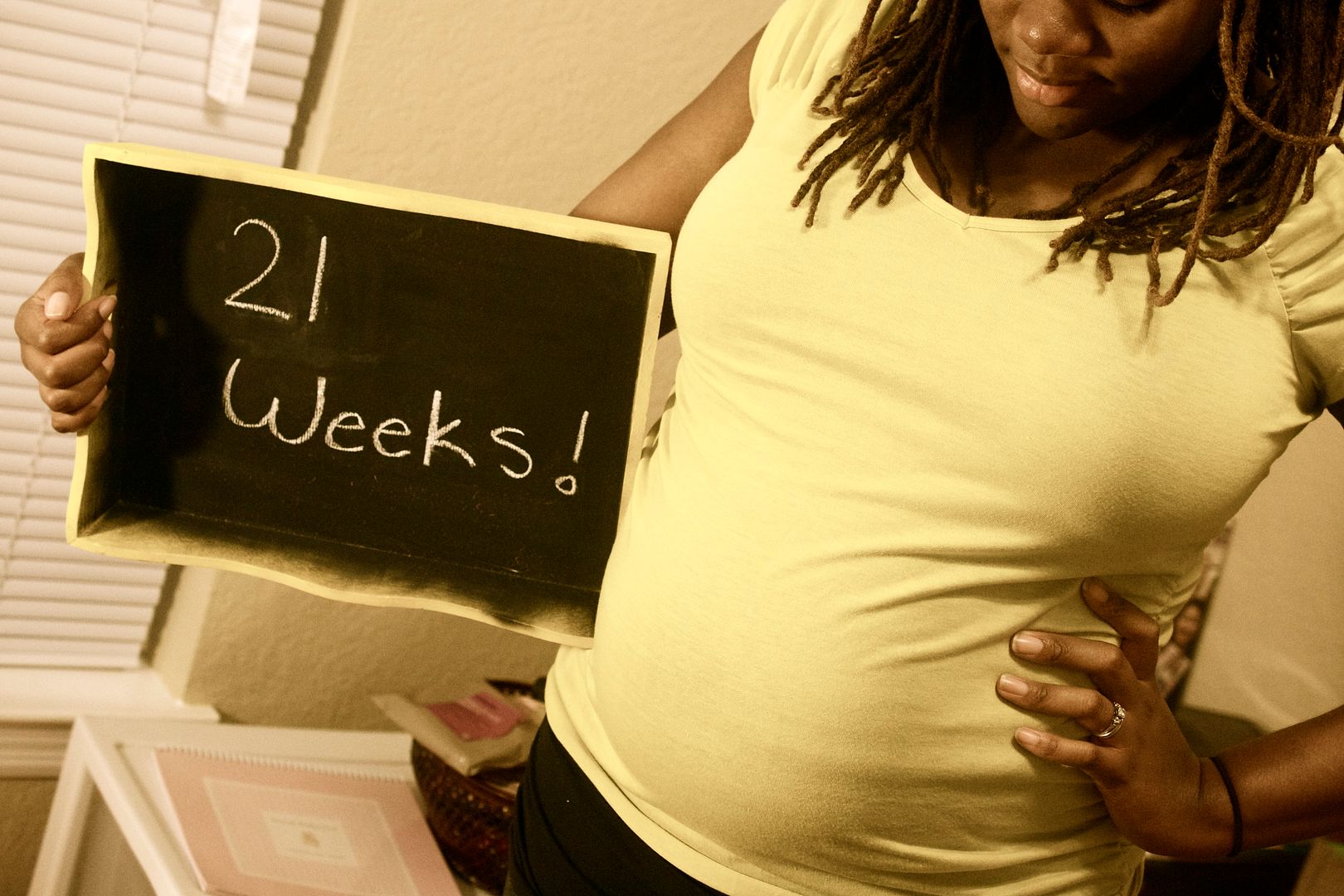 Aaaaand we're back! I didn't update last week and some of y'all were like "Heyyyyy, where are the Baby Clumps updates?" Last week I had an ultrasound and wanted to wait to get those updates before I did a formal update. Good news! Baby Clumps is tall and right on mark with with everything. The […]
View Post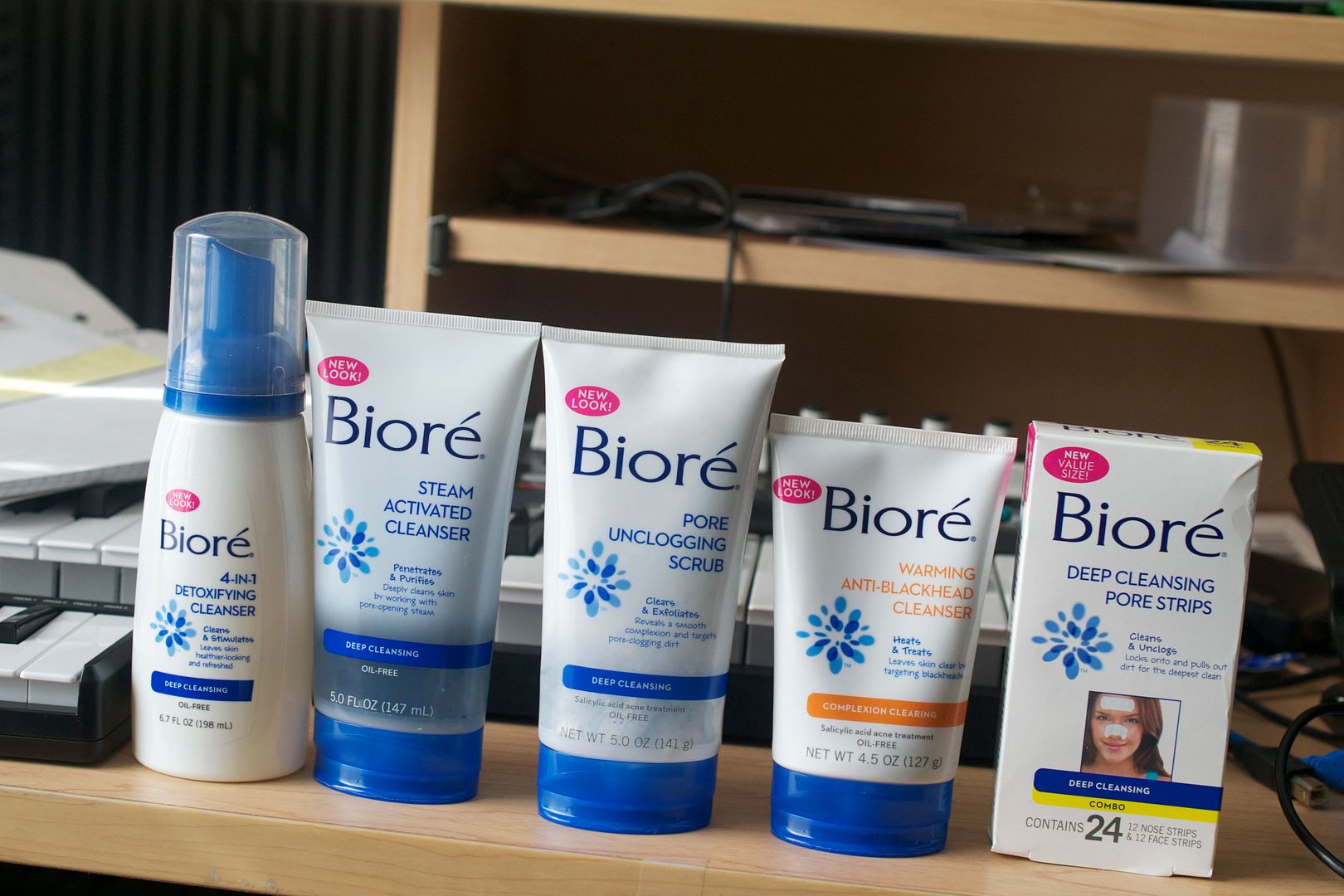 Okay, so we all know how ridiculously sensitive my skin is and how I very rarely change up my skincare regimen. But just because I can't use a product doesn't mean I don't want to sound the horn and tell y'all about 'em. Such is the case with Biore. Biore has been busy yo! Look […]
View Post
Who wants to go to Germany? I dooooo! I love when OPI launches collections inspired by countries. One of my college girlfriends just moved to Germany (hey Kam!) and it's taking everything in me  to not invite myself over. I'm pretty sure that when the baby in my belly is a good 6 months or […]
View Post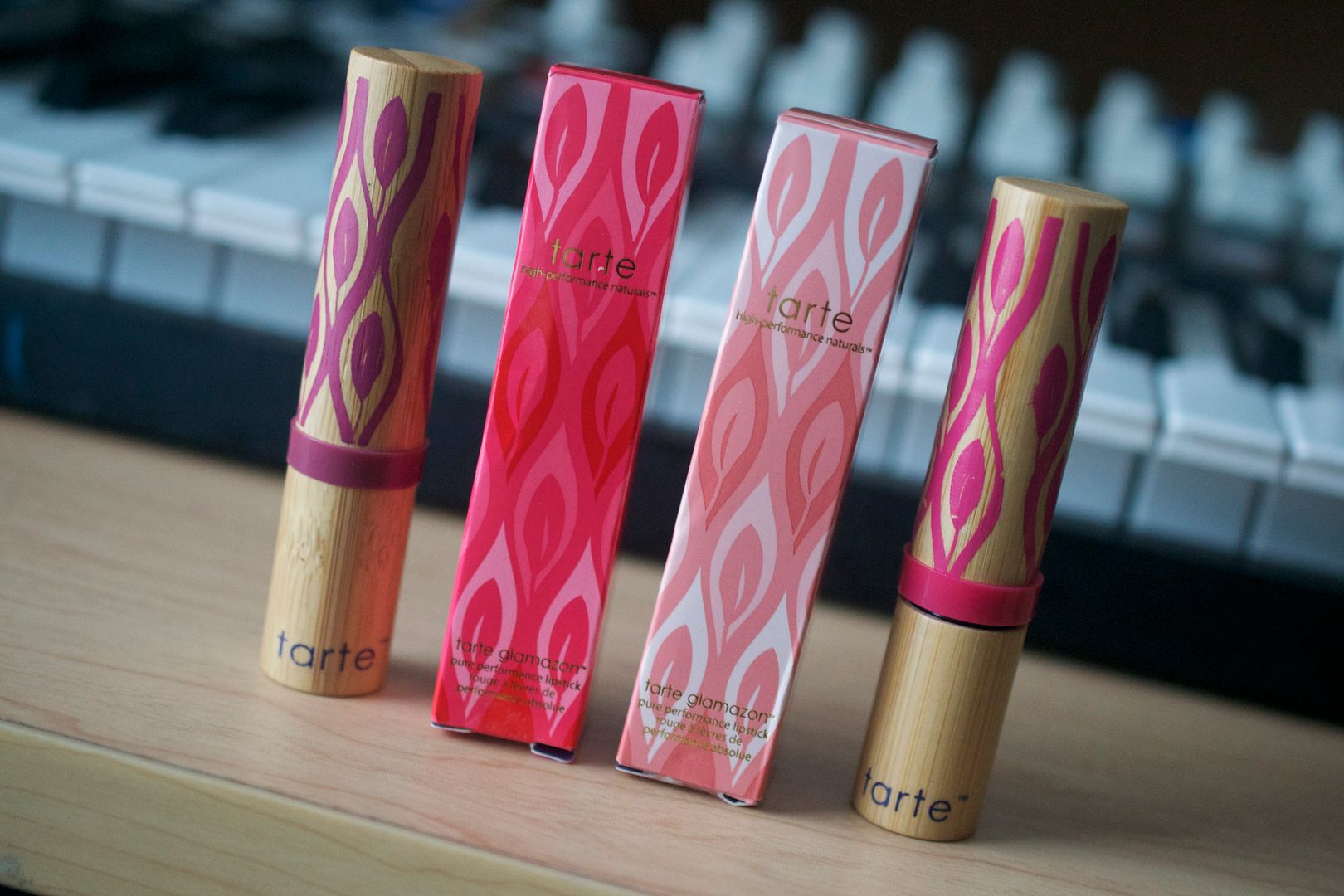 Ask me to list one of my Top 5 Favorite Brands and I'll always list Tarte. I've been in love with this brand since first swatch. Everything from the packaging of the products their lack of harmful ingredients makes me love 'em. Aaaand, unlike many "natural" brands, Tarte has a nice selection of brown girl […]
View Post