Author Page for Brittany
This post may contain a sample product sent for post consideration. For more information about Clumps of Mascara's Disclosure Policy, click here.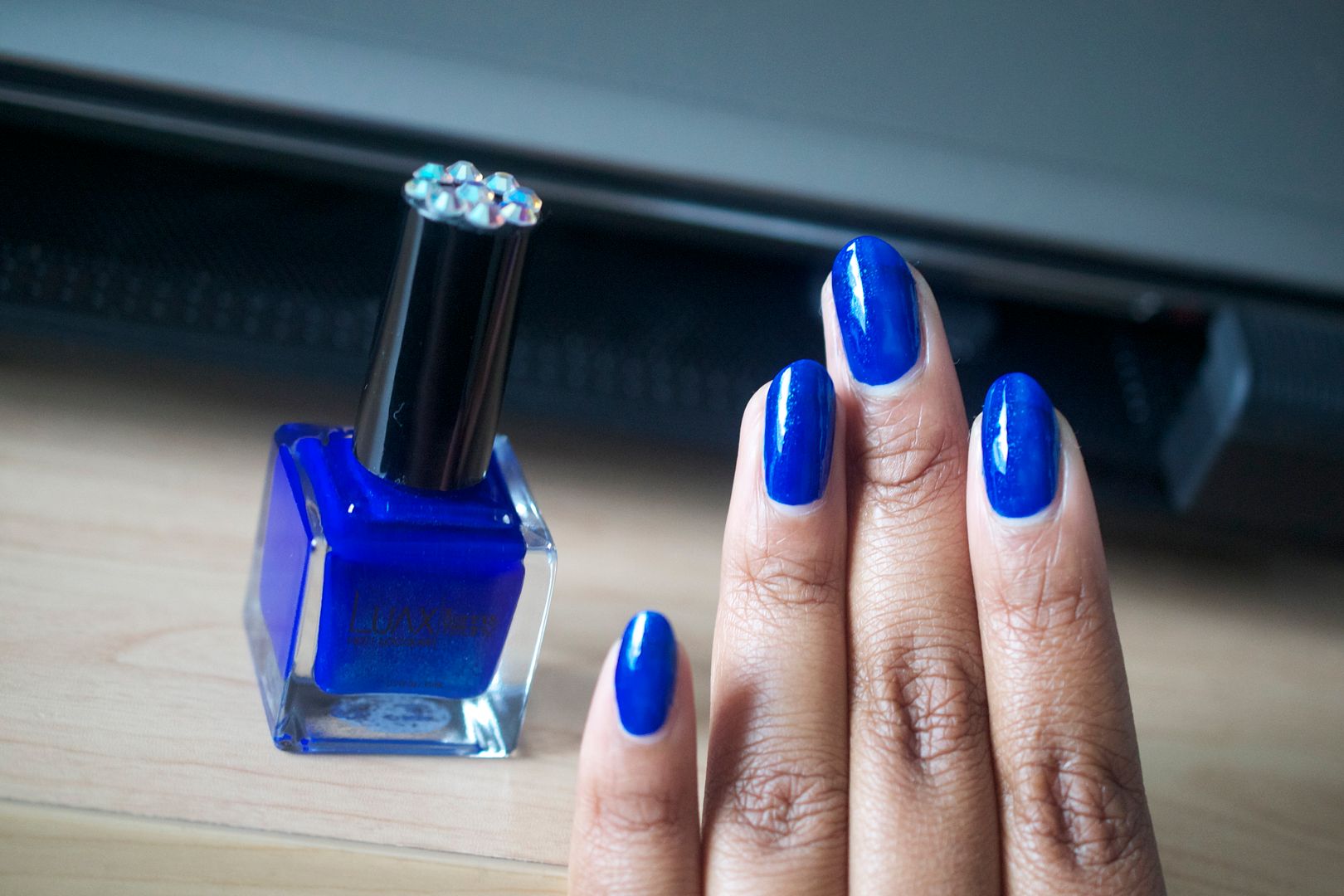 Yay for another post from the The Lipstick League! We are a group of beauty bloggers, bound together by the desire to save the world with beauty, one post at a time! Prime Beauty – reviews the June GlossyBox and has one to giveaway too! Phyrra – Phyrra feels a sin comin' on. Oh wait! […]
View Post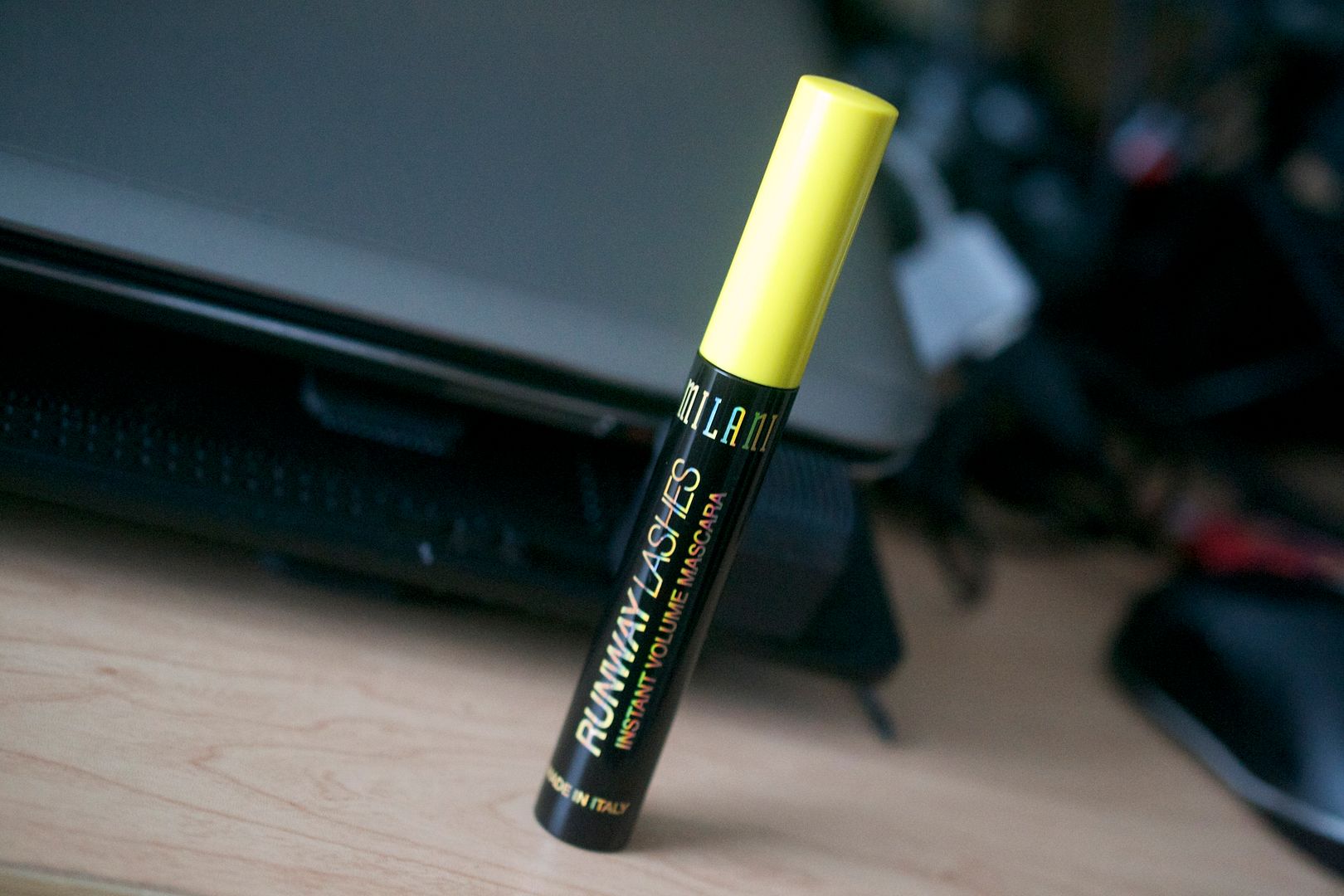 I'm obsessed with Milani Cosmetics. No surprise there. From their glosses to their nail polishes, blushes, eyeshadows and powders, Milani always keeps me on the edge of my seat wonderin' what they're going to come out with next. But when it comes to their mascaras, they've always just been so so in my book. Until […]
View Post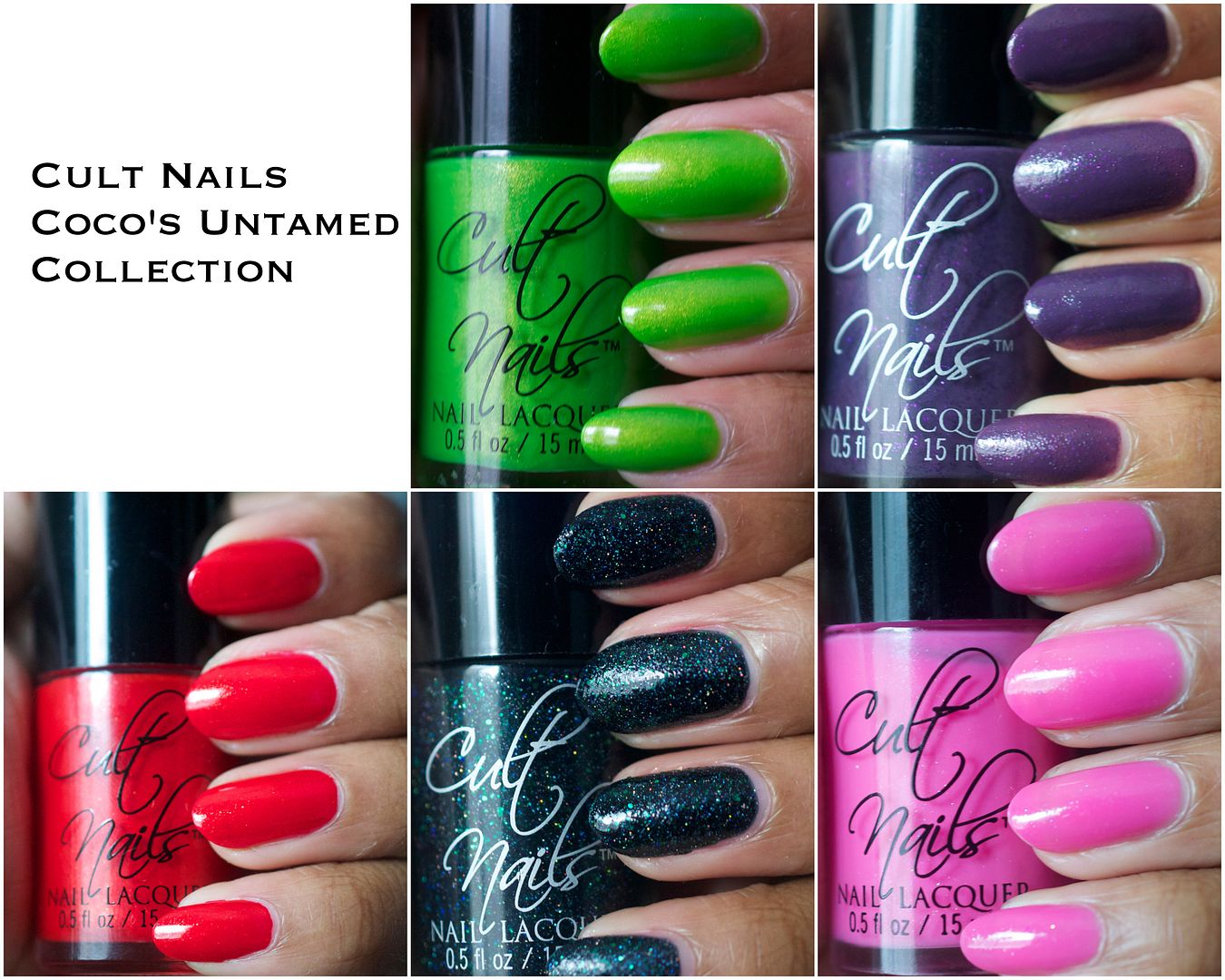 It's been forever and a day since I've showcased some nail polishes, uh? I've got soooooo many to share with y'all but I wasn't showin' not one swatch until my nails got their acts together. Whilst moving I broke, not 1, not 2 but like 7 nails. I'm not a lover of how short nails […]
View Post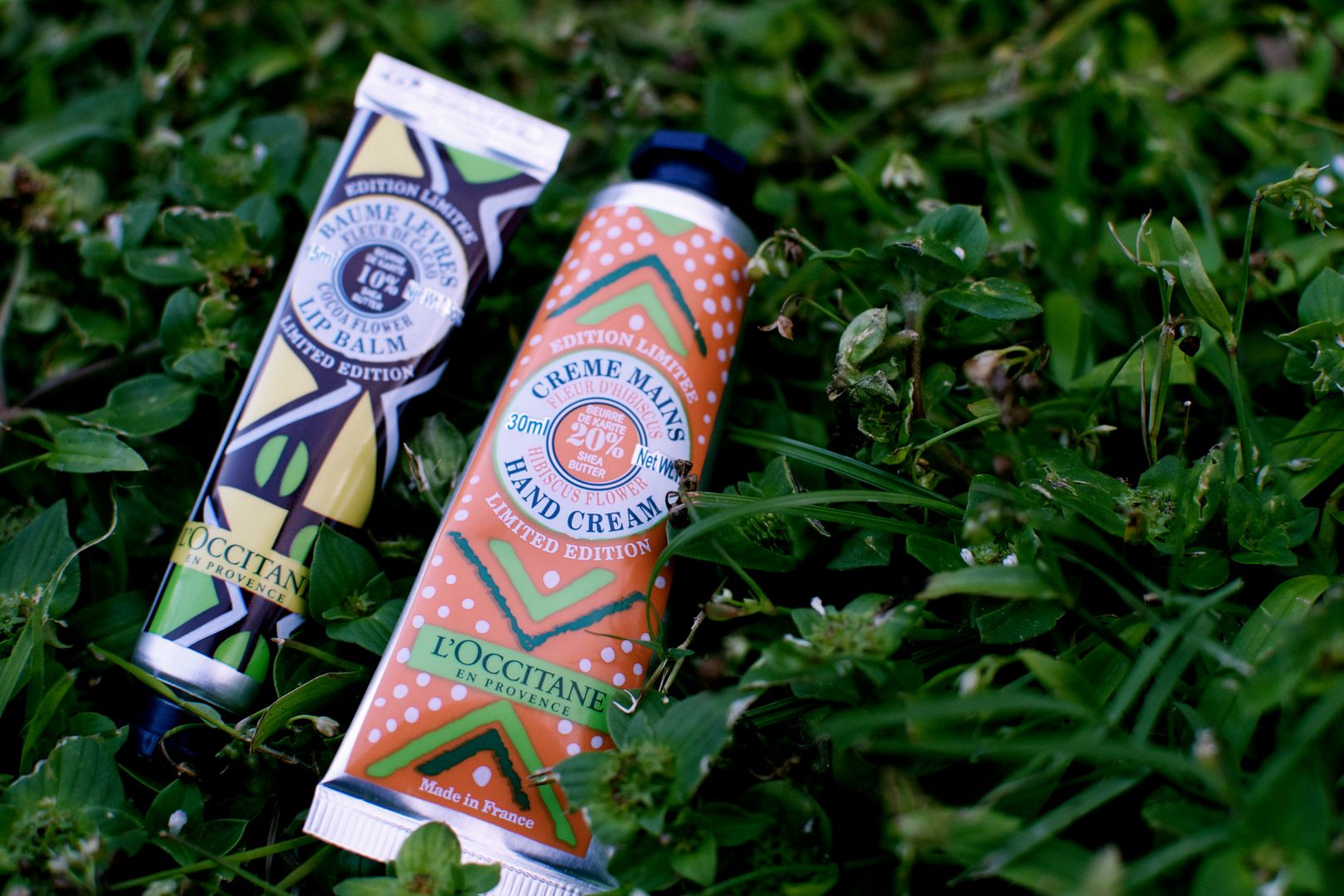 I'm not big on buying myself a lot of stuff. Never have been. Perhaps one day when I've paid off all of my student loans, my car note and debt, I won't feel so guilty about buying a host of beauty baubles and random stuff. But every now and then Esposo reminds me that it's […]
View Post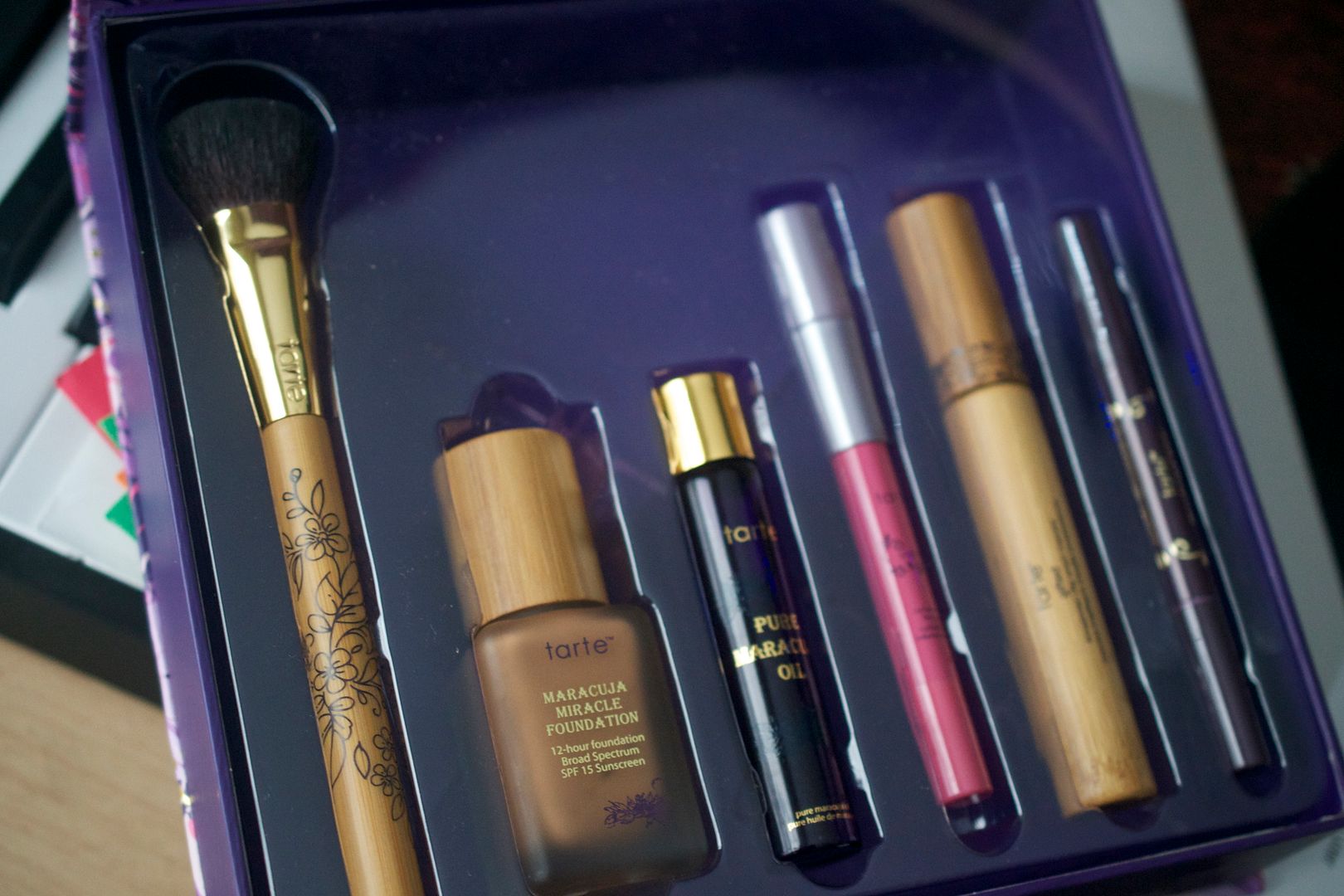 Ohmigoodness, ohmigoodness! I know I'm supposed to be on a pseudo-hiatus but I had to break away from the sofa and Benson and Stabler to preach about the awesomeness that is this tarte on QVC deal. Good ole' QVC has had me lusting over jewelry, kitchen gadgets and curtains for years and oh yeah, they […]
View Post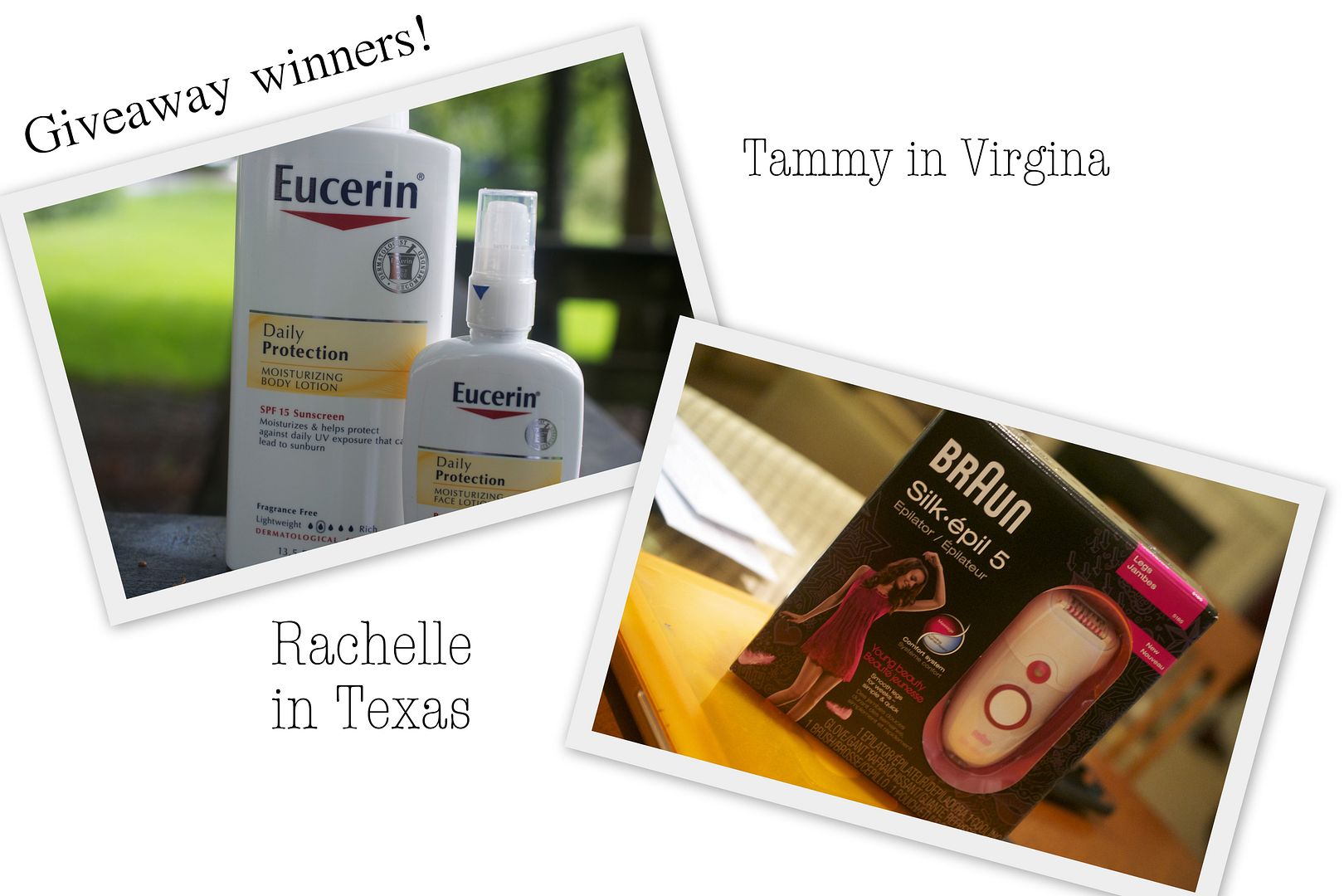 The giveaways have been a flyin' this season on Clumps. And why not? It's summer time, Clumps recently turned 5 years old and oh yeah – y'all deserve it. If you didn't win this go 'round, worry not. I've got some more fabulouuuuus giveaways up my sleeve. Congrats to the following ladies!
View Post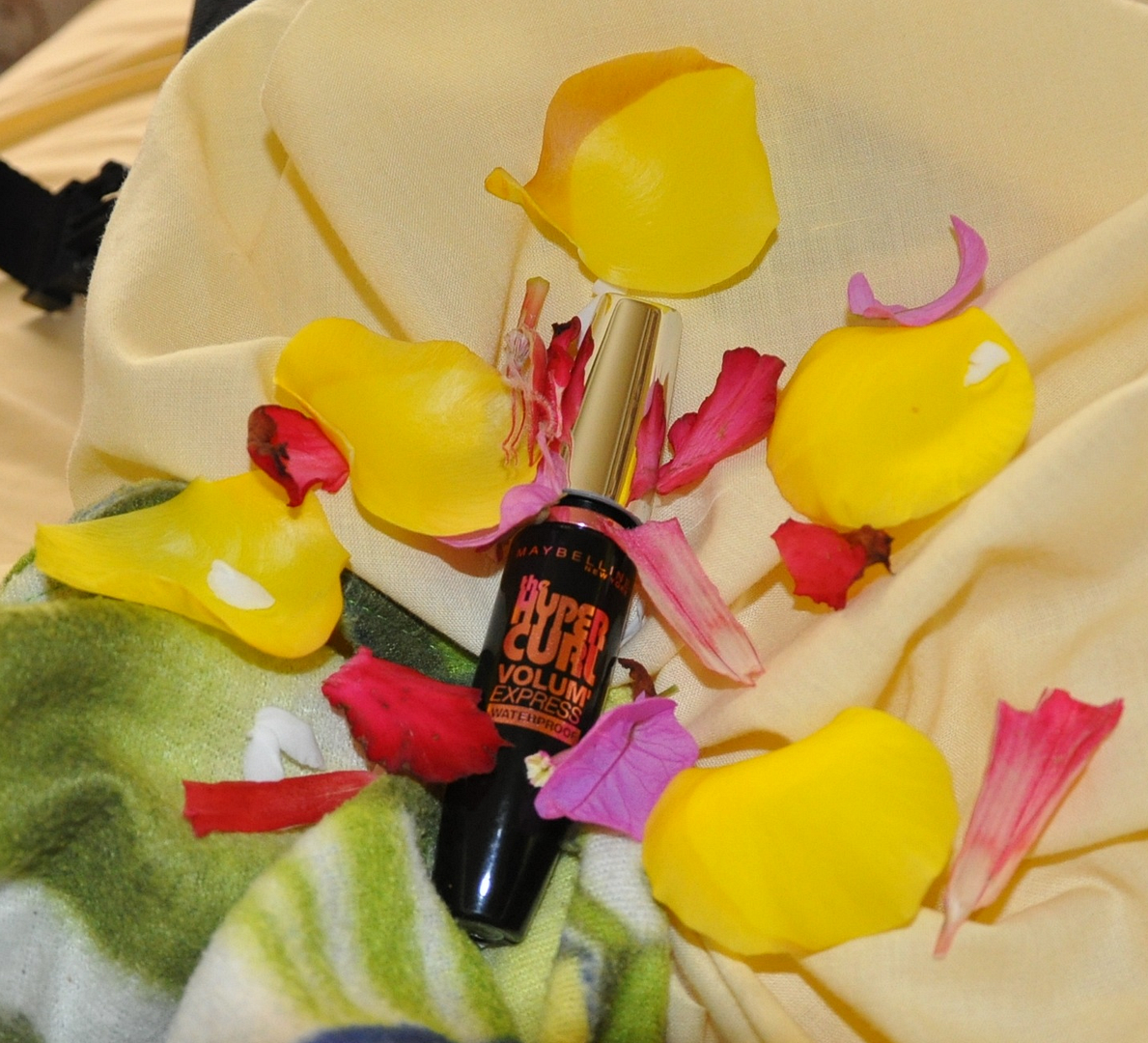 This mascara post is being brought to you by a guest editor; 16-year-old John! John is Flipino and loves beauty and nature! While he's someone who can appreciate just about anyone's natural beauty, he also believes a good mascara or foundation used properly can enhance it tenfold. And even better – he'll be reviewing an […]
View Post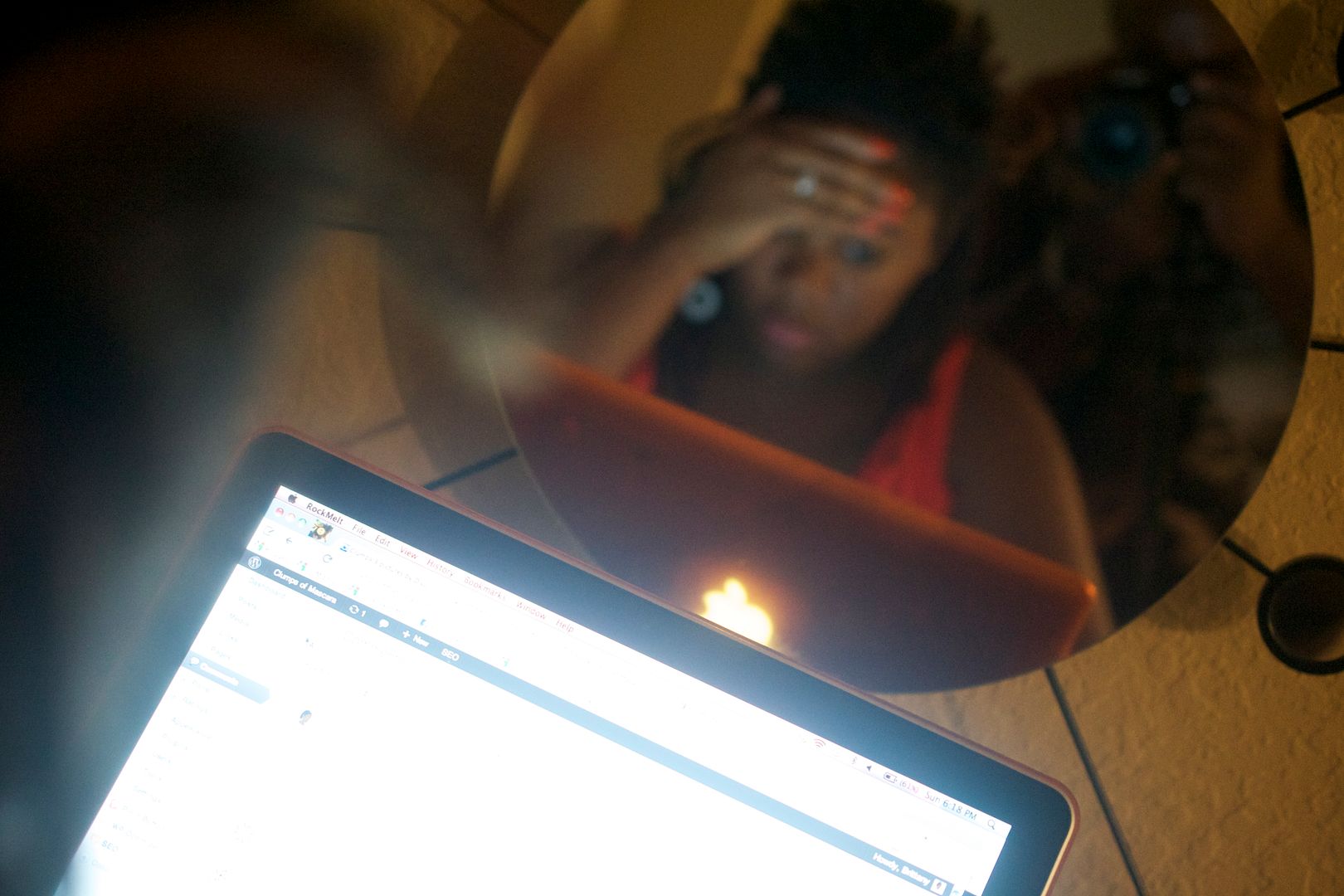 I don't know if it's the summer heat or what, y'all but I am beat. It's been a rough few weeks with travels from New Jersey for a business trip and then a family reunion in Ohio. And I STILL haven't found the time to effectively organize The Beauty Studio. My sister was visiting last […]
View Post