Category: Food
My apologies if Esposo's review of Avu Avu had you licking your computer screen. I wish we could take you all out to eat but we could only choose one winner. Congratulations to… Andrea in Marlyand Stay tuned for more giveaways on Clumps of Mascara!
View Post
[NOTE: This post is written by Esposo. He was invited to a media event at the restaurant Avu Avu. Jealous doesn't even begin to describe how I'm feeling looking at these pictures. By the way, he took the pictures too. Talented chap, isn't it? I'll keep him.  Carry on!-B] It's good to be the king. [...]
View Post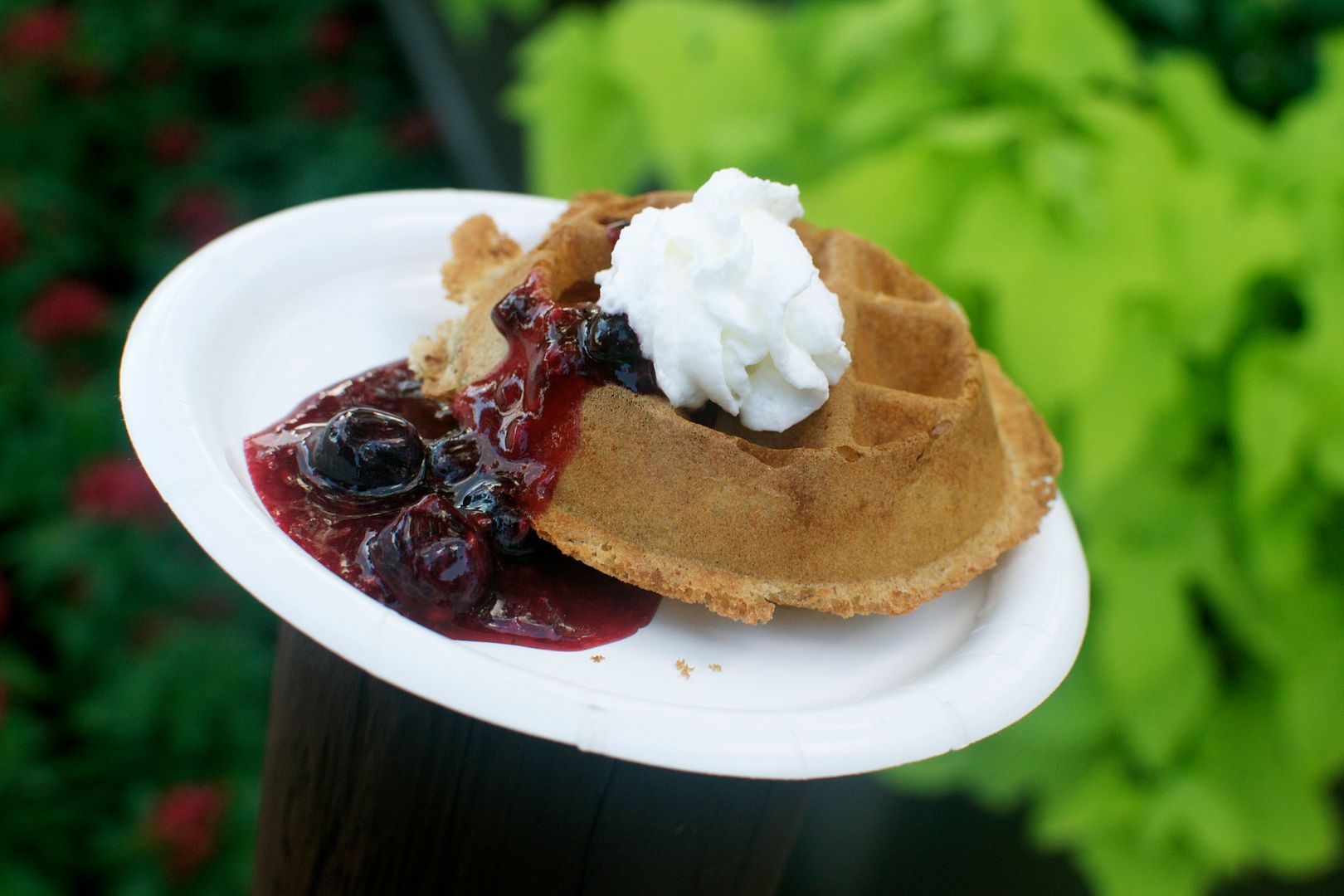 Back in the day I used to consider myself an amateur photographer. My specialties were landscapes, babies and food. First trimester sickies robbed me off that hobby but now I'm back! I've pulled out my cameras and now I can't stop taking pictures. Such was the case when I went to Epcot's International Food & [...]
View Post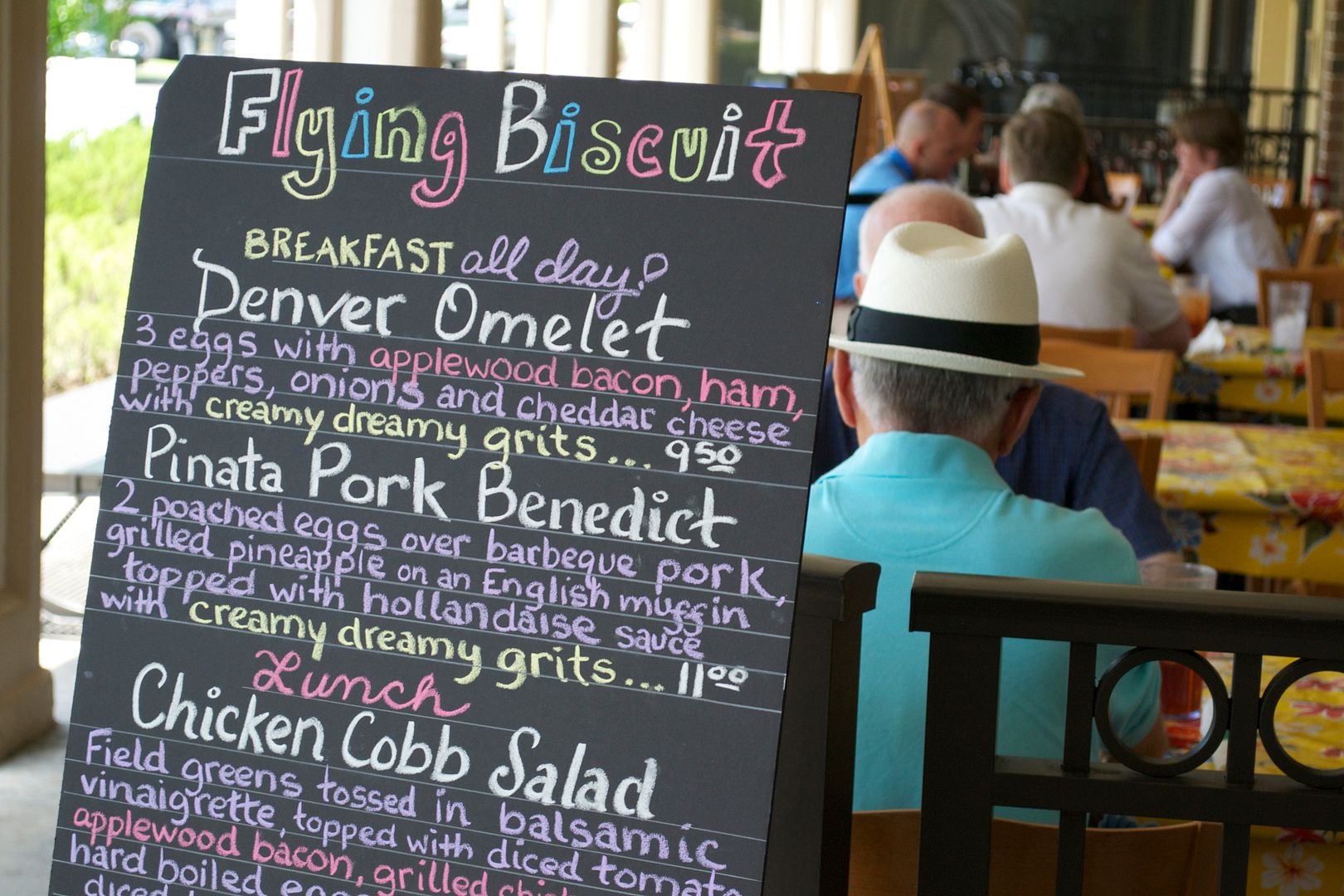 Okay, so by now y'all know how much I loooove breakfast. The future Clumps kids may hate me for it, but a few nights a week, we'll be eatin' breakfast for dinner. It's just a way of life for me. Aside from cooking breakfast, I love going out to eat breakfast. A few years ago [...]
View Post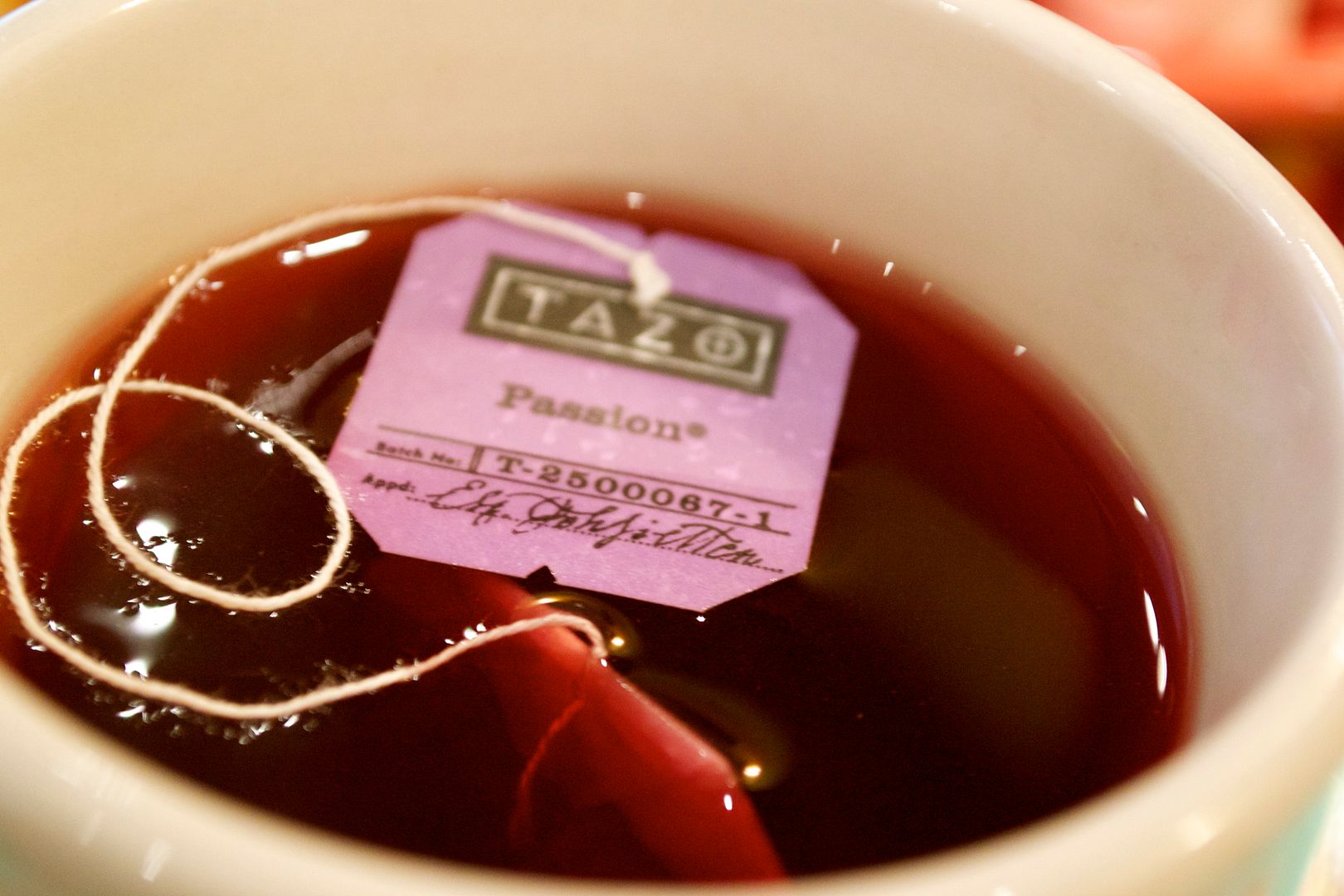 …because I am. I am obsessed with tea. Loose leaf, bagged, green, red, black, chai, ice tea but hot tea is my absolute favorite and I am a huge fan of Tazo's Passion. That with a little bit of agave nectar or honey and cinnamon is truly delightful. Although, if I spy sugar cubes, I can't [...]
View Post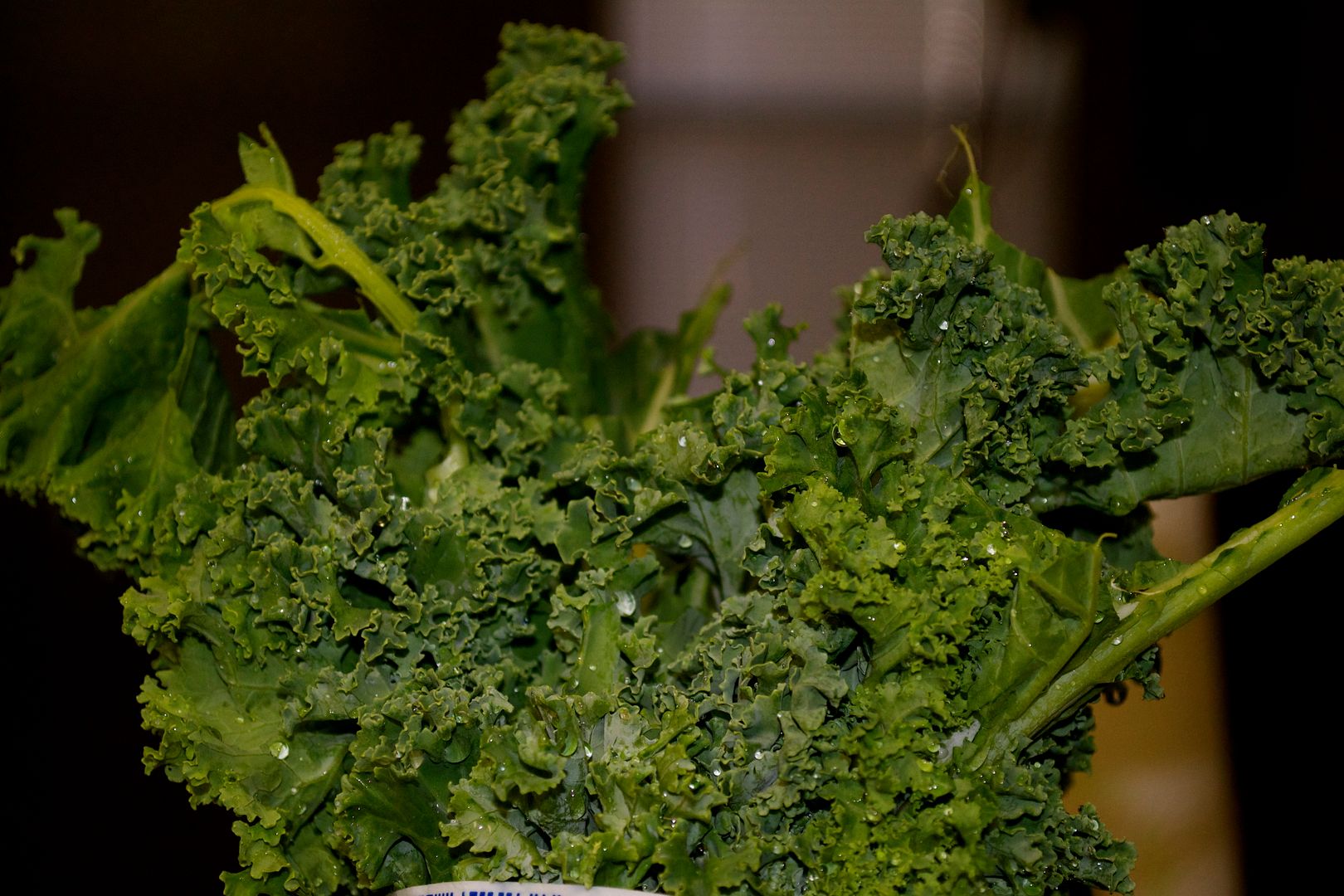 I've talked about them before and even did a video highlighting them but I never did a formal post on my beloved kale chips. You don't have to be a vegan or vegetarian (I'm not) to appreciate greens and incorporate them on a regular basis in your dietary plans. Trust me when I tell you, [...]
View Post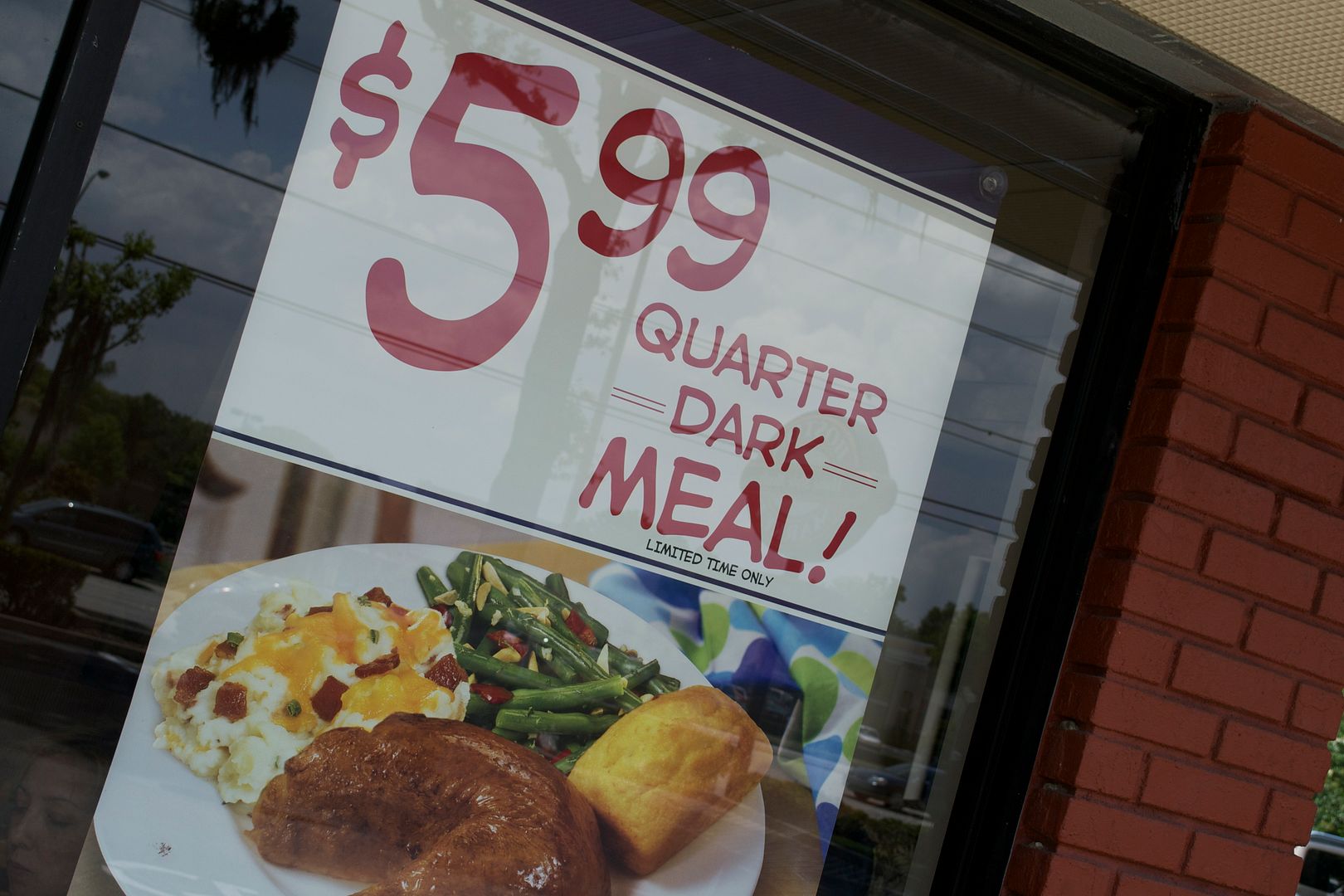 Any fans of Boston Market? On days when Mama Clumps didn't feel like cooking, Boston Market was always an option for my sister and I. After all, how many fast food joints can you find that DOESN'T serve burgers and fries? So as far as a healthier alternative, B.Market is definitely a better one.  Two [...]
View Post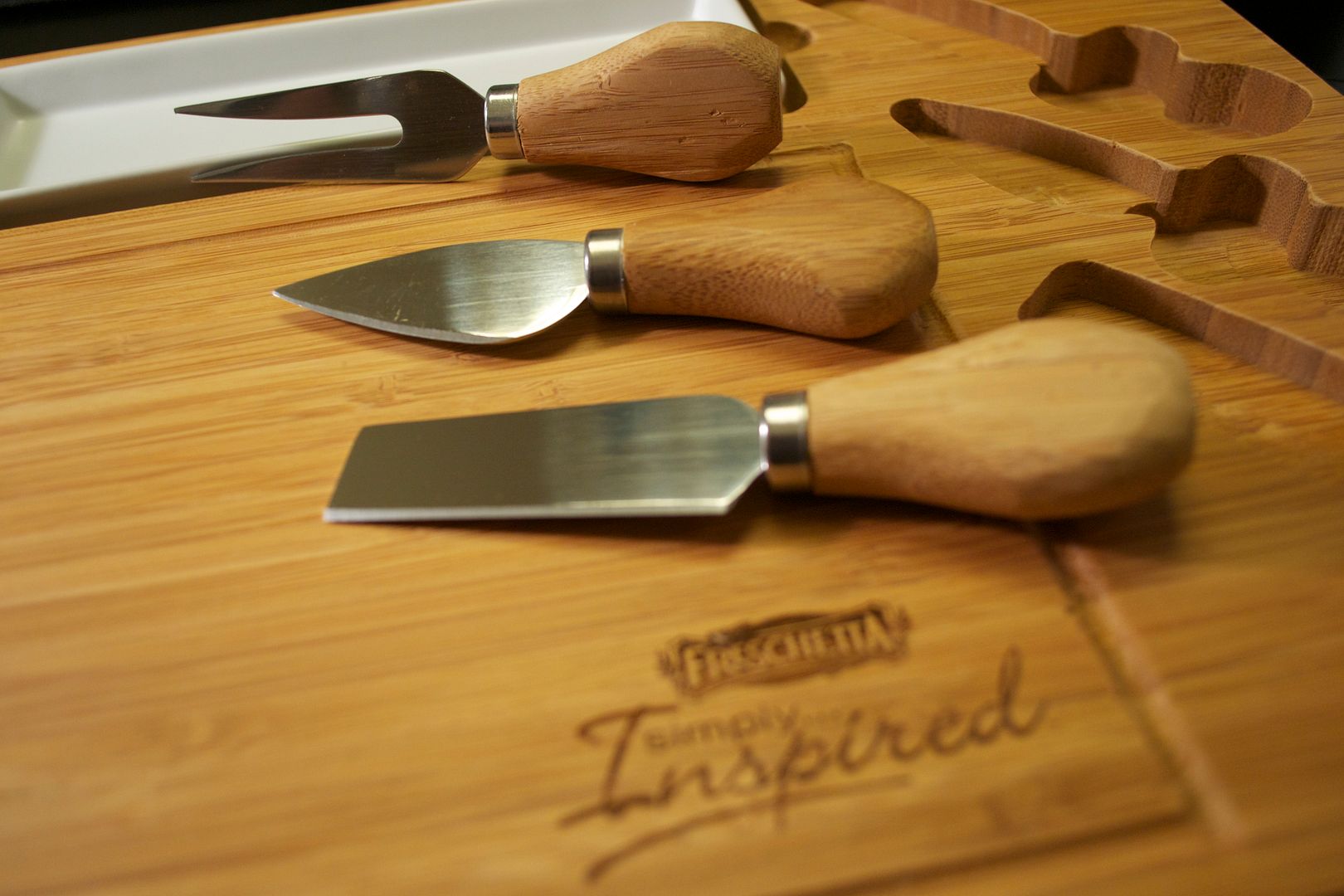 Congrats to Zoe, the giveaway winner of our Freschetta cutting board giveaway. Thanks for those that entered. Stay tuned for more giveaways on Clumps of Mascara.
View Post