Category: Body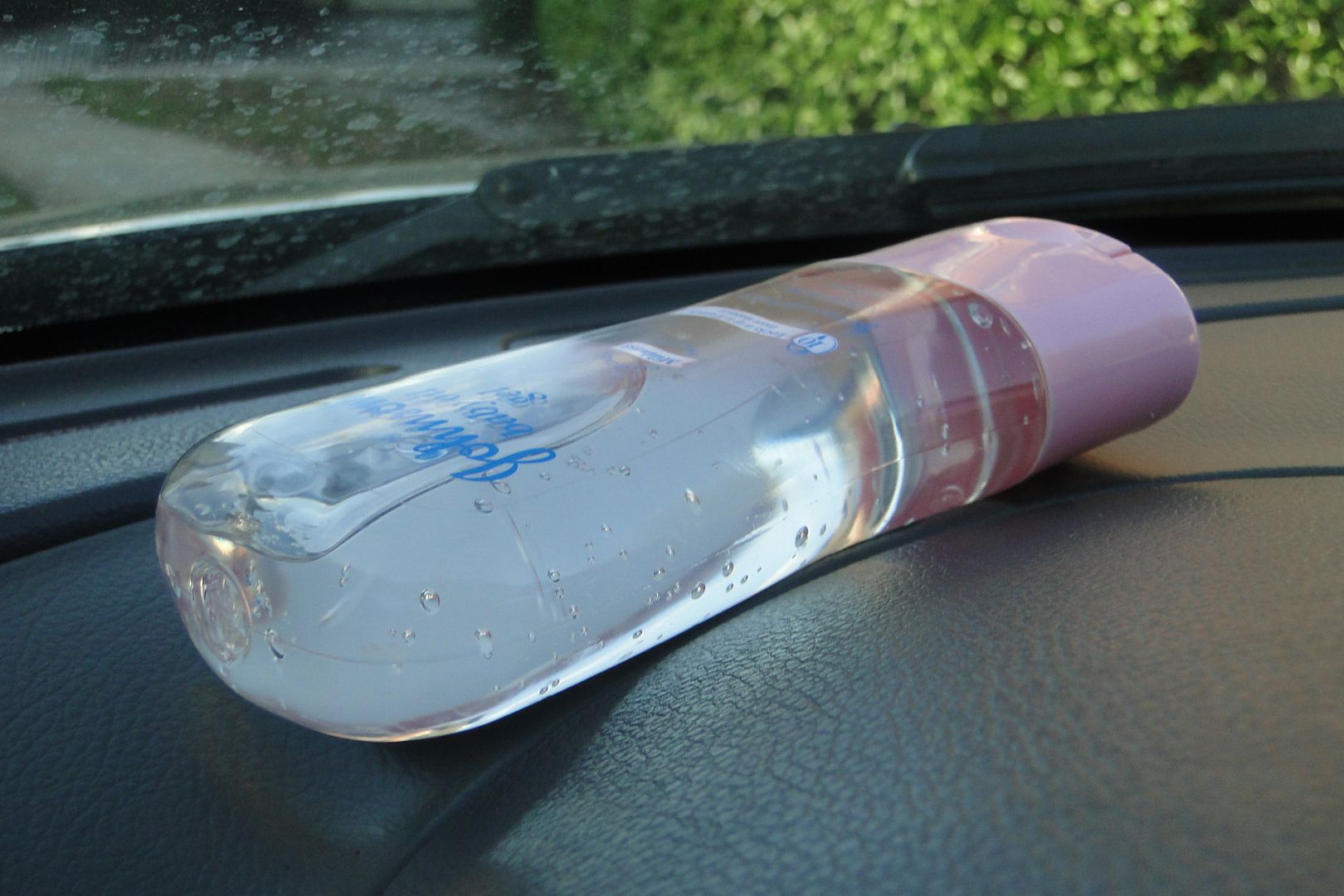 Aaaaand, we're moving on with the Johnson's Beauty Challenge! I've showed you the benefits of applying baby powder in the stinky sneakers and now it's time to take it to the car. Some of us spend many hours a week in our cars. You know…sitting in traffic, trying to beat rush hour (#FAIL) and going […]
View Post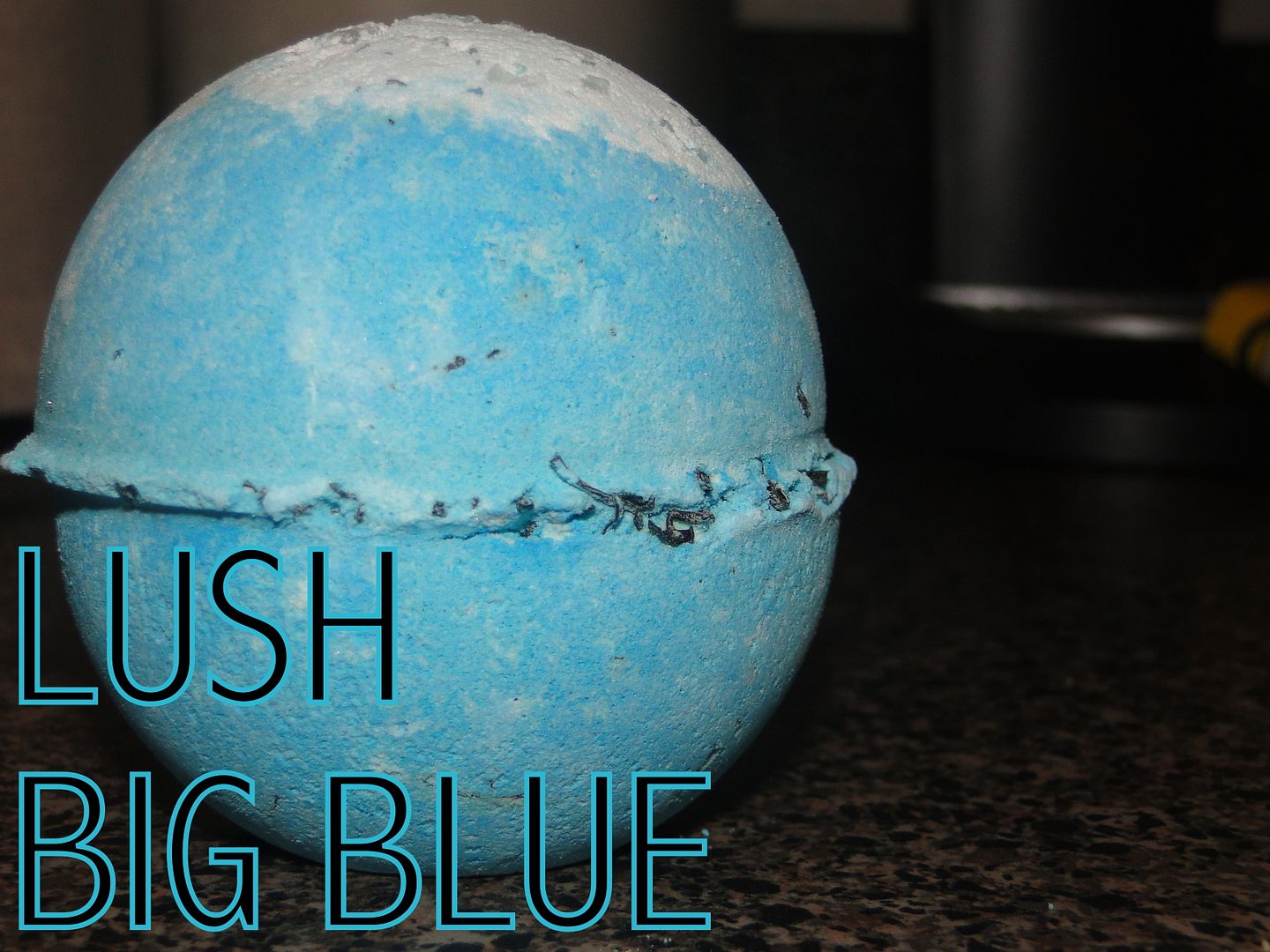 I think this bath bomb is total winner. LUSH.com says this baby contains lemon, sea salt and lavender. I wasn't in love with Big Blue at first smell. But when I heard that it would turn my tub a beautiful hue of blue, I snagged it up with the quickness. How gorgeous is that? I […]
View Post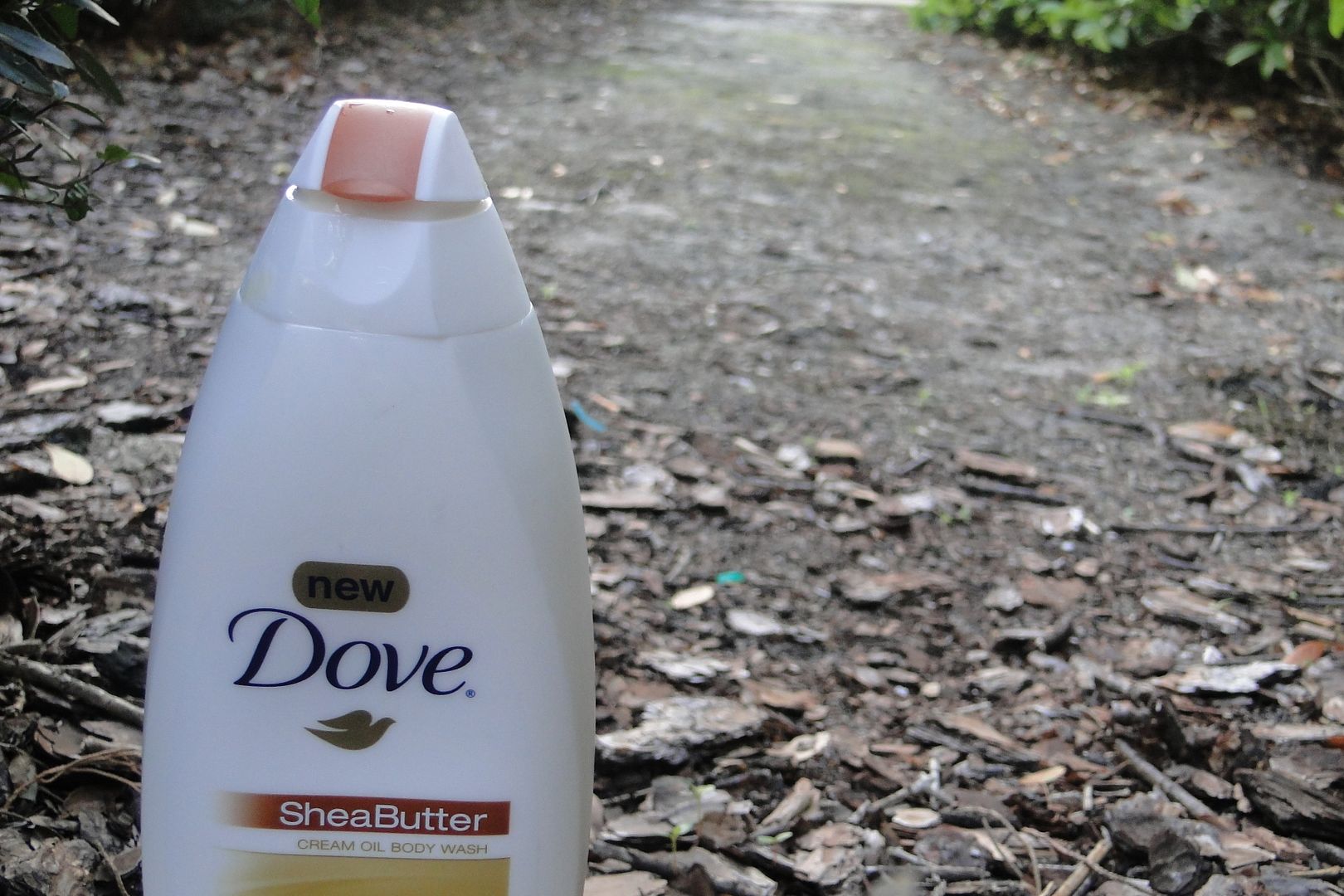 Such a mouth full isn't it? Have you seen this body wash in stores yet? It is as smooth as buttah. Wanna win a bottle? Hit the jump to see how.
View Post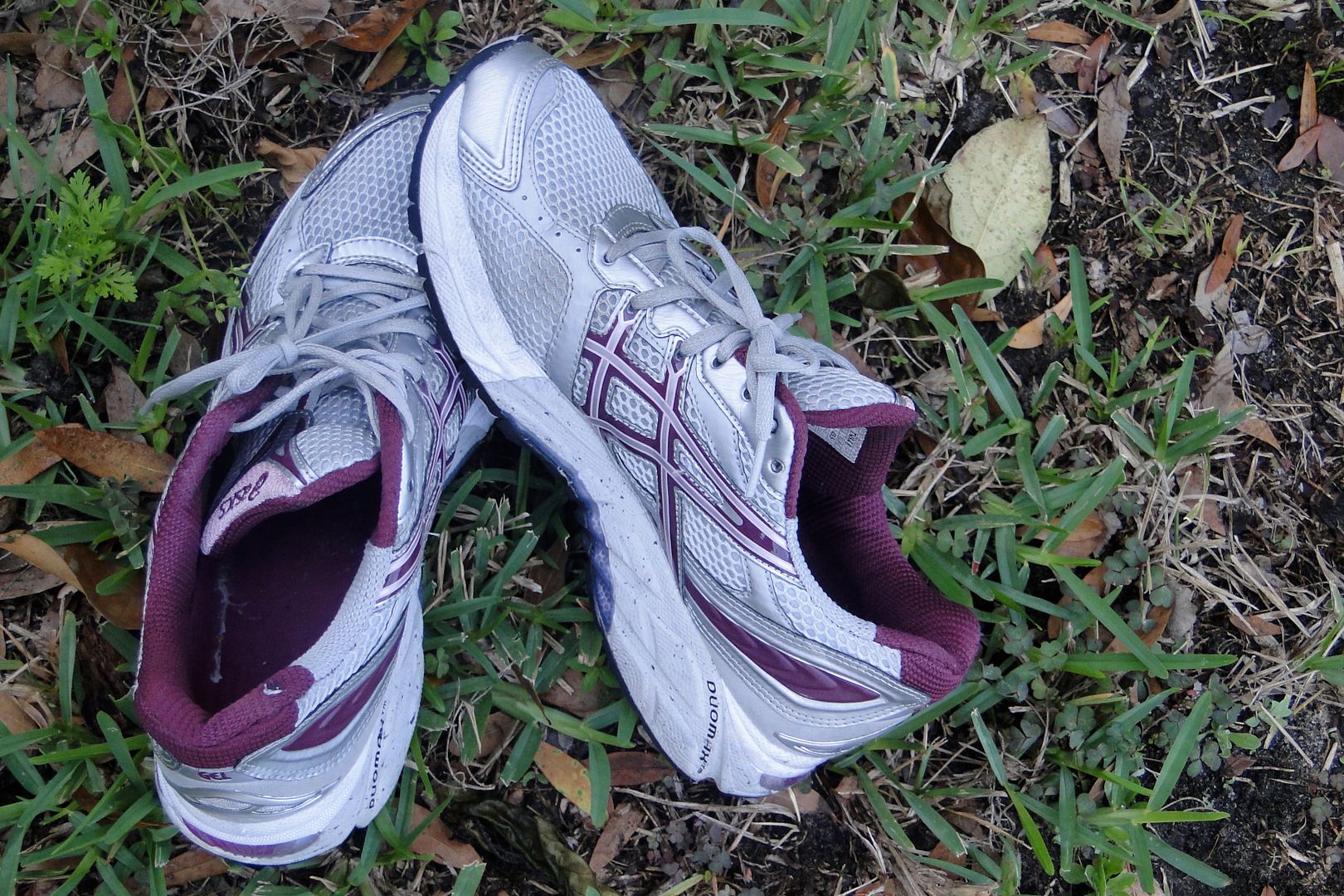 There is a reason why my running shoes are making an appearance on Clumps. Just give me a second to explain. Okay, so remember I was tellin' y'all that I was participating in the Johnson's Challenge? Wellll…I've been coming up with alternative ways (in addition to stealing some of the great ones in the comments […]
View Post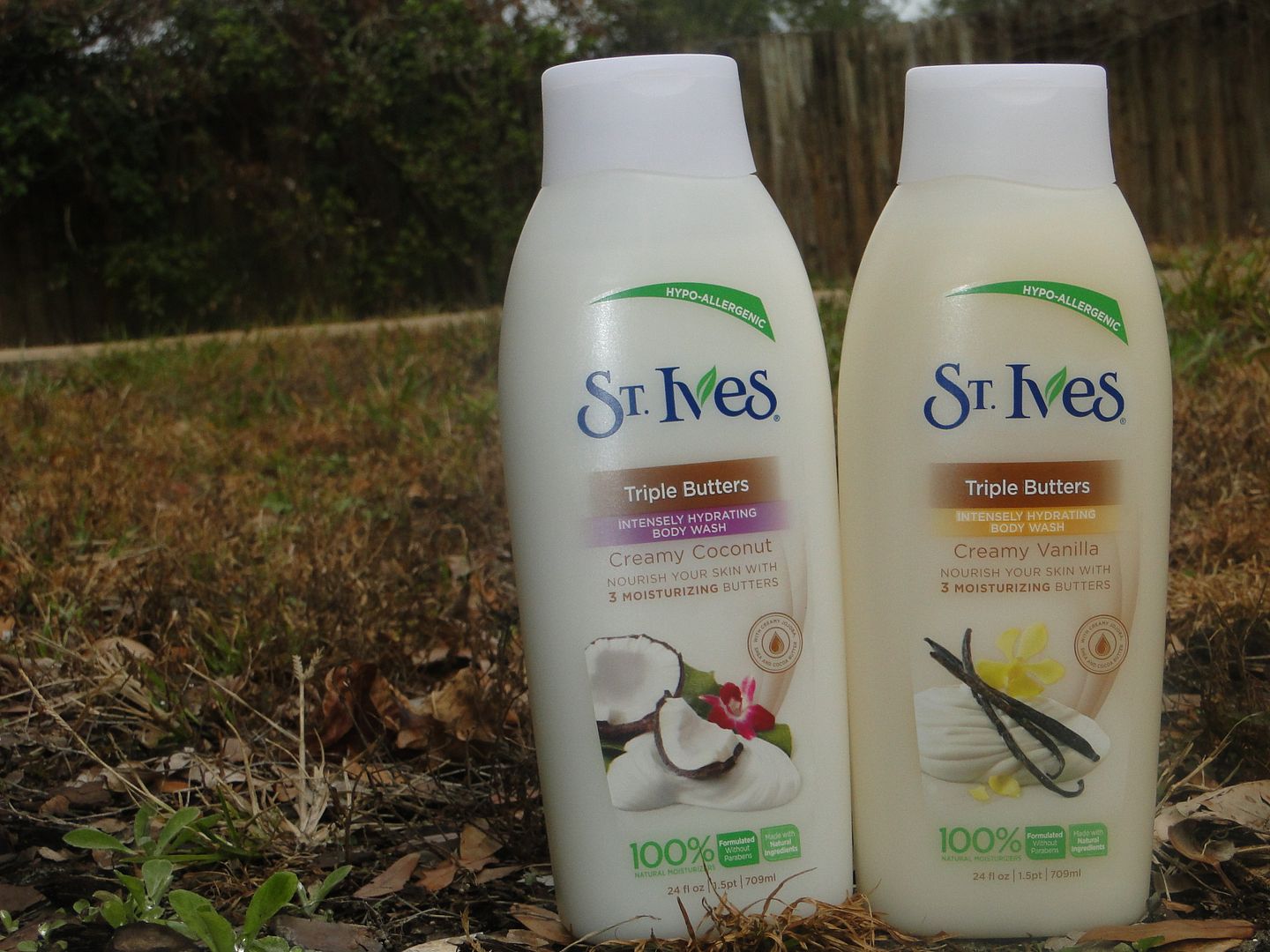 St. Ives is really becoming my one of my absolute favorite drugstore lines. And lately I've been falling in love with their new Triple Butters body washes. But it gets better…
View Post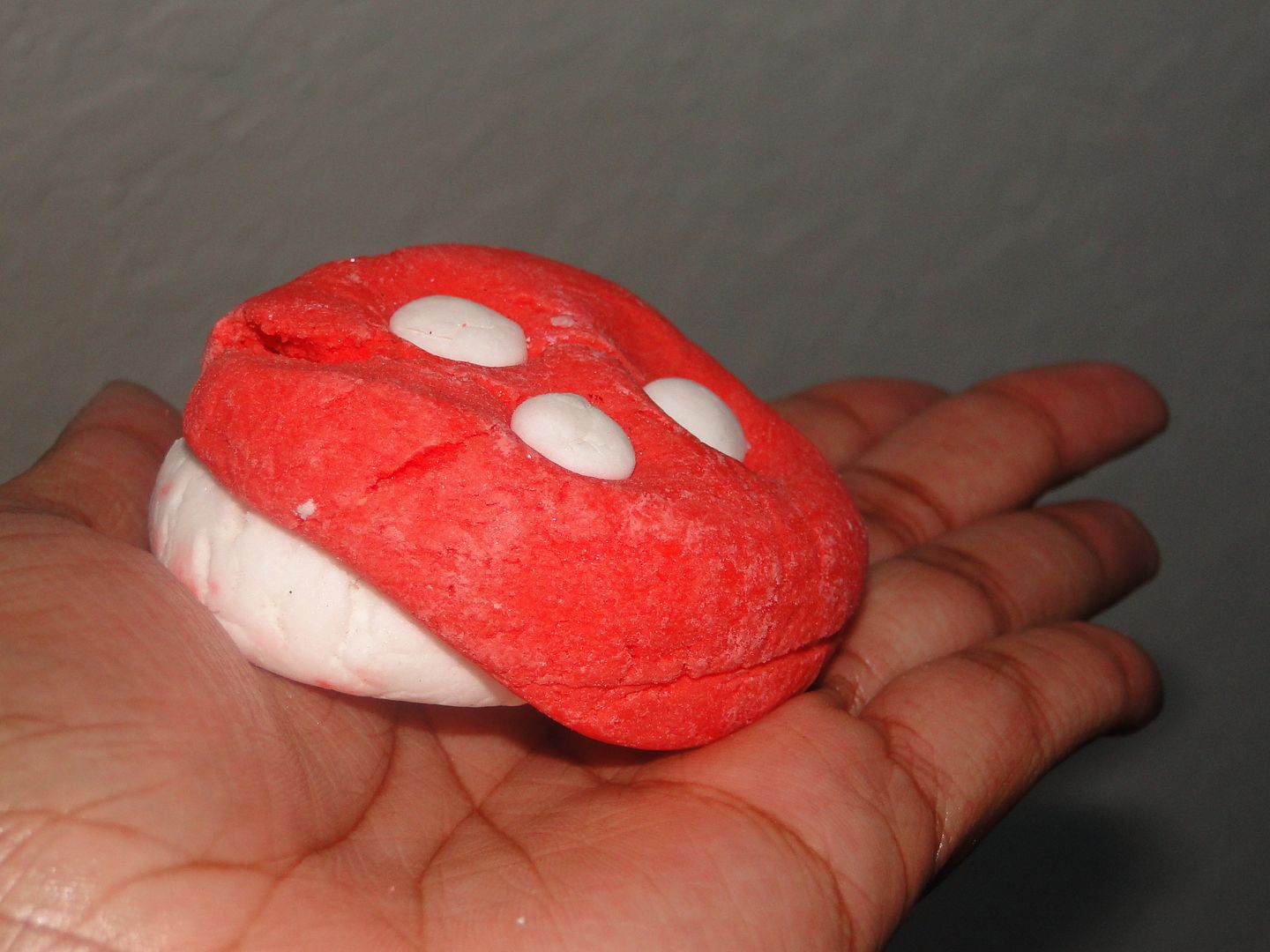 Of course it includes a LUSH product. I took a break from snagging up the permanent goodies to check out some of LUSH's seasonal products. The Magic Mushroom bubble bars was one of them. And how cute is that?
View Post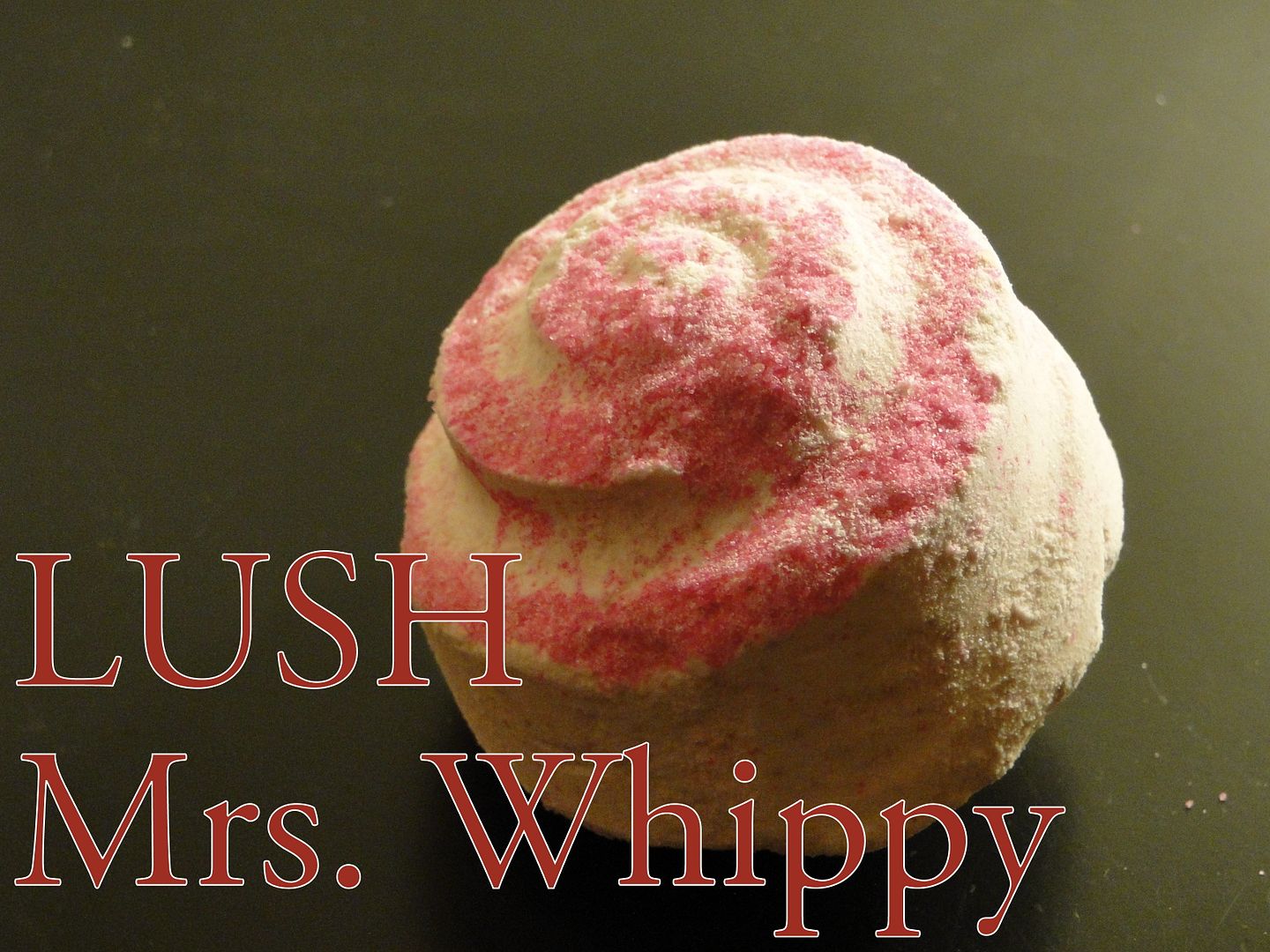 Darlings…have you found the time to take a bath yet? While I've been too lazy (isn't that funny? Too lazy to relax… :D) to take one EVERY single day, I still manage to get in at least 3 bubble bath a week. I recently took one and used the Mrs. Whippy bath bomb from LUSH. […]
View Post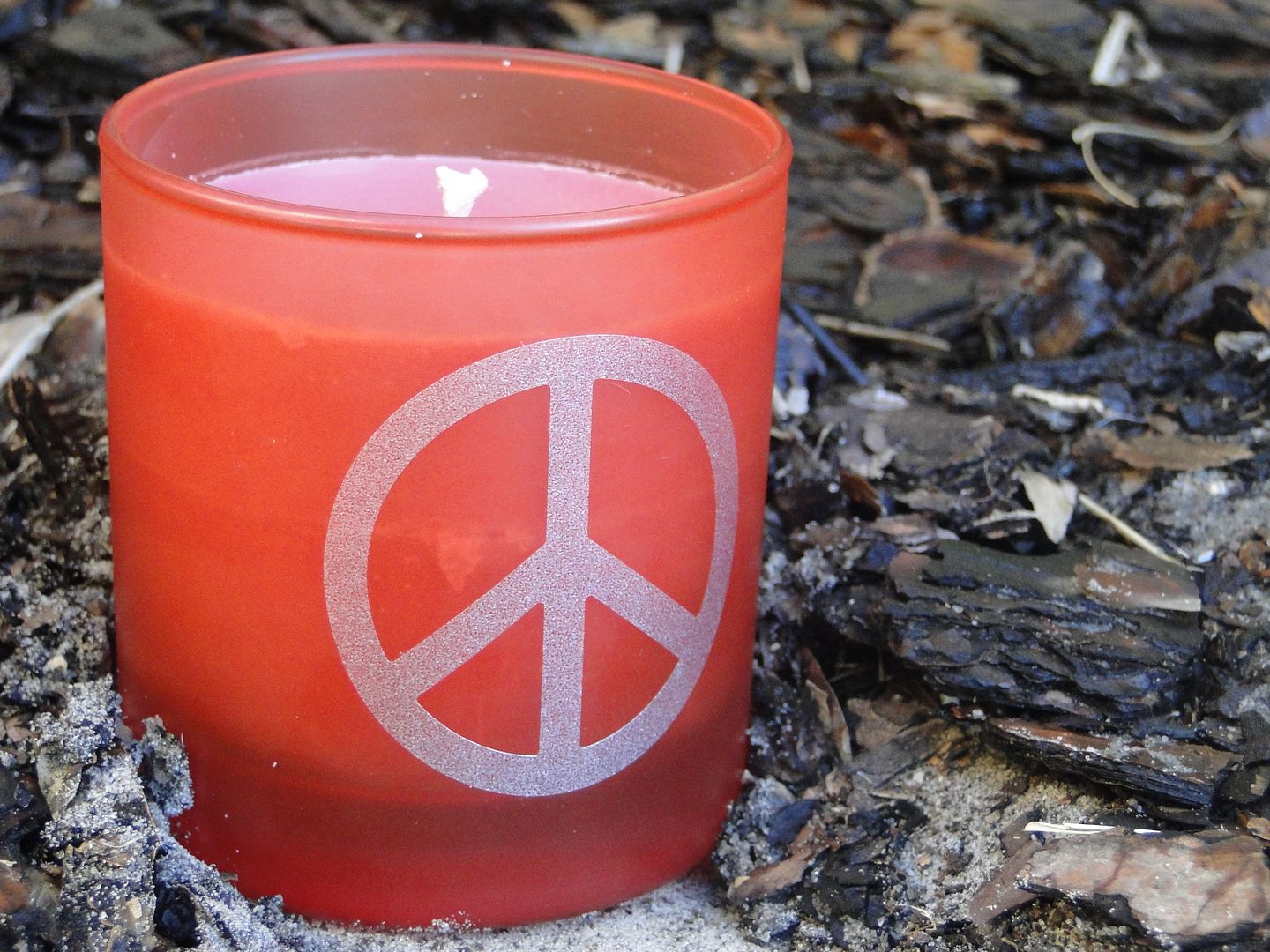 I so meant to share the Kiss My Face Peace set with the Clumps family during the holidays but I completely forgot. My uh-oh is going to be someone's benefit. I will be giving away one of these sets. And the set includes one of these gorgeous soy candles. I have to pat myself on […]
View Post