Category: Lips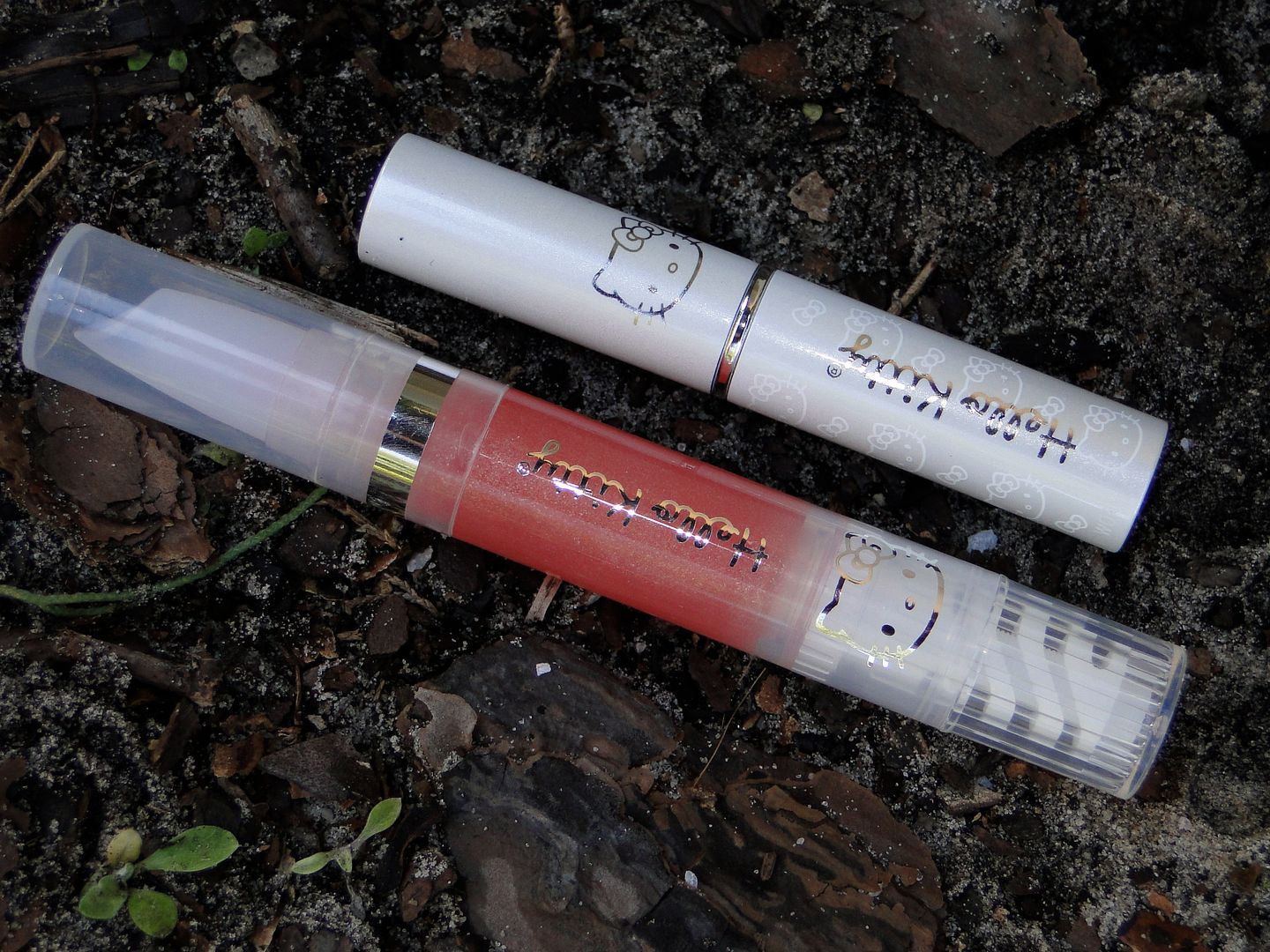 So we've covered the the Hello Kitty Beauty line when it came to nails and eyes, right? Let's hit up the lippies and see how they fare, mkay? The line has 3 different kinds of lip products. The one I'm missing is a balm that comes in a cute jar. Yep, I will definitely have […]
View Post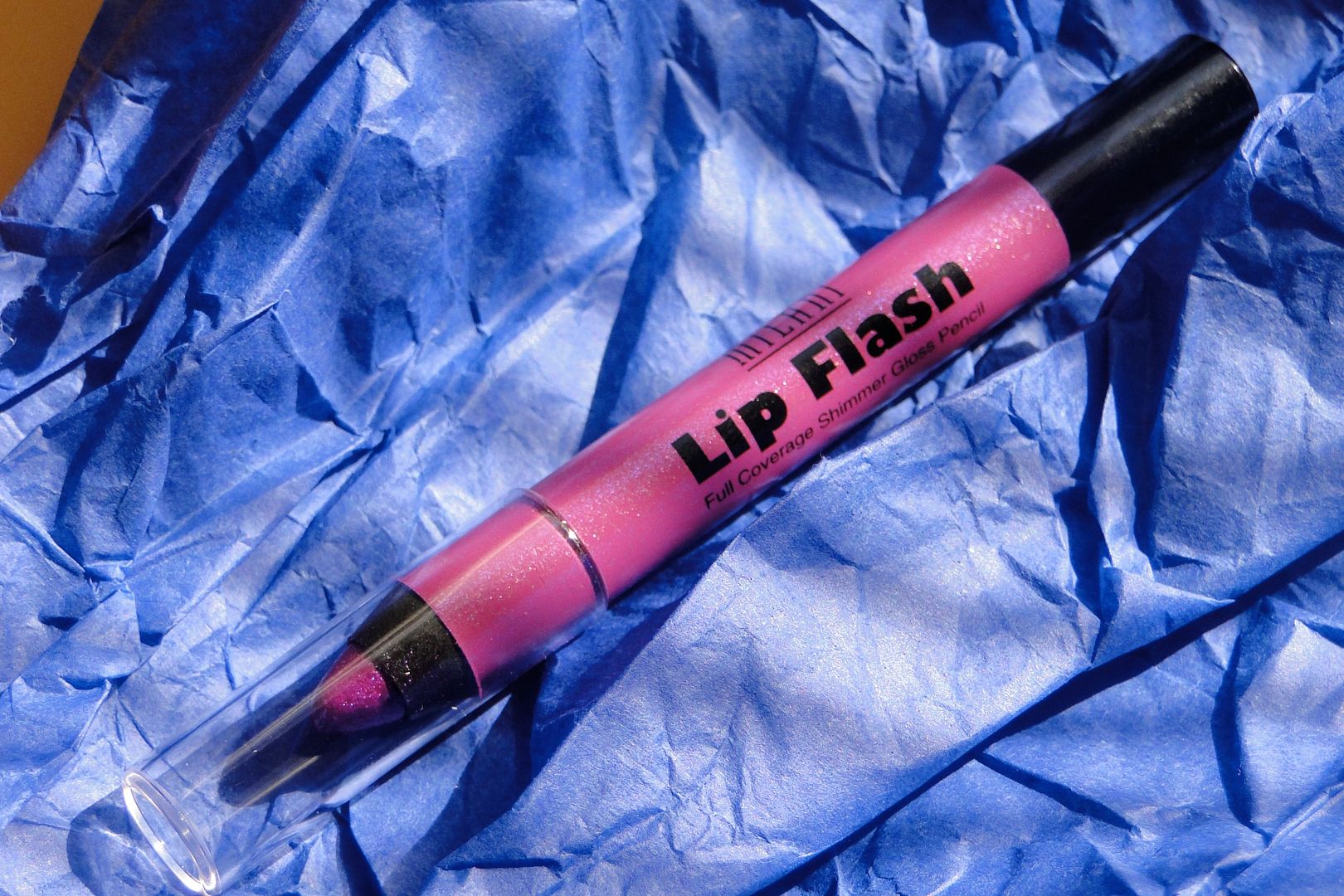 I've had my eyes on those Milani Lip Flash pencils for quite some time. I finally dropped a good $6.99 on one at Walgreens and it's taking EVERYTHING in me to not go back and scoop up more. This pencil is ah-freaking-mazing!
View Post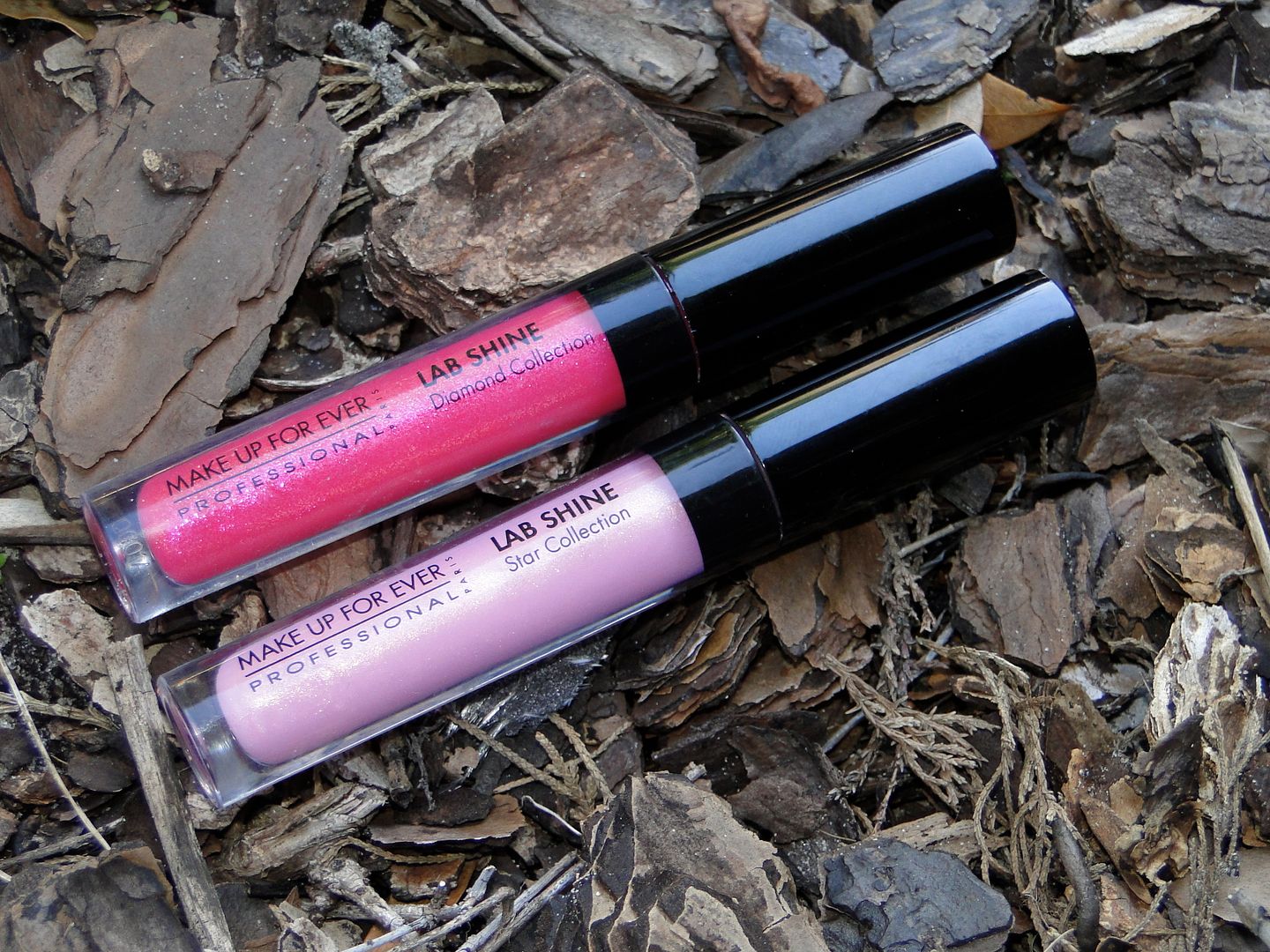 Girl, yes…I love me Make Up For Ever. I've hailed them has having THEE best eye shadows evah. Their lip glosses are starting to become my favorites too. These Lap Shine glosses are pretty rad. And how do they compare to MAC's Dazzleglasses? I knew you'd ask.
View Post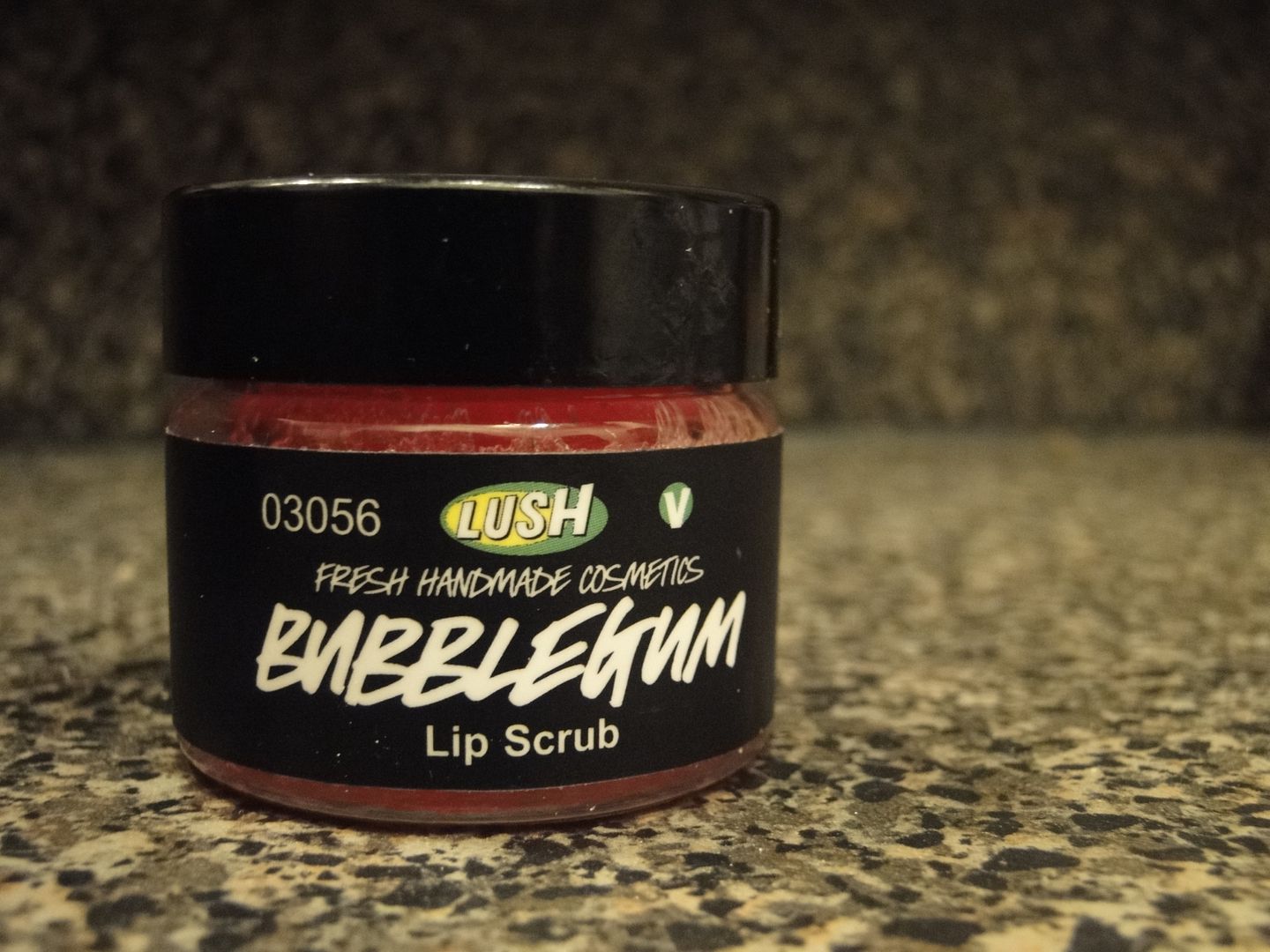 It's hard to convince me to purchase a lip scrub. I've been using good ole' brown sugar for  years. But when I saw LUSH's Bubblegum lip scrub during one of my many shopping trips there, I just had to try it.
View Post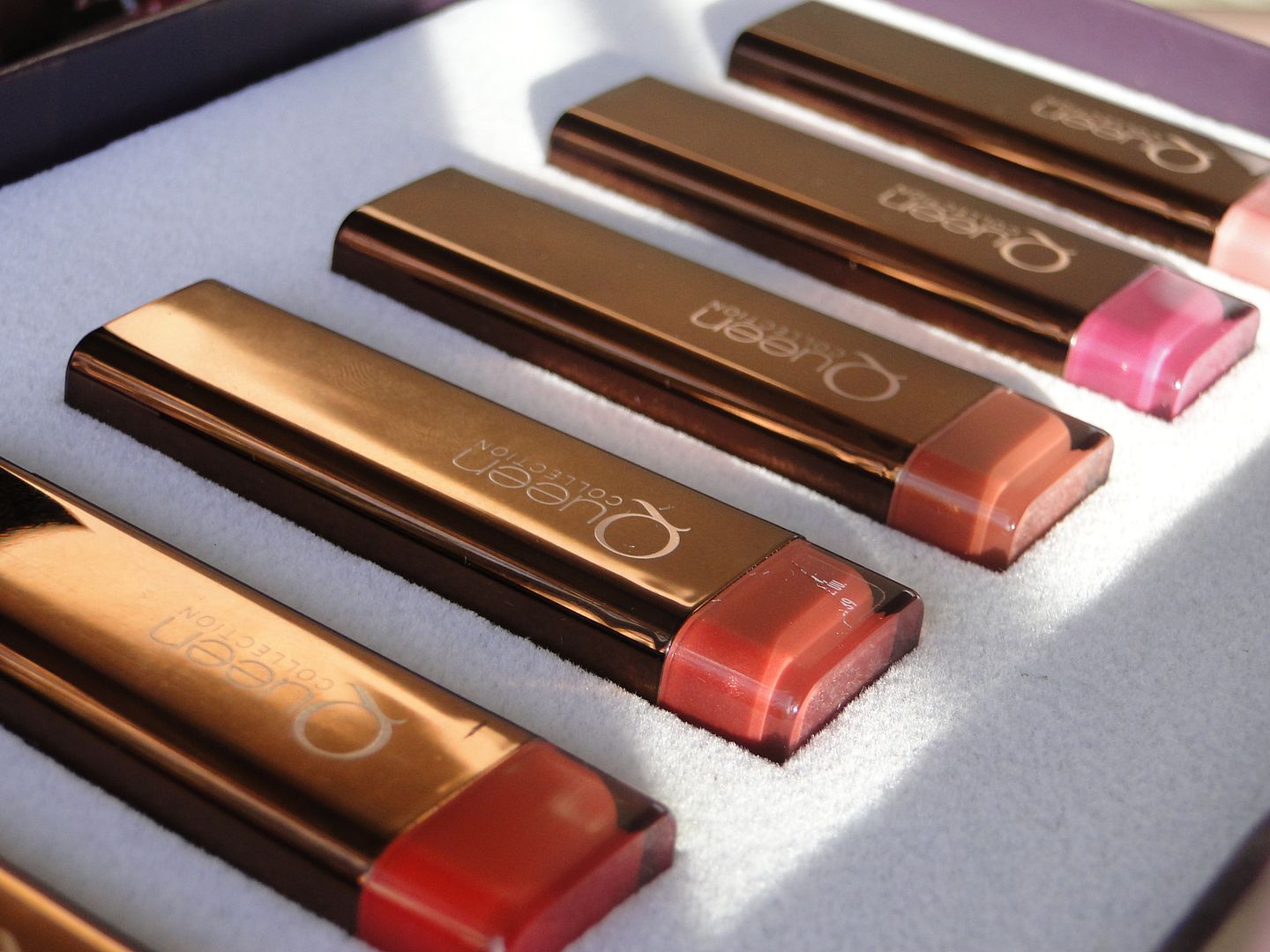 Lookin' to add some new and affordable lippies to your stash? Look no further, Queen. One of my favorite drugstore lines has released a collection of lipsticks that were made with women of color in mind. Hollers!! Brace yourself, beauties. These lipsticks are stunning. And your wallet is at risk.
View Post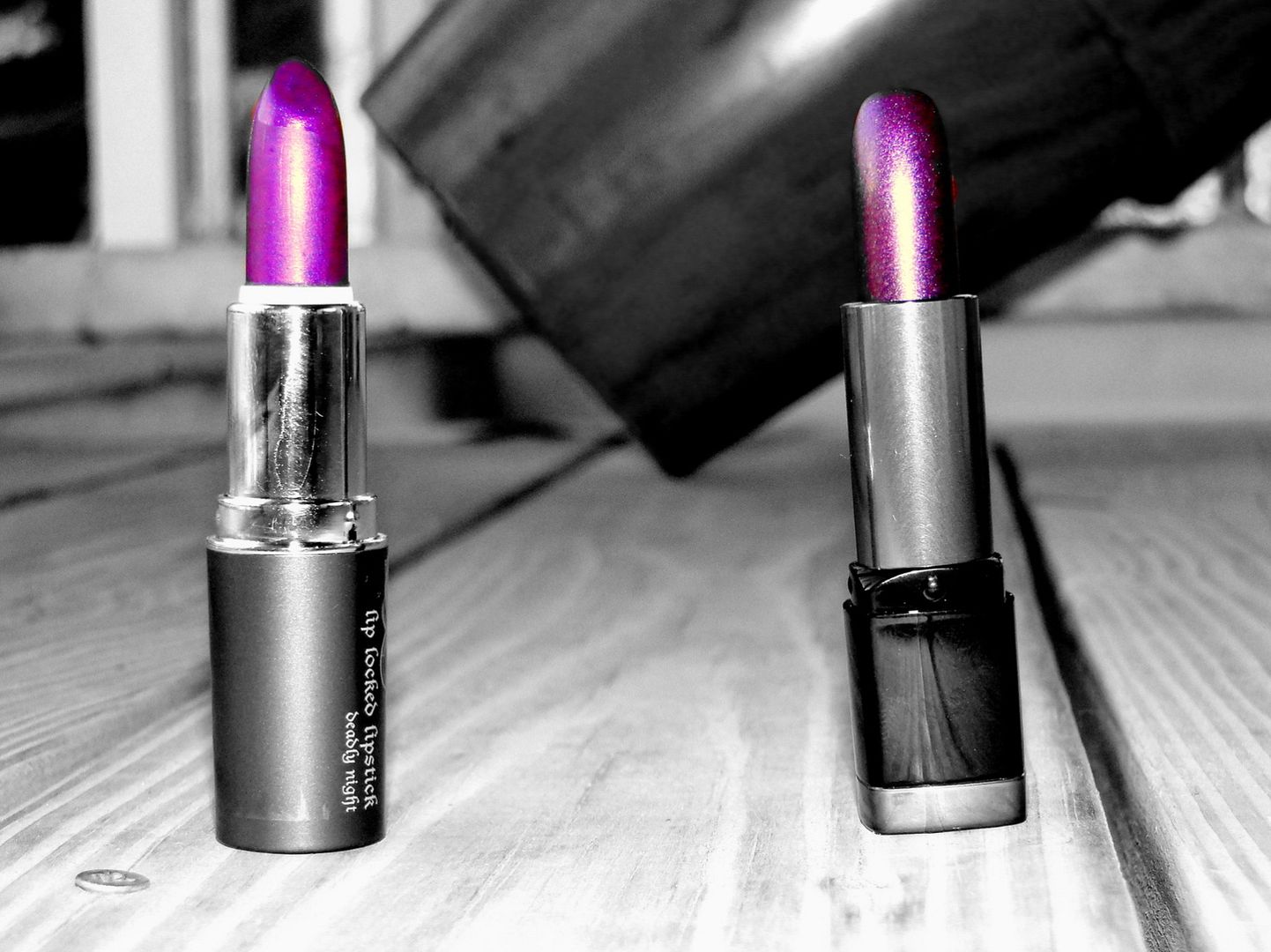 If you know me, you know that I LOVE a good purple lipstick. Oh yes, girl..you thought I was in love with red lippies, uh? Yeah…a good red lip is indeed all that and a bag of kale chips. But there is something about purple lips. They are so unexpected. So different. So B. And […]
View Post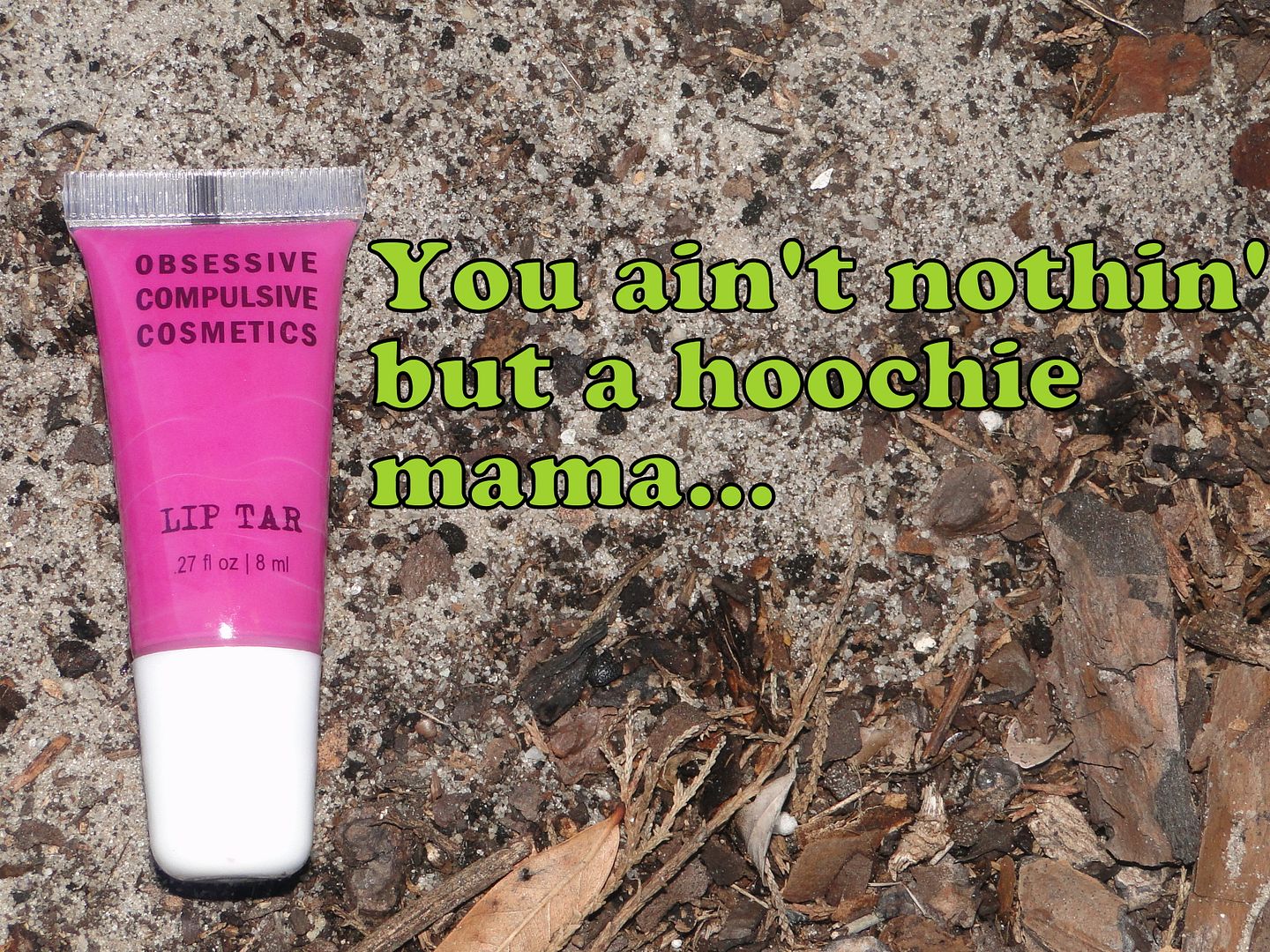 Okay now, don't go side eye-ing my choice of words. Obsessive Compulsive Cosmetics named that Lip Tar Hoochie. And a rap group from back in the 90′s came up with the song. But I bet you don't remember what movie made this song even more popular?
View Post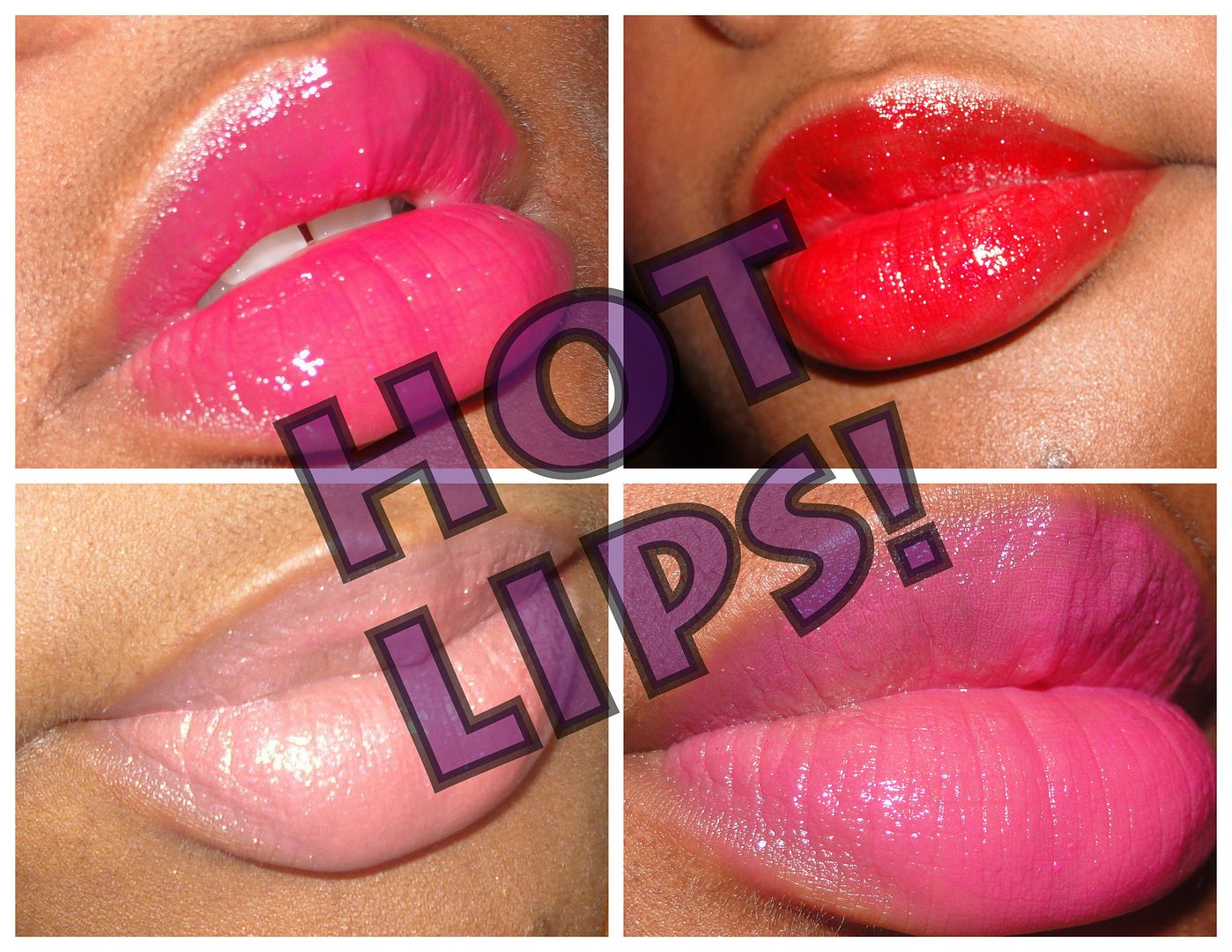 Lately I've been getting a mess load of emails from ladies who have would love nothing more than to venture outside of bare lips andd boring neutral lip colors to colors with a little more POW. Now I know bright lip colors ain't for everyone. And I know they aren't for every occasion but trust […]
View Post