Category: Product Reviews
I feel like it's been forever since I've checked out a collection from Essie. How I let this brand get away from my radar is beyond me. Sooooo glad that I'm back on board in time for their Summer 2011 collection. I am super impressed!
View Post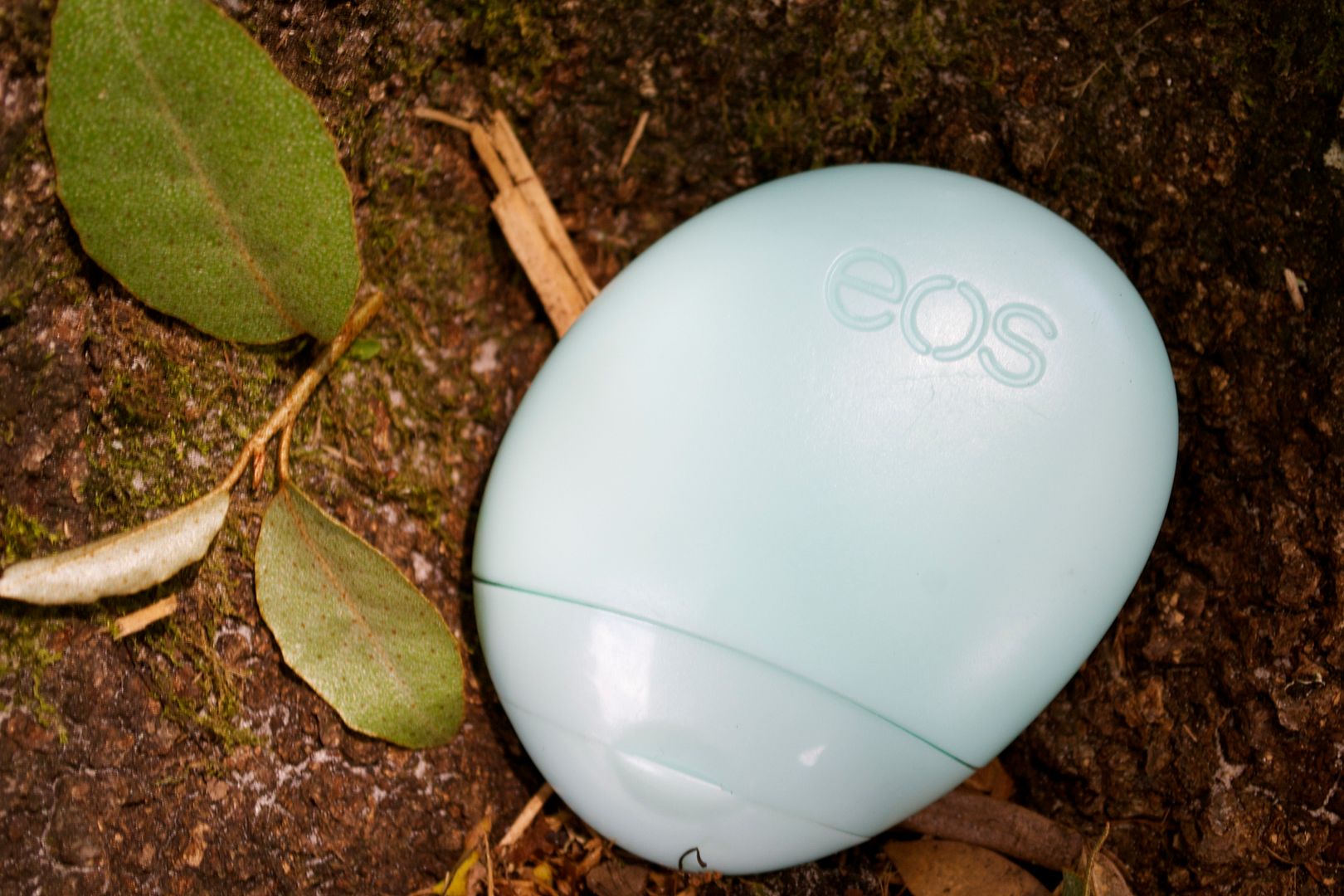 Remember when I reviewed the EOS lip balm some time ago? I STILL keep one in my purse. Aside from being super moisturizing and keeping chapped lips at bay, I just love the spherical awesomeness of that balm. I got a chance to test drive the balm's big sister…a hand lotion! Let's take a closer [...]
View Post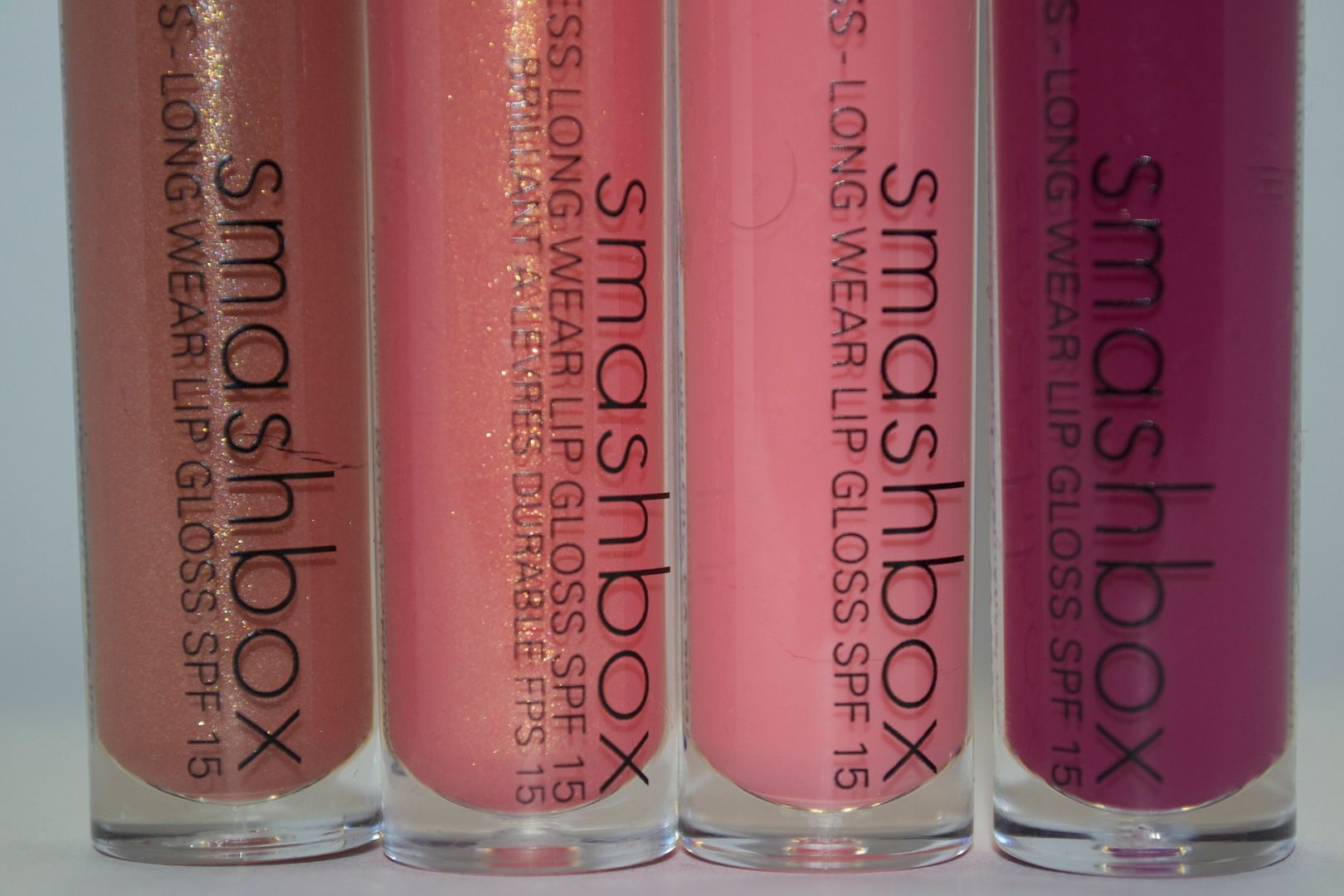 I can't even tell y'all how many lip glosses I've tried. I've tried high-end brands, drugstore brands and everything in between. I've purchased glosses from street vendors, glosses made by celebrities and I've even made my own gloss. Lip gloss is a serious matter for us beauty lovers. But giiiiirl, I have found one of [...]
View Post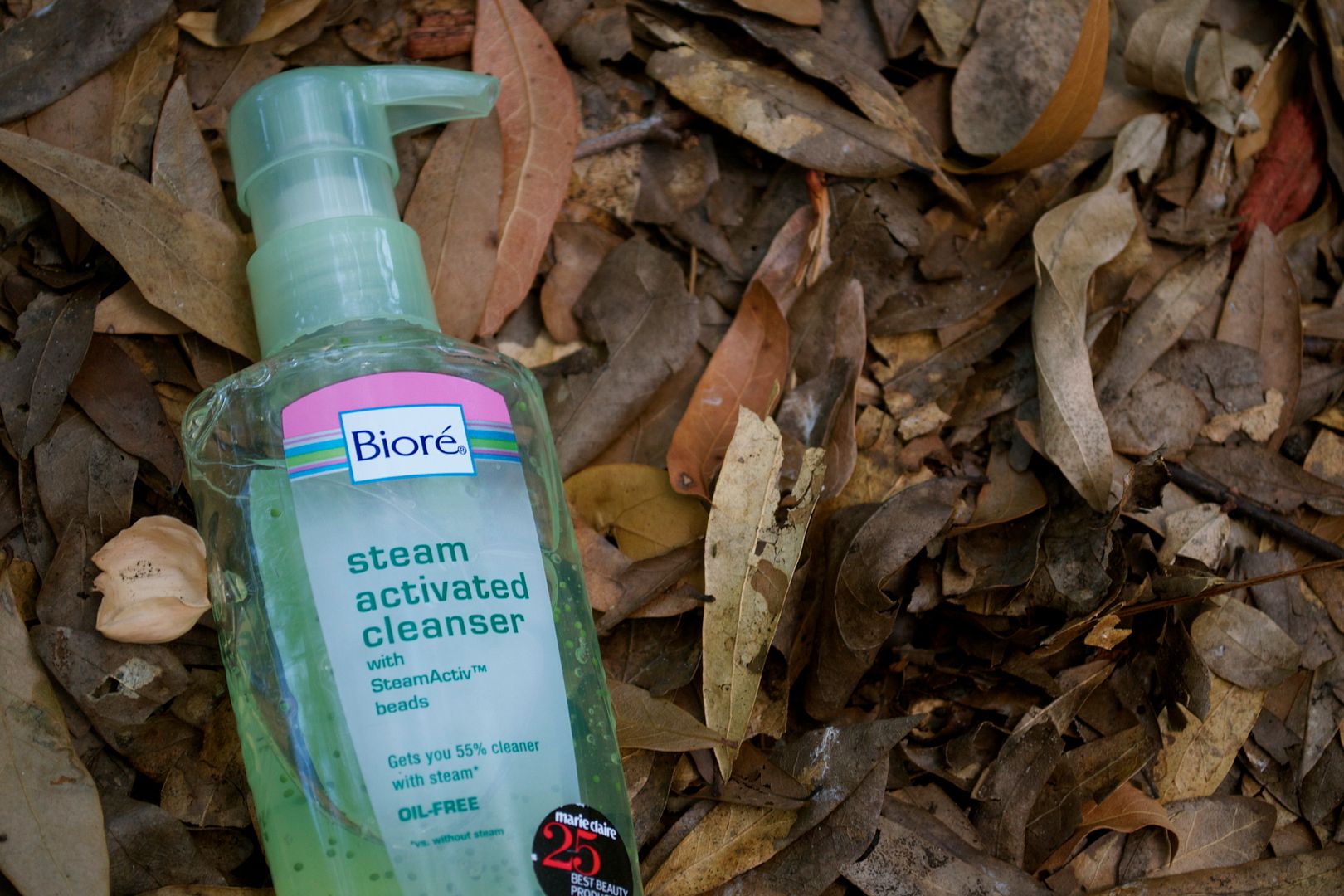 From a beauty blogger's perspective, you know a product is good when you start using it before taking pictures. I like to be a good blogger and give my products photo shoots before I start usin' them. But I couldn't help it. When I saw that Biore had a paraben-free Steam Activated cleanser, I just had to [...]
View Post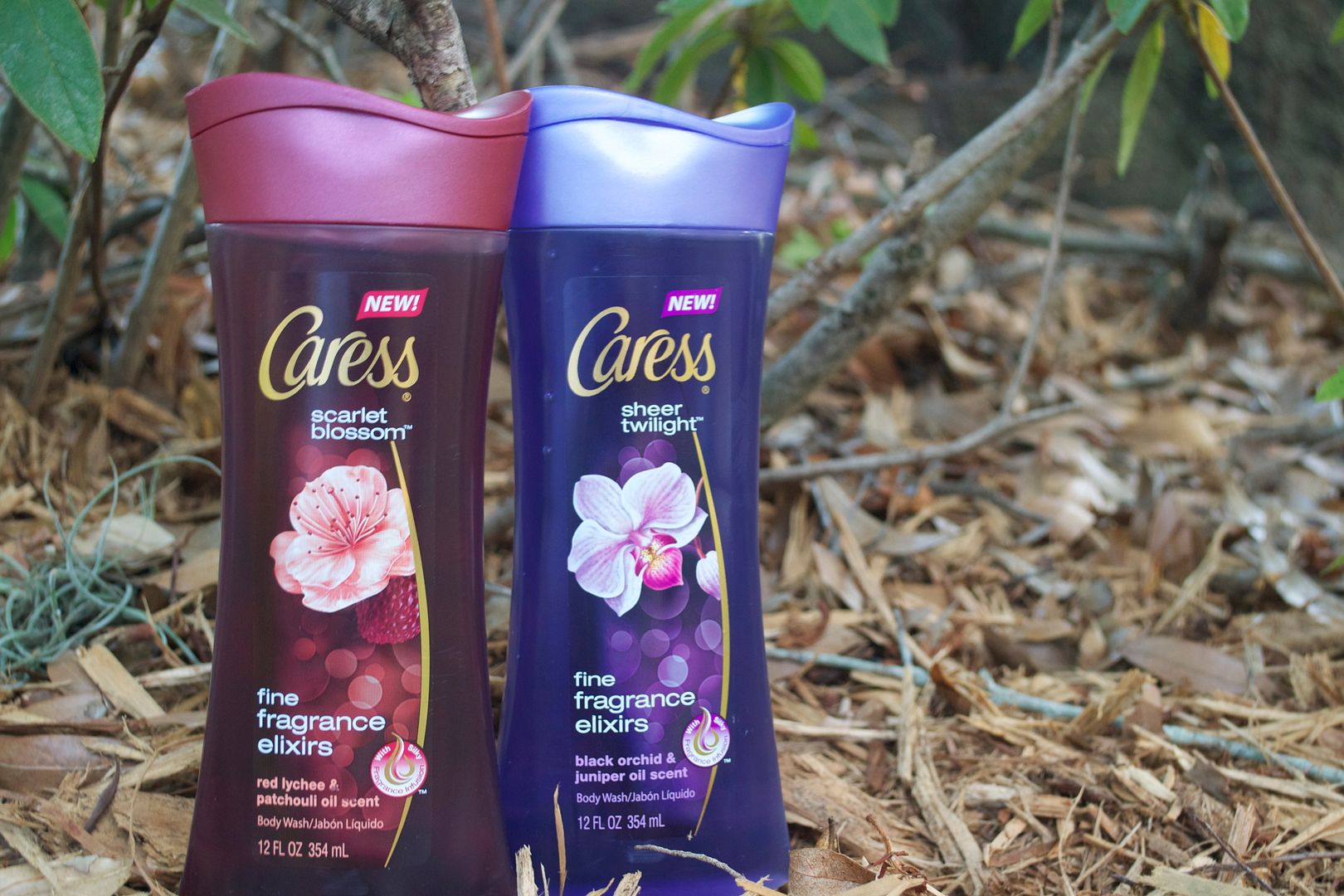 Ooooh yes, darlings…as we continue to celebrate Clumps of Mascara's 4th anniversary, I've got another fantastic giveaway. Brace yourself for this one. This giveaway will make your summer a little sweeter… Have you seen these gorgeous body washes in stores yet? I saw them at my local Target and fell in love at first whiff. [...]
View Post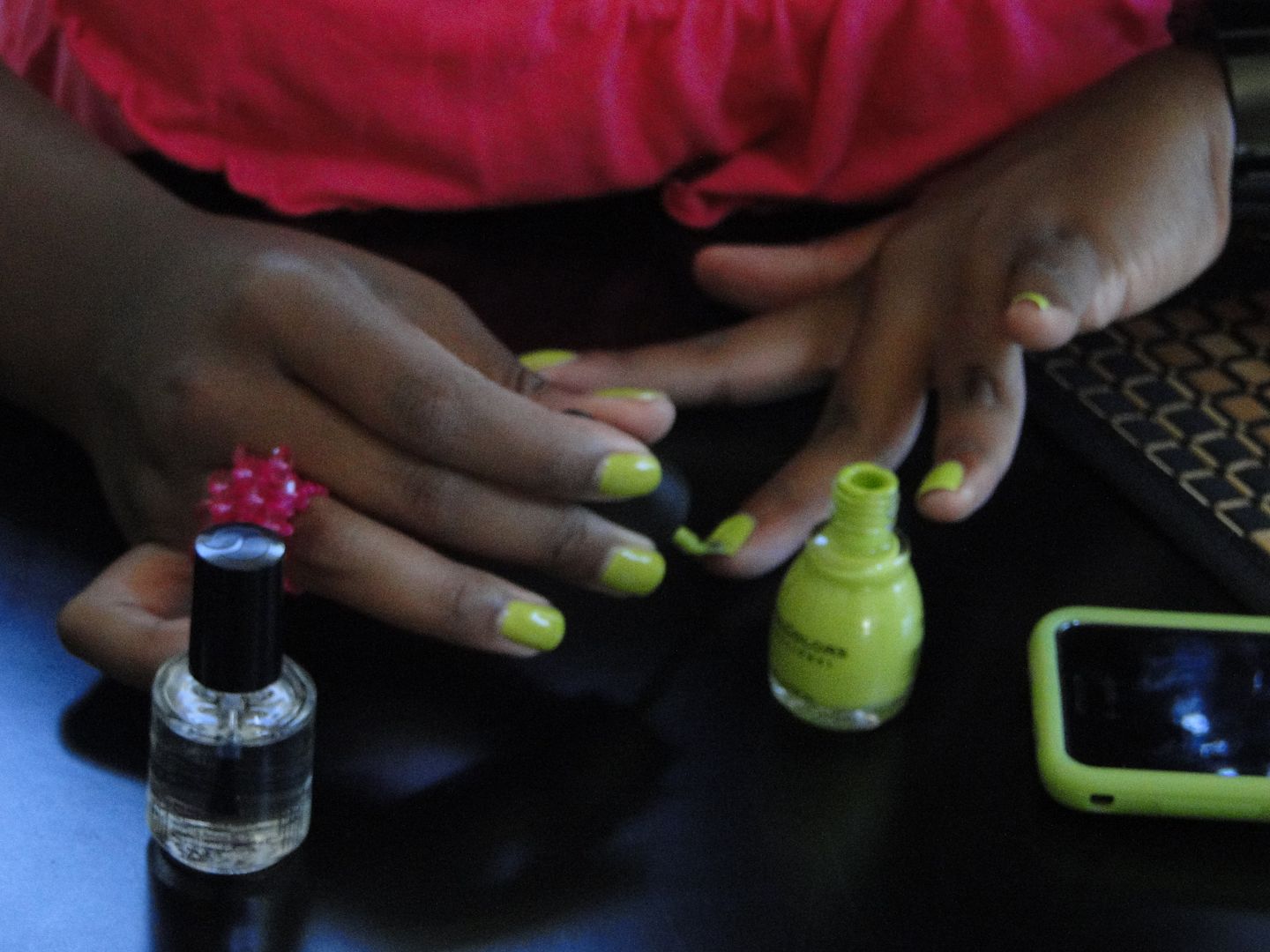 I love Sinful Colors. How they can be SO perfect and only cost $1.99 is beyond me. I was strolling through Walgreens one day (you know, because the beauty department is where I hang), aaaaand I come across this Shrek-green that I just HAD to have. Even IF I have a similar shade at home. [...]
View Post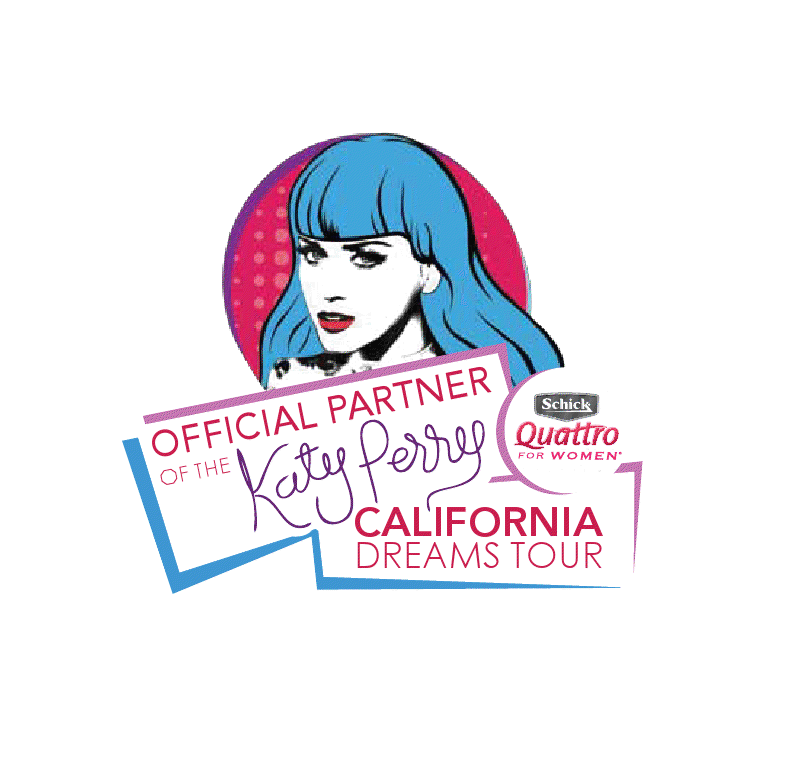 To kick off our 4th year anniversary celebration, Clumps of Mascara has partnered with Schick to give TWO readers in the NYC and Ft. Lauderdale areas the opportunity to win a set of tickets to the Katy Perry concerts in Uniondale, NY and Ft. Lauderdale. Pretty cool, uh? Hit the jump to see how you can win.
View Post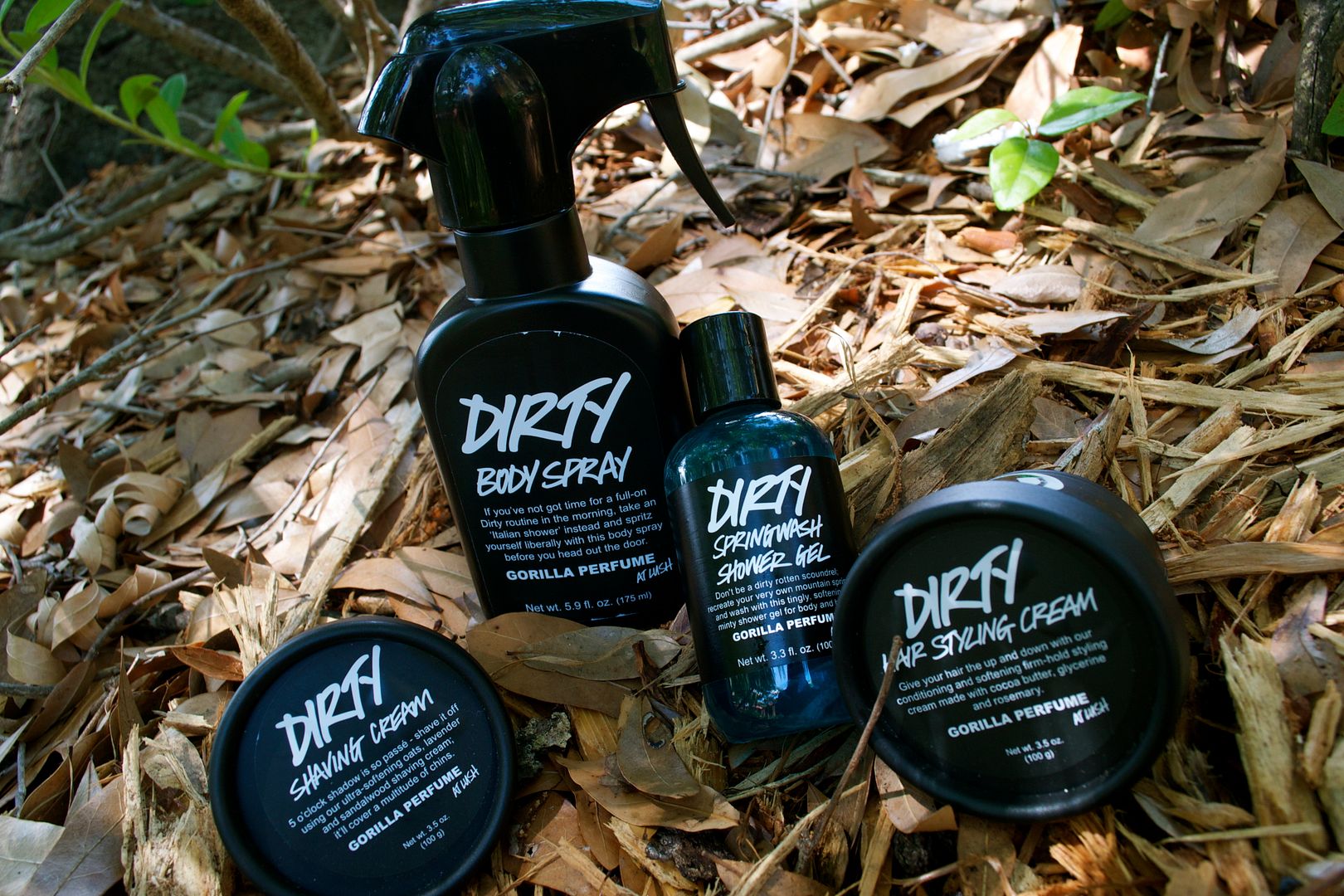 As if I needed another reason to love LUSH, they've recently debuted a unisex line. They call the collection a 'no-nonsense fragrance that hits you with intensely crisp spearmint, thyme and tarragon, and the subtle smell of calm seas'. Hmm, products that both guys and calls can use? I figured the best way to review [...]
View Post