Category: Product Reviews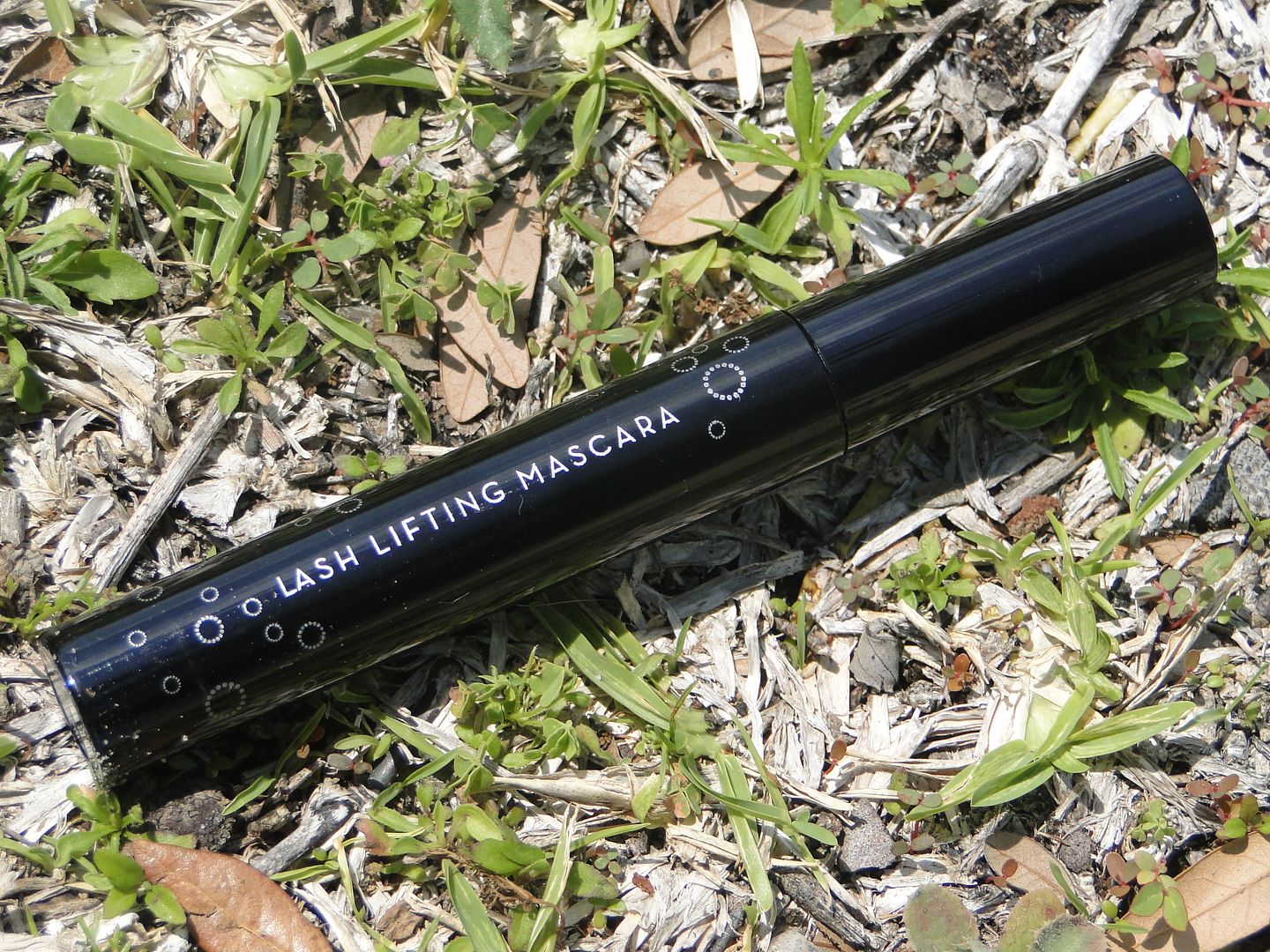 Known for their eyebrow shaping tools, I am excited to check out one of Anastasia's mascaras. The brand does brows so well that there is no way they can screw up lashes, right?
View Post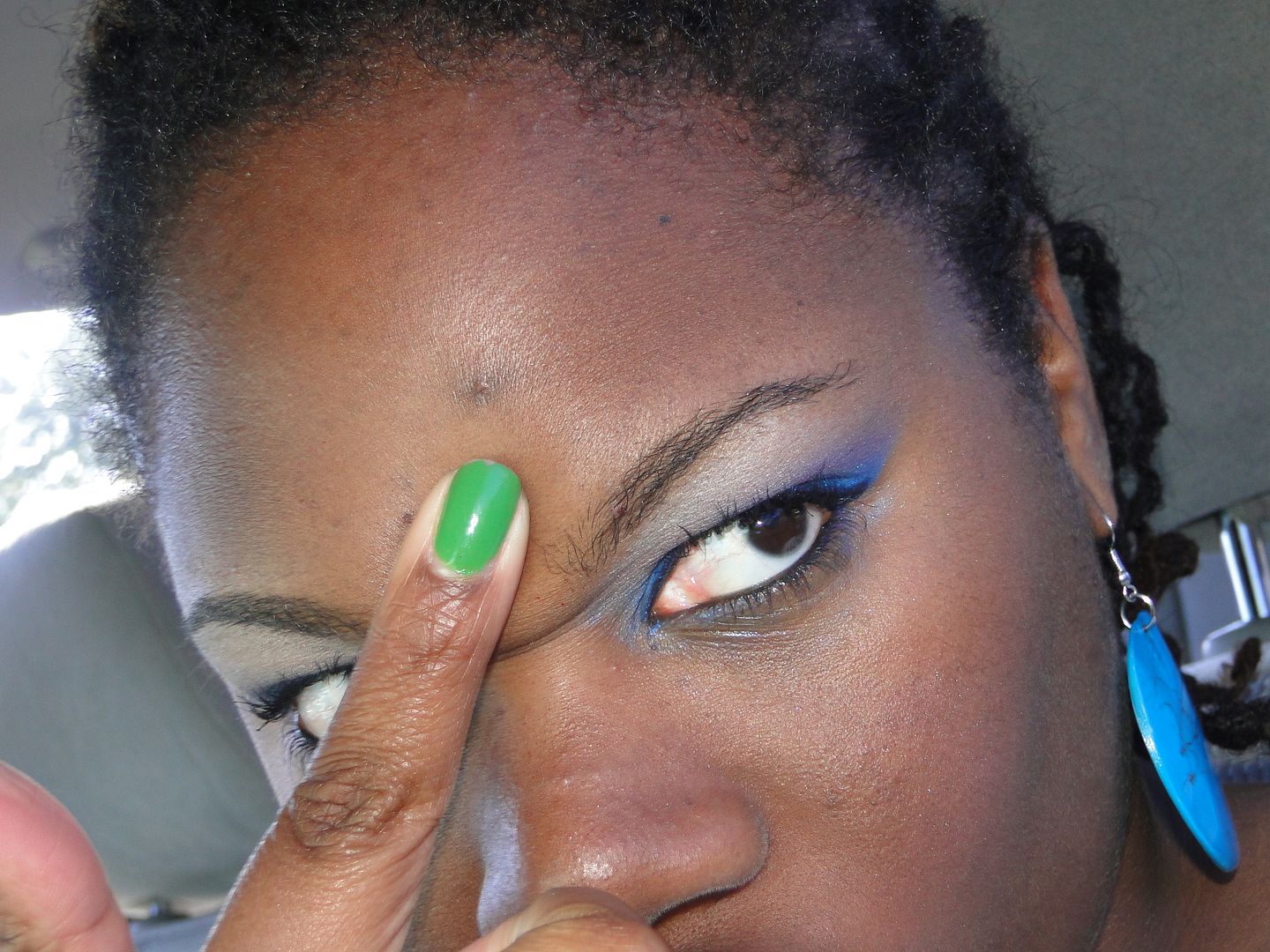 Yes, I said it. I have dark spots. Do I really need to remind you about the most recent one? Yeah. Hmm mmm…it's a dark spot in the middle…of my forehead. But AMBI's Even and Clear Targeted Mark Minimizer (say that 3x fast) looks promising. After all, it SAYS that it'll reduce dark marks and discolorations. [...]
View Post
I get this question a lot and so I decided to turn it into a post. Hit the jump to see my top favorite makeup brands.
View Post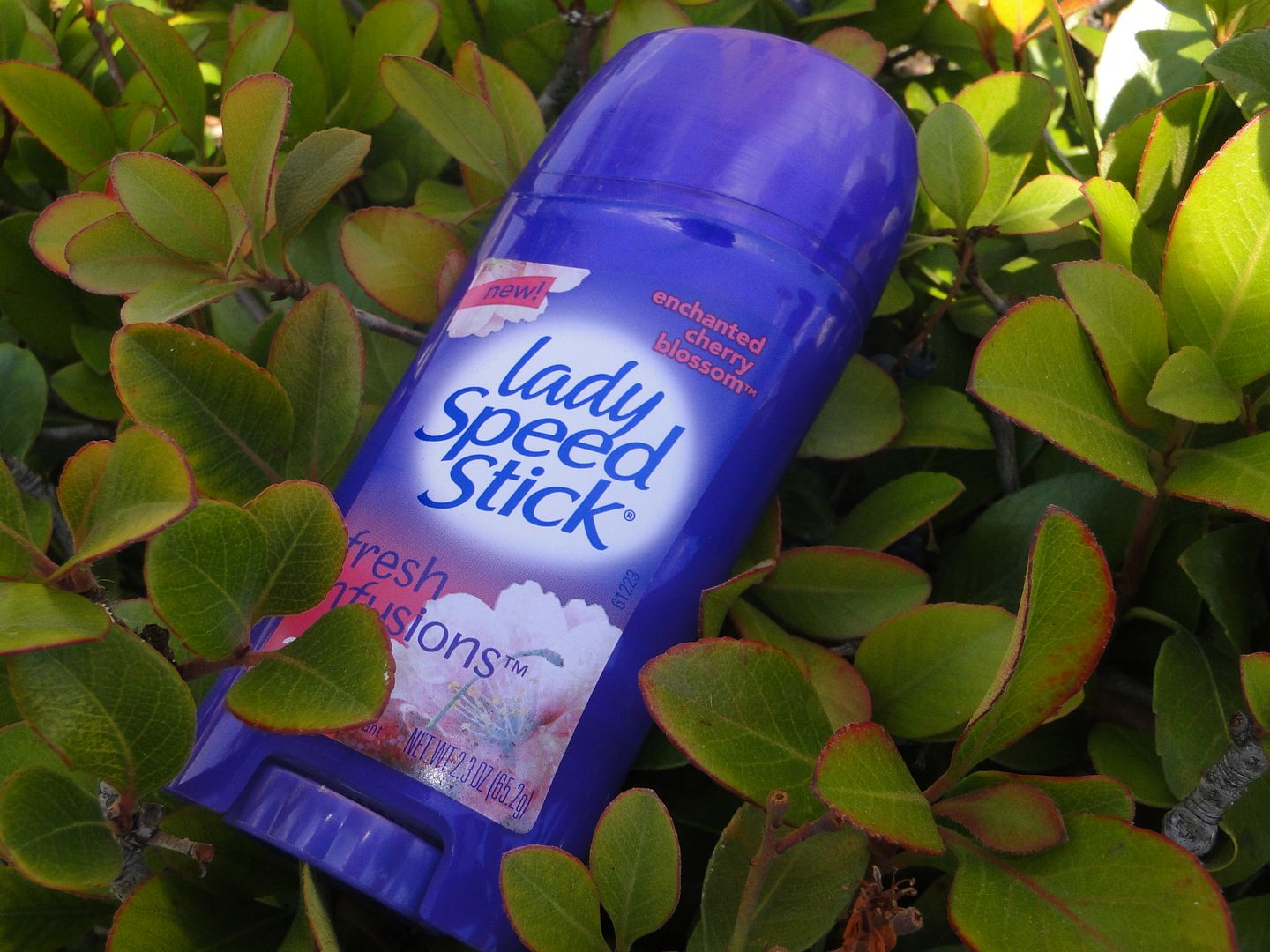 It's Springtime, lovelies! And that means I've been spending a lot more time outside. I love that I am able to get home after work and get a good run in outside before the sun runs away from me. And no antiperspirant works harder for me than Lady Speed Stick. The newest scent, Enchanted Cherry [...]
View Post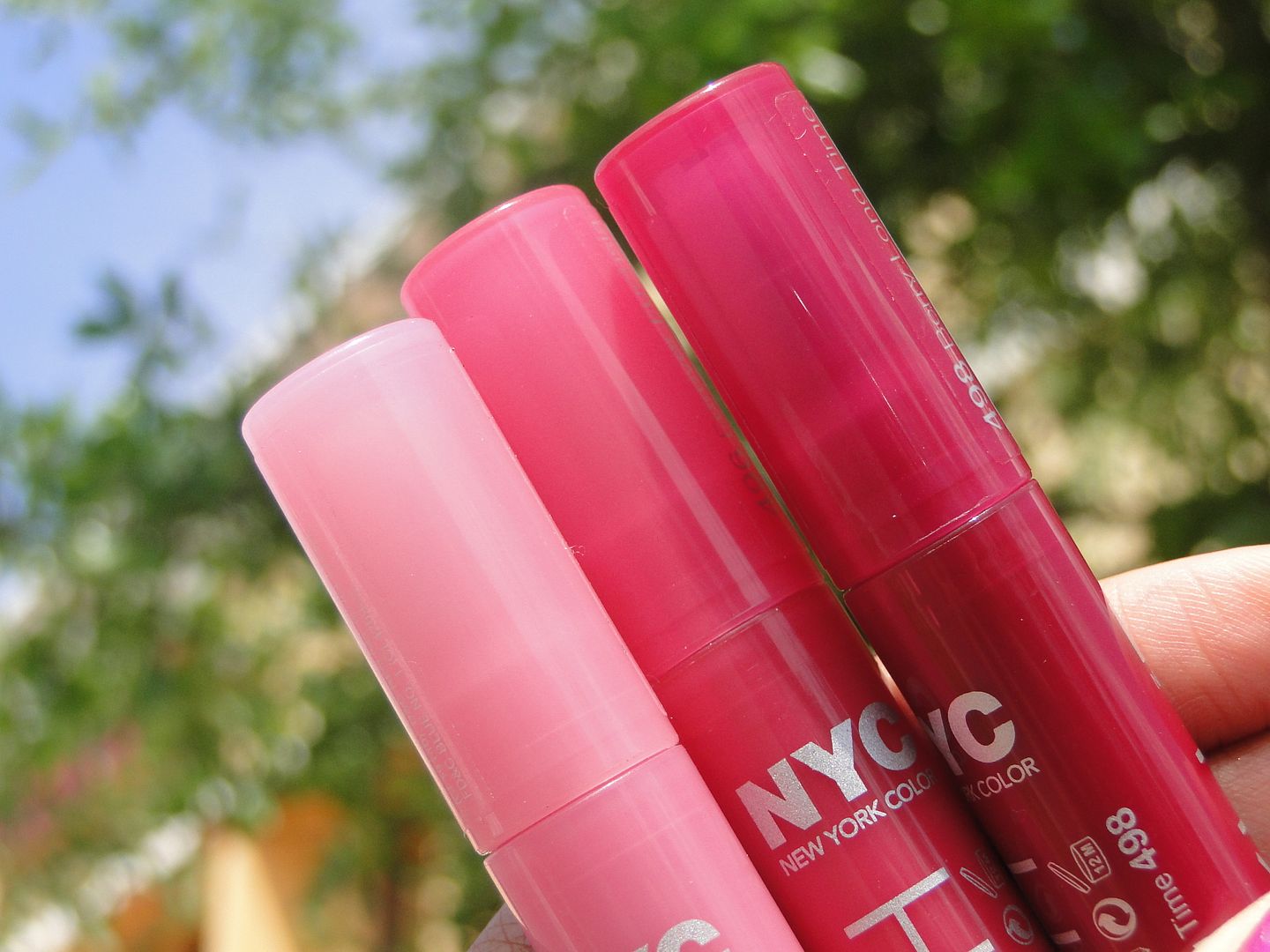 Yay for new lip stains on the market! I've reviewed lip stains before but that was back when I was a itty bitty beauty blogger. Now that I'm slightly mature *pops imaginary collar* I can formally review these with flare and prestige. Or somethin' like that. 8) Hit the jump to get the skinny on [...]
View Post
Welcome to another post of Amor de Lacquer….the series all about nail polish and nail care! Send me your requests, suggestions and ideas to Brittany@ClumpsOfMascara.com. This collection isn't THAT new. It has been out for a few months and while it didn't cause a lot of fanfare in the nail polish world, I think Anchors [...]
View Post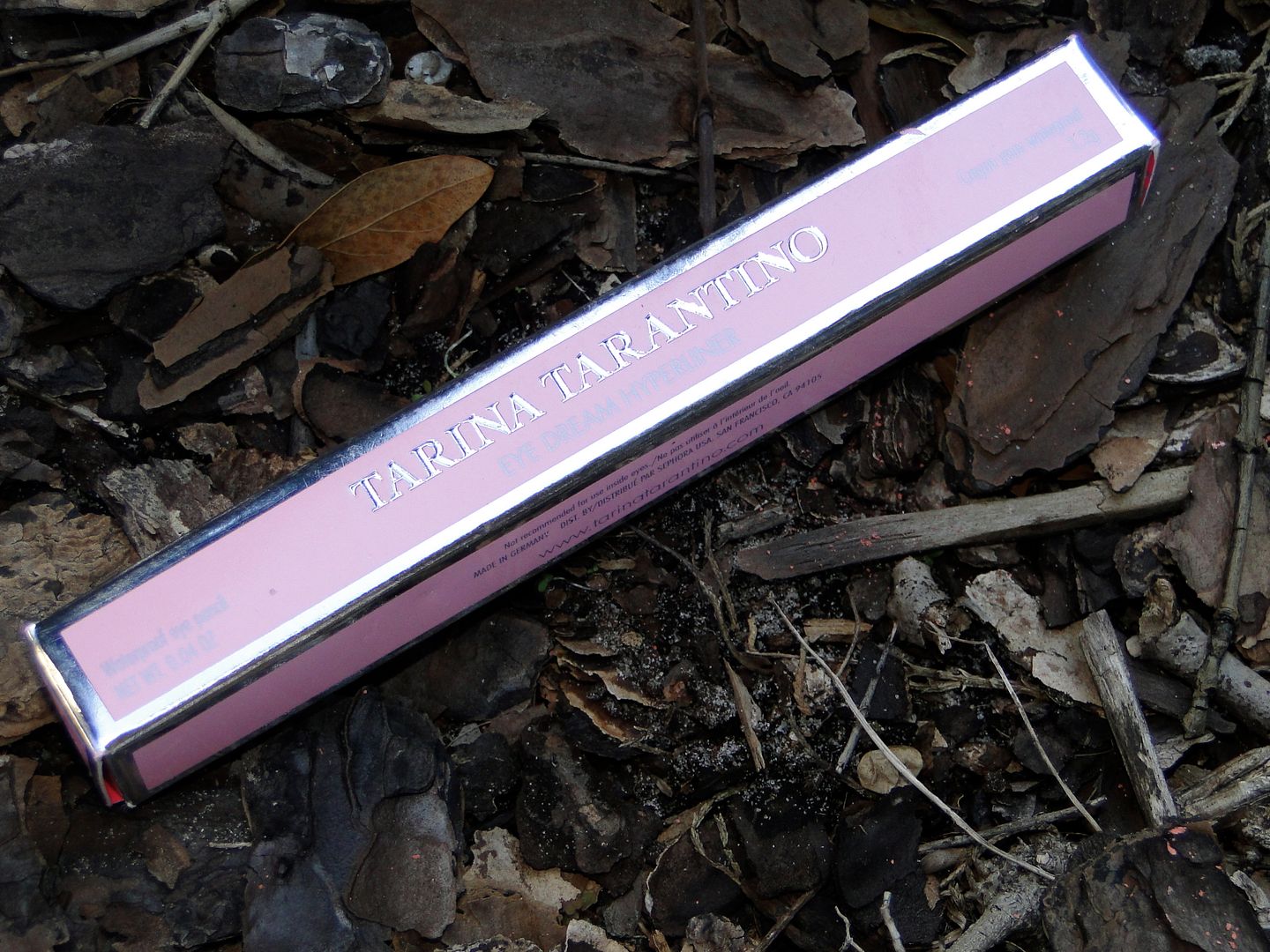 I love me some black eyeliner. Black liner helps to define the eyes and give you that dramatic look, right? Of course I love purple, green and blue on the waterline as well, but brown? Welp….there's a first time for everything.
View Post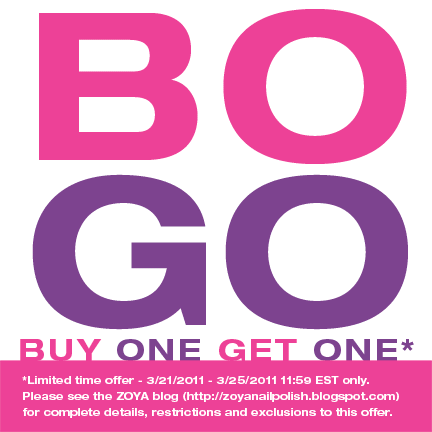 I gave the Facebook fam a heads up that something awesome was going down with Zoya. I hope you got yourself an account because just this out… …hit the jump for details!
View Post