Category: Product Reviews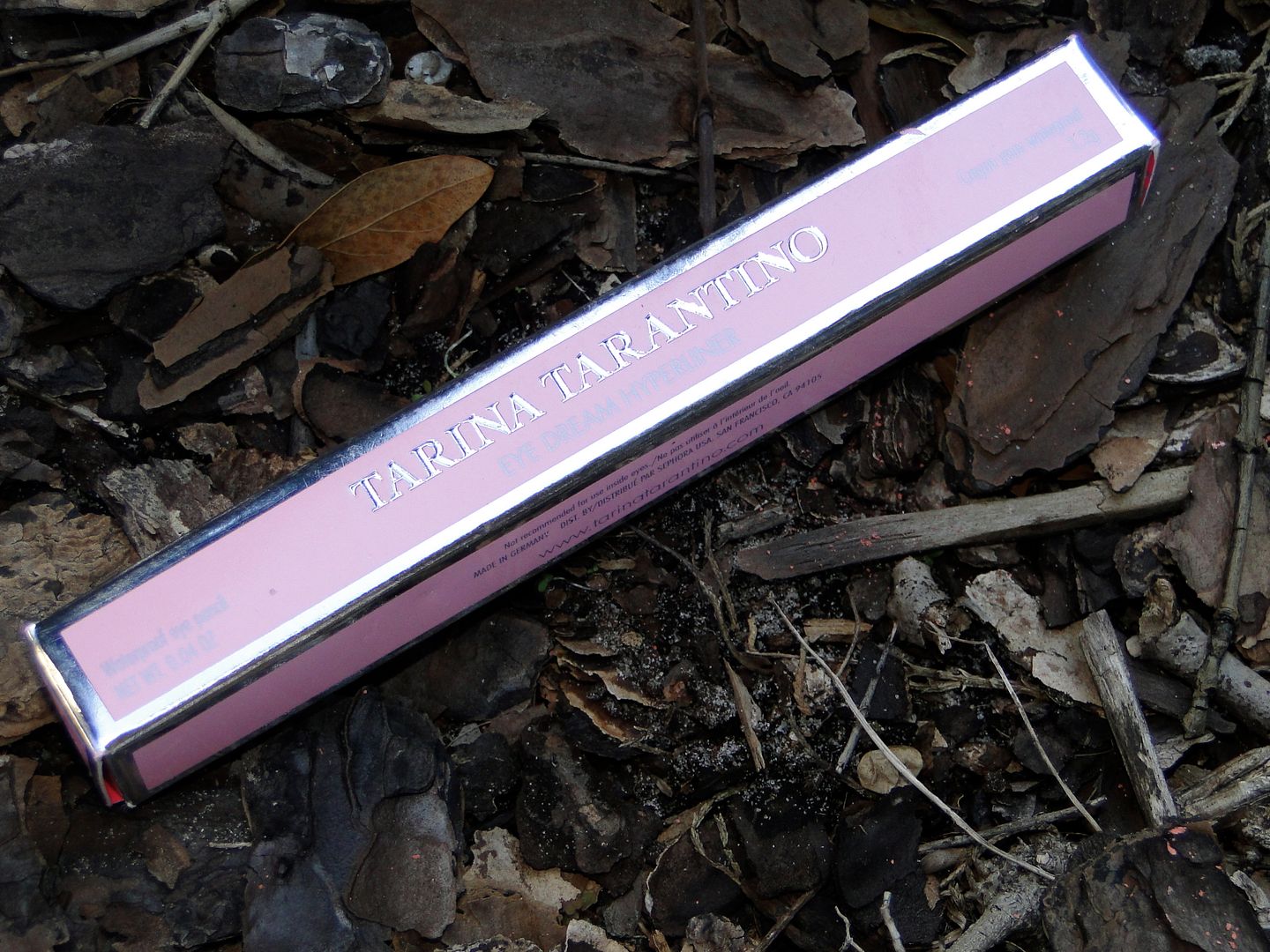 I love me some black eyeliner. Black liner helps to define the eyes and give you that dramatic look, right? Of course I love purple, green and blue on the waterline as well, but brown? Welp….there's a first time for everything.
View Post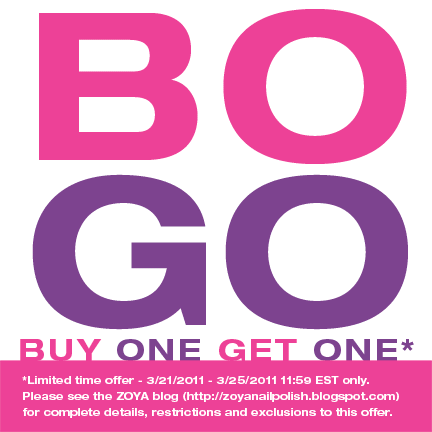 I gave the Facebook fam a heads up that something awesome was going down with Zoya. I hope you got yourself an account because just this out… …hit the jump for details!
View Post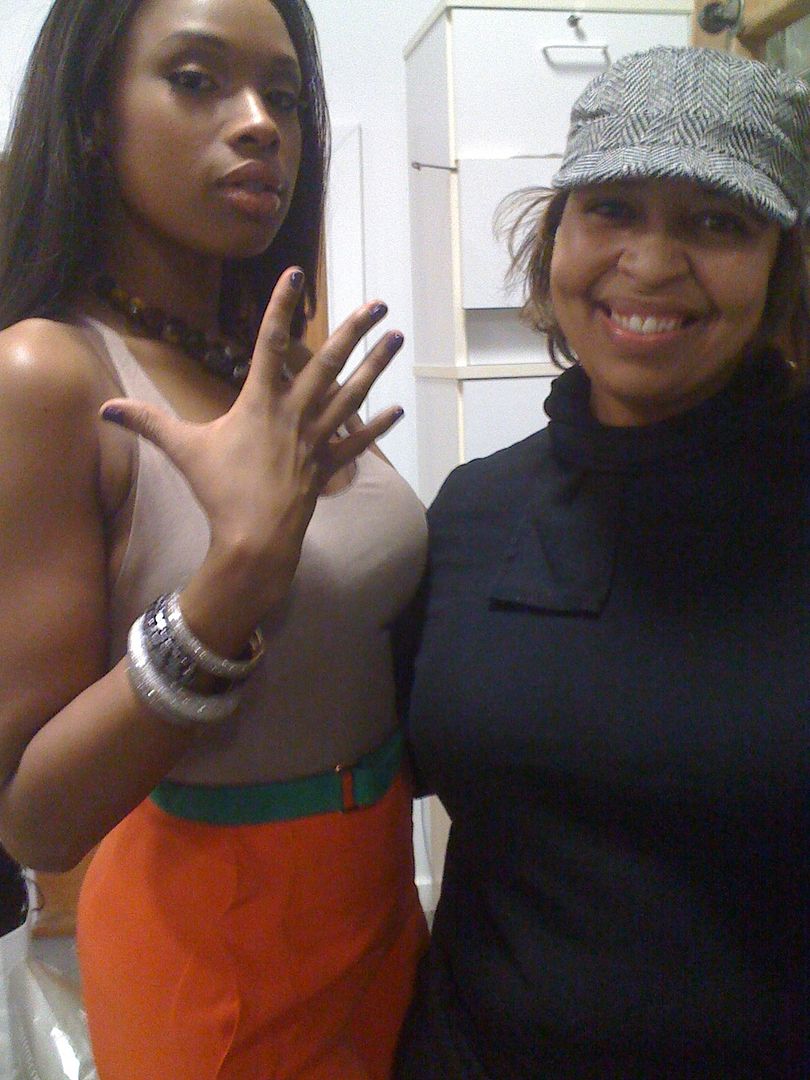 I love Jennifer Hudson. I love that she is one of the few R&B singers out today that actually knows how to sing. I love that SHE was the star of Dreamgirls instead of 'you know who'. I'd also love to get up on her weight loss plan but that's neither here nor there. Check […]
View Post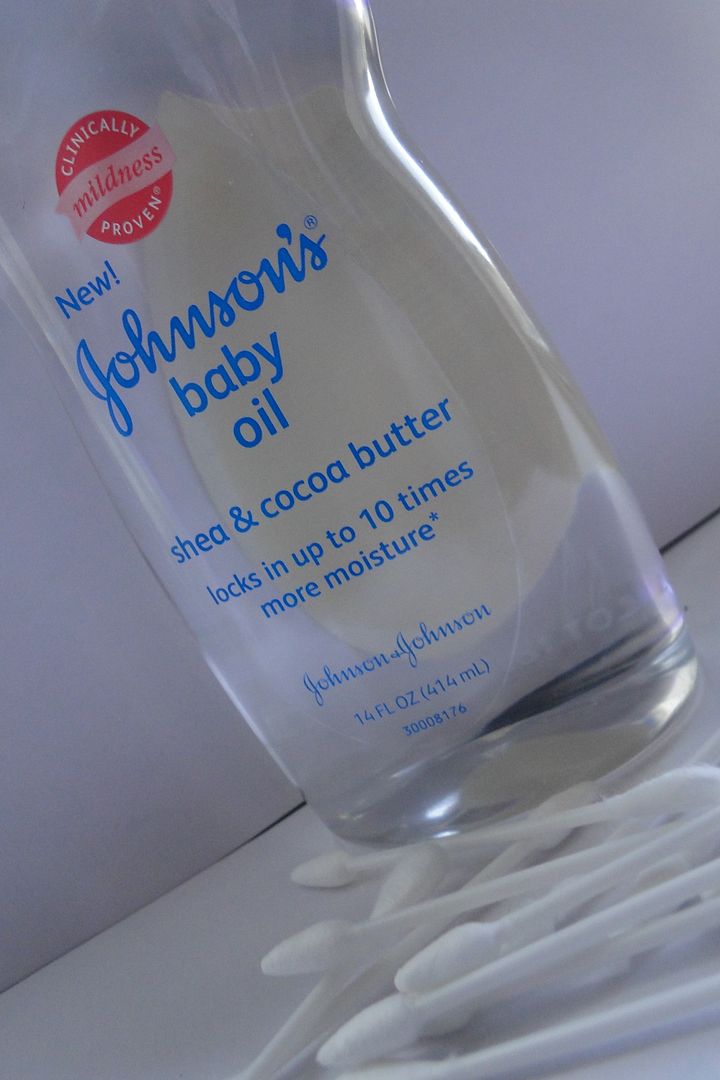 I think this may be the one trick that lot of ladies are familiar with. You've tried this, haven't you? I think baby oil works great for removing eyeliner and mascara. And you're not only removing the makeup but you're moisturizing the area below the eyes as well. Hollers! Who else uses baby oil to […]
View Post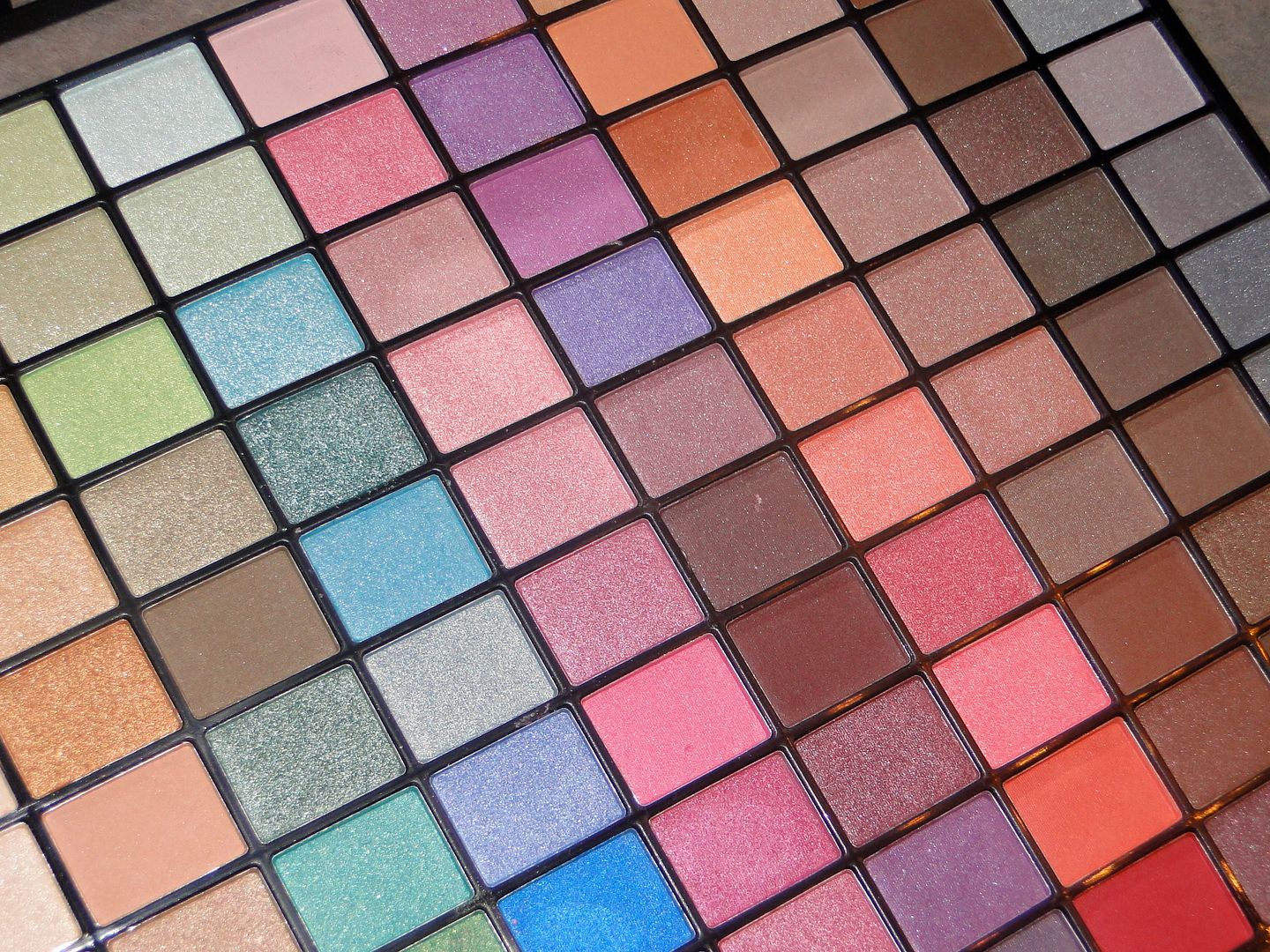 If there is one brand the Clumps kids want to see more reviews of, it would be e.l.f. And rightfully so. After all, Clumps of Mascara is all about products for those new to makeup. And with e.l.f. having products that start at $1, why shouldn't they be highlighted on the site? Right you are, […]
View Post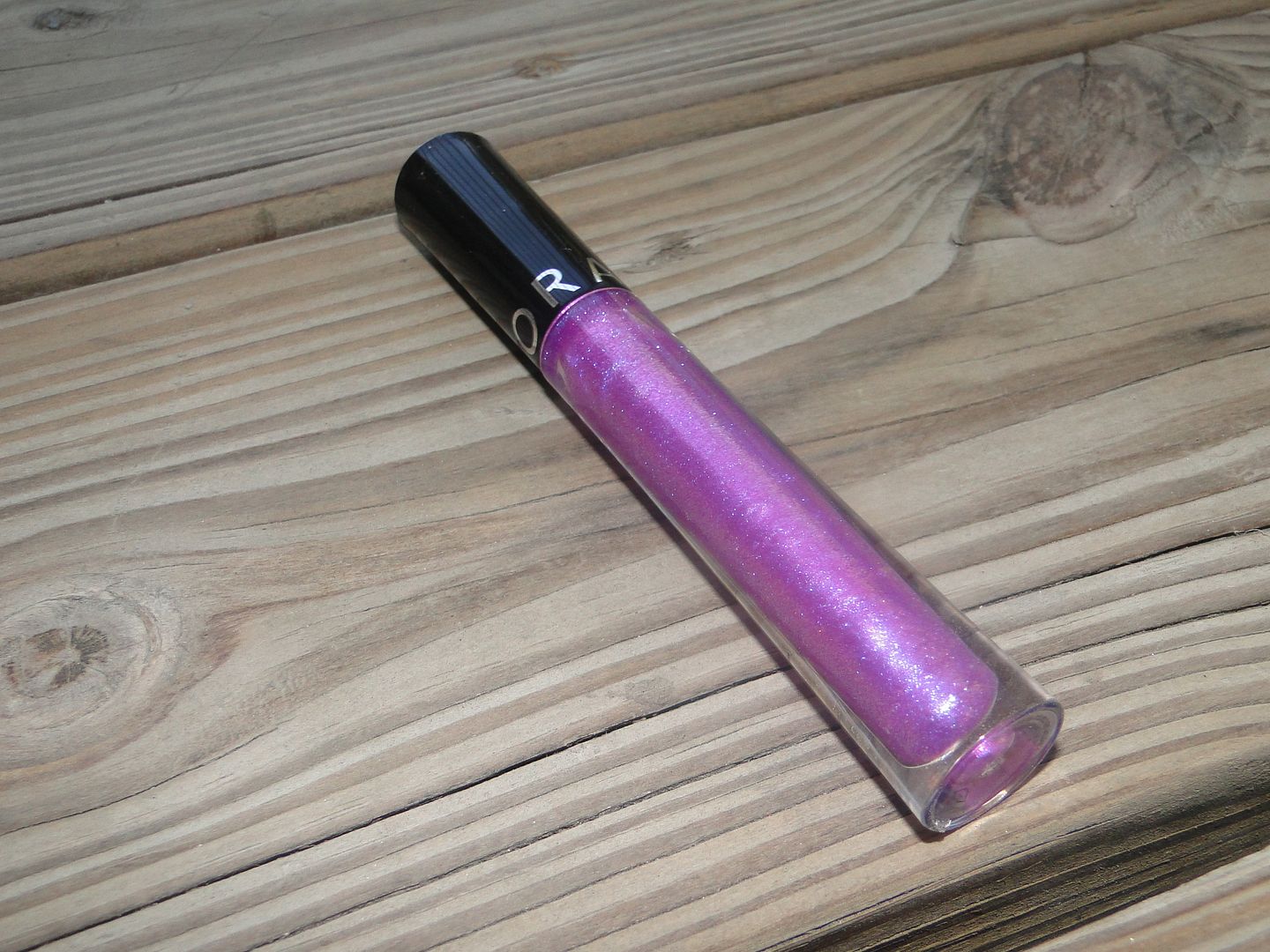 Need a new lip gloss in your life? Ever think to take a look at some of Sephora's? I'll be honest…with all of the other brands calling my name, I usually don't take a second look at Sephora's products. Giiiirl…where have I been? Their Ultra Shine Lip gloss is some kinda cool.
View Post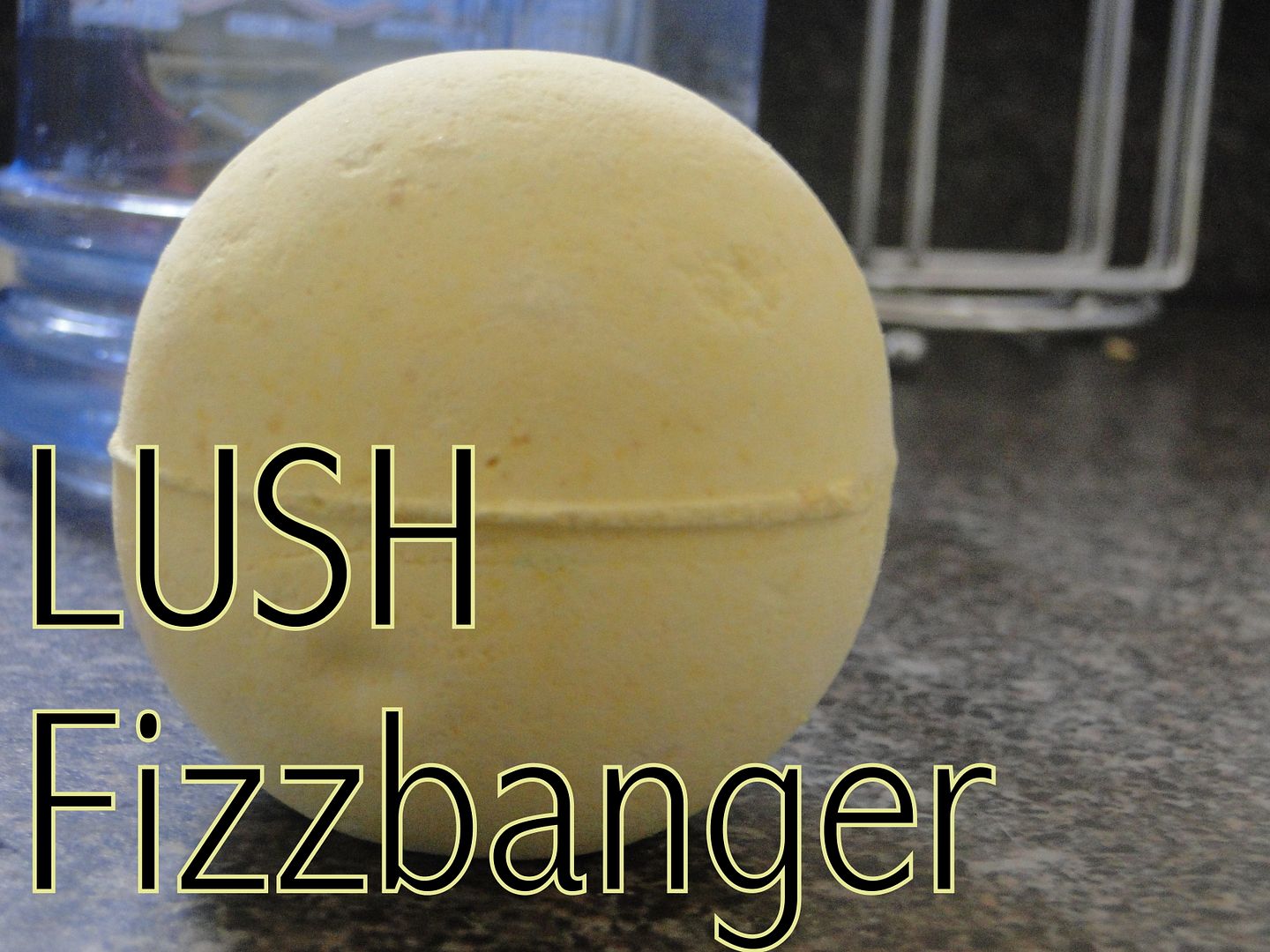 Move over Twilight bath bomb! I think I've found a new favorite. Fizzbanger. I love every single thing about this bomb. It sat on my dresser for weeks scenting my room before I even tossed it in the tub. LUSH says it goes from smelling like apples to toffee and I couldn't agree more. It […]
View Post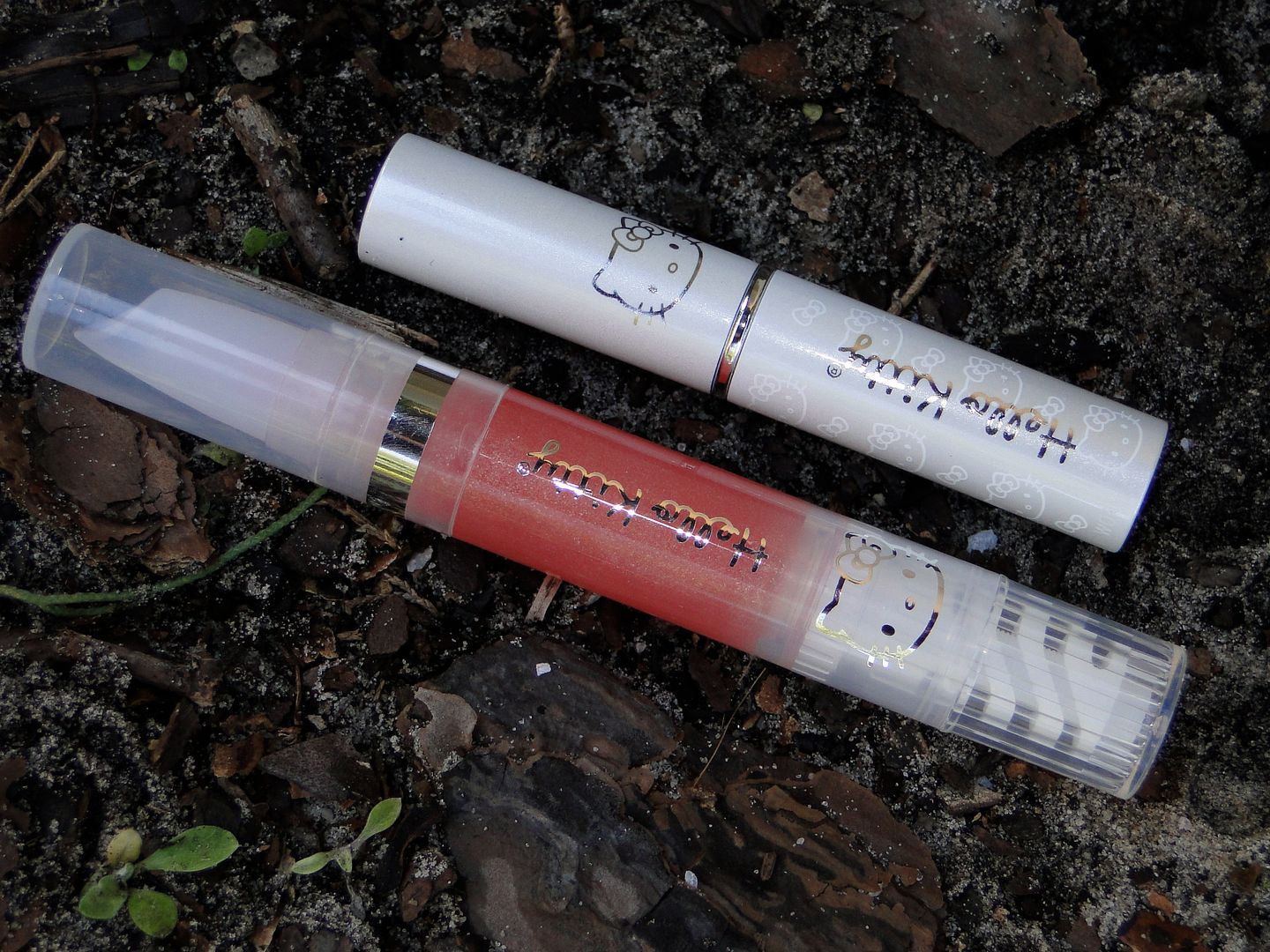 So we've covered the the Hello Kitty Beauty line when it came to nails and eyes, right? Let's hit up the lippies and see how they fare, mkay? The line has 3 different kinds of lip products. The one I'm missing is a balm that comes in a cute jar. Yep, I will definitely have […]
View Post