Category: Product Reviews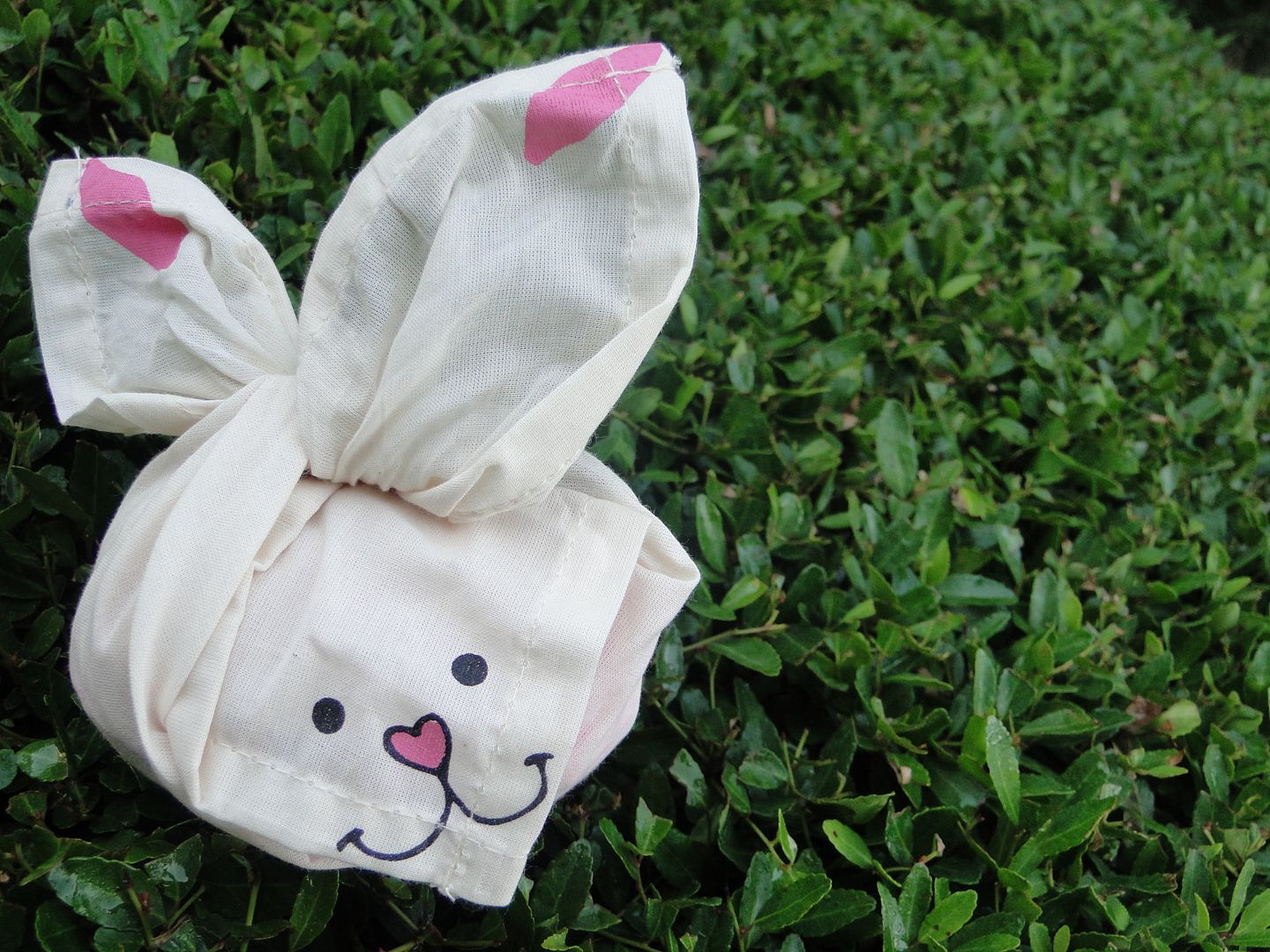 Ohmigoodness, how cute is that bunny rabbit? I mean, honestly, LUSH. The cute factor on that kid is just through the roof. You gotta see what's inside though. Brace yourself. You're probably going to want one or two. Or 10.
View Post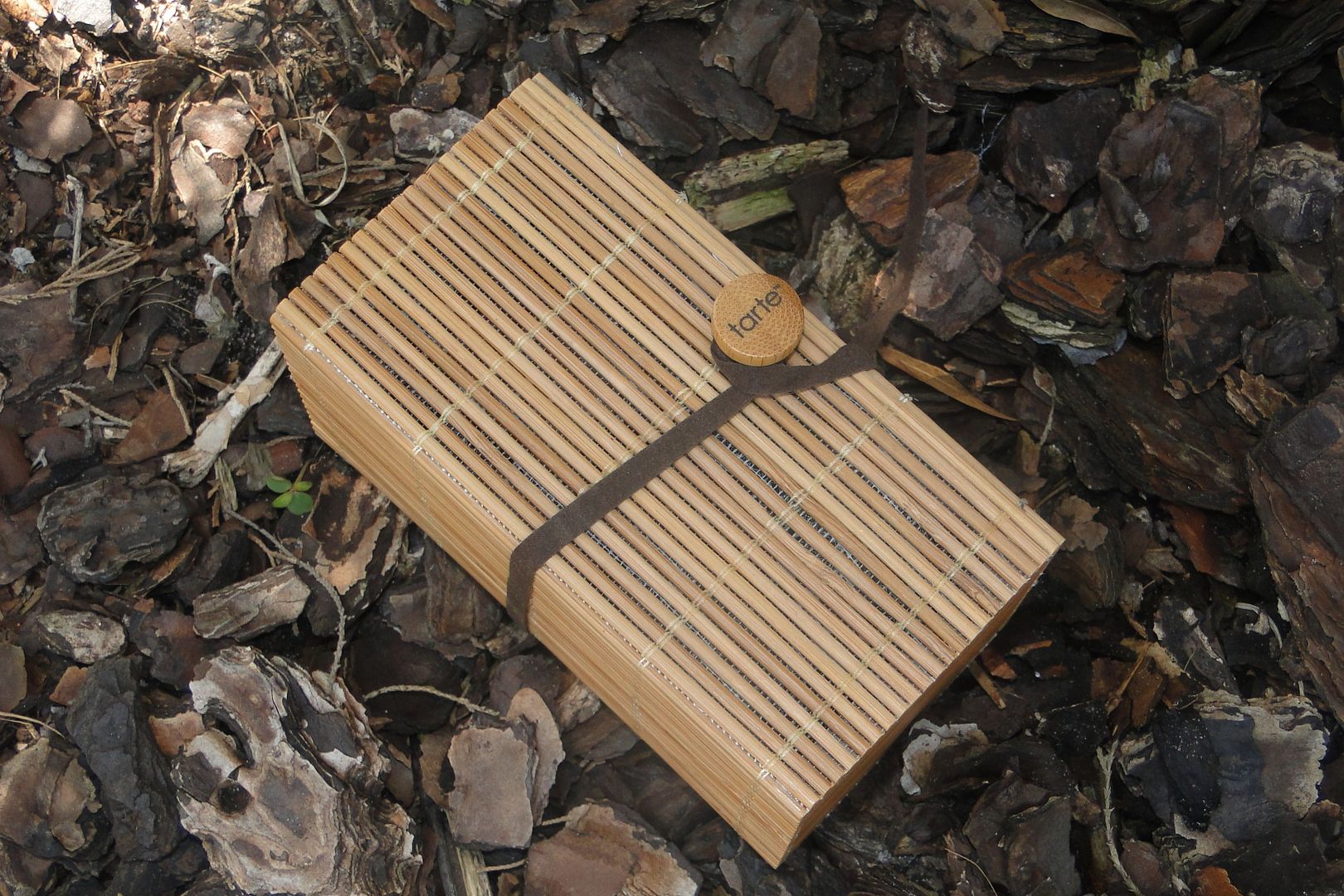 I love when products come in such interesting packaging. I've come to expect this from tarte, one of my favorite green brands. Hit the jump to get the deets on an oil that is changing my skincare regimen for the better.
View Post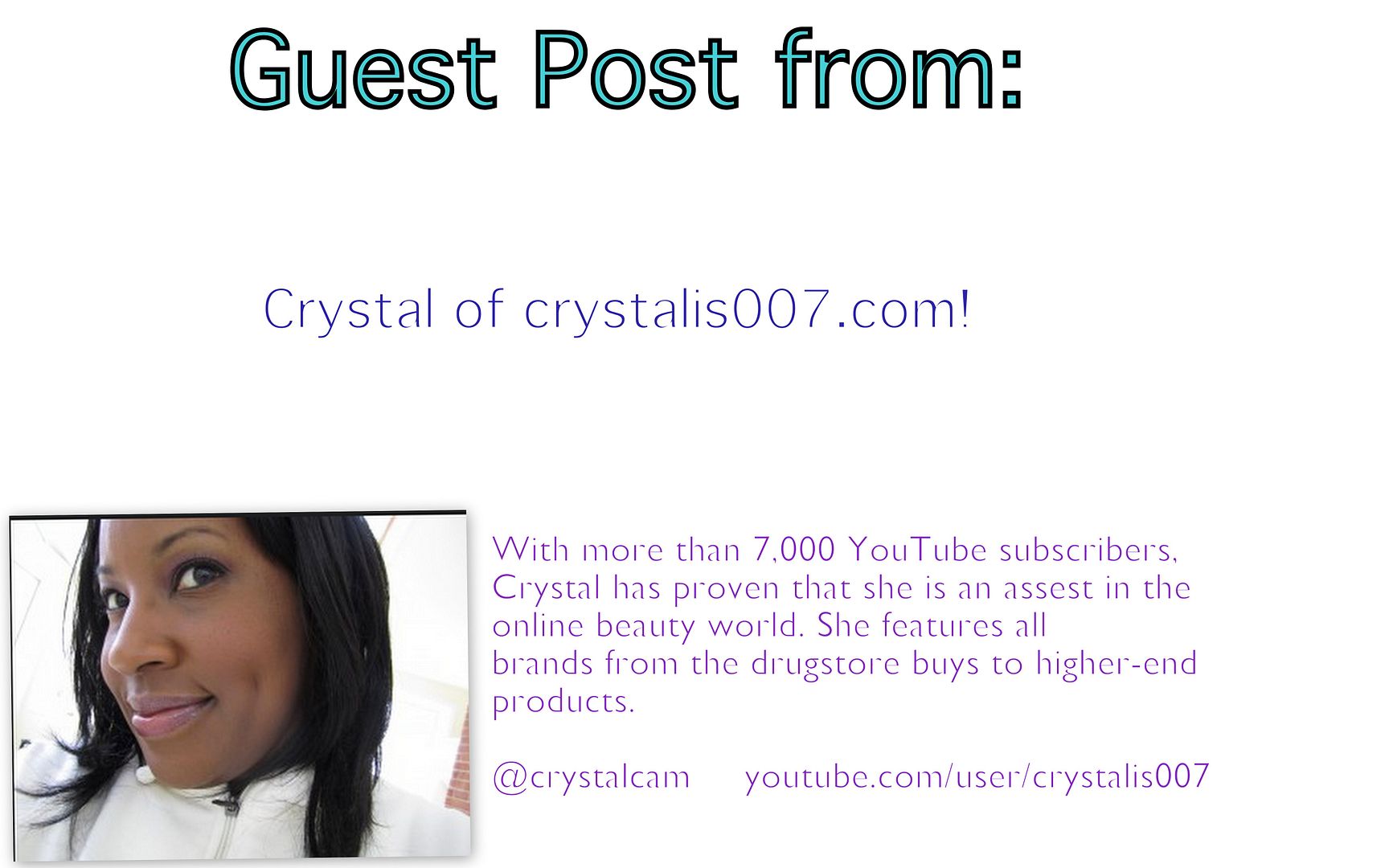 MAC's latest collection Quite Cute was released earlier this month on April 7th. I have a weakness for pastels so I picked up a few things from the collection. I also picked up a Gold Deposit Mineralize Skin Finish. It's a part of the other collection released this month from MAC, Bronze Everyday. I was […]
View Post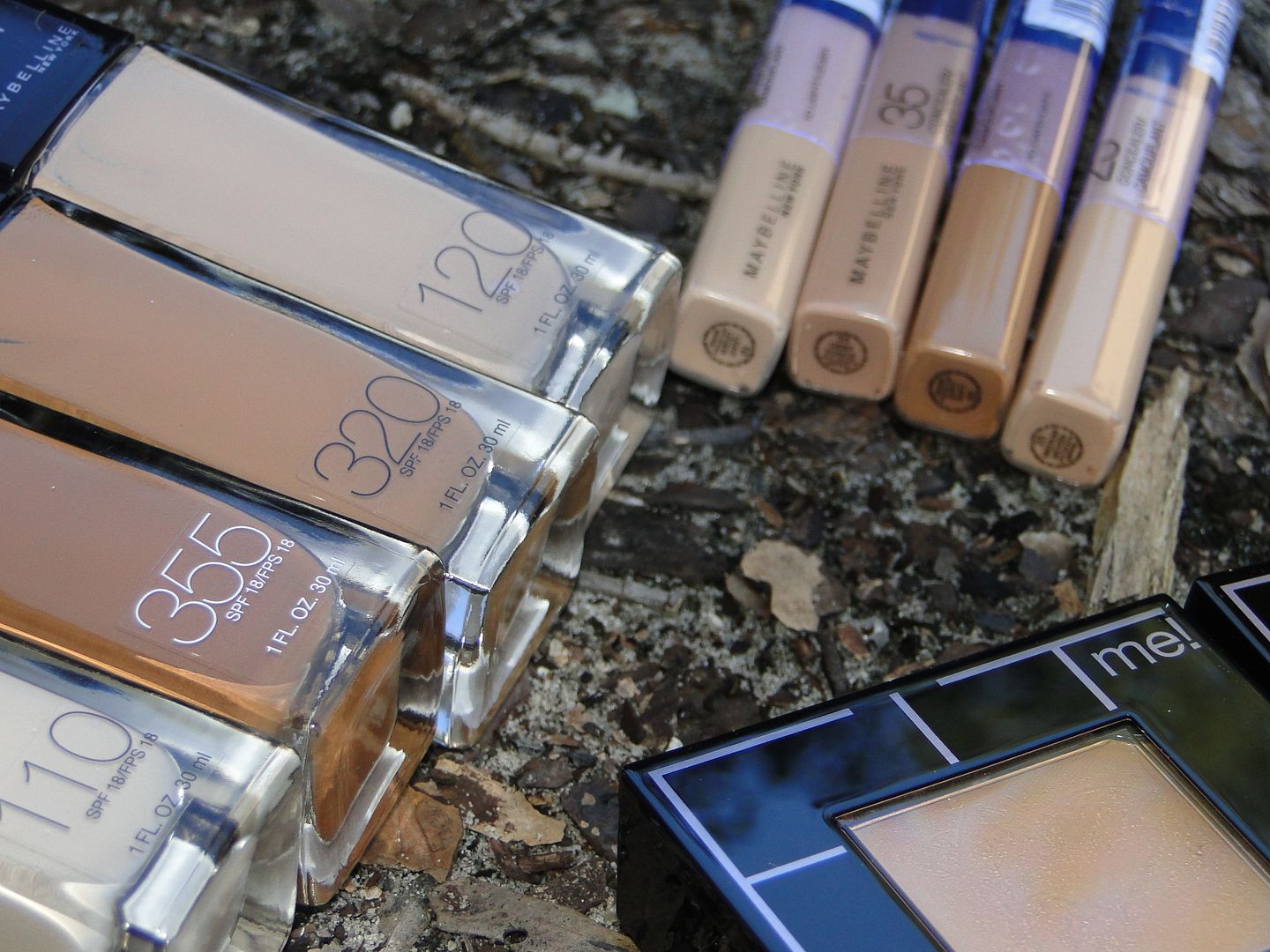 Maybelline has unveiled a new line of foundation, concealers, powders and bronzers and I'm excited to give them a whirl. Hit the jump to get a quick peek at these goodies. Hmm, what should I review first?
View Post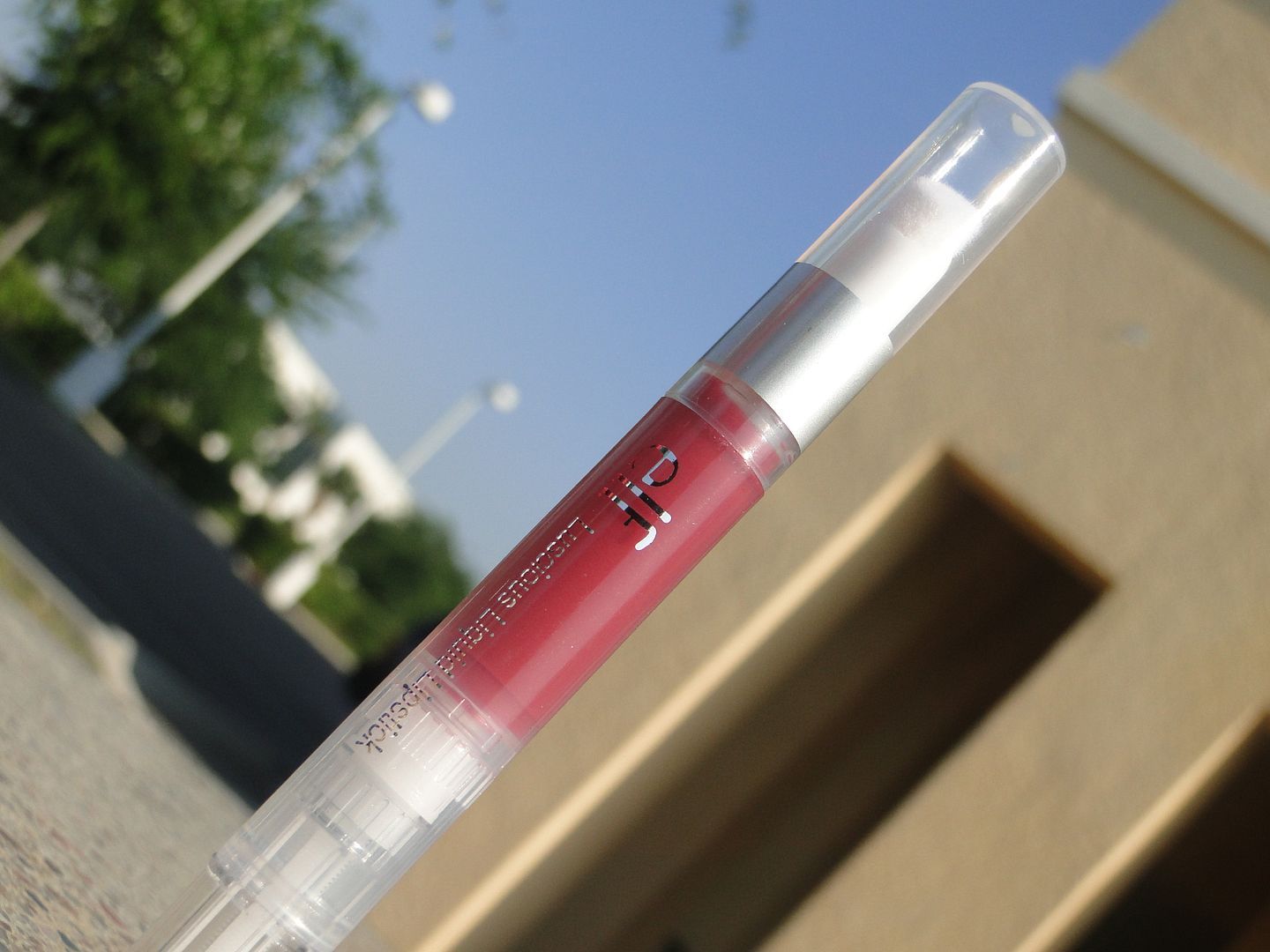 I mean, think about it…a lip gloss or stick can only be SO good if it's a buck, right? You can't really expect much because you only spent a dollar. These E.L.F. lippies may surprise you. First up is the Hypershine Gloss in Cherry Tart. With a name like that it can't be too bad. […]
View Post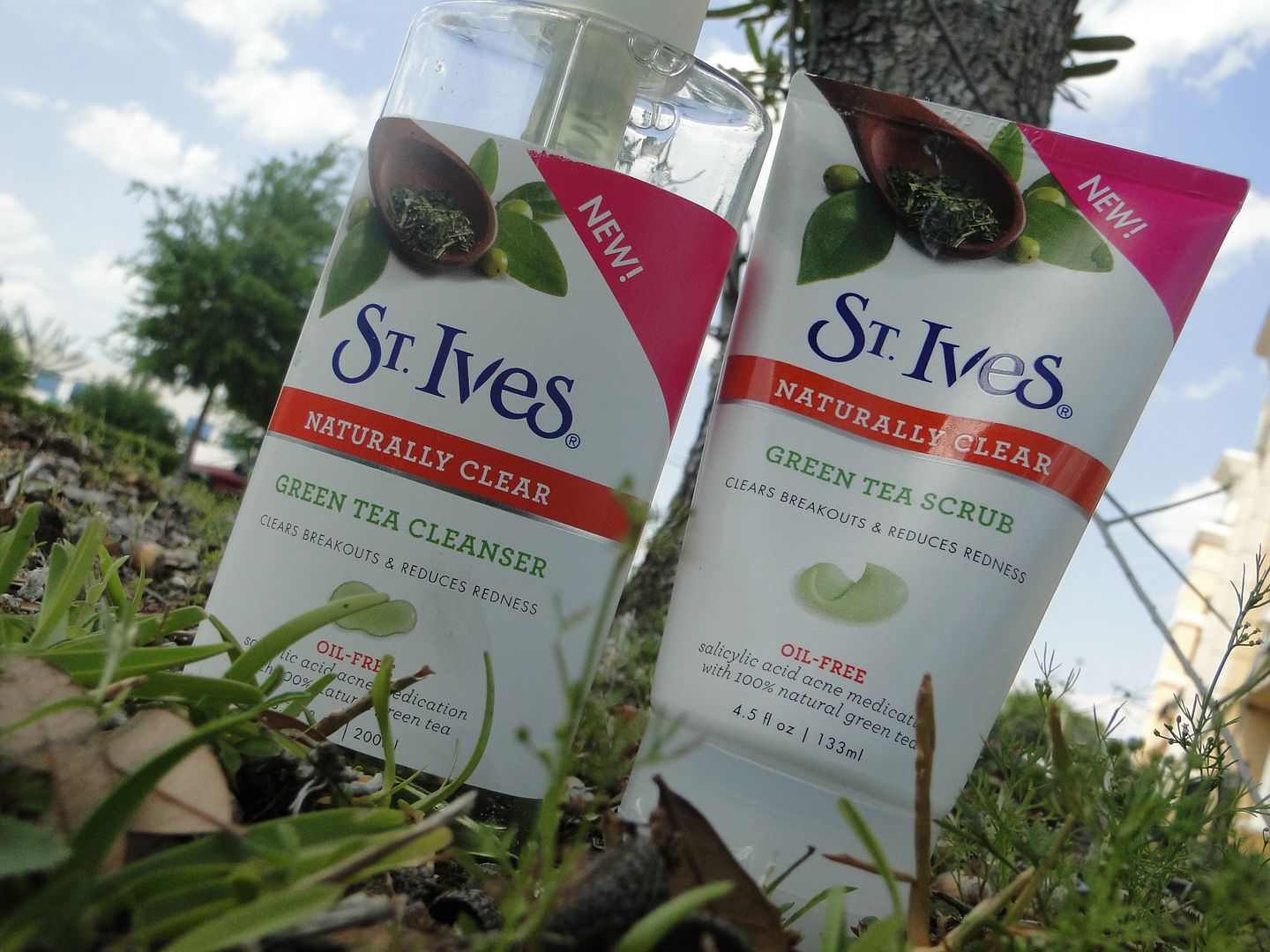 Okay, be honest…who else grew used St. Ives Apricot Scrub back in the day? I know I did! It was a stable in my college dorm rooms. St. Ives is back with another scrub, this time using Green Tea. And just as good as that is the Naturally Clear Green Tea Cleanser. Both are  geared […]
View Post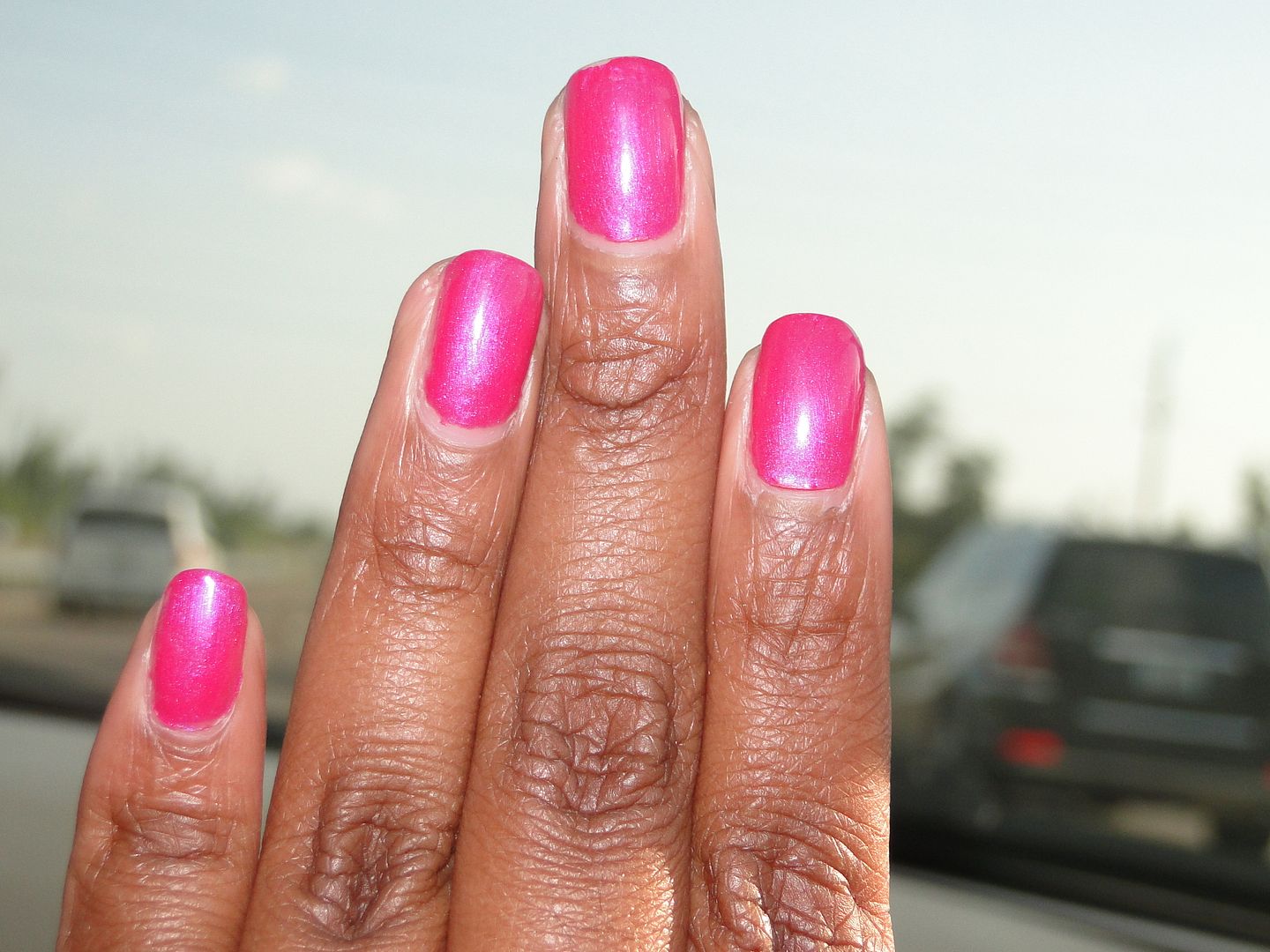 2 weeks passed and as promised I am giving y'all an update on my experience with the gel nail treatment. If you missed my initial post, check it out here. After 2 weeks the nails were STILL shinning so as far as staying glossy and wet-looking, Shellac nails deliver. And that's not all…
View Post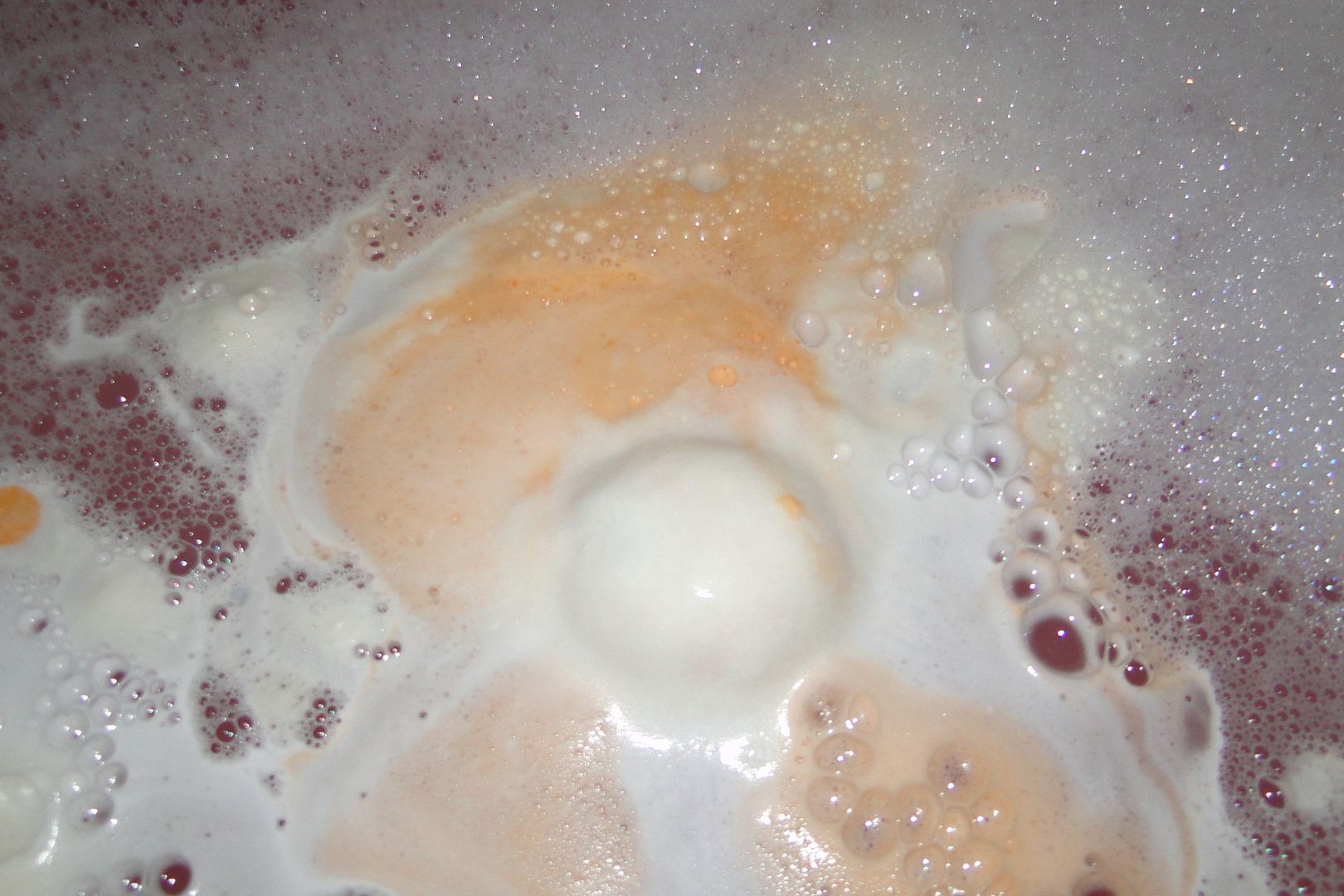 Not that I actually tasted this thing. That would be bad. VERY bad. Watching this bath bomb spin around in the tub reminded me of orange sherbet. My Grandma in Miami and I would eat that ALL the time. Doesn't that look cool? Dragon's Egg is a citrus-y bath bomb with notes of lemon and bergamot. […]
View Post