Category: Skincare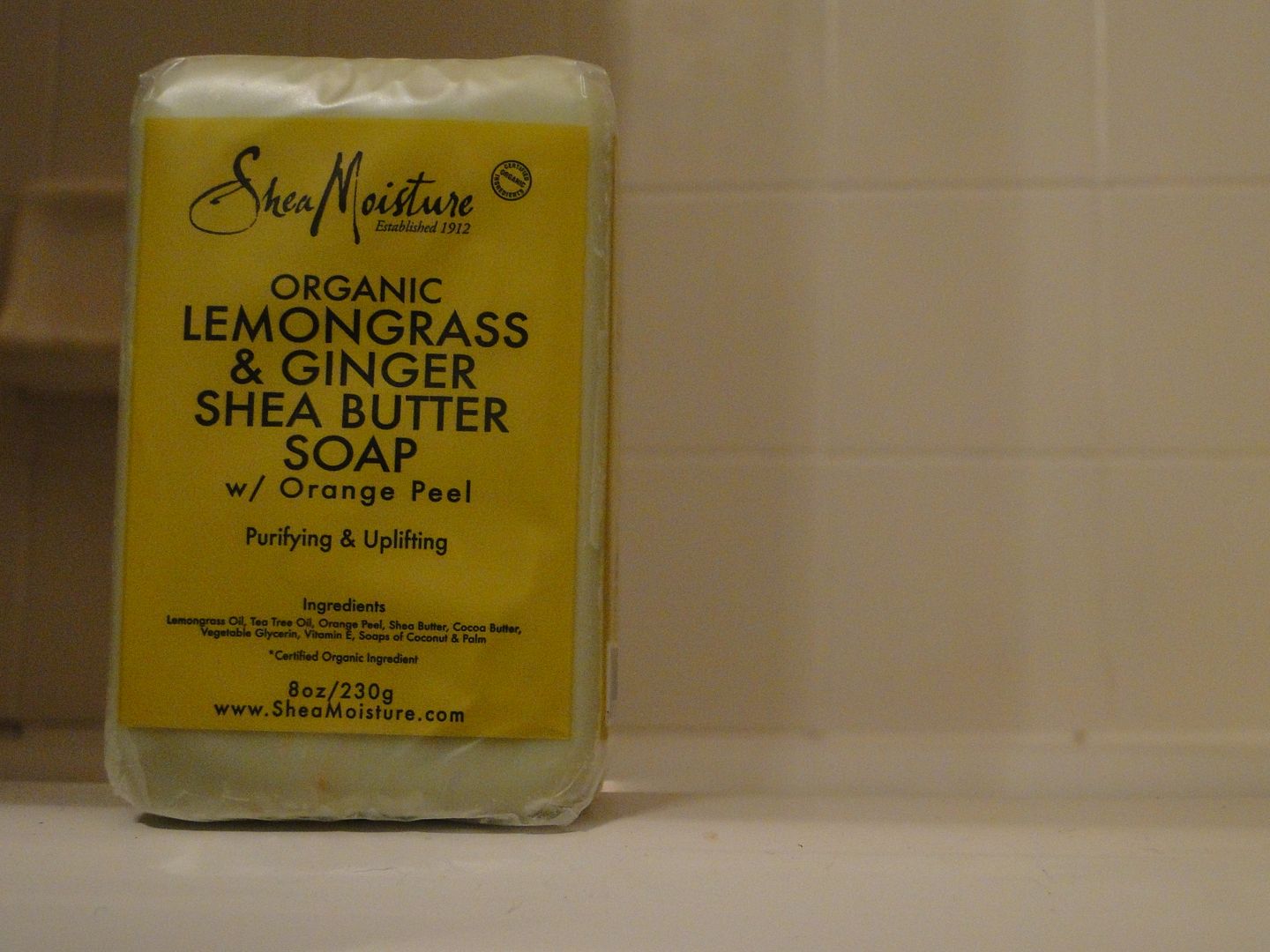 I'm at it again. Obsessing over Shea Moisture, that is. I went and purchased ALL of their lotions and now my radar is on their bars of soap. Or is it soaps? Hmmm…. Anywhoovers, I've heard of many different combinations but lemongrass and ginger is just ah-mazing.
View Post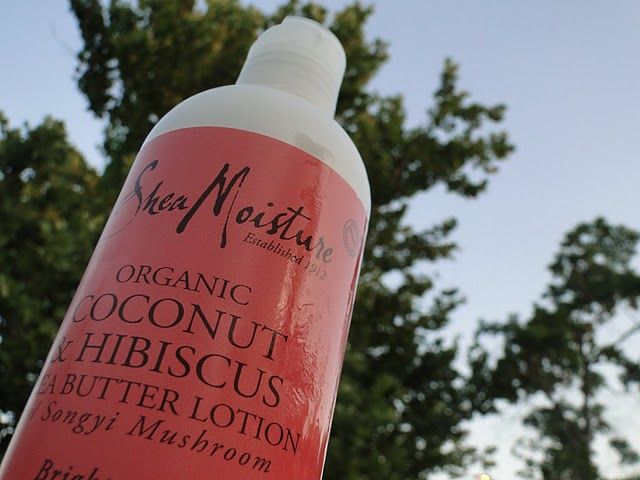 Y'all know how much I LOVE natural skincare products. While I like to review a little bit of everything, the products that my skin is most in love with are the ones with the least amount of synthetic ingredients. And even though a product may SAY it's "natural" or "organic", most of them are not. Except […]
View Post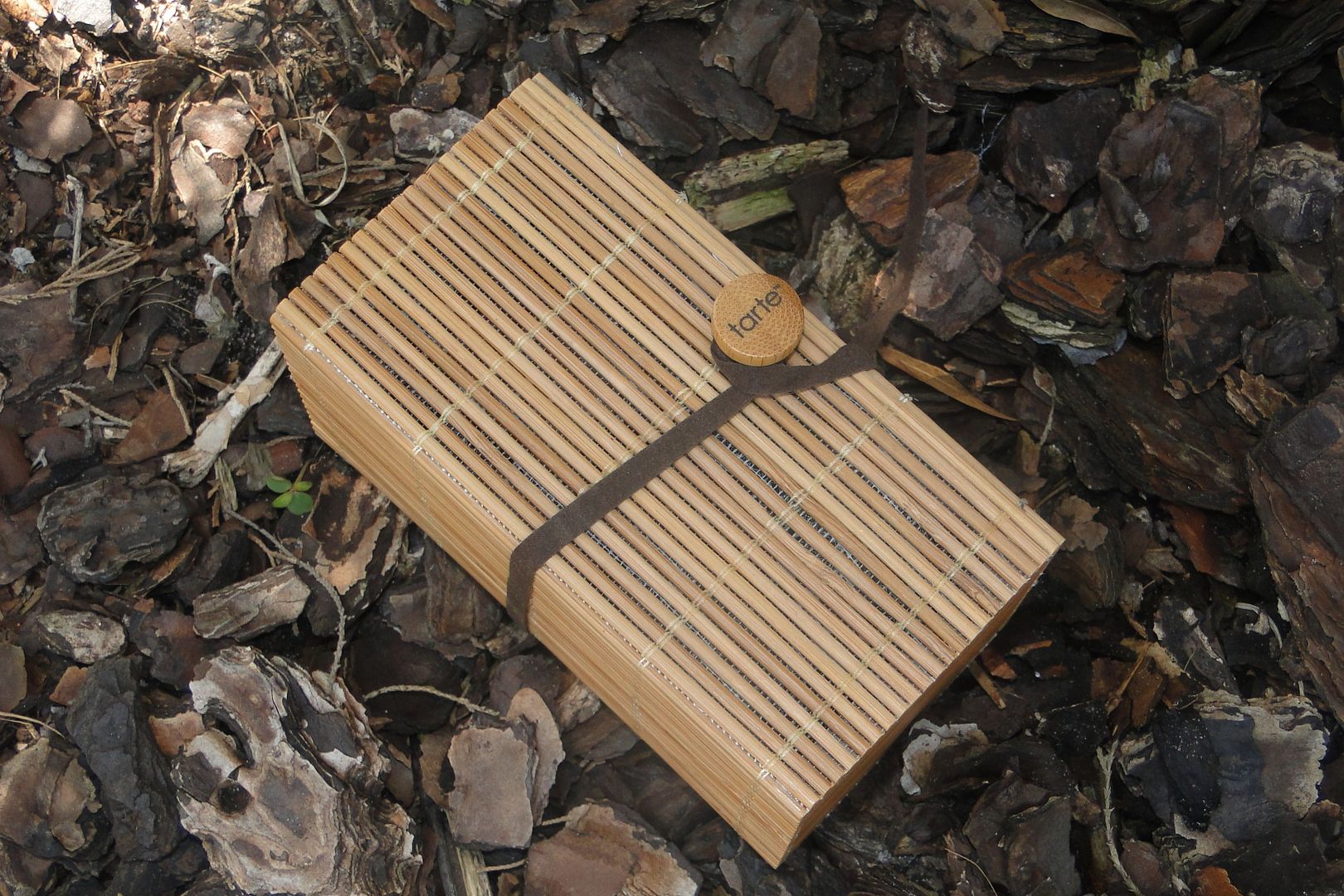 I love when products come in such interesting packaging. I've come to expect this from tarte, one of my favorite green brands. Hit the jump to get the deets on an oil that is changing my skincare regimen for the better.
View Post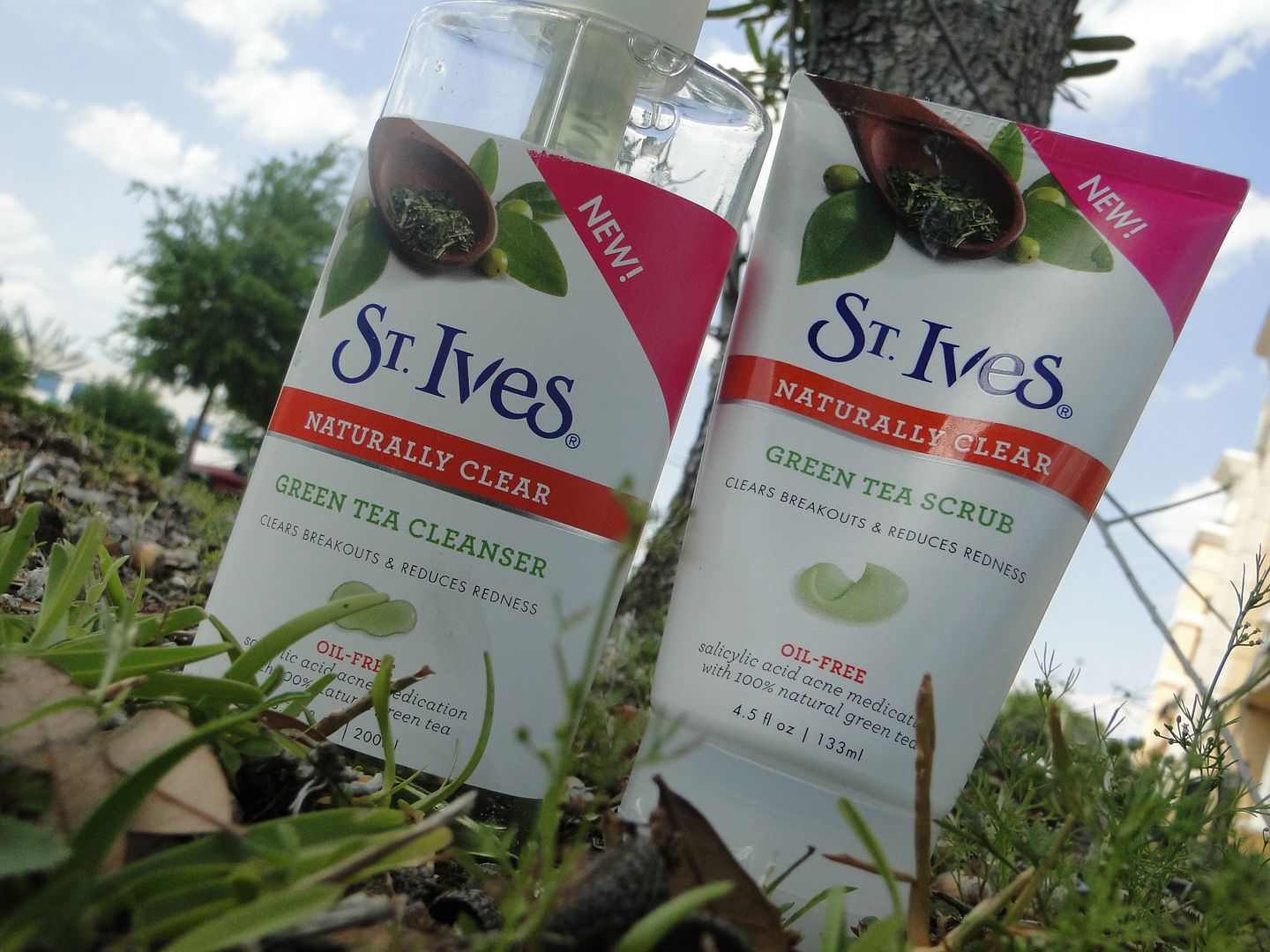 Okay, be honest…who else grew used St. Ives Apricot Scrub back in the day? I know I did! It was a stable in my college dorm rooms. St. Ives is back with another scrub, this time using Green Tea. And just as good as that is the Naturally Clear Green Tea Cleanser. Both are  geared […]
View Post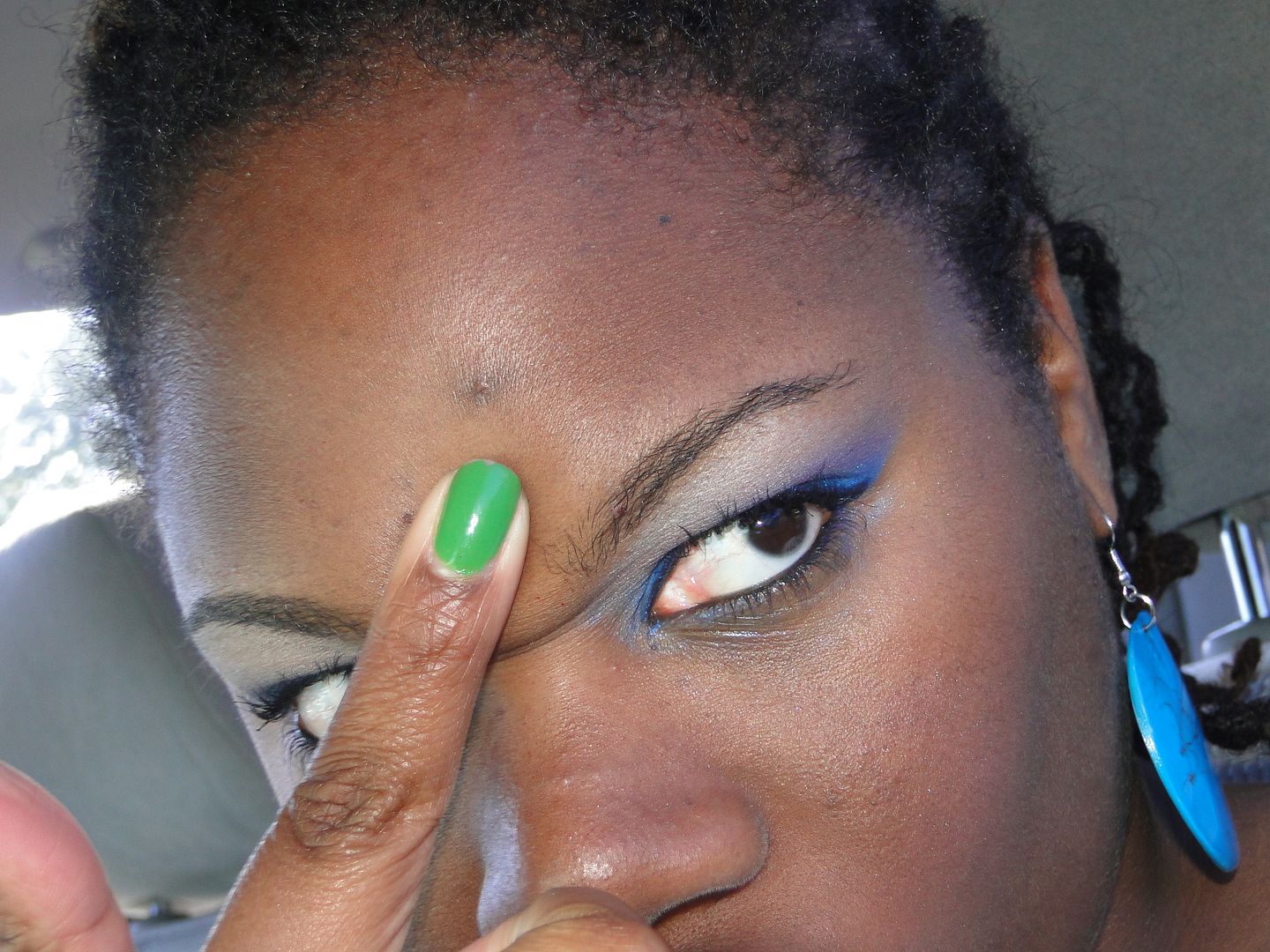 Yes, I said it. I have dark spots. Do I really need to remind you about the most recent one? Yeah. Hmm mmm…it's a dark spot in the middle…of my forehead. But AMBI's Even and Clear Targeted Mark Minimizer (say that 3x fast) looks promising. After all, it SAYS that it'll reduce dark marks and discolorations. […]
View Post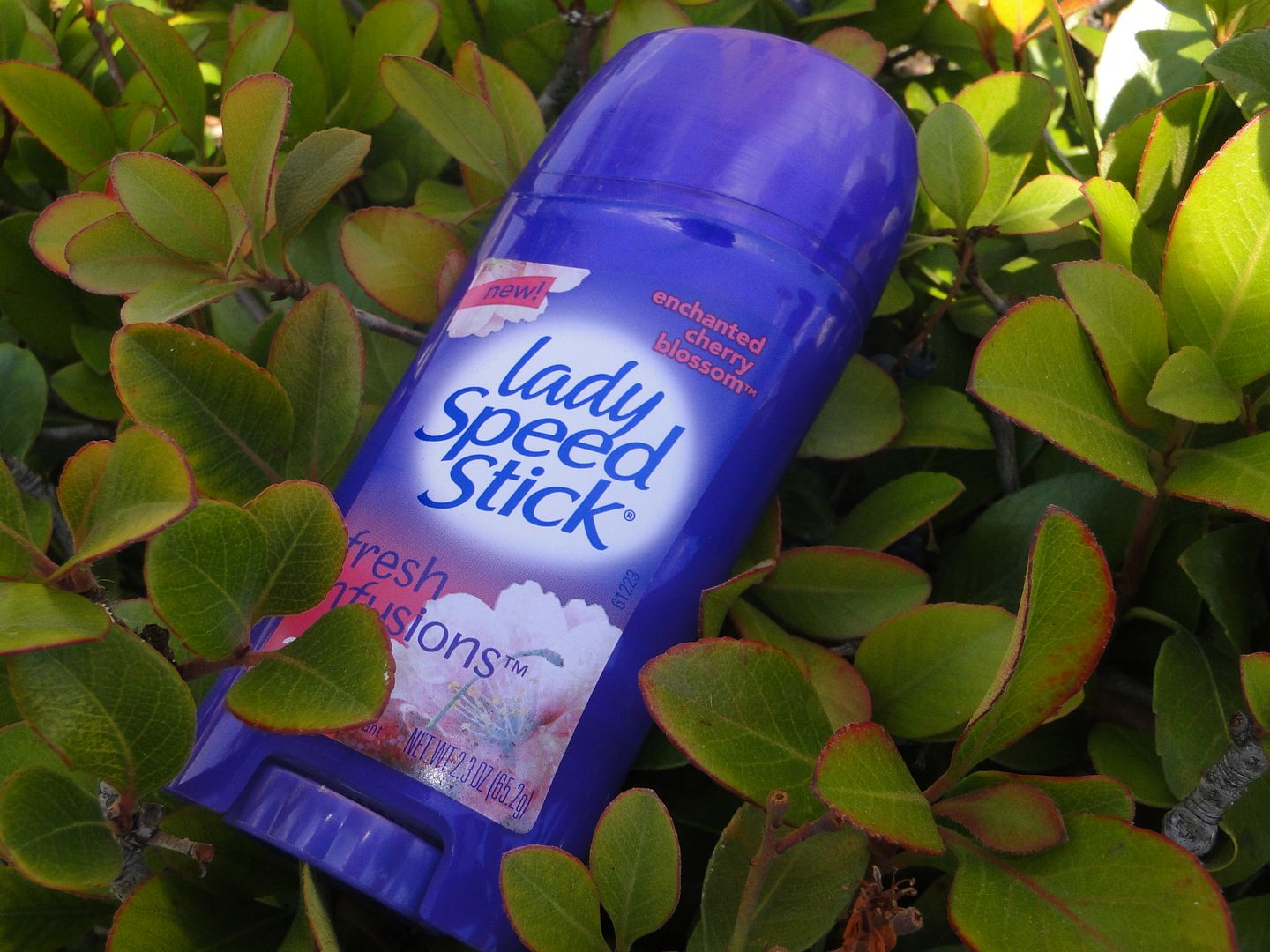 It's Springtime, lovelies! And that means I've been spending a lot more time outside. I love that I am able to get home after work and get a good run in outside before the sun runs away from me. And no antiperspirant works harder for me than Lady Speed Stick. The newest scent, Enchanted Cherry […]
View Post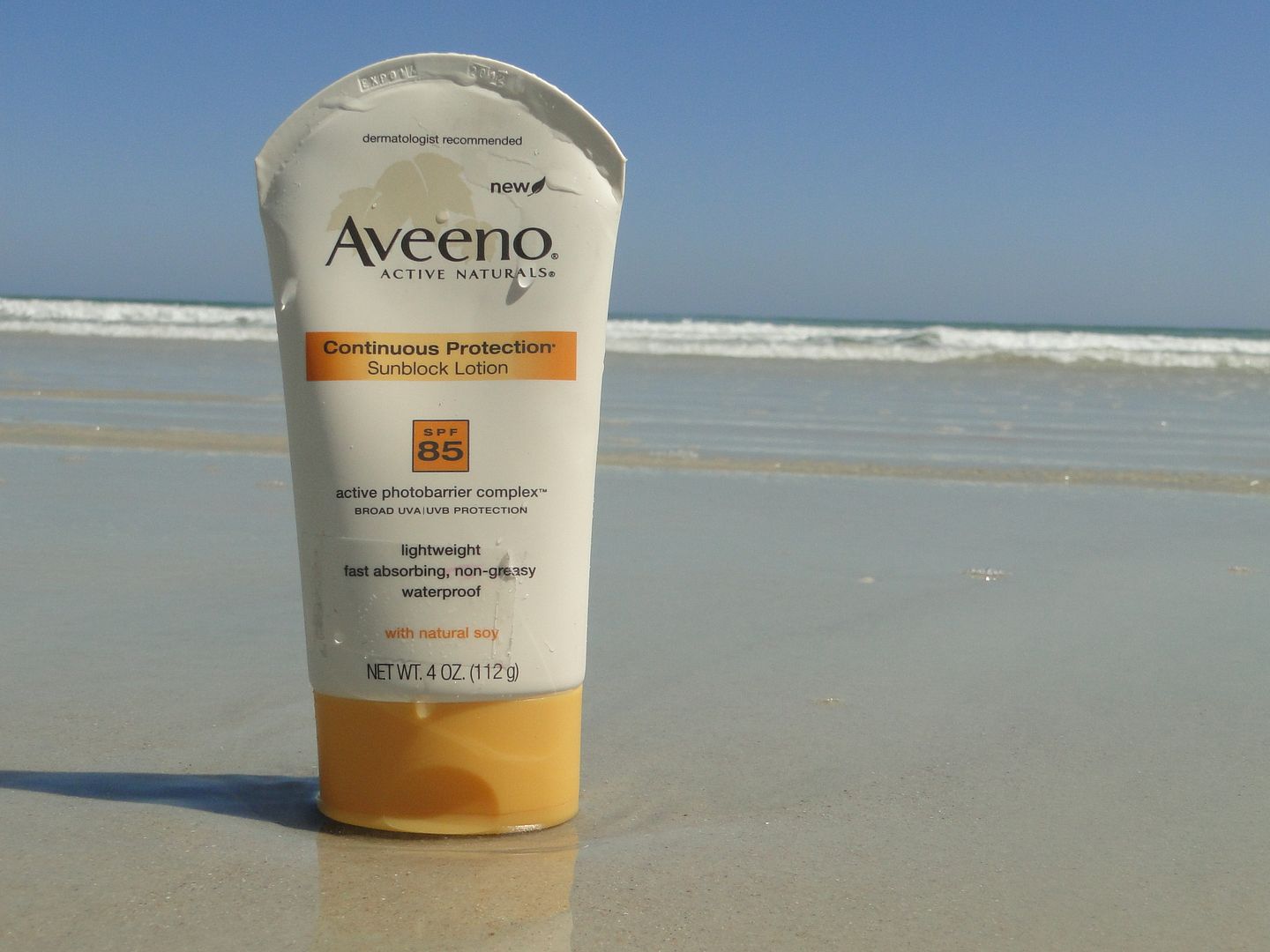 I don't think I've ever seen a lotion with so much coverage yo. This coming from someone who lives in a state where sunscreens and lotions are all over the shelves. I went to New Smyrna Beach this weekend (I later found out it was the shark bite capital of the world. Eeek!) and forgot […]
View Post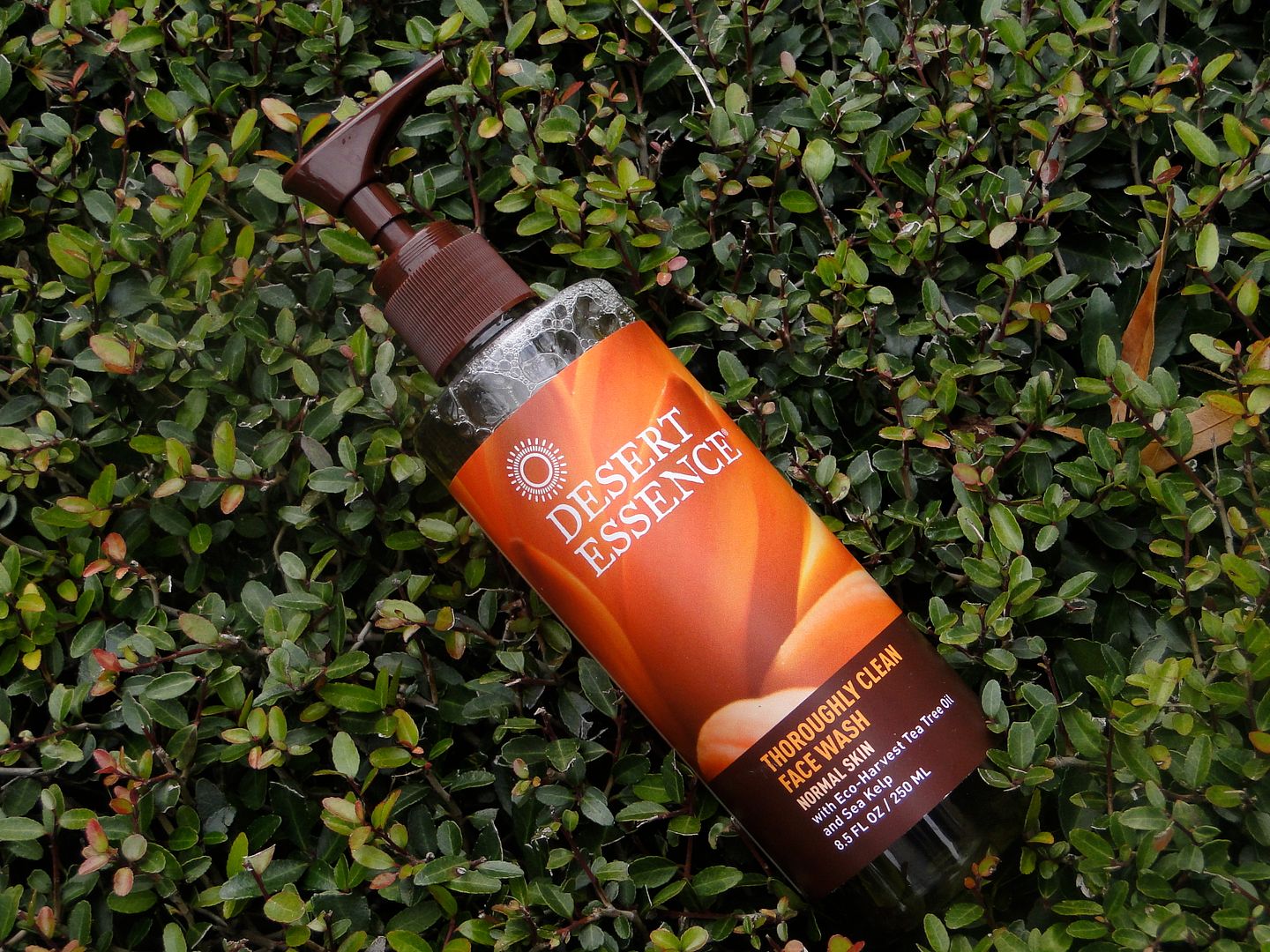 So I've been test driving another brand of skincare products. Have y'all heard of Desert Essence? A Twitter friend (so can't remember who) put me on them and my skin has been radiant ever since. Hit the jump to get the deets on this all-natural cleanser and moisturizer.
View Post