Category: Uncategorized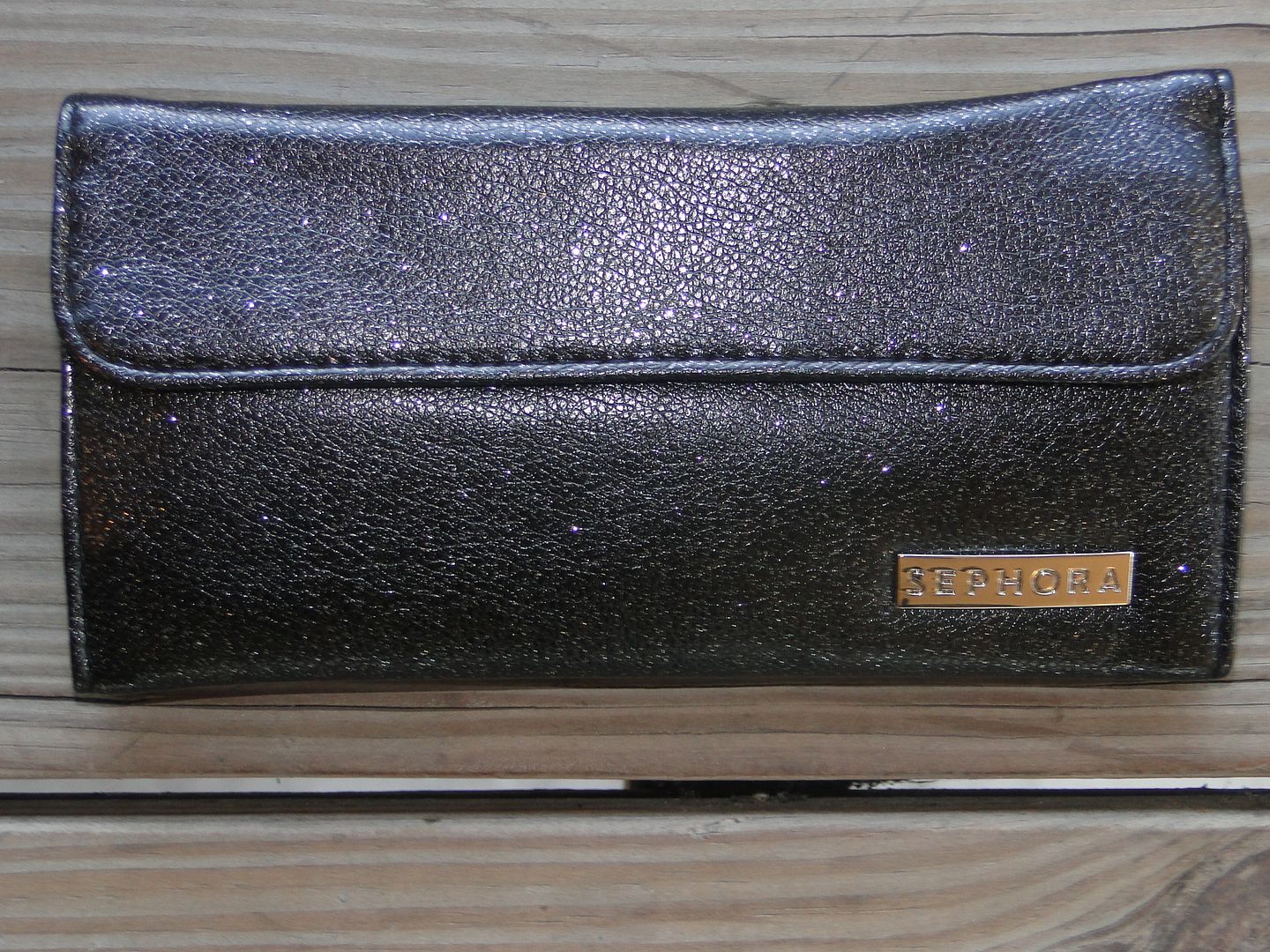 Need some new brushes in your life? I am loooooving these Limited Edition brushes from the Sephora Collection. The sparkle case is just tres cute. And the residents of this case? Hit the jump to see if they exceeded my expectations.
View Post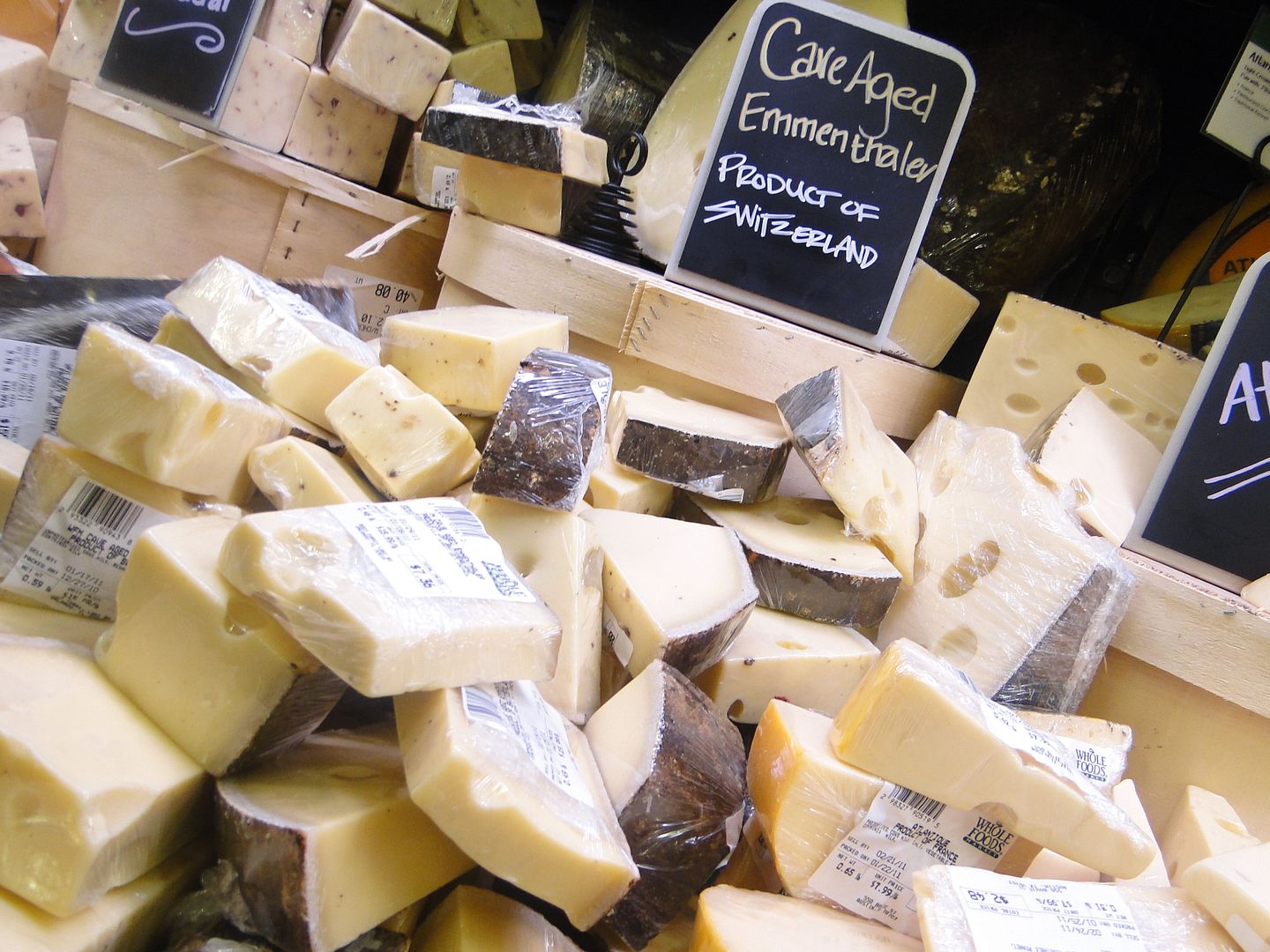 Dear Cheese, Yo! What's up, homie? Can I be honest? I wanted to write this letter to you to express how I'm feelin' about you. Simply put….I miss you. I miss having you in my life. I'm not sure when and why we stopped being friends but I'm really starting to take it personally. Why [...]
View Post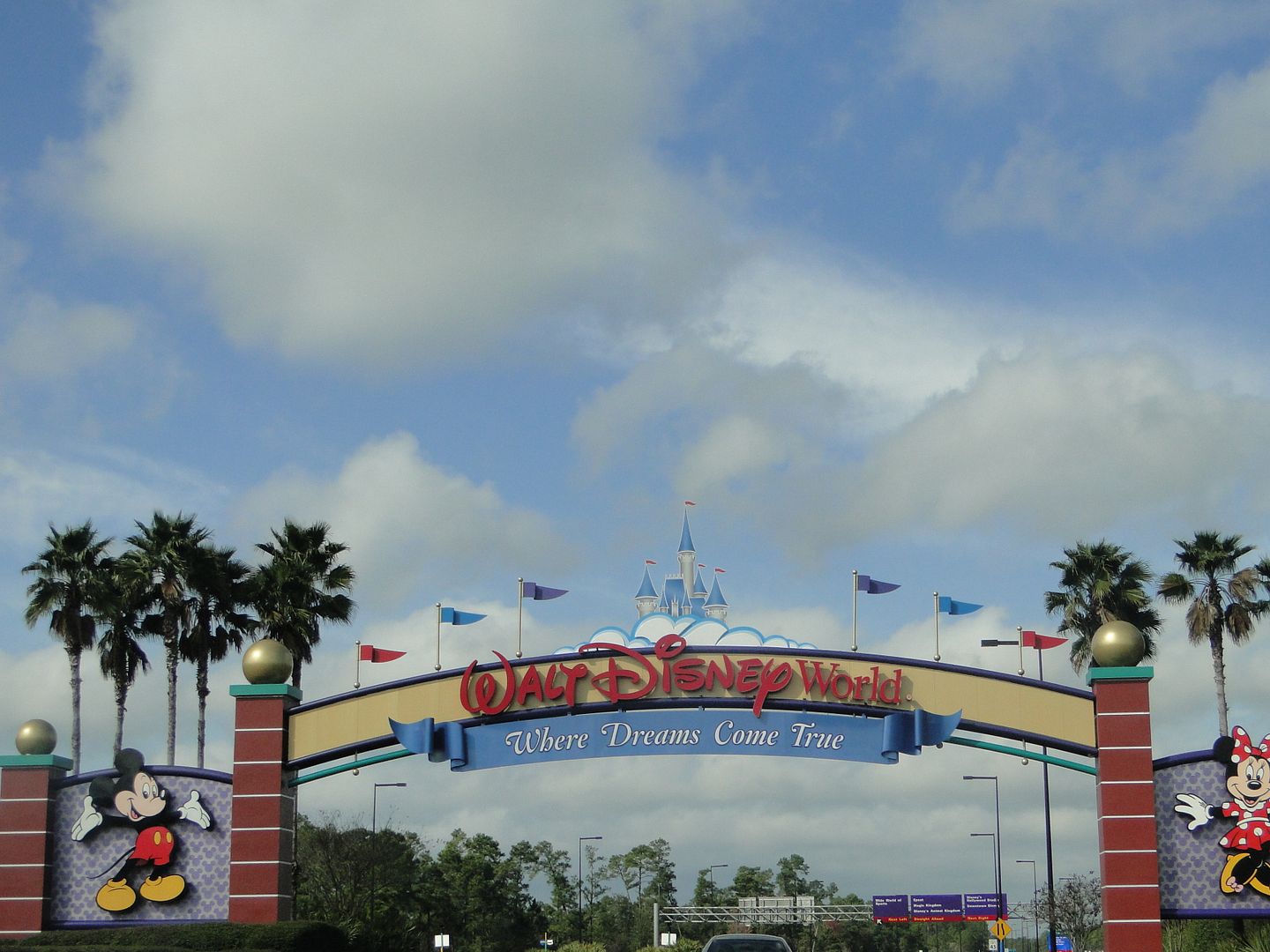 Guess who went to Disney's Animal Kingdom Lodge for the first time? Meeeee! As a Florida native, I've spent a lot at the Disney theme parks. And I am pleased to announce that they are just as much fun as an adult as they were when I was a kid. That doesn't say much coming [...]
View Post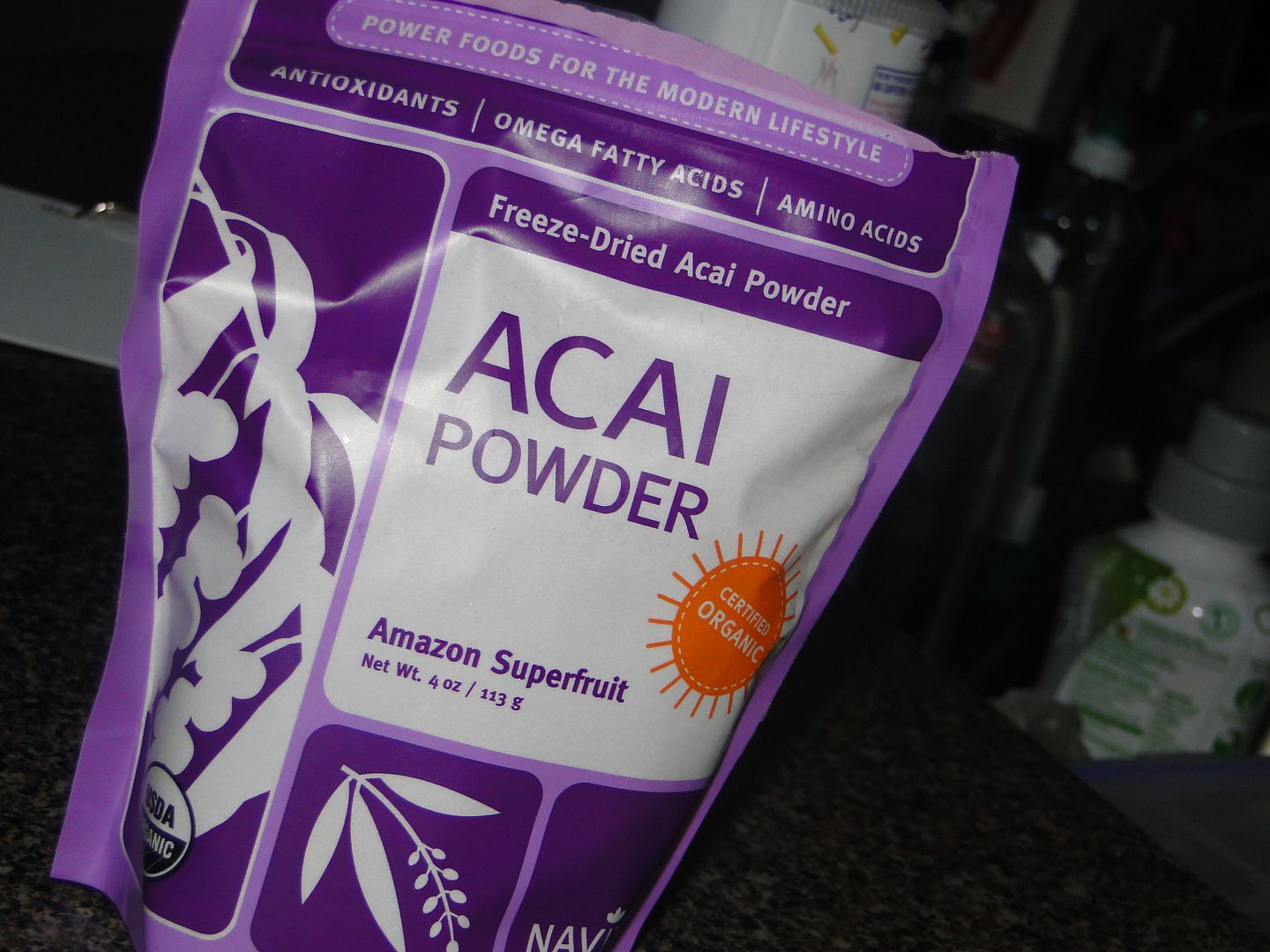 Are you giving me a side eye right now? Wait, let me explain. Y'all already know about my green smoothie obsession. And for almost a year I've been sticking with the same ingredients; kale, spinach, bananas, berries, apples, mango, peaches and nut milks. But I've been wanting to switch it up a bit by incorporating [...]
View Post
Look what popped up in my inbox… Hollers! As if I really needed to be getting anything from Sephora. . Click here to get your shop on.
View Post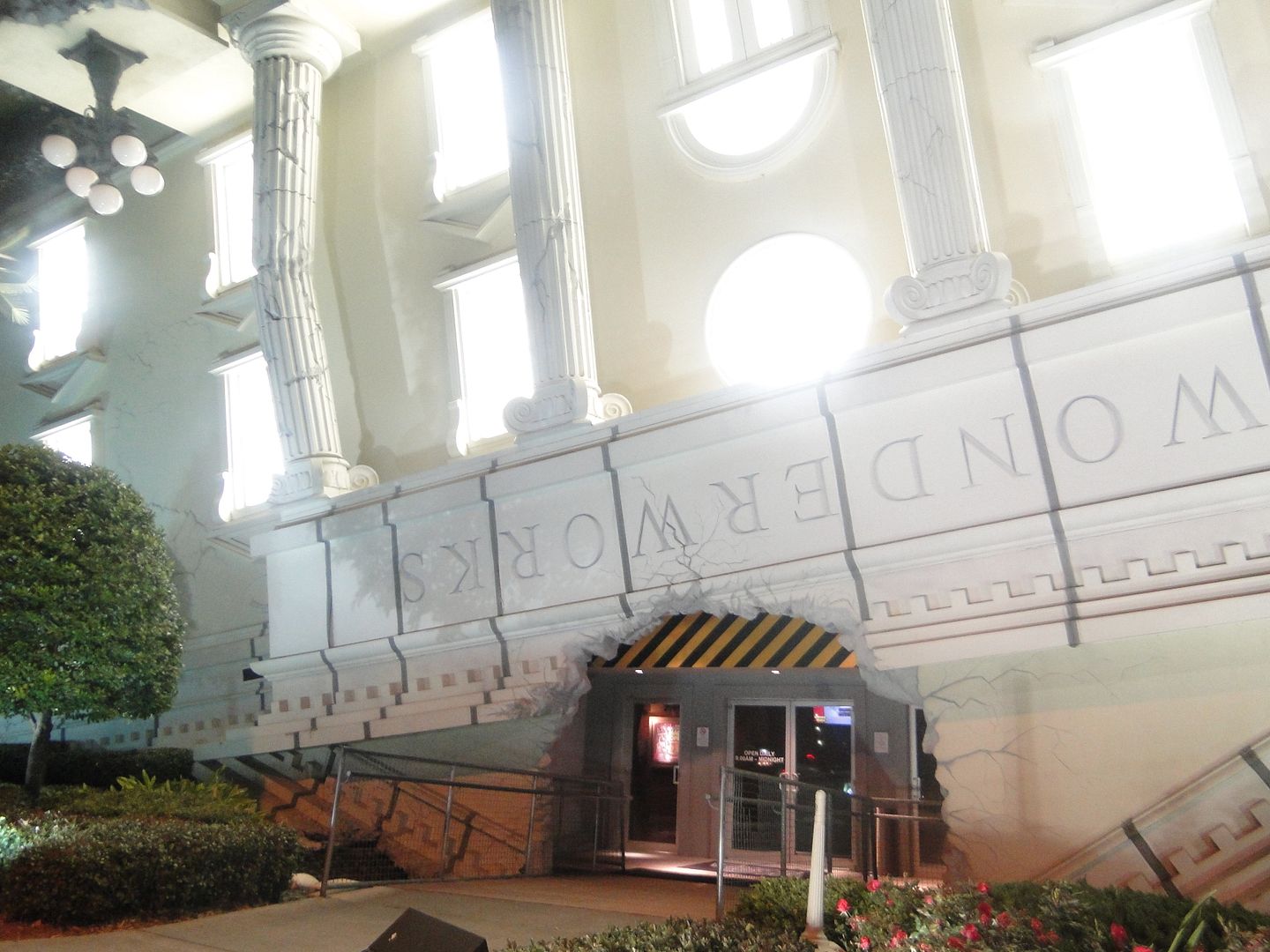 Most Orlando locals stay far away from the infamous International Drive. But lately I've been slightly obsessed with hitting I-Drive to check out some of the restaurants and attractions. And I just knew it was meant to be when Groupon had a deal of discount tickets to Wonderworks. Hollers! I've been eyeing this upside down [...]
View Post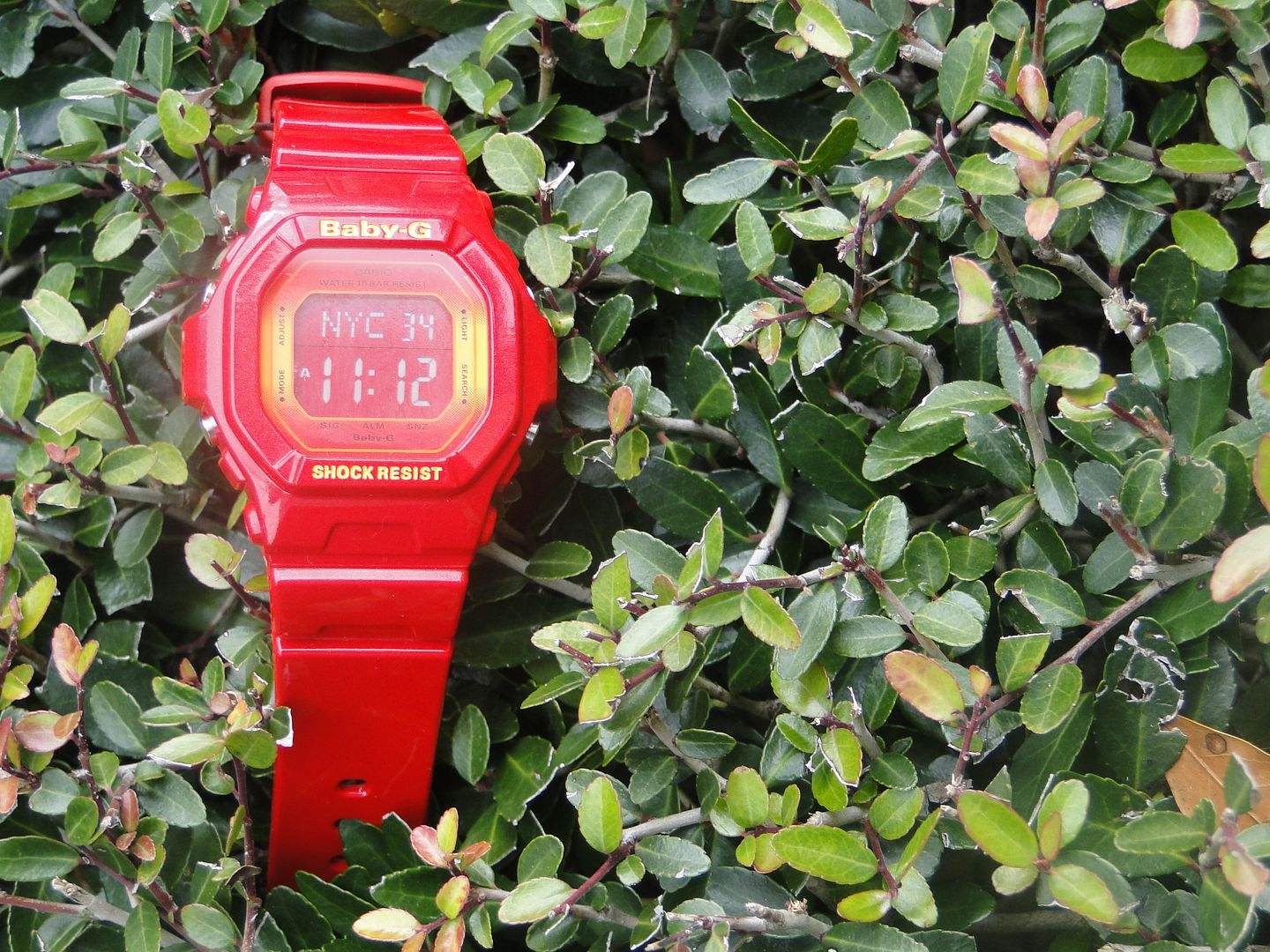 How perfect is this watch for Valentine's Day? I've always been a lover of watches. And watch lovers have to have the right watches for the right occasions. You know…because working out while wearing a Movado watch is so not happenin'. Baby G to the rescue!
View Post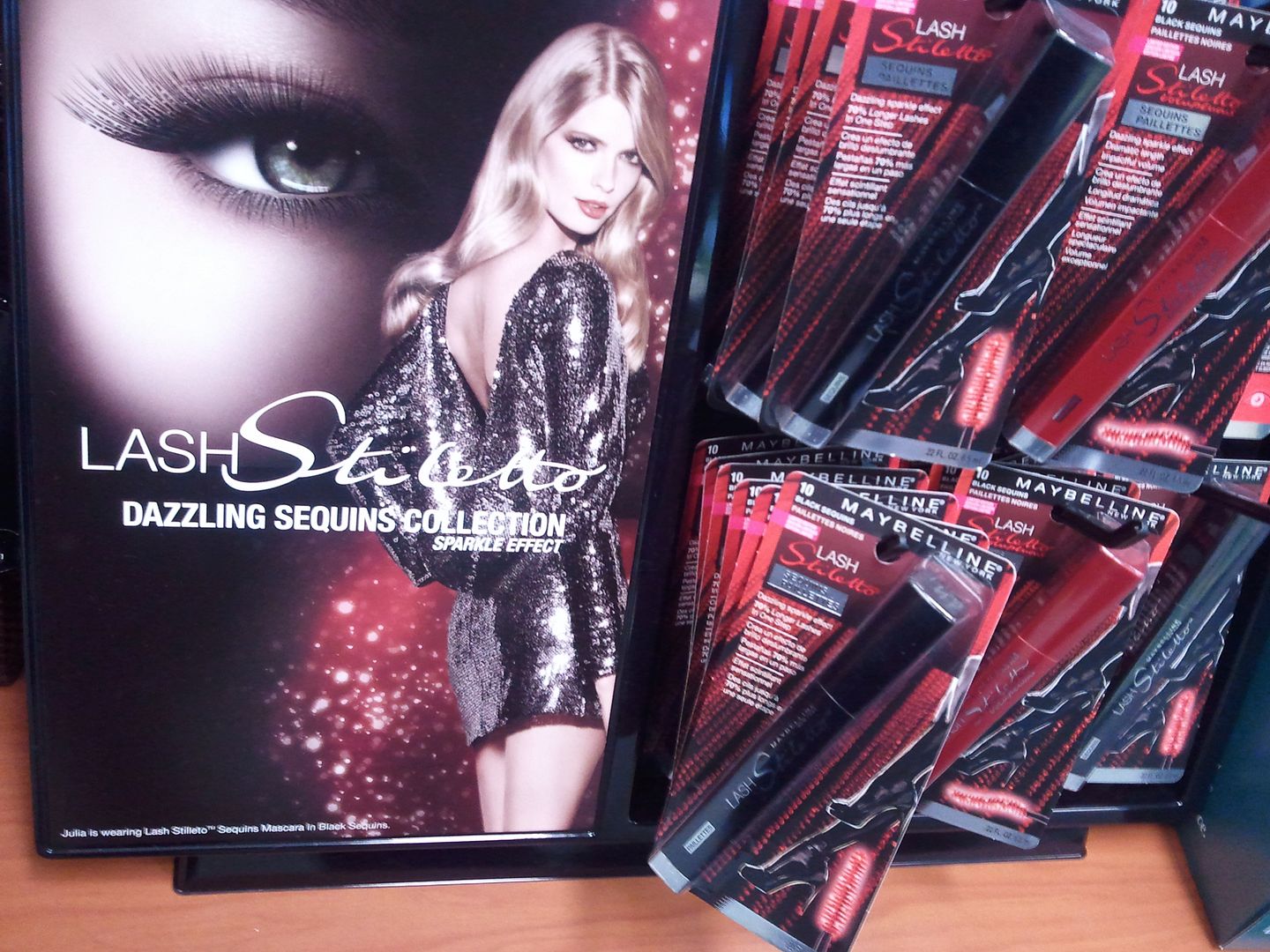 Sooo, I was boppin' around in CVS the other day and saw a mess load of new mascaras. Looks like Maybelline Lash Stiletto has another sibling to add to the bunch. Oh gosh. I'm not liking it already. Wanna guess why?
View Post