Category: Uncategorized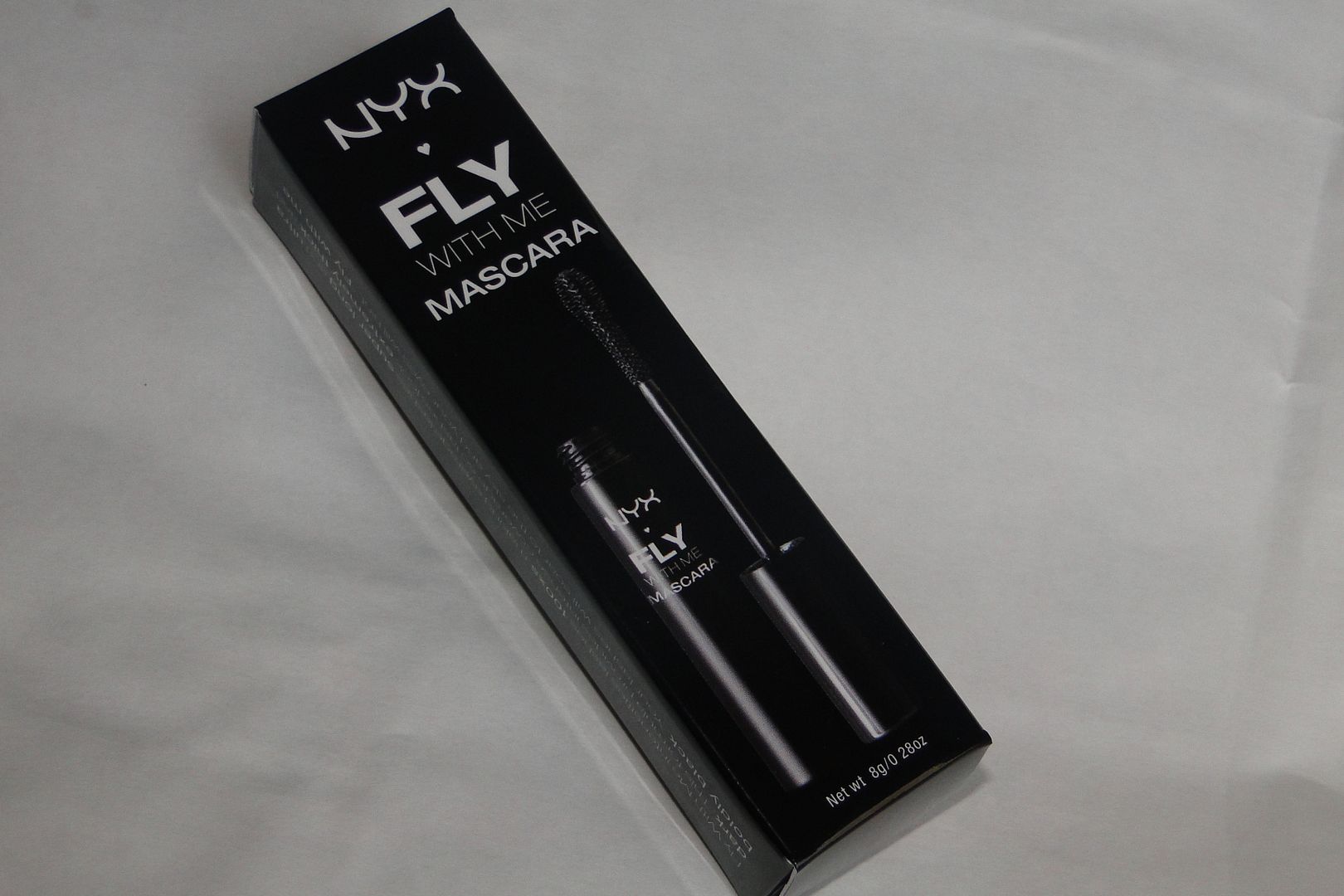 For Spring 2011, one of my favorite brands has released a new mascara. Let's get a closer look and see if it's worth your $13.
View Post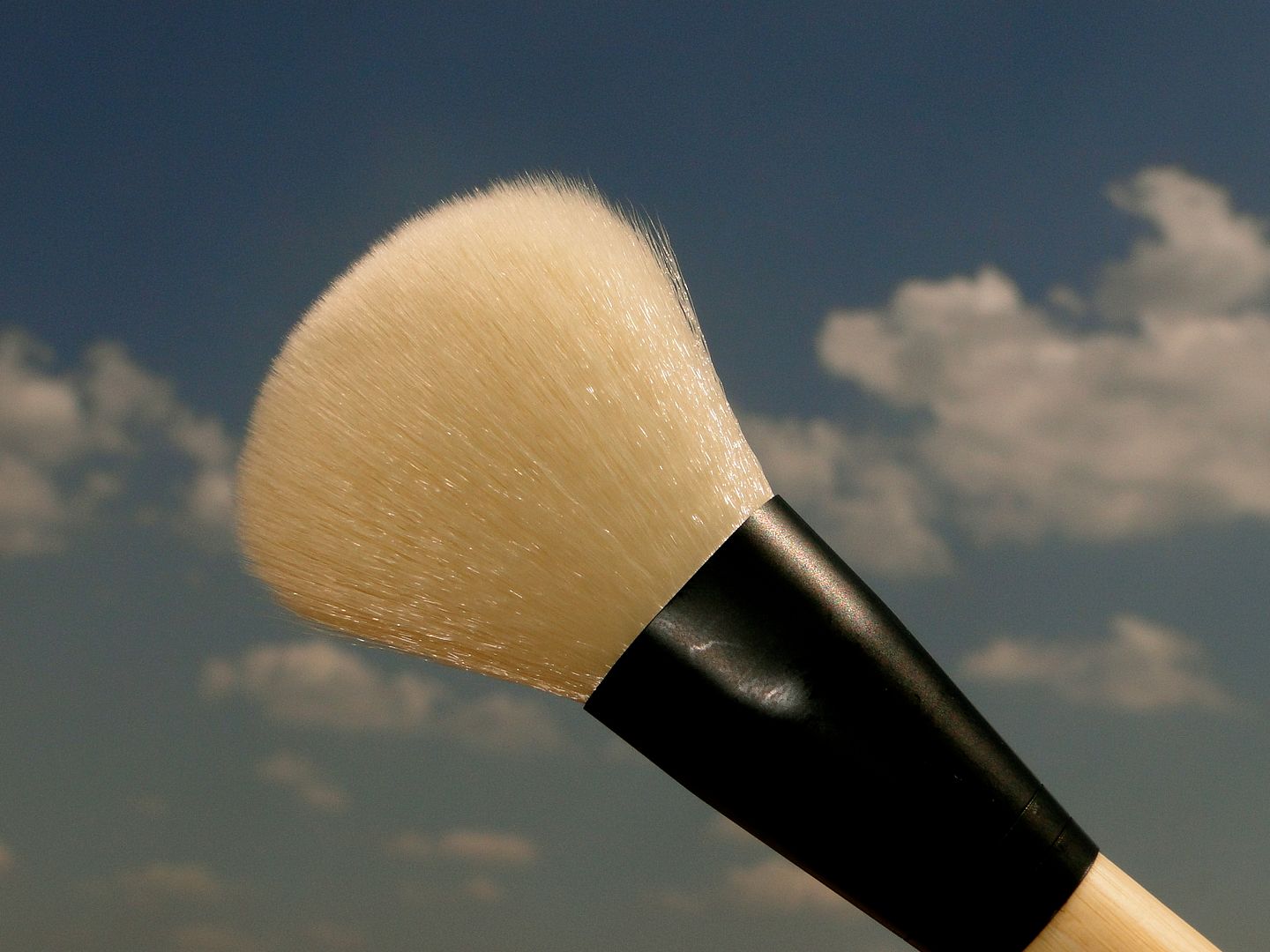 Yay for another post from the The Lipstick League! We are a group of beauty bloggers, bound together by the desire to save the world with beauty, one post at a time! Clumps of Mascara – finally got Shellac'd! The question is…will it really last 2 weeks without chipping? Only time will tell… EauMG [...]
View Post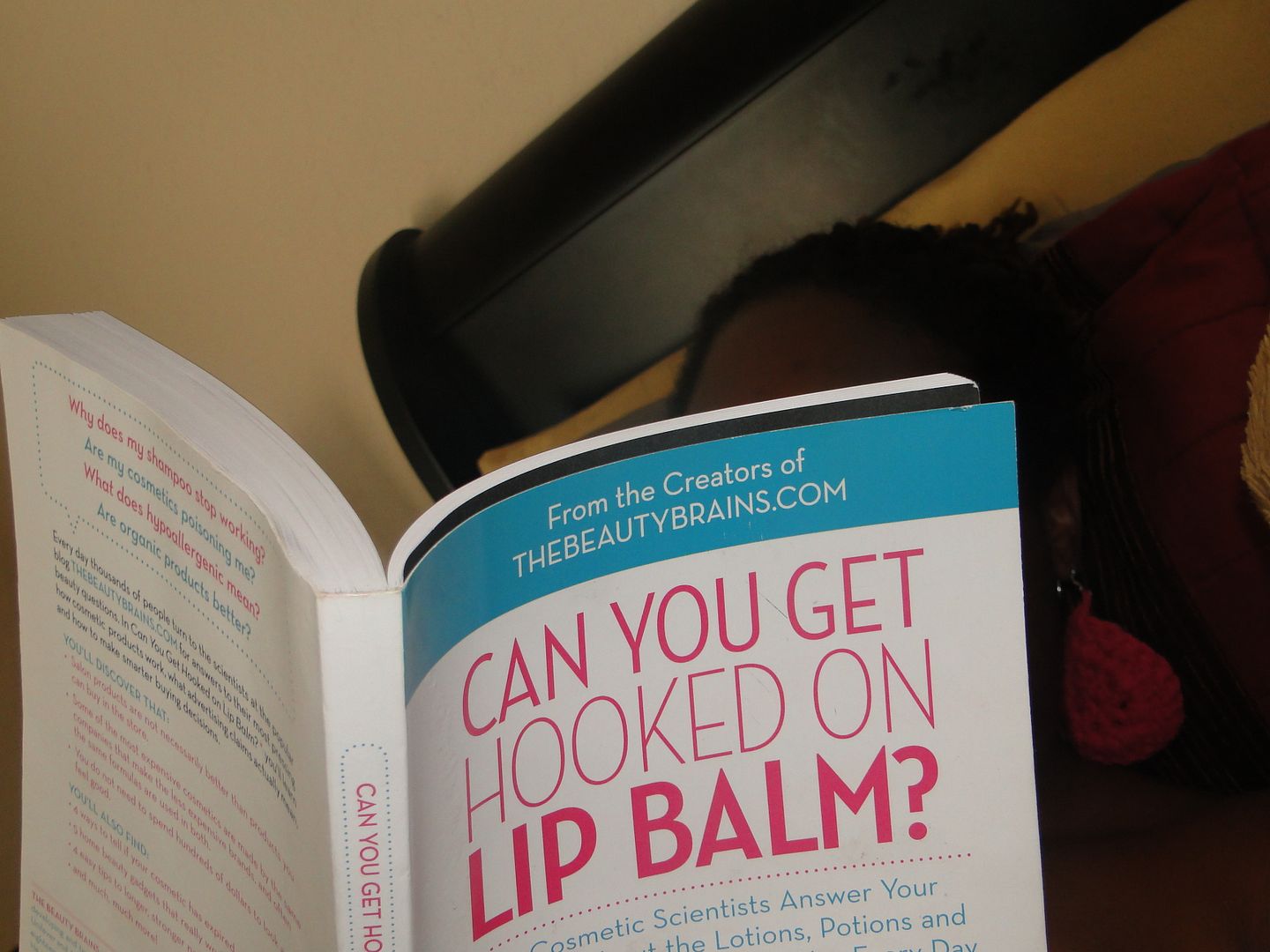 Part of being a beauty blogger means I've got to educate myself on as much as I can. I enjoy it, of course, and I love when I come across books like this one. What started off as a blog by cosmetic scientists has now turned into a book. They've gathered fantastic questions, placed 'em [...]
View Post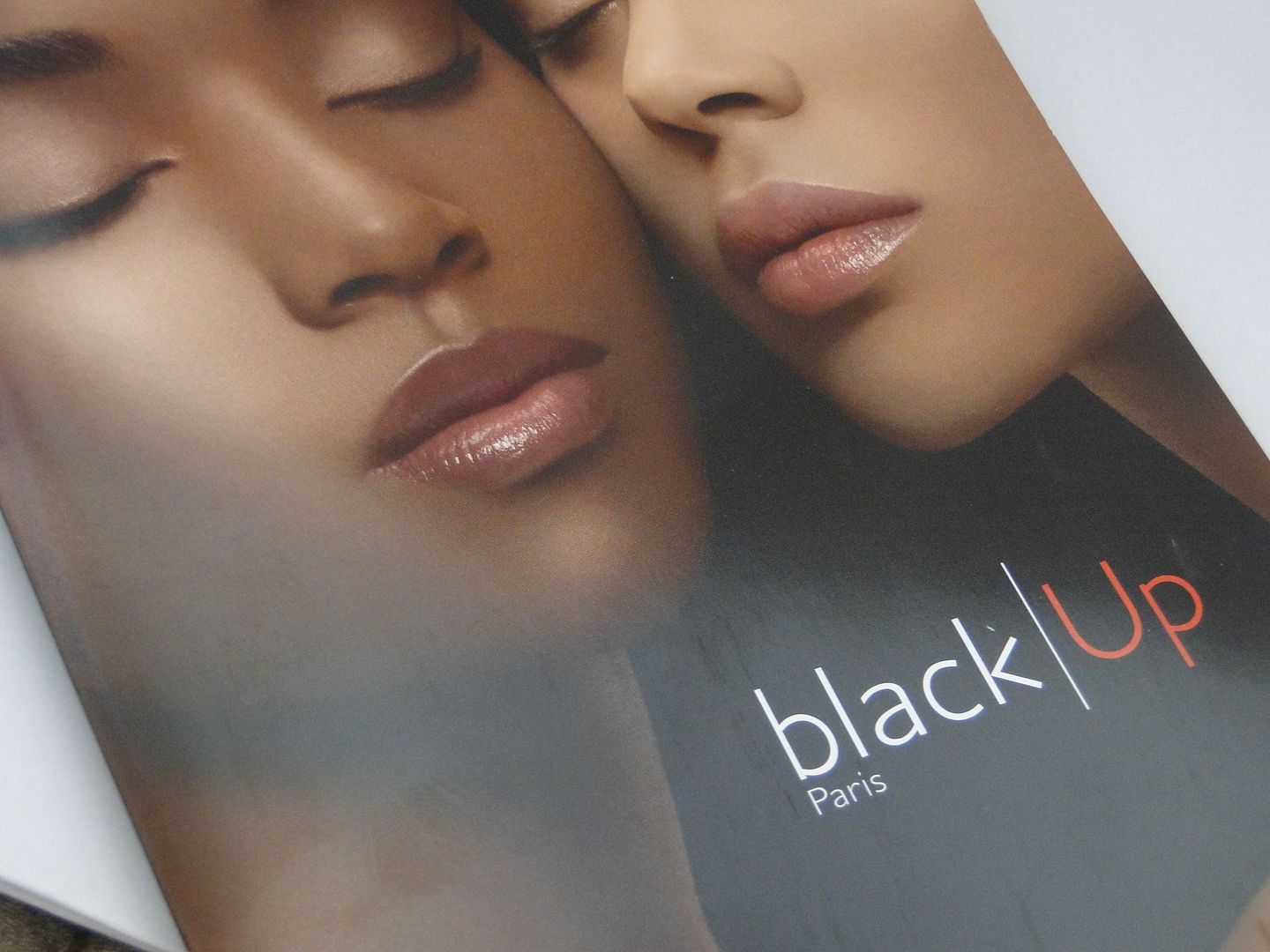 Haven't heard of this line, have you? Born in France, black|Up Cosmetics is the FIRST makeup artist brand created for women of color–especially for those with darker complexions. Wow is right! Their Facebook page is full of comments from happy customers and makeup artists. It's a luxury and higher-end brand. Although I'm a drugstore diva, [...]
View Post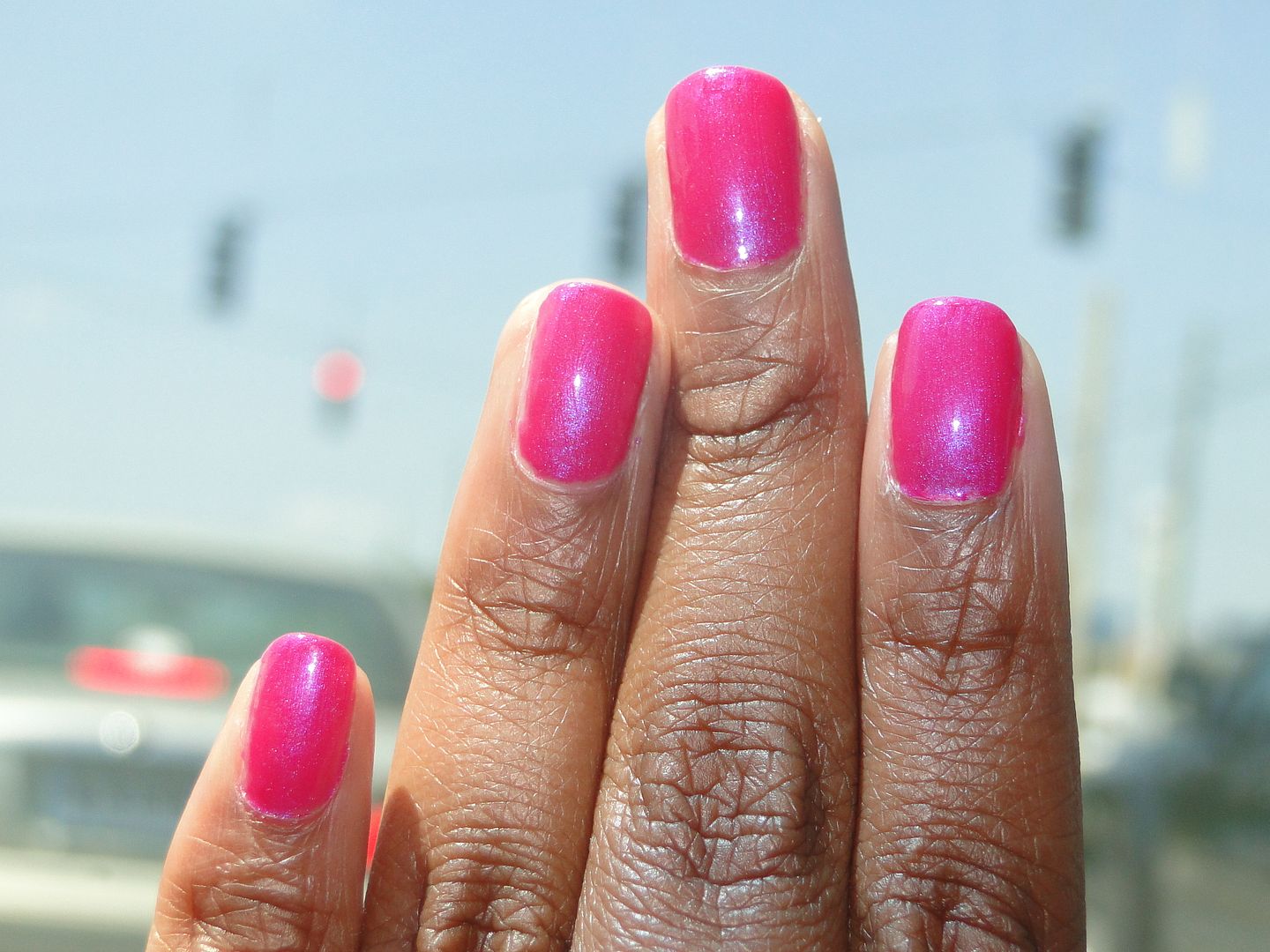 CND's Shellac treatment has caused such a fanfare in the nail polish industry. This innovative gel formula makes it so that a manicure on natural nails can last for at least 14 days. That's unheard of, uh? It took me awhile to jump on the bandwagon for several reasons. I didn't like the idea of [...]
View Post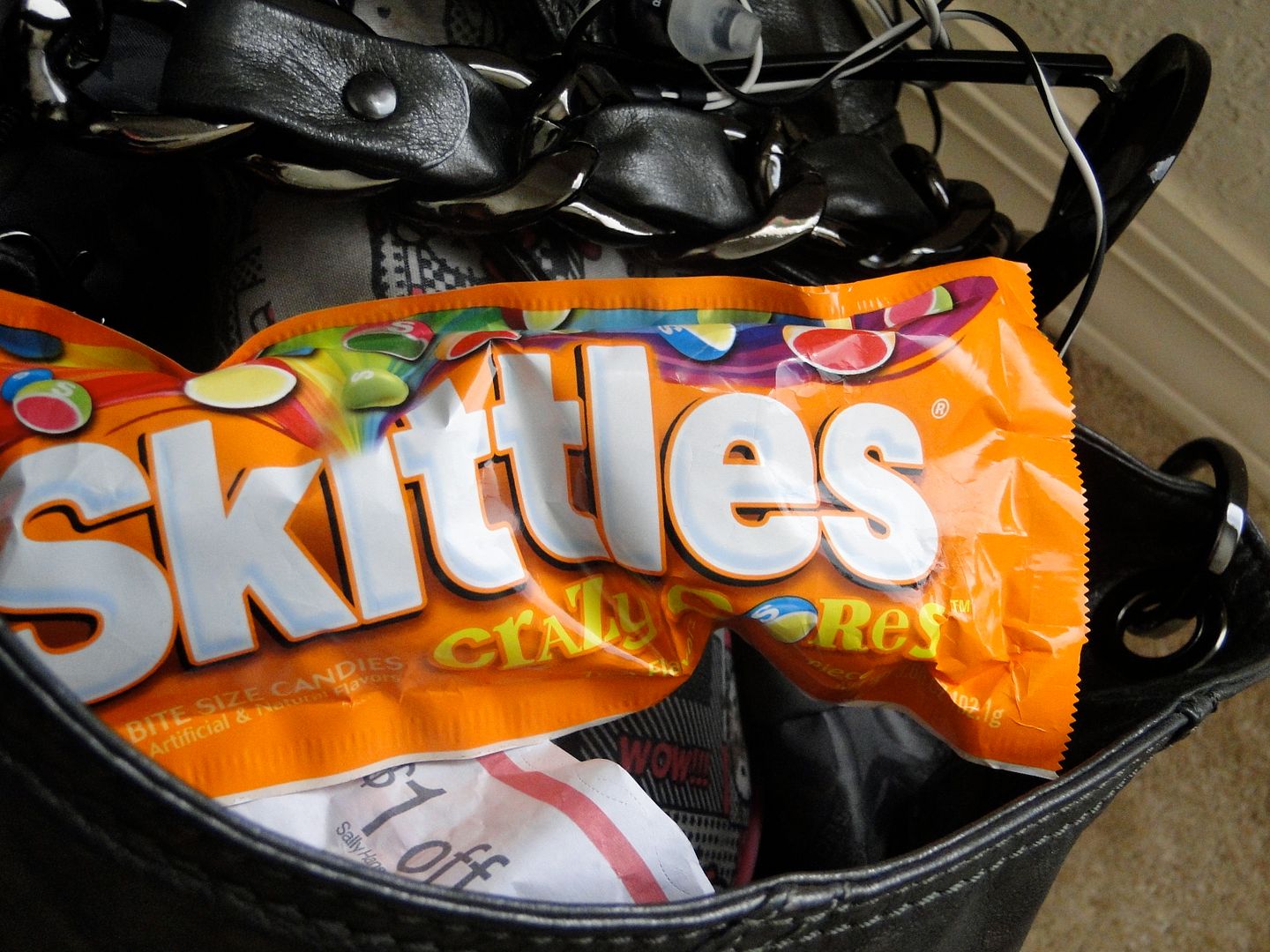 I pride myself of being pretty health-conscious. I read food labels, drink at least 8 glasses of water a day, work-out when I can and tryyy to make healthy decisions. But I can't deny that I will always love candy. And I'm not talkin' chocolate. I'm talkin'…Skittles. Yes, Skittles! I love these colorful sugar bits. [...]
View Post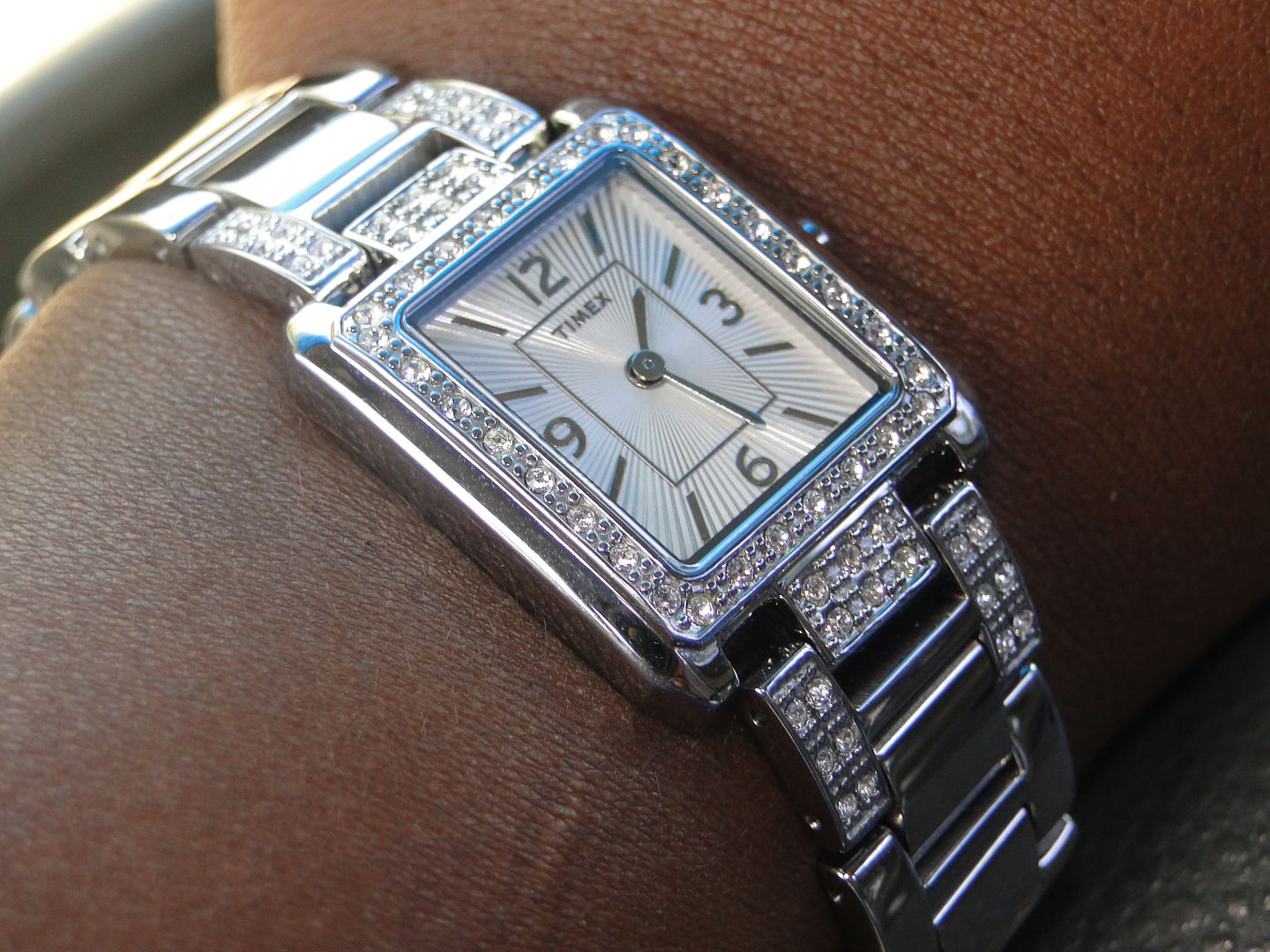 My very first watch came from Timex. I got it when I was 10 or so and I remember thinking I was the coolest kid on the block because my watch lit up in the dark. Fast forward some years later and Timex is still impressing me. Fancy, uh?
View Post