Tag: "Zoya"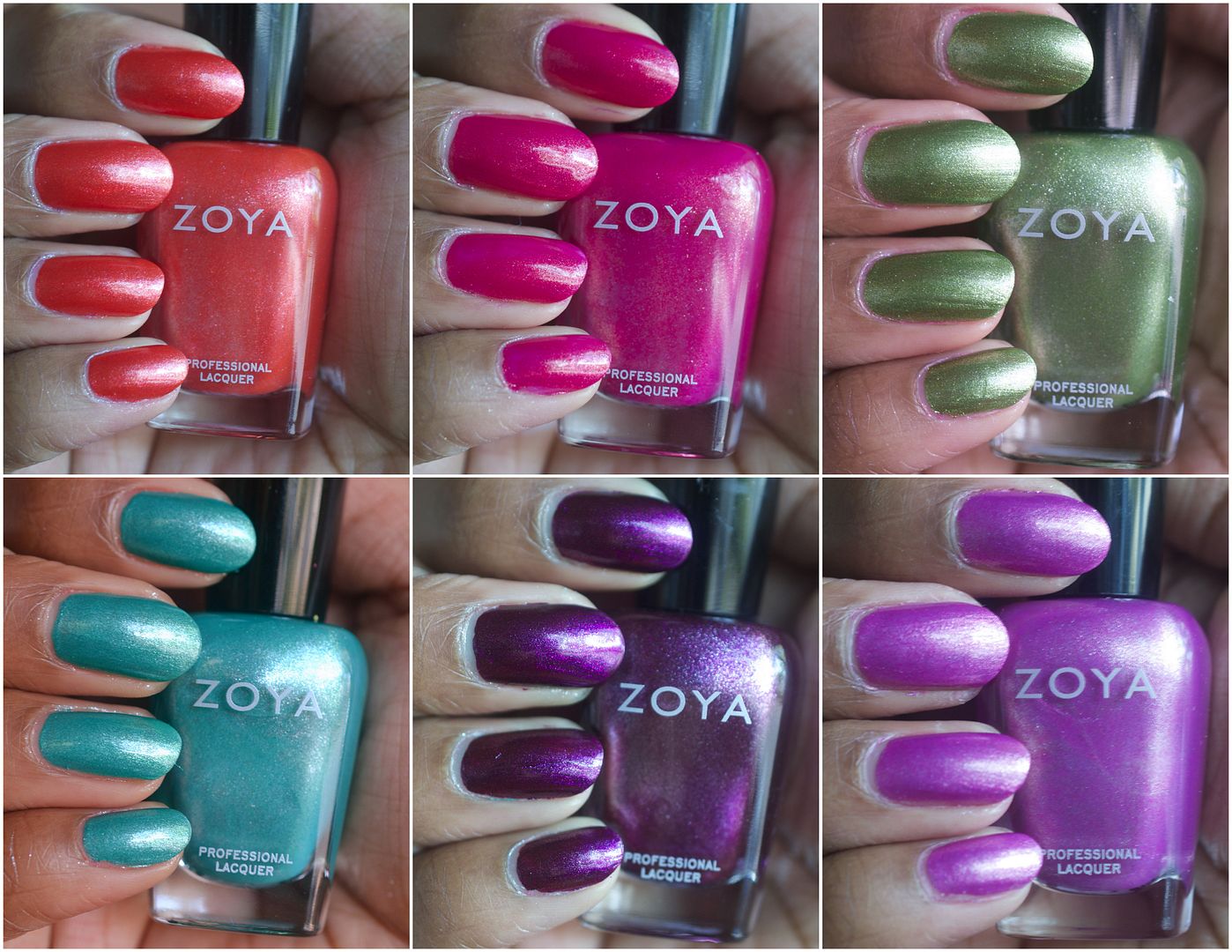 Summer has totally surpassed Spring here in Orlando, Florida and I couldn't be happier. Ask me that when the sweltering weather gets here and I may renege that I ever made this statement. Ha! This collection includes 6 gorgeous polishes with foil metallic finishes. Mryta is medium-dark orange with lighter orange shimmer that reaches an […]
View Post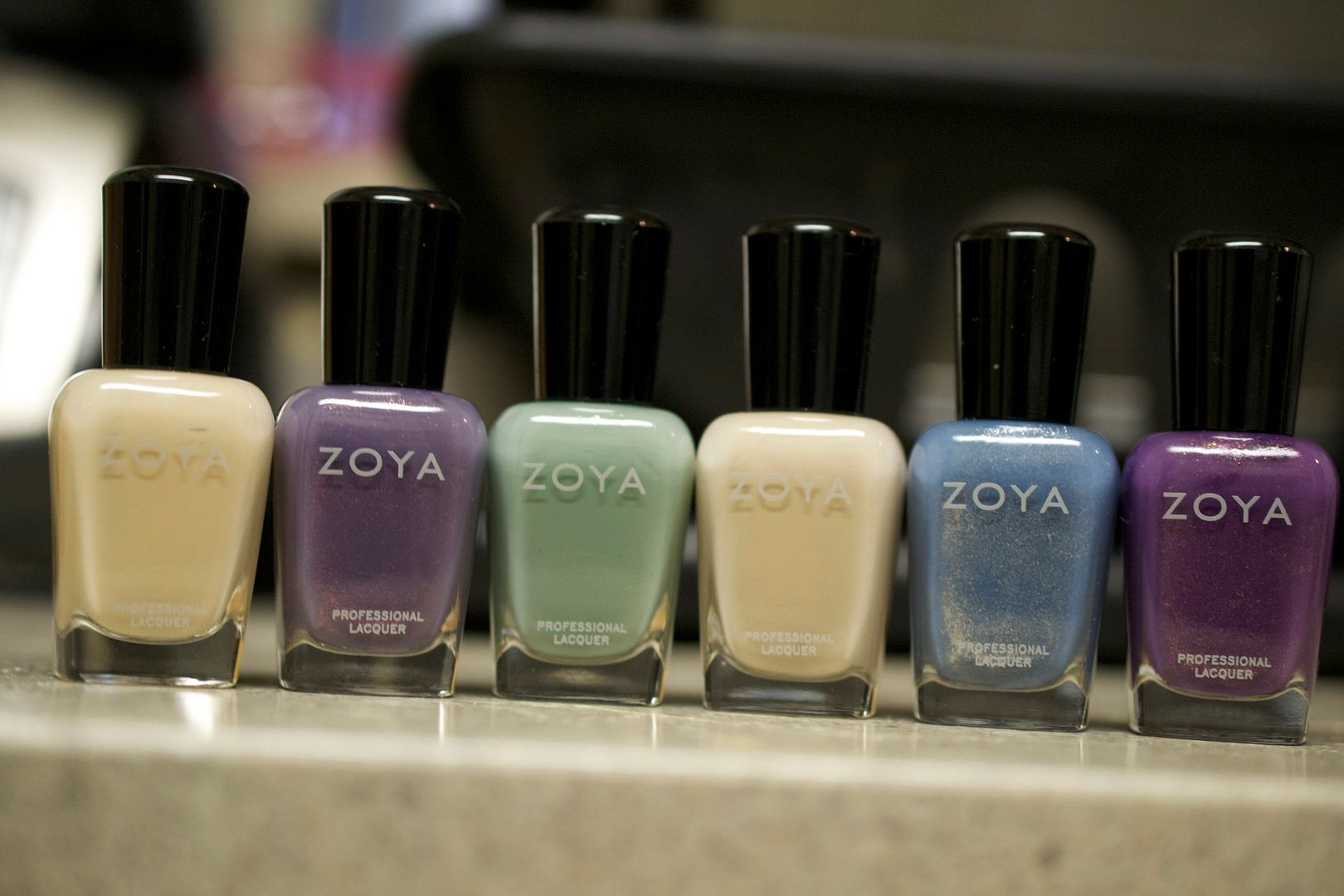 I love nail polish brands that stay up on the trends. Some choose to ignore them completely and others become annoyingly obsessed with them. Zoya sits right in the middle and still remains to shock us beauty bloggers. I'm shooting you with 2 collections in one post but only because I didn't want you to […]
View Post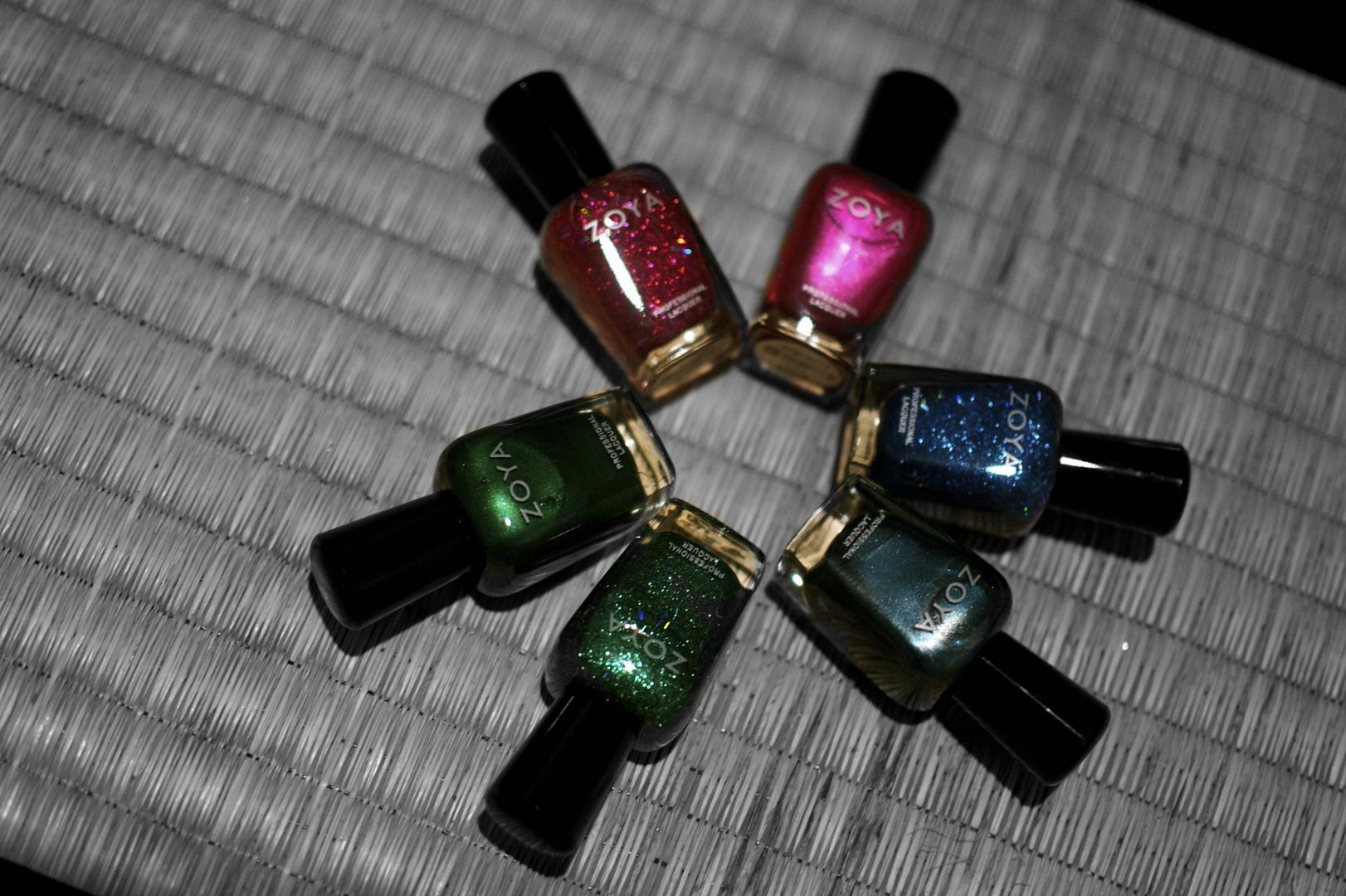 Who better to break in the holiday nail polish collections than my dear ole' Zoya? This is one fantastic collection simply because it contains lots of stunning colors AND glitters. Yup. Go ahead and get your dance on. Izzy is a bright magenta that is just gorgeous. It has a bit of a foil-y finish […]
View Post
Yep, I went to the enormous beauty trade show known as Premiere Orlando again this year. This is my third time going and I still NEVER really prepare myself for this ginormous affair that is this show. I did, however, make a list of the brands that I wanted to check out which made tackling […]
View Post
Welcome to another post of Amor de Lacquer….the series all about nail polish and nail care! Send me your requests, suggestions and ideas to Brittany@ClumpsOfMascara.com. I'm a colorful nail polish lover by nature. When I heard about Zoya's Touch collection a mumbled "Meh…" passed through my lips. When I saw them in person, I was a slightly impressed. […]
View Post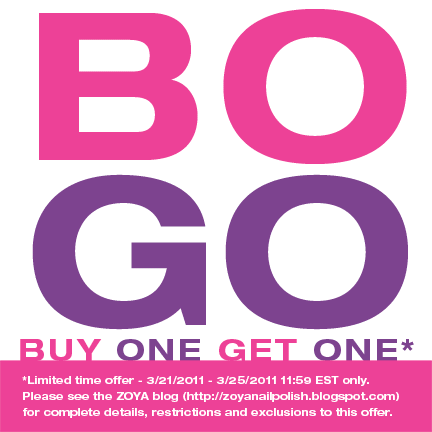 I gave the Facebook fam a heads up that something awesome was going down with Zoya. I hope you got yourself an account because just this out… …hit the jump for details!
View Post
Welcome to another post of Amor de Lacquer….the series all about nail polish and nail care! Send me your requests, suggestions and ideas to Brittany@ClumpsOfMascara.com. Wow oh wow, Zoya. When I first laid eyes on this collection, I'll admit it…I wasn't THAT surprised. Well, color me loca. This may be one of my favorite Zoya […]
View Post
This is why Zoya will always be on top. How many brands rewards their customers time and time again? Not many! According to their Facebook fan page, "We have the best fans in the world! As promised, the code is listed on the image above. The code is good for 3 Free* bottles of polish. The […]
View Post