Tag: "body"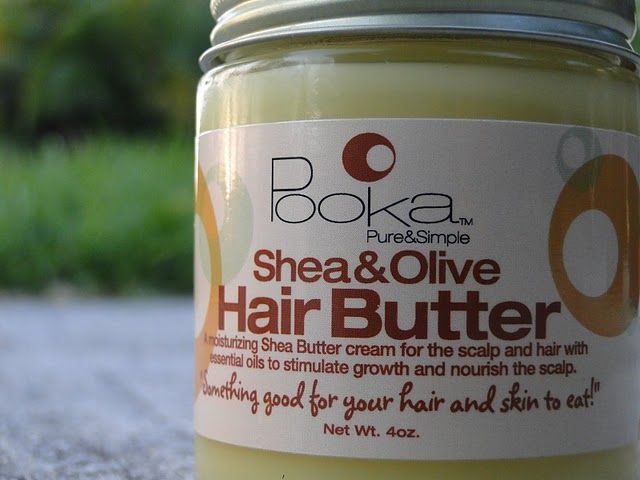 Nothing excites me more than getting the opportunity to review products from up and coming brands. I fell in love with the Pooka Pure & Simple at first sniff. This women-owned business has a passion for natural skincare and haircare products. I soooo wish I could translate a smell into words. But since I […]
View Post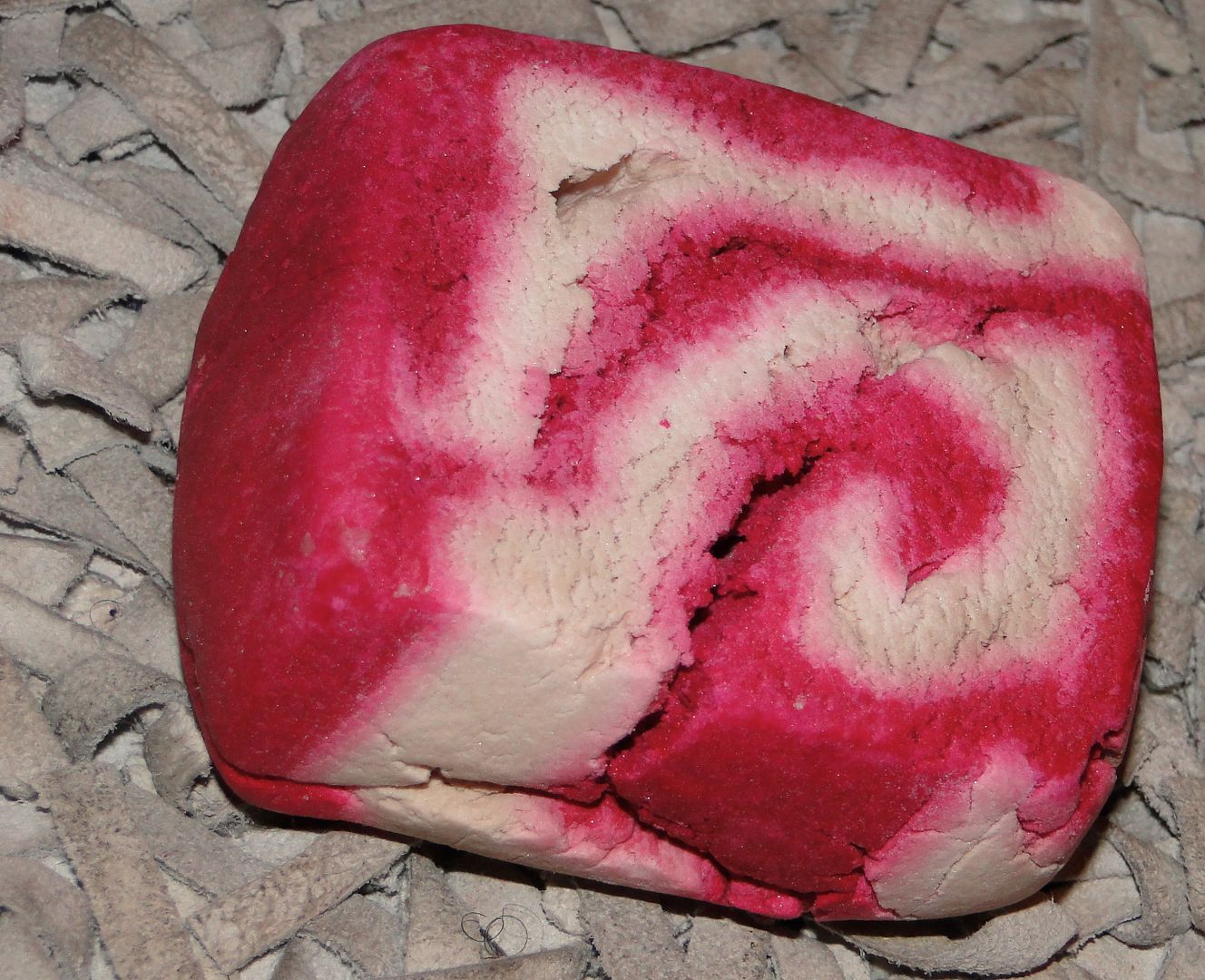 Now y'all know how much I LOVE LUSH's bath  bombs. But I've never introduced the bars. It took several visits to LUSH for me to even notice them. While I tried  Sunnyside bubble bar first (ah-mazing!), I think that The Comforter is slowly but surely becoming my favorite bubble bar… And here's why…
View Post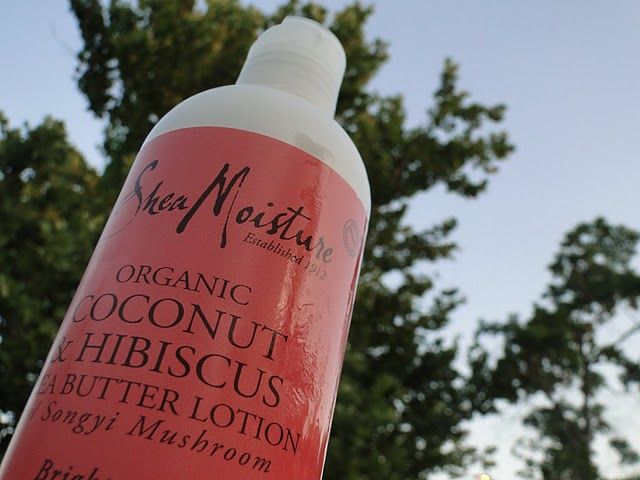 Y'all know how much I LOVE natural skincare products. While I like to review a little bit of everything, the products that my skin is most in love with are the ones with the least amount of synthetic ingredients. And even though a product may SAY it's "natural" or "organic", most of them are not. Except […]
View Post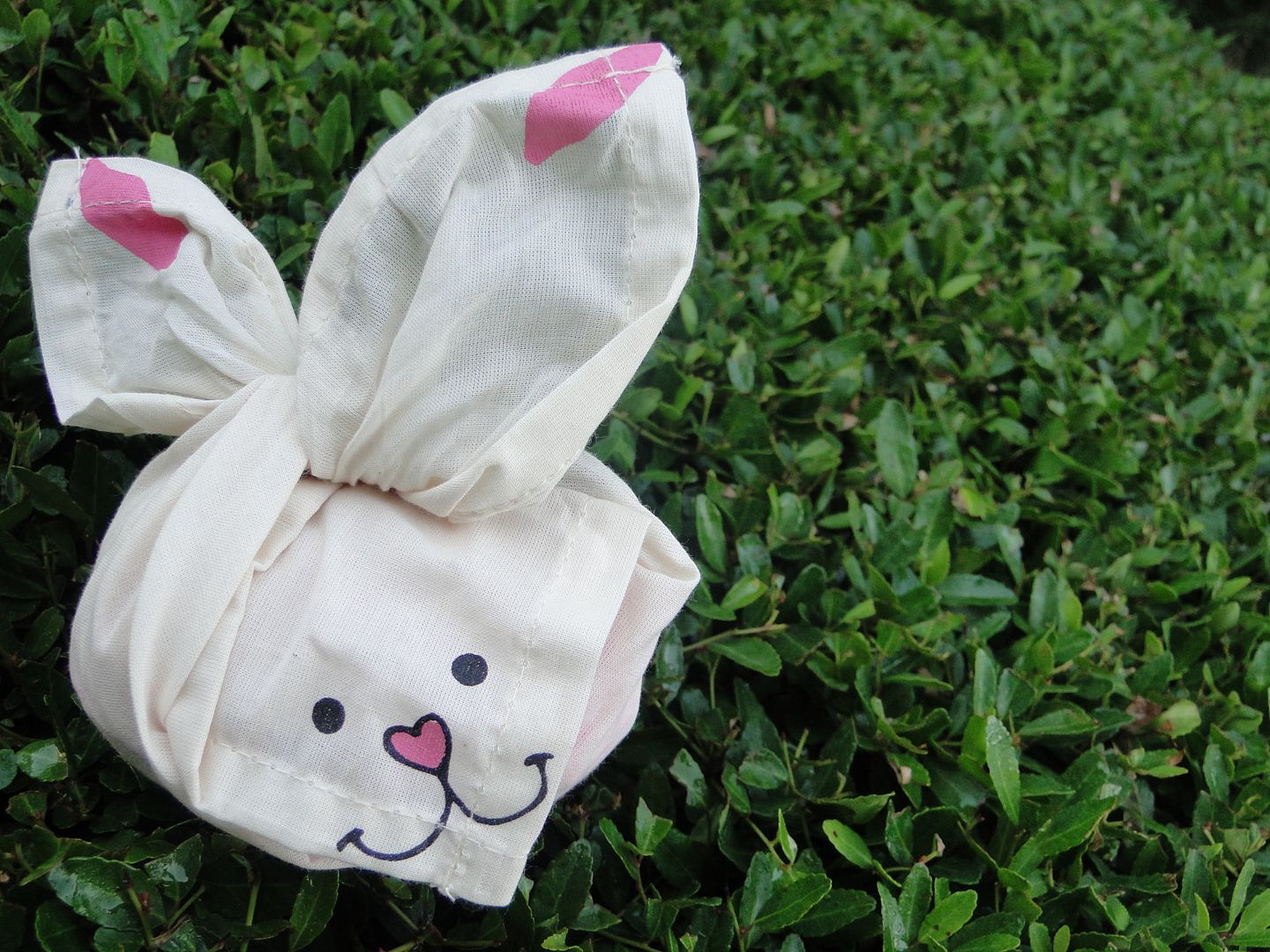 Ohmigoodness, how cute is that bunny rabbit? I mean, honestly, LUSH. The cute factor on that kid is just through the roof. You gotta see what's inside though. Brace yourself. You're probably going to want one or two. Or 10.
View Post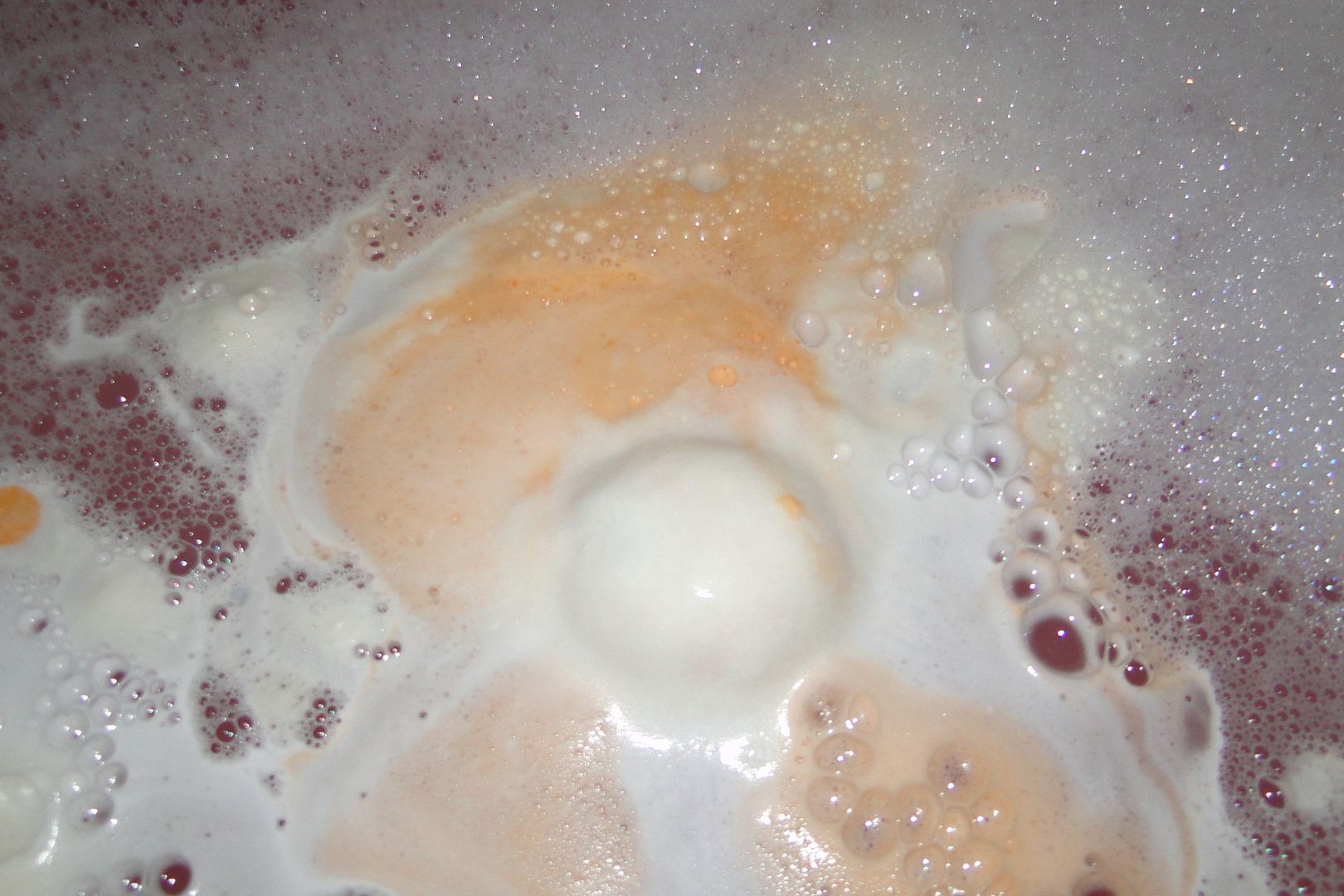 Not that I actually tasted this thing. That would be bad. VERY bad. Watching this bath bomb spin around in the tub reminded me of orange sherbet. My Grandma in Miami and I would eat that ALL the time. Doesn't that look cool? Dragon's Egg is a citrus-y bath bomb with notes of lemon and bergamot. […]
View Post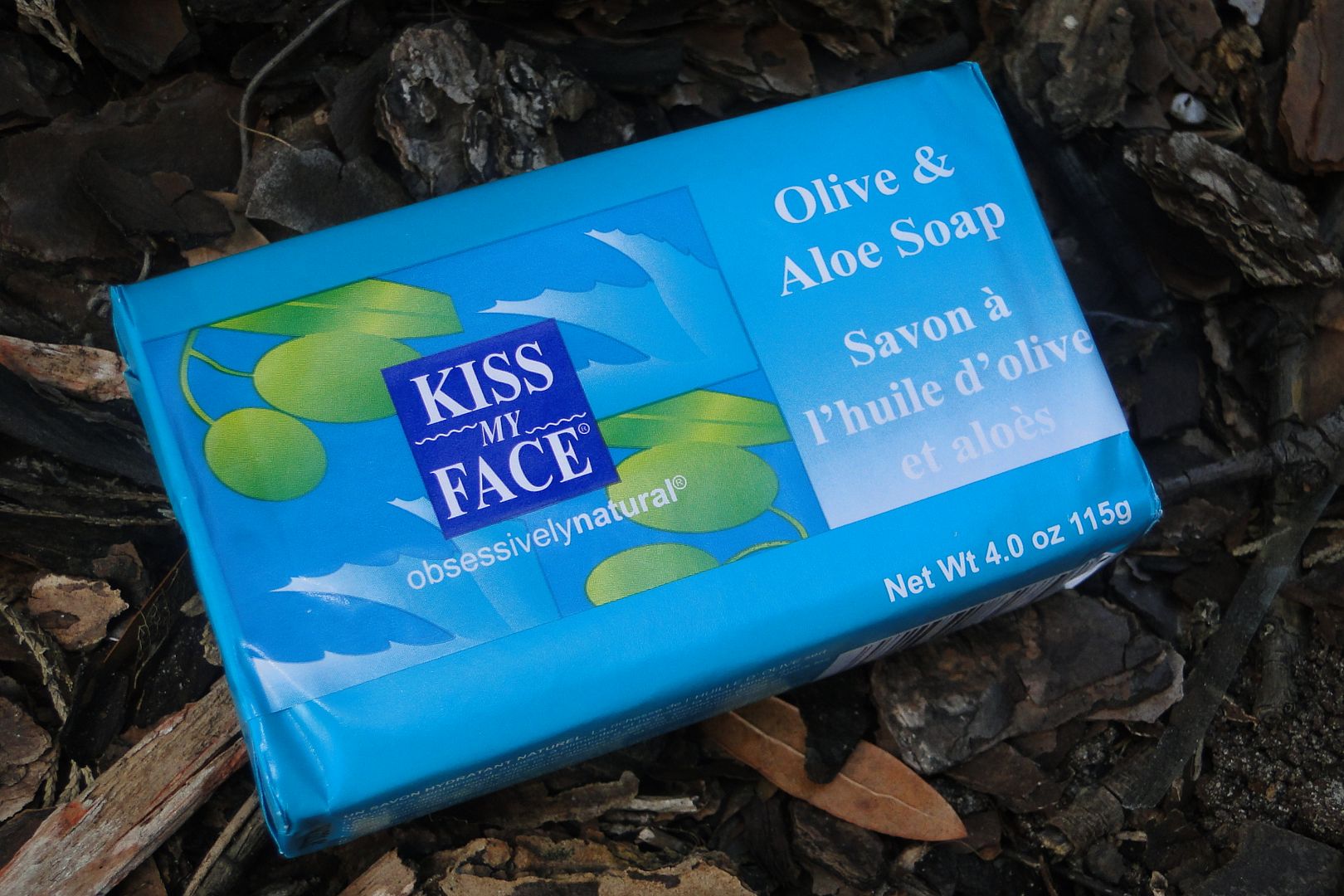 I'm a total Kiss My Face fan but I'm on the fence about this soap. It has a grassy/plant-y smell and the color of the bar isn't all that attractive. The saving grace of this soap, however, is how good it makes my skin feel. And it contains so few ingredients that you don't have […]
View Post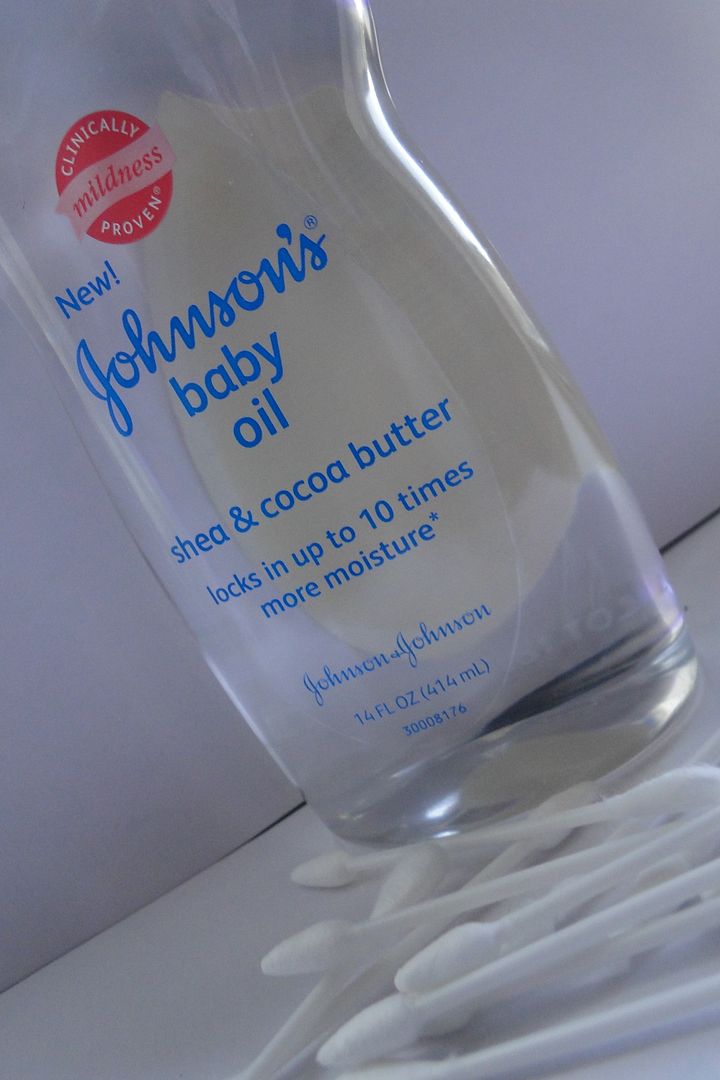 I think this may be the one trick that lot of ladies are familiar with. You've tried this, haven't you? I think baby oil works great for removing eyeliner and mascara. And you're not only removing the makeup but you're moisturizing the area below the eyes as well. Hollers! Who else uses baby oil to […]
View Post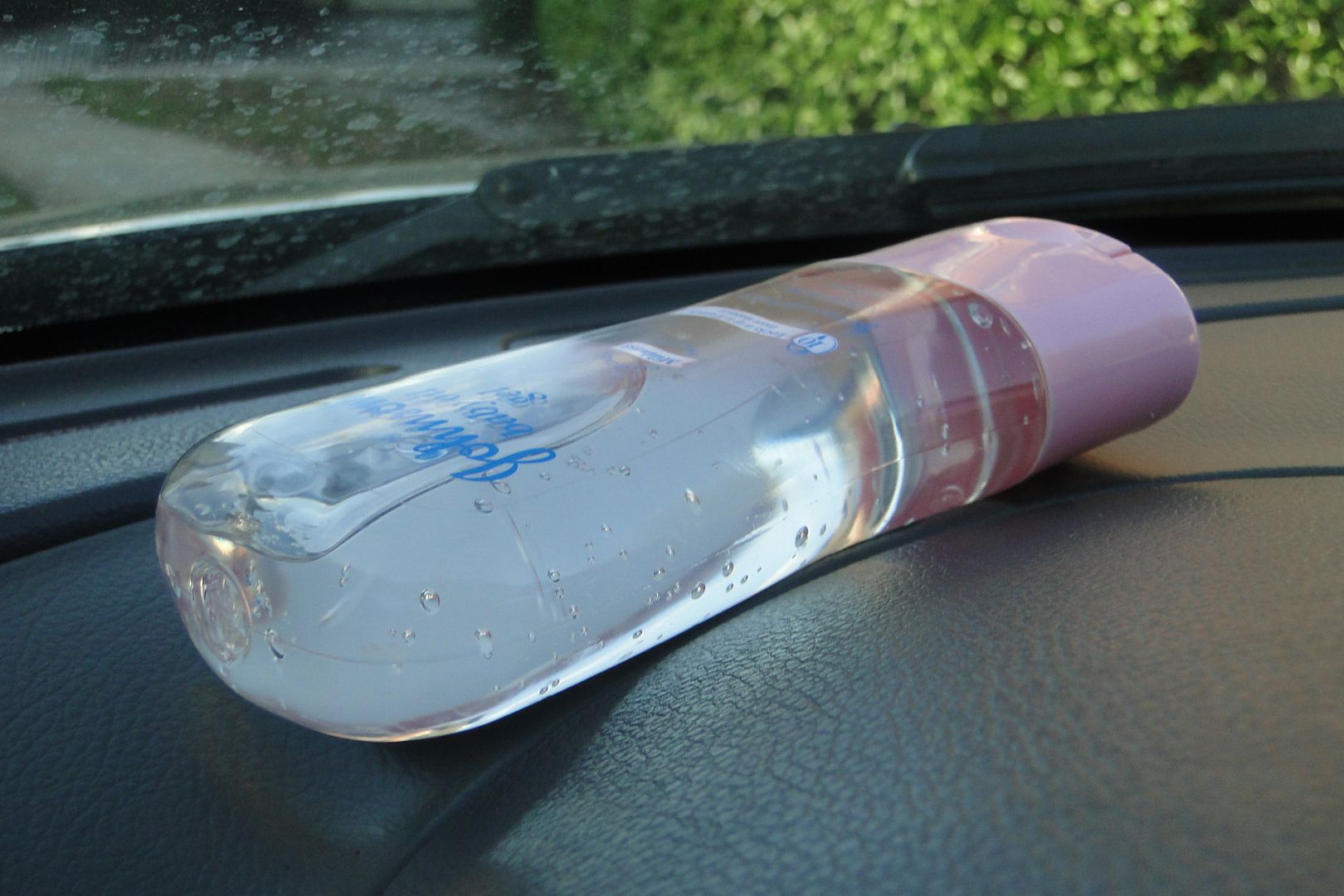 Aaaaand, we're moving on with the Johnson's Beauty Challenge! I've showed you the benefits of applying baby powder in the stinky sneakers and now it's time to take it to the car. Some of us spend many hours a week in our cars. You know…sitting in traffic, trying to beat rush hour (#FAIL) and going […]
View Post