Tag: "body"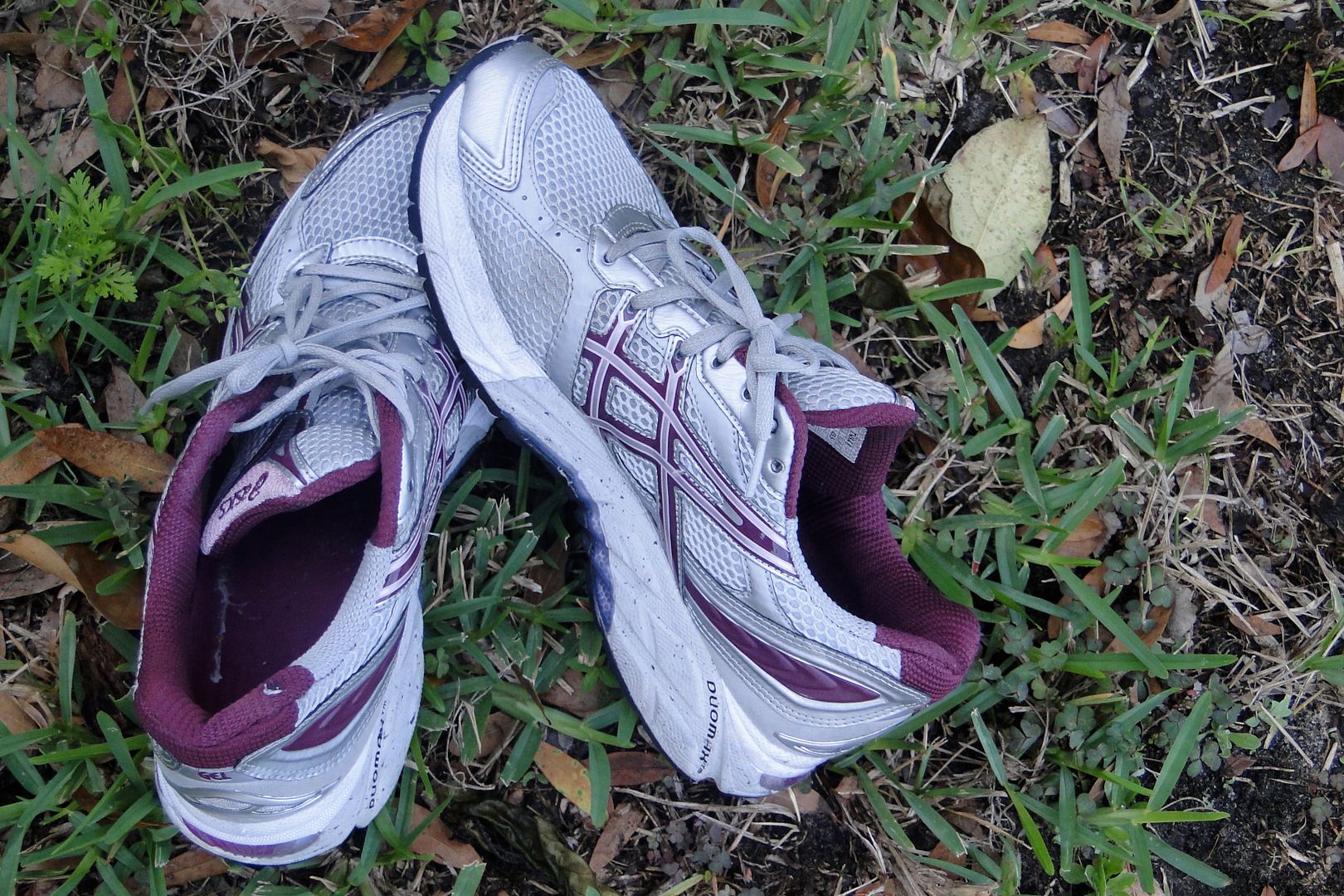 There is a reason why my running shoes are making an appearance on Clumps. Just give me a second to explain. Okay, so remember I was tellin' y'all that I was participating in the Johnson's Challenge? Wellll…I've been coming up with alternative ways (in addition to stealing some of the great ones in the comments […]
View Post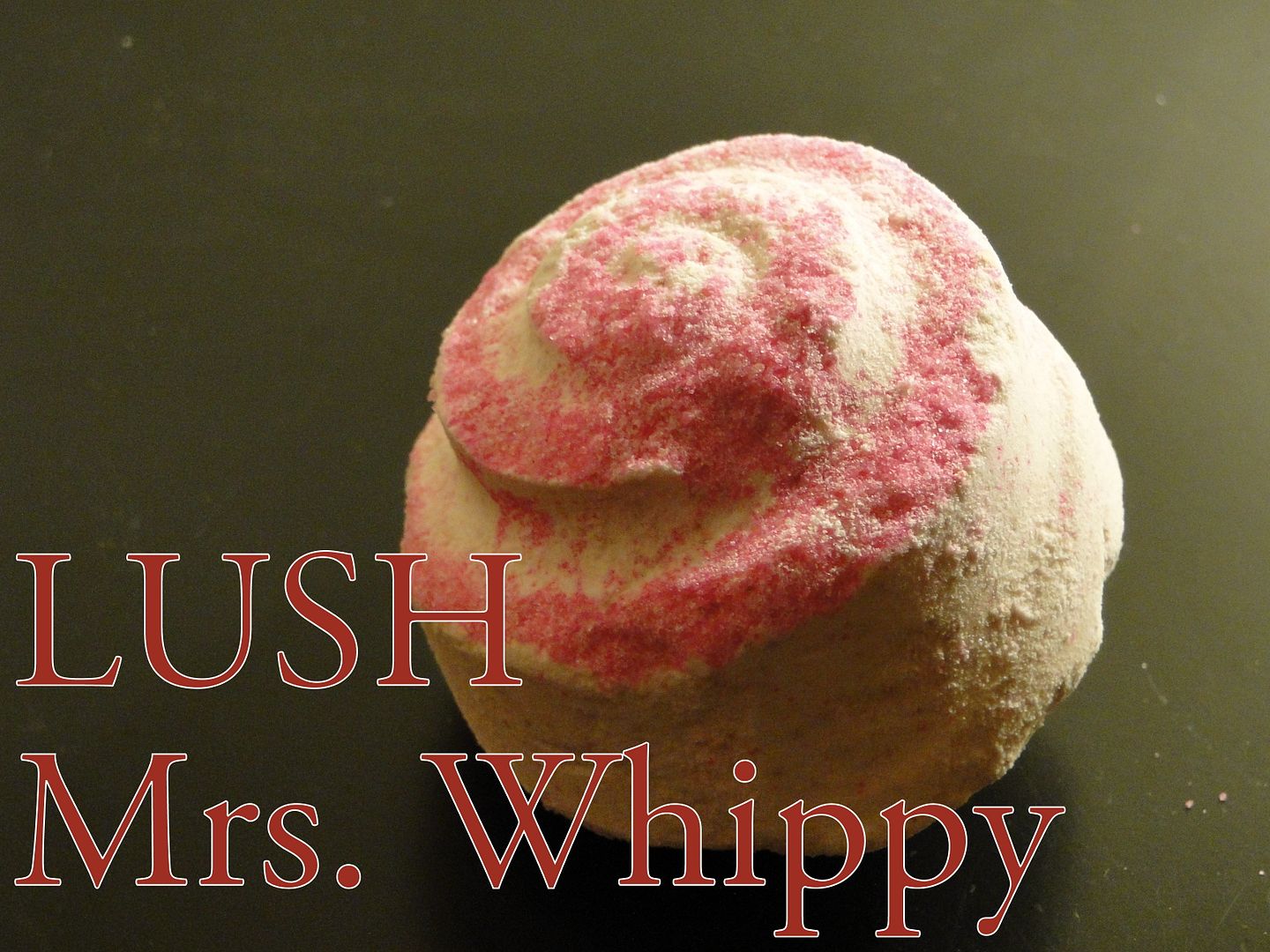 Darlings…have you found the time to take a bath yet? While I've been too lazy (isn't that funny? Too lazy to relax… :D) to take one EVERY single day, I still manage to get in at least 3 bubble bath a week. I recently took one and used the Mrs. Whippy bath bomb from LUSH. […]
View Post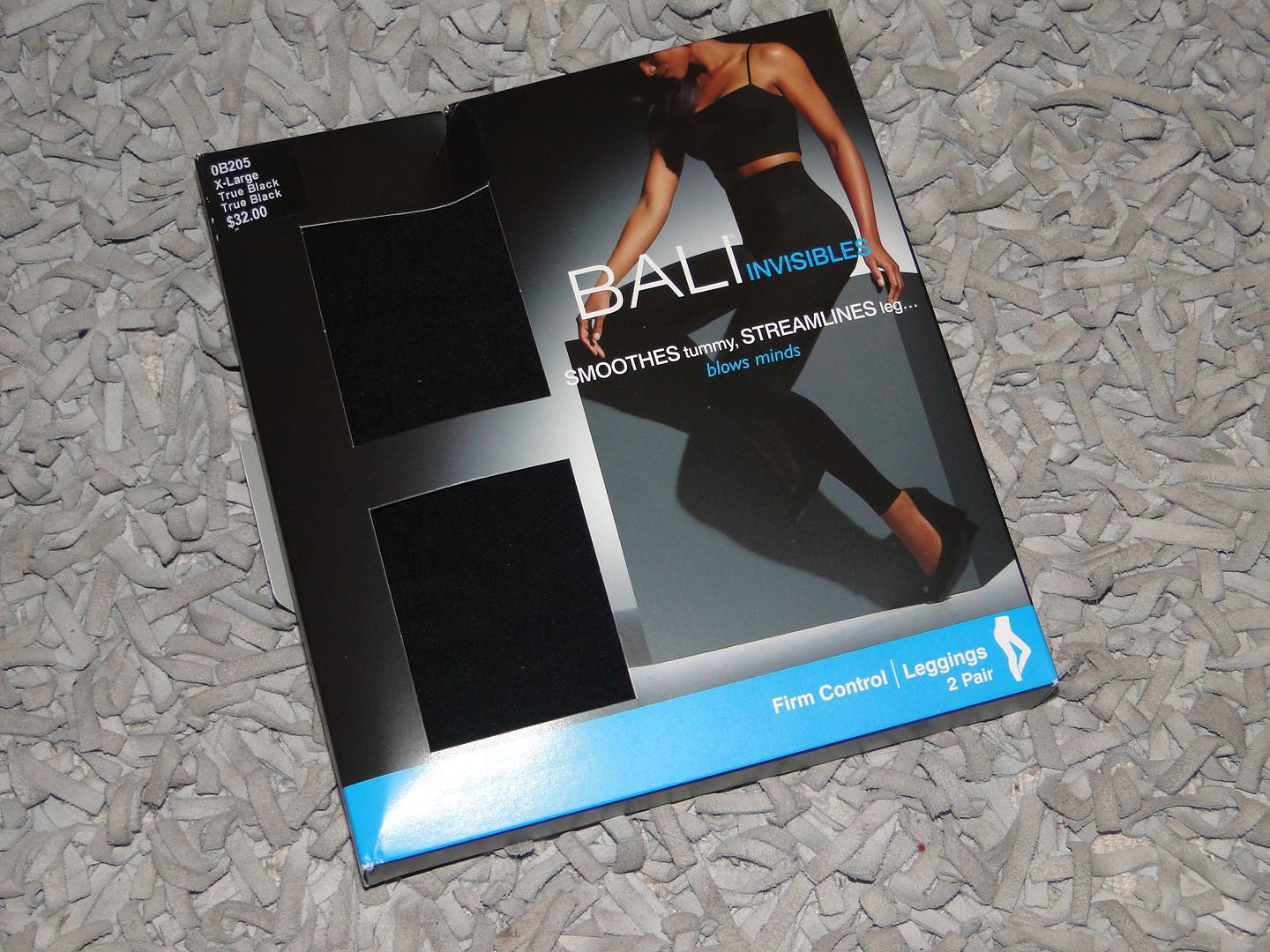 I believe in shapewear. And nobody (haha, literally) does it like Bali. I had the pleasure of meeting them at the Blogalicous Conference last Fall. I also met the fabulous June Ambrose who represented them. After getting fitted, I had the opportunity to test drive a pair of their firm control leggings. Hit the jump […]
View Post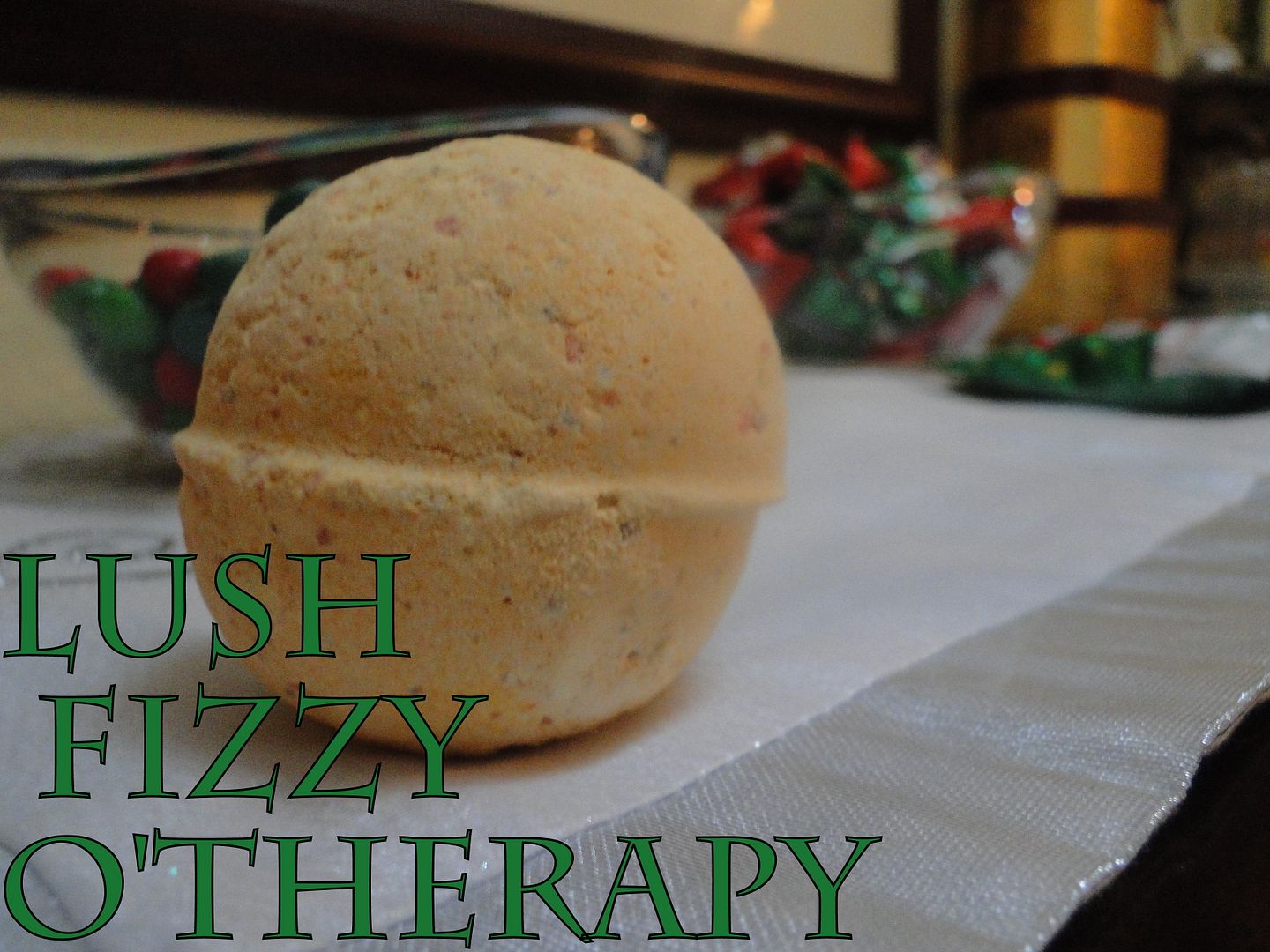 LUSH dominated most of the gifts that I gave away this Christmas. You're familiar with LUSH, aren't you? I've known about them for years now and I don't know what happened but a LUSH bug must have bit me because now I'm obsessed. I want LUSH everything. But it's better to give than to receive, […]
View Post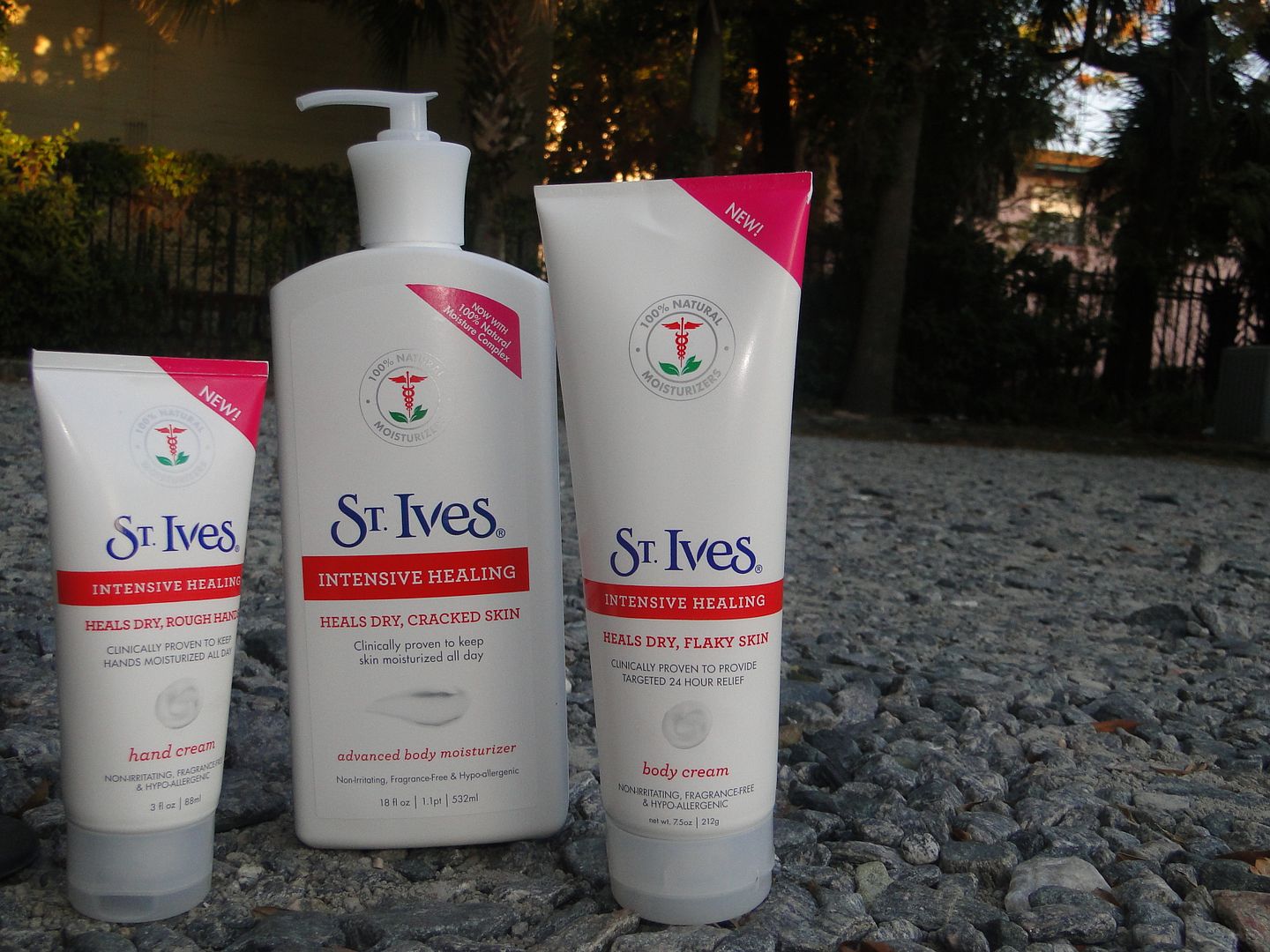 Oh gee, how do I start this off? I guess I should just come out with it. I have dry skin. And I've always had dry skin. It's not something I'm proud about either. It's embarrassing. You can't exactly go around scratching your lower back with intense frustration in public without people giving you the side-eye. […]
View Post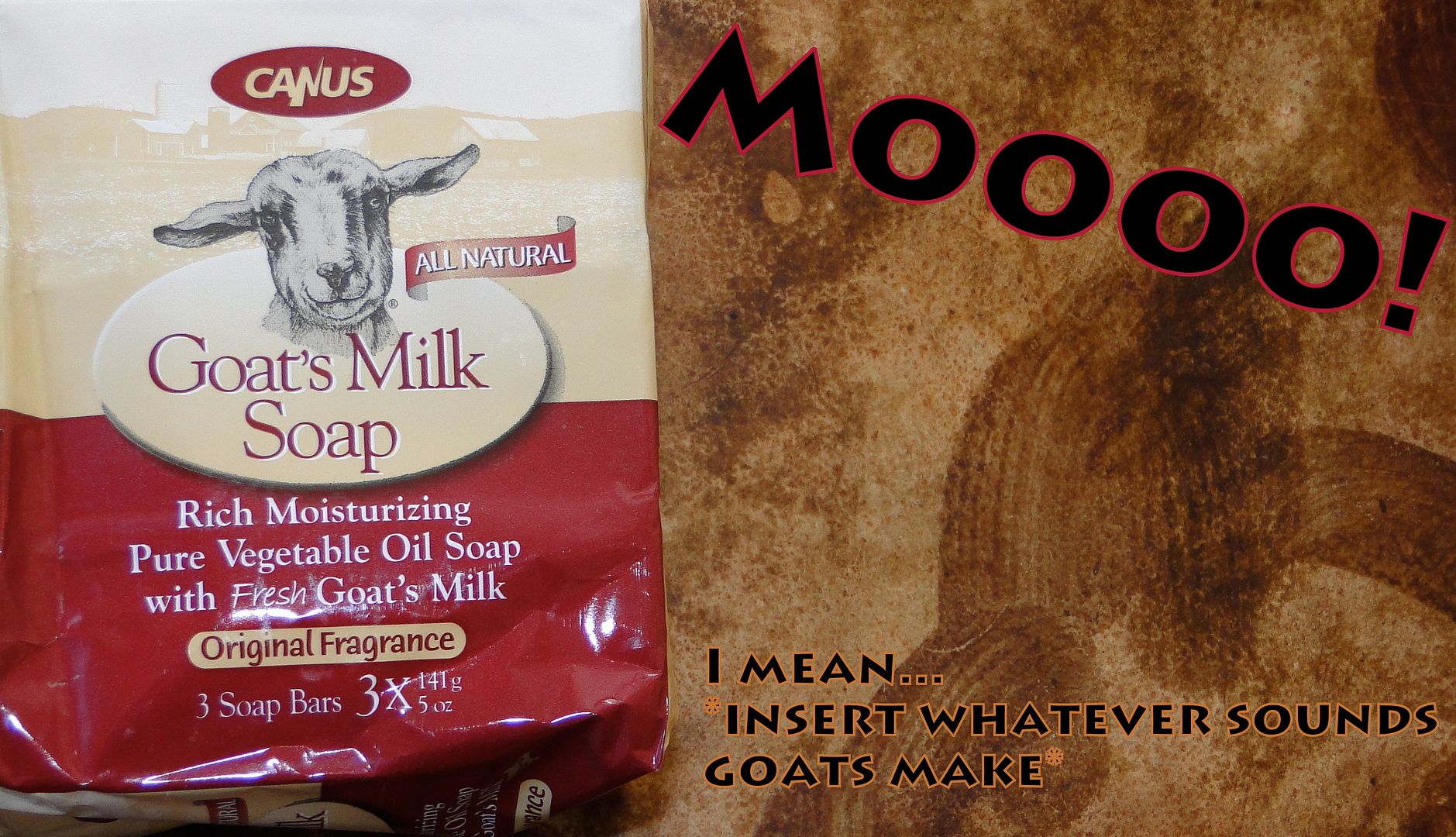 I've been meaning to share with y'all the soap that has replaced every single one of my body washes. It takes something special to make this body wash-obsessed girl go from having several bottles in the shower to eliminating them all to sticking with just one lowly bar of soap. Goat's milk soap is mutha […]
View Post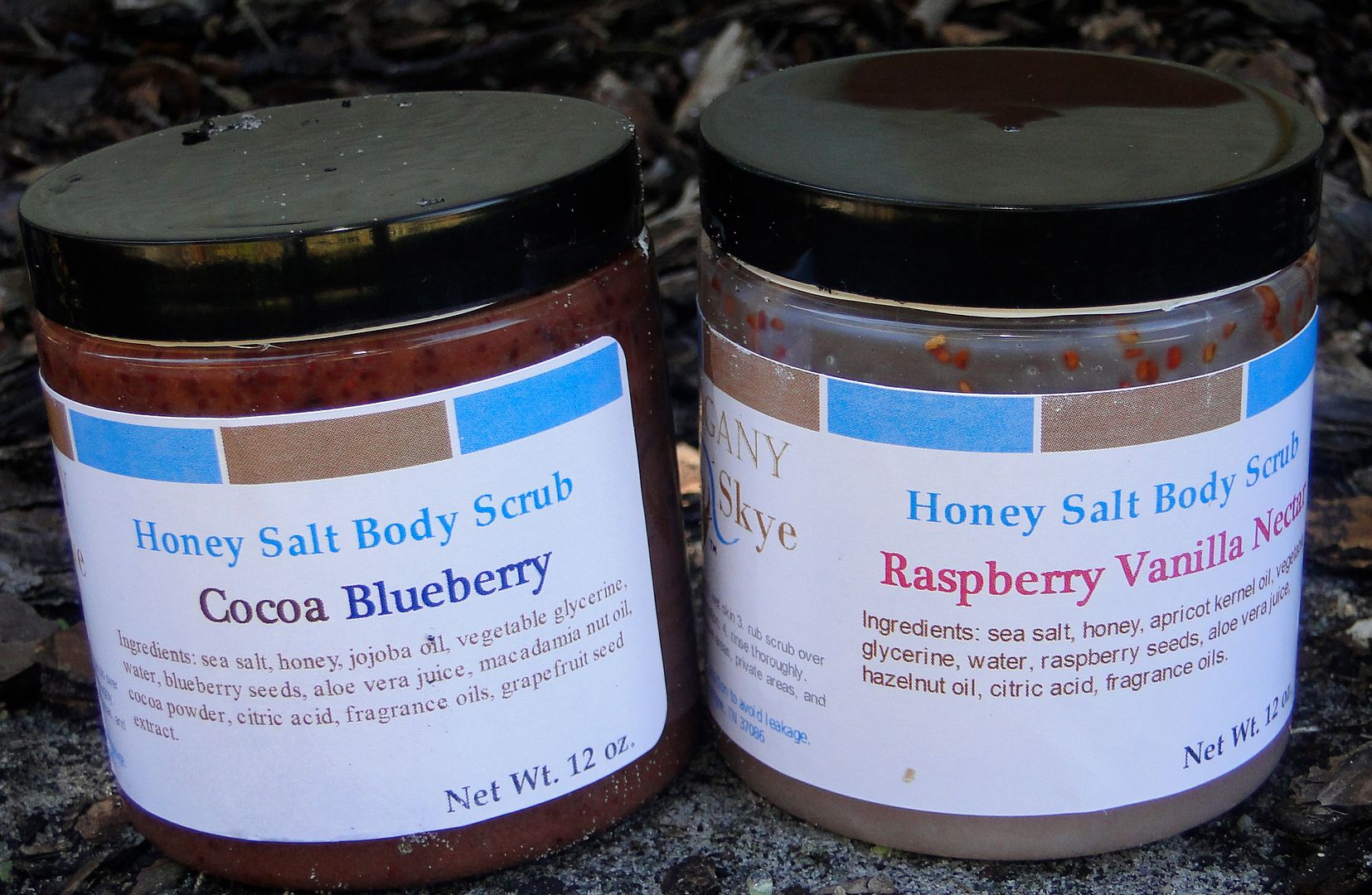 There's nothin' like a good scrub. It's the one DIY beauty treatment that has a sista feelin' like she JUST left the spa. And the story behind this decadent brand of scrubs is as sweet as the products.
View Post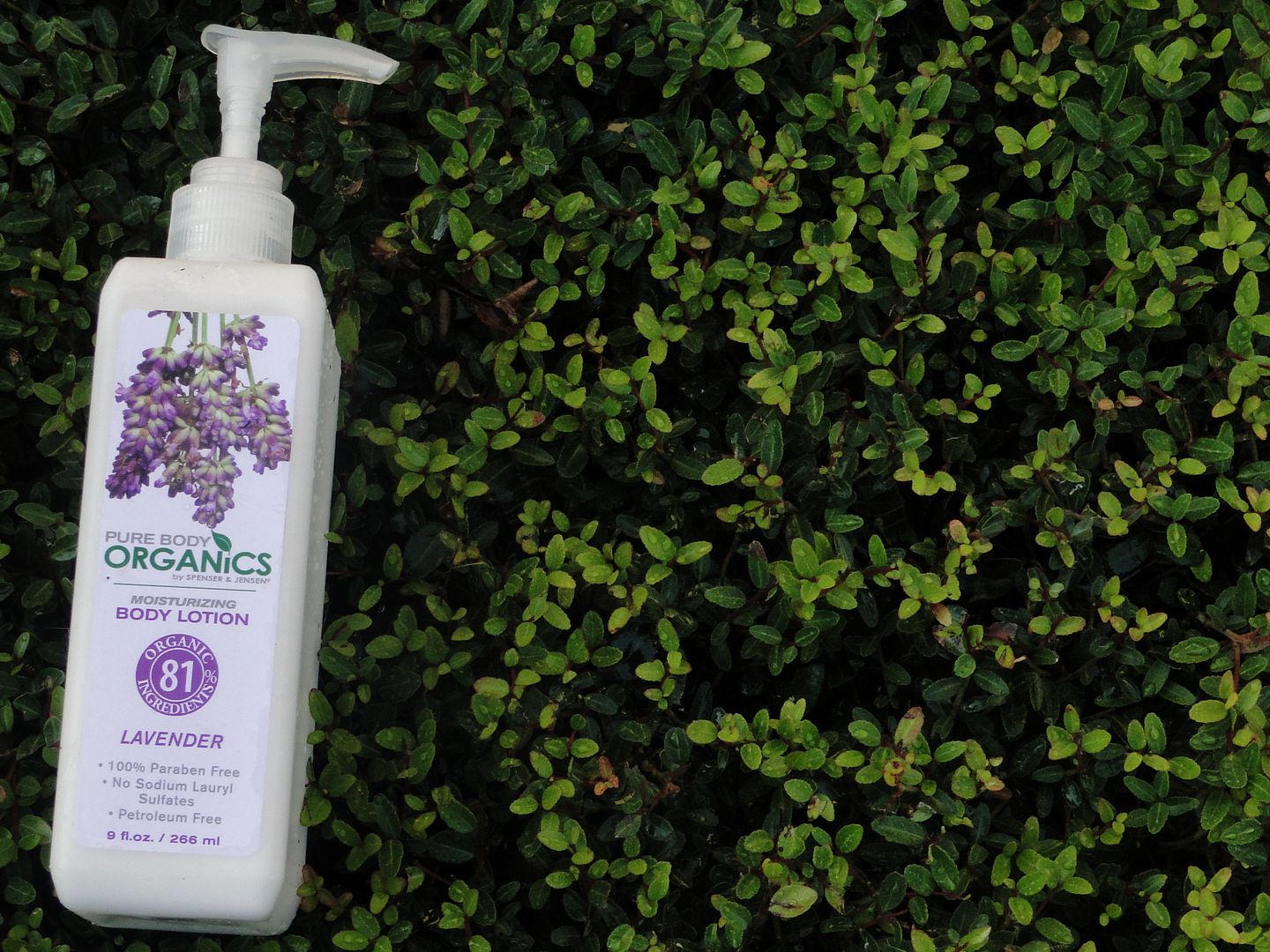 As promised, a majority of the body care products that I review on Clumps will be from brands that include organic ingredients, and are free of sulfates and all of the other harsh additives that some products may have. I mean, don't get me wrong. I think you should use whatever floats your boat. But […]
View Post