Tag: "bronzer"
So like a realllllllyyyyy long long loooong time ago, I was all obsessed with the brand CARGO. Some people are obsessed with shoes, some folx like hats (you know, like the ones people rock at the Kentucky Derby when they bet on horses), I obsess over cosmetics. Obviously. I'm not sure what happened but my […]
View Post
Oooh Elizabeth Arden. Can I be honest? You're a brand that I never gave much thought to before. Of course, your products are legendary because they've been around for ever. Your longevity in the beauty arena shows that you have what it takes to help women feel beautiful and provide them with quality cosmetics, skincare […]
View Post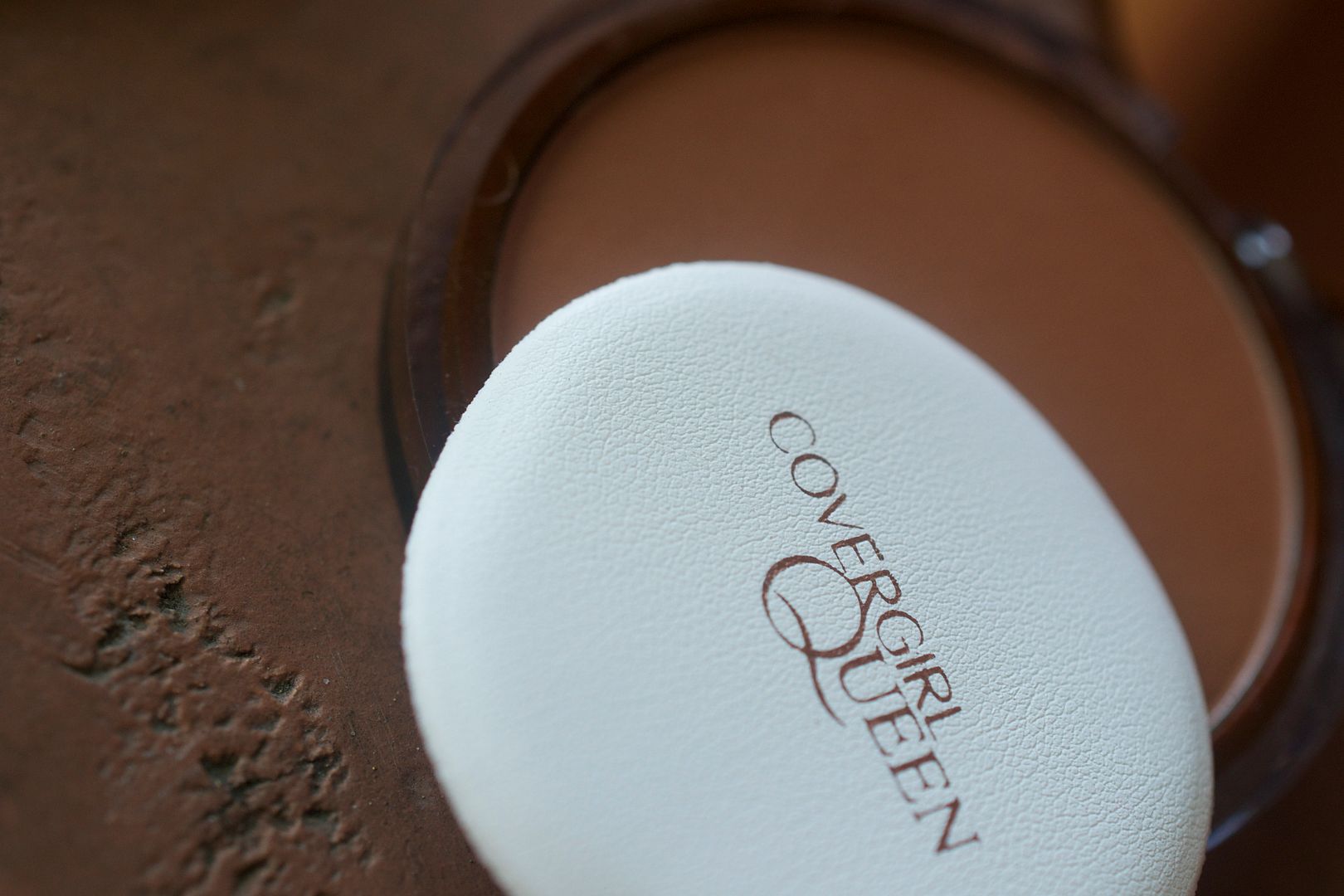 Guess what? My skin is doing halfway decent. I haven't had a breakout in months, my dark spots are disappearing (remind me to tell you about this dark spot remover I'm using) and I can't remember the last time I had a pimple. Of course, by the time you read this post, my skin may […]
View Post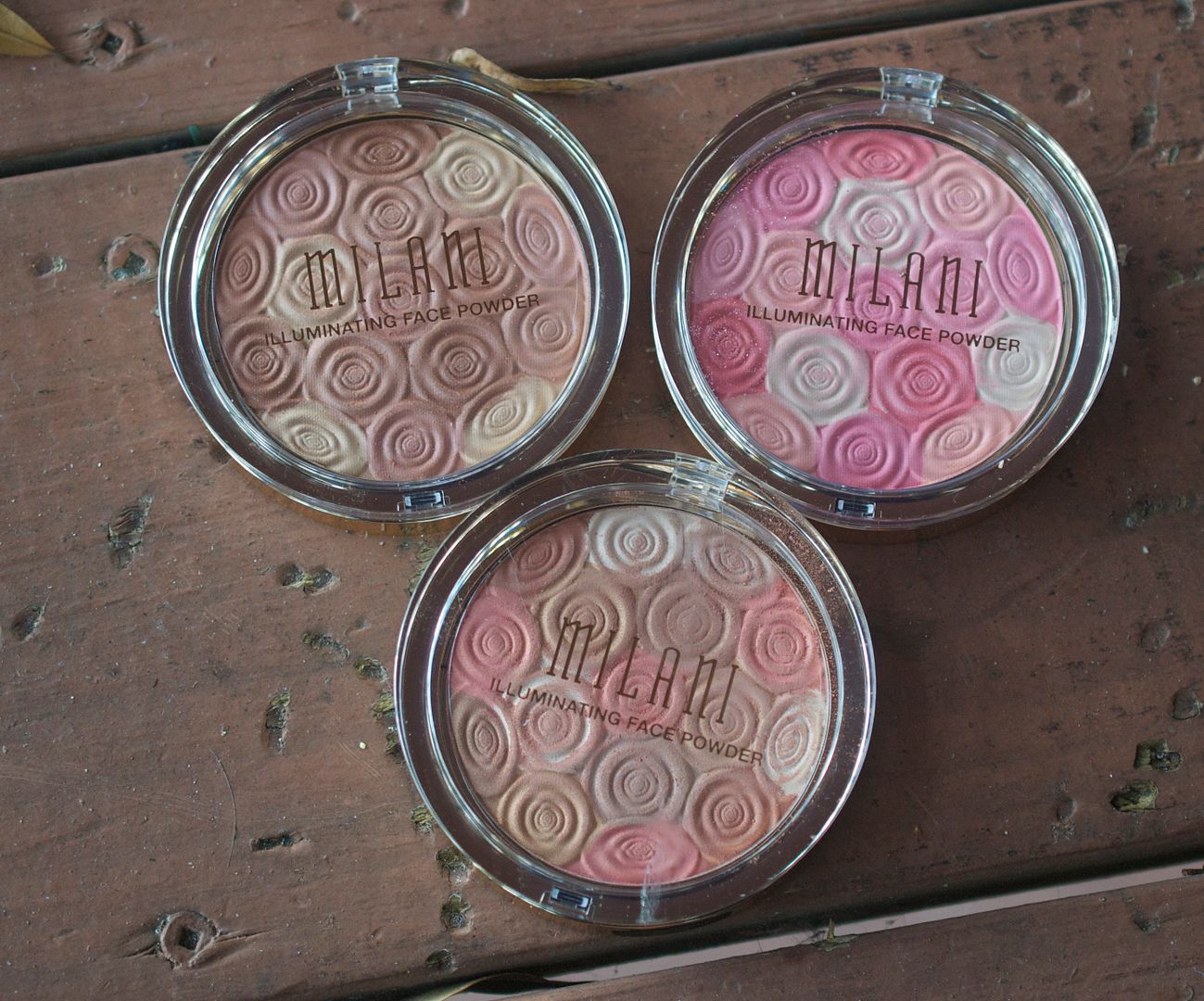 Anyone ever watch the show Hoarders? Centered around people who "hoard" items, this show takes you on a journey inside the mayhem that these people live in. While shocking, it's always sad because usually the hoarder had a breaking point in their lives that MADE them hold on to material things. Sometimes it's the death […]
View Post
It's been forever and a day since I've done a review on a blush. Which is madness because I really do wear them. Like once or twice a week. I've become such a minimalist in my makeup routine that even blushes get bushed to side. Buuut, I had the opportunity to try a new mineral blush […]
View Post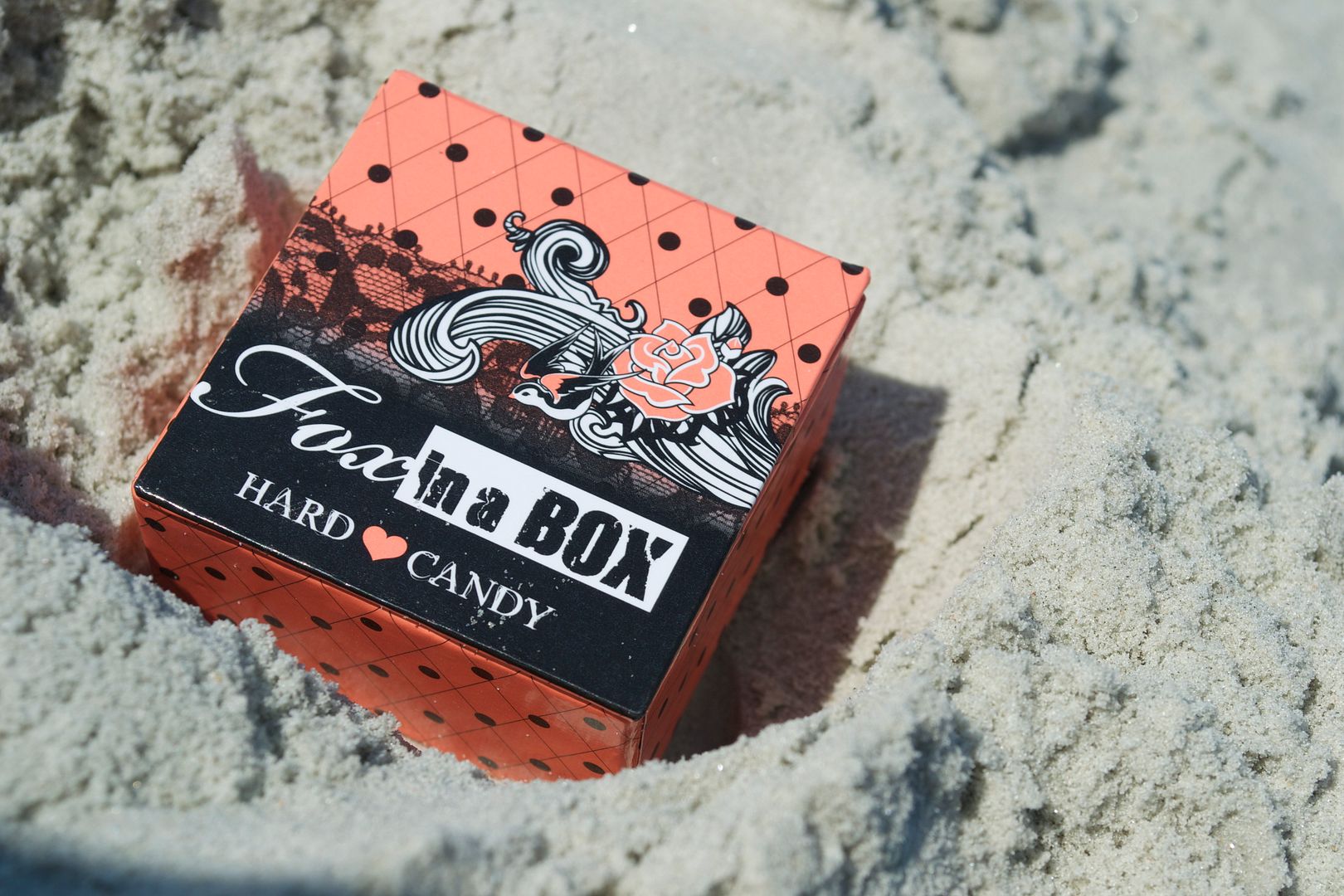 Despite not reviewing many of their products, I really like Hard Candy's beauty stuffs. They've got gorgeous lippies and nail polishes and from what I've heard, their mascaras aren't too shabby either. But HC is one of those brands that I have yet to have really tackle. Until now. How cute is this packaging? And […]
View Post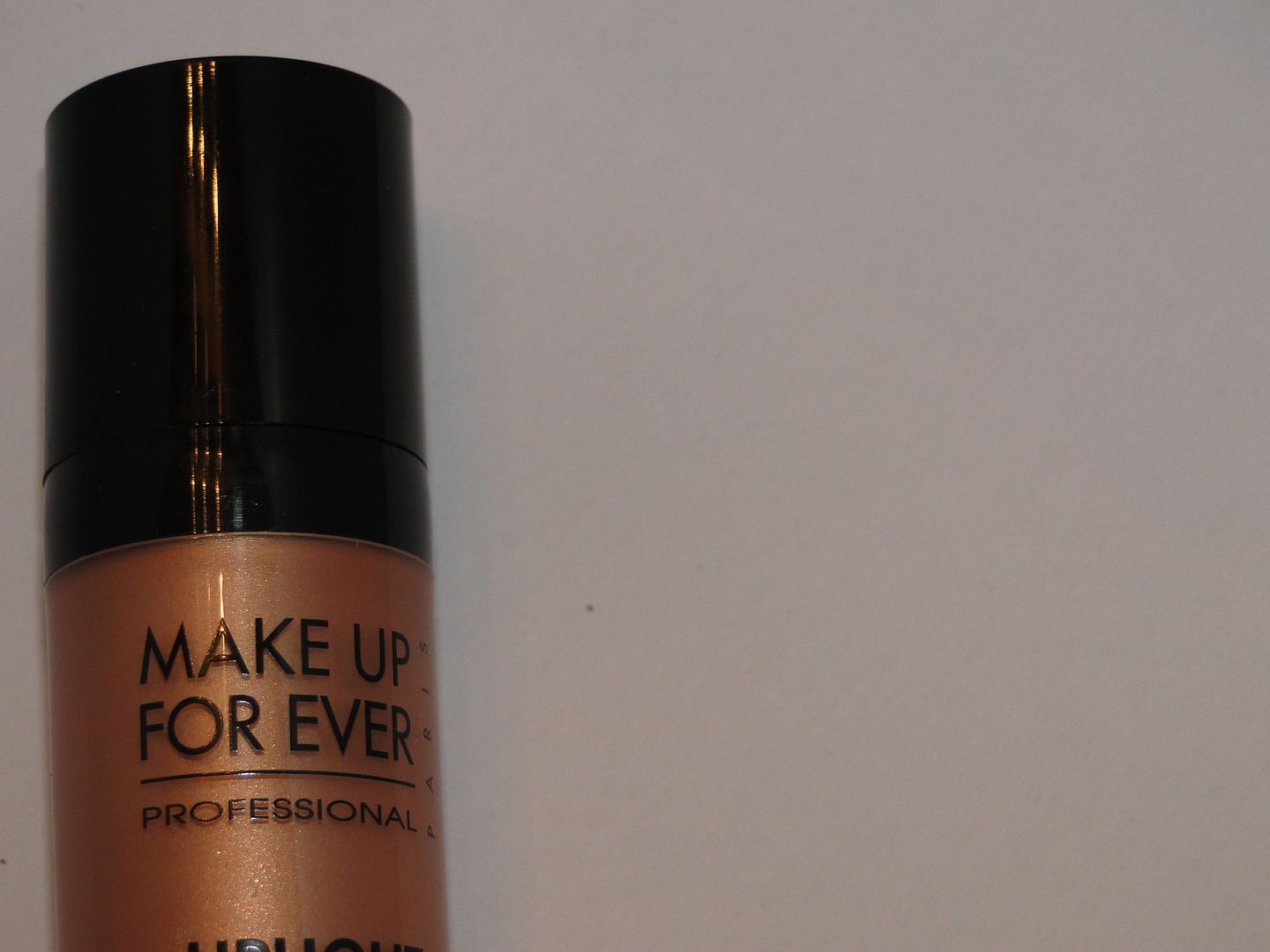 Have y'all seen these yet? I saw the press release for 'em and couldn't wait to give them a try. I love all things face glowin' so this kid is right up my alley. Is it worth the $29 price tag though?
View Post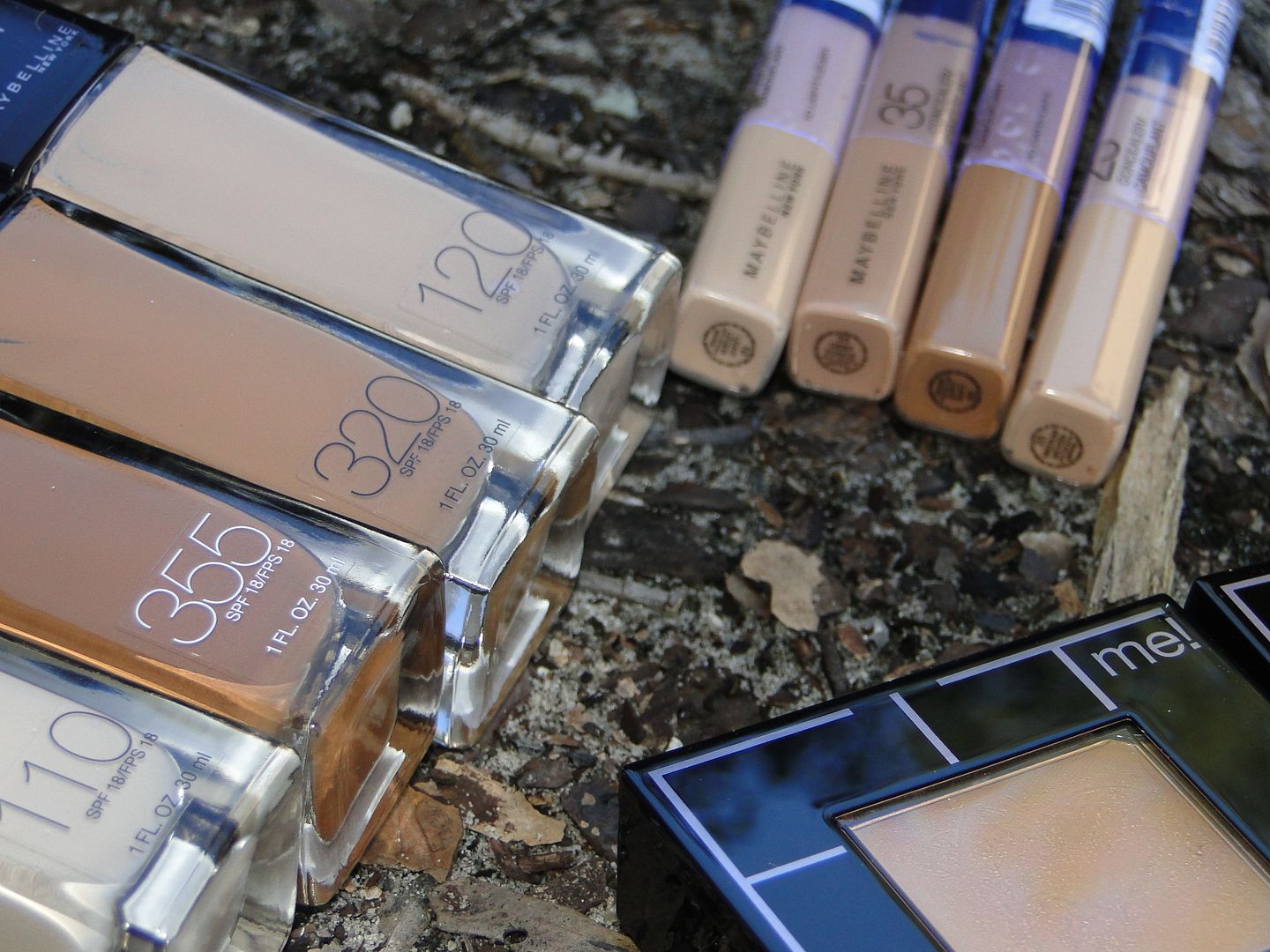 Maybelline has unveiled a new line of foundation, concealers, powders and bronzers and I'm excited to give them a whirl. Hit the jump to get a quick peek at these goodies. Hmm, what should I review first?
View Post