Tag: "cheeks"
Some products are just too pretty to touch. They have no business being in the hands of clumsy folx like me. Take this Too Faced Sweetheart Beads Radiant Glow Face Powder for example. I got it for review some time ago. Pretty, huh? These aren't innovative. They've been around for quite some time but this […]
View Post
So like a realllllllyyyyy long long loooong time ago, I was all obsessed with the brand CARGO. Some people are obsessed with shoes, some folx like hats (you know, like the ones people rock at the Kentucky Derby when they bet on horses), I obsess over cosmetics. Obviously. I'm not sure what happened but my […]
View Post
This review would have been appropriate for Valentine's Day but um yeahhhh, I totally forgot to put it up. Worry not. This darling little blush is still available on TooFaced.com. TF ruuuules in the packaging department. 9 times out of 10, my attraction to the brand starts at just a simple glare of their beauty […]
View Post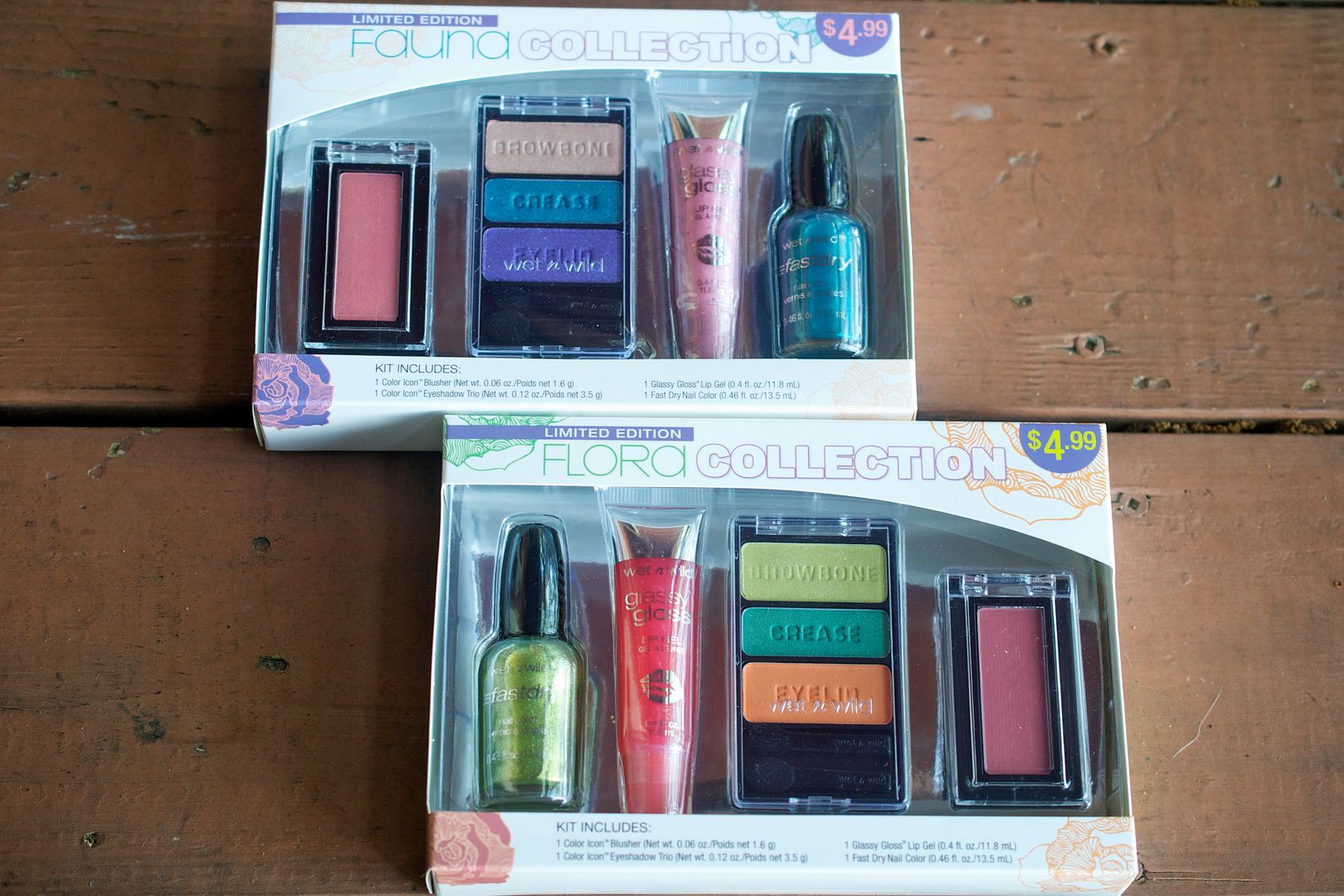 Inquiries about Wet 'n Wild's Fauna and Flora sets have been blowin' up my inbox. And I see why. Have you gals spotted these in your drugstores yet? OMG…Wet 'n Wild does it again. And affordably so!  Look at these. Look at them, I say! And don't turn your nose up to 'em either. Their […]
View Post
It's been forever and a day since I've done a review on a blush. Which is madness because I really do wear them. Like once or twice a week. I've become such a minimalist in my makeup routine that even blushes get bushed to side. Buuut, I had the opportunity to try a new mineral blush […]
View Post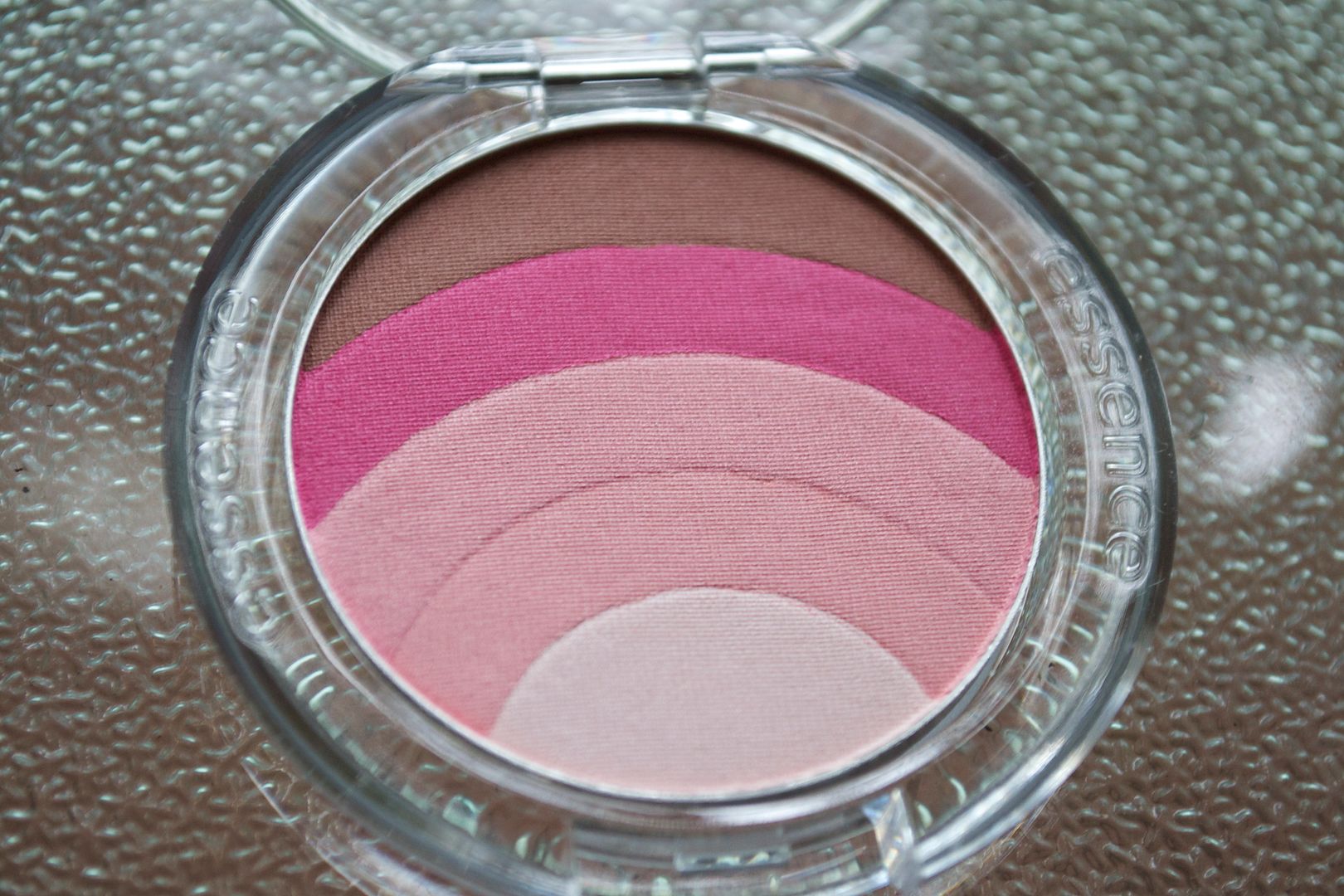 Essence is still rocking my world, y'all. We've marveled at their mascaras and nodded at the nail polishes, but just how do their blushes fare up?  Not that I want to give the post away but they are amaziiiiing! Sorry. I just couldn't hold it in. Retailing for only $2.49, this blush contains five colors. […]
View Post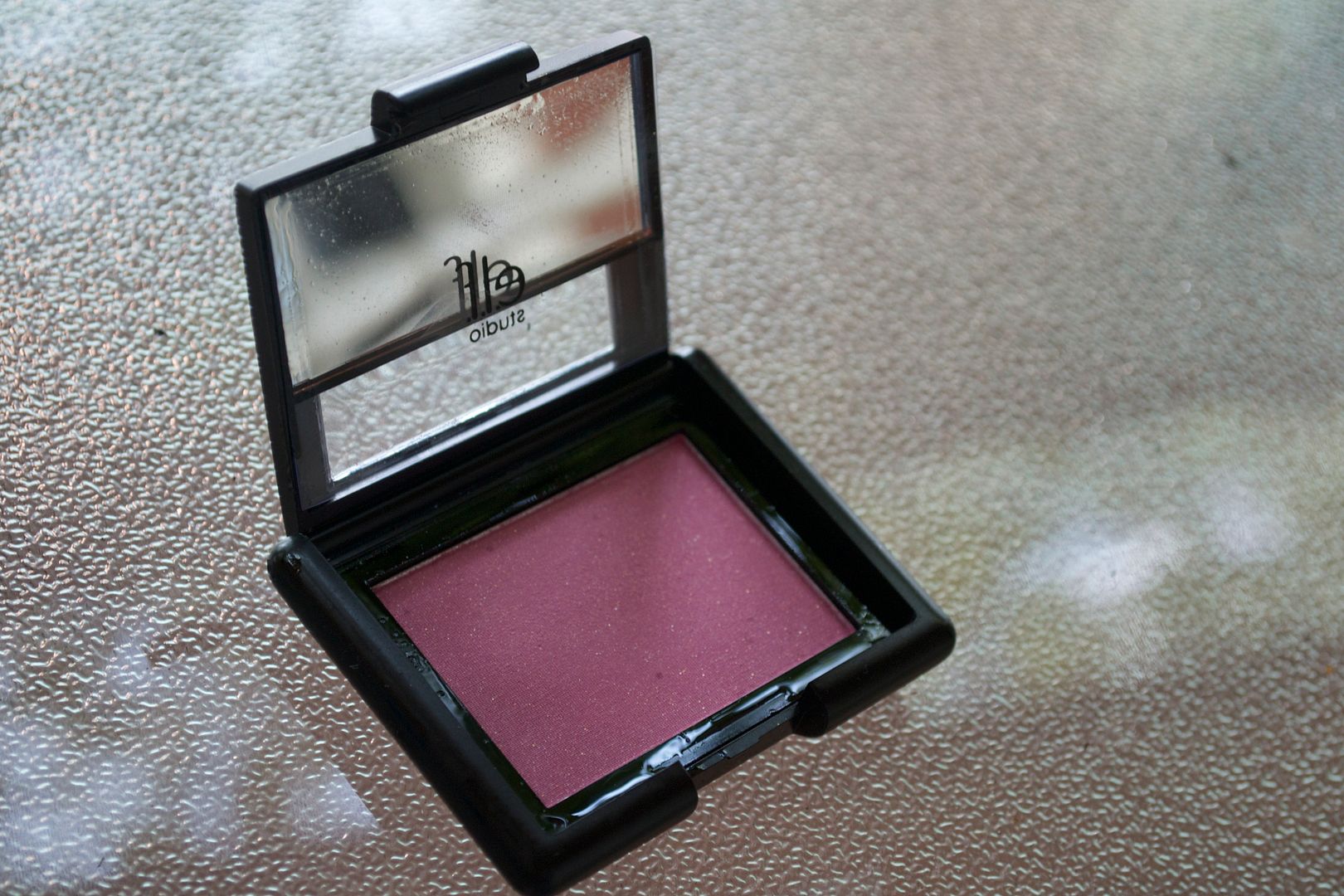 After playing around with a blush like this, spending more than $3 on another one just hurts. Have you gals ever purchased an e.l.f. cosmetics blush? Why didn't y'all tell me how awesome they were? I've got Fuchsia Fusion and it's a pretty stellar for a $3 blush. Does the packaging look familiar to you? […]
View Post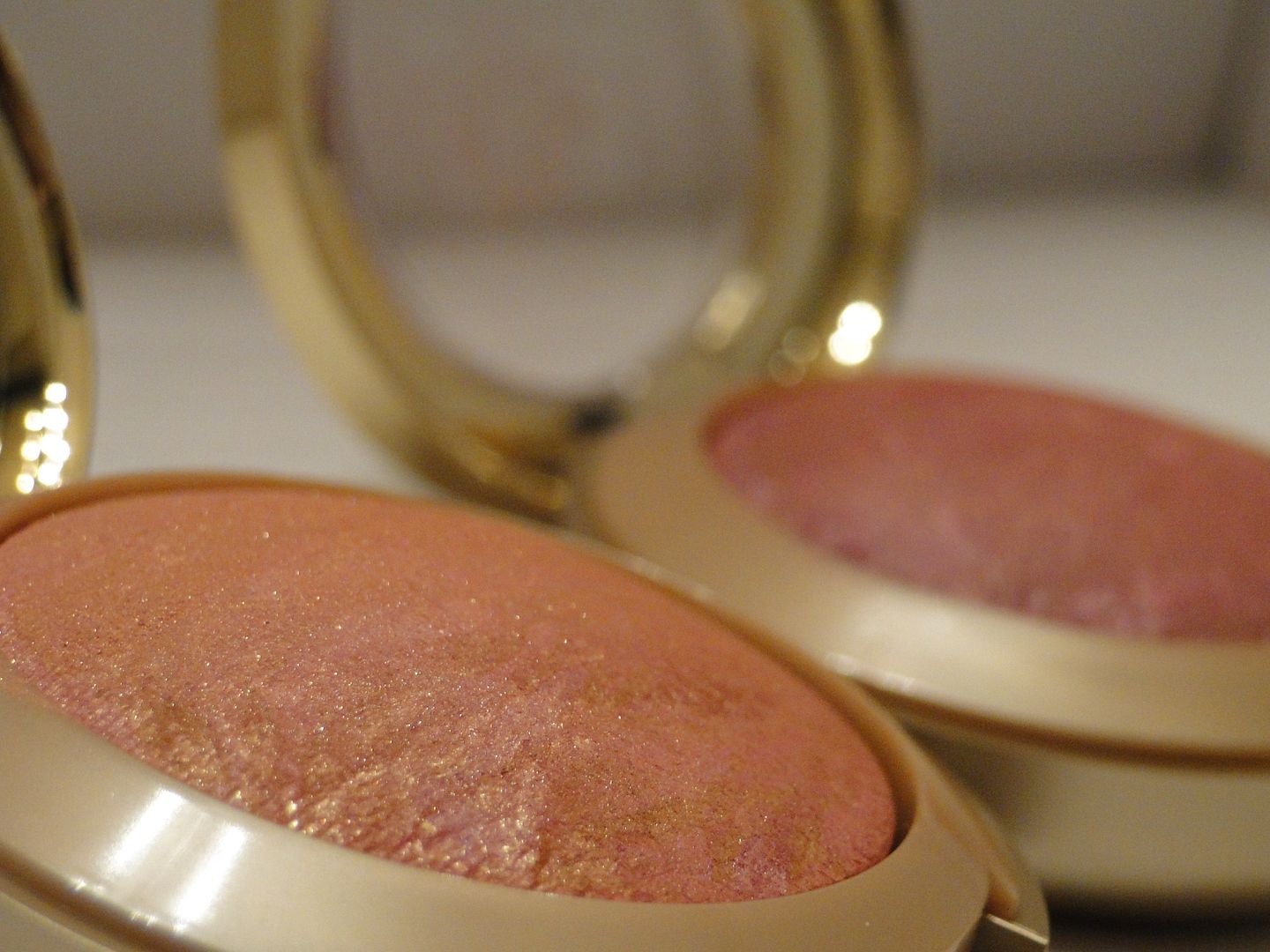 It's true…if you've been afraid to try blush, THESE kids should be your introductory blushes. I've only got two of them and I can just hear their siblings calling my name. How gorgeous are they?
View Post