Tag: "concealer"
When we had our babies, veteran moms would offer their unsolicited advice and say sleep when your baby sleeps. Not helpful. What we needed was a hot meal, a babysitter and a great concealer. Our new babies weren't the only additions in our lives. Dark under-eye circles took on a life of their own. We […]
View Post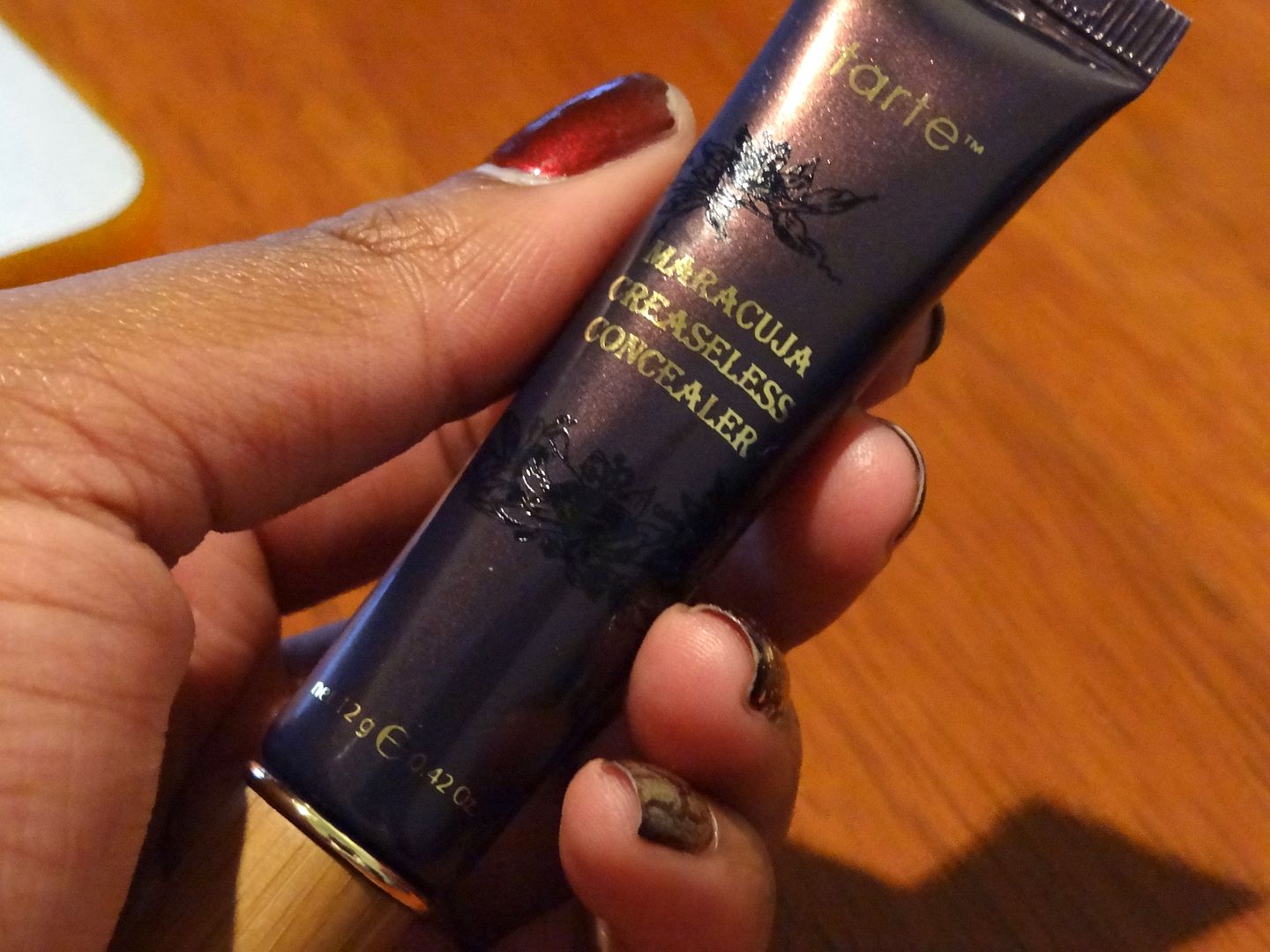 Concealer. I love that stuff. I seriously want to hug the person or team of folx that invented concealer. Concealer is the reason why I've never felt the need to wear foundations. If you can find a good concealer that can cover up discoloration on a few spots on your face, who needs foundation? Okay, […]
View Post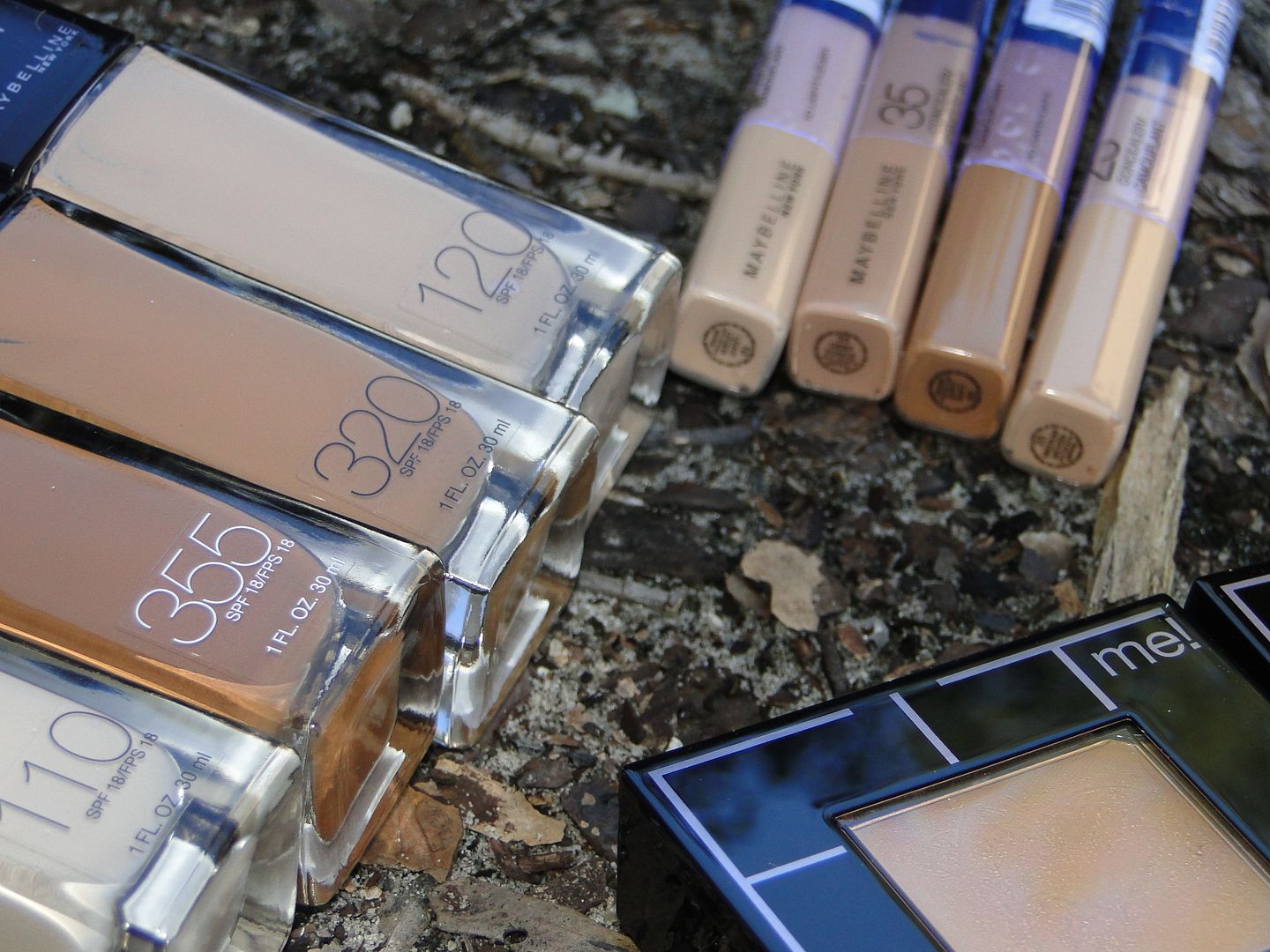 Maybelline has unveiled a new line of foundation, concealers, powders and bronzers and I'm excited to give them a whirl. Hit the jump to get a quick peek at these goodies. Hmm, what should I review first?
View Post
Y'all know I love concealers, right? When I find a good one, I hold on to it for dear life. Because I'm not the biggest fan of full coverage foundation, I have to have a good concealer. One that provides me light coverage, won't clog my pores and won't evaporate in Florida's insane humidity. That […]
View Post
Sooo….time for some updates. But first…. Glad that you've jumped up on the bandwagon of make-up blogs, Ms. Riss!! I can't wait to learn all the secrets and tricks of the trade from a professional like you!! Okayyy….so after best friend left, I ran to MAC and picked up: Some friggin' Concealer….I have 1 fugly […]
View Post