Tag: "fashion"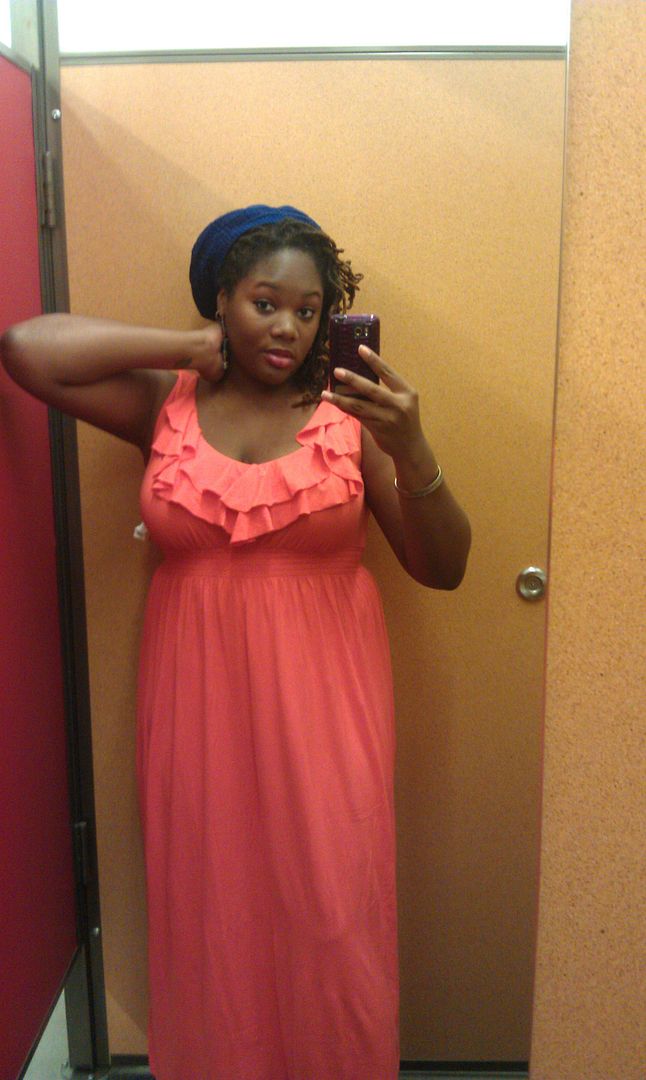 I have a confession, y'all. I'm not a shopper. In fact…I suck at it. The only places I can shop without cringing are beauty stores (obviously), tech stores and book stores. Department stores put me in some kind of trance. And not in a "OMG, I'm so excited I can't even think straight" kind of […]
View Post
It looks like the nude nail polish trend will still be with us Spring 2012. OPI was backstage at the BCBG Max Azria show putting the nail polish Samoan Sand on the models' nails and toes. If you're a fan of the "mannequin nails" look, check out the post I did on Mannequin Hands for Brown […]
View Post
I've been trying to catch as many runway shows as possible but that's like…virtually impossible. I've only been able to get in 3 so far. But thanks YouTube and Maybelline, I've been peeping what looks to be gorgeous beautiful and fashion trends for Spring 2012. It's only been Day 2 of this season's Fashion Week […]
View Post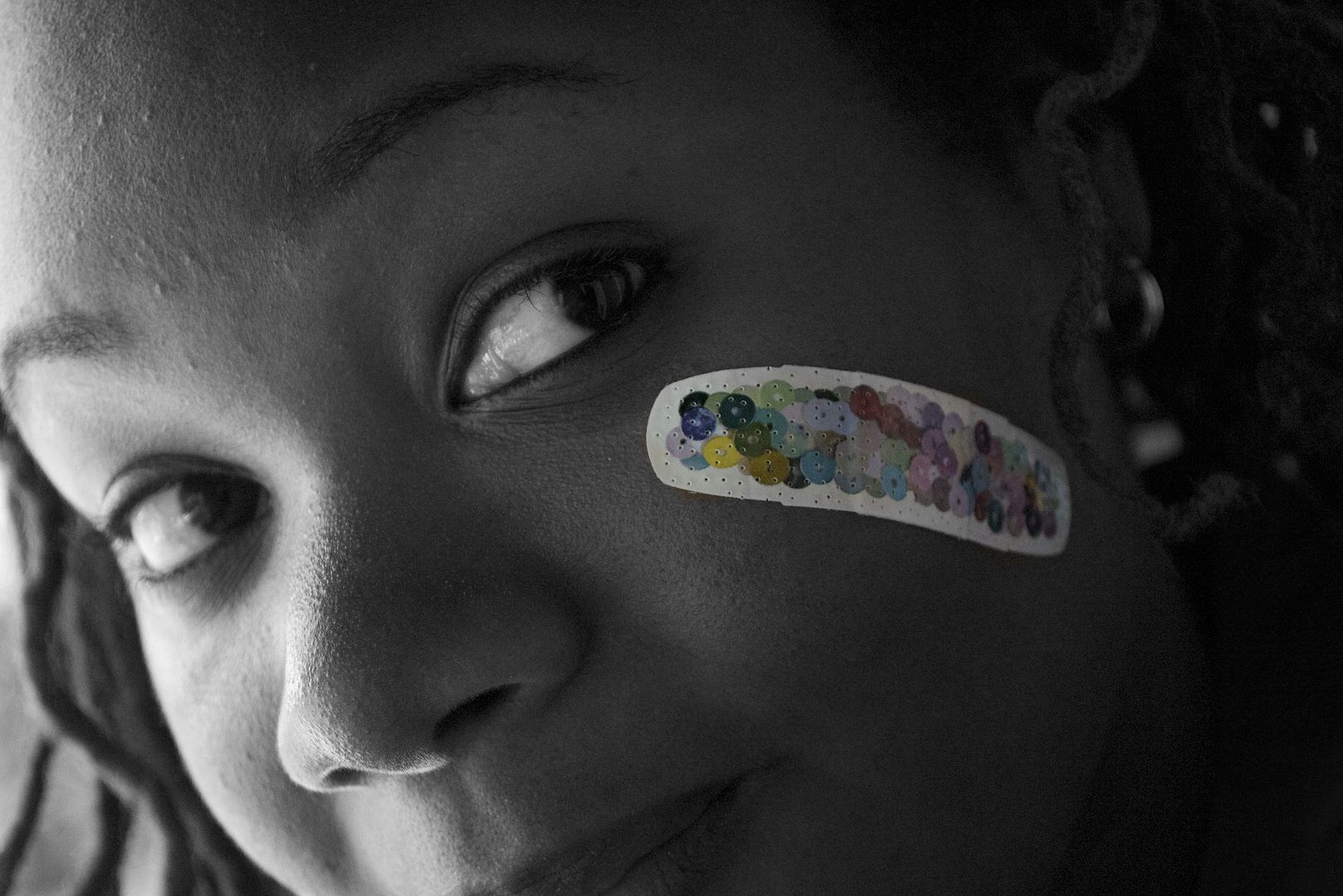 I know, I know. I've got some 'splanin' to do. But honestly, are you surprised that I'm walking around with a bandage on my cheek? This is me we're talking about. I've been known to do a lot of loco-ness. But I promise you…there is a purpose behind the BAND-AID. Speaking of which, who knew […]
View Post
This is a sponsored post from the Glam Network. Considering I REALLY need to up my fashion, I'll be visiting Kmart sooner rather than later. 8) Tweet
View Post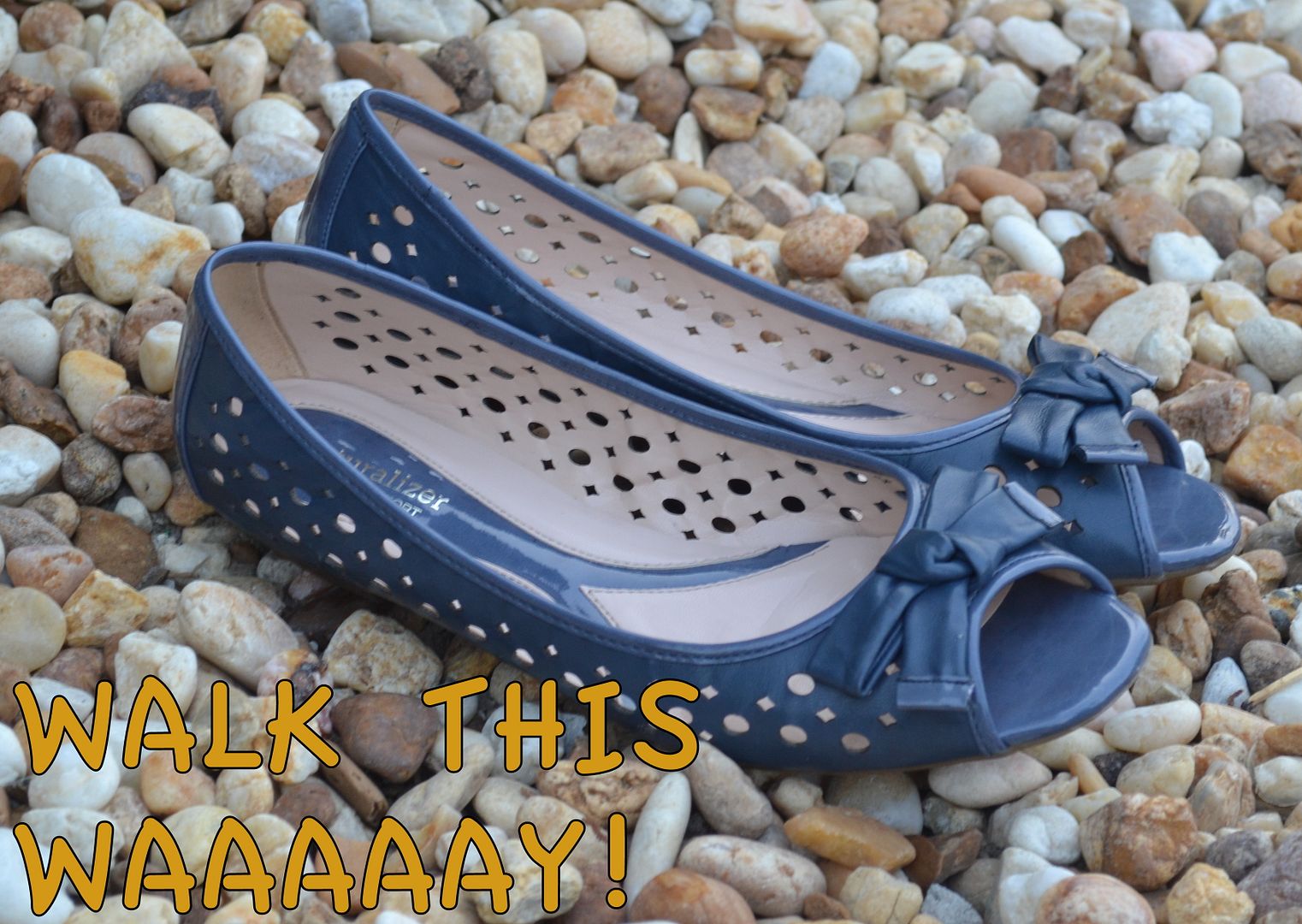 It's a well known Clumps of Mascara fact, that I am NOT a fan of heels. And not because I don't want to be stylin' and profilin' and standin' close to 6-feet tall in heels that elongate my legs. But let's face it, heels are not meant to be comfortable. Prolonged wear of 'em can't […]
View Post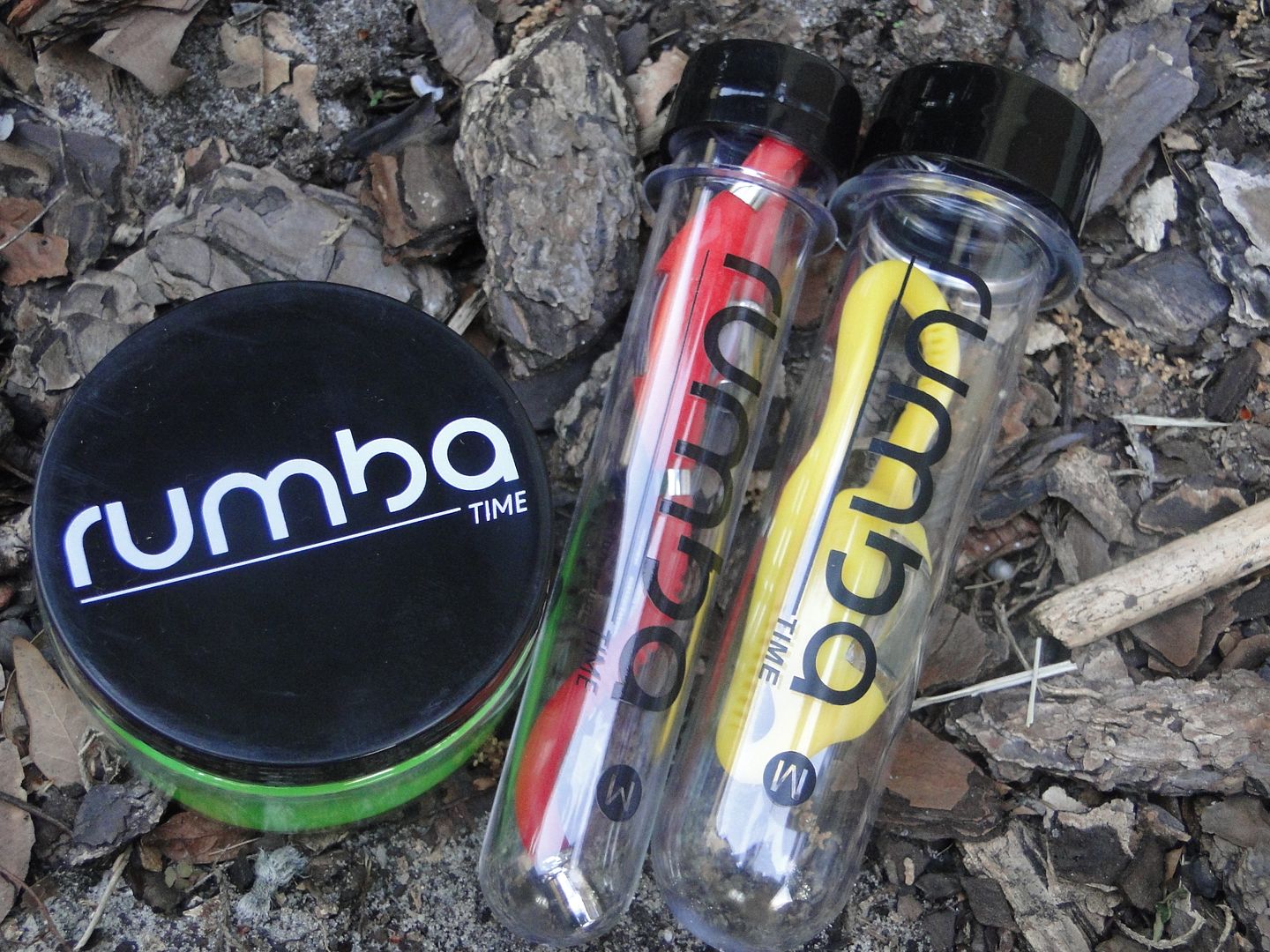 My obsession with watches continue with the super fun and incredibly affordable Rumba watches. And one of the best things about these watches is the packaging. Check this out… …I know right! Hit the jump to see them up close.
View Post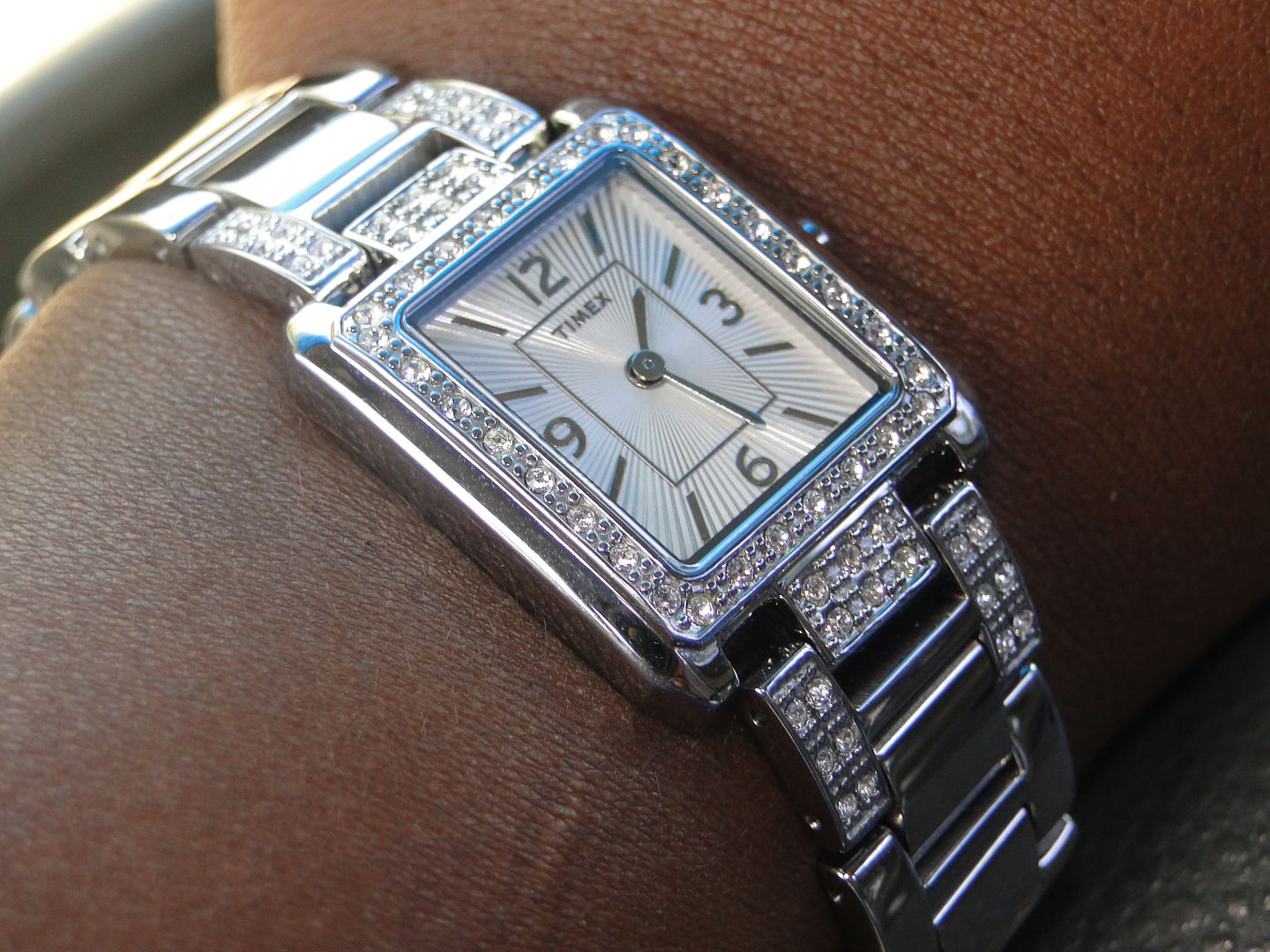 My very first watch came from Timex. I got it when I was 10 or so and I remember thinking I was the coolest kid on the block because my watch lit up in the dark. Fast forward some years later and Timex is still impressing me. Fancy, uh?
View Post