Tag: "giveaway winners"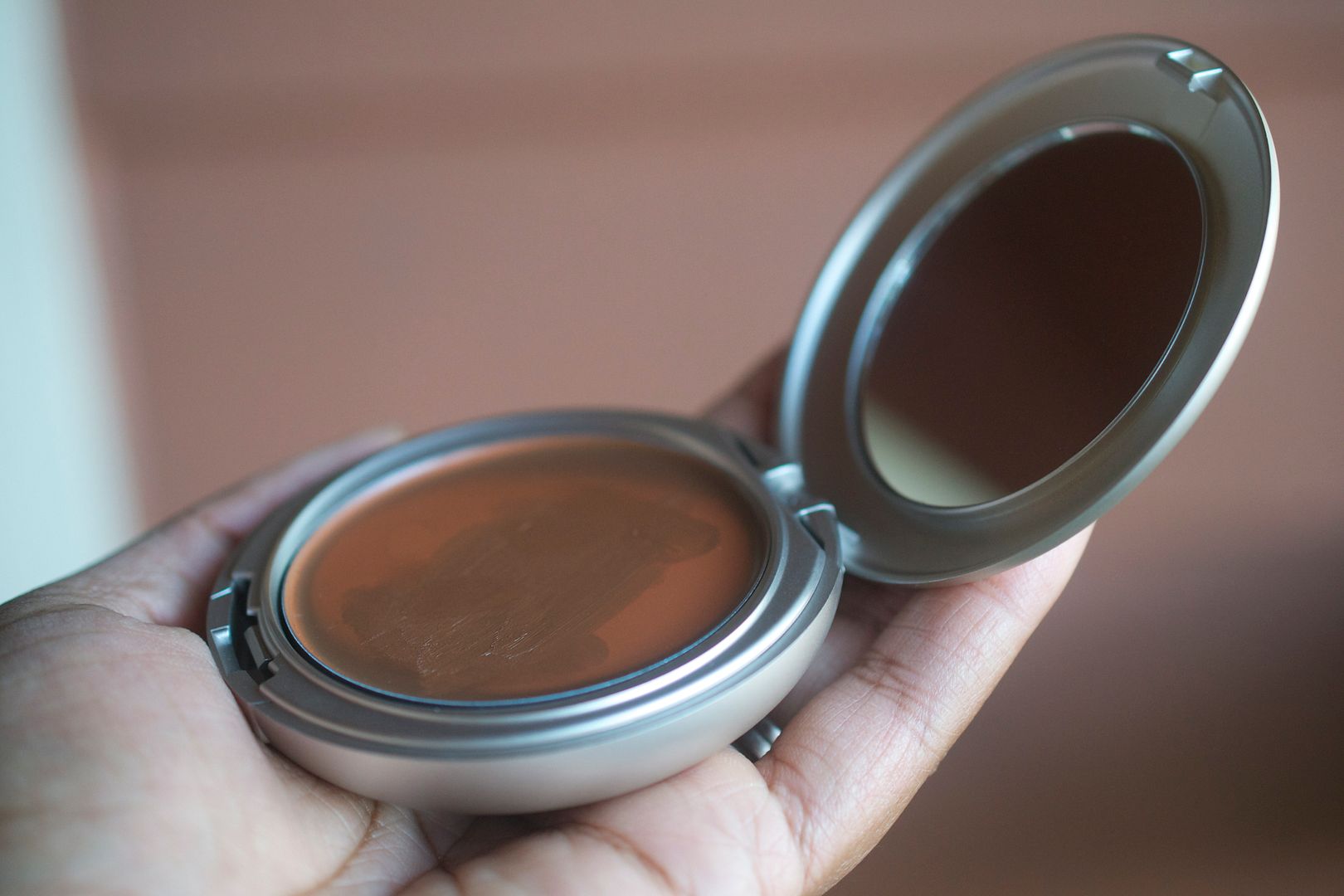 We had TEN winners from this giveaway. Congrats to the following ladies! Duana in Detroit Erica in New Jersey Ashley in Virginia Shannon in Pennsylvania Imani in Georgia Sue in California Carly in Pennsylvania Julie in Illinois Carissa in Florida Amanda in California The lucky 10 will each be scoring one Cover FX Total Coverage [...]
View Post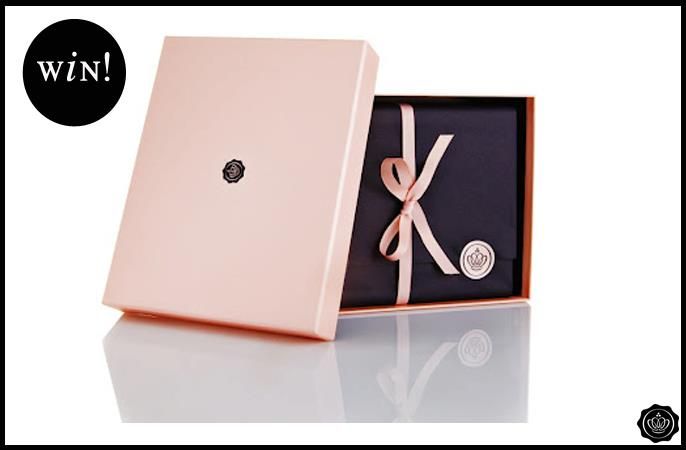 With more than 600 entries, the GLOSSYBOX giveaway was a hit! Between the entries I got via email and from Rafflecopter, I got to tallying up and the following ladies won. Congrats to…. Ashley in Indiana Elizabeth in New York Carol in California Cary in North Carolina Wynell in Florida Stay tuned for more [...]
View Post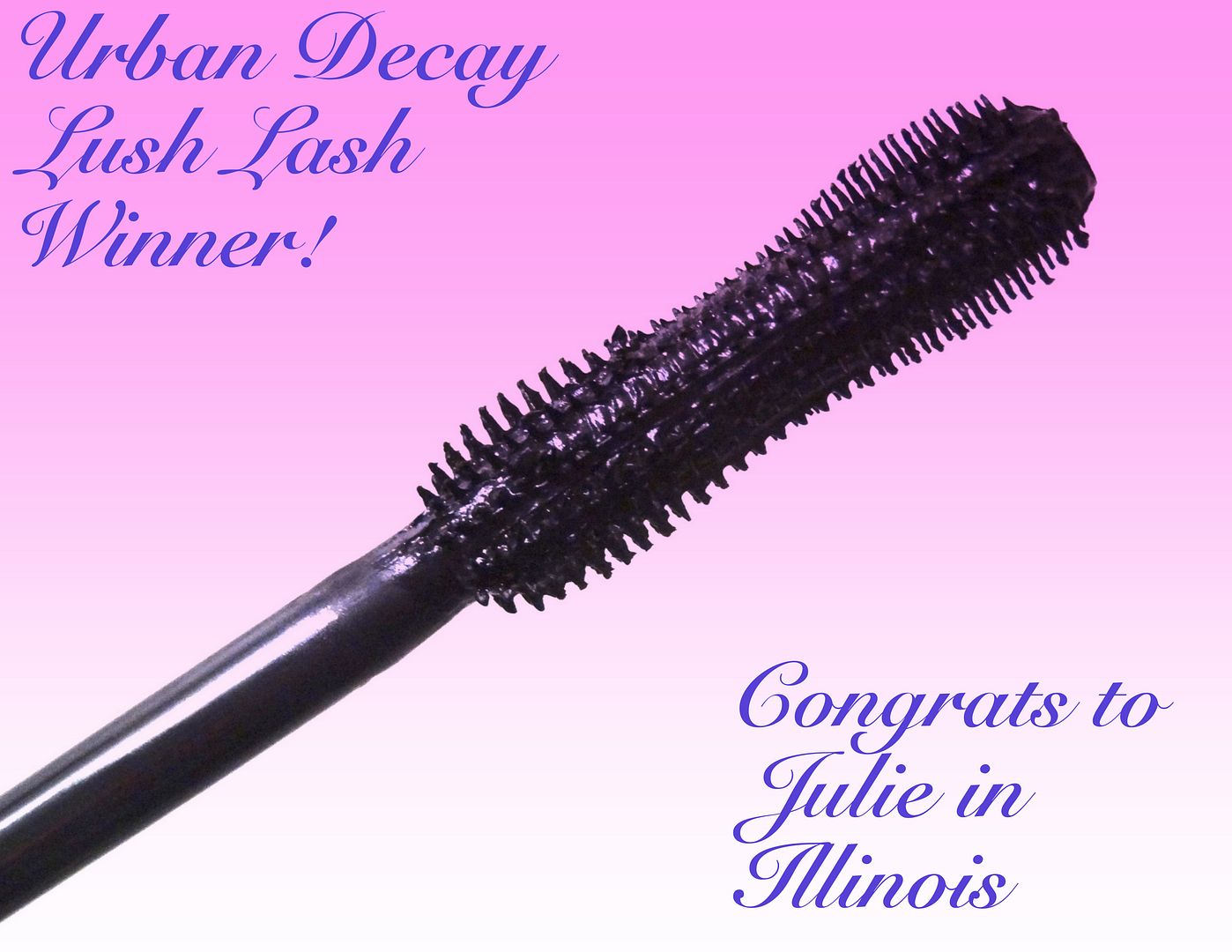 What another awesome giveaway, uh? Thanks for the submissions buuuuut of course we could only choice one winner. Stay tuned for more giveaways on Clumps of Mascara!
View Post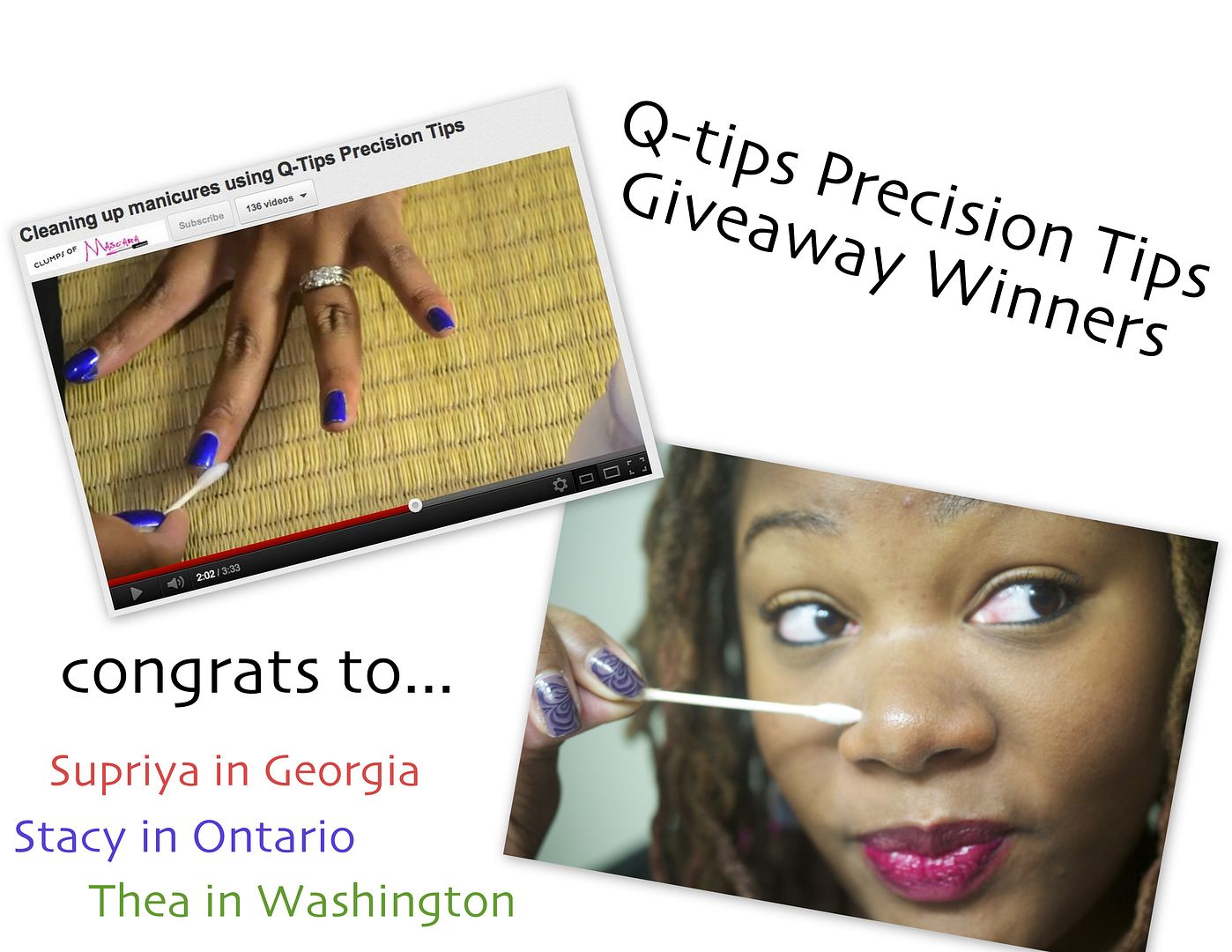 Congrats to the 3 ladies that each scored $50 gift cards to Sephora.com! We had 110 comments in the Pop A Pimple Post and 150 comments in the Get Perfect Nails with Precision Tips post. Woot! Thanks a ton for supporting my Q-tips ambassadorship and stay tuned for yep….more gift certificates to Sephora. 8)
View Post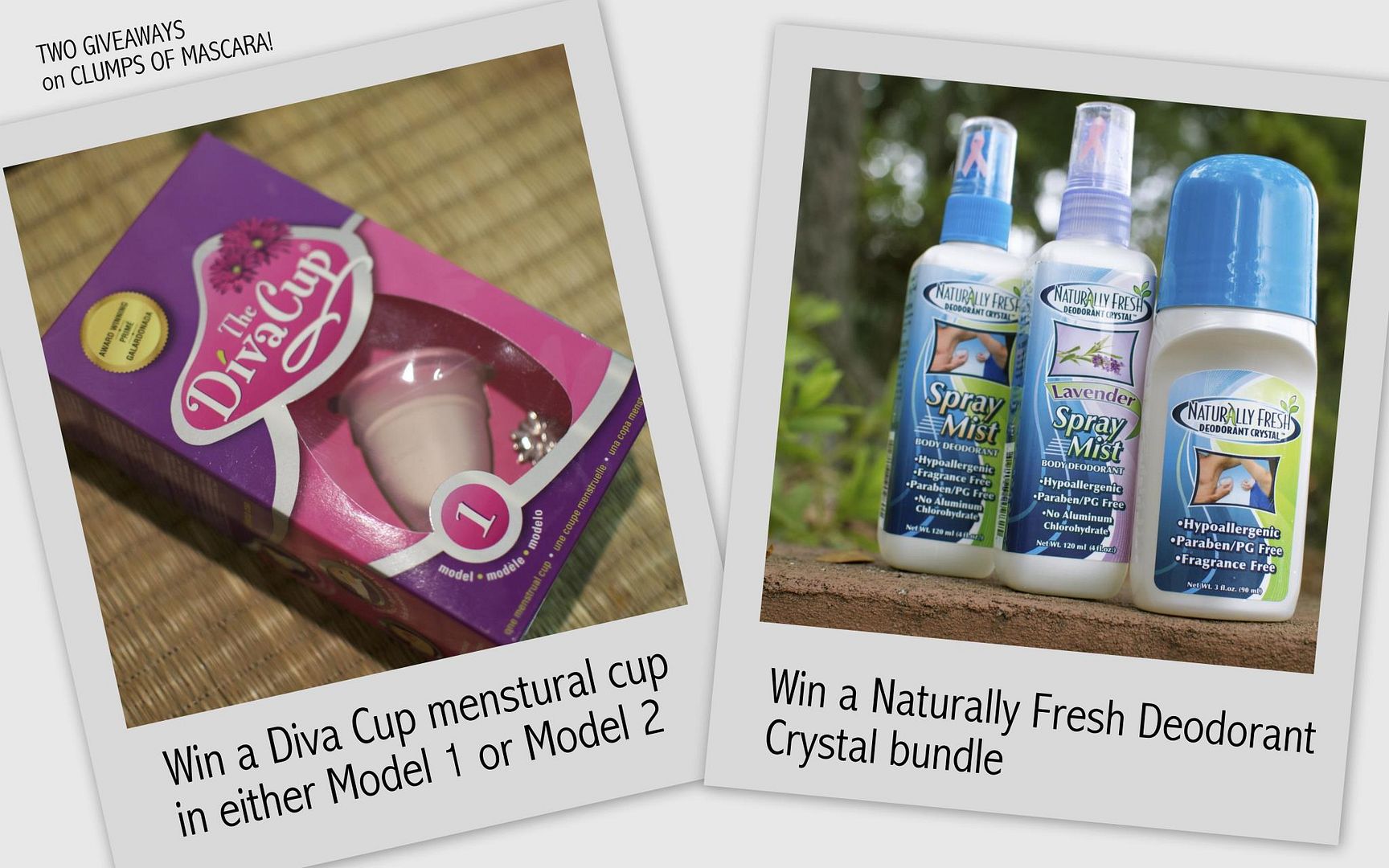 Thanks so much for your submissions in the Diva Cup and Naturally Fresh Crystal Deodorant giveaways. I could only choose one winner for each. It looks like the West Coast is winning this week! Congrats to Selena in California!  …and Congrats to Avanna in Arizona! Selena is snagging a Diva Cup and [...]
View Post
Thanks  to all of you lovely ladies (and gents) for entering our Sephora.com giveaway courtesy of Q-Tips.   Congrats to…. Christine from Los Angeles  and Candace in Brooklyn Stay tuned for more giveaways on Clumps of Mascara.
View Post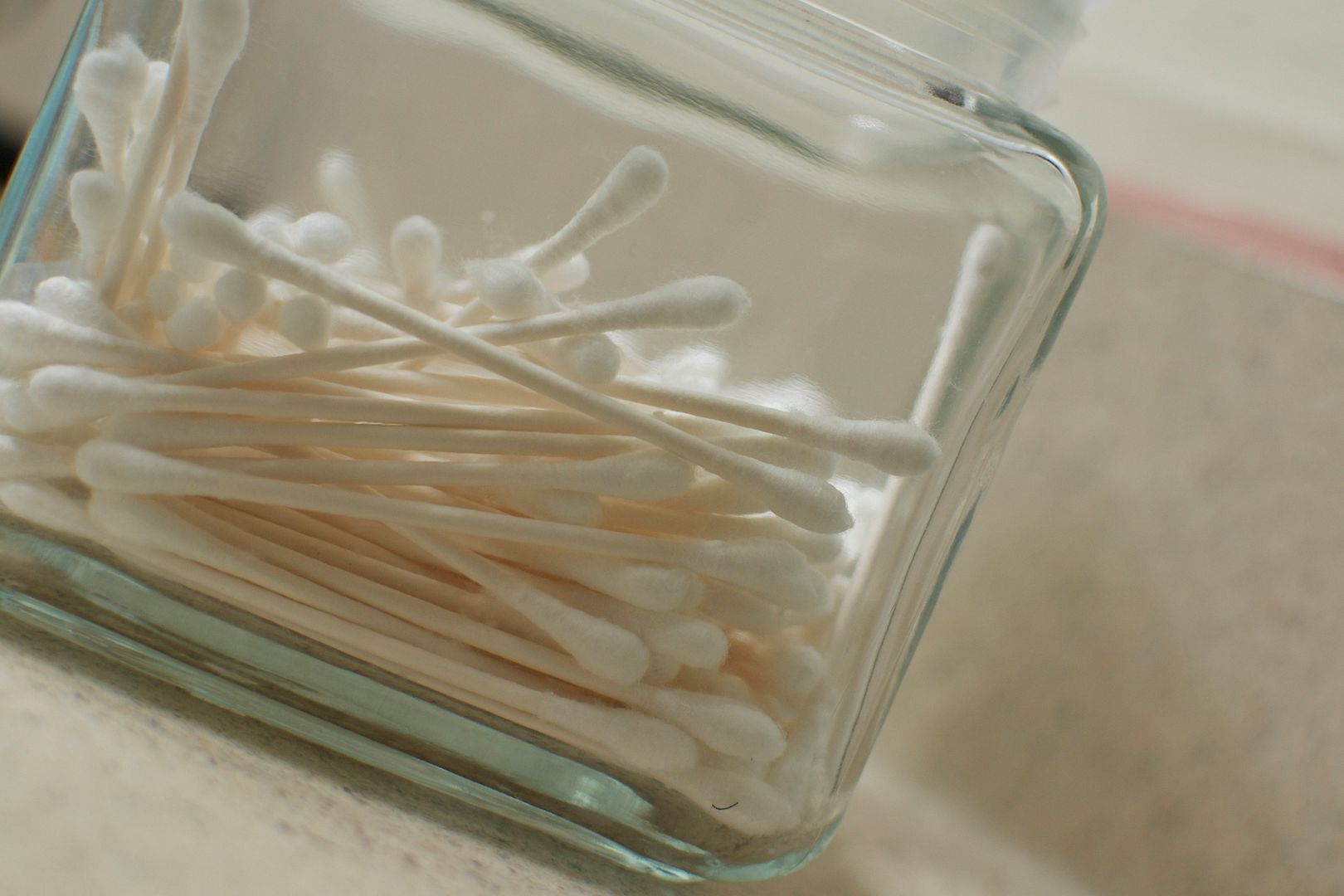 Wow oh wow. With more than 600 entries, the Q-Tips Sephora.com giveaway proved to be one of the most popular giveaways on Clumps of Mascara this year. Thank you all SO much for you support on my ambassadorship. The bad news is, I could only select one winner. Buuuuut the good news is, I'll be [...]
View Post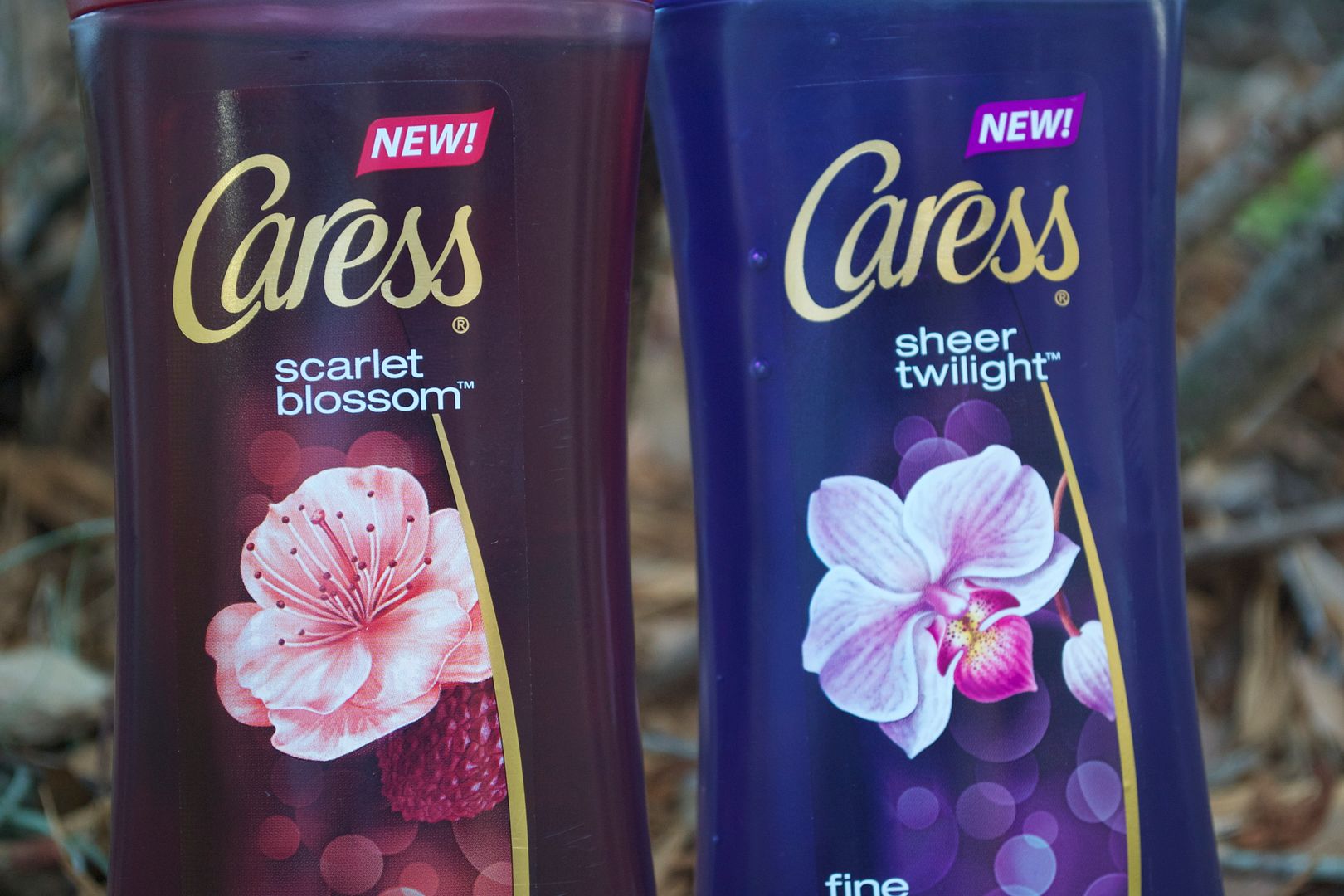 Congrats to our winner of the Caress Fine Fragrance Elixir body wash giveaway. Tammy in Virginia is going to score both full sized Fine Fragrance Elixir body washes, a gift card to treat herself to a pedicure, a fabulous scarf AND beach bag. Didn't win this time? Don't worry, darlings. I will be doing TWO more giveaways [...]
View Post