Tag: "holidays"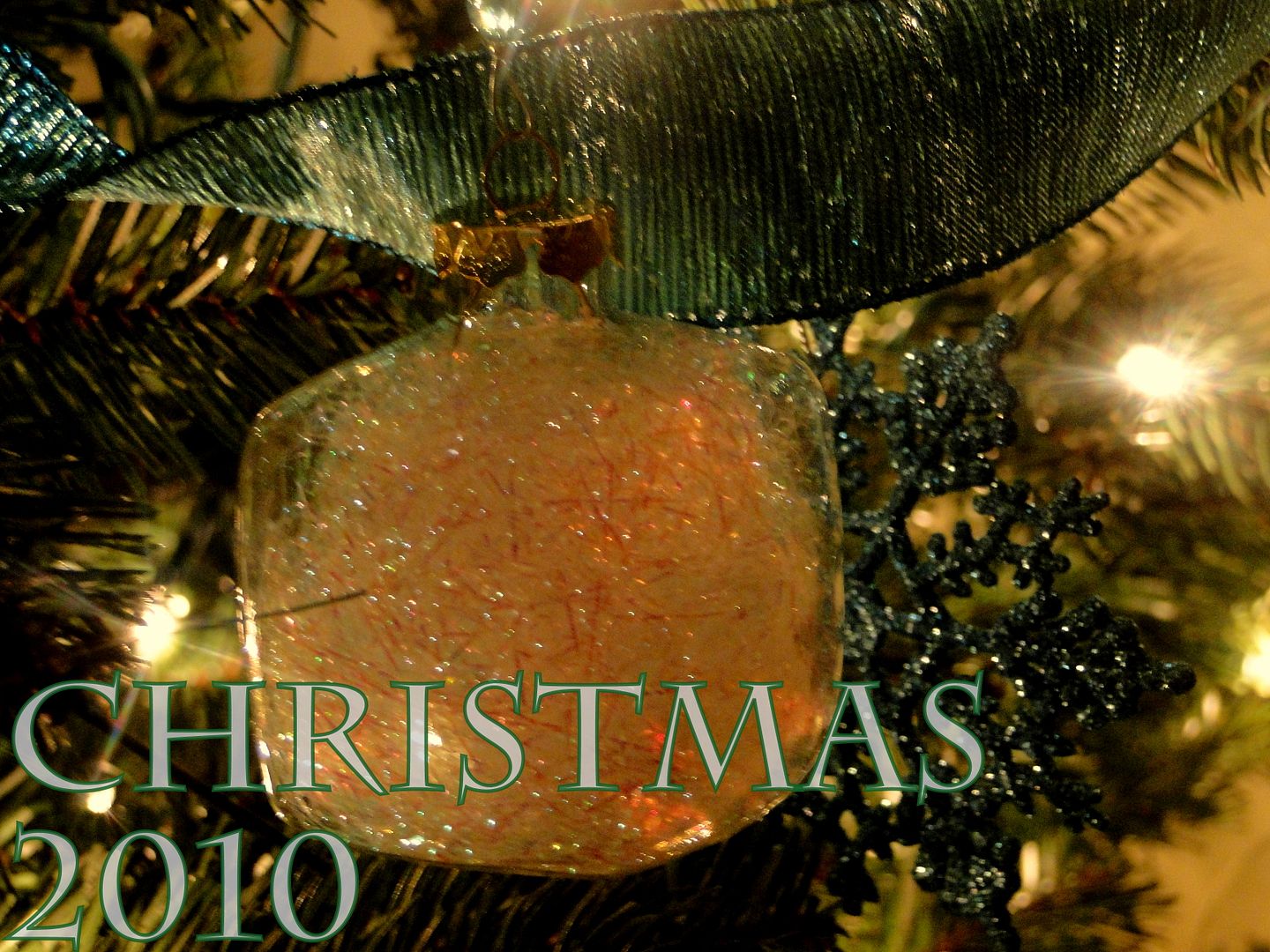 For the first time in a long time, I didn't put up a Christmas tree in my home. Time got behind me and before I knew it, I had to get on the road to head to Tallahassee for Christmas. Leave it to Mama Clumps to have the house decked out in the Christmas-y spirit […]
View Post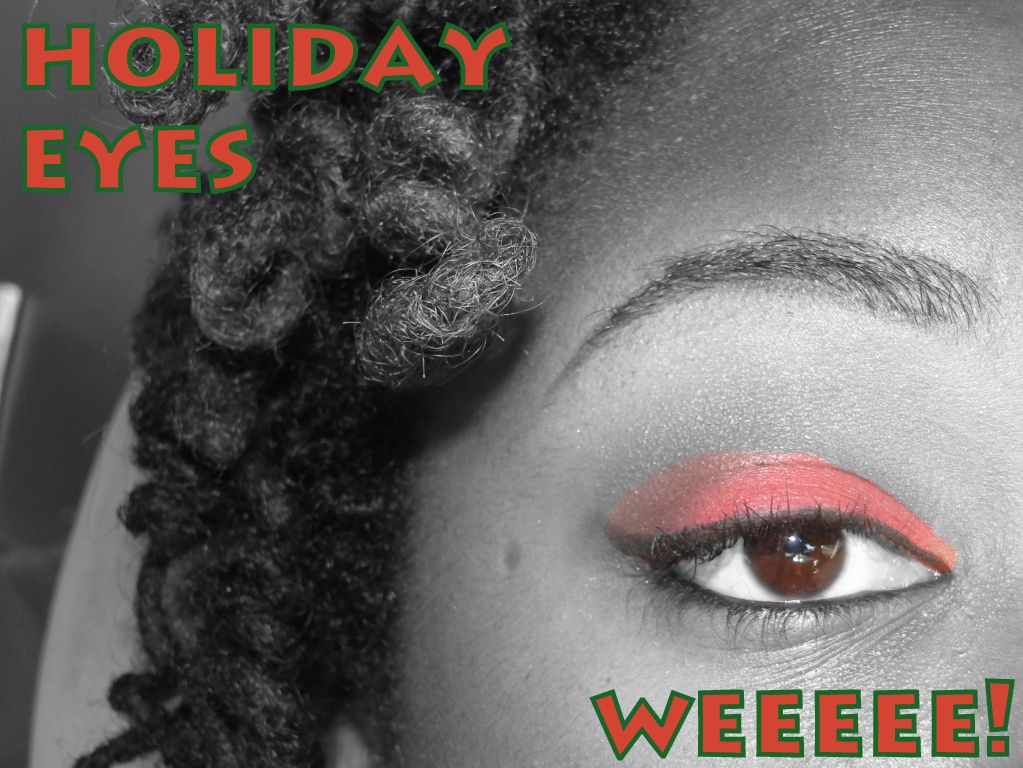 Yes, I had to do it. I haven't done a red and green eye since 2007. It was back when I was living in Los Angeles and I was going through that "dramatic make-up only" stage. And it was also before I understood the art of blending. Womp. I think I've got it down now.
View Post
Welcome to another post of Amor de Lacquer….the series all about nail polish and nail care! Send me your requests, suggestions and ideas to Brittany@ClumpsOfMascara.com. After getting a lot of questions about the holiday colors from Sally Hansen, I decided to share with you some other lovely holiday polishes. Tdhe stars of the show come […]
View Post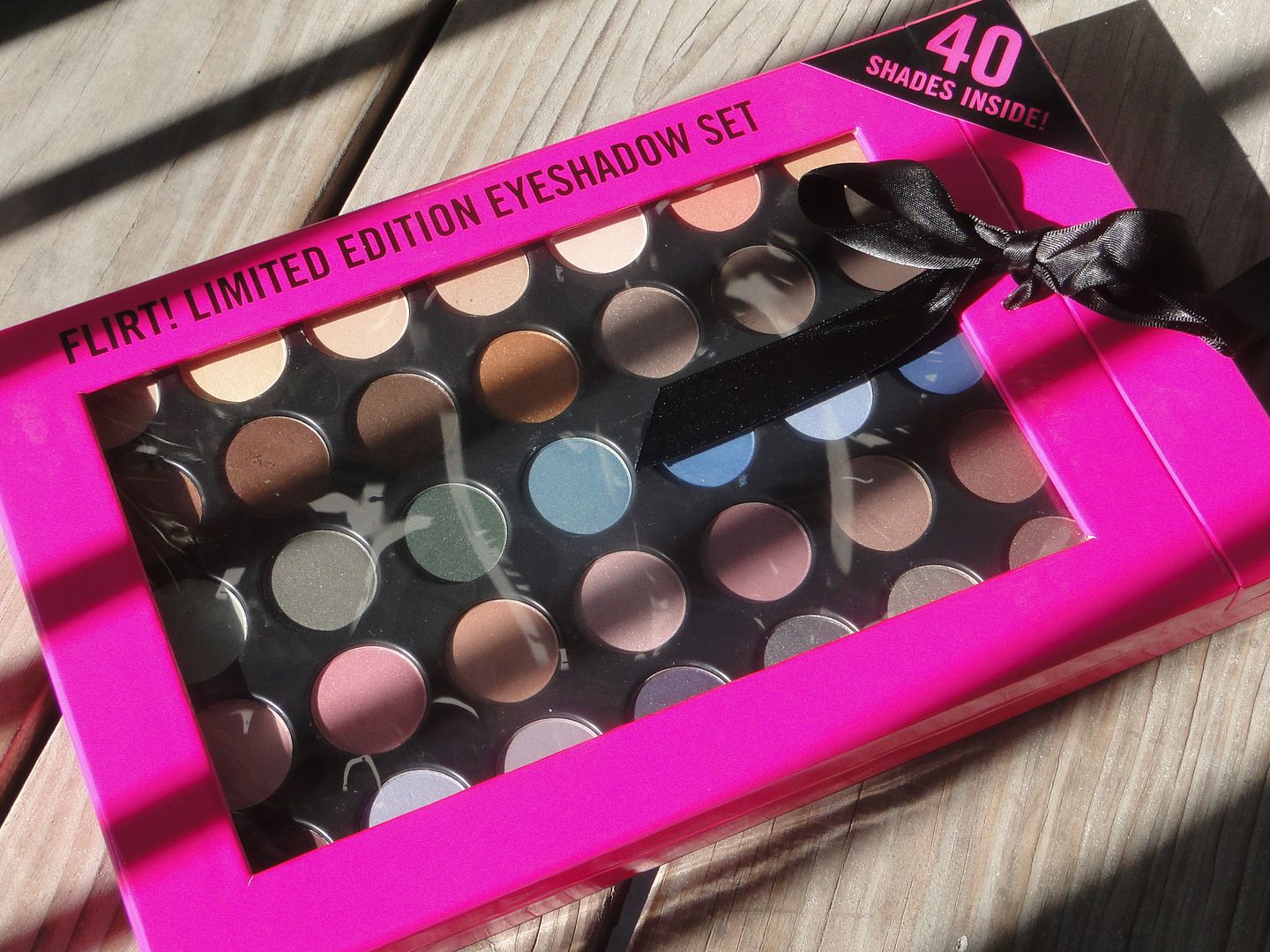 How fantastic is this FLIRT! eye shadow set? For my palette lovin' ladies, this may be one that you add to your beauty collection. Let's take a closer look at it and then I'll tell you how you can win it. Sound good?
View Post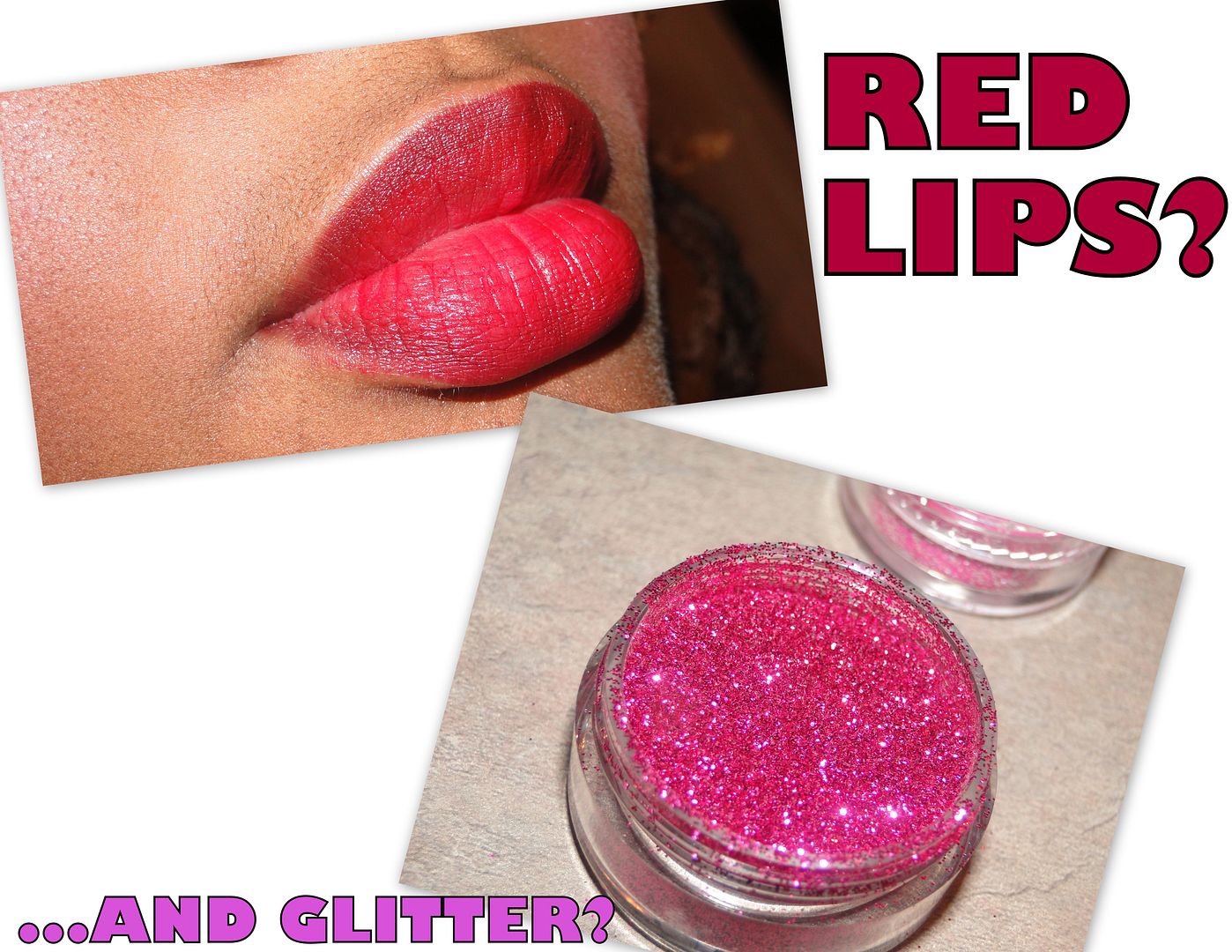 Happy Friday, lovelies!! This look comes from a reader email. Hey B, So check this out: I'm invited to a holiday party and I want to go all out. I just got into make-up this year and I want to shock everyone with a banging lip. and don't judge me but I want to use […]
View Post
Welcome to another post of Amor de Lacquer….the series all about nail polish and nail care! Send me your requests, suggestions and ideas to Brittany@ClumpsOfMascara.com. B, what is Christmas like in Florida? I get this question a lot. Short answer? It's great. I mean, don't get me wrong–there is nothing like sipping cocoa while chestnuts […]
View Post
Happy Thanksgiving, Clumps of Mascara family. I can't express to you all enough how grateful I am for every visit, every comment and every email. Thank you so much for the love and support. For those celebrating, have a great one! photo source
View Post
Fa la la laaaa…it's Friday! And 6 days before Christmas. I have yet to do any Christmas shopping. Not because I'm not in the mood but I am finding it so difficult to buy gifts for people who seem to have….enough. Am I the only one who feels like this? The good news is I […]
View Post