Tag: "lips"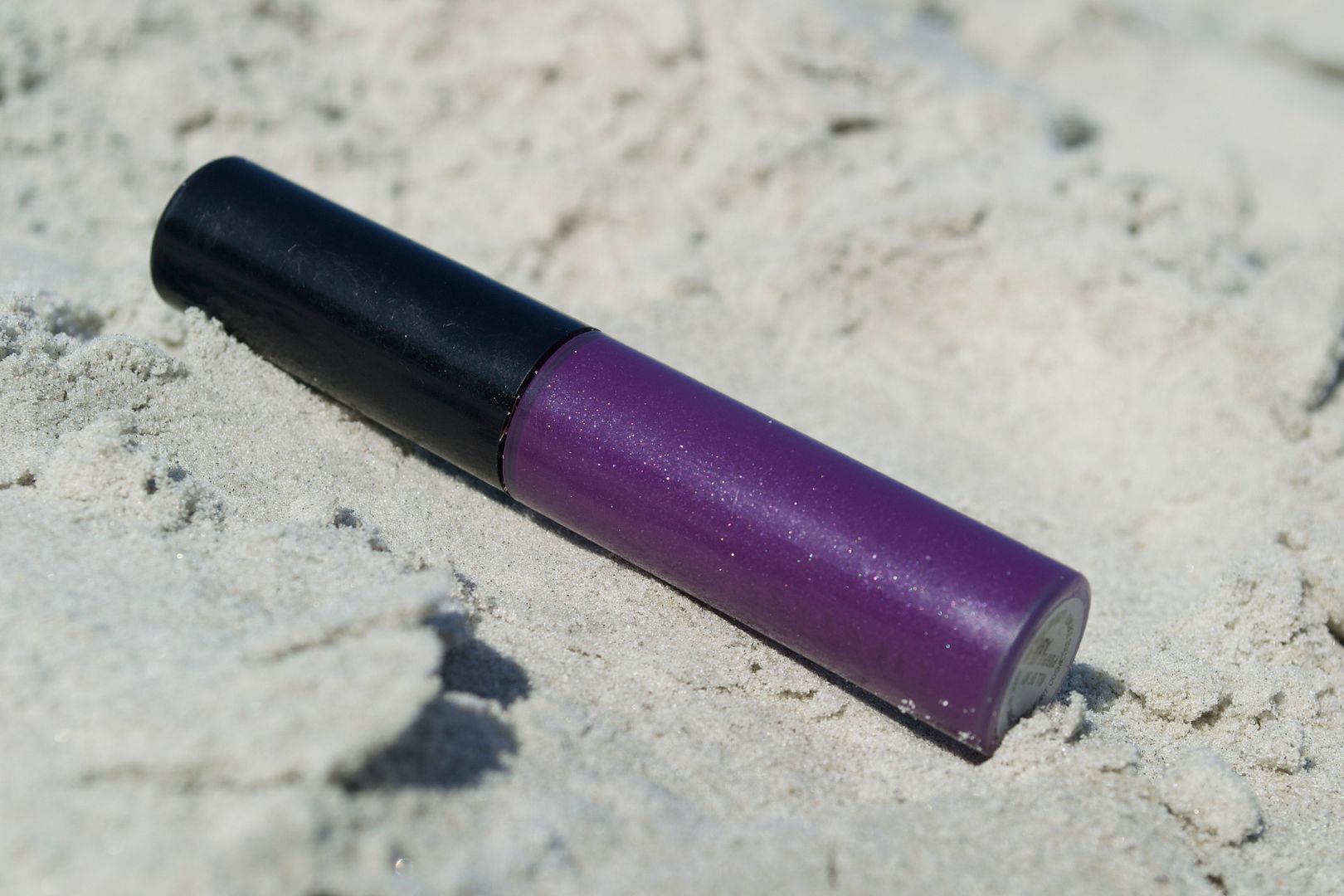 Okay, so why am I just now doing a post on this gloss? I don't know. I'm weird. I will be so totally in love with something for days, weeks and months at a time and forgot to do an actual blog post about it. Haaaaa! My bad, fam. All of My Purple Life made […]
View Post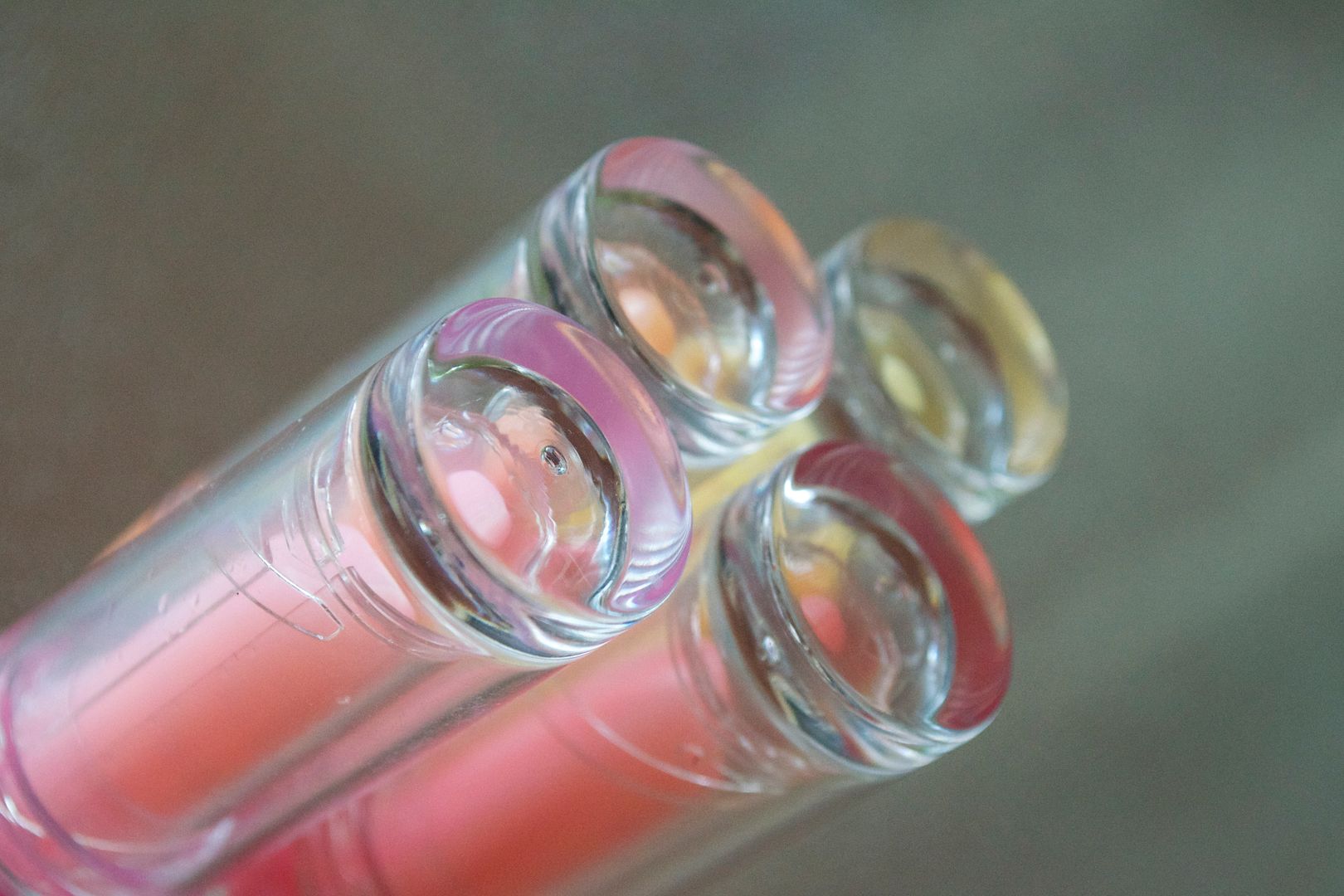 Sally Hansen continues to bring me joy. Who is this woman? I must meet her. What if she's just a brand and not a person? No no. I won't think like that. Sally Sally Bo Bally is a real person. Just like Hello Kitty and Santa Claus. But anywhoovers, my gal Sal recently released these […]
View Post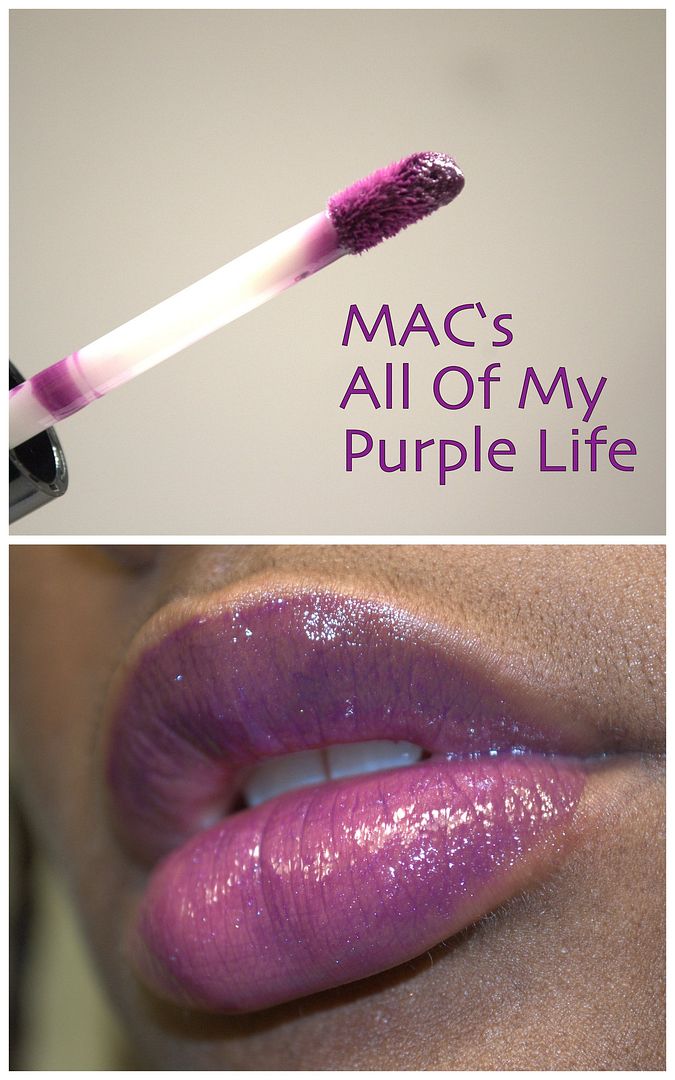 ….but you better act with the quickness, because I'm not sure how long it will last. I first talked about the collection here. Last night I heard from Afrobella that the collection has returned and I've been giddy ever since. In fact, I wore All Of My Purple Life today in honor of the re-launch. Yeah, […]
View Post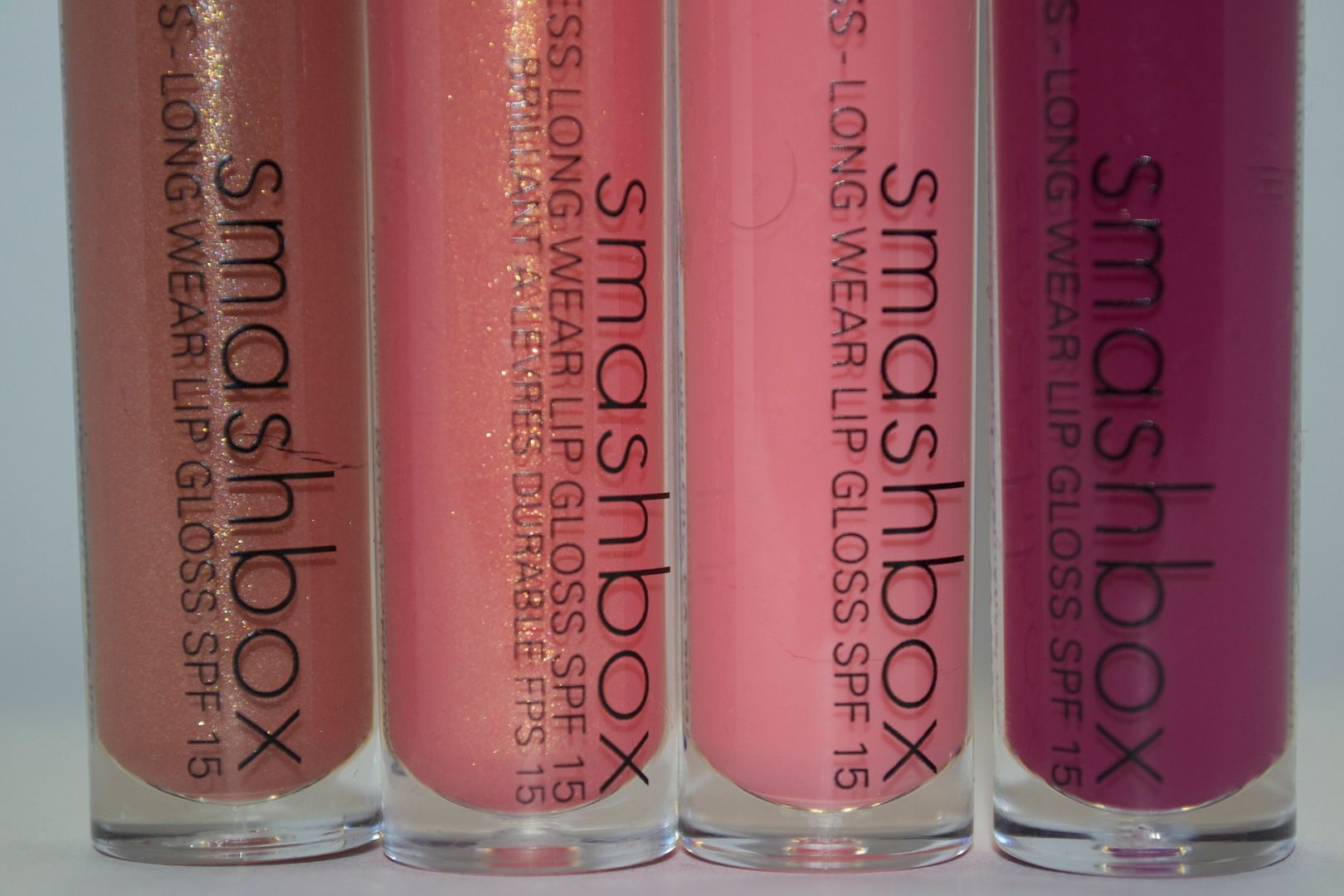 I can't even tell y'all how many lip glosses I've tried. I've tried high-end brands, drugstore brands and everything in between. I've purchased glosses from street vendors, glosses made by celebrities and I've even made my own gloss. Lip gloss is a serious matter for us beauty lovers. But giiiiirl, I have found one of […]
View Post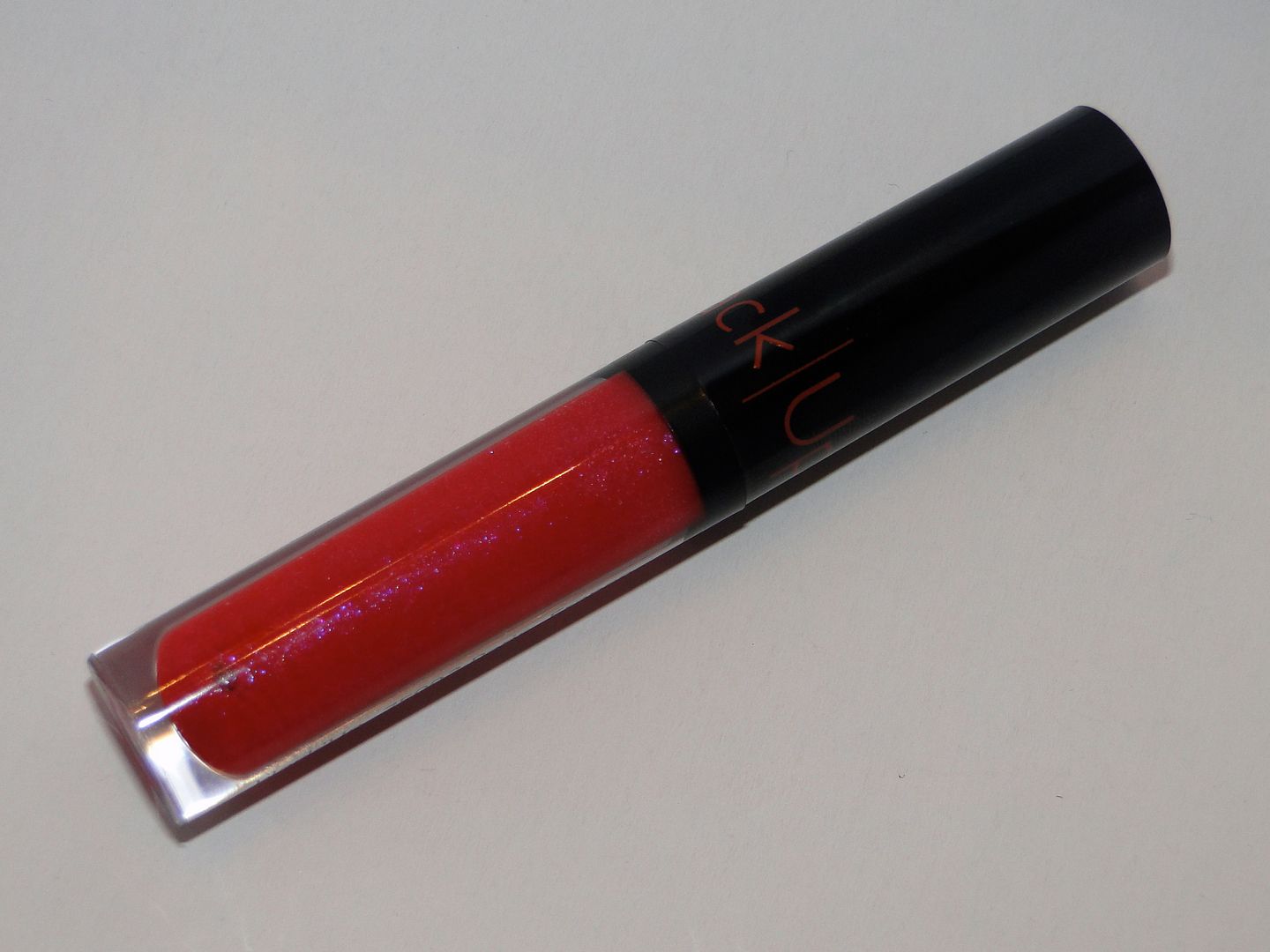 As if I really needed another reason to fall in love with black|Up Cosmetics. I've dabbled in their bronzer and adored their vibrating mascara and eye shadow. But are they a brand we can run to when it comes to a higher-end lippy? We shall seeee…
View Post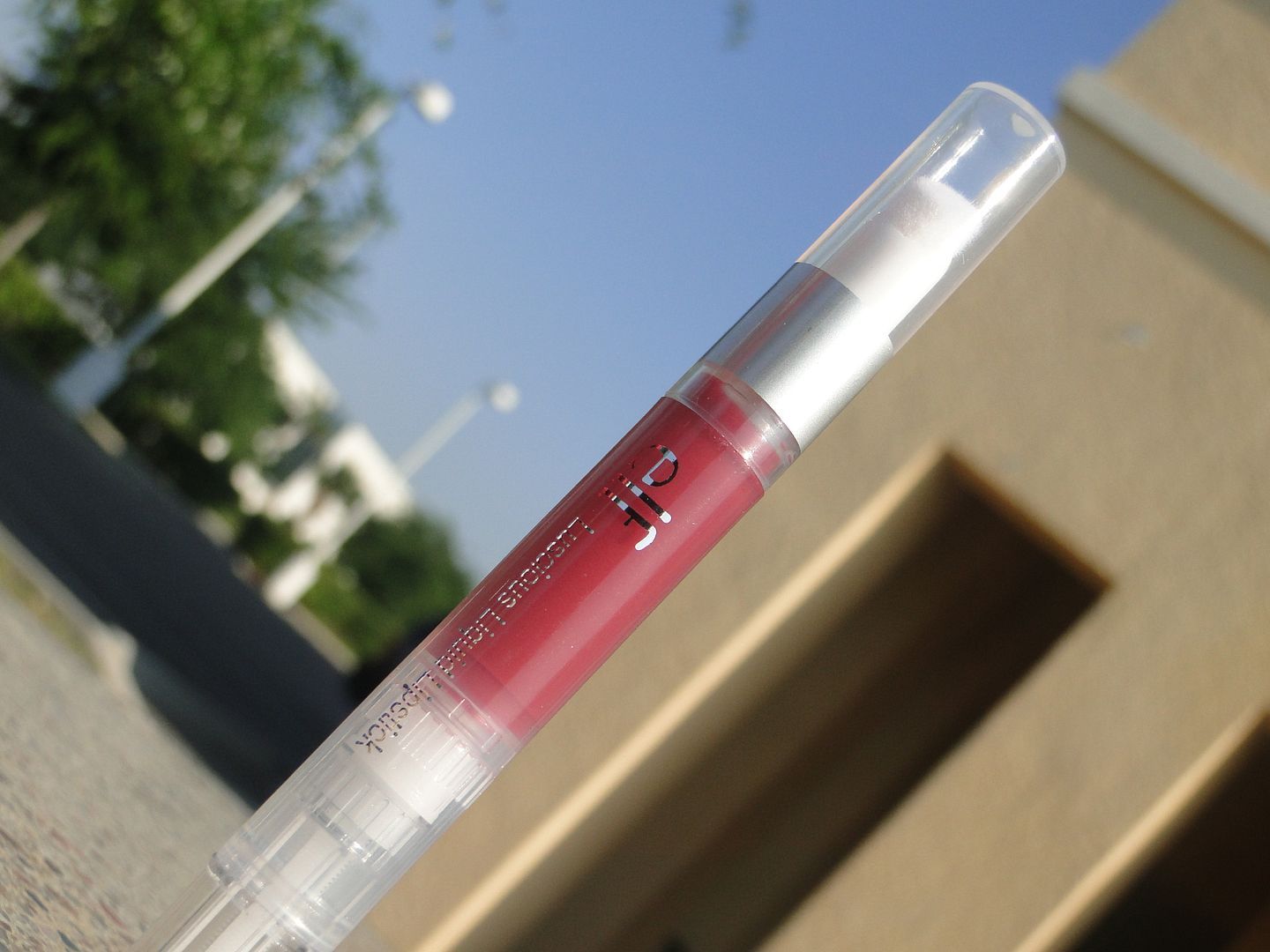 I mean, think about it…a lip gloss or stick can only be SO good if it's a buck, right? You can't really expect much because you only spent a dollar. These E.L.F. lippies may surprise you. First up is the Hypershine Gloss in Cherry Tart. With a name like that it can't be too bad. […]
View Post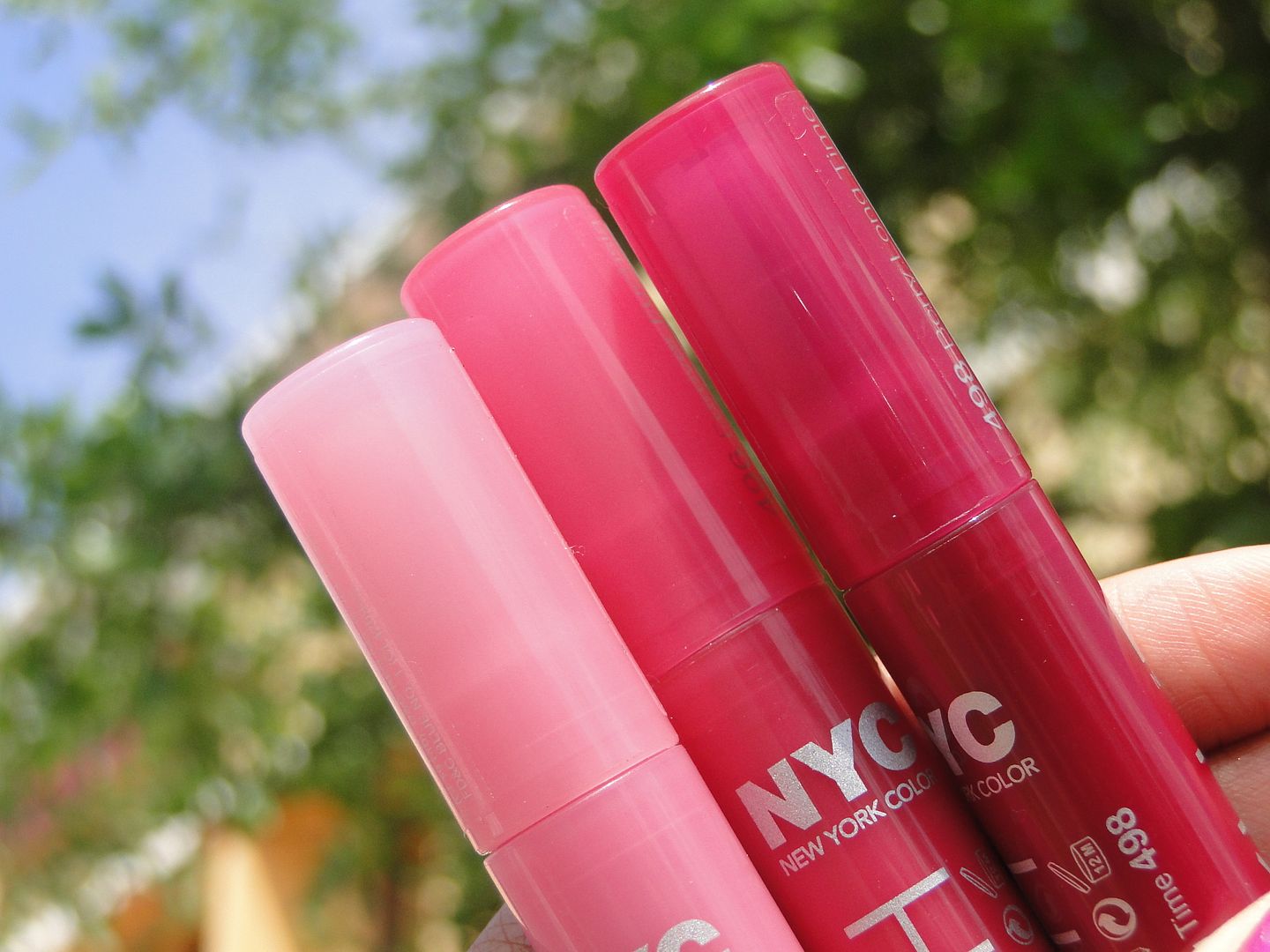 Yay for new lip stains on the market! I've reviewed lip stains before but that was back when I was a itty bitty beauty blogger. Now that I'm slightly mature *pops imaginary collar* I can formally review these with flare and prestige. Or somethin' like that. 8) Hit the jump to get the skinny on […]
View Post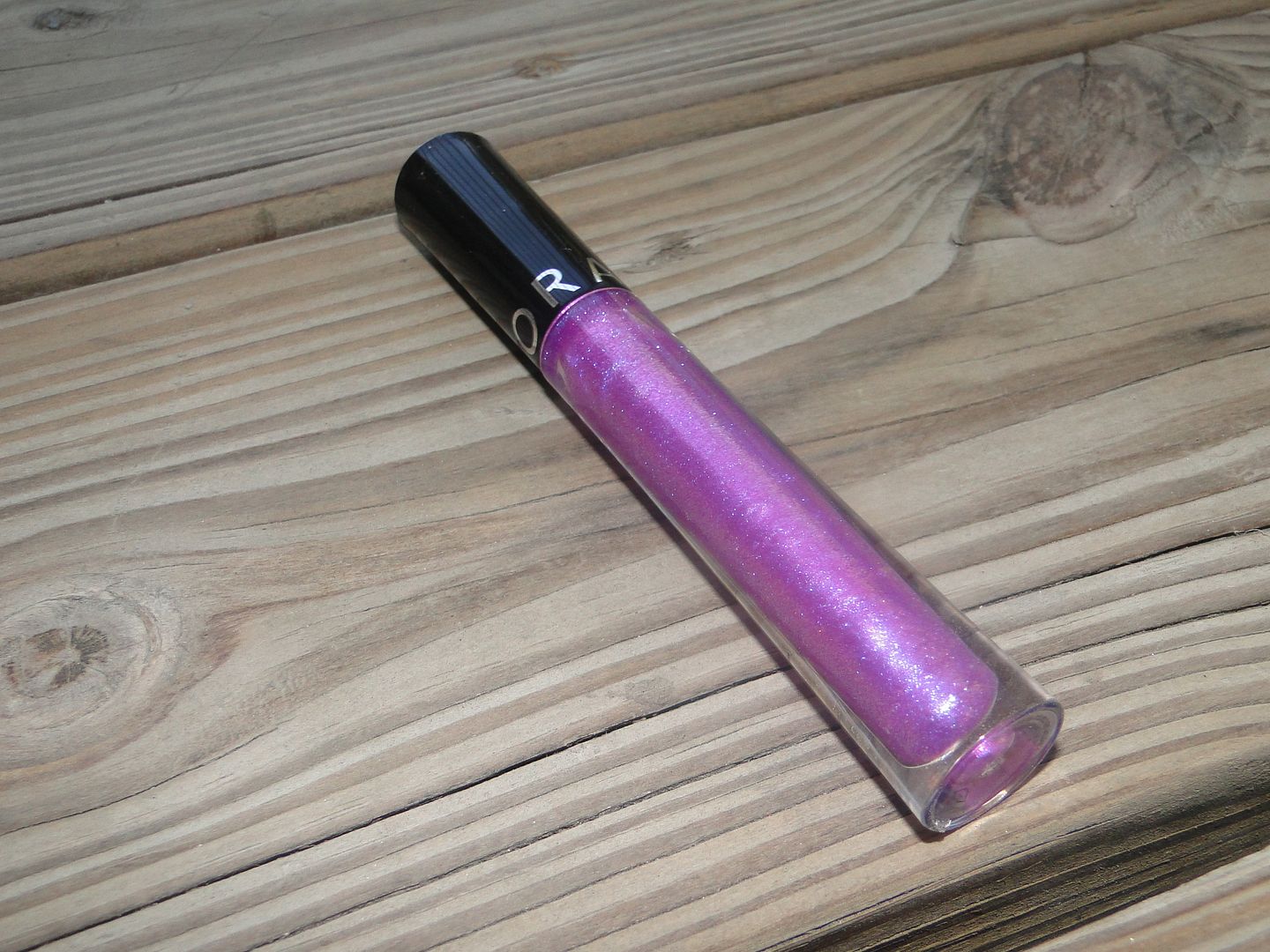 Need a new lip gloss in your life? Ever think to take a look at some of Sephora's? I'll be honest…with all of the other brands calling my name, I usually don't take a second look at Sephora's products. Giiiirl…where have I been? Their Ultra Shine Lip gloss is some kinda cool.
View Post