Tag: "LUSH"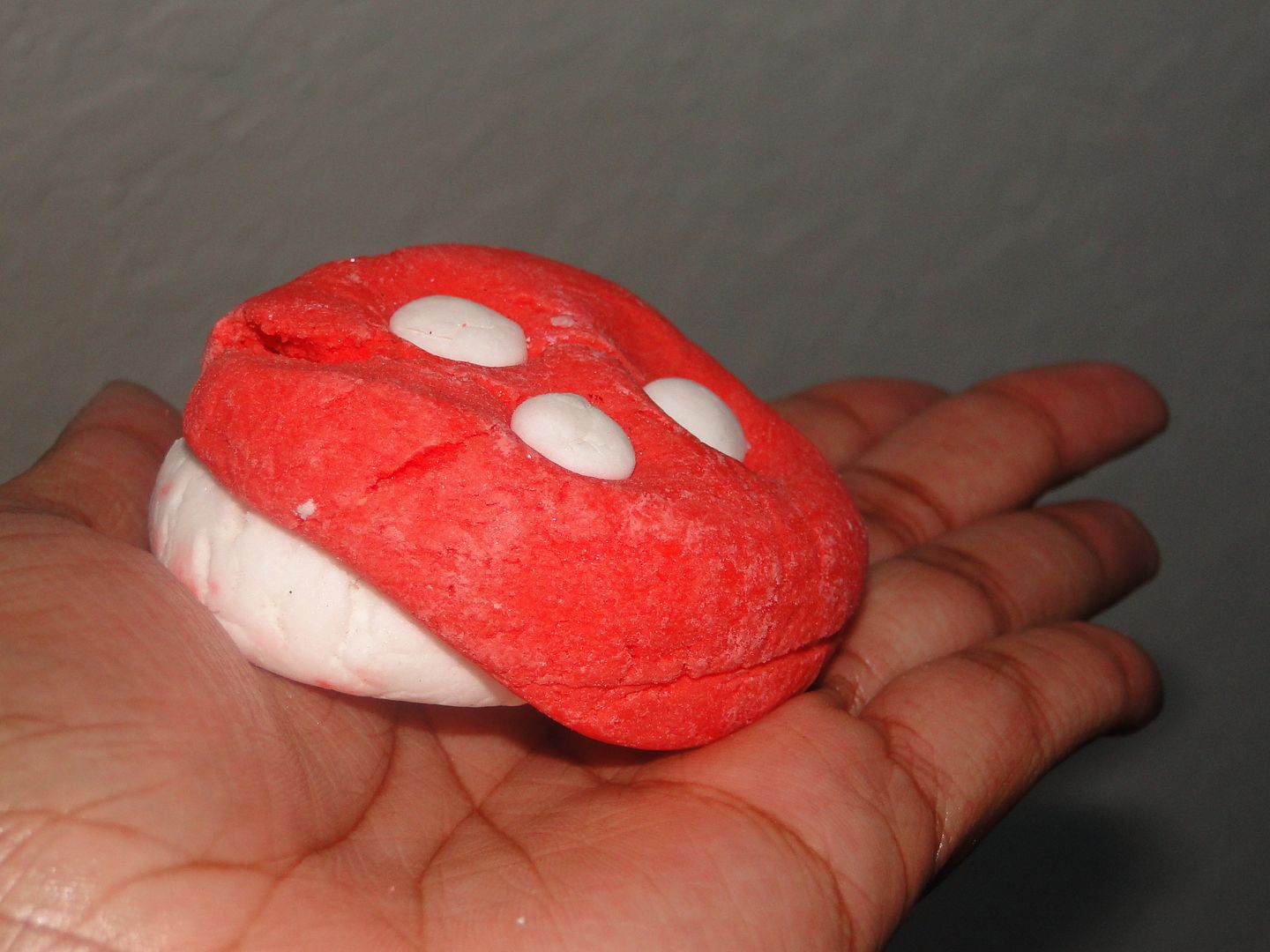 Of course it includes a LUSH product. I took a break from snagging up the permanent goodies to check out some of LUSH's seasonal products. The Magic Mushroom bubble bars was one of them. And how cute is that?
View Post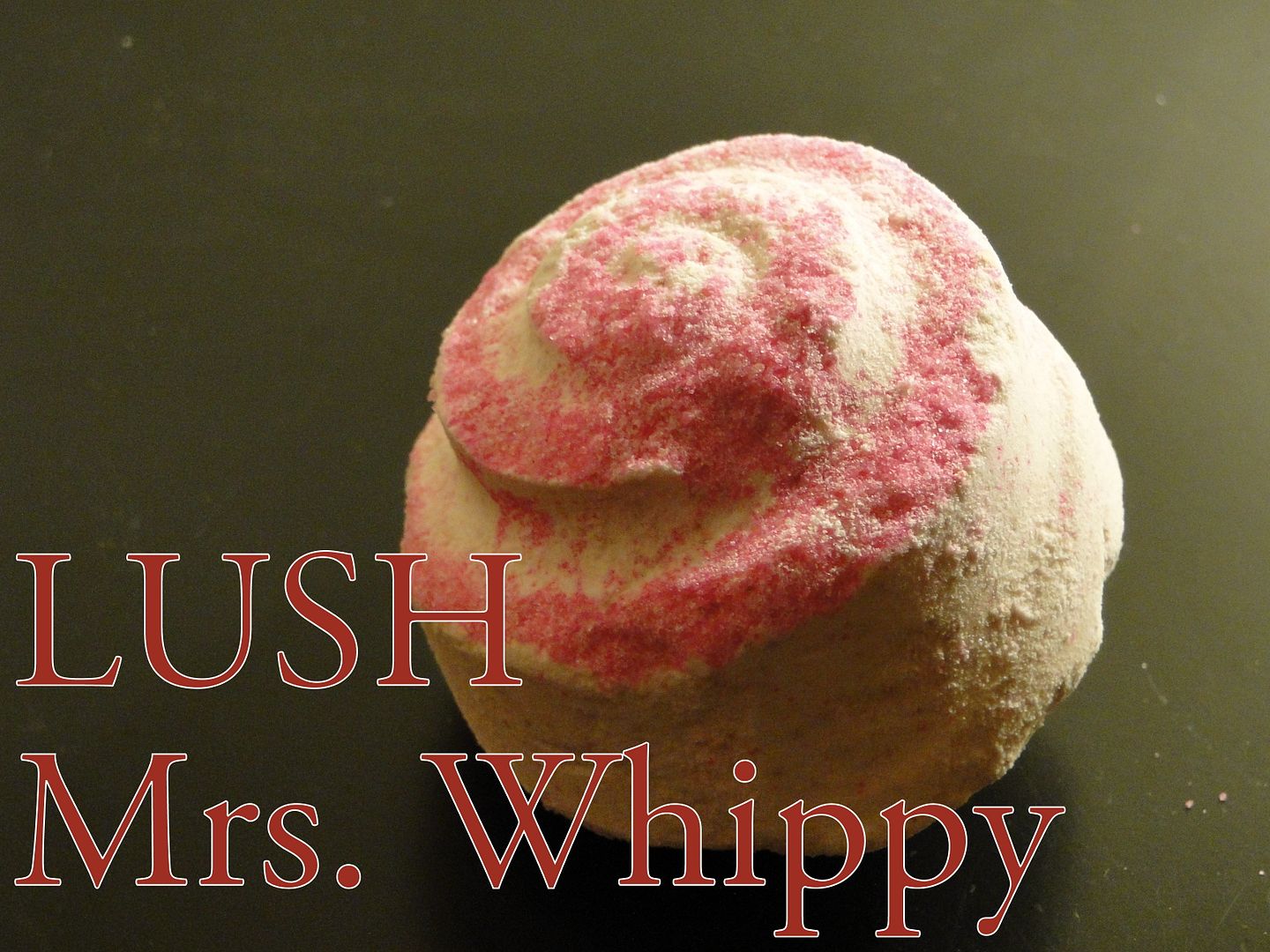 Darlings…have you found the time to take a bath yet? While I've been too lazy (isn't that funny? Too lazy to relax… :D) to take one EVERY single day, I still manage to get in at least 3 bubble bath a week. I recently took one and used the Mrs. Whippy bath bomb from LUSH. […]
View Post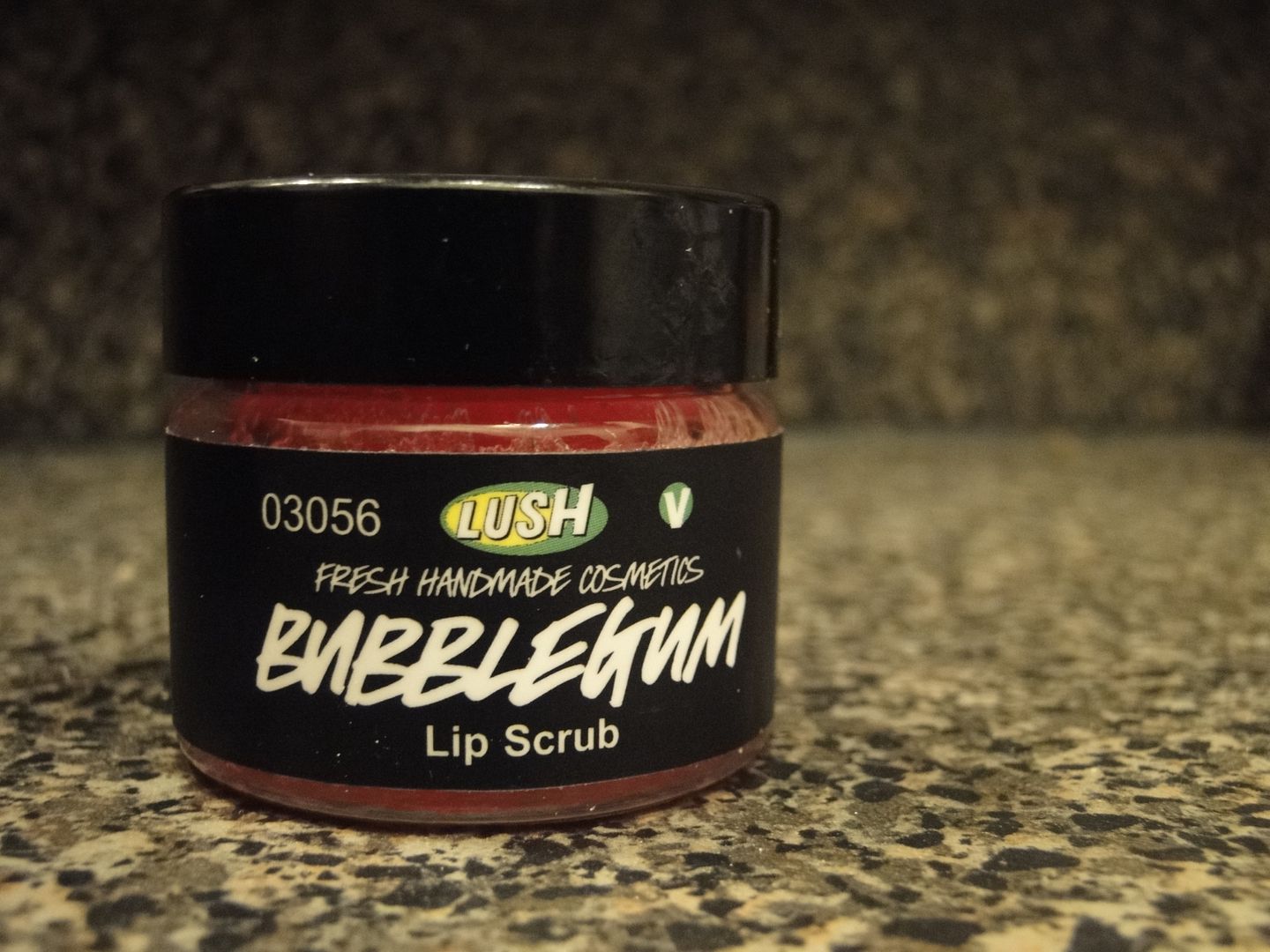 It's hard to convince me to purchase a lip scrub. I've been using good ole' brown sugar for  years. But when I saw LUSH's Bubblegum lip scrub during one of my many shopping trips there, I just had to try it.
View Post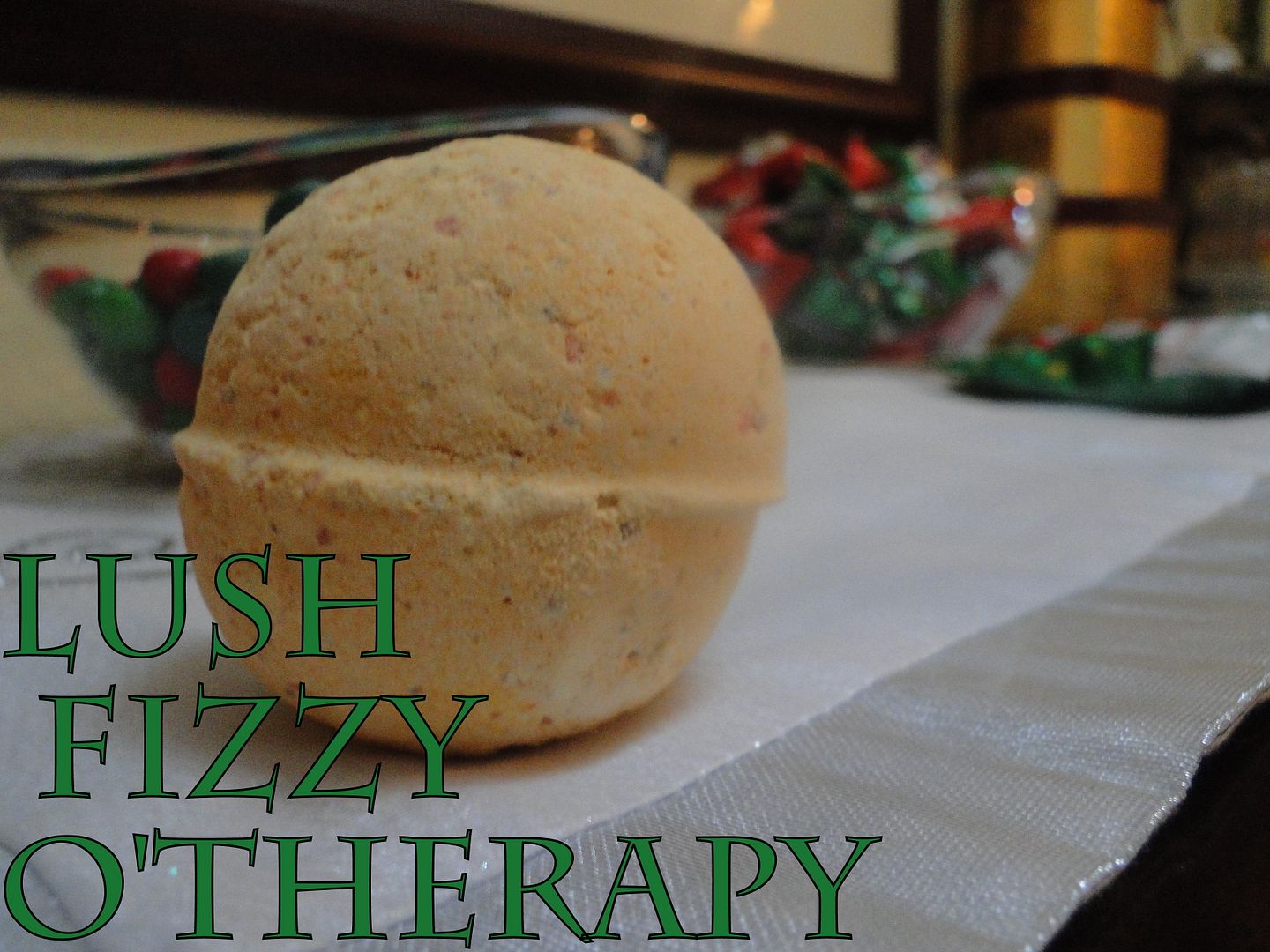 LUSH dominated most of the gifts that I gave away this Christmas. You're familiar with LUSH, aren't you? I've known about them for years now and I don't know what happened but a LUSH bug must have bit me because now I'm obsessed. I want LUSH everything. But it's better to give than to receive, […]
View Post