Tag: "mascara"
Ahhh yesss, what beach babe doesn't need a good waterproof mascara? Here's the thing…I don't actually WEAR mascara when I'm going to the beach. But if I've been out and about all day and then head to the pool or beach, a waterproof mascara is totally ideal. They are also fantastic for ladies with allergies, […]
View Post
Wow wow wow, looks like COVERGIRL is hitting us with not one but TWO new mascaras this summer season. These brands crack me up. They'll be quiet for months on the mascara front and within month they'll start releasing a bunch at a time. Not that I'm complaining but it doesn't make me chuckle a […]
View Post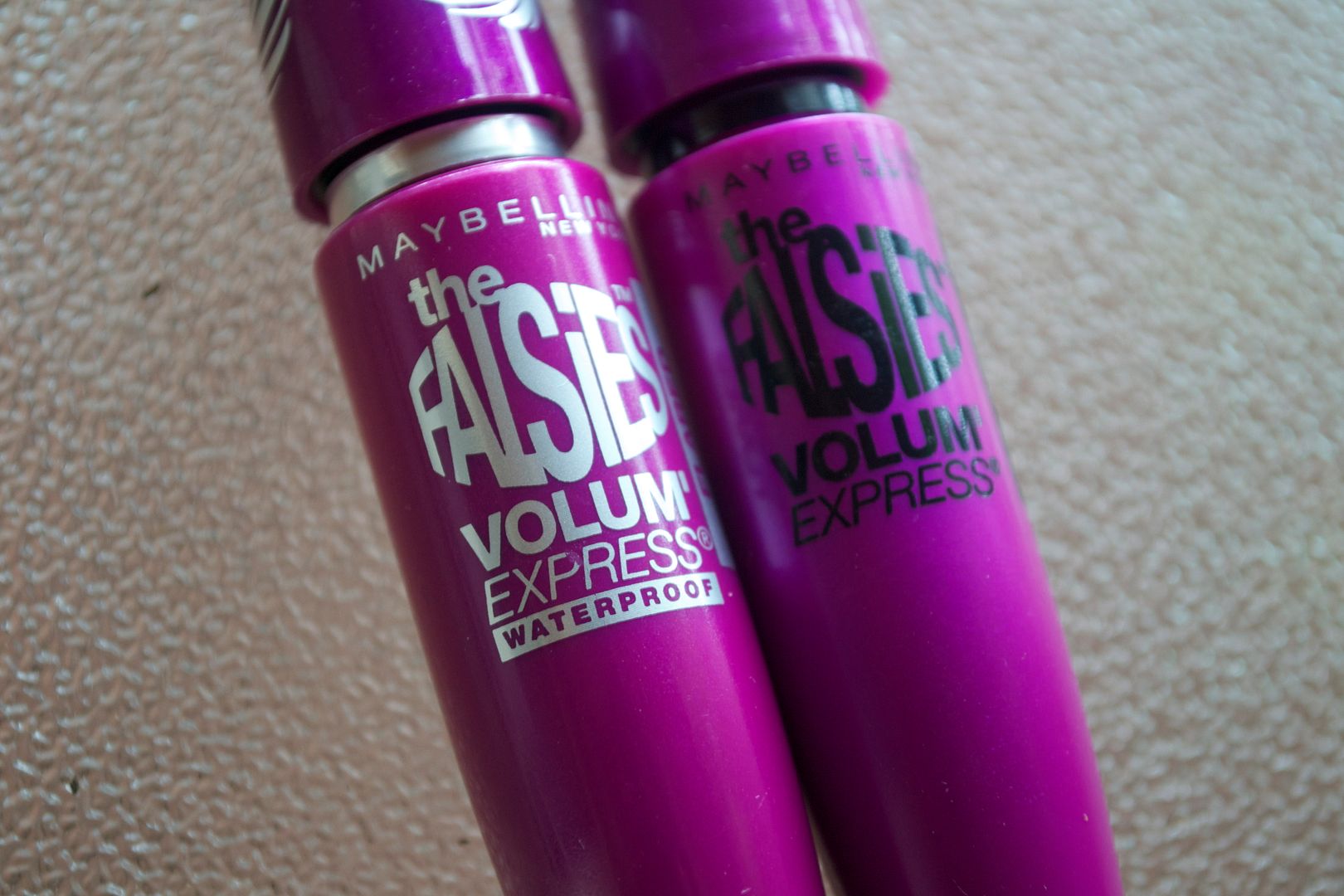 I'm working on getting the formal review up but in the meantime, check out my video review comparing the two here. Which one are you lovin' the most? [NOTE: Clumps has been a little buggy and I'm working on getting the kinks out. Thanks for the tweets and emails letting me know my e-baby is […]
View Post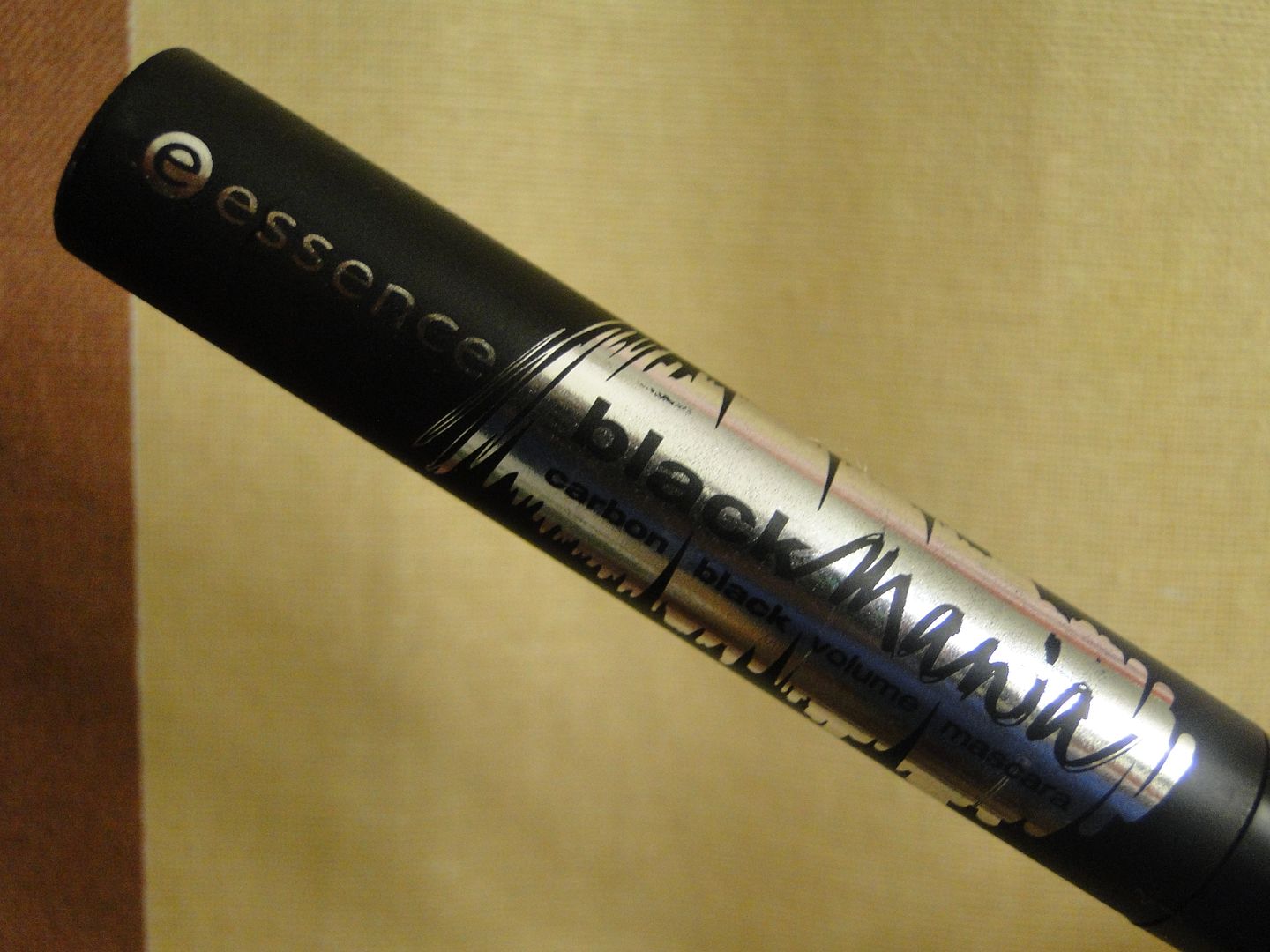 Have y'all ever heard of the brand Essence? They've been on my radar for about a year or so and I am just now beginning to dabble in some of their products. So far I'm pretty impressed. Especially with the price tag of most of their products being under $5. Their mascaras aren't any different. […]
View Post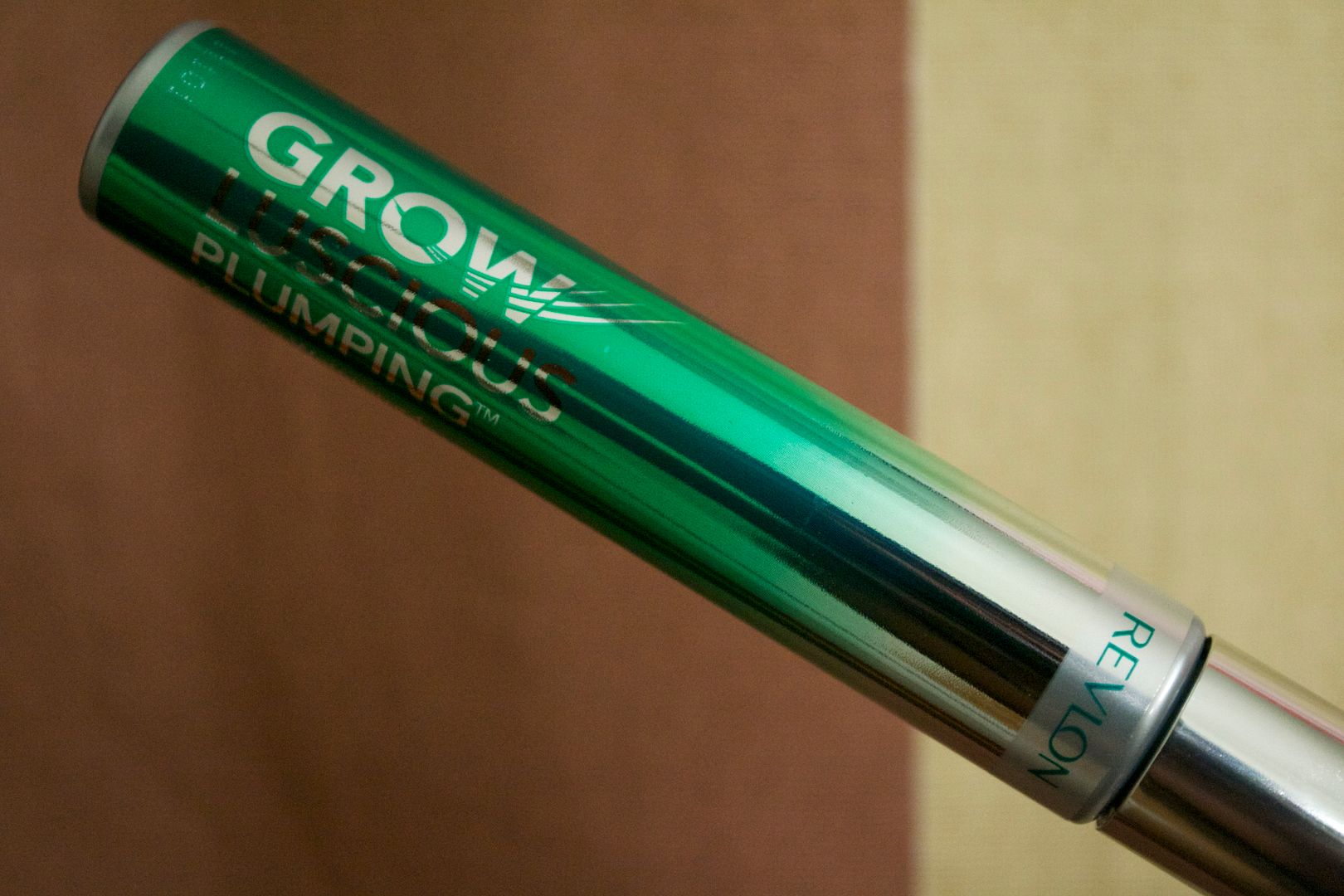 Looks as if Revlon is back with a new mascara! I've reviewed the original Grow Luscious mascara so let's see if Plumping can impress me.
View Post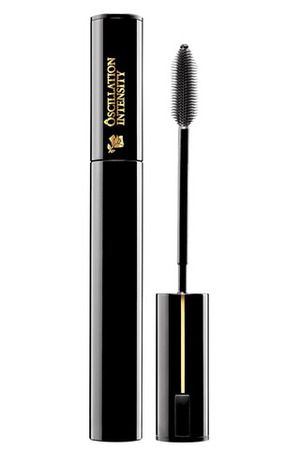 It's a well known Clumps of Mascara fact that I am a HUGE fan of Lancôme's mascara. Virtually every one I've tried has been up to par. I haven't come across one that I wouldn't recommend. I was super excited that they came out with another vibrating mascara. For a while, I thought the vibrating […]
View Post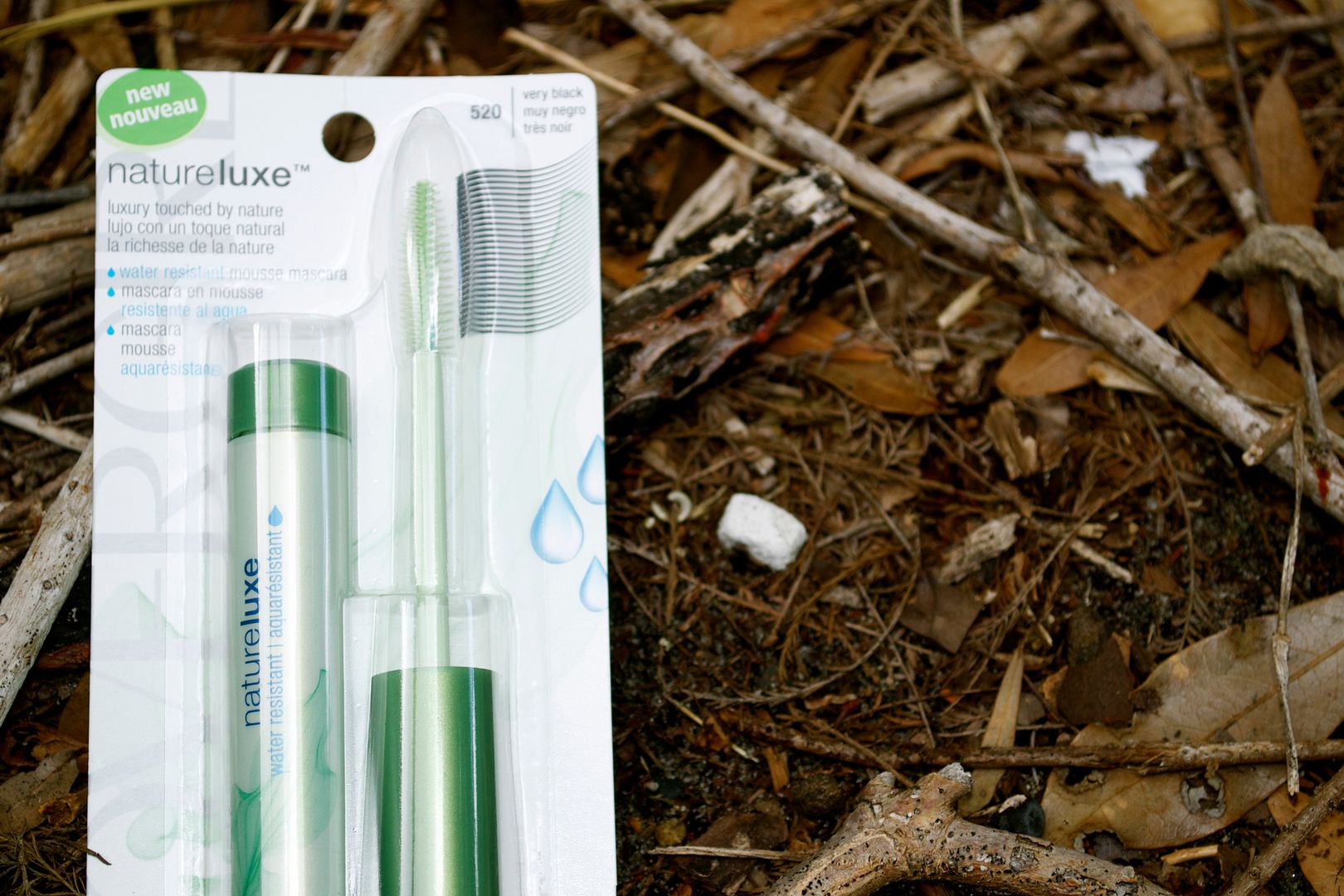 It seems like it's been forever and a day since I've reviewed a mascara from COVERGIRL. They've been doin' splendid things in the lipstick world so I was glad to see that they finally dropped a new lipstick with their NatureLuxe collection. The premise behind this collection (which also includes foundations and lip balms) is […]
View Post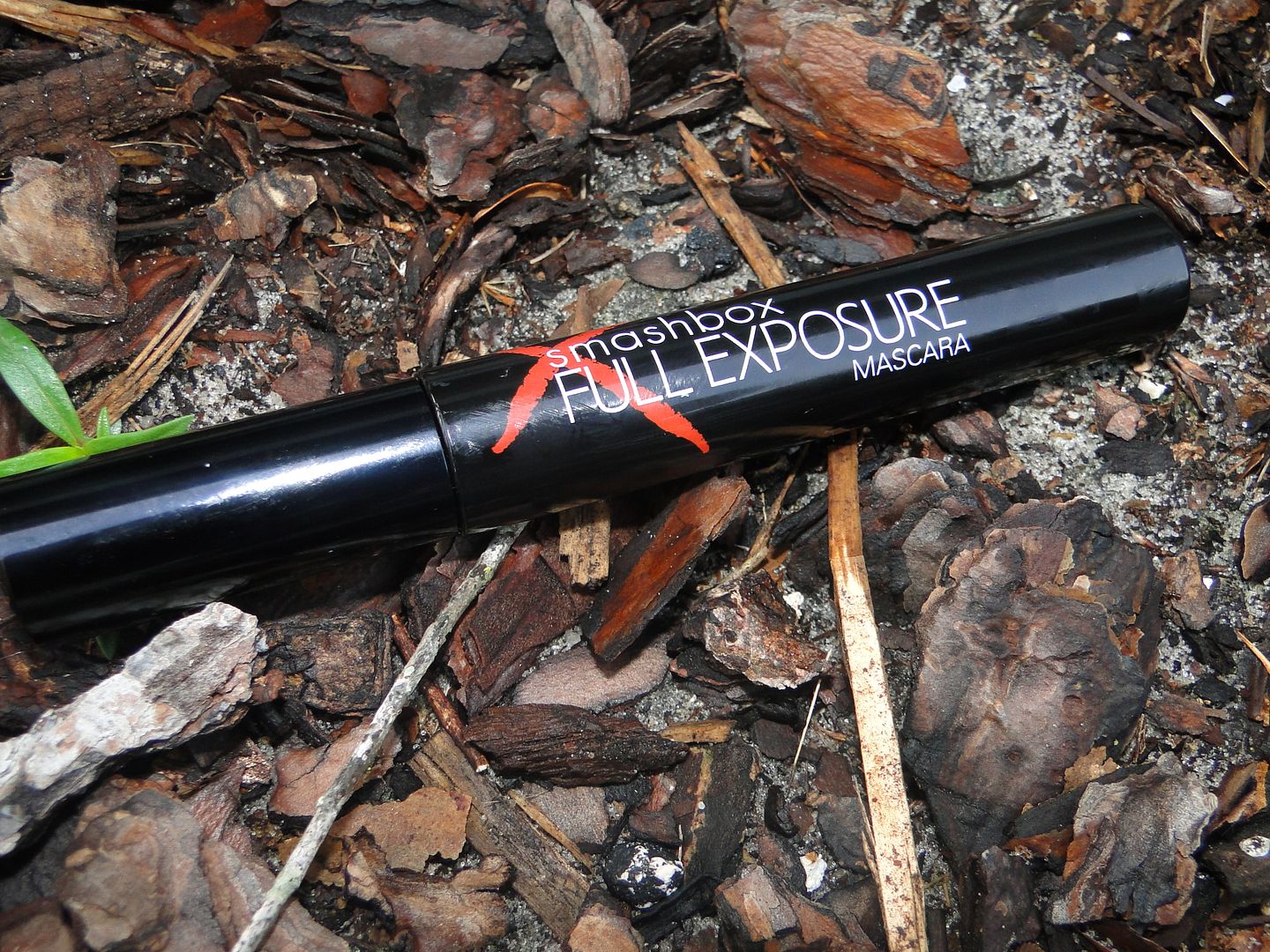 I love me some Smashbox. I think they are more popular among makeup artists and industry professionals than the everyday makeup lover, but trust me, girlfriends. If you haven't tried anything from Smashbox just yet…you've got to start showin' them some love. And that would include their newest mascara. Price: $19(from Smashbox.com) Packaging (brush wand): 3 […]
View Post