Tag: "mascara"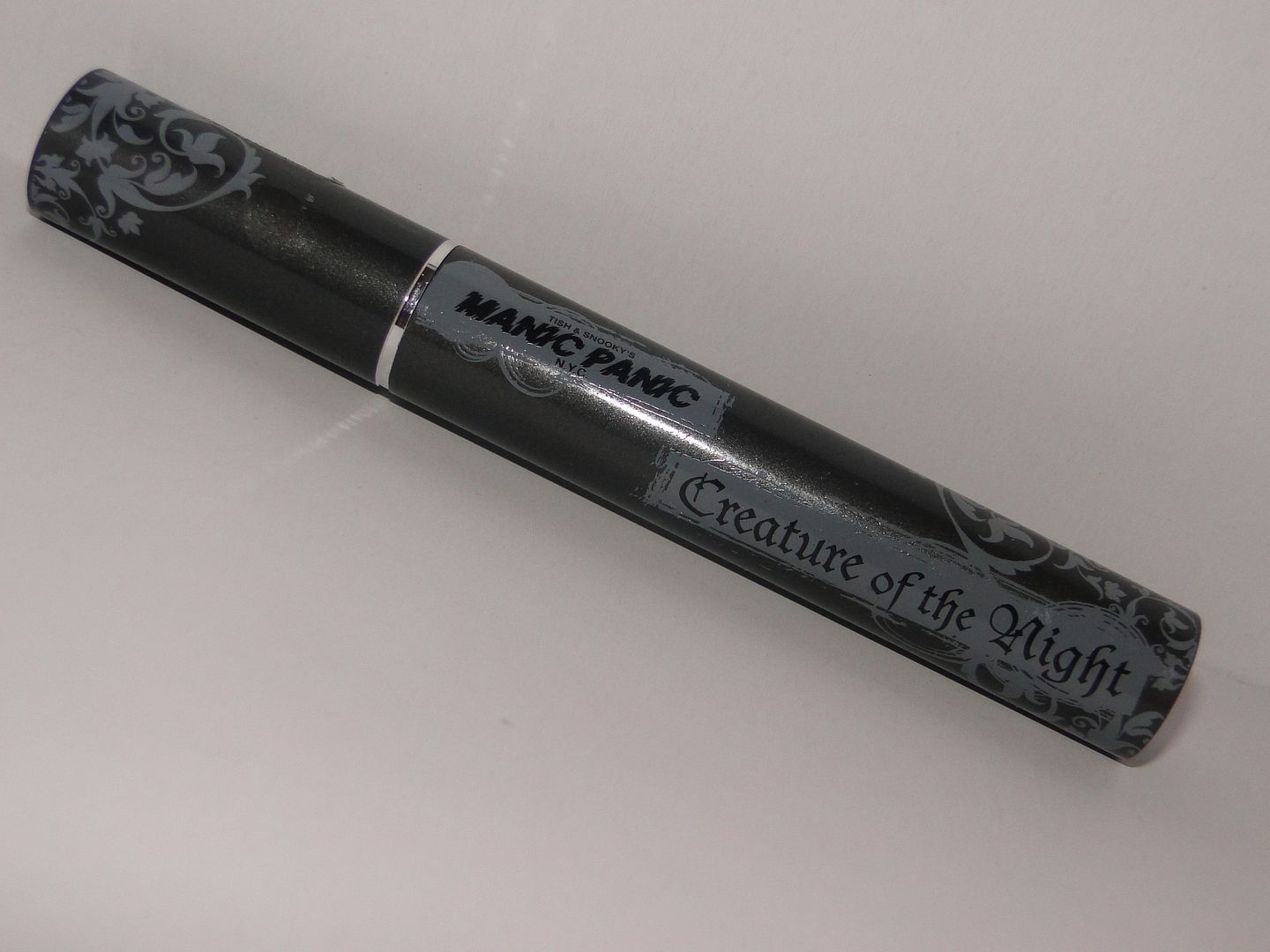 Didn't know Manic Panic had mascaras, did ya? I didn't either. I've known about Manic Panic since I was a teenager. They were the brand of hair dyes with the crazy colors. You know…oranges and greens and purples. If you wanted a funky hair dye, Manic Panic is where you went. Are their mascaras just […]
View Post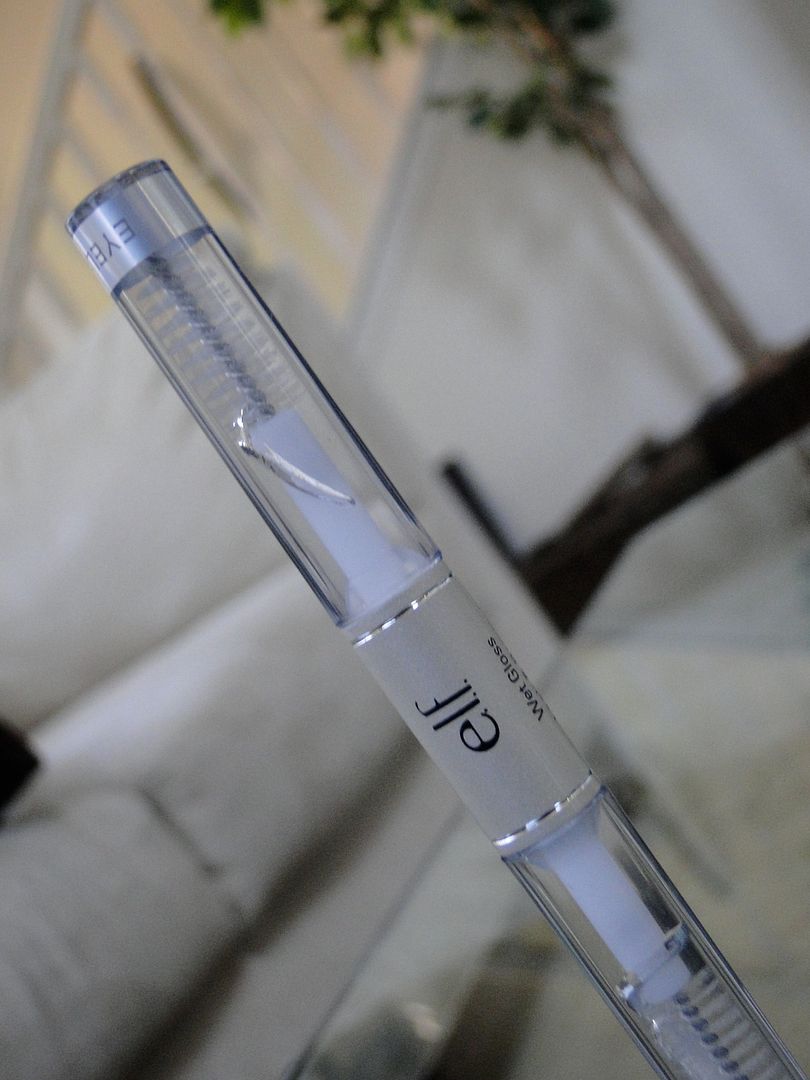 I can't believe that I've never used or reviewed a clear mascara. Quite insane, right? But after many requests, I am finally giving one a whirl.
View Post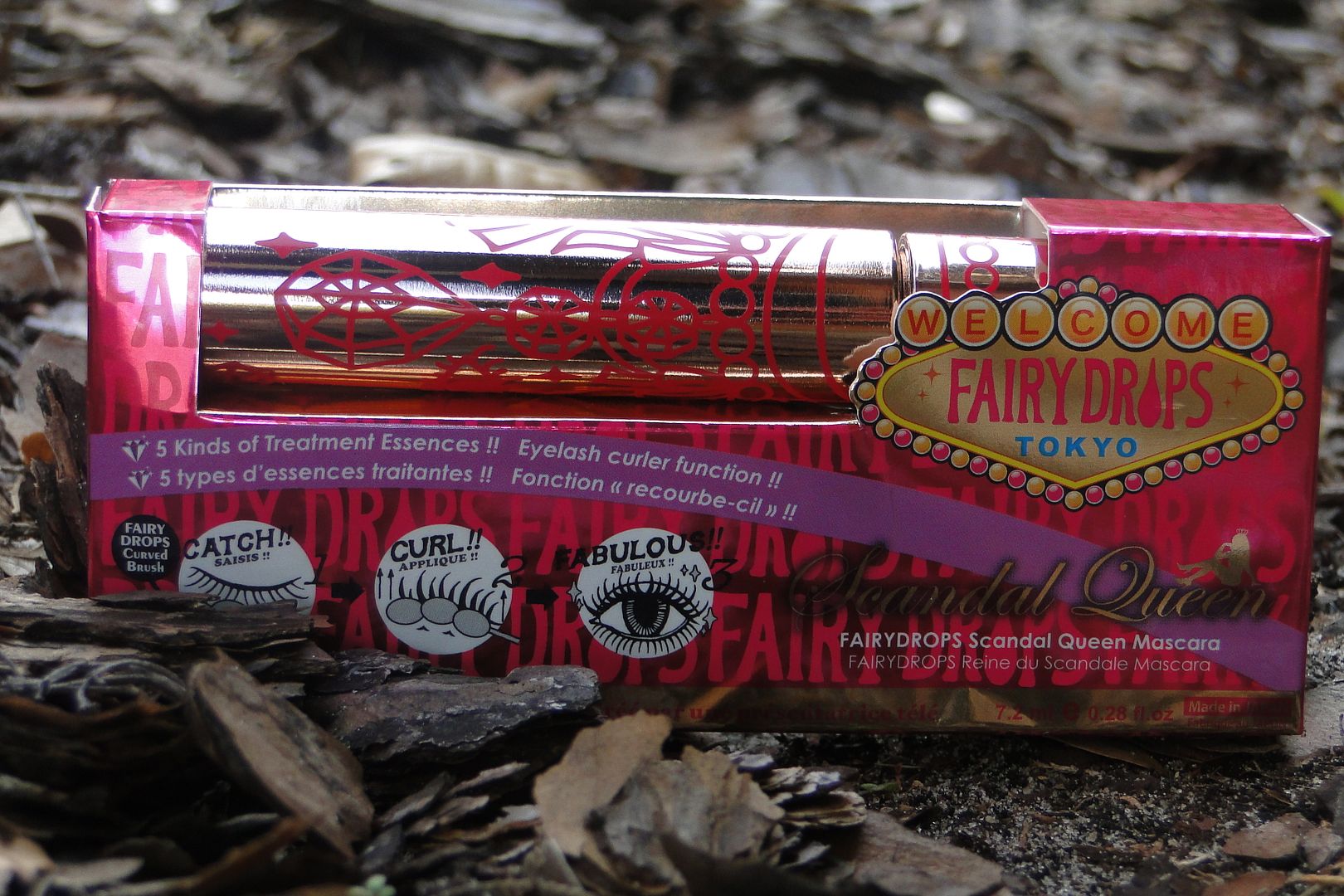 Yay! It's an Asian mascara! Nothing makes me more excited that getting the chance to review an Asian mascara. I've come across some great ones and I'm glad to see one hit the States. Say hello to this new girl.
View Post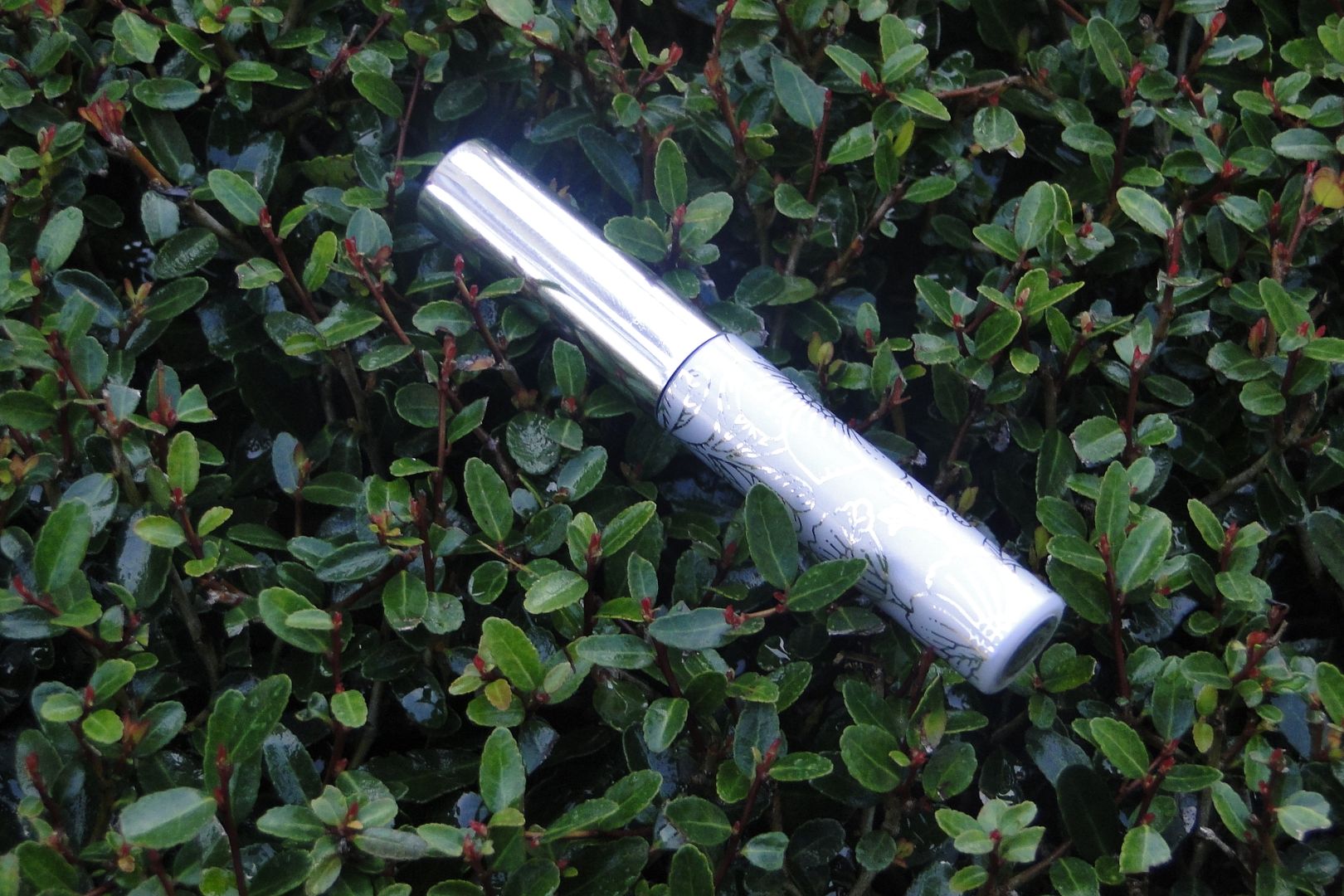 This is a Clumps of Mascara FIRST!! I have never reviewed a bottom lash mascara. And you've probably never seen one, uh? Brace yourself, darlings…
View Post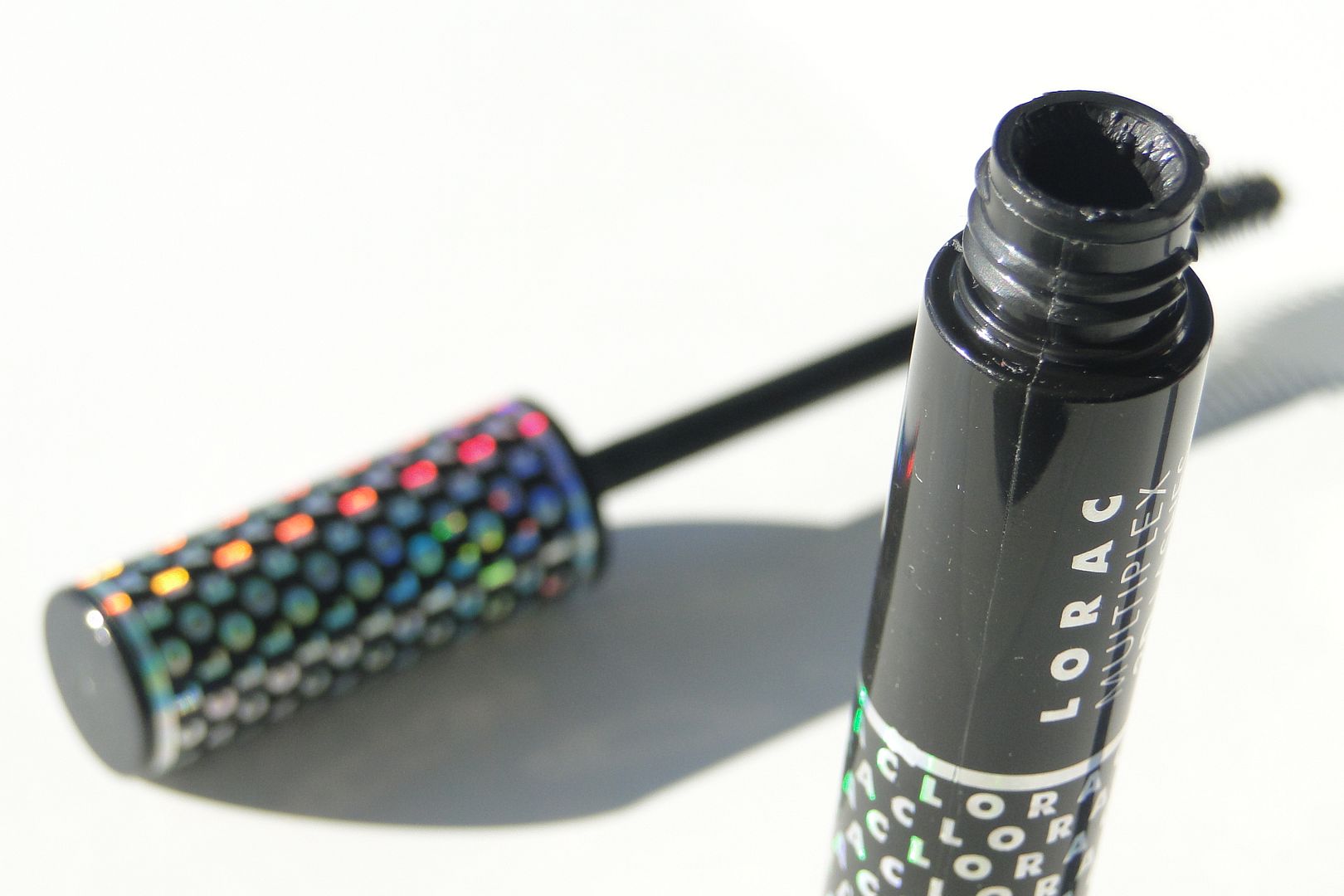 Yeah, I know. 4 is such a random number but you know what? Mascaras just haven't really been impressing me lately. Some have been good but I haven't come across any that REALLY rock. And so instead of reviewing one this week, we'll just check out some of the few that I've absolutely loved. #1 […]
View Post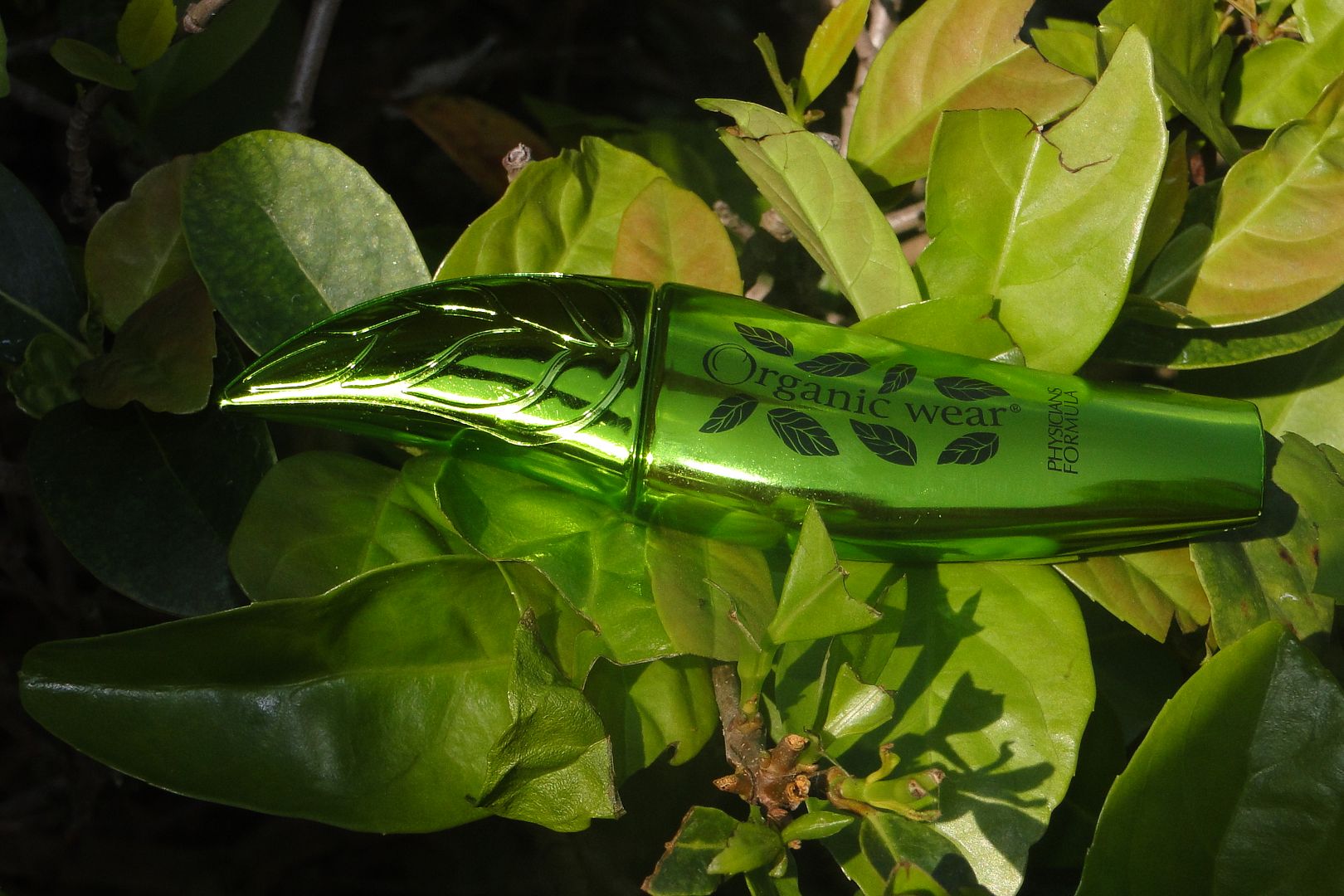 These super long mascara names crack me up. But the more adjectives they have, the MORE I believe in them. How crazy is that? I had a lot of hope for this kid though. The packaging alone was just TOO cute. Did it win me over?
View Post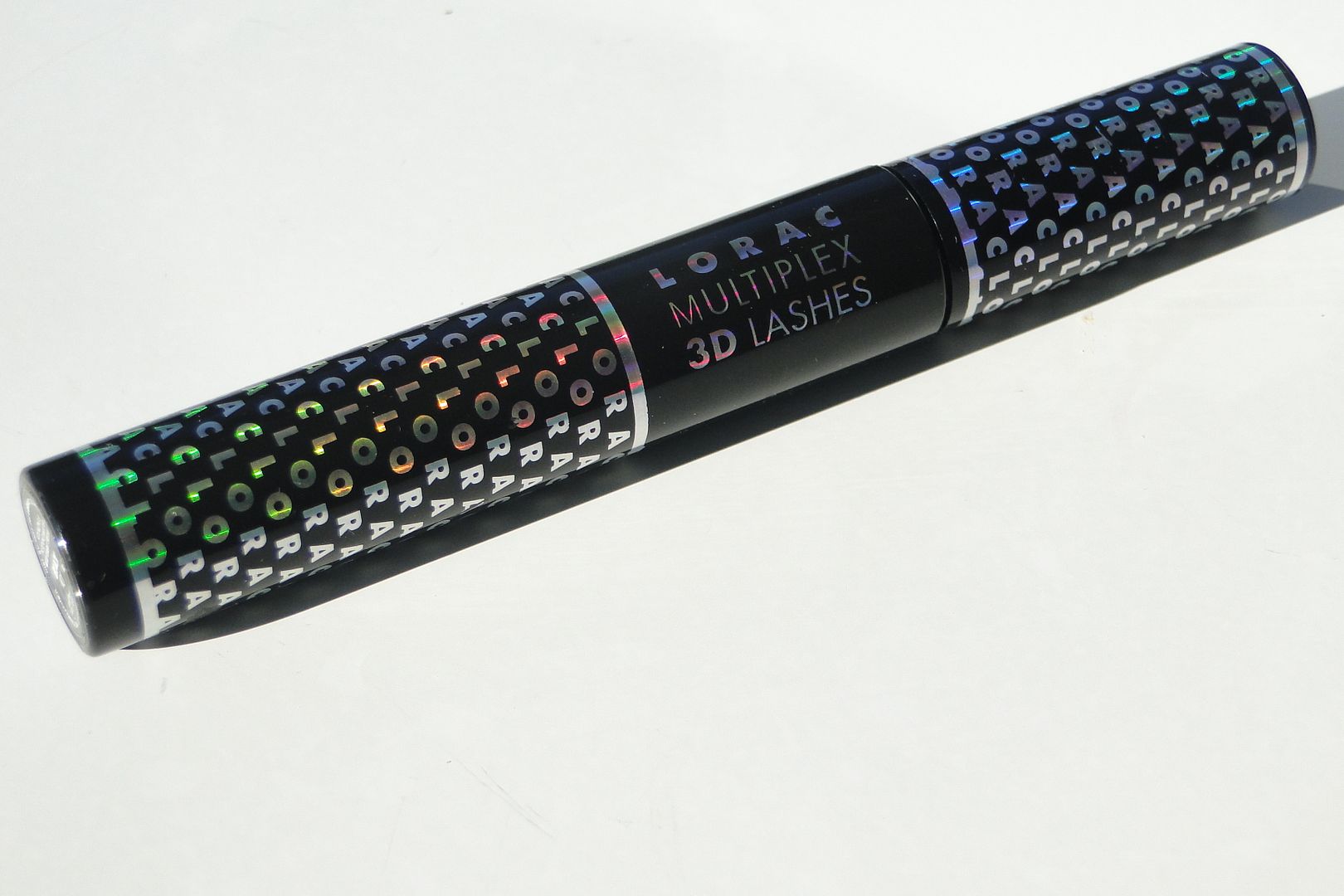 It seems like everything is going 3D now, uh? I was in Best Buy the other day (it's my another toy store…after Sephora, of course) and saw a 3D television. Okay, seriously? I have to sit in front of my TV wearing those ridiculous glasses JUST to see a soccer ball get thisclose to my […]
View Post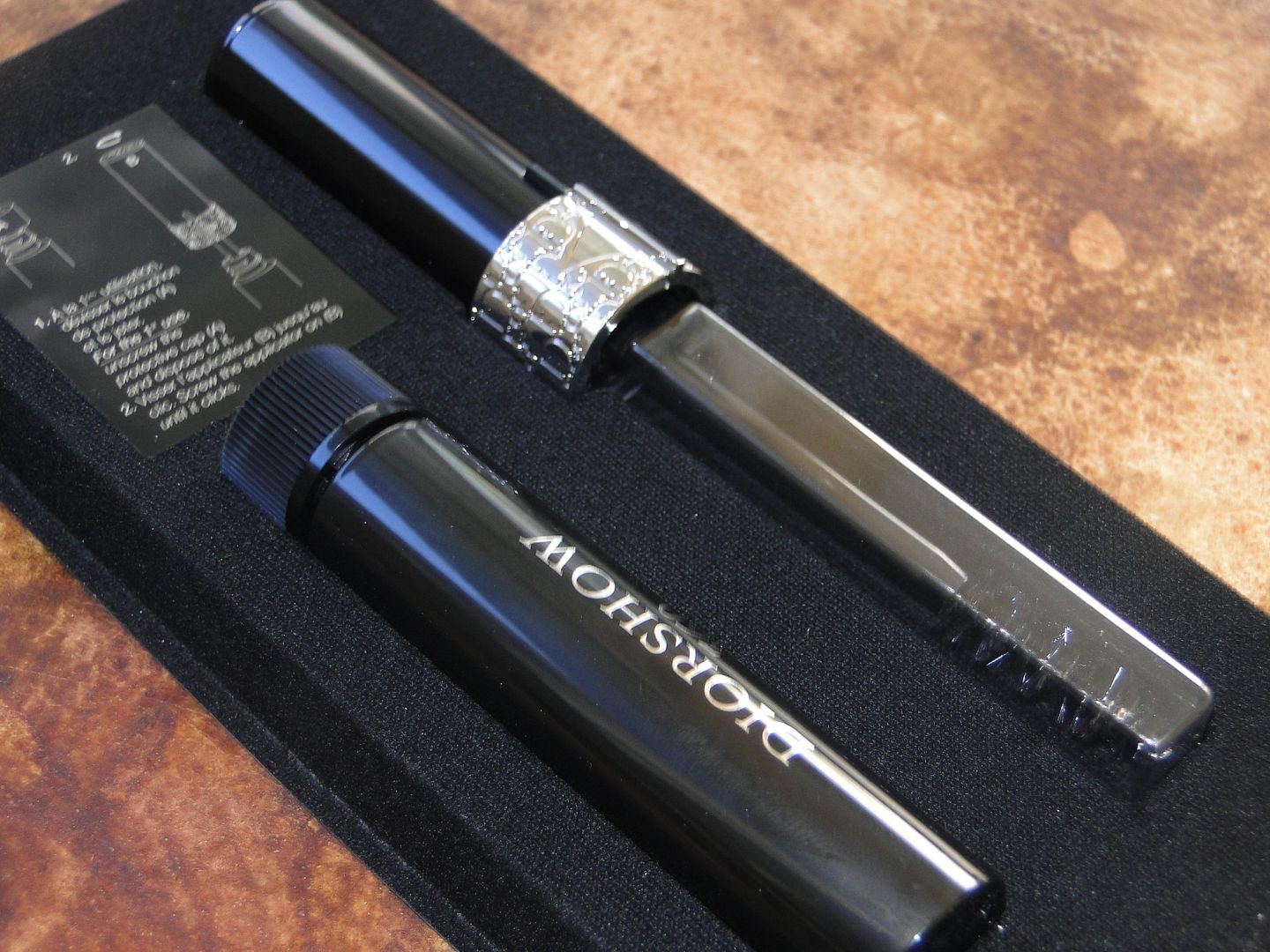 It's been a minute since I've reviewed a higher-end mascara. While I blame my cheap my nature inability to spend a mess load of money on a mascara, I know that in order to have a pretty awesome Mascara Bin, I MUST review all mascaras. And so here it is, darlings. Dior's newest. And they […]
View Post