Tag: "Milani"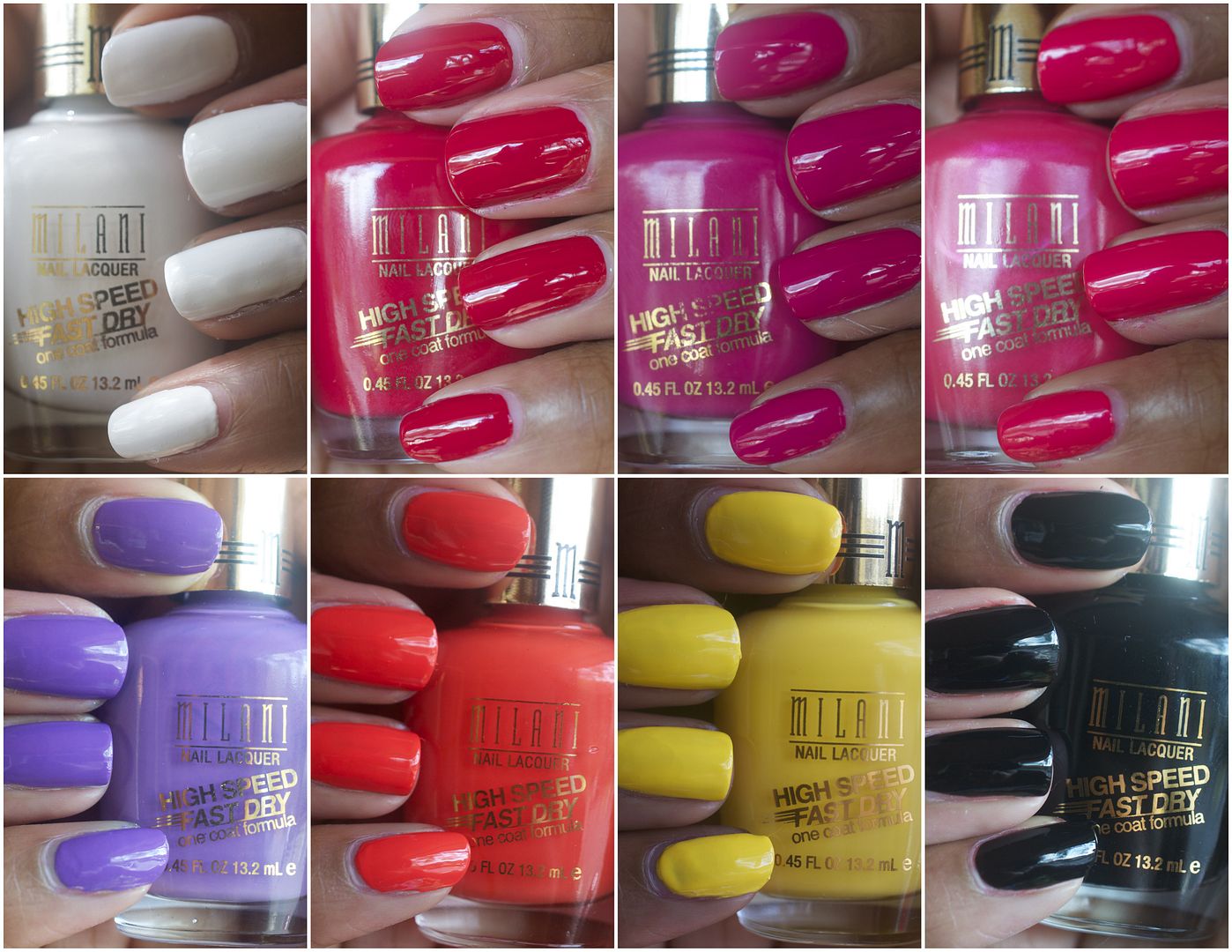 Milani is hookin' us nail polish with some niiiiice polishes from their Fast Speedy Dry department and I couldn't be happier. I have become such the nail polish addict these days. I could very well morph Clumps into a nail polish blog but I love mascara too much. And blush. And eye shadow. And skincare. […]
View Post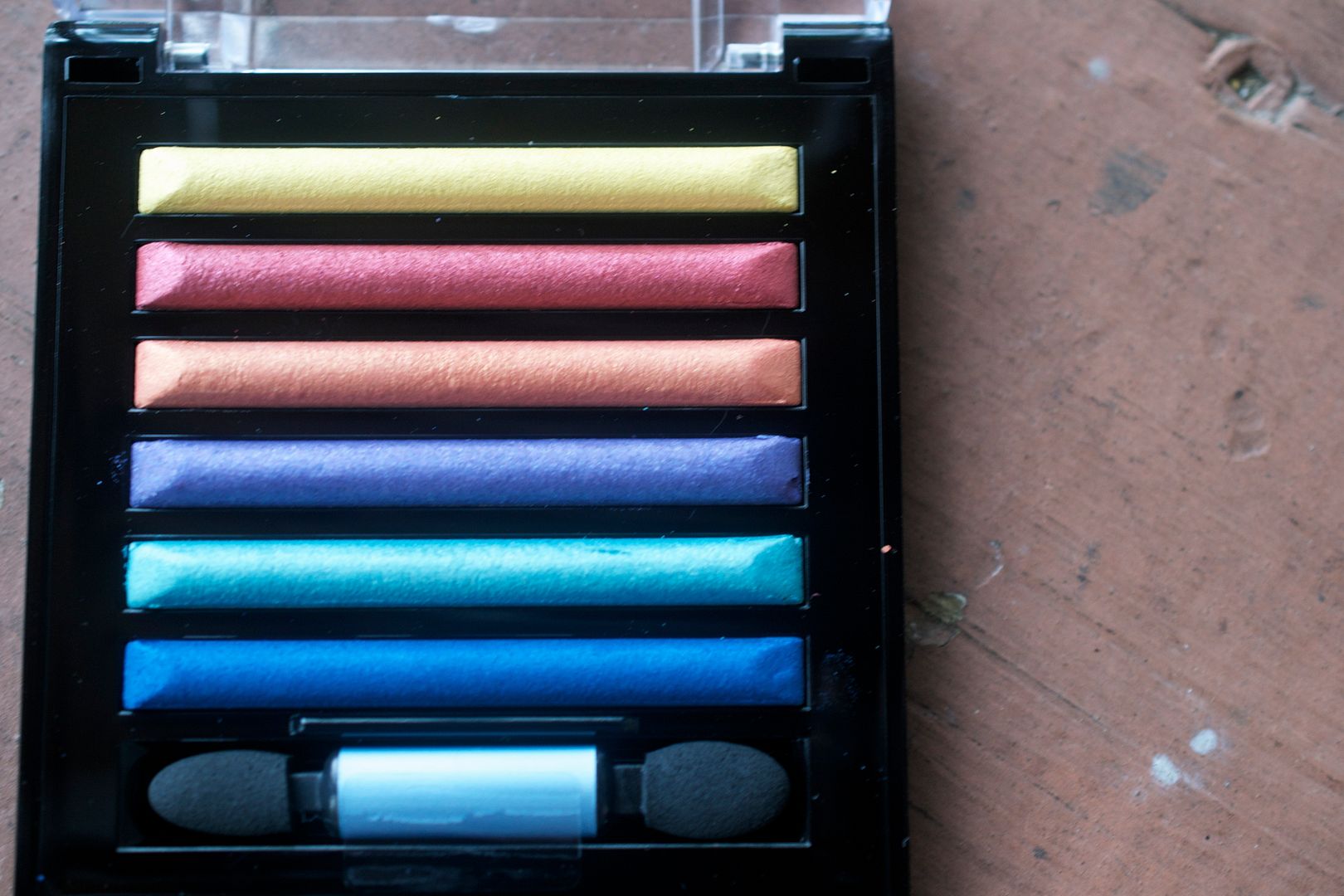 It's Friiiiiday! Y'all have no idea how long I've been waiting for this day. I'm not much of a complainer but devoting 40 hours a week to a job is hard yo. It's draining and often seeps my creativity and so I long for the weekends. Weekends rock because the time is mine and I […]
View Post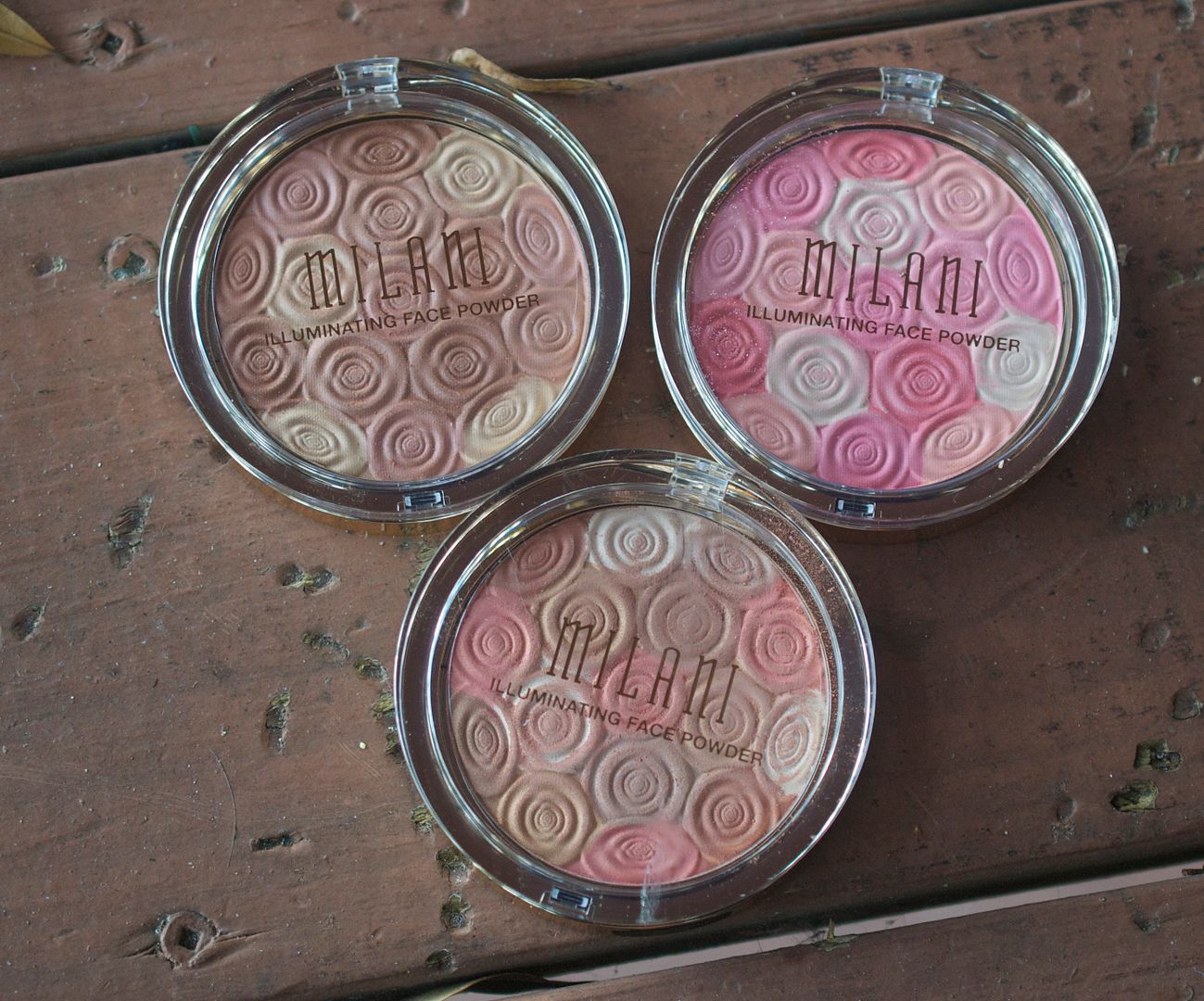 Anyone ever watch the show Hoarders? Centered around people who "hoard" items, this show takes you on a journey inside the mayhem that these people live in. While shocking, it's always sad because usually the hoarder had a breaking point in their lives that MADE them hold on to material things. Sometimes it's the death […]
View Post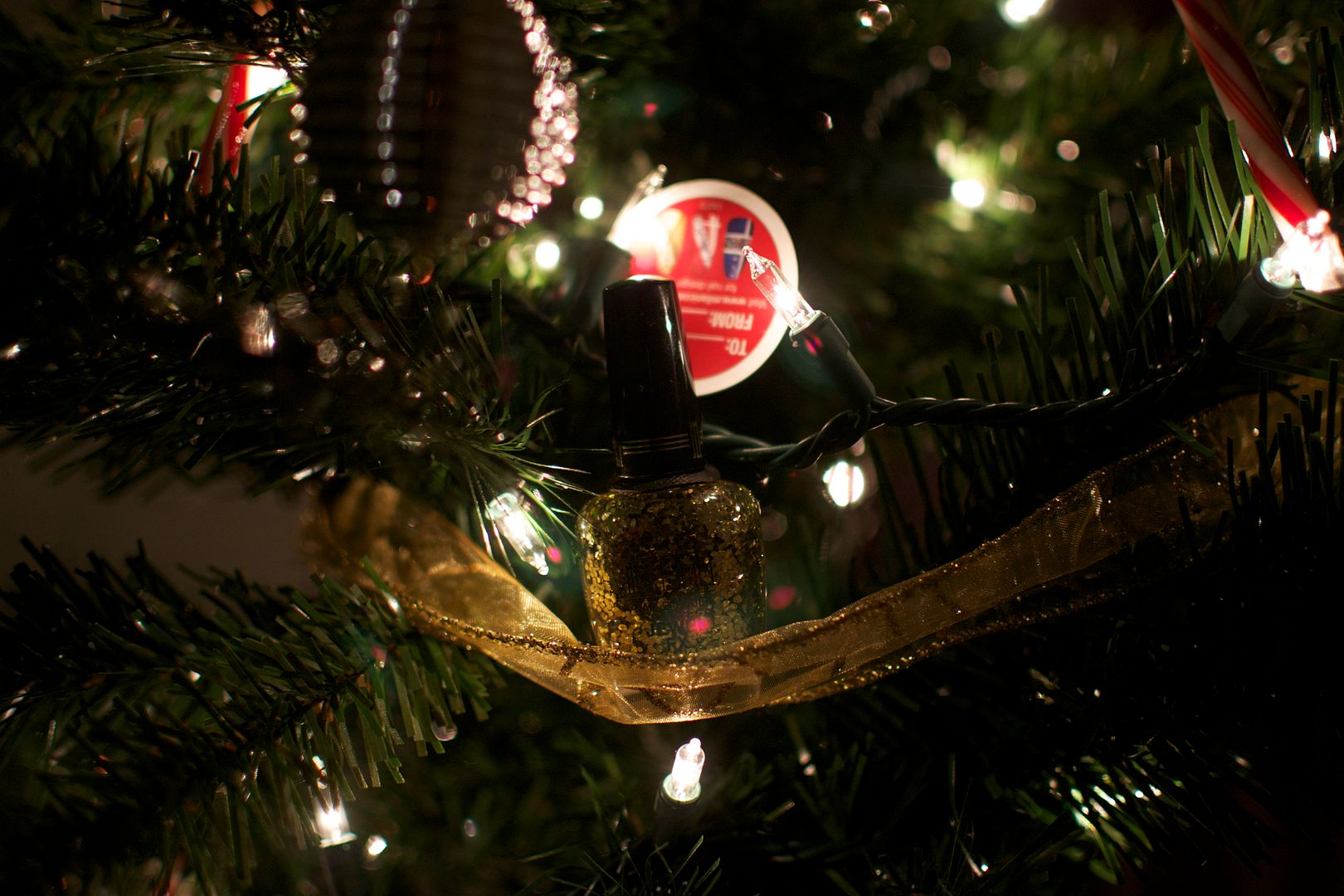 You know what I'm going to use as ornaments next year? Nail polishes. How epic would that be? Epic beyond epic. I'm like Mama Clumps in that regard. I also do themed Christmas trees. I'm not a big fan of random ornaments all over the tree. And considering how much I love nail polishes, I think a […]
View Post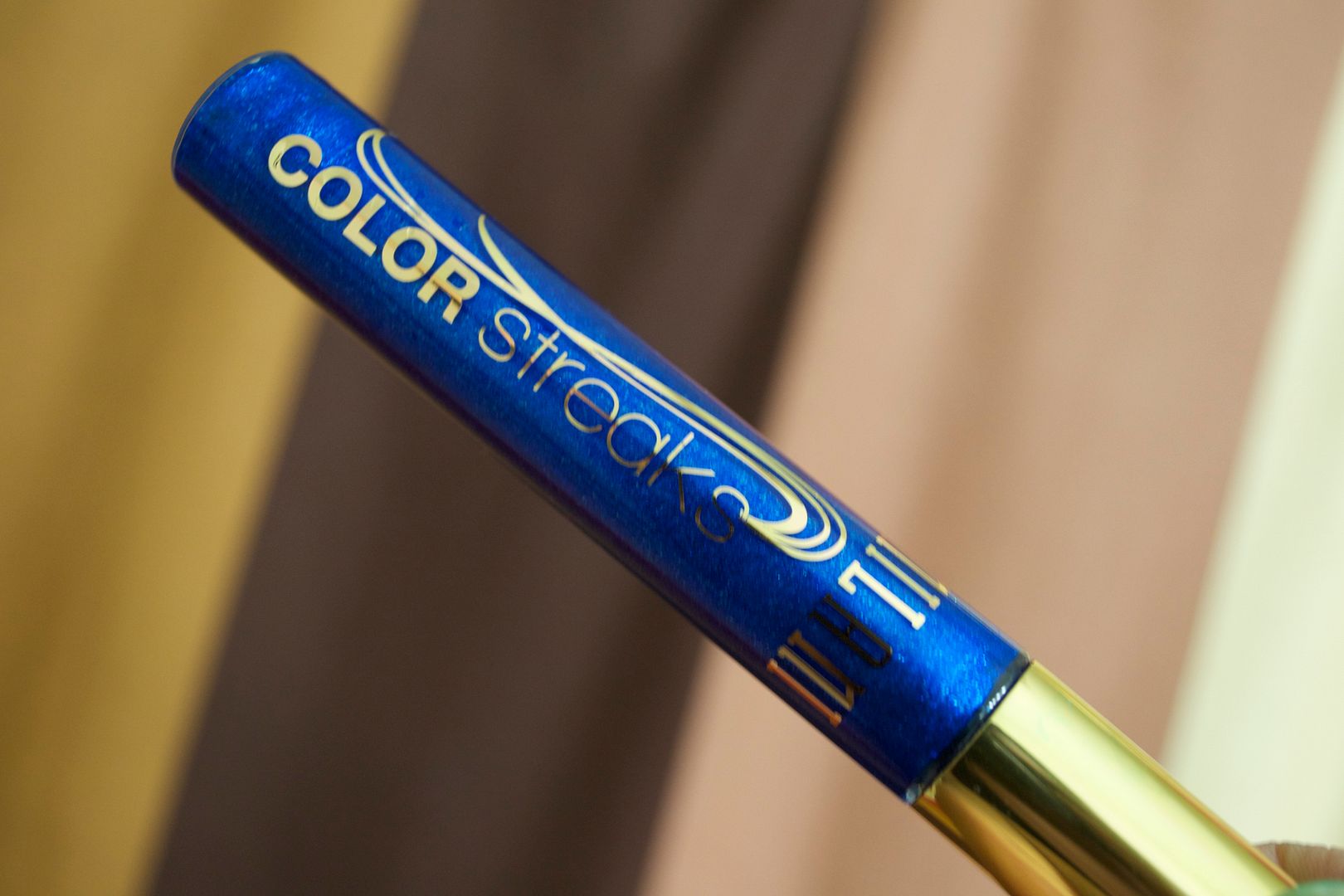 I'm not a gal that appreciates her natural hair color. Which sounds oh so awful but seriously…my naturally dark brown hair is just boring. Not that I need hot pink hair to feel alive but come on…a little hair color ain't never hurt no one. I was super excited when Milani released their Limited Edition […]
View Post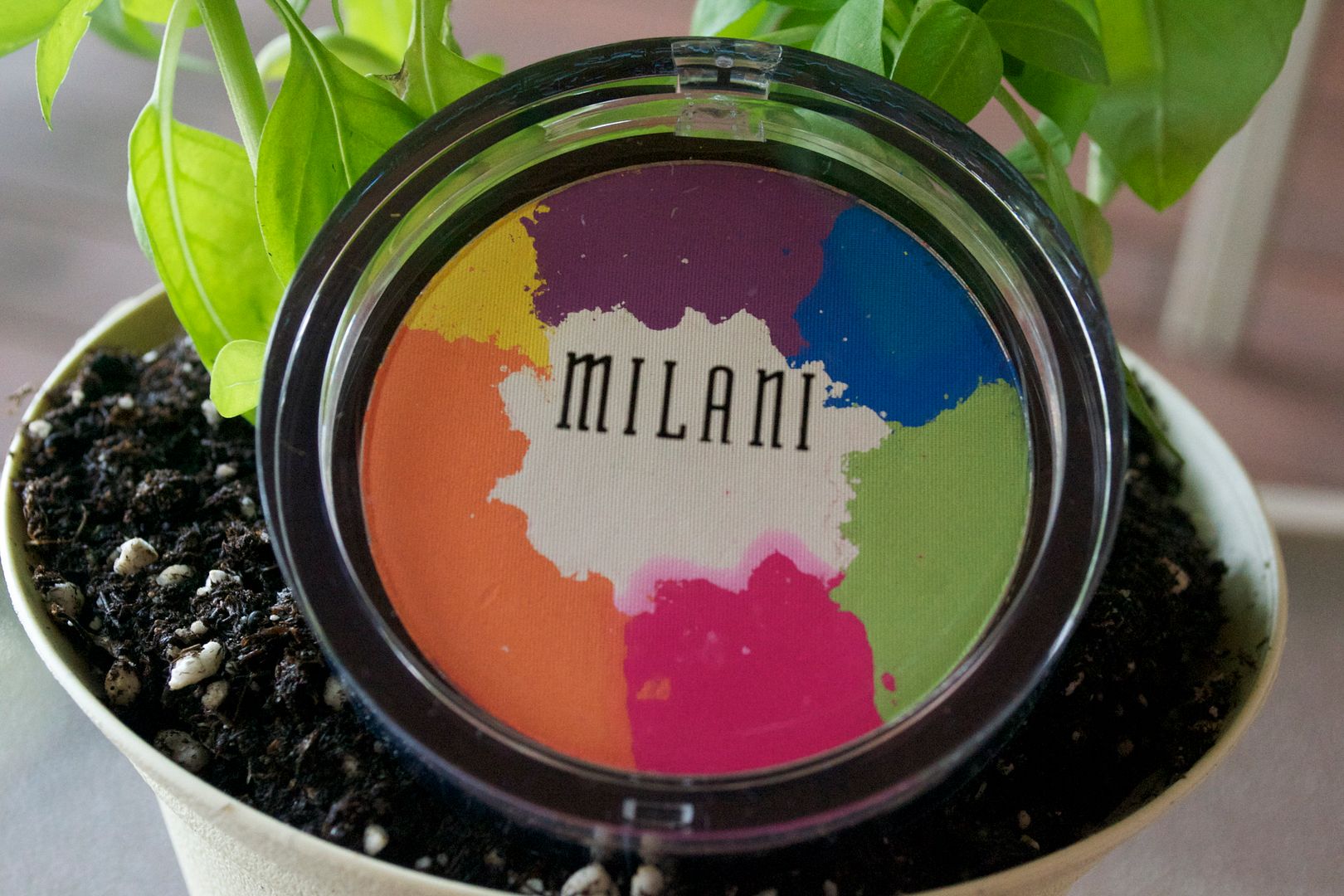 Nothing scares a beauty blogger more than the words "limited edition". Those two words alone invoke some kind of frenzy within our souls. We begin scrambling and trying to figure out how we can a) prevent said product from going into beauty extinction or b) spend thousands of dollars purchasing limited edition items. I'm kidding about […]
View Post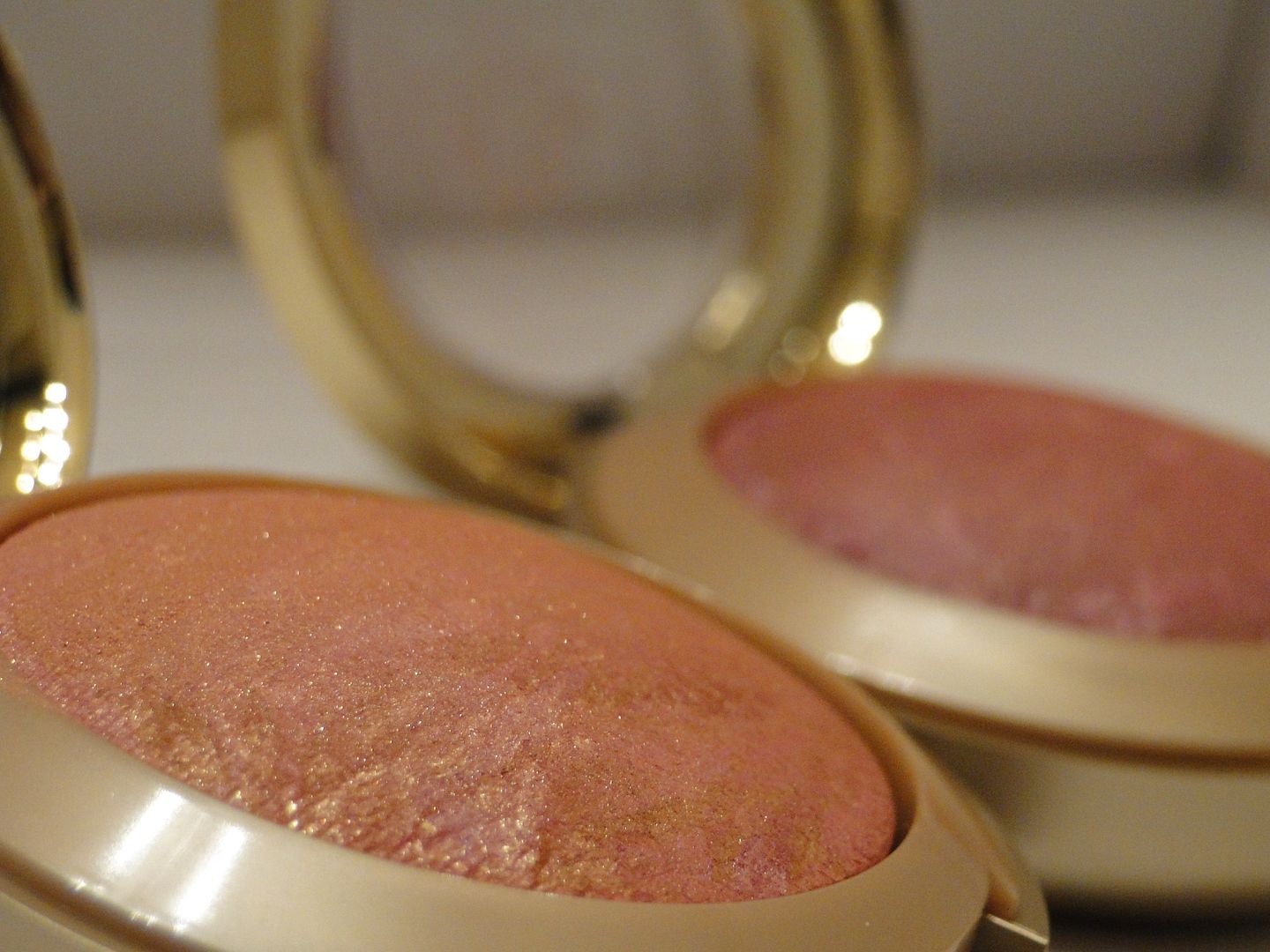 It's true…if you've been afraid to try blush, THESE kids should be your introductory blushes. I've only got two of them and I can just hear their siblings calling my name. How gorgeous are they?
View Post
I get this question a lot and so I decided to turn it into a post. Hit the jump to see my top favorite makeup brands.
View Post