Tag: "nail polish"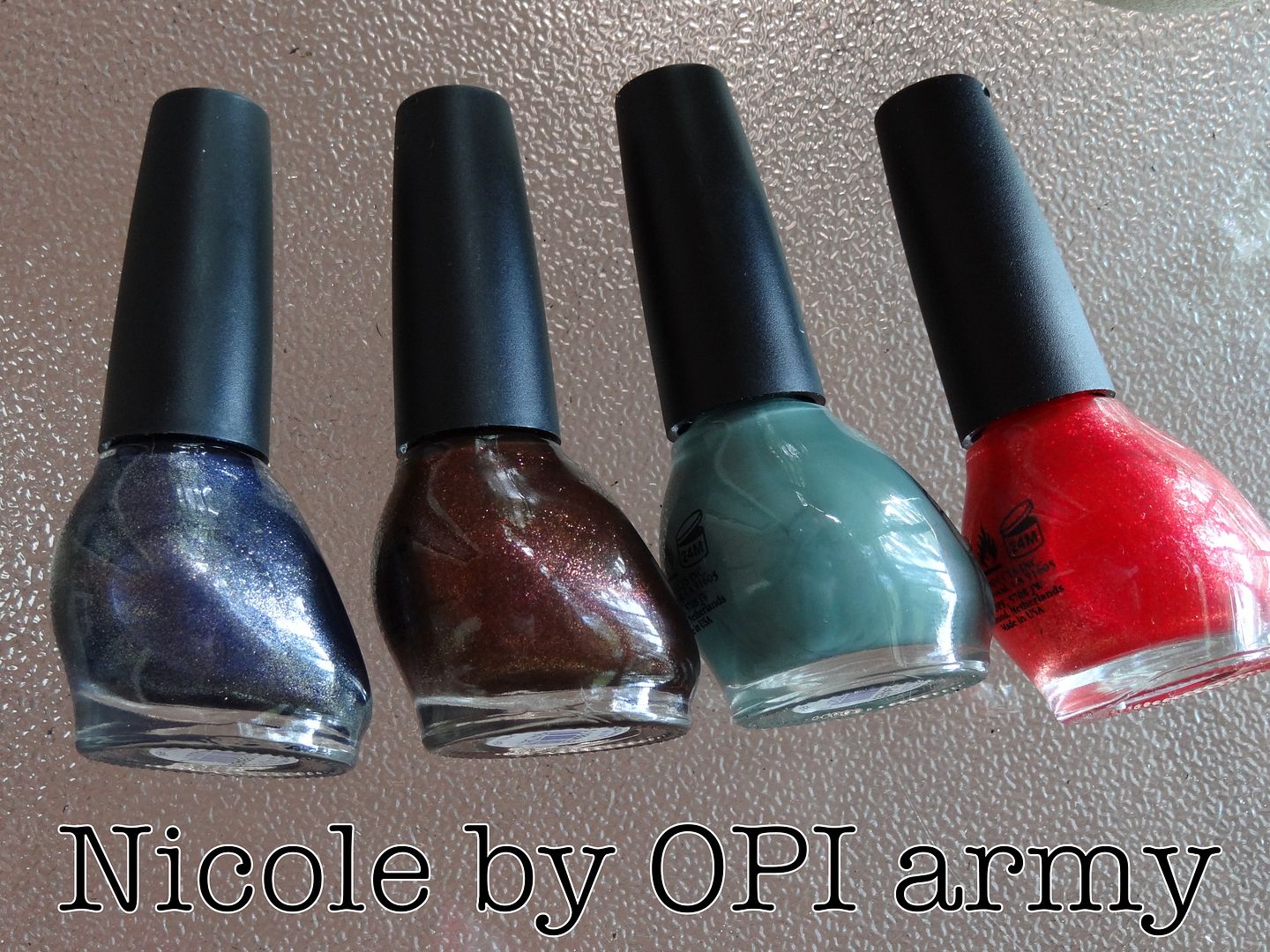 Finally! My nails want to act normal and not chip every 3.2 seconds. They aren't as long as I'd like but they're polishable and I'll take 'em. I don't think I've ever reviewed any Nicole by OPI polishes. Which is pretty funny because I've been loving this brand forever. Nicole is the younger and more […]
View Post
Oh. snap. Those were my words the minute I saw just how beautiful Essence Colour & Go nail polishes I applied. Have y'all heard of this affordable brand? They are located in Ulta and I am just lovin' everything I've discovered so far. Their mascaras aren't half bad and the polishes are totally worth the […]
View Post
I feel like it's been forever since I've checked out a collection from Essie. How I let this brand get away from my radar is beyond me. Sooooo glad that I'm back on board in time for their Summer 2011 collection. I am super impressed!
View Post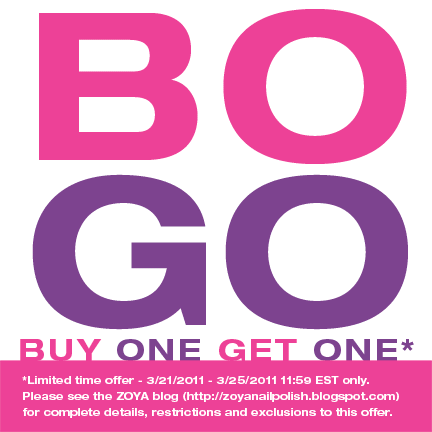 I gave the Facebook fam a heads up that something awesome was going down with Zoya. I hope you got yourself an account because just this out… …hit the jump for details!
View Post
Welcome to another post of Amor de Lacquer….the series all about nail polish and nail care! Send me your requests, suggestions and ideas to Brittany@ClumpsOfMascara.com. After getting a lot of questions about the holiday colors from Sally Hansen, I decided to share with you some other lovely holiday polishes. Tdhe stars of the show come […]
View Post
Happy Saturday, darlings! I just HAD to tell you about the awesomeness that is Sally Hansen. They've partnered with Brides Magazine and The Diamond Vault Collection and one lucky winner will win a custom diamond eternity band valued at $3,000, and a collection of Sally Hansen® wedding-worthy products, including Diamond Strength® Nail Color for brilliant […]
View Post