Tag: "NYX"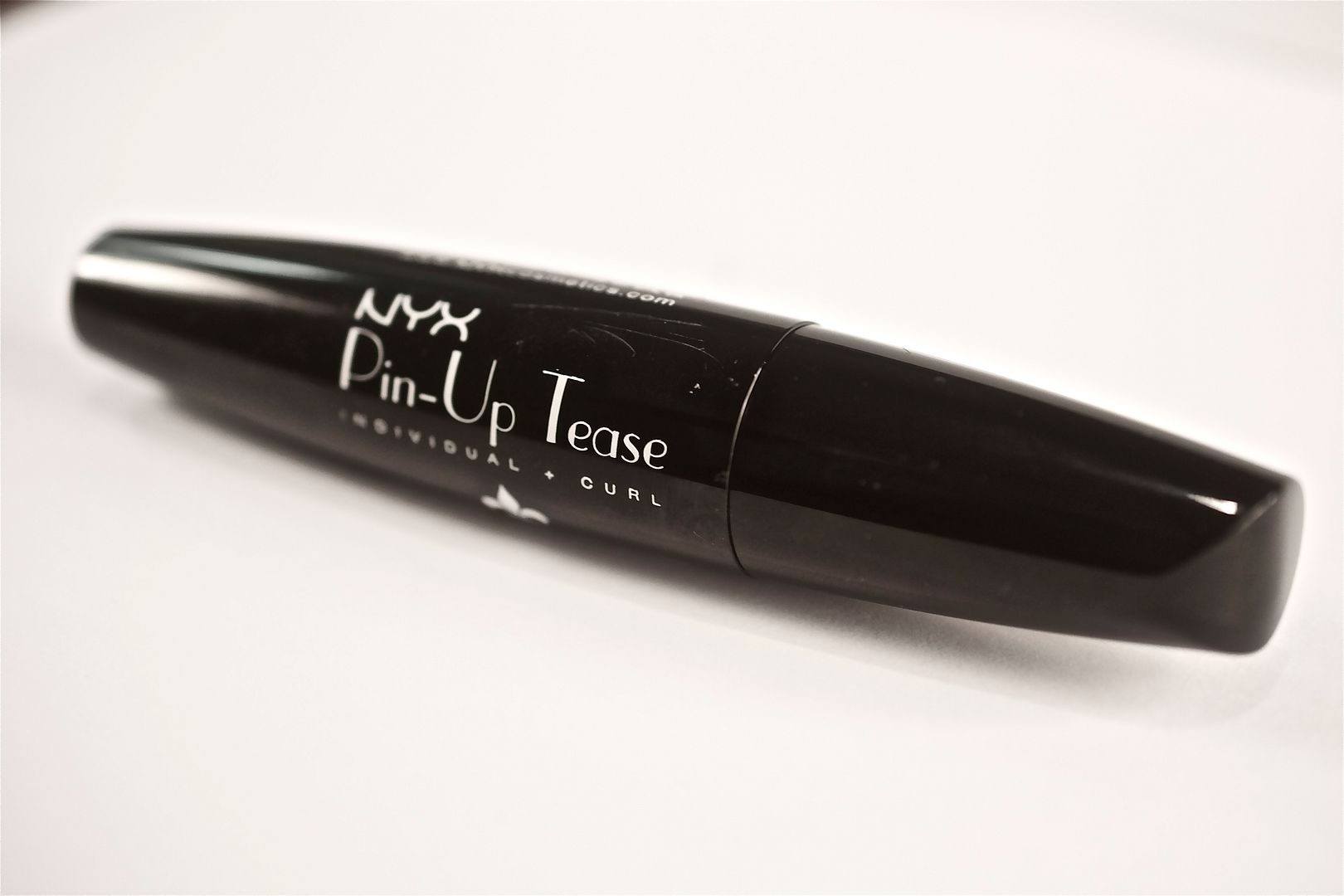 So. Check this out…NYX has recently released an entire collection of mascaras. And by "entire collection", I mean SEVEN! How cool is that? Even awesome-r is that each mascara has a special function. Some brands don't even release 7 mascaras in a year and they are hittin' us with lucky 7 in one collection. Very […]
View Post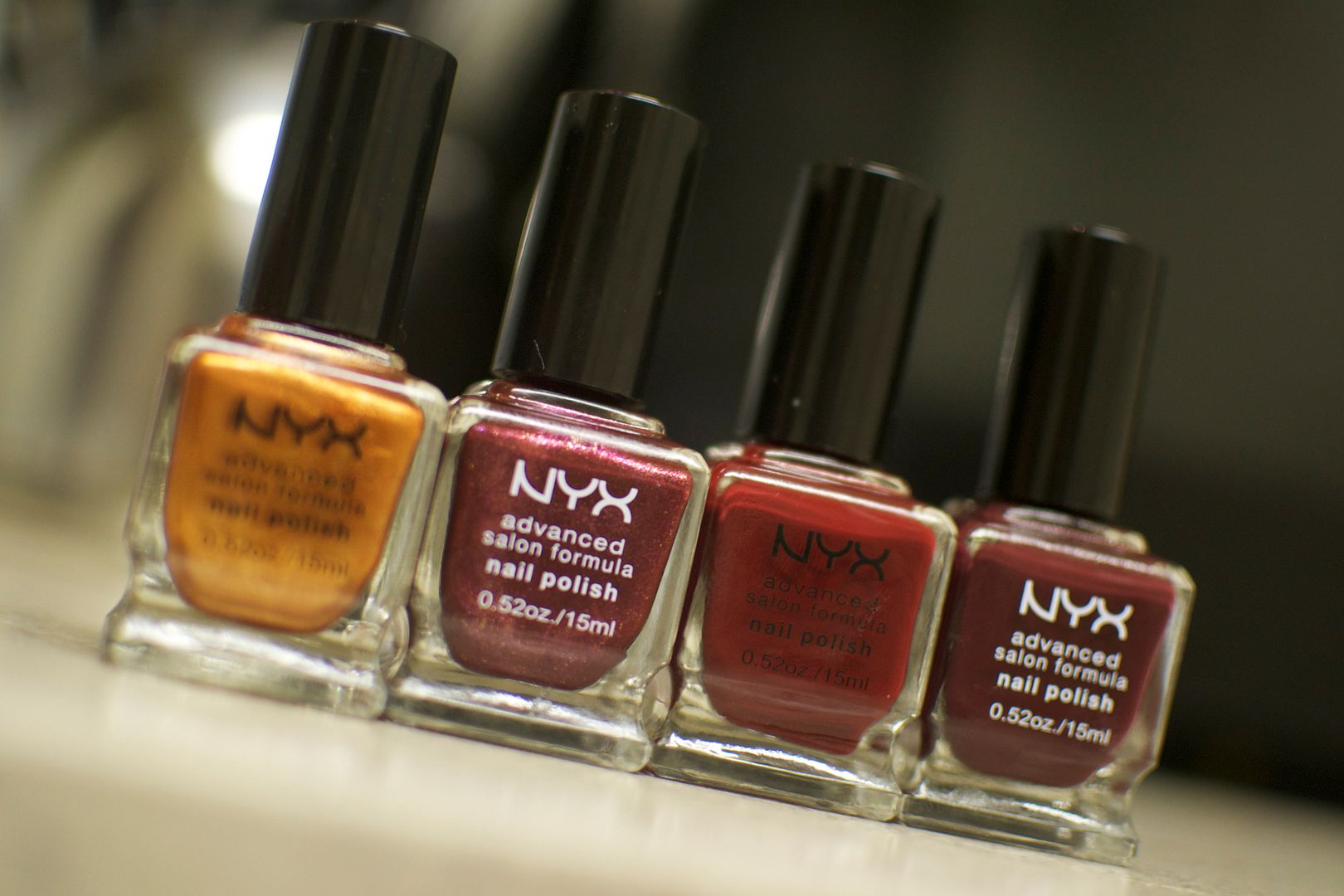 Oh snaps! NYX Cosmetics has always been mediocre when it comes to nail polish but they have just stepped their game up with their new nail polishes. 144 of 'em to be exact. At $4.00 a bottle, I'm thinking that's there's got to be a polish with your name on it. While I'm not the […]
View Post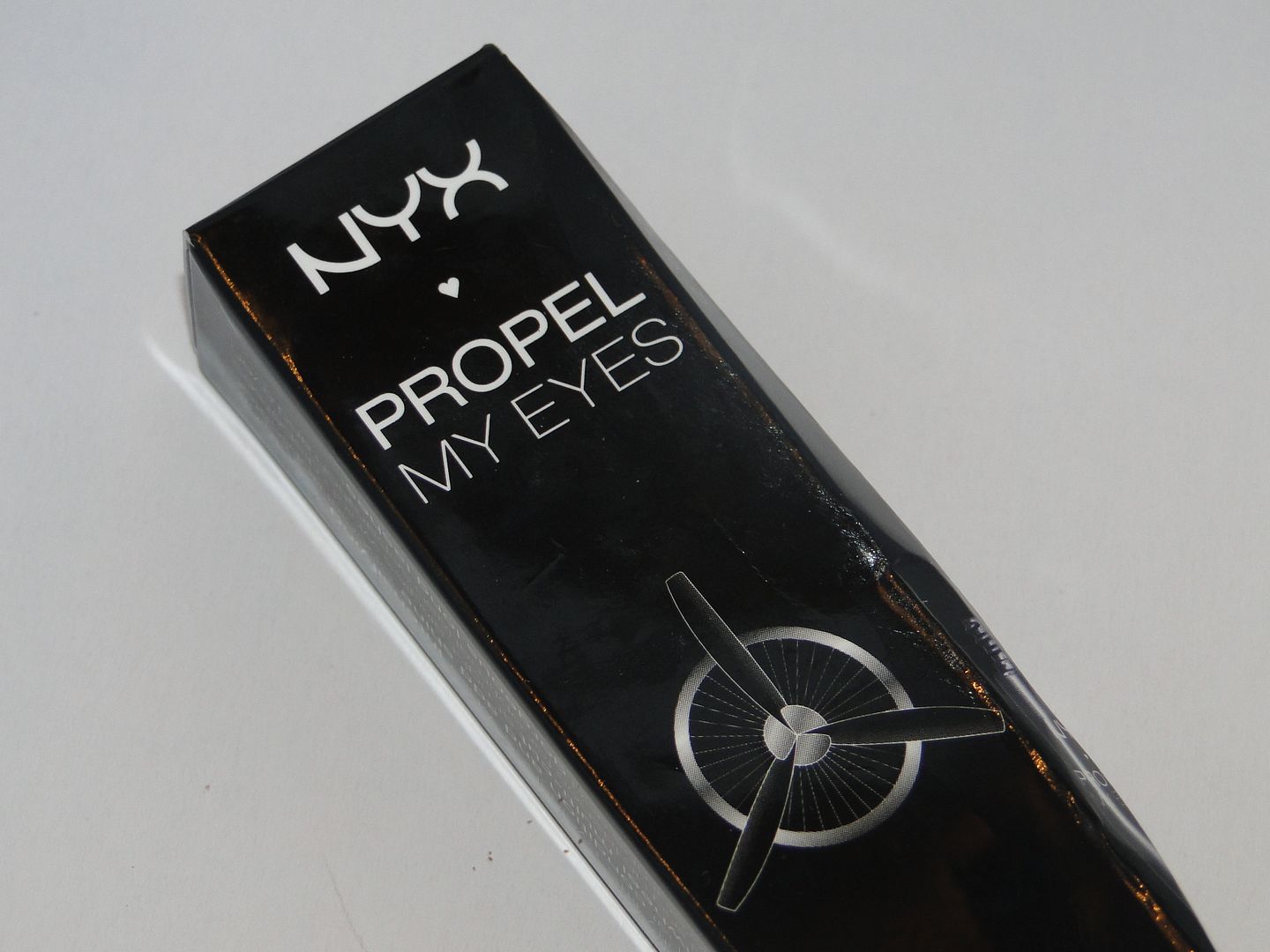 The last NYX mascara that I tried disappointed me somethin' serious. Can this kid make up for its sisters' shortcomings? We shall seee…
View Post
I get this question a lot and so I decided to turn it into a post. Hit the jump to see my top favorite makeup brands.
View Post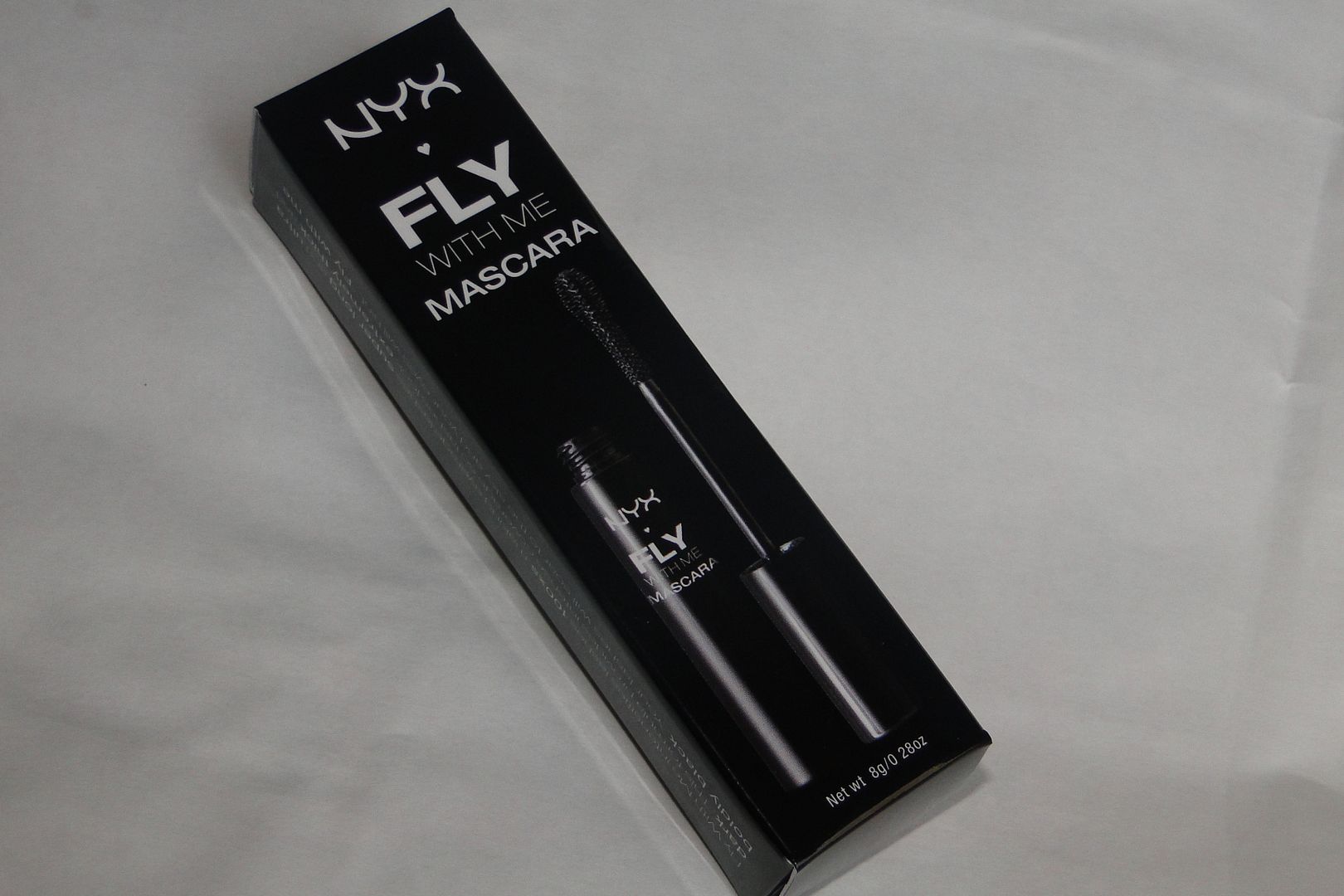 For Spring 2011, one of my favorite brands has released a new mascara. Let's get a closer look and see if it's worth your $13.
View Post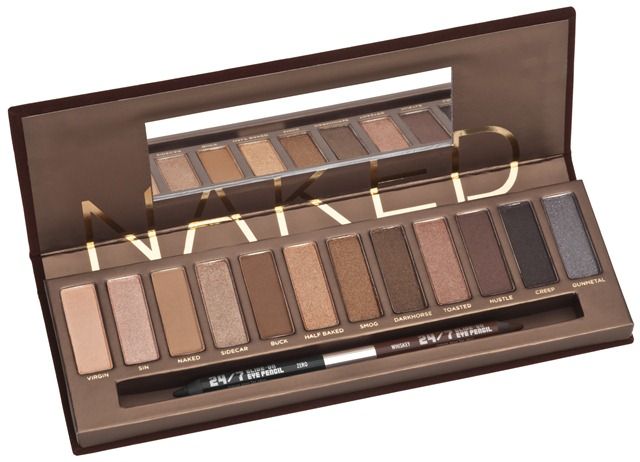 I know it's a complete faux passe in the beauty blogosphere but I never picked up Urban Decay's Naked palette. I figured that with the shadows that I already own, I wouldn't need it. But of course NOW that it is so hard to find, I want it. The Naked palette retails for $48 at […]
View Post
Here in the great state of Florida (or Flo'duh if you've got that Southern draw..:p) it is still practically summer time. Sure the heat index has gone down a bit and the humidity isn't at 100% anymore but we are still hitting 80′s and 90′s in Central Florida. So while bronzers are typically used during […]
View Post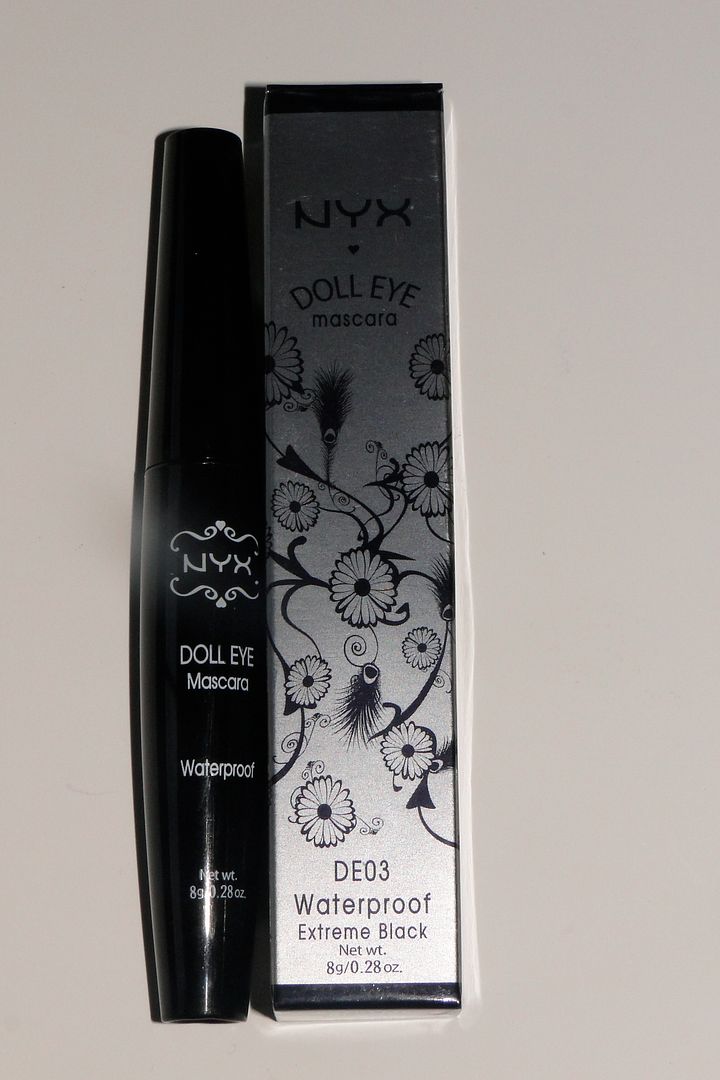 It only took 600 years but I am finally reviewing this mascara! NYX Doll Eye mascara Price: 3 out of 5 Packaging (Brush Wand): 5 out of 5Overall: 3 out of 5What it claims: "Doll Eye mascara offers the latest advanced mascara formula for perfect all-around full lashes. Contains natural oils, vitamin E and fibers […]
View Post