Tag: "OPI"
Ohmigoodness, look! The Muppets have a collection! How groovy is that? Now I'll be honest. I never got into the Muppets. I don't recall ever watching any of the movies. In fact, the only Muppets I remember are Muppet Babies that used to come on Nick Jr. in the 90′s. I know. I'm such a […]
View Post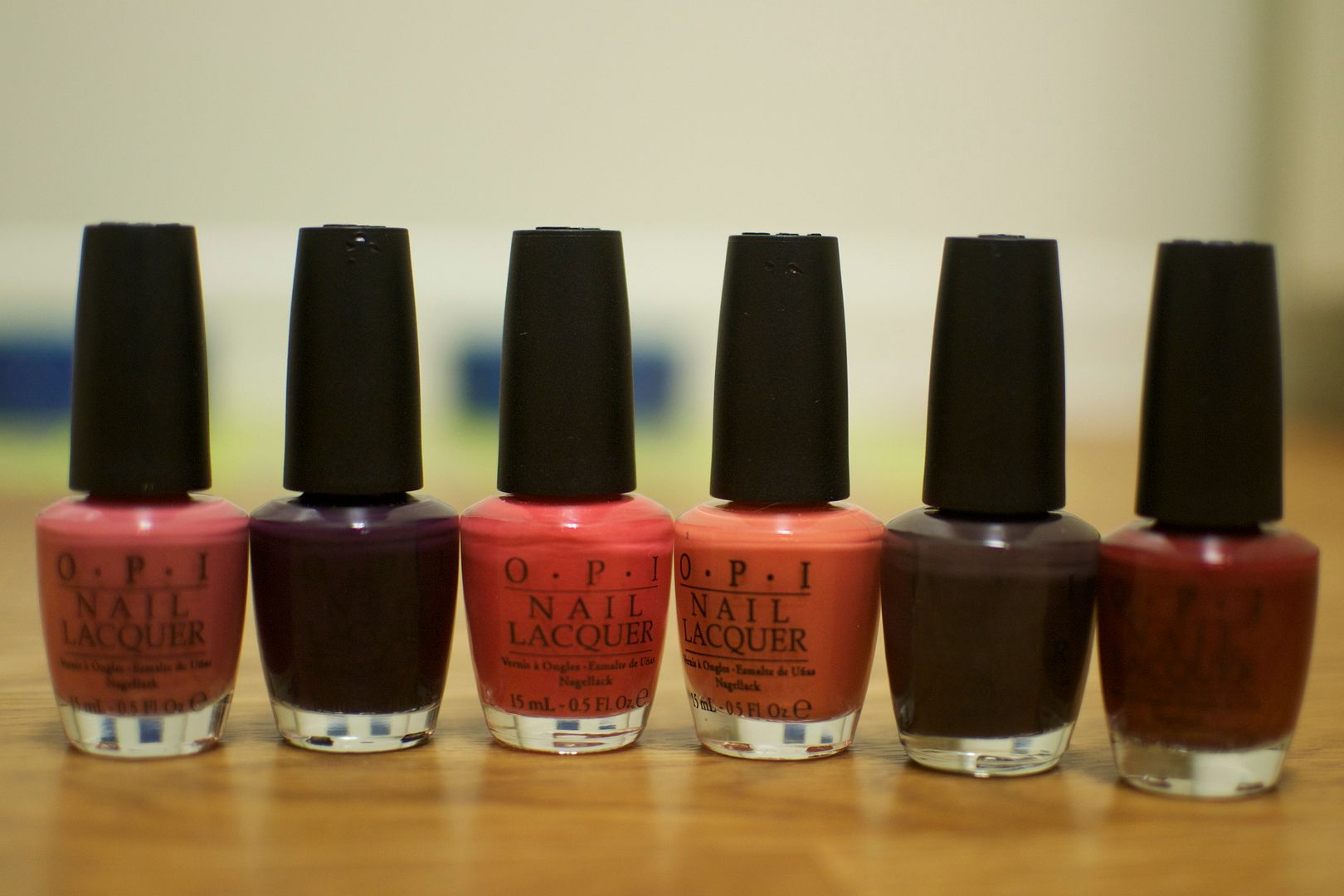 If you missed Part I of this collection, you can check it out here. Time to round up the other 6 shades. These gals are little brighter than their vampy siblings. Honk If You Love OPI is a cool-toned grape/dark purple cream that looks to be the purple version of Road House Blues. That of […]
View Post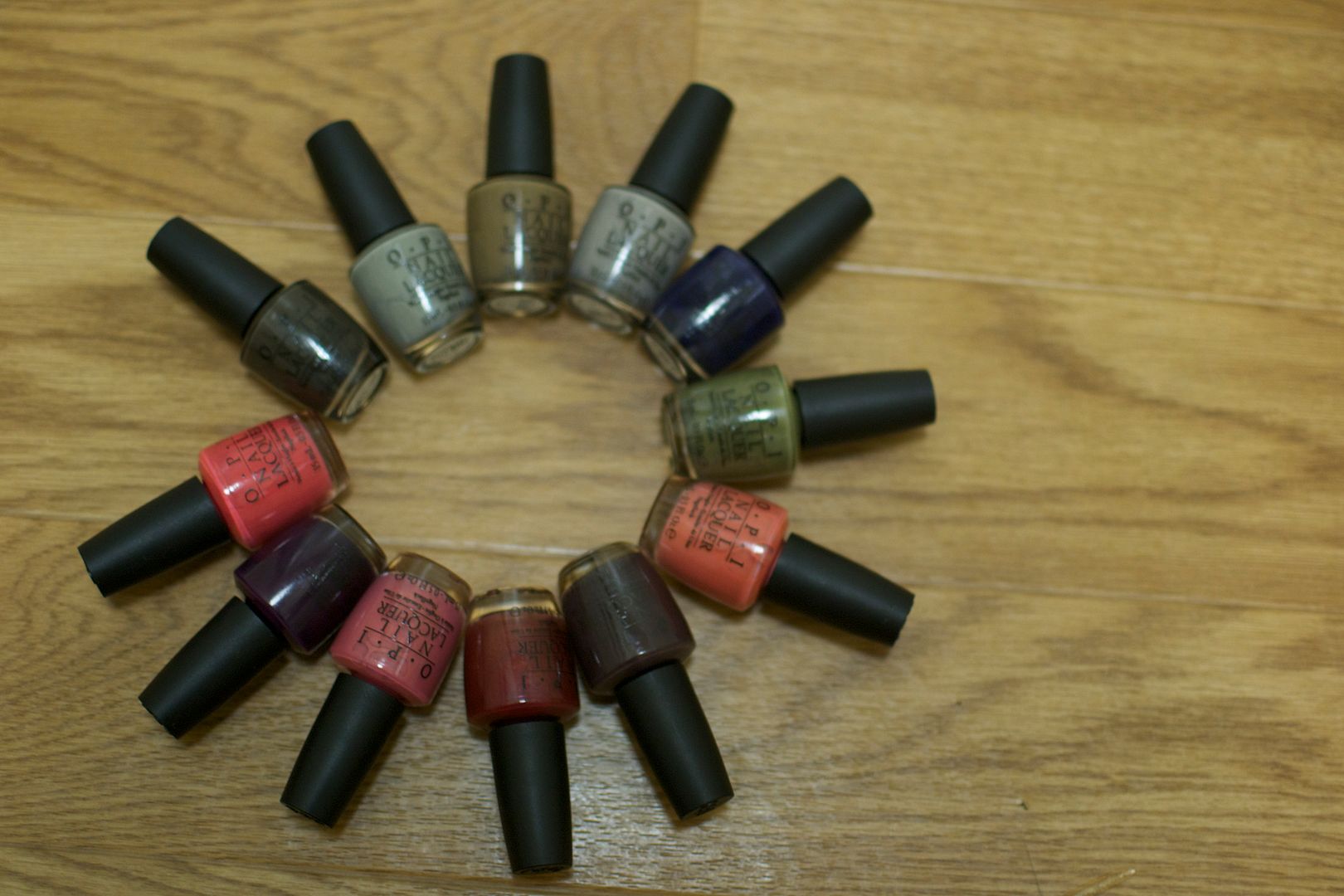 I'm a wee bit late in reviewing this collection but please don't hate the player. Hate her nails. My nails have been crackin' so badly for the past few months that I haven't even been inspired to polish my nails. They are getting a bit better now and so I'm back with a nail polish […]
View Post
It looks like the nude nail polish trend will still be with us Spring 2012. OPI was backstage at the BCBG Max Azria show putting the nail polish Samoan Sand on the models' nails and toes. If you're a fan of the "mannequin nails" look, check out the post I did on Mannequin Hands for Brown […]
View Post
Yep, I went to the enormous beauty trade show known as Premiere Orlando again this year. This is my third time going and I still NEVER really prepare myself for this ginormous affair that is this show. I did, however, make a list of the brands that I wanted to check out which made tackling […]
View Post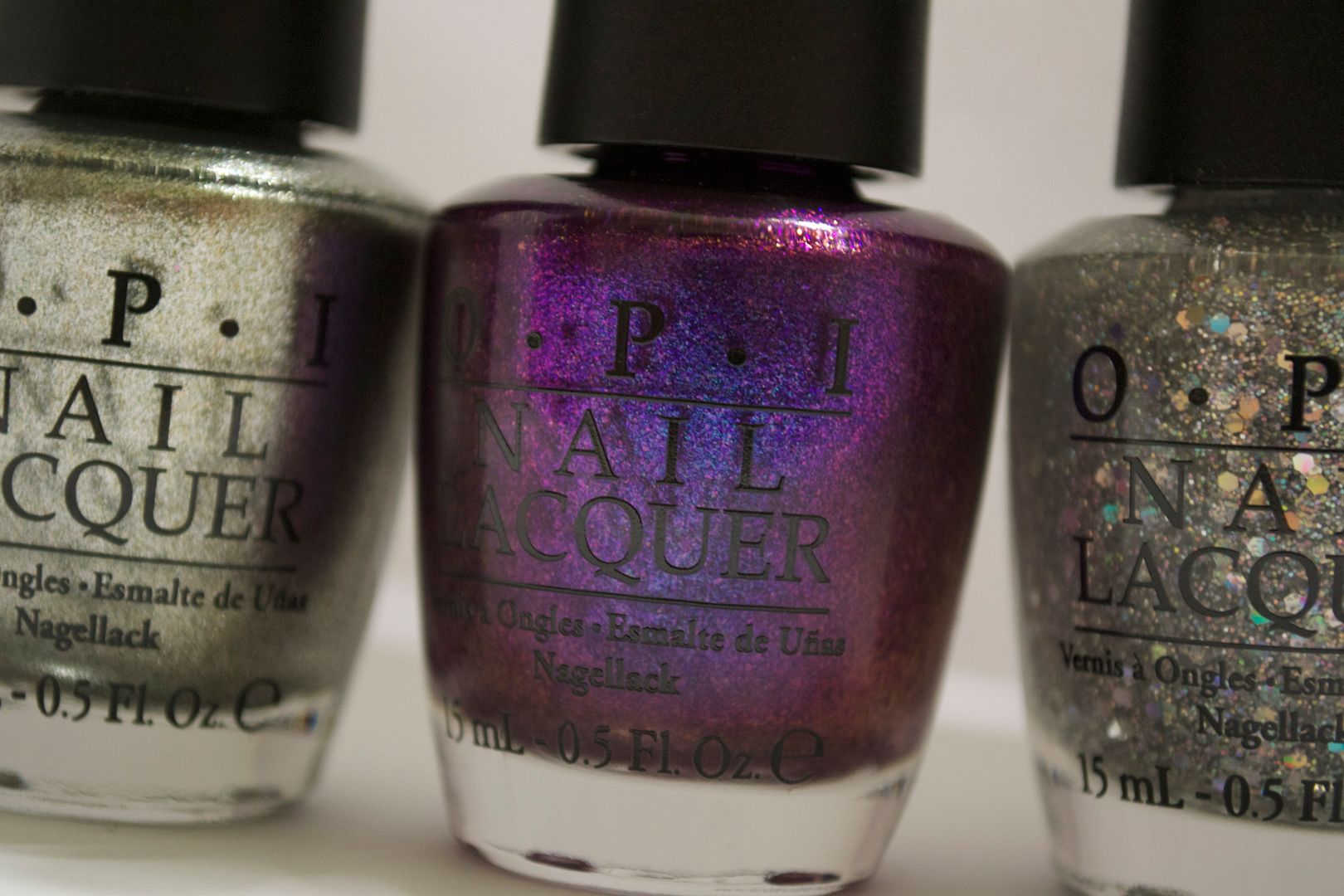 As part II of Serena Williams' collections, we're checkin' out OPI Grand Slam! England, in honor of the England tournament. Can't help you there, darlings. I struggle with following sports and while I've never been a fan of following tennis (snooze-fest if you ask me), I am a fan of this collection. Not too shabby, […]
View Post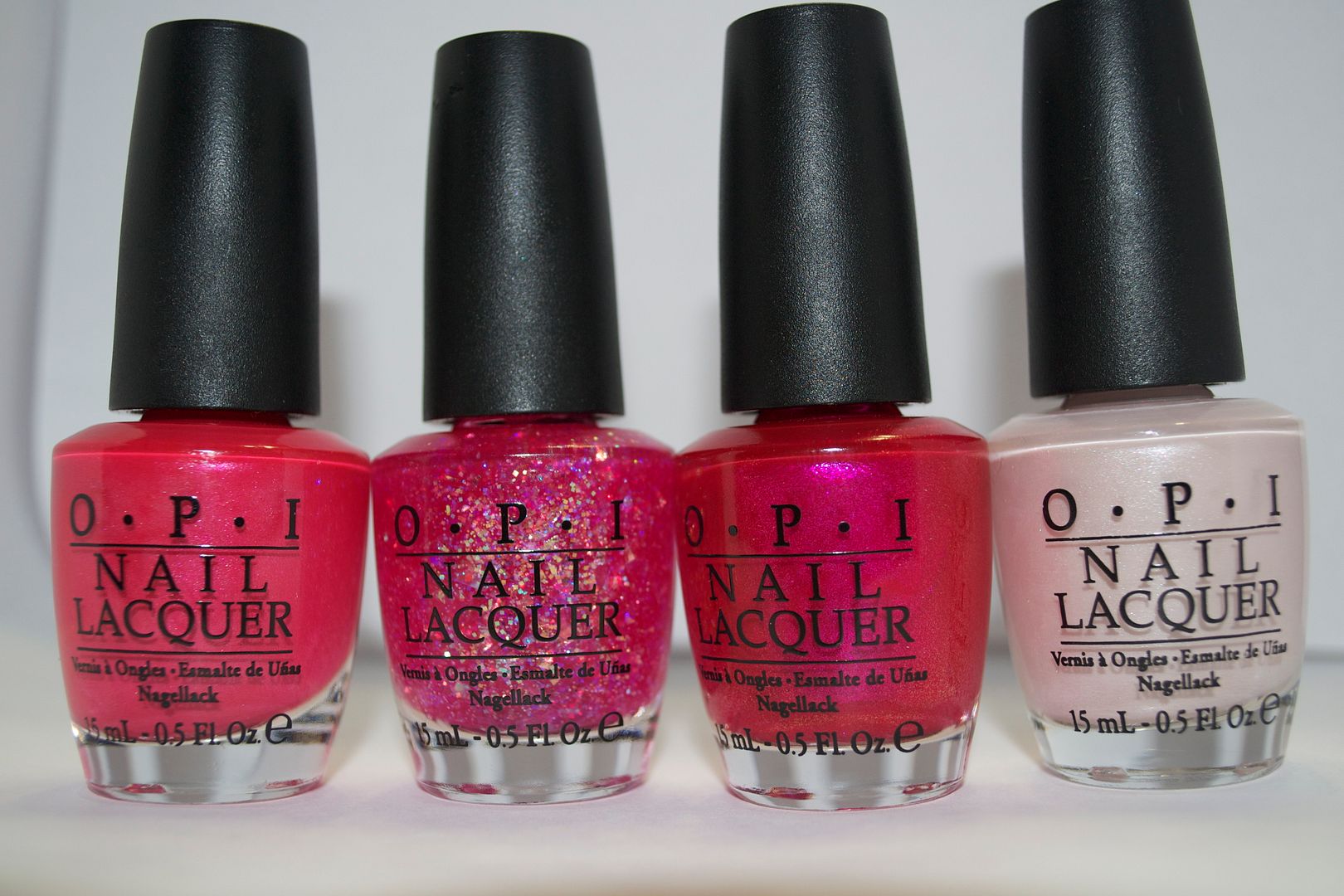 If there's one thing OPI does beautifully it's produce stunning pink and red polishes. Even when I think I've seen every shade of pink polishes, OPI always shocks and amazes me with new ones. Such is the case with the Nice Stems! collection. I know, right?
View Post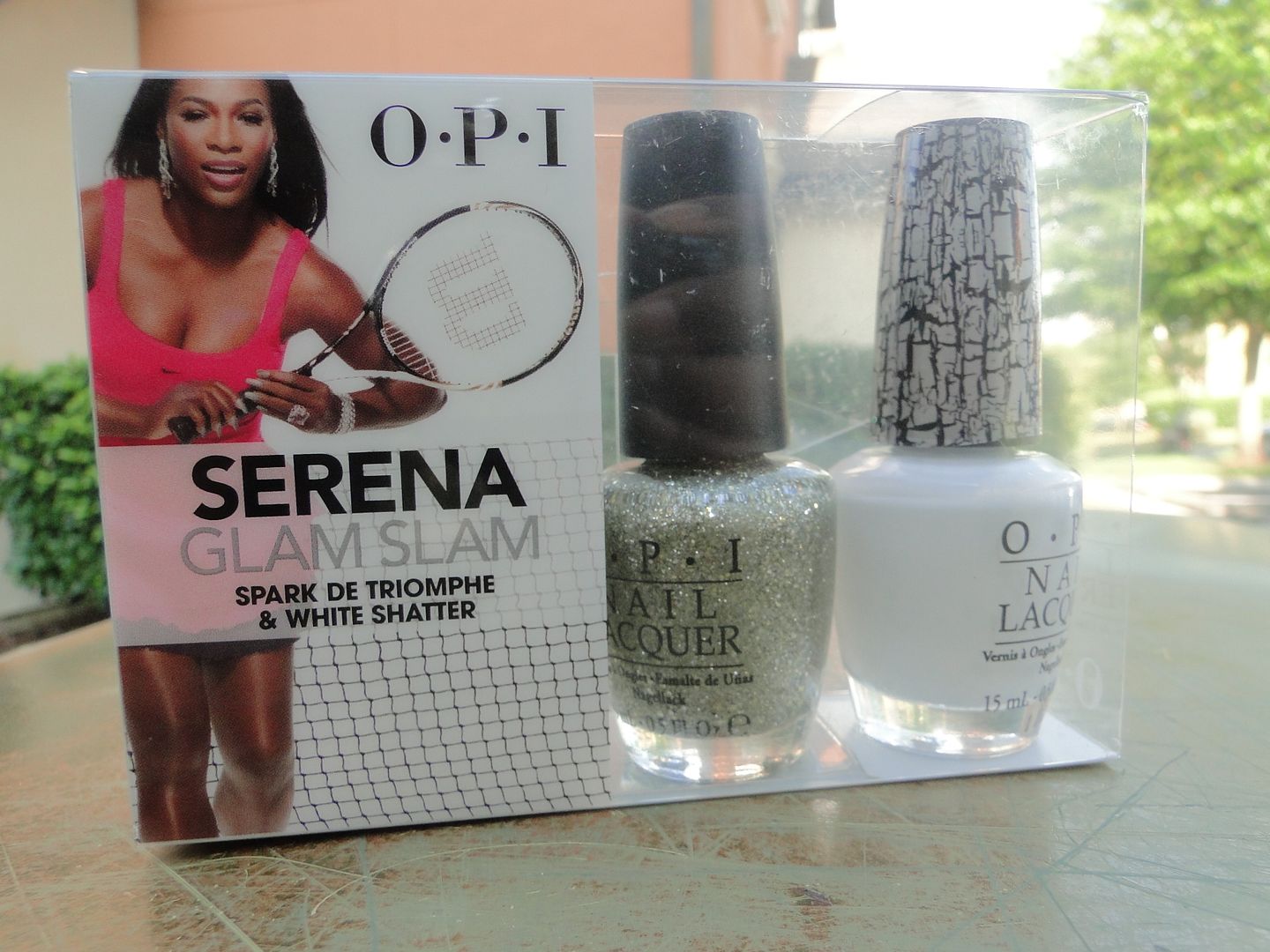 Oh no, girlfriend. If you thought the crackle polish craze was over, think again. It's really just starting and if you aren't a fan, then uh…the exit is to the left. I jest. I jest. But I am really digging crackle nail polish. It gives nails a certain kind of pop. Glitter is cool and […]
View Post