Tag: "PhysiciansFormula"
One product women have a big love/hate relationship is mascara. We love it because of its seemingly magical powers to make our eyes look more open and awake. We hate it because if we choose the wrong formula we can end up with raccoon eyes. Love it or hate it, mascara is a must in […]
View Post
It's been a very long time since I've reviewed something from Physicians Formula. I think the last thing I featured was their amaziiiiiing and super cool lipgloss that lights up. And I am still using it. I'm serious. It is currently taking up residency in my makeup bag. I know how to be a faithful […]
View Post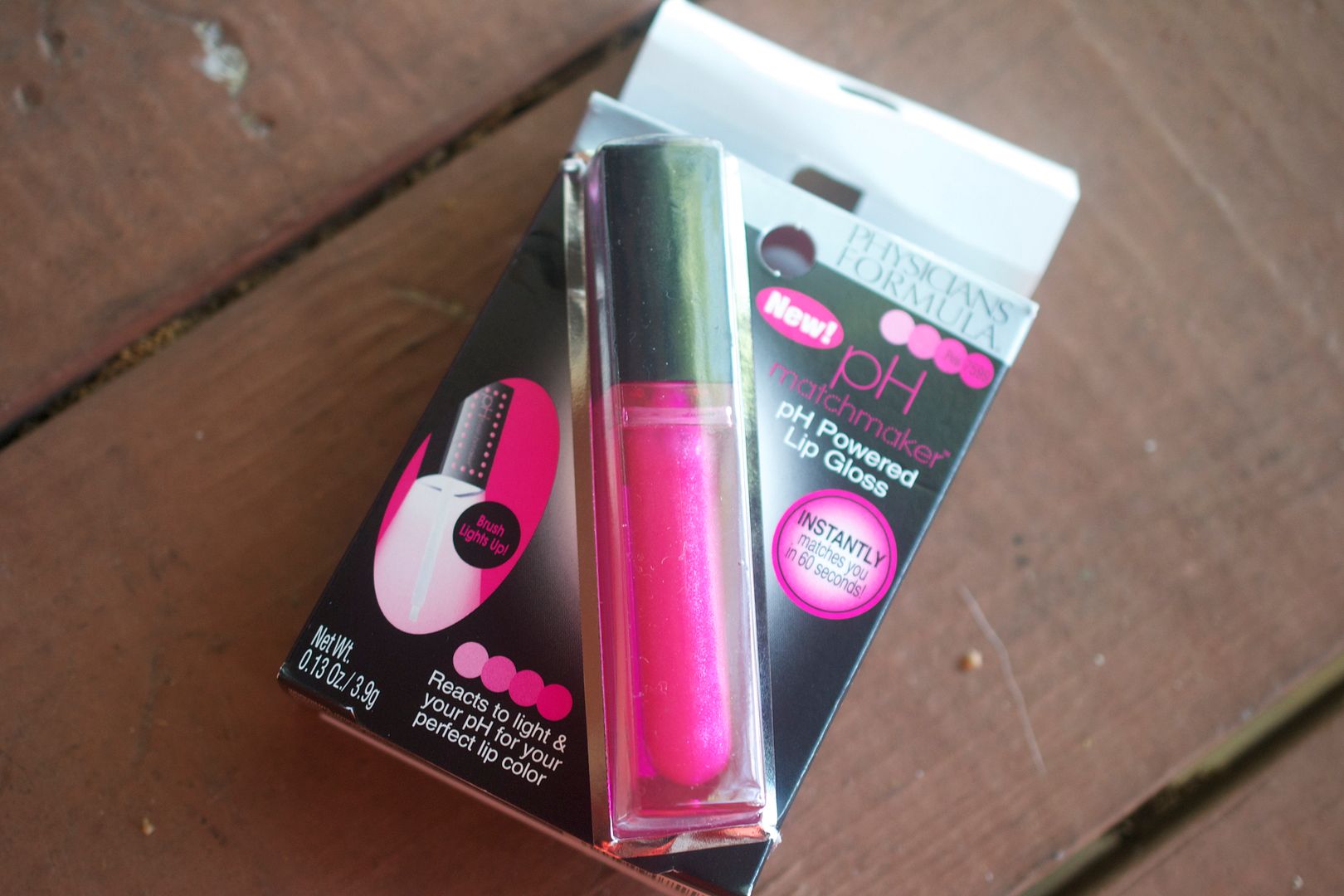 Lipgloss lovers and big kids, you're going to love this one. Physicians Formula recently put out these pH Matchmaker pH Powered Lip Glosses and ohmigoodness, I can't get enough of them. Yeah, I know they weren't the first ones to come out with a lipgloss like this, but this may very well be my favorite. […]
View Post
I get this question a lot and so I decided to turn it into a post. Hit the jump to see my top favorite makeup brands.
View Post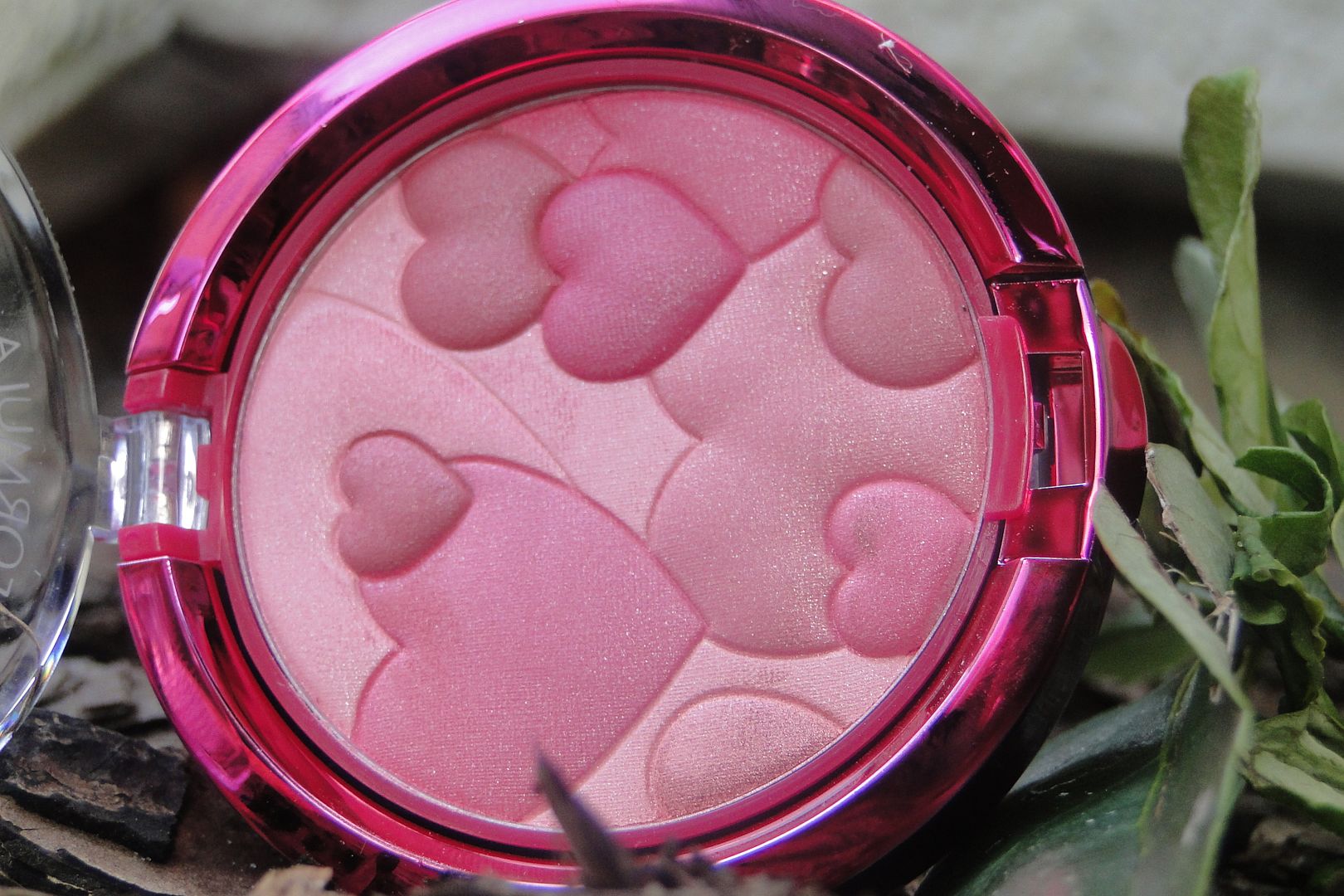 Look at this darling blush… I mean, how beautiful is that? Just looking at it makes you happy. Doesn't it? But this blush does more than look pretty. It not only gives you a nice wash of color on your cheekies, but it also infused with a Happy Boost Blend. Seriously!
View Post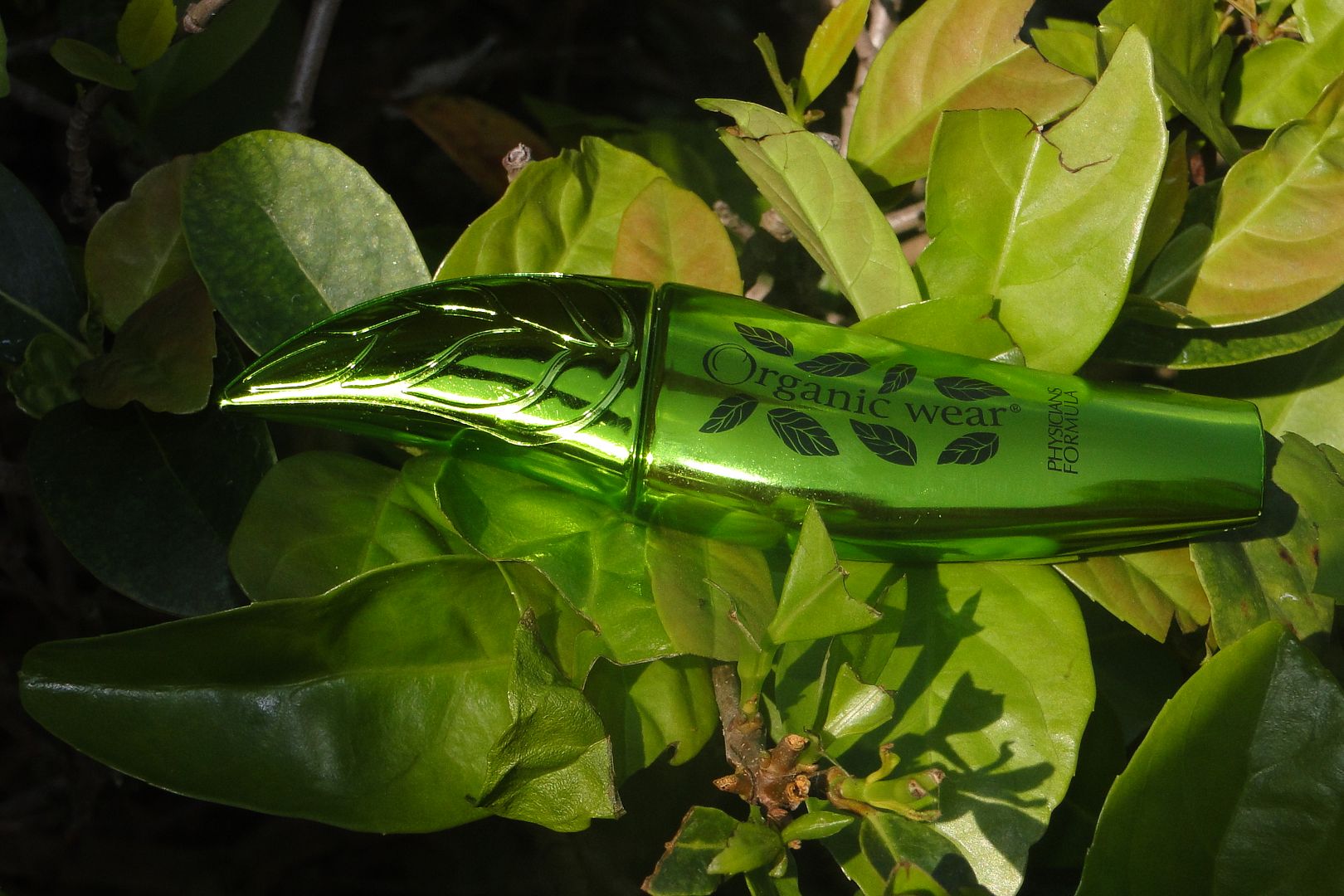 These super long mascara names crack me up. But the more adjectives they have, the MORE I believe in them. How crazy is that? I had a lot of hope for this kid though. The packaging alone was just TOO cute. Did it win me over?
View Post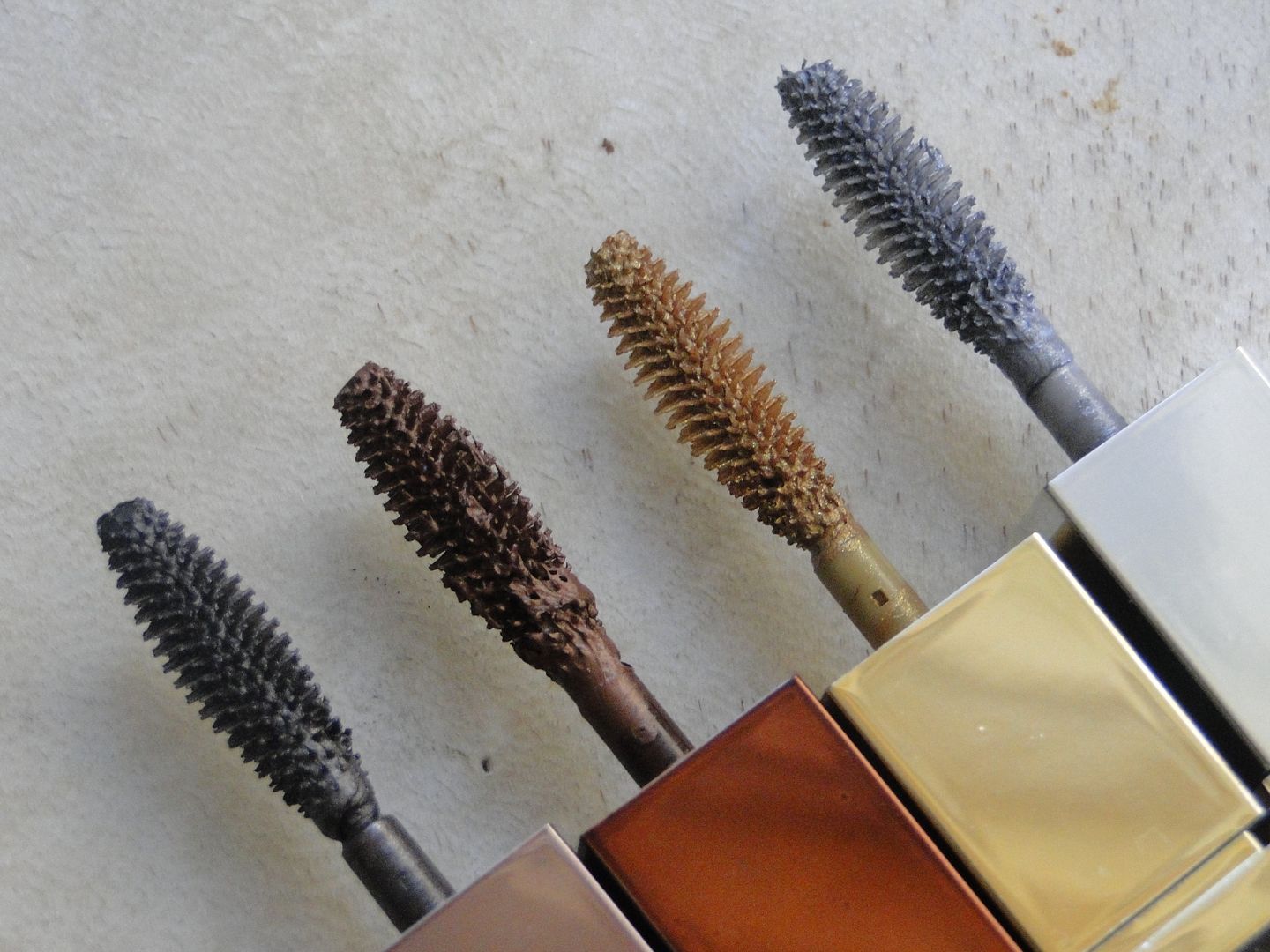 Four lucky ladies will each get a chance to snag 1 of Physician Formula's newest mascaras.  Check out my review of it here so you can get an idea of what you're gettin'. Here's how you can win… Shoot an email to giveaway@ClumpsOfMascara.com with the subject being your eye color. Ex. "Blue Eyes" or "Green […]
View Post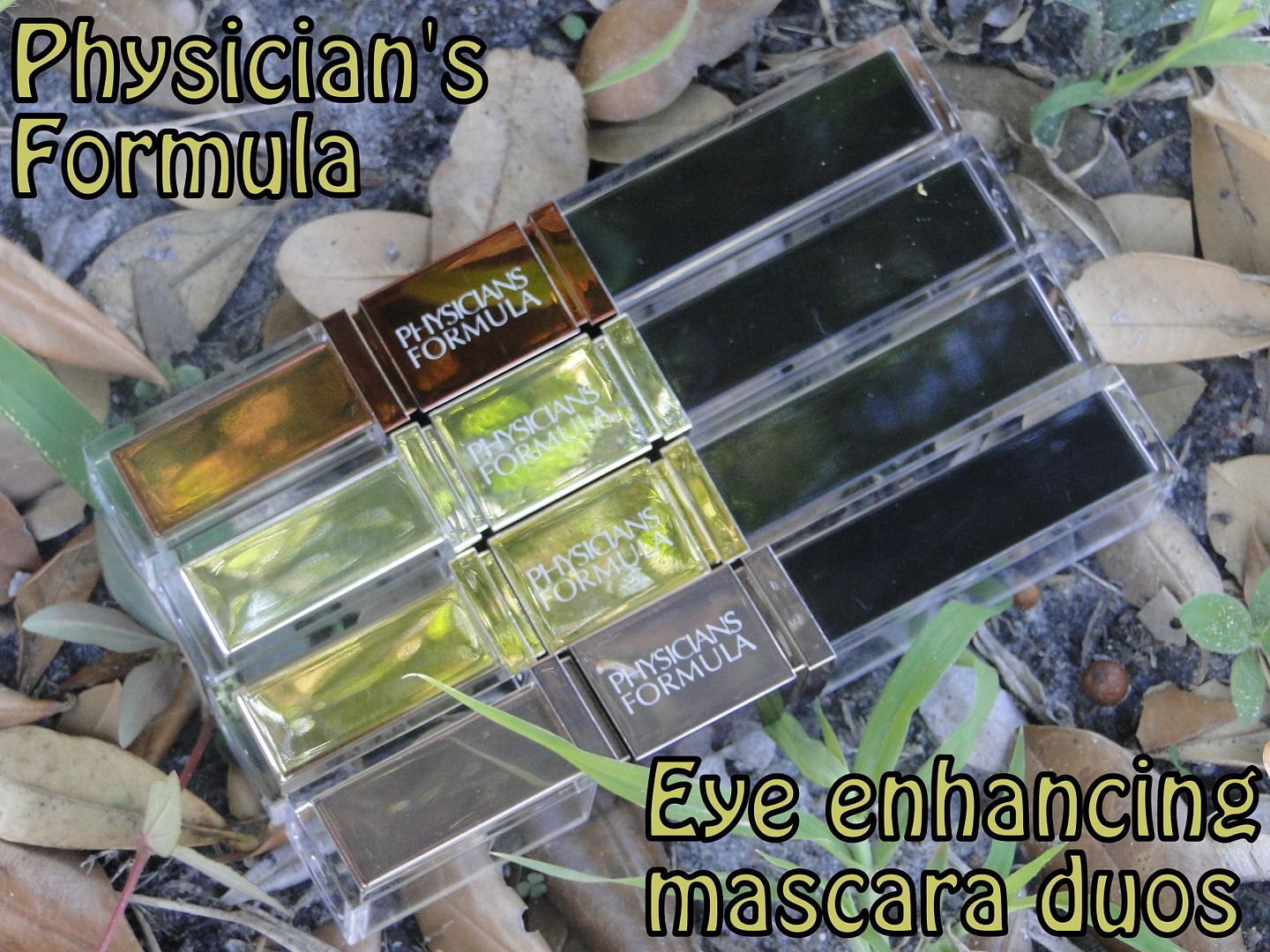 This mascara review will be a unique one in that we will be looking at 4 mascaras instead of just one. Well, technically it's 4 mascaras but EIGHT mascara wands. Confused yet? Don't be. It's another innovative mascara from one of my favorite drugstore-friendly natural lines. This mascara comes with a lot of claims. So […]
View Post