Tag: "Sephora"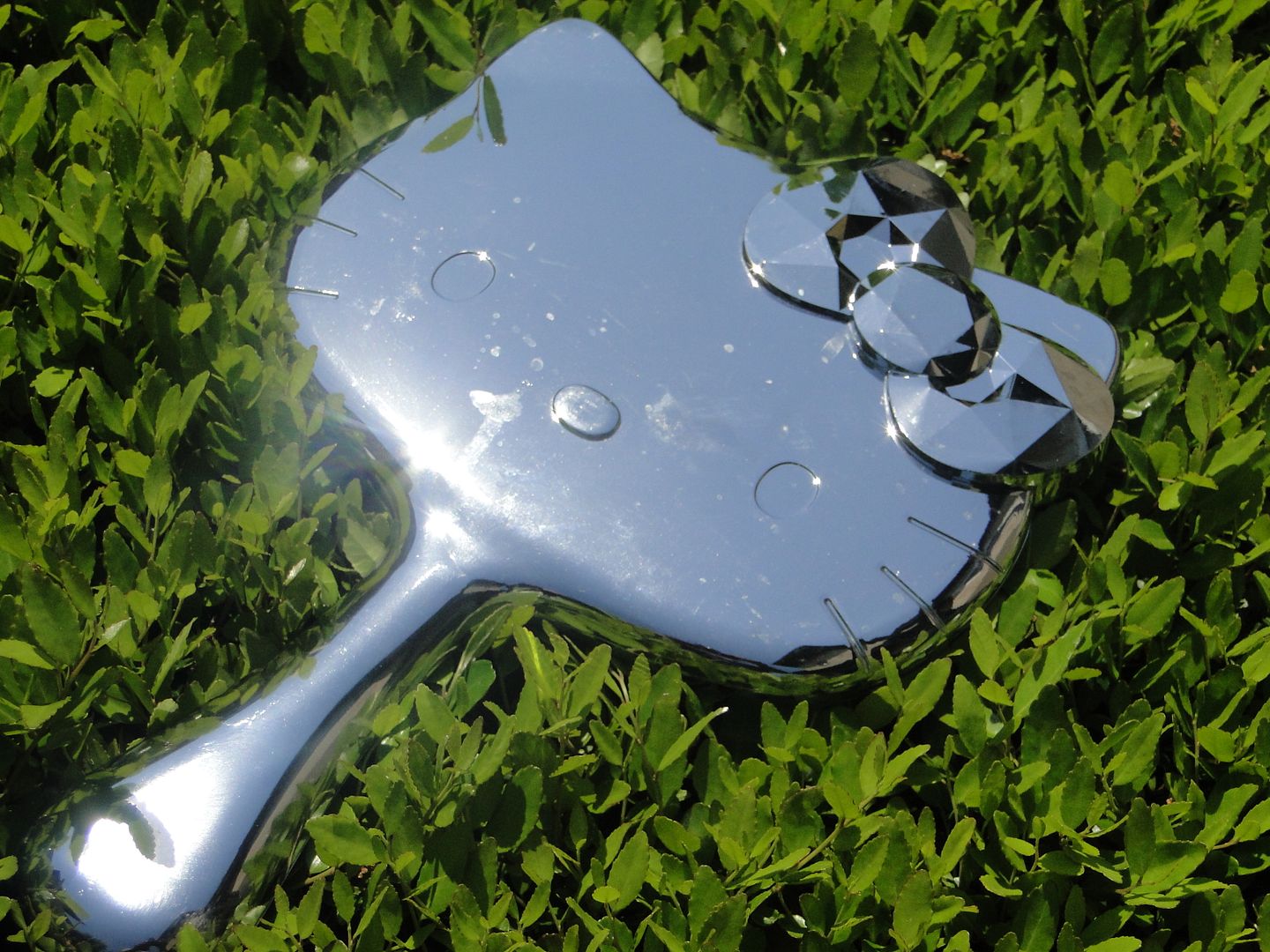 It this doesn't scream "Beauty girl who loves Hello Kitty", I don't know what does. This hand-held mirror comes from the Hello Kitty collection by Sephora. It's more of collector's item than a functional everyday use mirror. In fact, I don't even use it often. I'm too afraid of of breaking it. Which, of course […]
View Post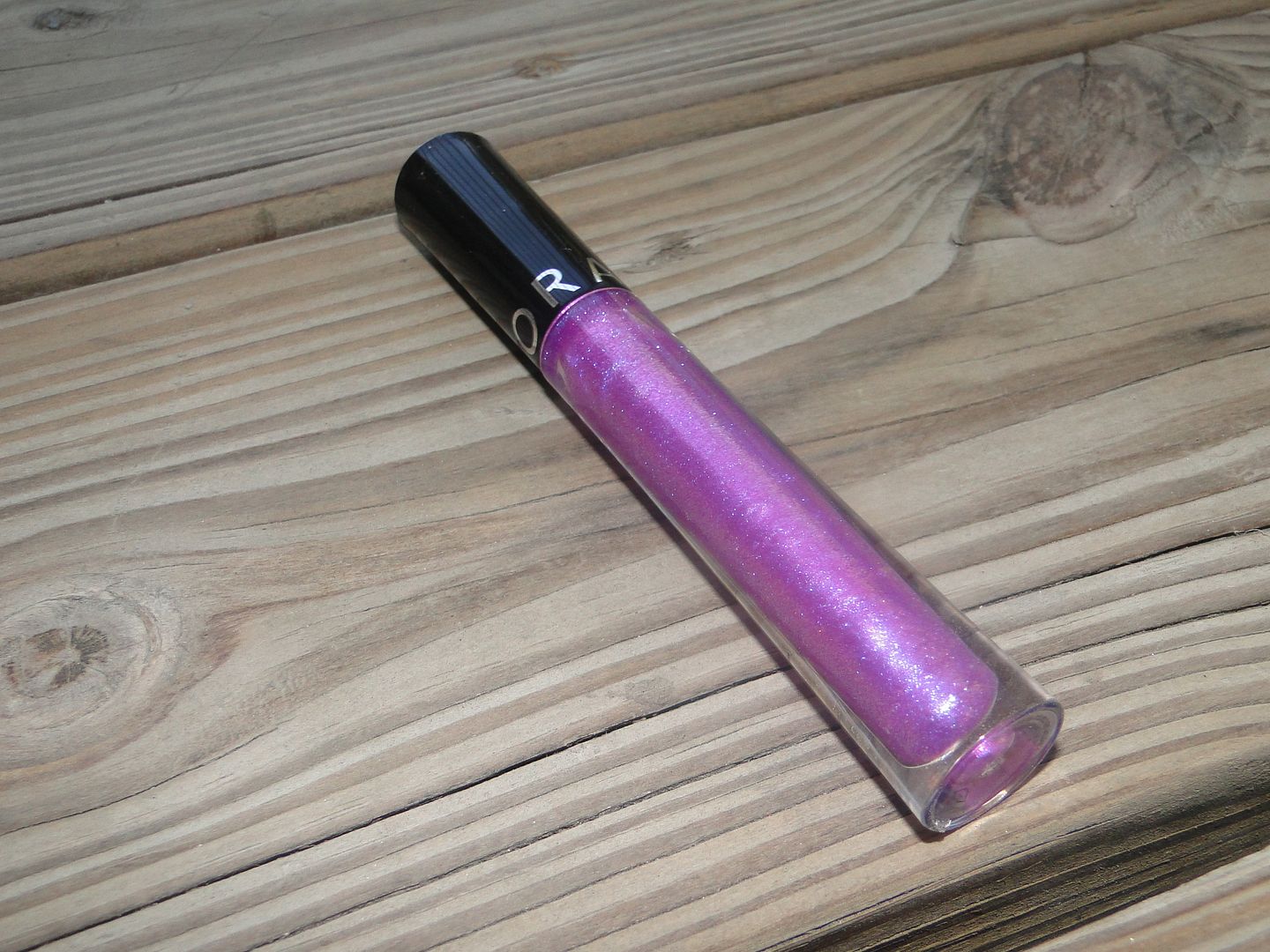 Need a new lip gloss in your life? Ever think to take a look at some of Sephora's? I'll be honest…with all of the other brands calling my name, I usually don't take a second look at Sephora's products. Giiiirl…where have I been? Their Ultra Shine Lip gloss is some kinda cool.
View Post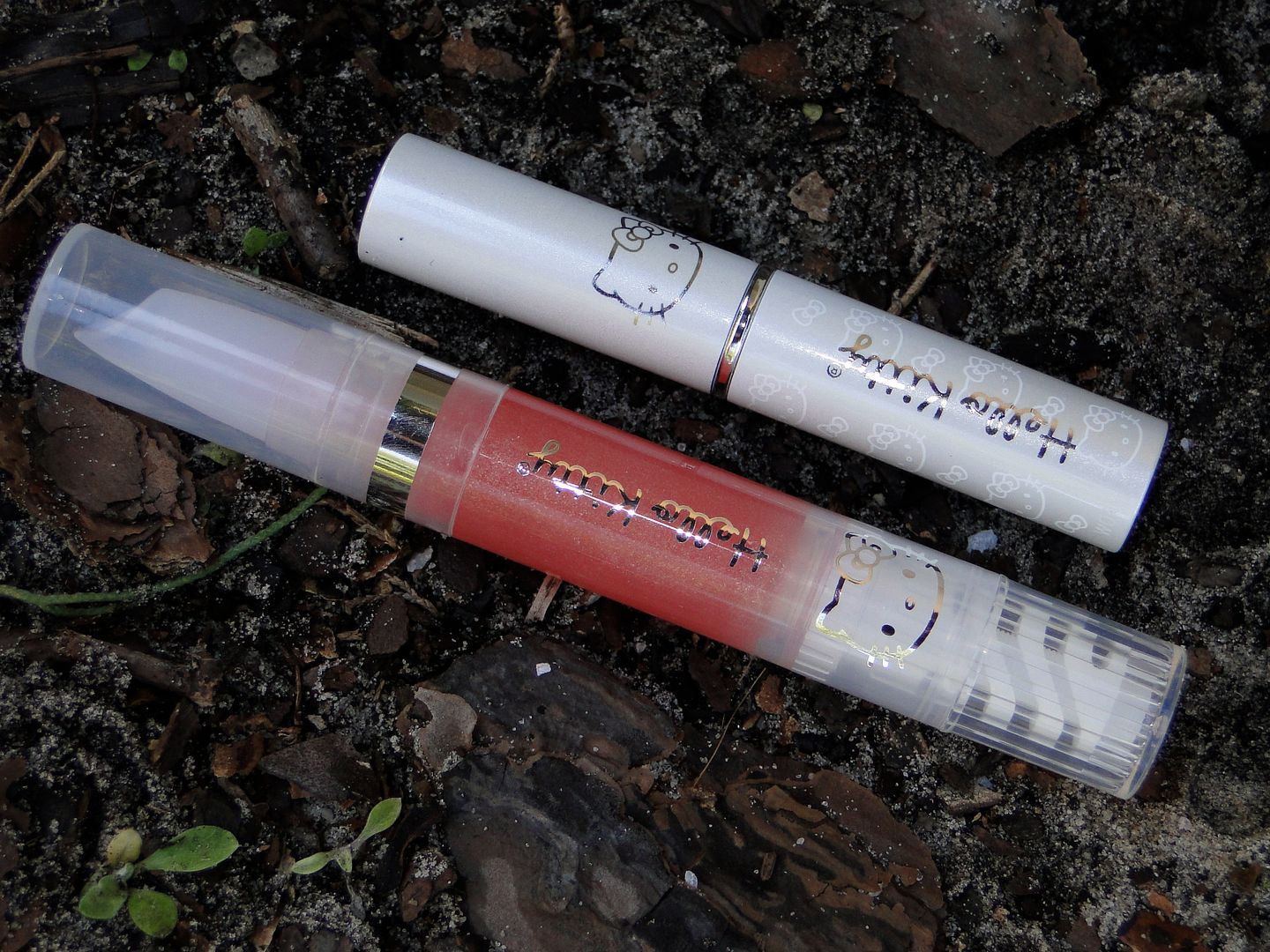 So we've covered the the Hello Kitty Beauty line when it came to nails and eyes, right? Let's hit up the lippies and see how they fare, mkay? The line has 3 different kinds of lip products. The one I'm missing is a balm that comes in a cute jar. Yep, I will definitely have […]
View Post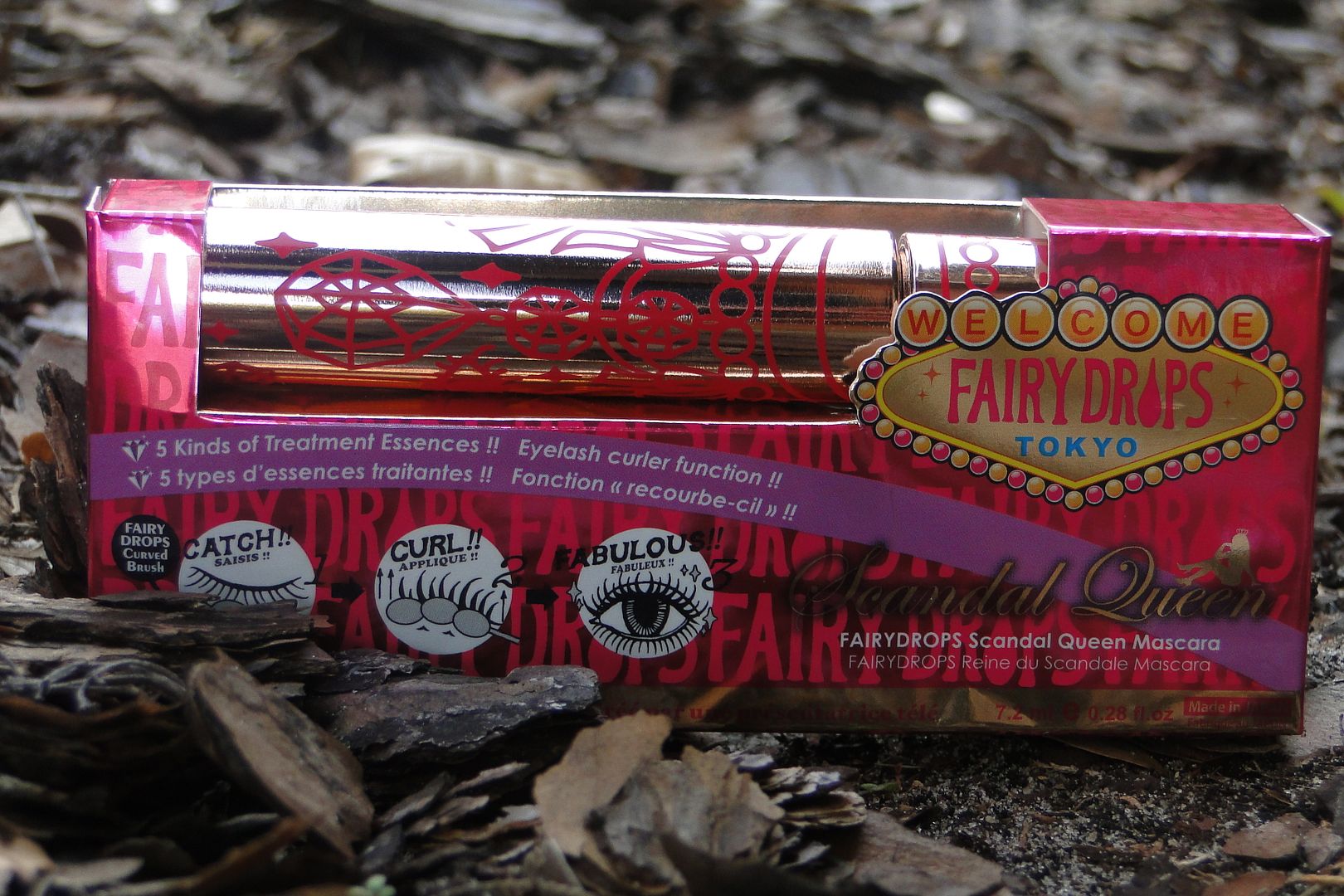 Yay! It's an Asian mascara! Nothing makes me more excited that getting the chance to review an Asian mascara. I've come across some great ones and I'm glad to see one hit the States. Say hello to this new girl.
View Post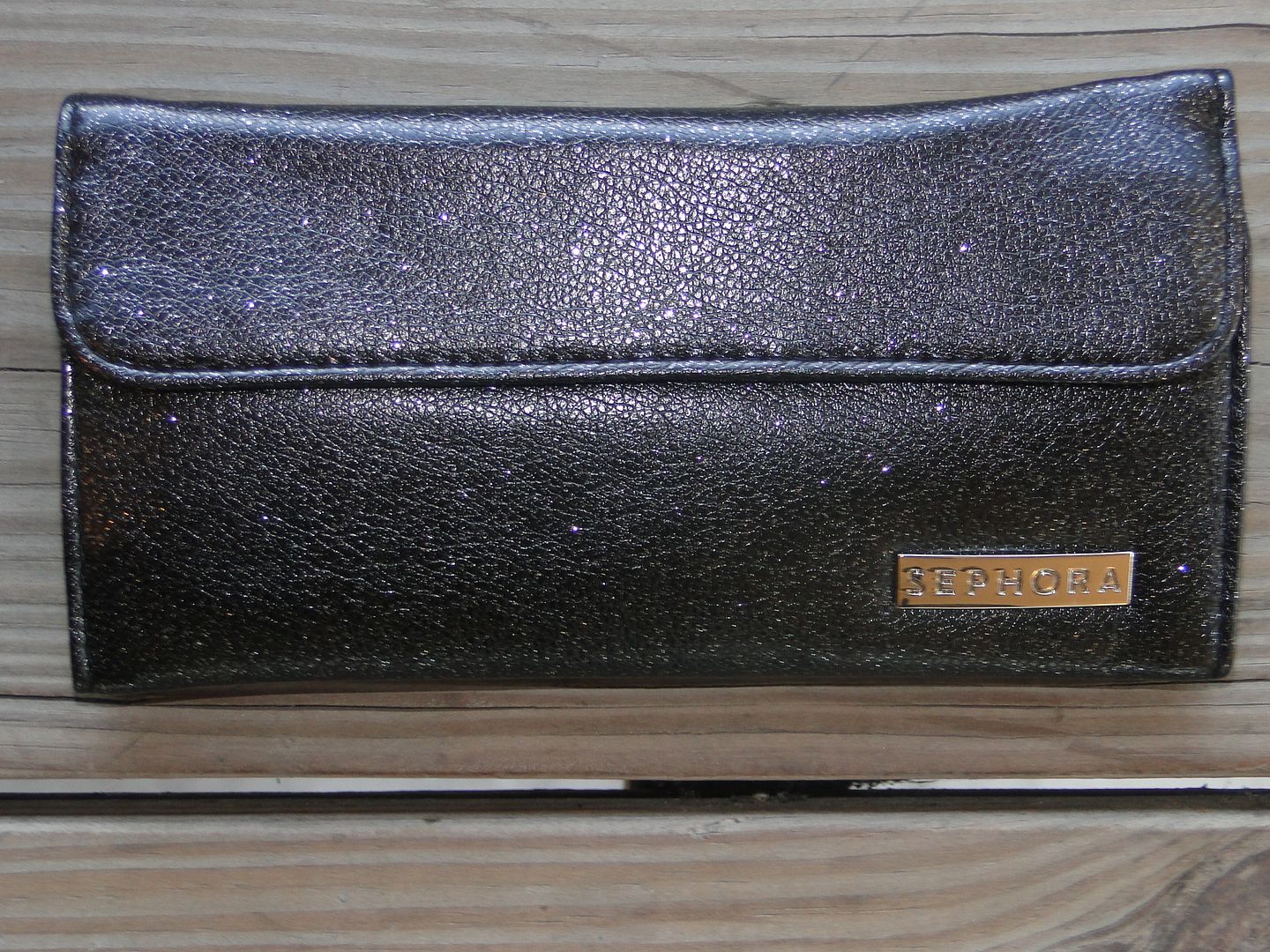 Need some new brushes in your life? I am loooooving these Limited Edition brushes from the Sephora Collection. The sparkle case is just tres cute. And the residents of this case? Hit the jump to see if they exceeded my expectations.
View Post
Look what popped up in my inbox… Hollers! As if I really needed to be getting anything from Sephora. . Click here to get your shop on.
View Post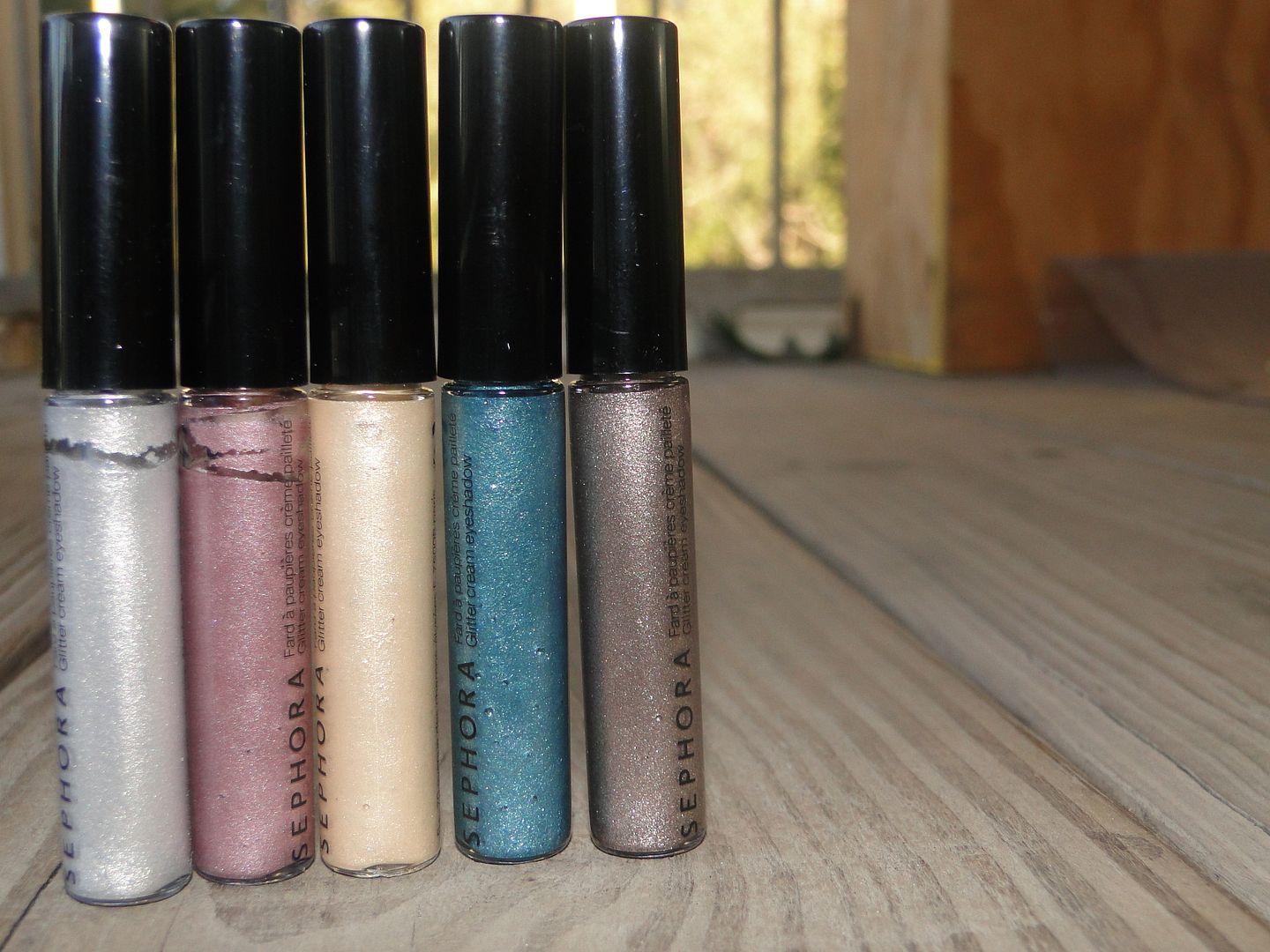 Valentine's Day. I know, I know. Some of us love it and the rest of us feel like crawling in a hole until February 14 comes and goes. The Love Dork that is me has always REALLY liked Valentine's Day. And I like to go all out when it comes make-up and nails. If you're […]
View Post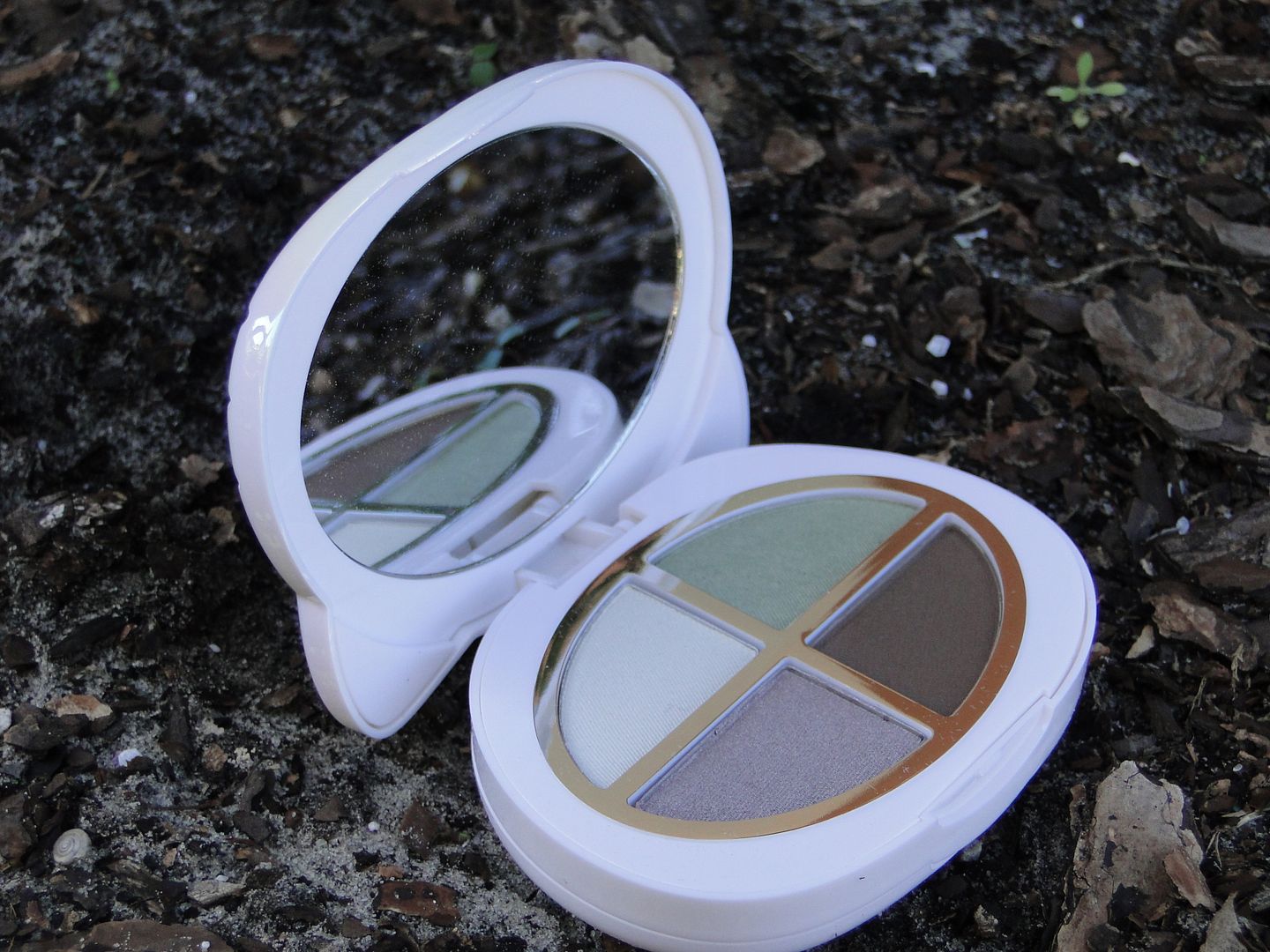 It's a Hello Kitty face of the day! For this look I used the Happy Fun Say Hello Palette. …and the Charmmy Kohl eyeliner kit. I've played around the the Hello Kitty Beauty eye shadows before and liked them but it was really the liners that surprised me. Like…a lot.
View Post