Tag: "skin"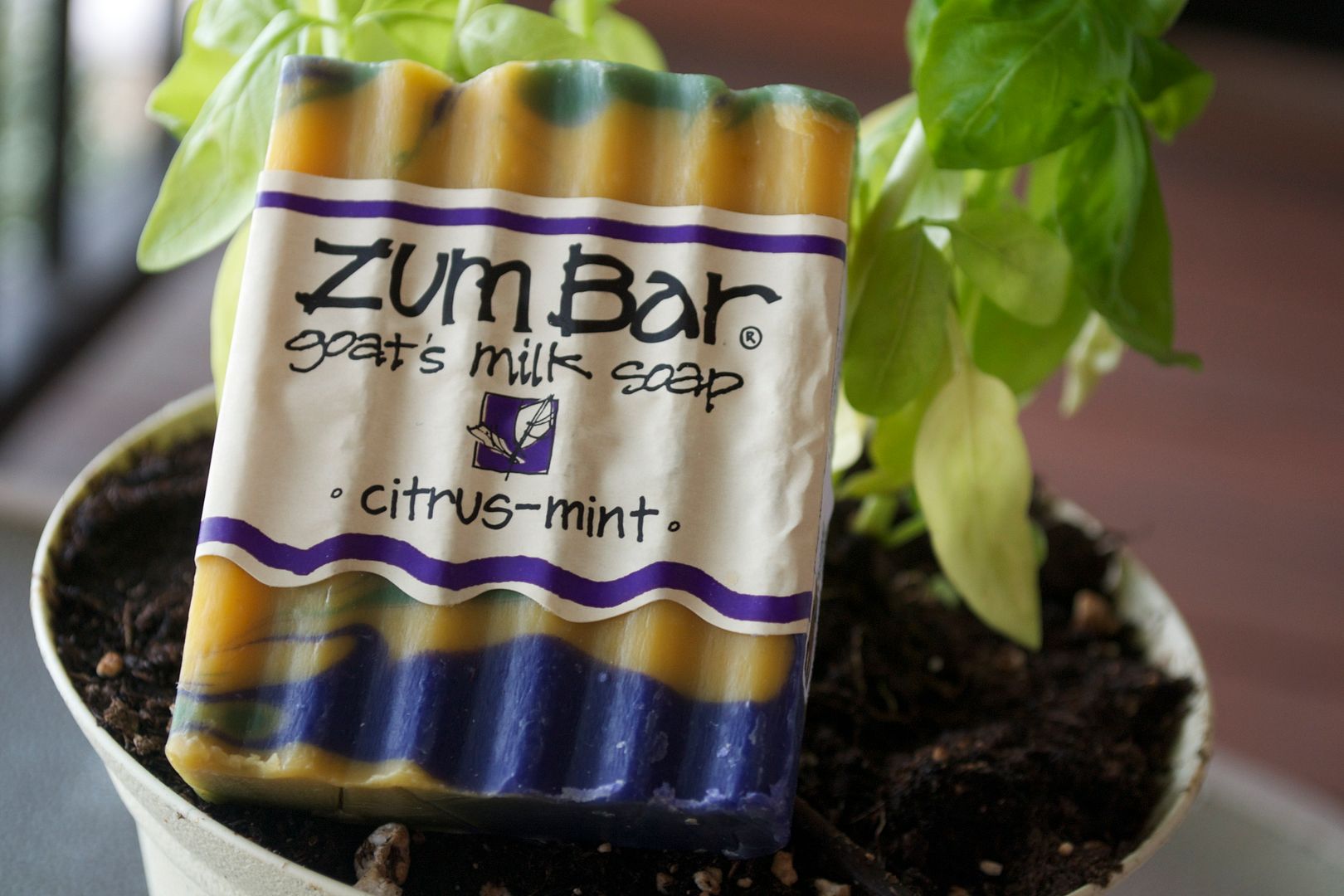 It's one thing to love a product but it's something else to love the mission behind a company. Such is the case with Soap Hope. Not only do they offer premium, all natural cosmetic and beauty products at affordable prices, but every single dollar goes into programs that help lift women from poverty around the […]
View Post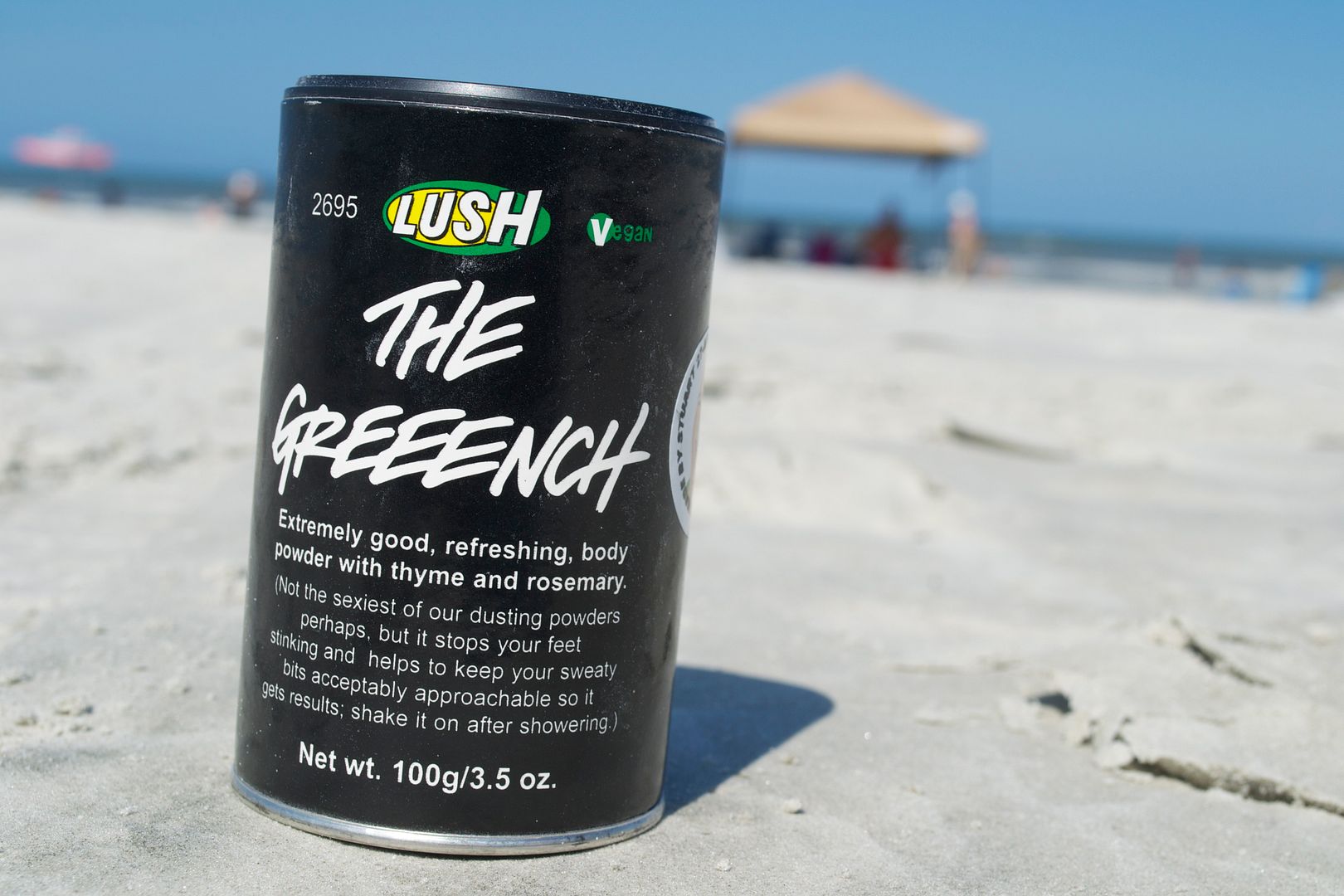 In case you haven't noticed, it's hot as a jaguar's mouth outside. Unless of course you live in Johannesburg, South Africa or Angmagssalik, Greenland. In which case, I envy you like you wouldn't believe. Like okay…I know it's ALWAYS hot in Florida but every year it seems to get worse and worse. But good thing I've got […]
View Post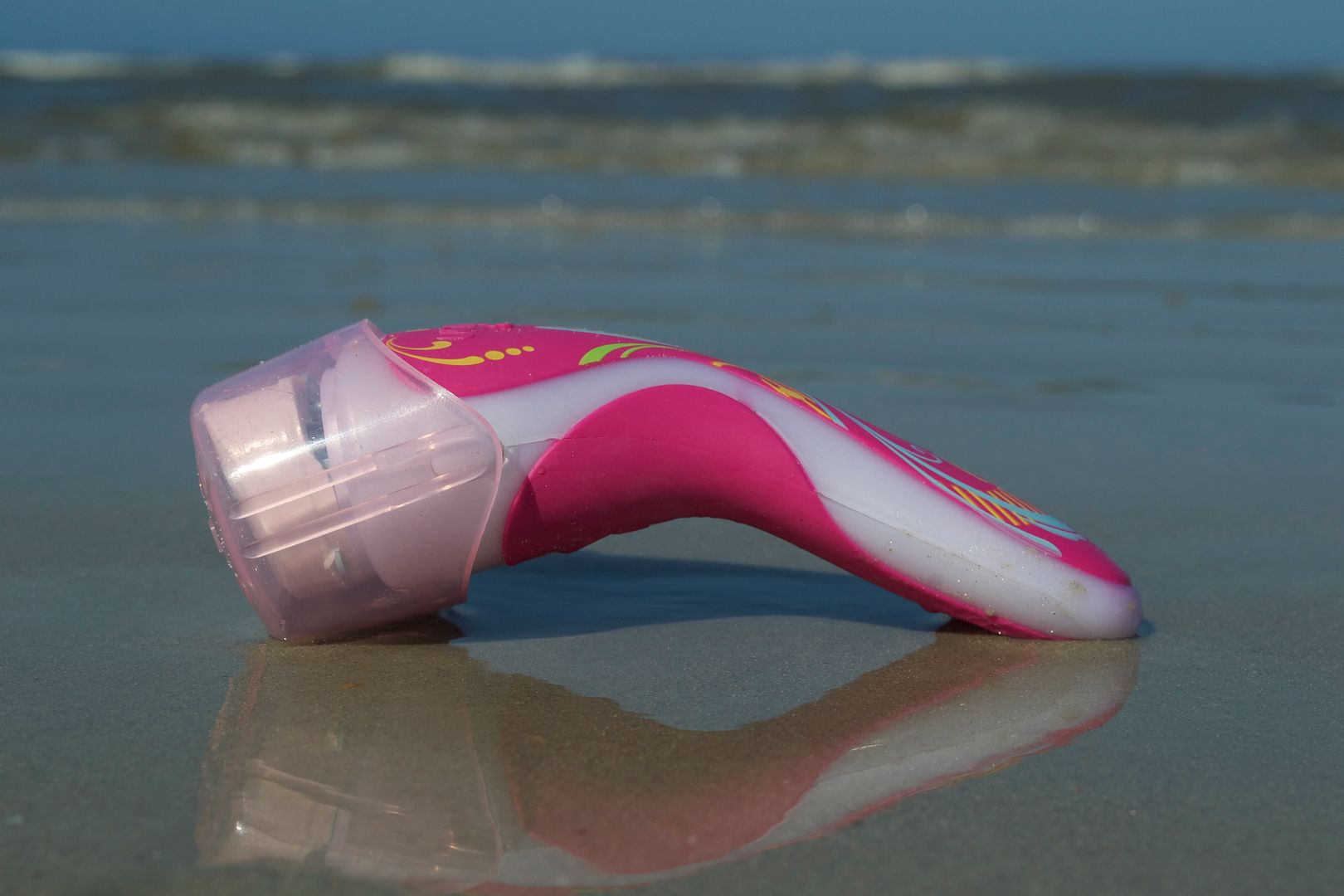 Okay, raise your hand if you're moderately hairy but still don't shave on a regular. Yeah. I'm that girl. I've never been obsessed with shaving every day. Quite frankly, I find it to be too much of a hassle and too time consuming. But check this out… Ta da!! It's Schick's Intuition! I know it's […]
View Post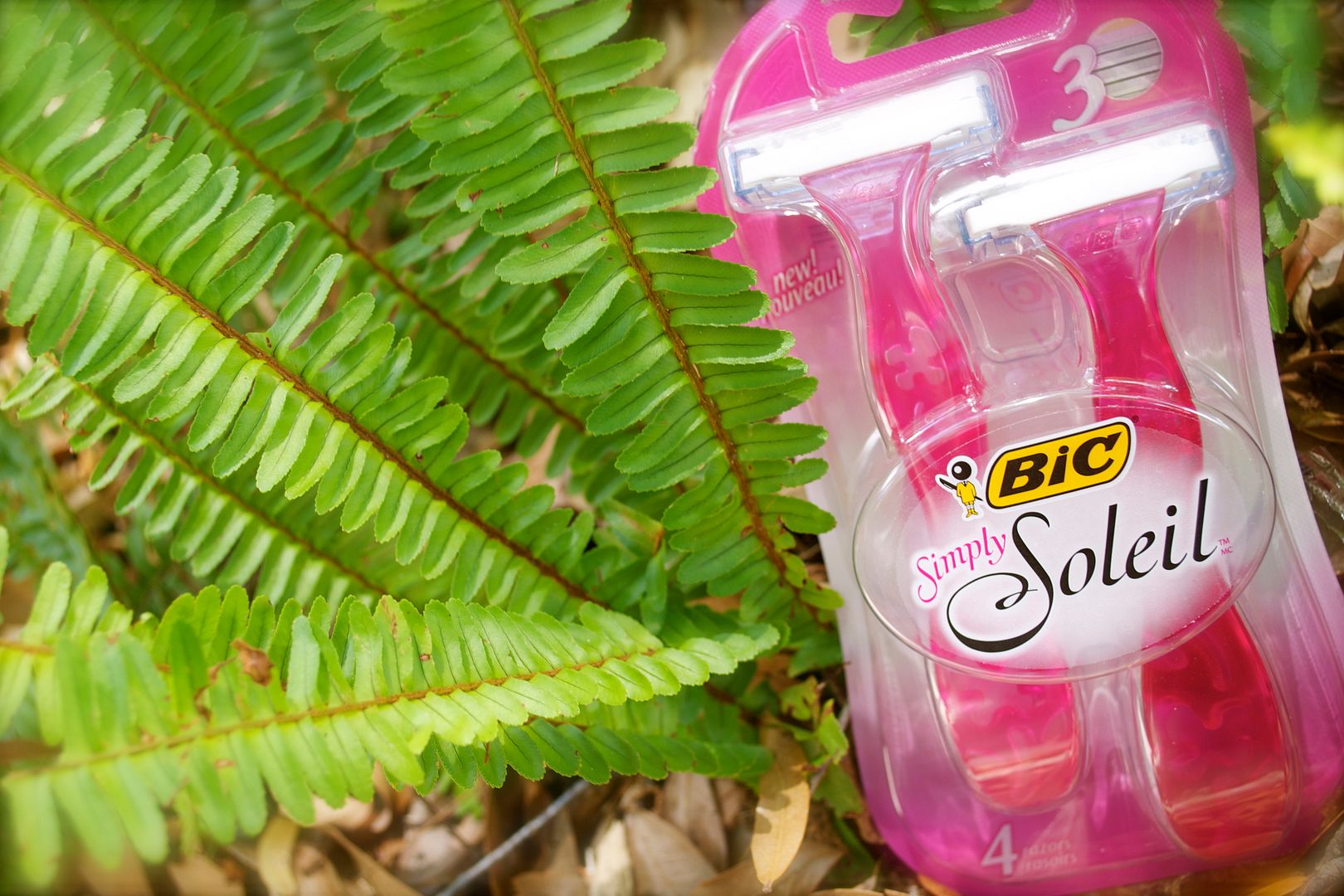 When it comes to razors, I don't have to spend a pretty penny on 'em to get the job. Hence why I love BIC's Simply Soleil razors. Aaaaaand the best thing about these kids as that they are so affordable, that I won't trip if I've accidentally forgotten them a hotel or friend's house. Holla!
View Post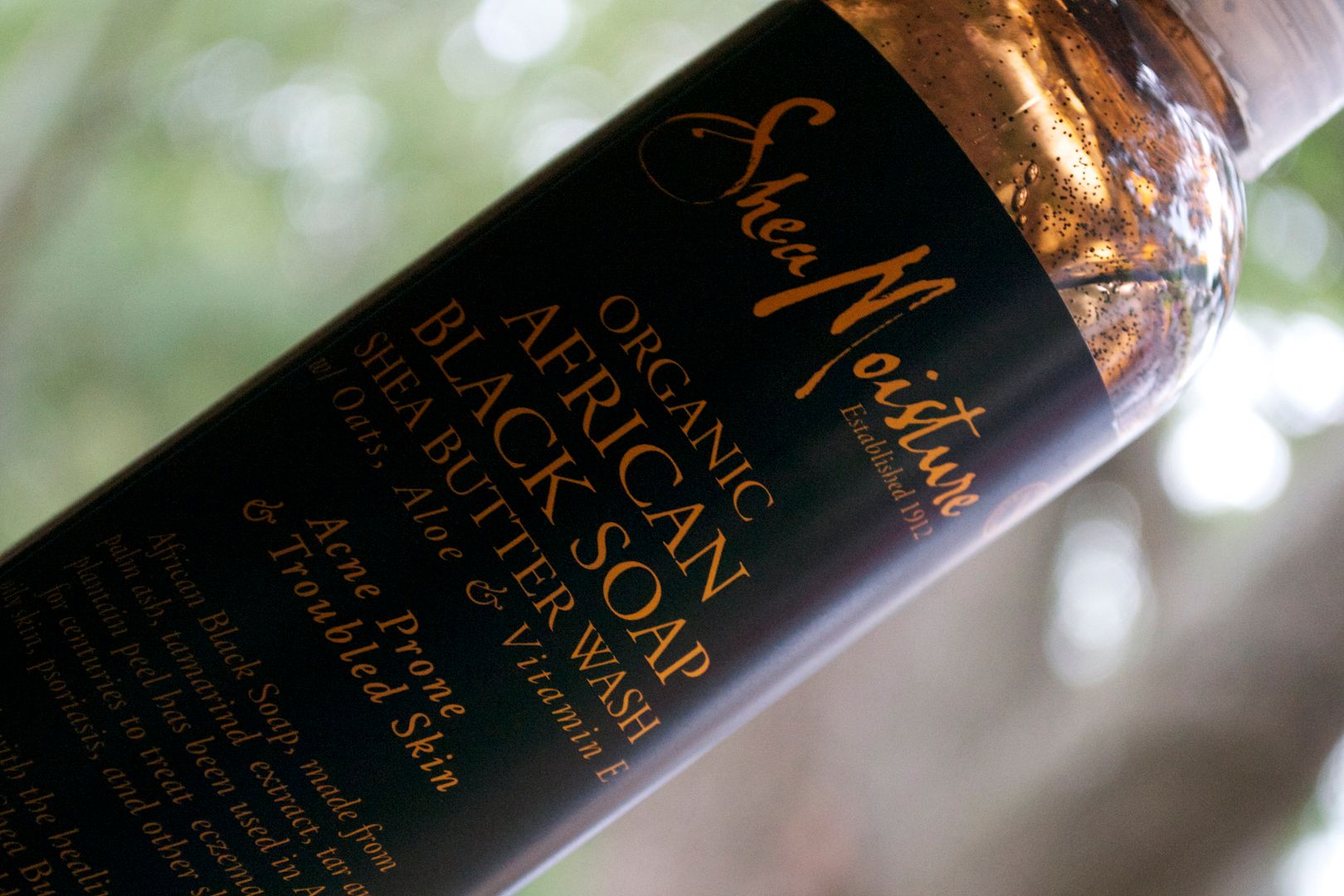 Yes, I am still in love with Shea Moisture. Chances are I will try and do a post on every single one of their products. This is a mission that I will gladly accept because I haven't been this smitten with a skincare line like this in quite a while. Funny thing about their products…they […]
View Post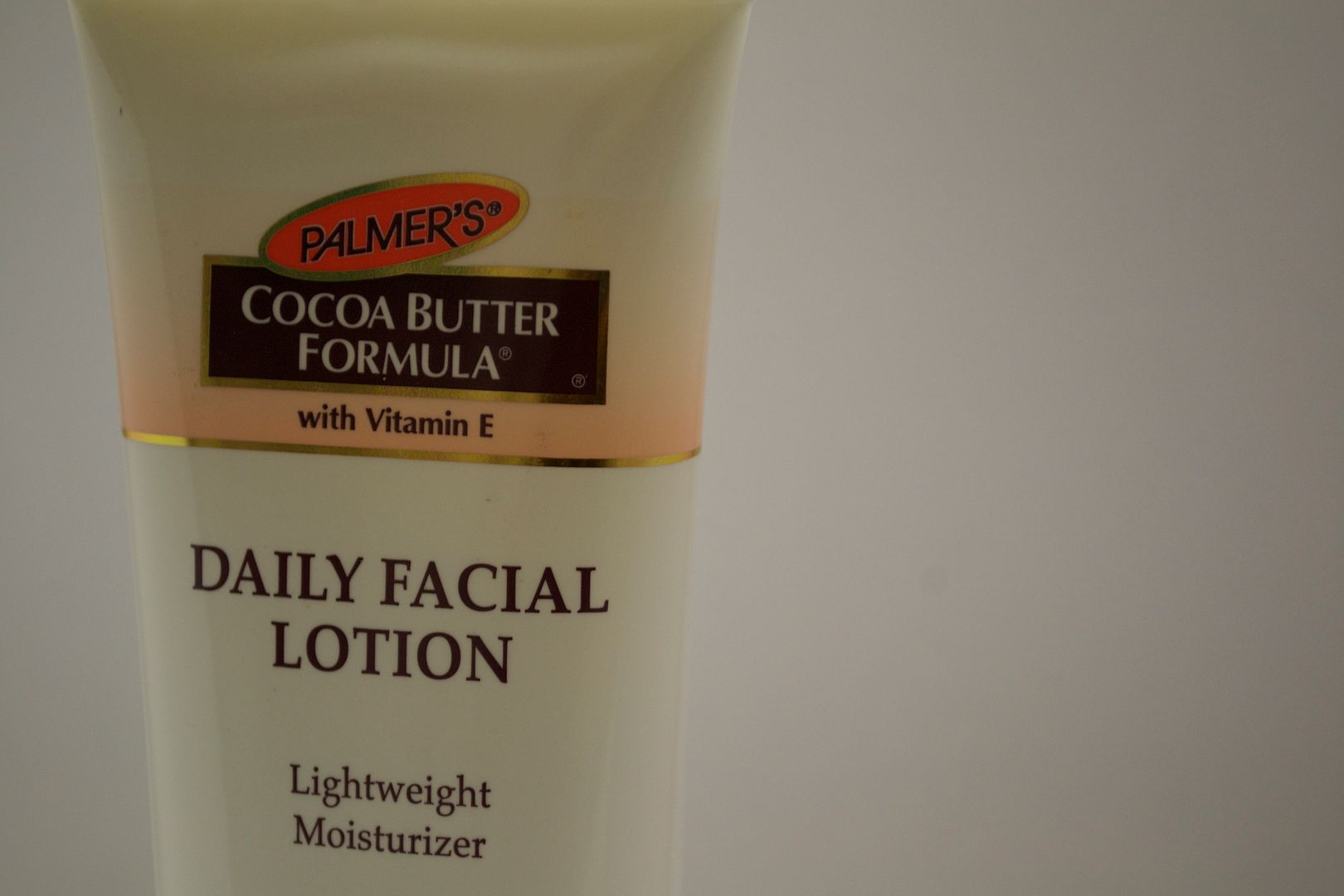 Raise your hand if you knew that the Palmer's Cocoa Butter brand had products just for your face? Didn't know, did cha? Yes darlings, they do. If you love their body lotions, gels and sticks, then something tells me that you are going to go gaga over their facial care products. Let's check out the […]
View Post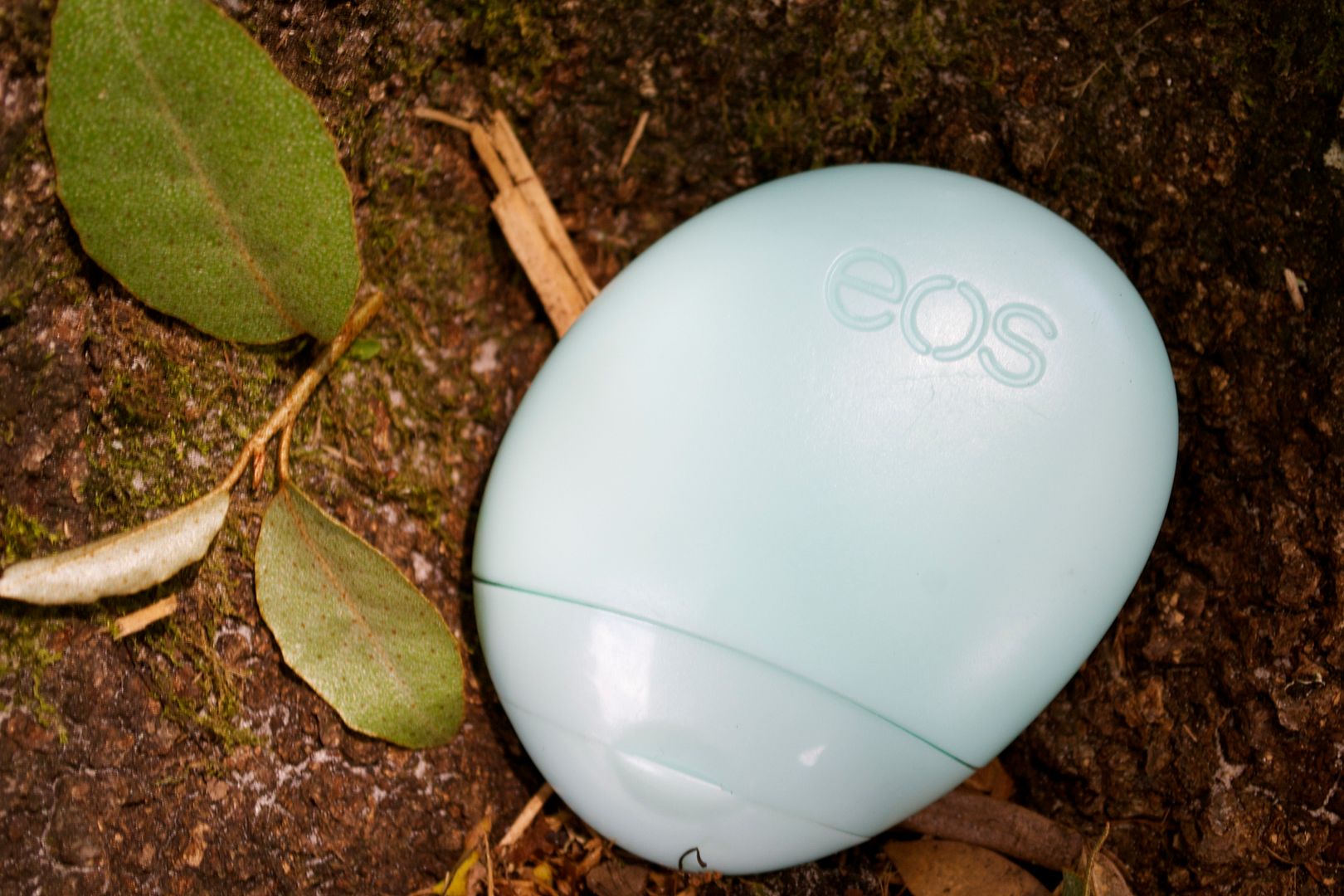 Remember when I reviewed the EOS lip balm some time ago? I STILL keep one in my purse. Aside from being super moisturizing and keeping chapped lips at bay, I just love the spherical awesomeness of that balm. I got a chance to test drive the balm's big sister…a hand lotion! Let's take a closer […]
View Post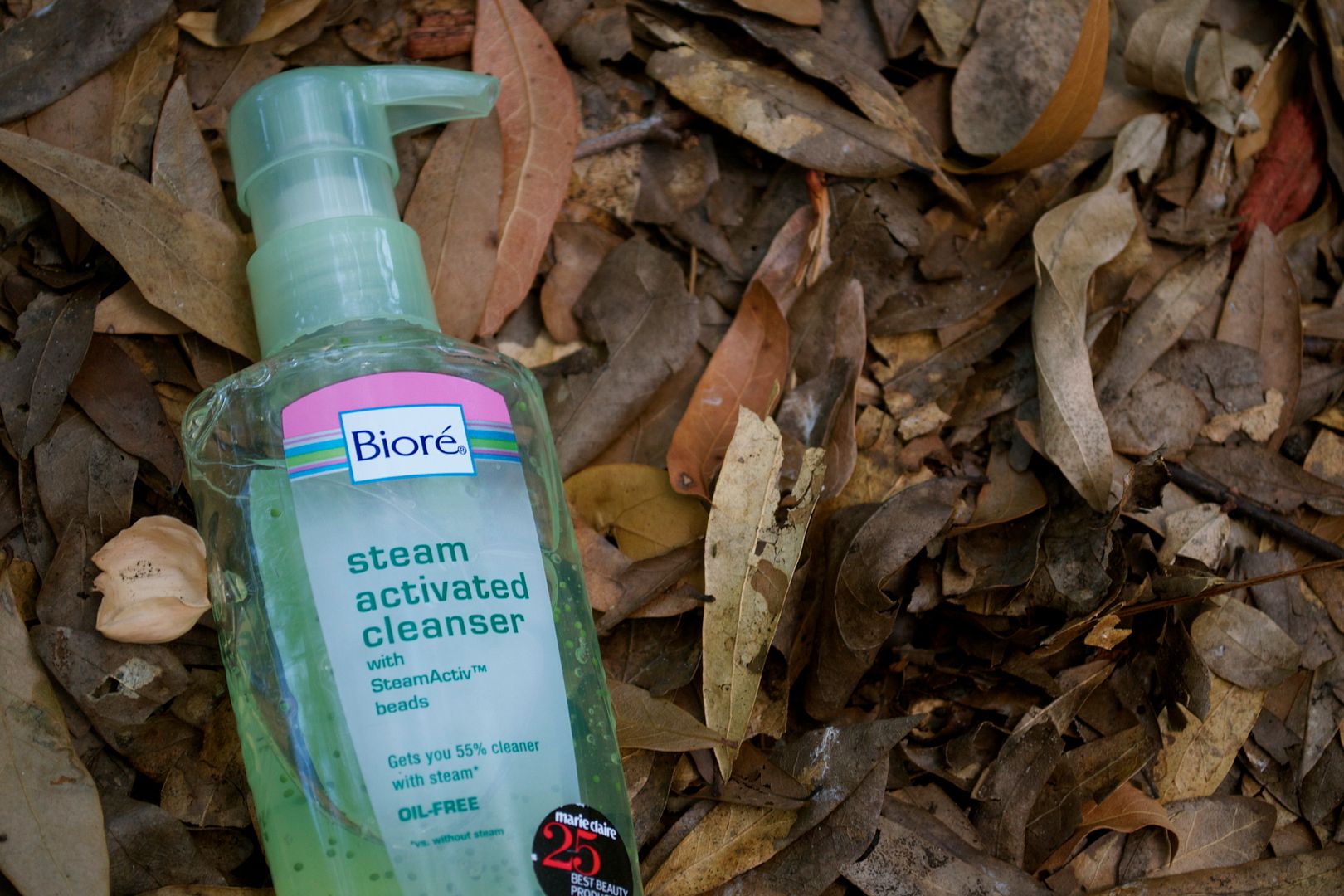 From a beauty blogger's perspective, you know a product is good when you start using it before taking pictures. I like to be a good blogger and give my products photo shoots before I start usin' them. But I couldn't help it. When I saw that Biore had a paraben-free Steam Activated cleanser, I just had to […]
View Post