Tag: "skin"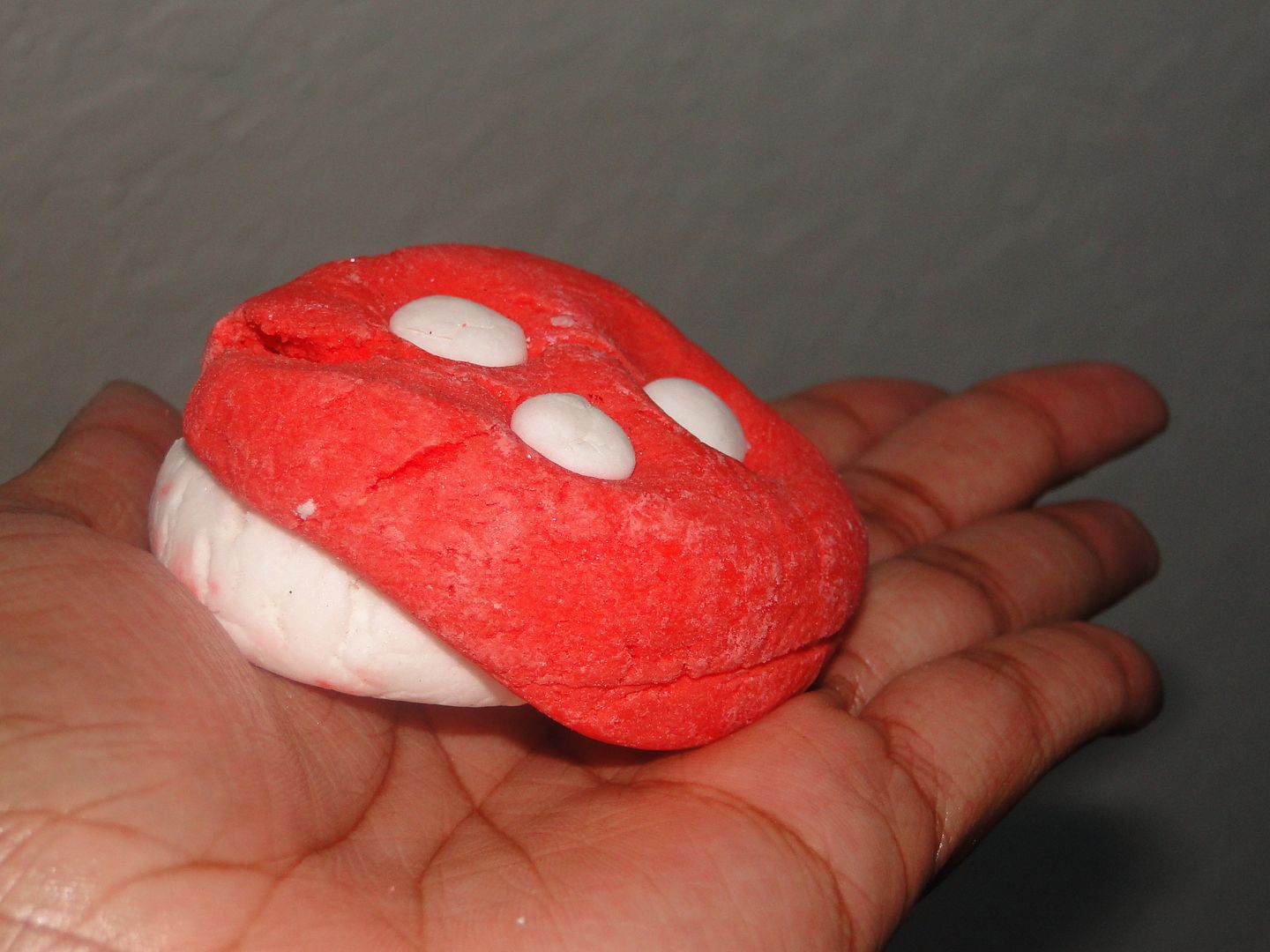 Of course it includes a LUSH product. I took a break from snagging up the permanent goodies to check out some of LUSH's seasonal products. The Magic Mushroom bubble bars was one of them. And how cute is that?
View Post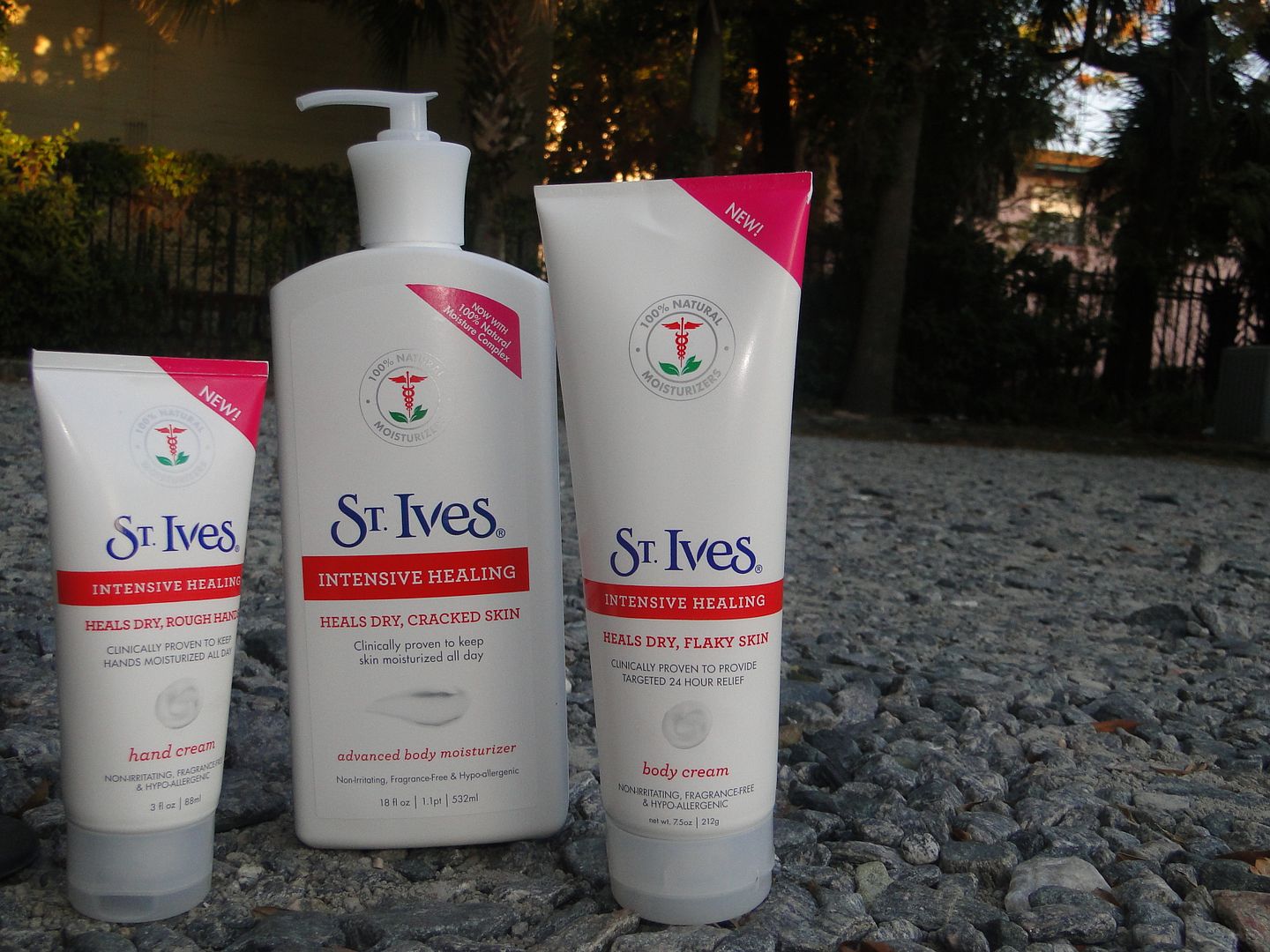 Oh gee, how do I start this off? I guess I should just come out with it. I have dry skin. And I've always had dry skin. It's not something I'm proud about either. It's embarrassing. You can't exactly go around scratching your lower back with intense frustration in public without people giving you the side-eye. […]
View Post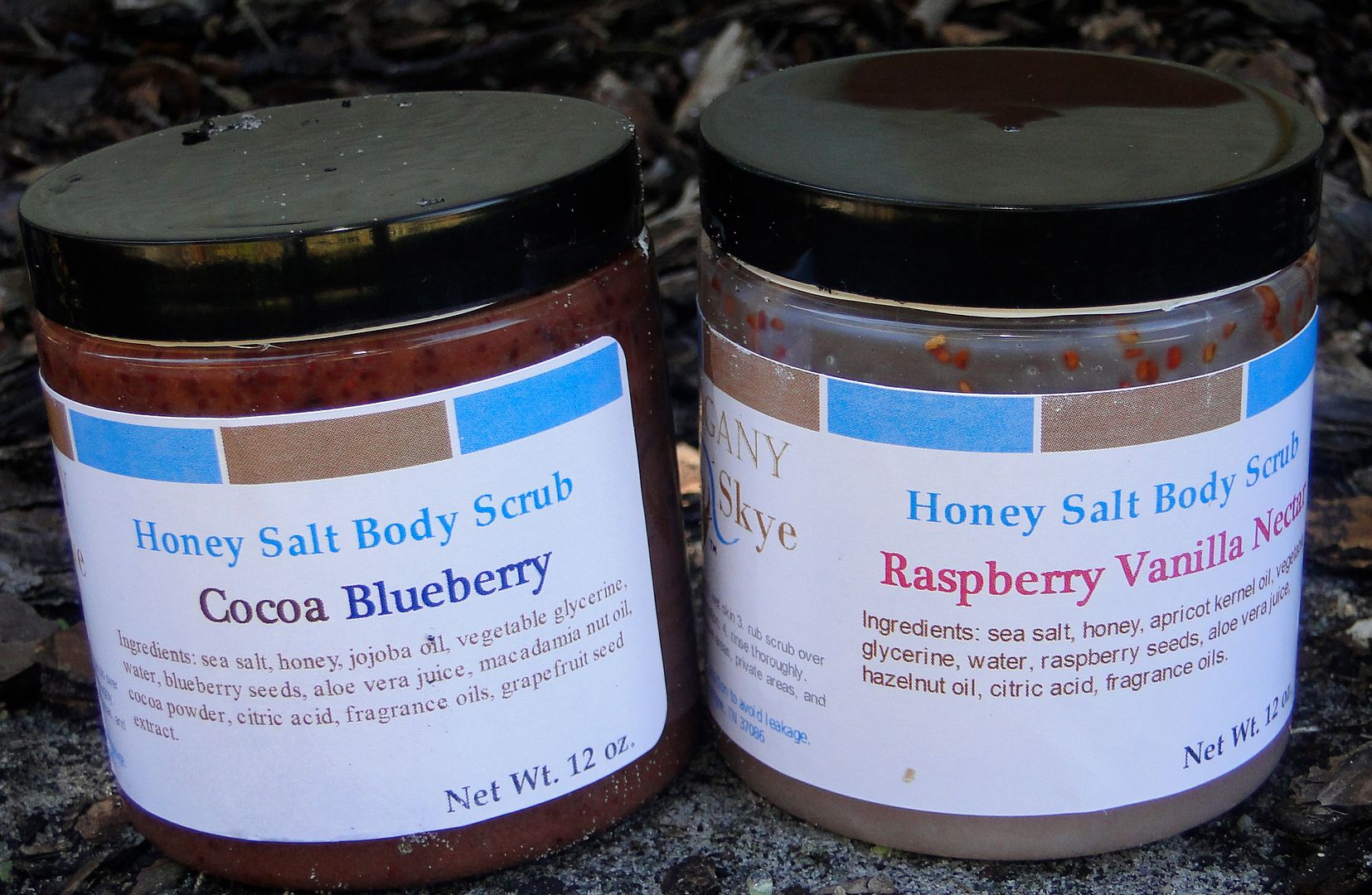 There's nothin' like a good scrub. It's the one DIY beauty treatment that has a sista feelin' like she JUST left the spa. And the story behind this decadent brand of scrubs is as sweet as the products.
View Post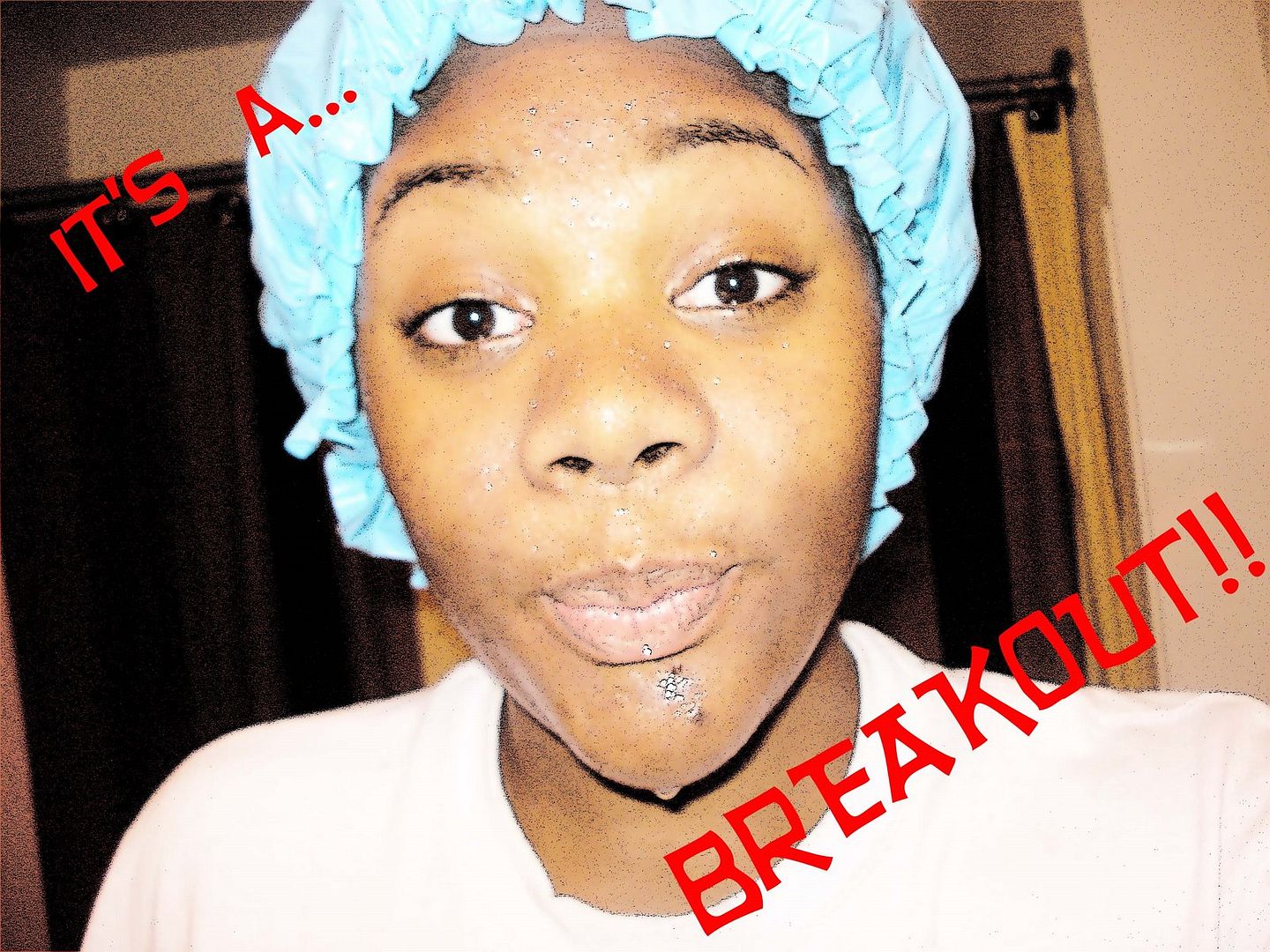 If anyone knows about acne, it would be me. I'm forever fighting it and have been for, uh…I don't know…a little over a decade now? But as many products as I've used and as much as I've read about it, it doesn't help to learn a little more. Guy blogger, Eric from Acne Remedies gives […]
View Post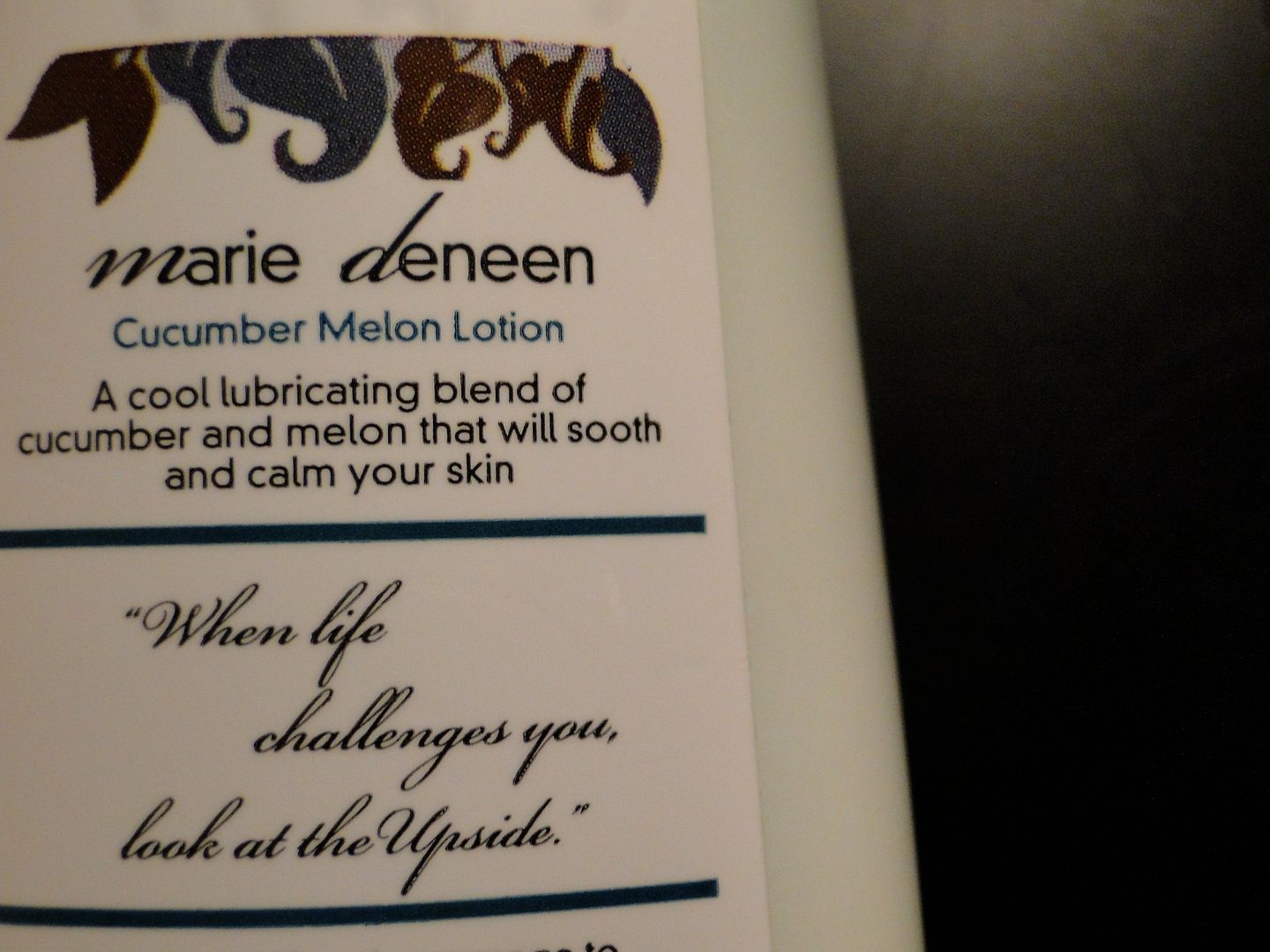 Let me introduce you to Marie Deneen; a brand whose motto is Providing Nature's Goodness With Style. A few months ago, I was given the opportunity to test drive some lippies and lotions from the them. Gotta love a brand that contributes to West African projects and Jamaican education programs, right? Founder Rashida Morgan-Brown not […]
View Post
Welp…it looks like I'm having another one. And it's bad. I'm assuming it's just my skin wanting to attack me for whatever reason. I've been drinking my daily 64 oz of water and taking my daily vitamins. Then again, my dermatologist has prescribed me a new cream and perhaps my skin is having a reaction […]
View Post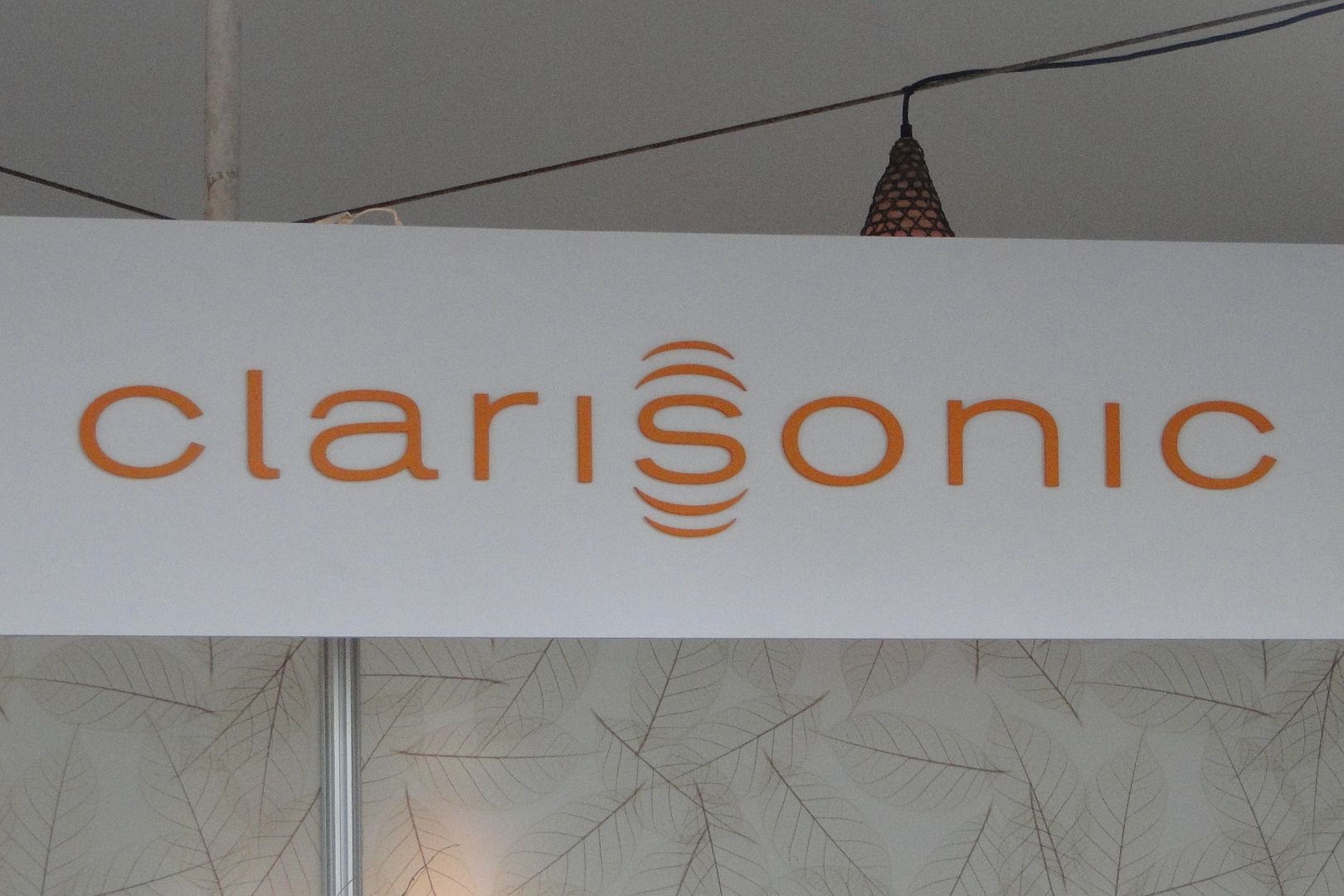 It's no surprise that I am an enormous Clarisonic fan. In addition to regular visits with my dermatologist, it was the Clarisonic Mia face brush that helped my skin turn around. And those of y'all who have read the Acne Sucks series know just how funky my skin was can be at times. I was […]
View Post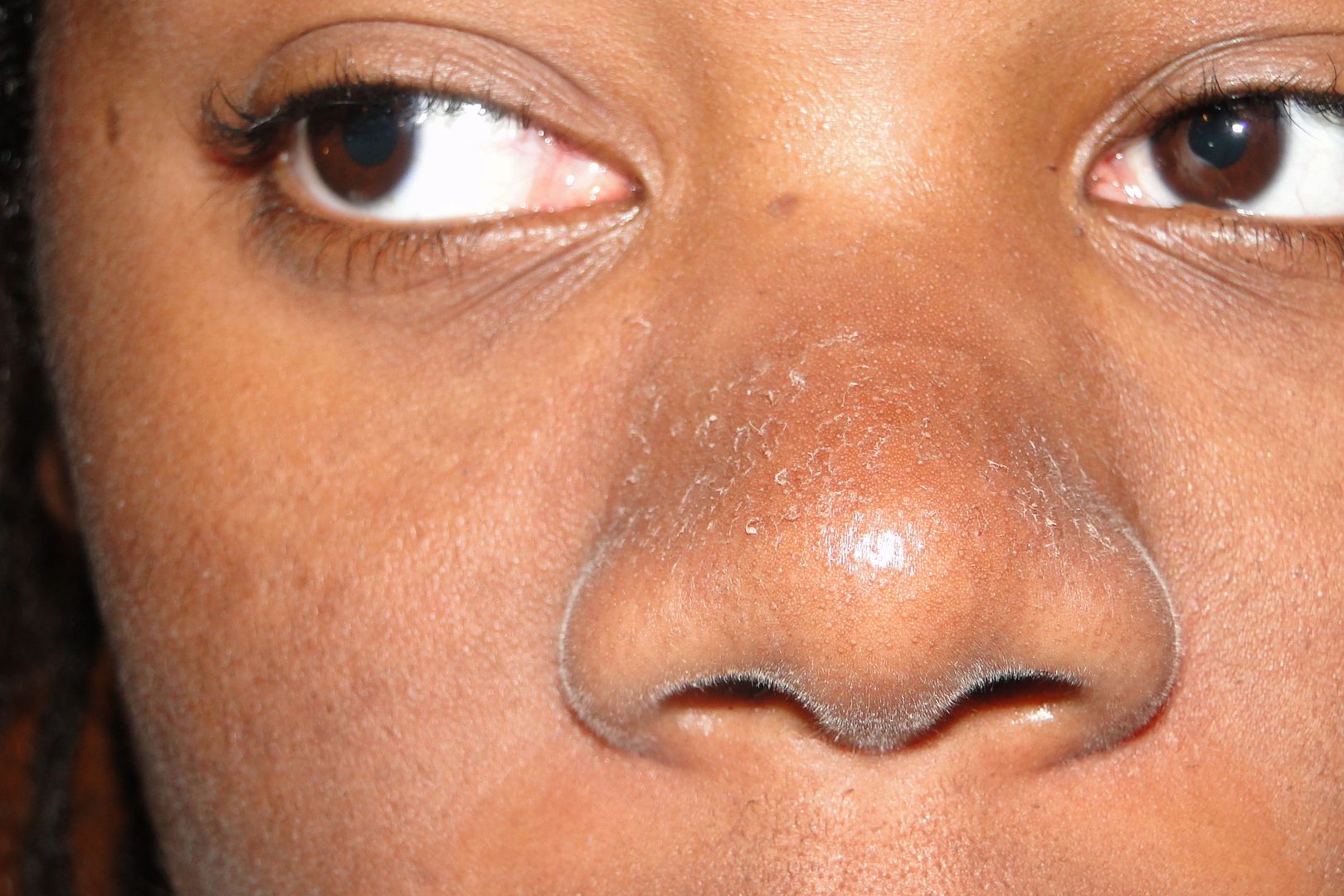 Dear Brown Girls, We do get sunburned. I have the worst one ever and summer JUST begun. I've been spending a lot of time outside and it looks like my every day moisturizer just ain't gonna cut it. My face is about 14 different colors right now with my nose being the most burnt. It […]
View Post