Tag: "Tarte"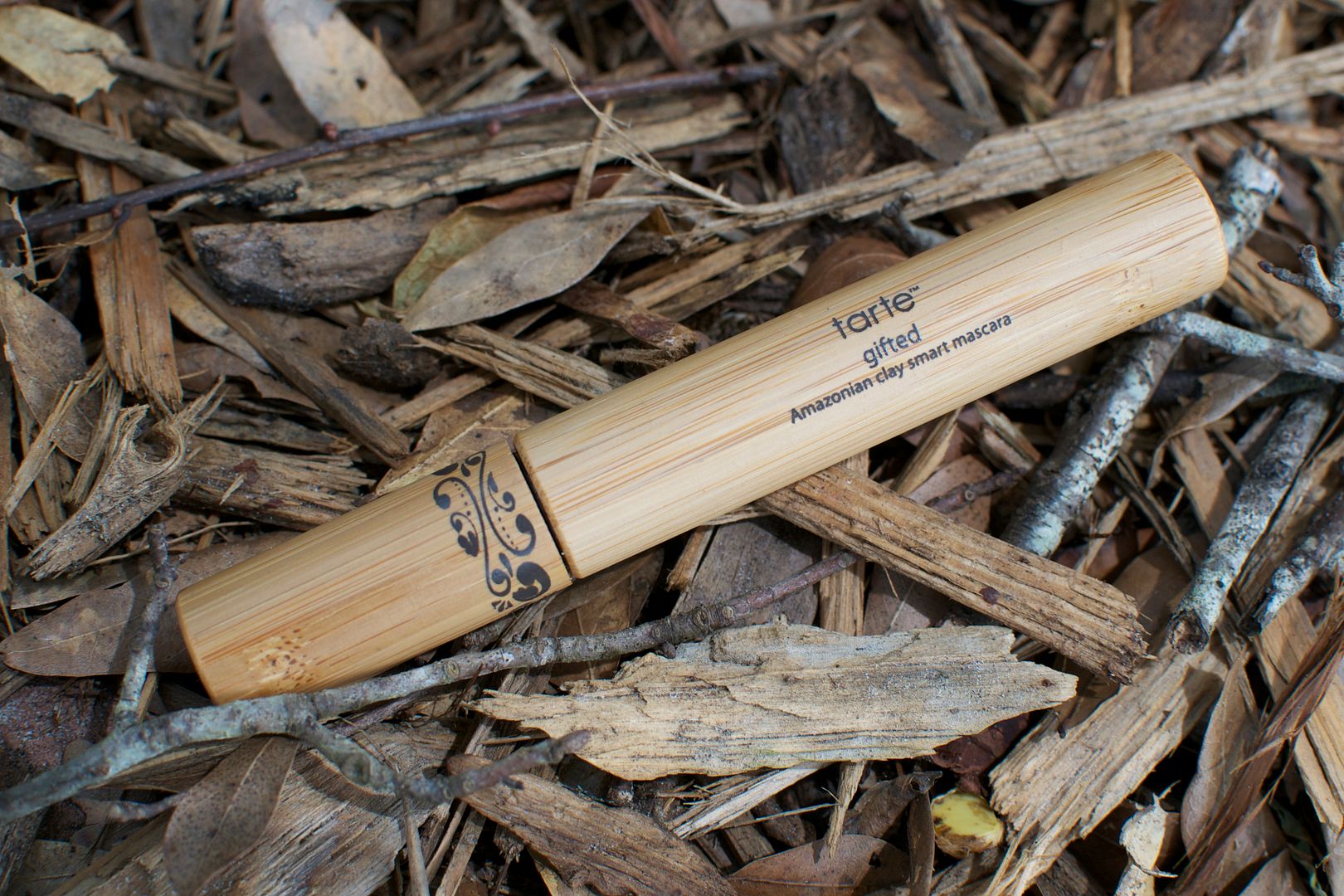 What don't I love about tarte? From their lippies to their blushes and bronzers, tarte always knows how to make a gal feel special. Thing is, though, I've haven't had much luck with their mascaras. They've always been average at best, for me.  Can this Gifted Amazonian Clay Smart mascara change my mind? Let's see… [...]
View Post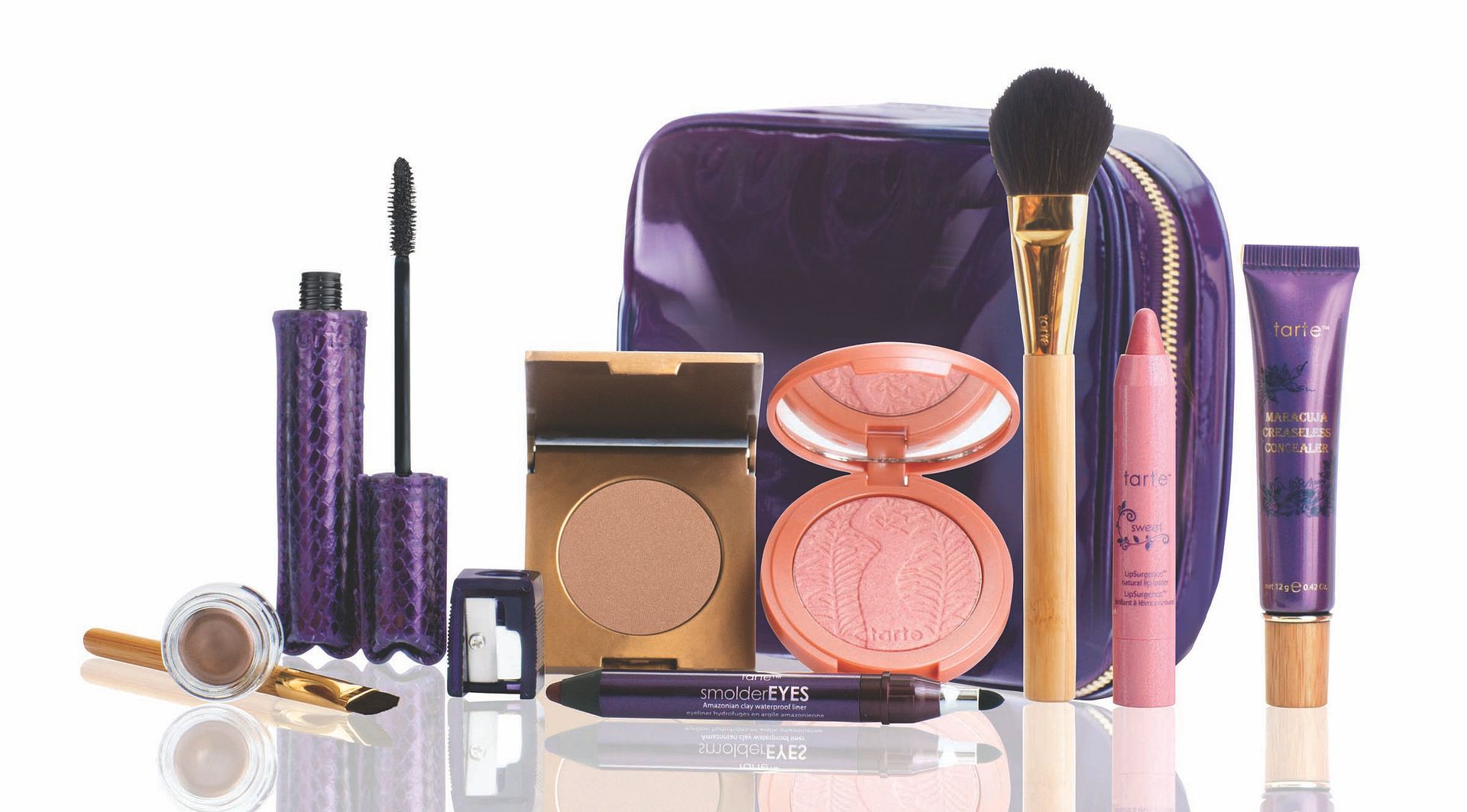 What could make your Friday a little better? How about a giveaway sponsored by tarte? I know, I know…I'm excited too. Two ladies will win the following… And it's International-friendly so that means my girls in Dubai, Kenya, Rome, Jamaica, Switzerland and Brazil can join in too. Yippie!
View Post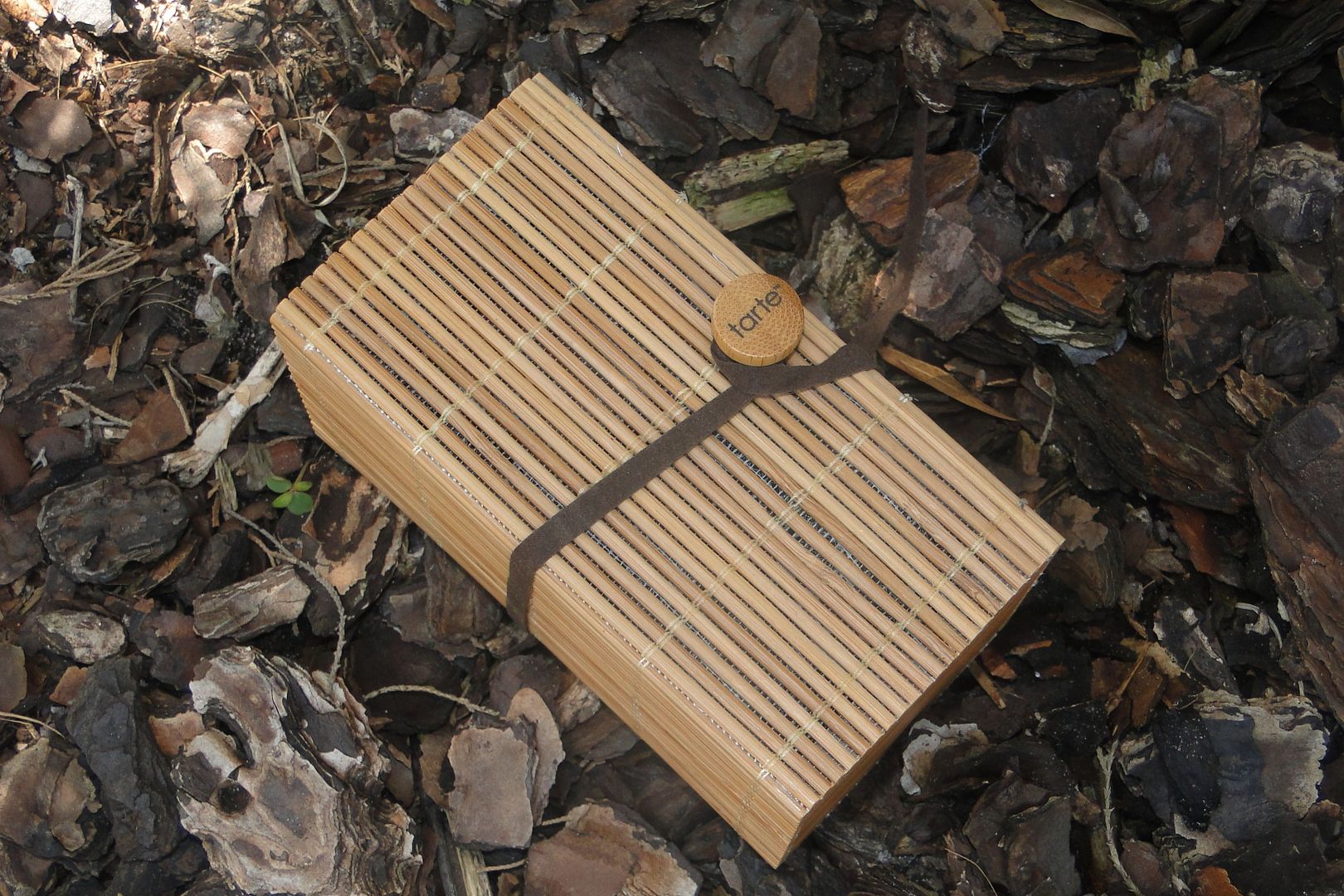 I love when products come in such interesting packaging. I've come to expect this from tarte, one of my favorite green brands. Hit the jump to get the deets on an oil that is changing my skincare regimen for the better.
View Post
Ah yesss, it's been quite some time since we've had a post from our favorite blush series. Don't think the disappearance of this series means that I haven't been wearing blush. I still wear it almost every day. Tarte's Amazonian blushes  have been my new favorites. I don't say this about many products (or do [...]
View Post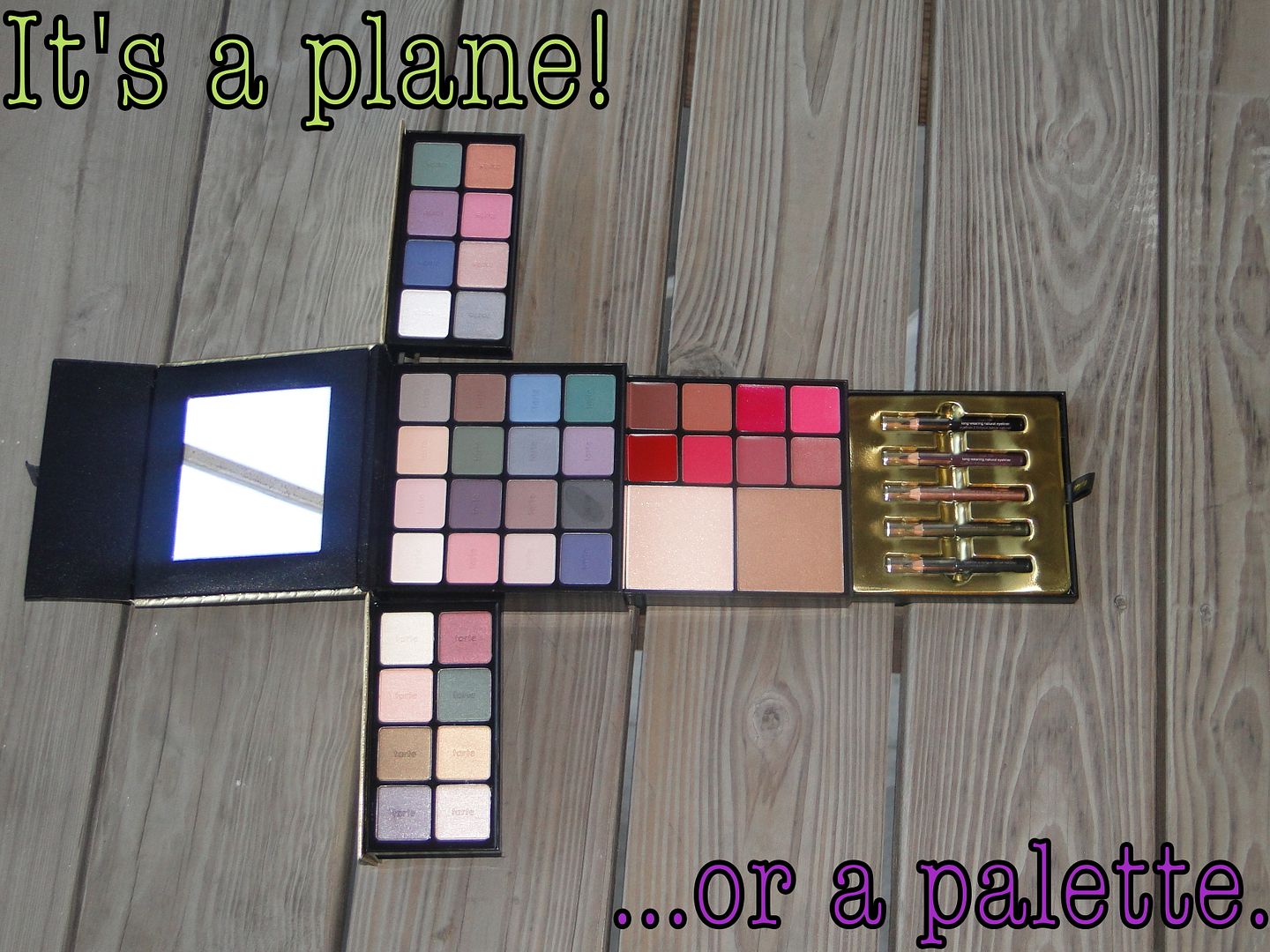 But of course. Remember when I gave it away? I never formally gave you close-up's of it. Before I go any further, I'd be remiss if I didn't remind you to scoop this up ASAP! It is limited edition and will disappear to the Tarte vault soon. But in the meantime, let's take a look [...]
View Post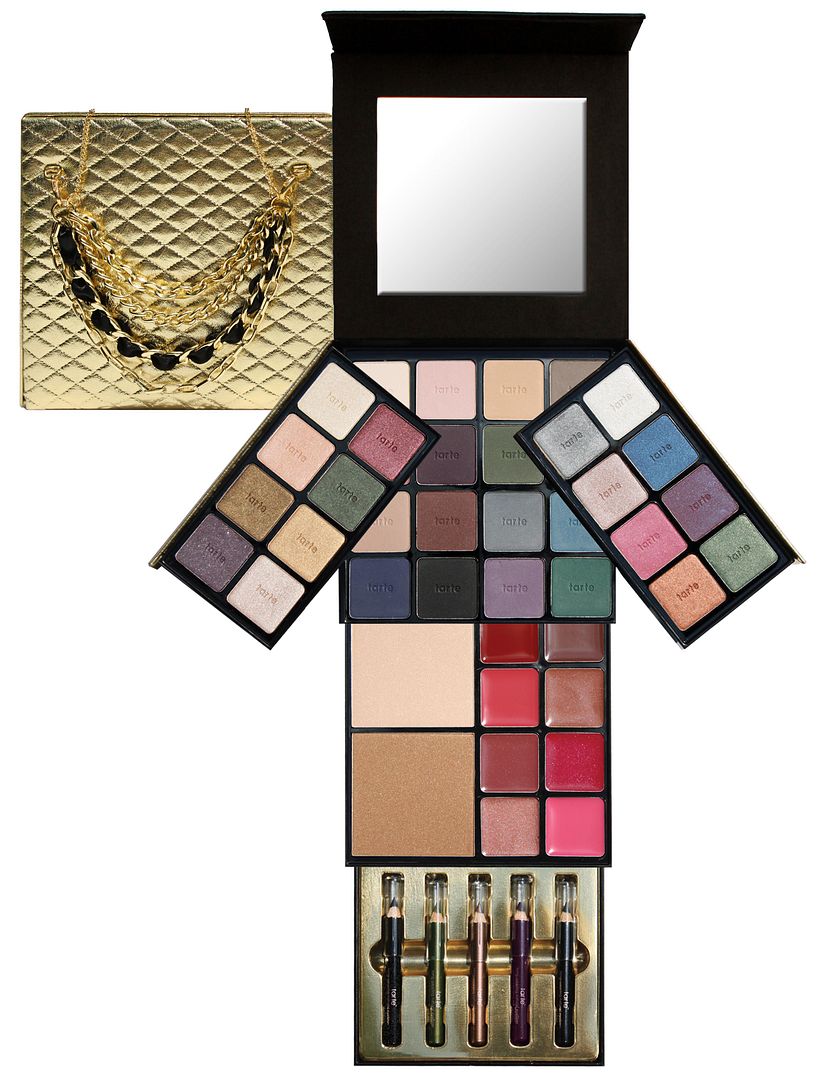 One lucky lady will have the chance to win this gorgeousssss and limited edition palette from one of my favorite green brands, Tarte. It comes with 32 shadows, 8 lip glosses, a shimmering powder, 5 eyeliners and a detachable necklace. It's a Sephora exclusive that retails for $52 and will disappear soon. You want it, [...]
View Post
I love that these sales are coming out right around the holidays. And this is why I will always love and support tarte. 40% off? Now that's what I call a sale! If you're a brown girl looking for a new face powder, check out tarte's Hotel Heiress. I wear it daily on my cheeks [...]
View Post
Happy Friday, my lovely ladies! I've got TWO more mascaras to give away. TWO lucky ladies any where in the world will have the opportunity to score tarte's Lights, Camera, Lashes mascara. Hit the jump to get the deets on how you can win!
View Post