Tag: "Tarte"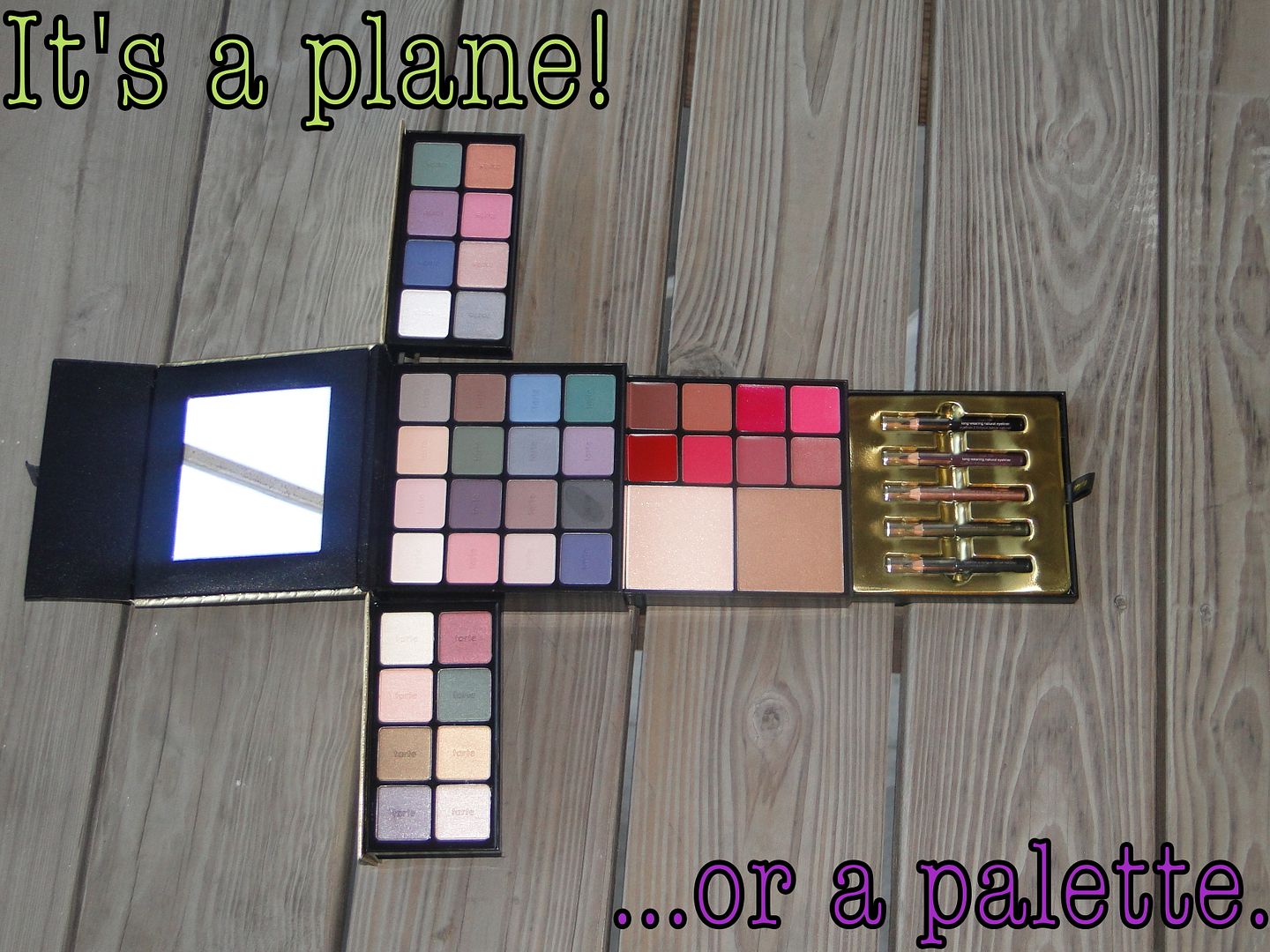 But of course. Remember when I gave it away? I never formally gave you close-up's of it. Before I go any further, I'd be remiss if I didn't remind you to scoop this up ASAP! It is limited edition and will disappear to the Tarte vault soon. But in the meantime, let's take a look […]
View Post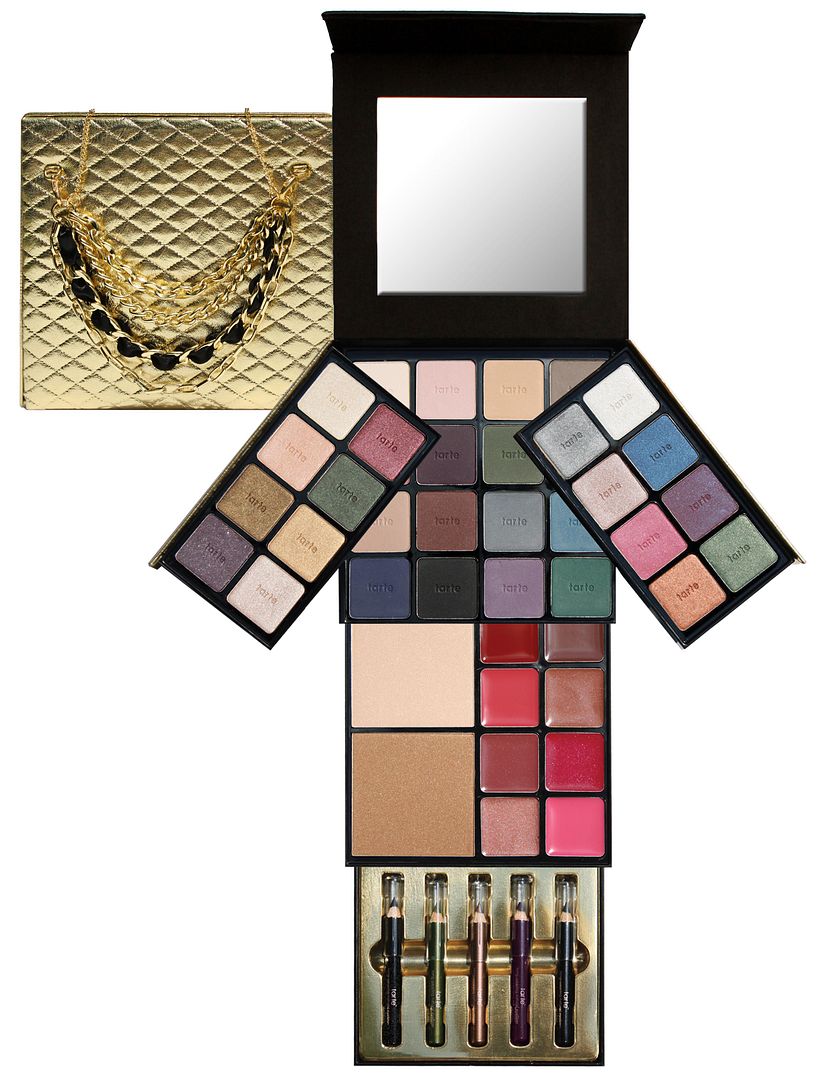 One lucky lady will have the chance to win this gorgeousssss and limited edition palette from one of my favorite green brands, Tarte. It comes with 32 shadows, 8 lip glosses, a shimmering powder, 5 eyeliners and a detachable necklace. It's a Sephora exclusive that retails for $52 and will disappear soon. You want it, […]
View Post
I love that these sales are coming out right around the holidays. And this is why I will always love and support tarte. 40% off? Now that's what I call a sale! If you're a brown girl looking for a new face powder, check out tarte's Hotel Heiress. I wear it daily on my cheeks […]
View Post
Happy Friday, my lovely ladies! I've got TWO more mascaras to give away. TWO lucky ladies any where in the world will have the opportunity to score tarte's Lights, Camera, Lashes mascara. Hit the jump to get the deets on how you can win!
View Post
Time for another edition of Brown and Blushin'. This time we're going to be showcasing a bronzer from Tarte. Tarte is one of my favorite green beauty brands. They are consistently giving us products free of mineral oil and petrolatum, parabens, phthalates, synthetic dyes/fragrances. Summer isn't quite over yet in Florida (not that it ever […]
View Post
Time for another edition of Brown and Blushin'. This time we're going to be showcasing a bronzer from Tarte. Tarte is one of my favorite green beauty brands. They are consistently giving us products free of mineral oil and petrolatum, parabens, phthalates, synthetic dyes/fragrances. Summer isn't quite over yet in Florida (not that it ever […]
View Post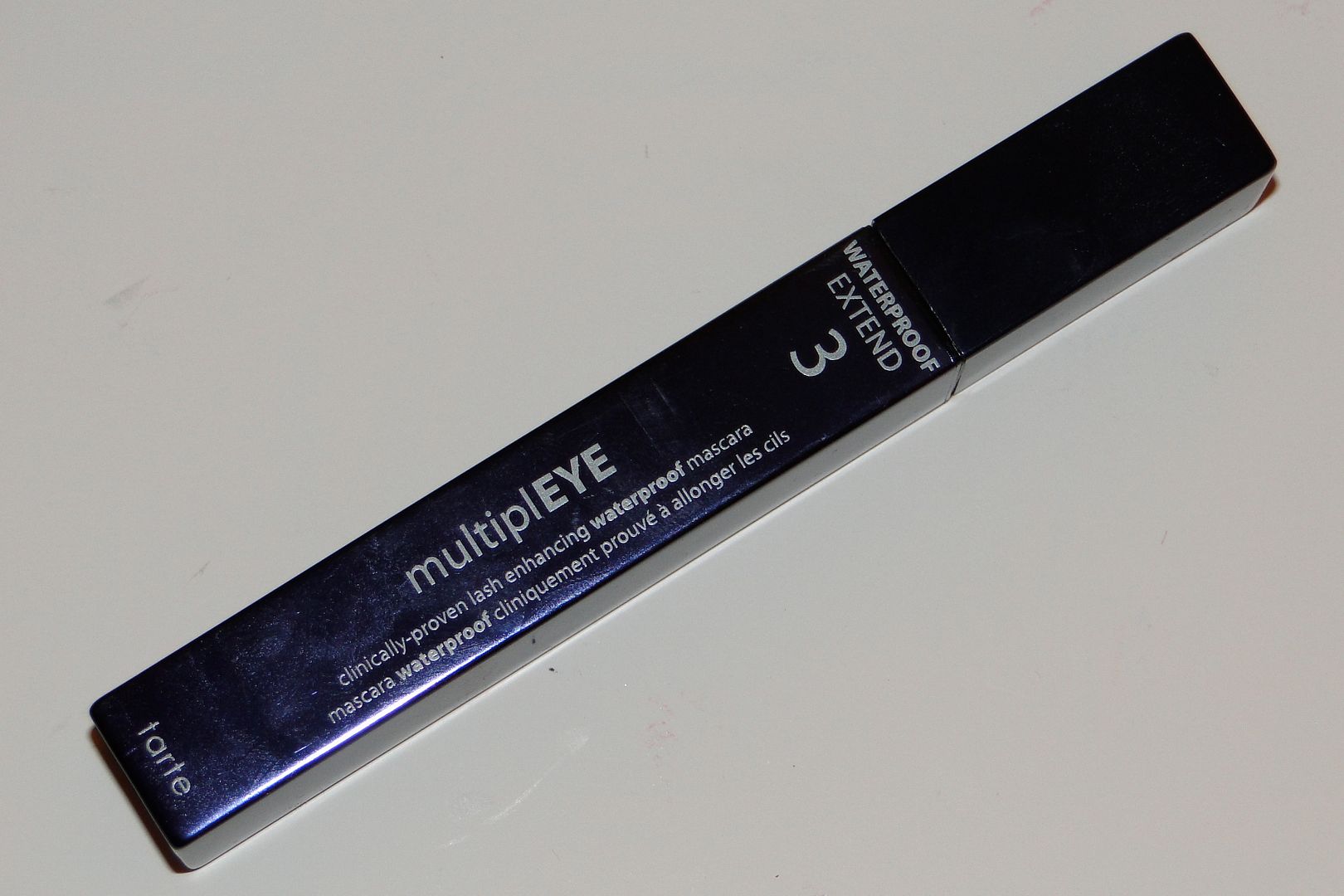 Lately I've been getting a TON of requests for green mascaras. And by green, I mean mascaras that don't contain those yucky parabens and the like. I've got a nice little list of natural mascaras and here's another kid to add to the bunch. If anyone knows how to make eco-friendly, green cosmetics, it's tarte! […]
View Post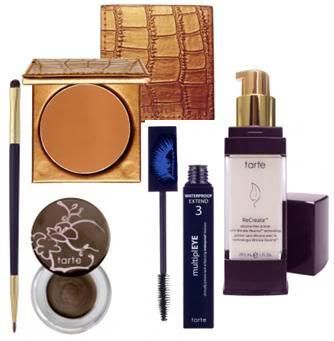 Have y'all had enough of the giveaways yet? We've got 2 more days and if you haven't won yet, you've got at least 8 more chances. Don't forget that I have giveaways on YouTube, Twitter AND Facebook. Increase your chances by following me everywhere. Today's giveaways on the blog come from some of my favorite […]
View Post